We've all been there: you're on a date with someone you're desperate to touch butts with, and in your noble quest, you'll say or do about damn near anything. She likes salad? Your dad used to be a tomato. She likes Subway? You were molested by Jared as a child!
As with everything in life, there's now a meme that knows the struggle — these hilarious trying to impress her memes: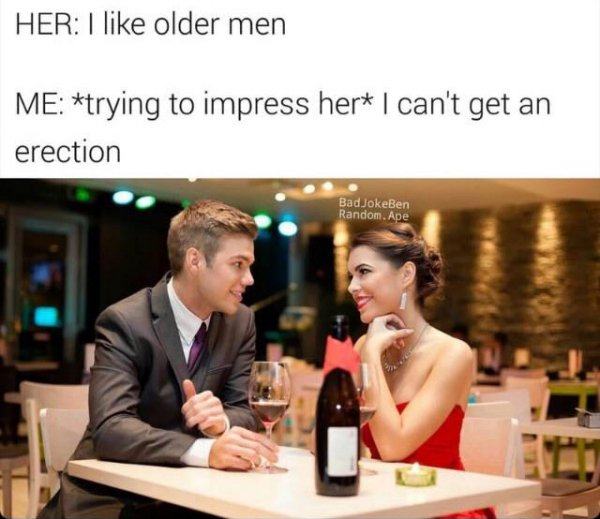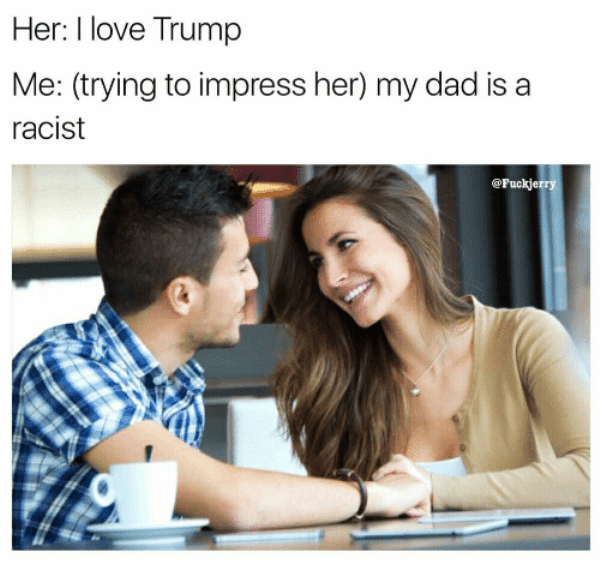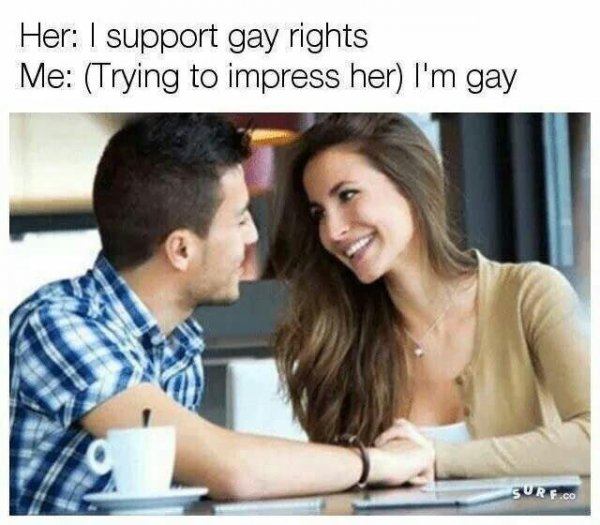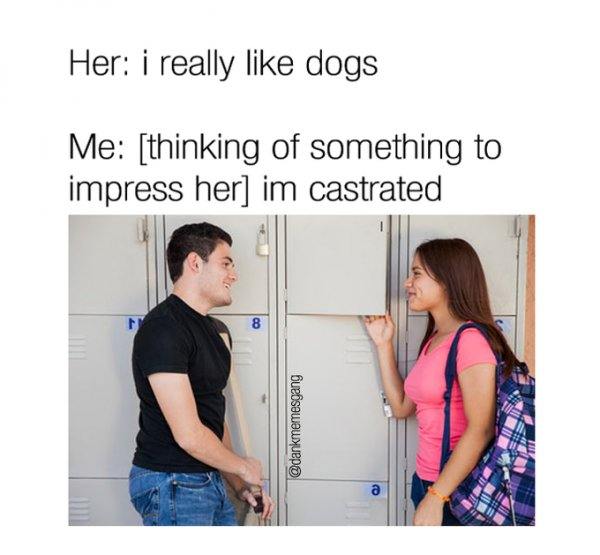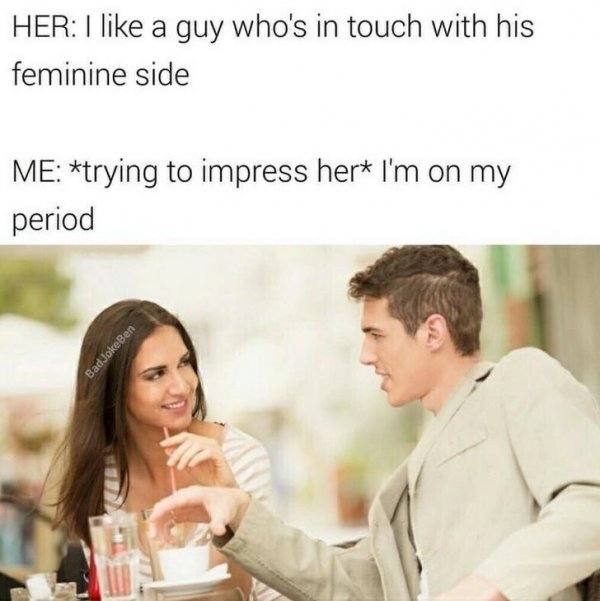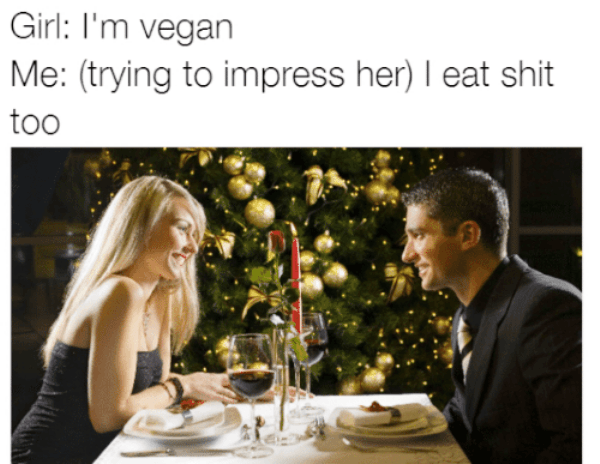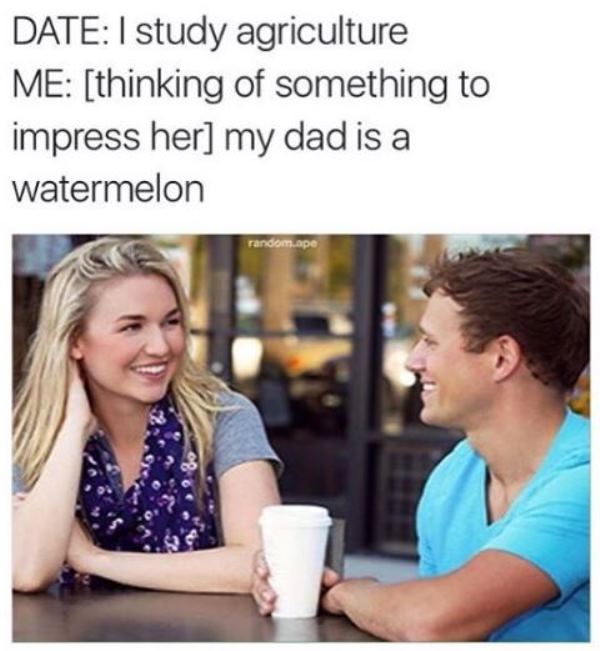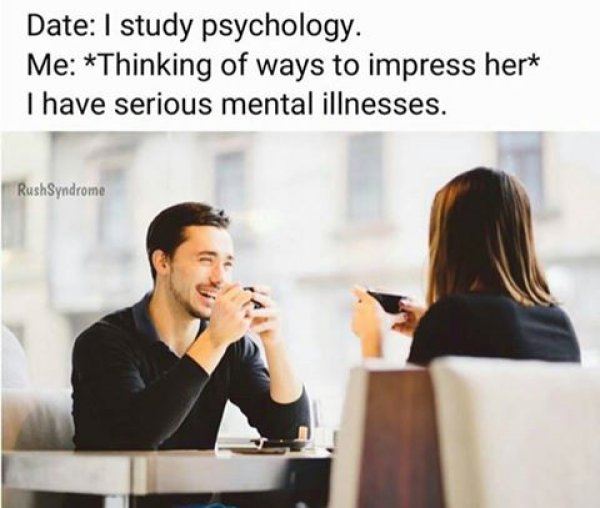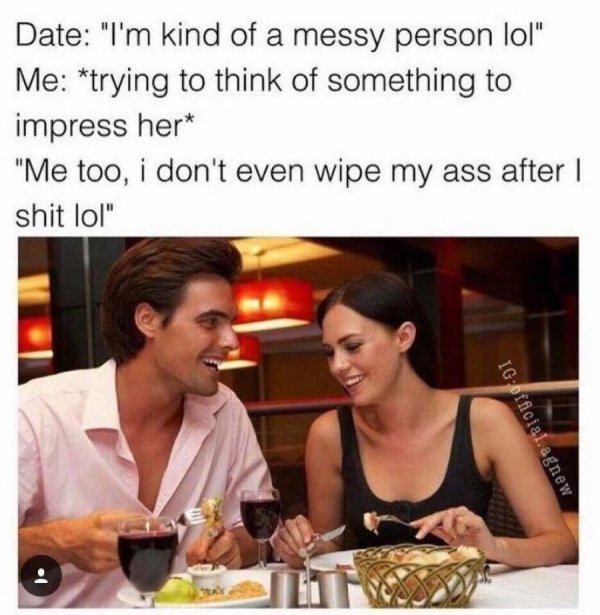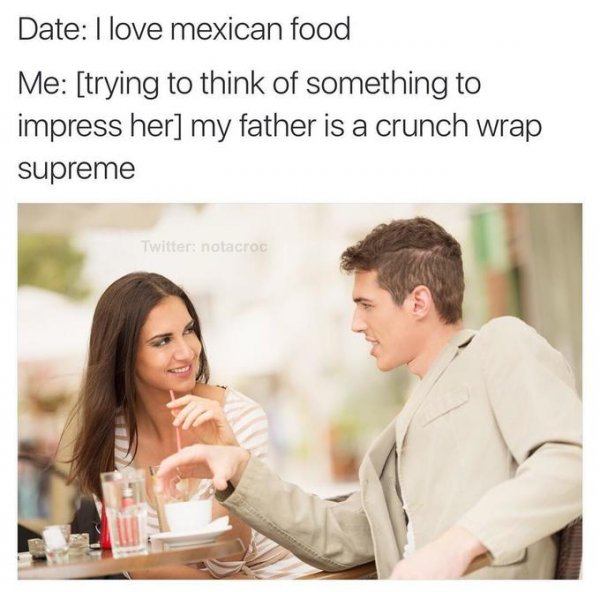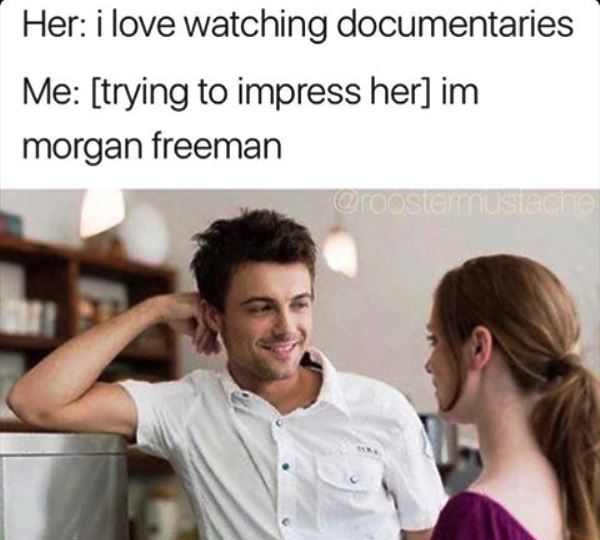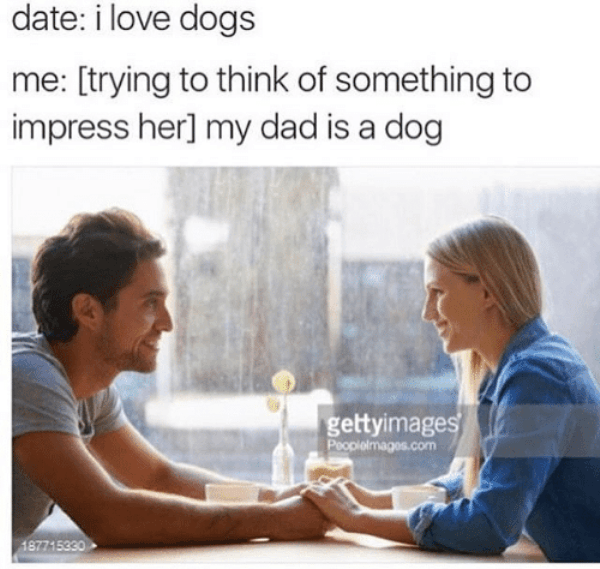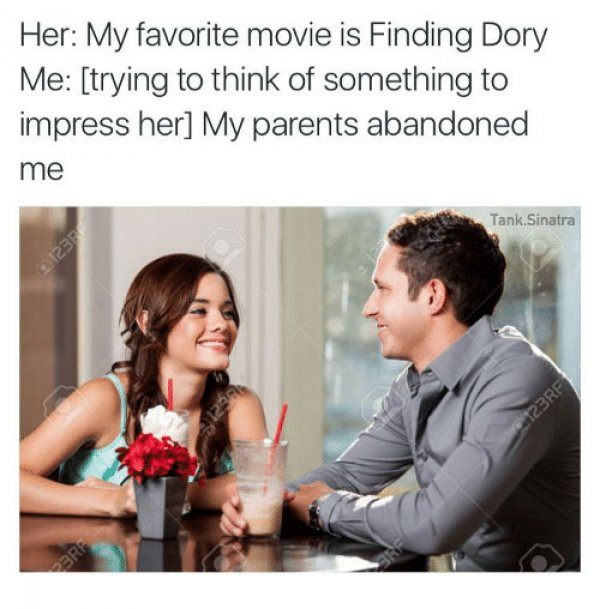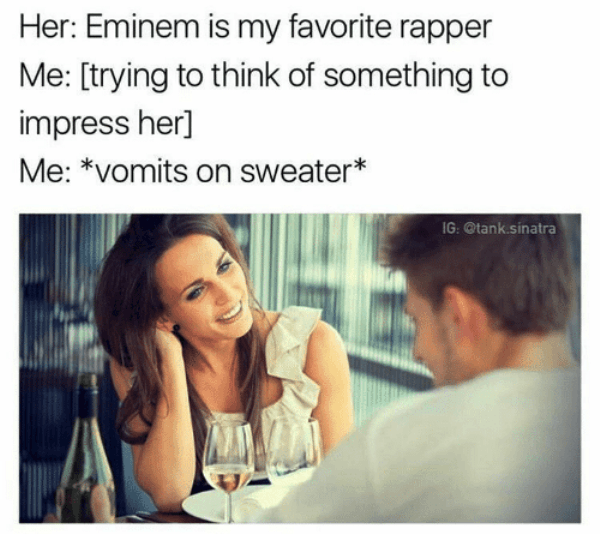 Thanks to College Humor and Imgur for some of the images in this gallery. And if you enjoyed these very thoughtful trying to impress her memes, check out our other posts on trebuchet memes and evil Kermit memes that capture our inner struggles.