The internet is basically like the weirdest underground kink club. The only difference really, is that it's just a few clicks away and there's no German bouncer in a clown wig guarding the door (once again, I am so sorry Rolf). And while you might think you know what stirs the primal urges in your mind, there's a good chance you've only scratched the surface. What I'm getting at is don't blame me if any of the photos in this gallery leave you confused about what you just saw and possibly a little intrigued: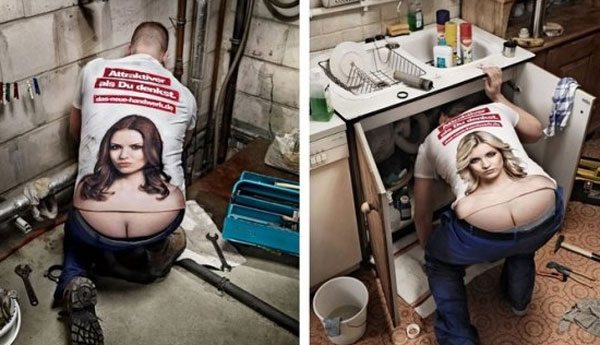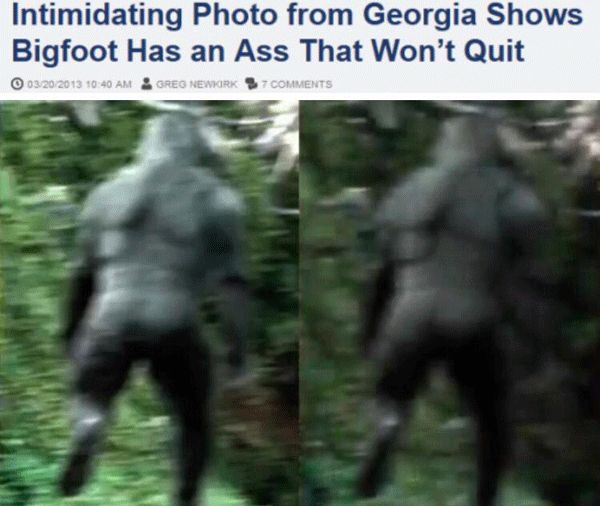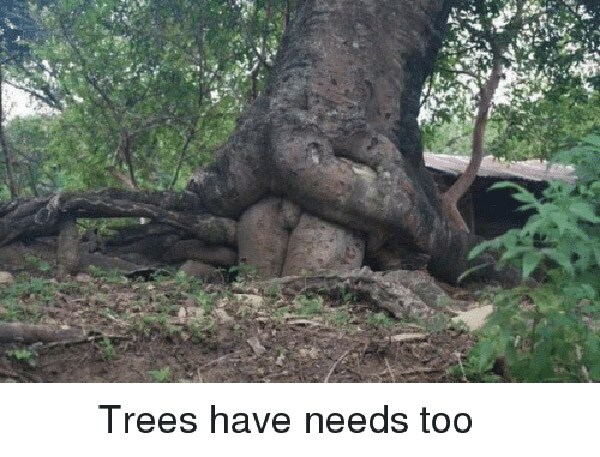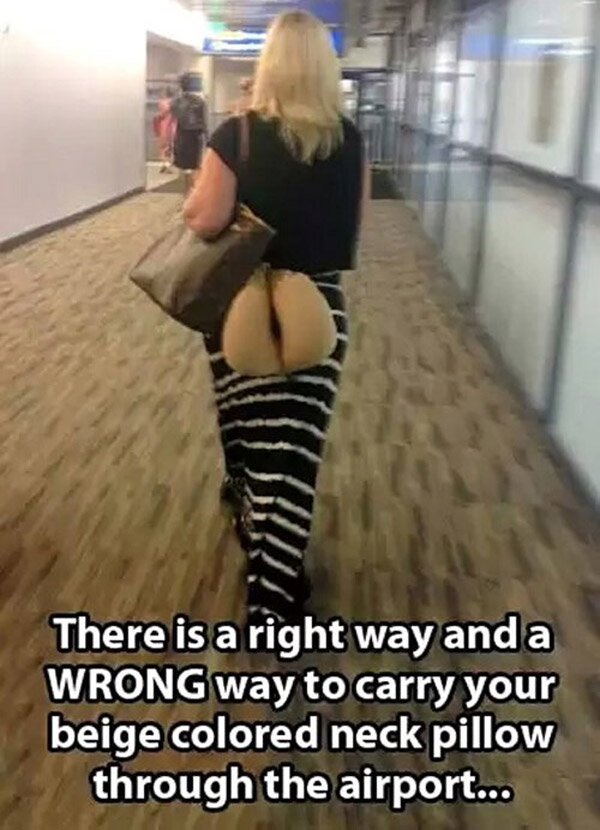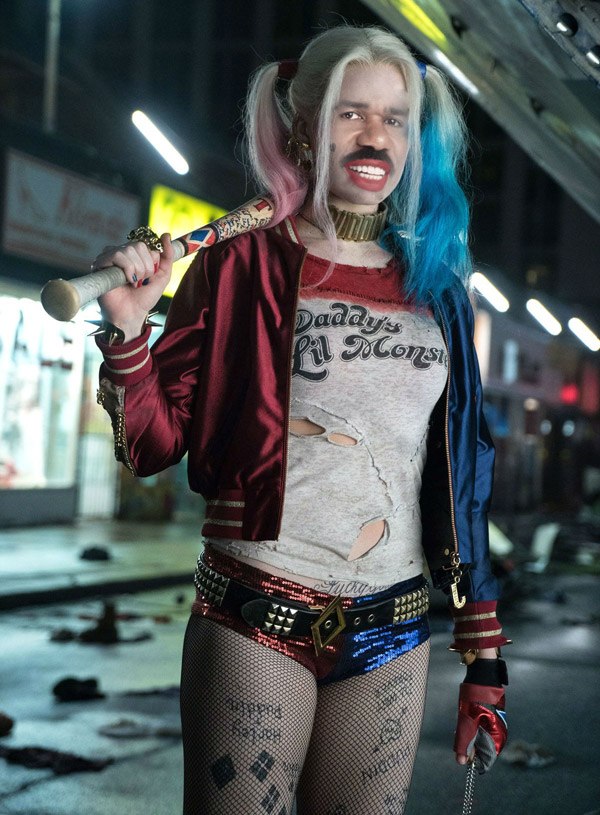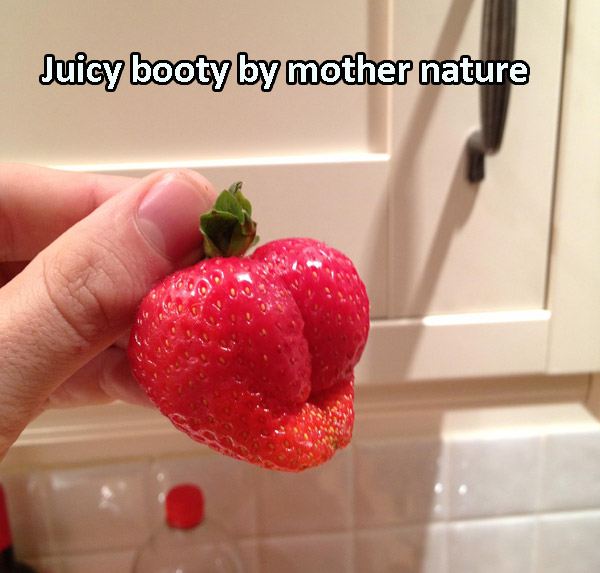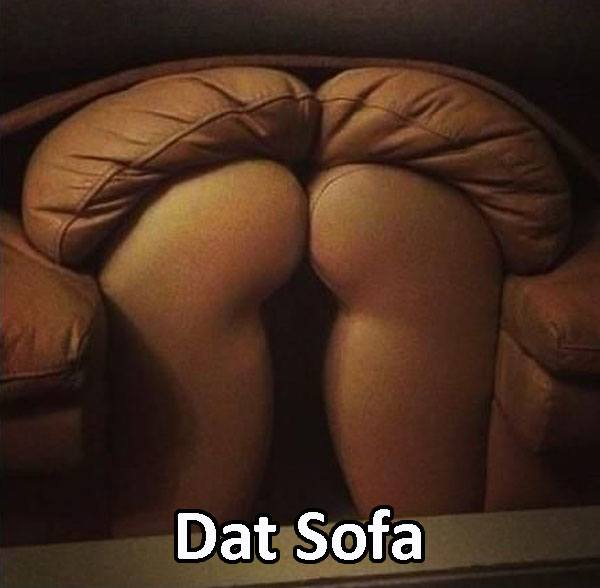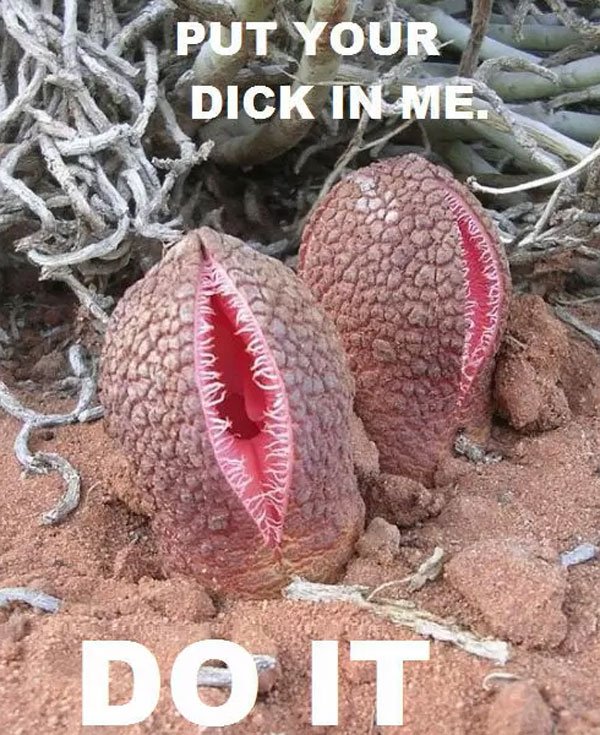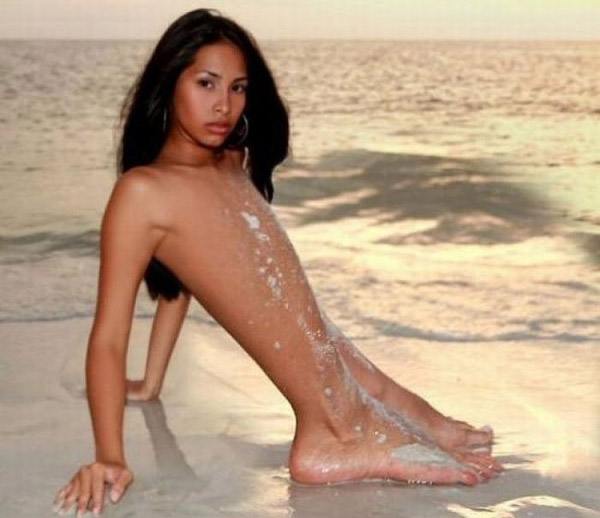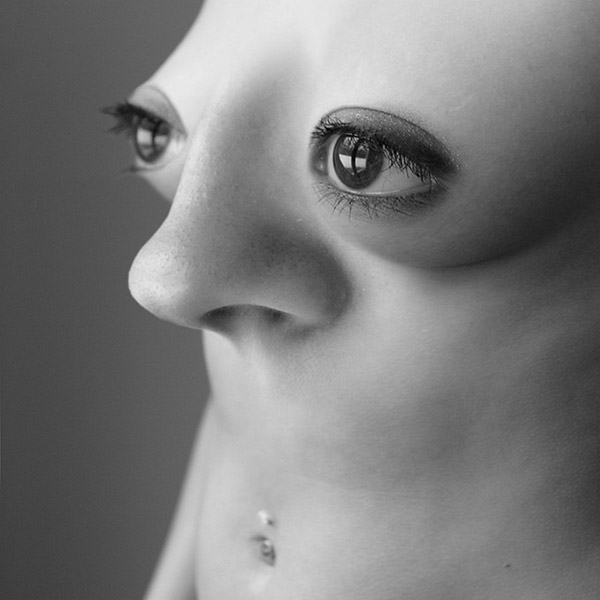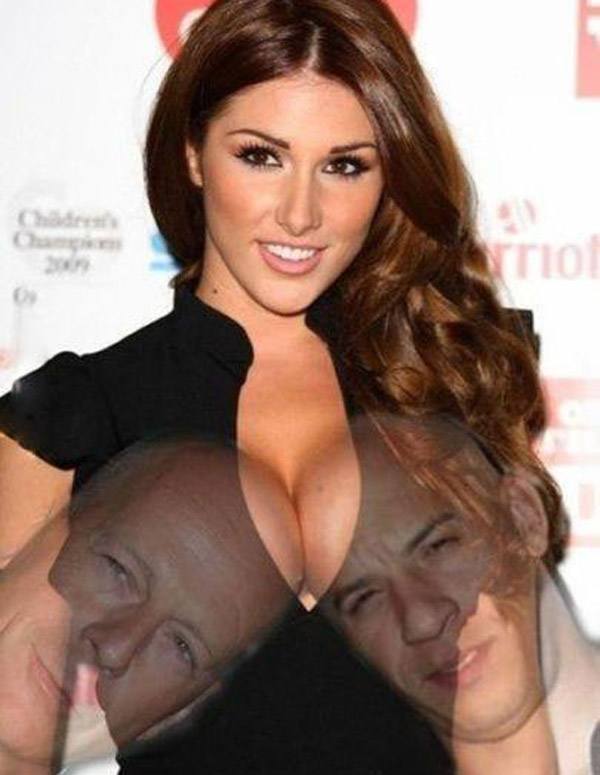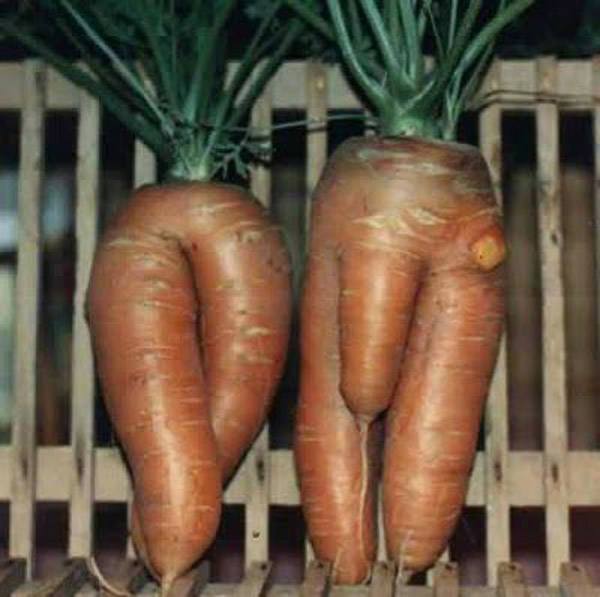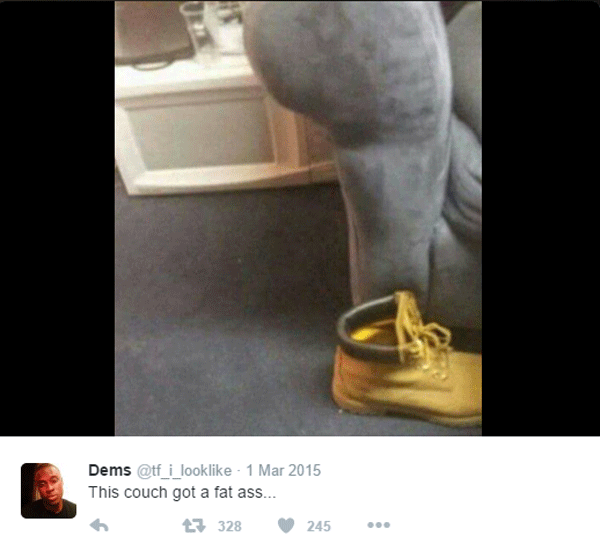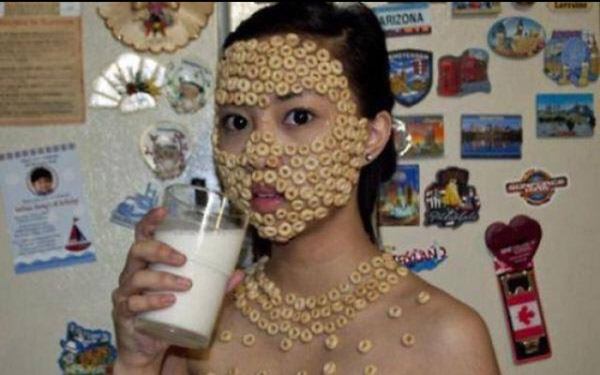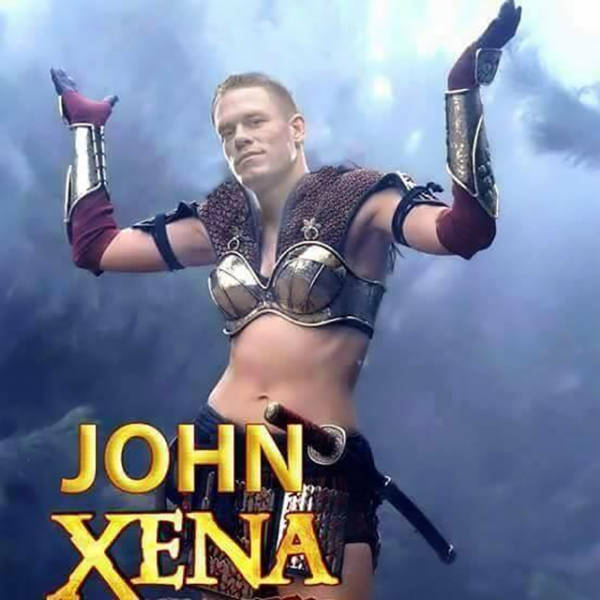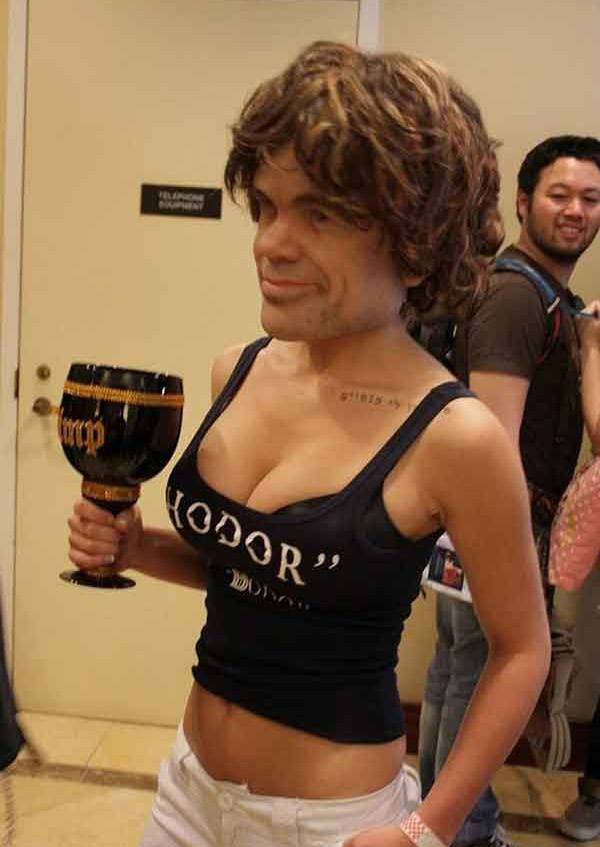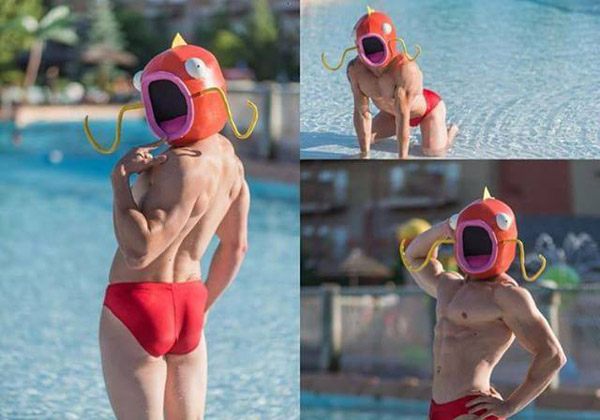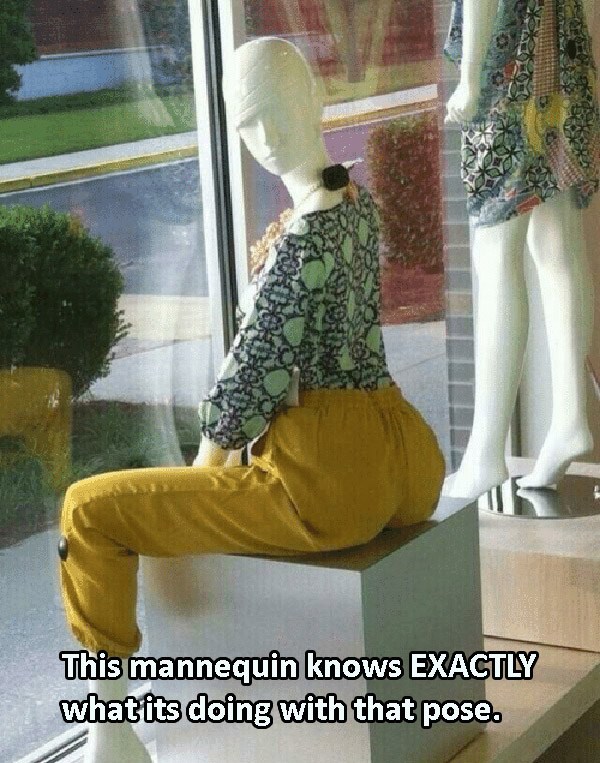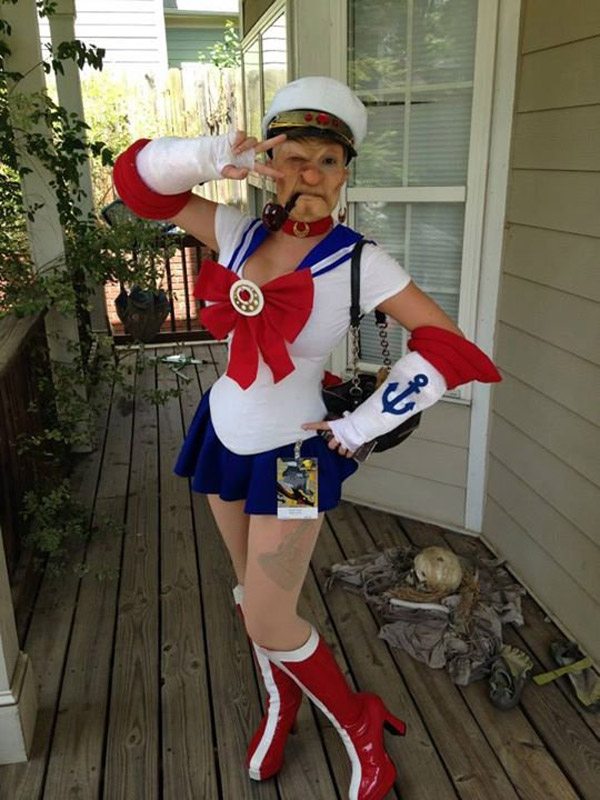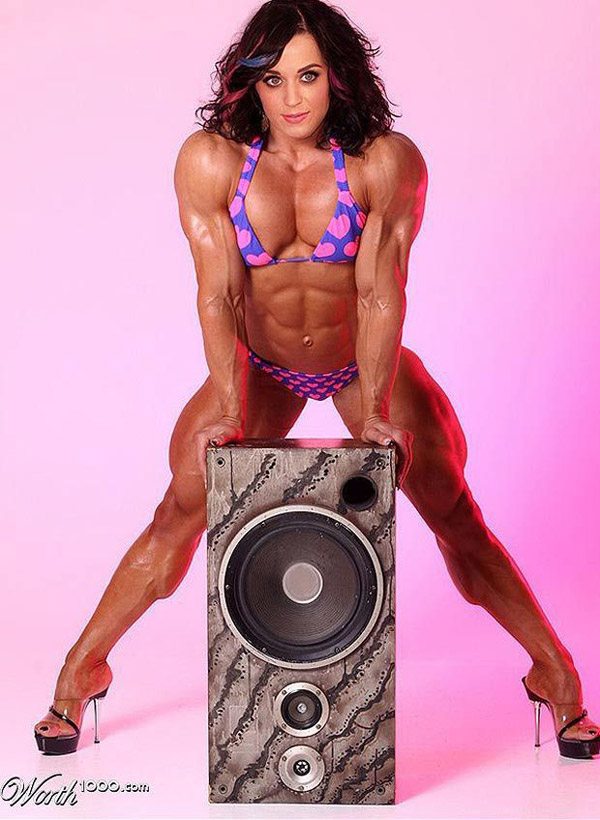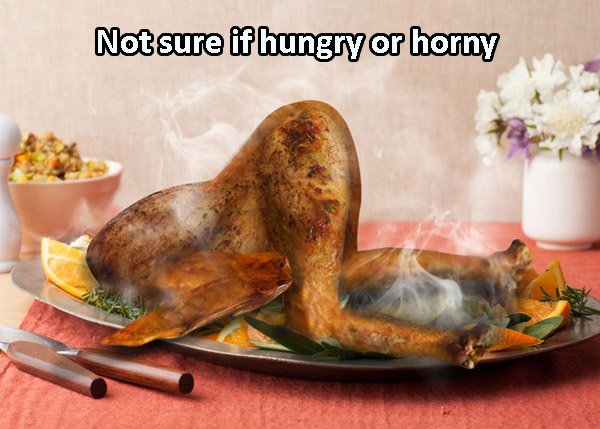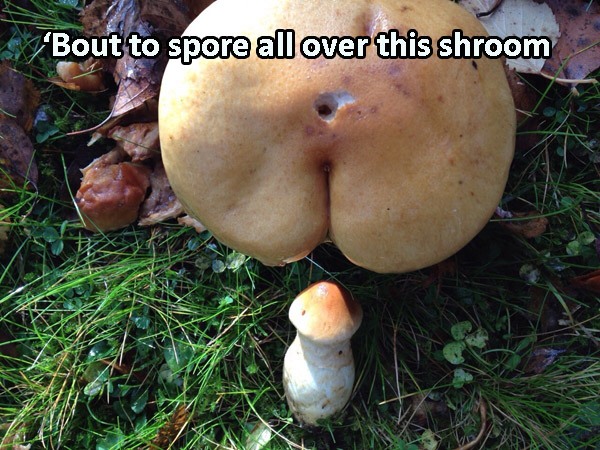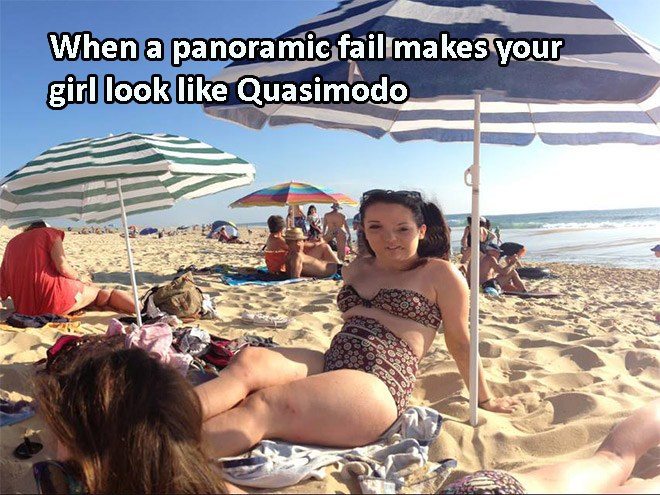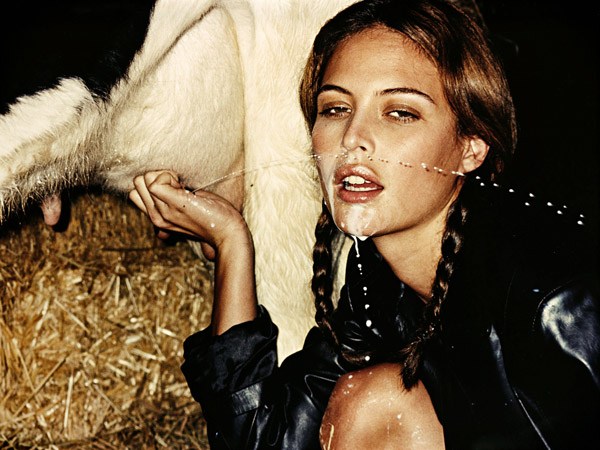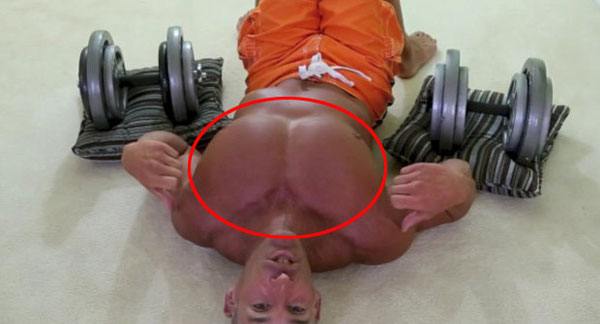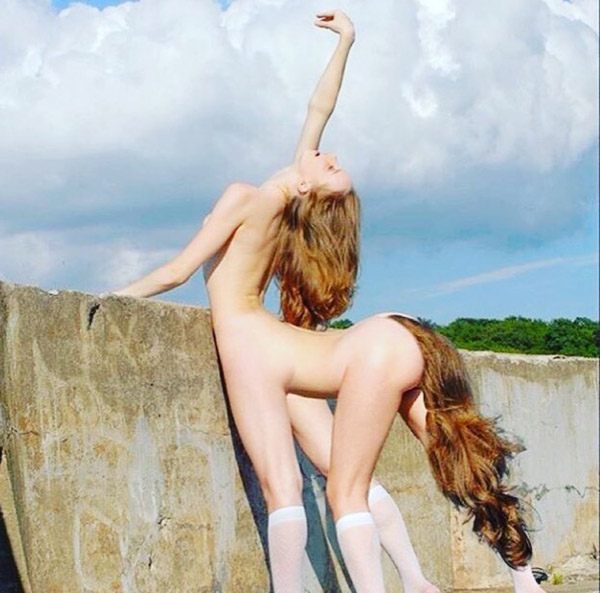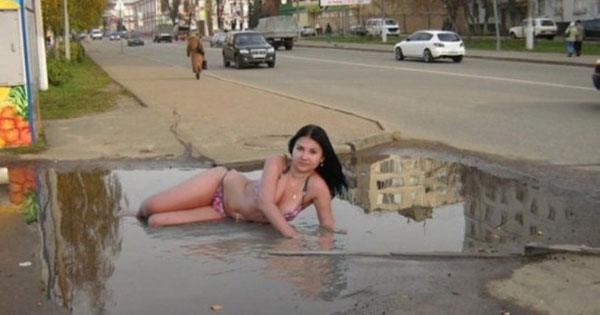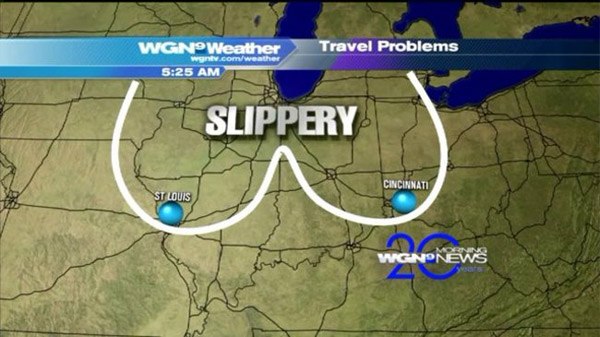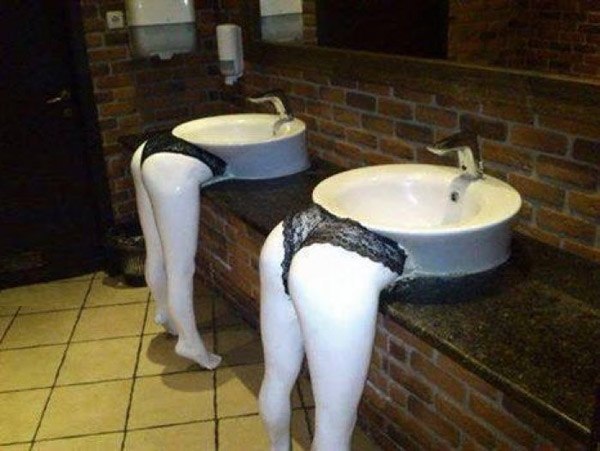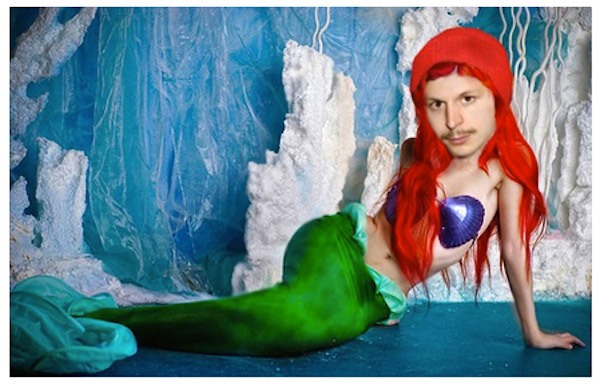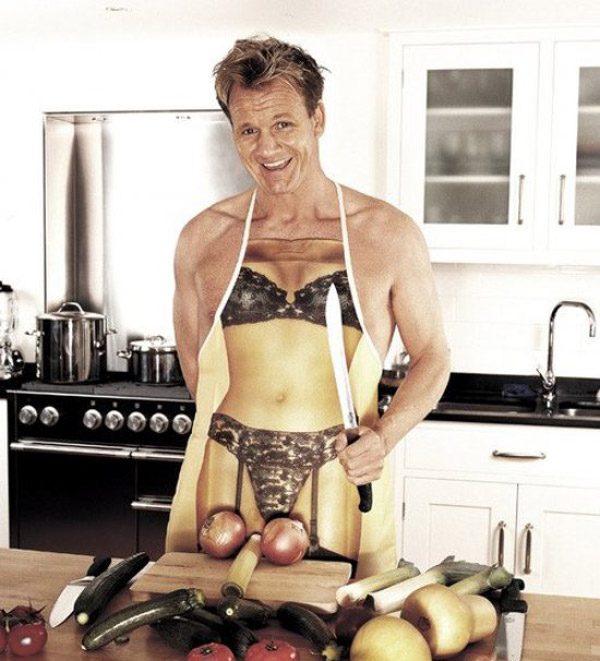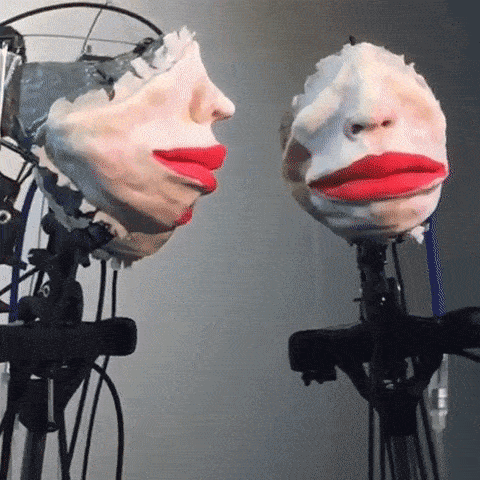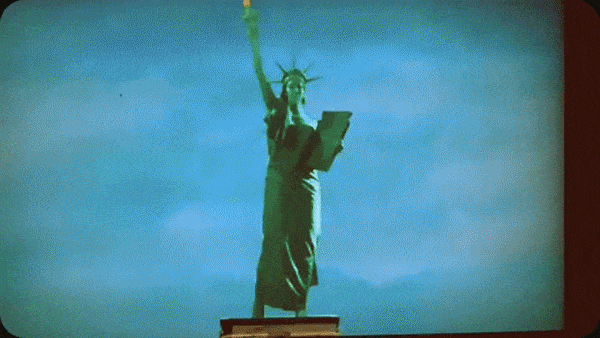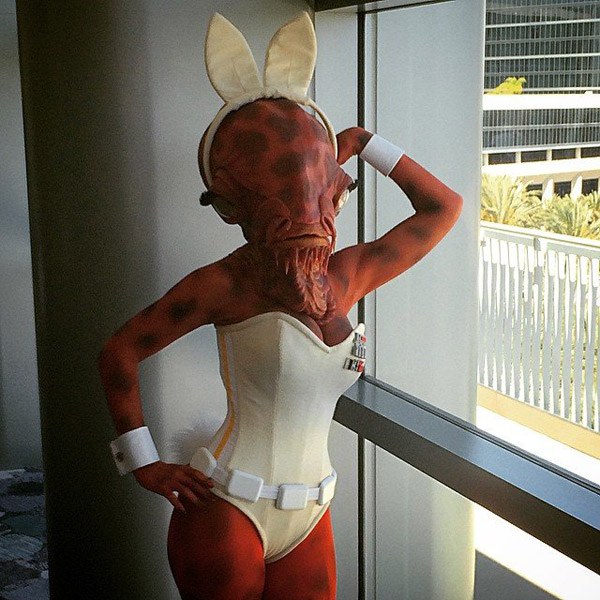 Thanks to r/confusedboners and Rebel Circus for some of the photos that contributed to this gallery.
Still not had enough internet? Check out the internet's weirdest pictures or terrified children you'll feel kinda bad for laughing at.