[youtube http://www.youtube.com/watch?v=yT9aG4bOdqE?feature=player_embedded&w=640&h=360]
If we could, we'd make this video from Buzzfeed numbers 1-5 for this week. Because…my goodness…this is sheer brilliance. (But seriously, only bronies 18+ should be watching this.)
4. What's Hot On The Web: Bird Talk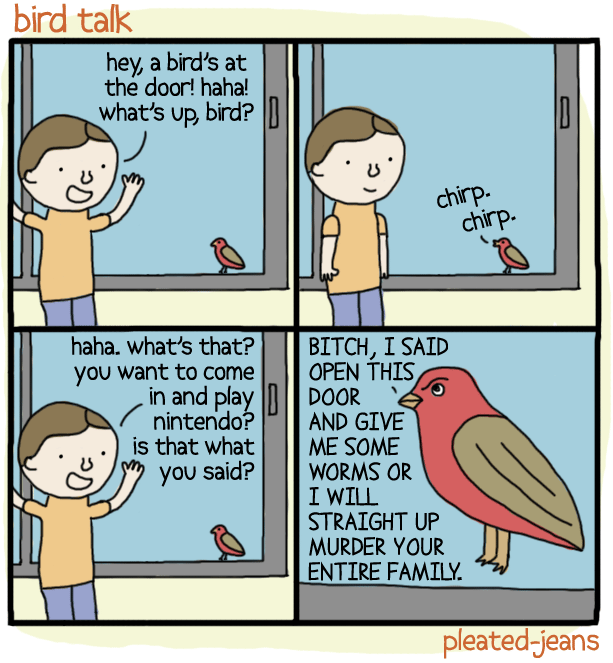 Birds are assholes. Pleated-jeans.com knows what they're talking about.
There have been a slew of parodies to the 'Gangnam Style' music video by PSY, but this one is probably the best. Nay…it IS the best.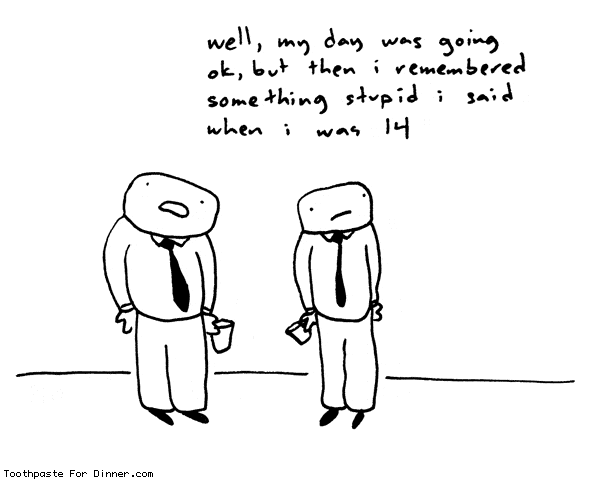 Oh, geez. Don't you hate that? Now I'll never get the image of me tripping over a kickball at recess out of my head. Thanks, toothpastefordinner.
1. What's Hot On The Web: Brace Yourselves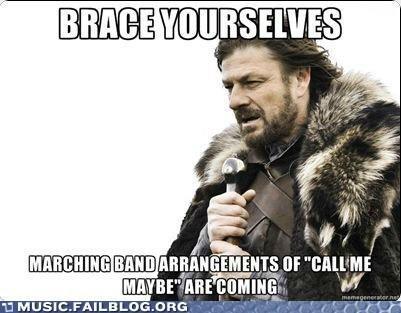 The worst is coming, my brothers. Prepare thine ears for the assault.