YouTube has it all: from presidential inaugurations to endlessly tedious DIY tutorial videos to billions and billions of kittens. It can be hard to cut the wheat from the chaff with so many videos posted each day, but sometimes a well placed YouTube comment makes it all worth it. You don't need to be a stand-up comedian to hit it out of the park in the comments section, so check out 39 hilarious quips that make the views irrelevant: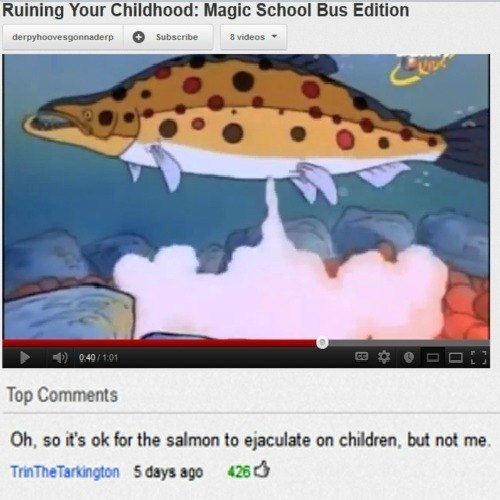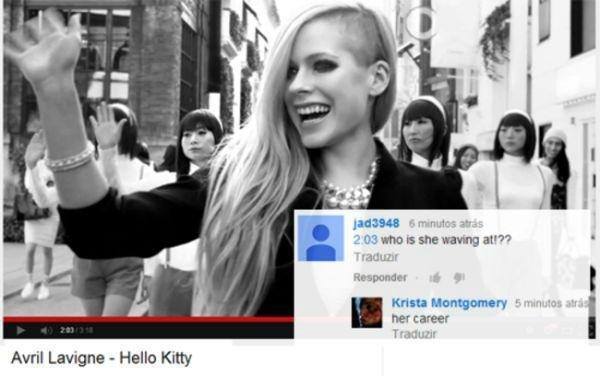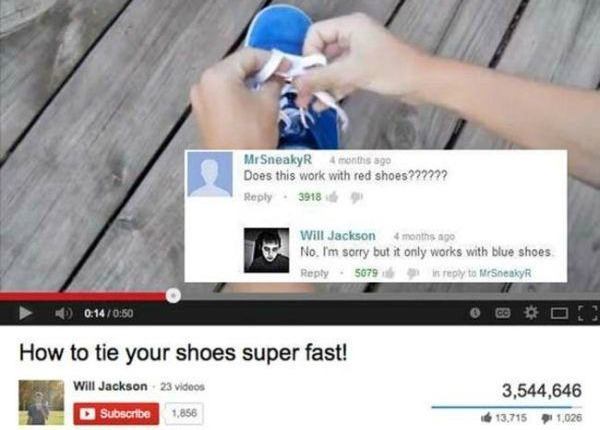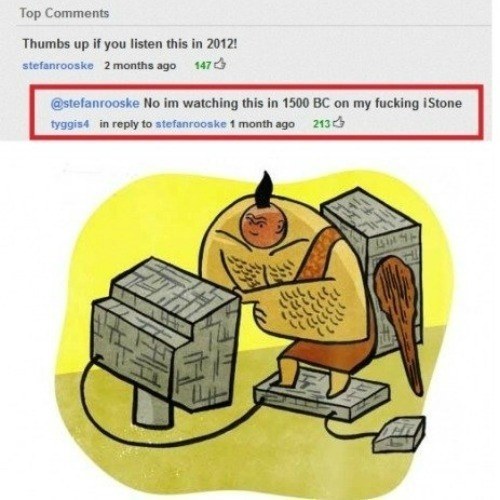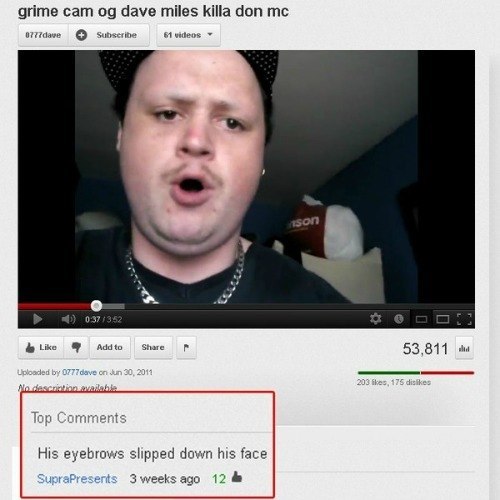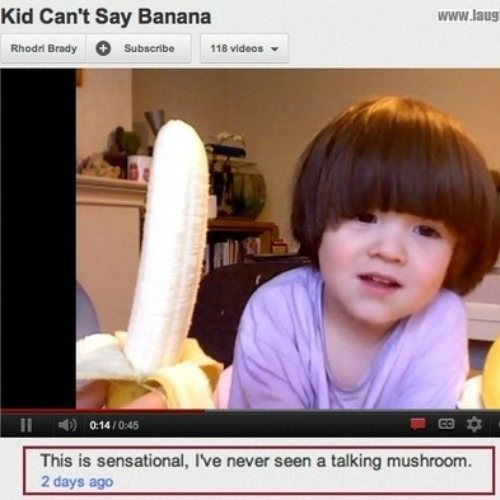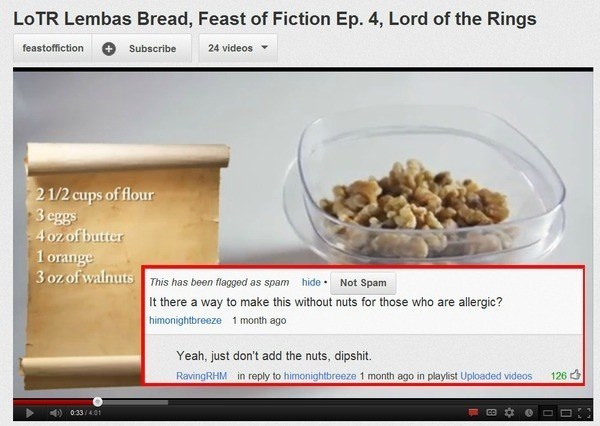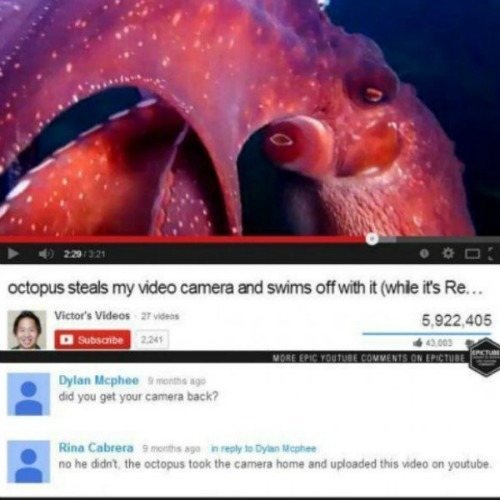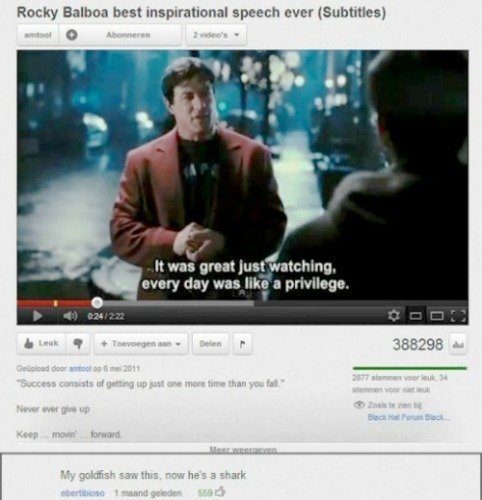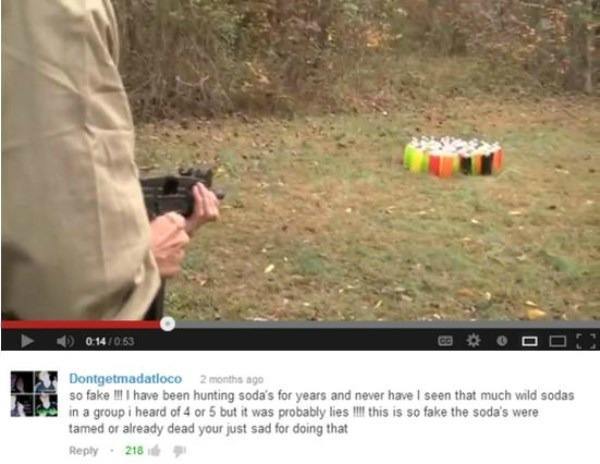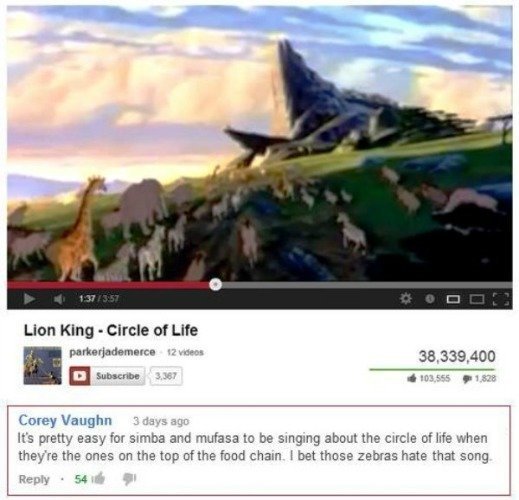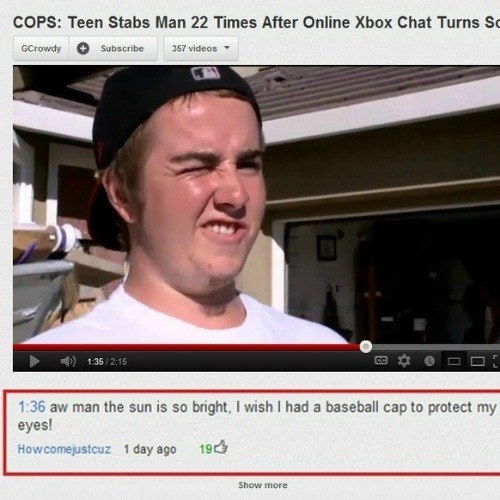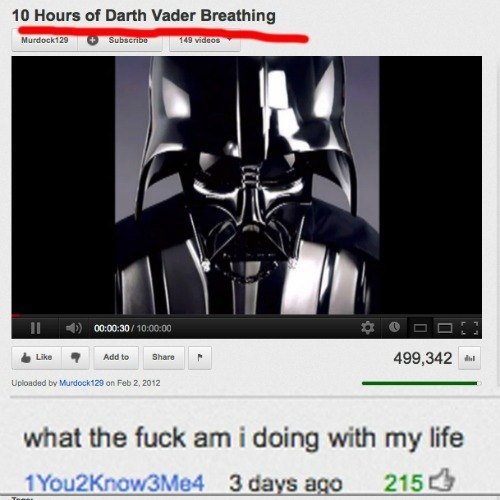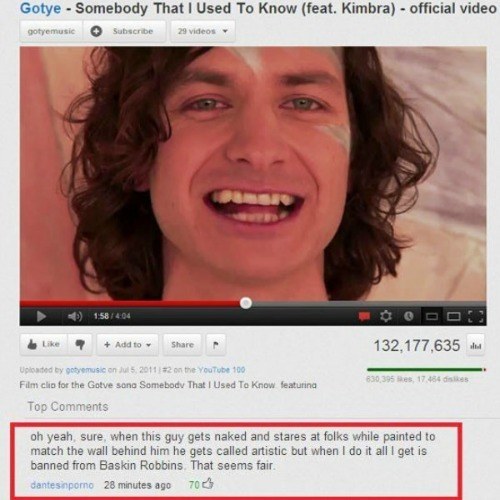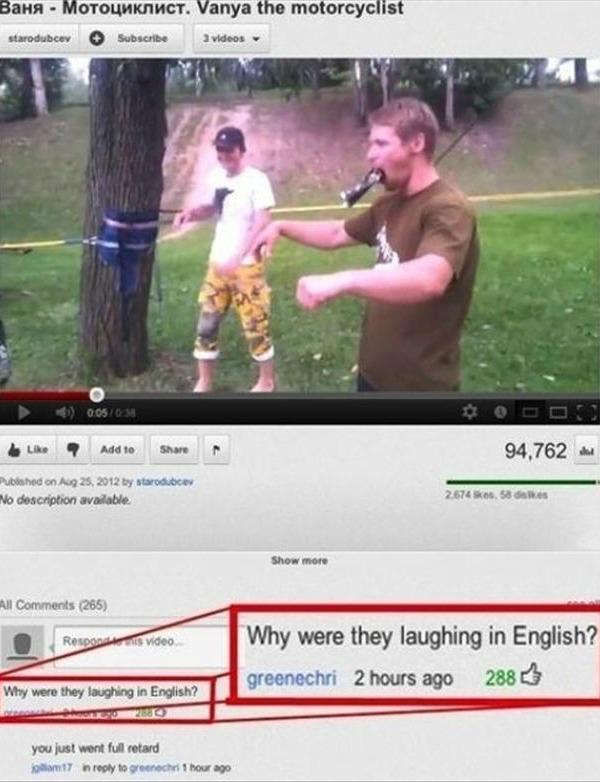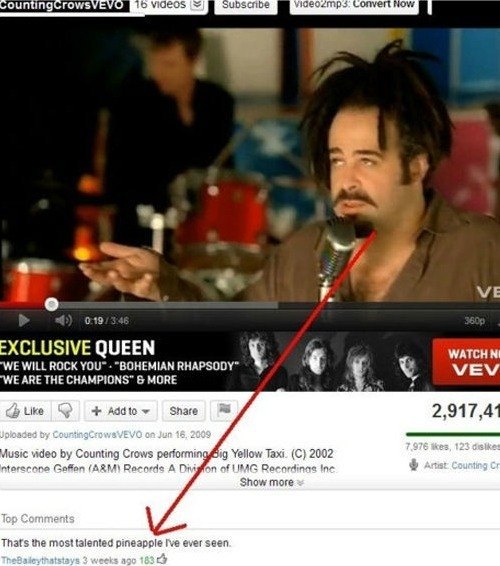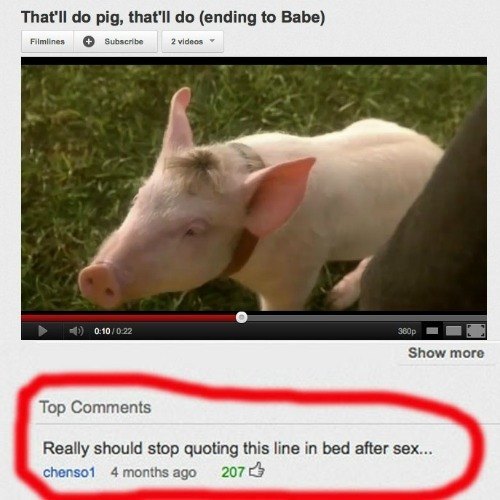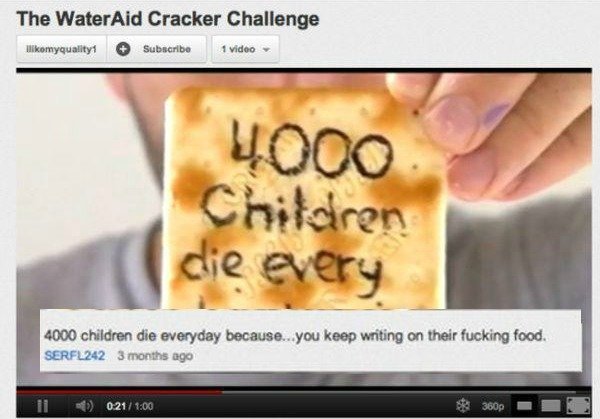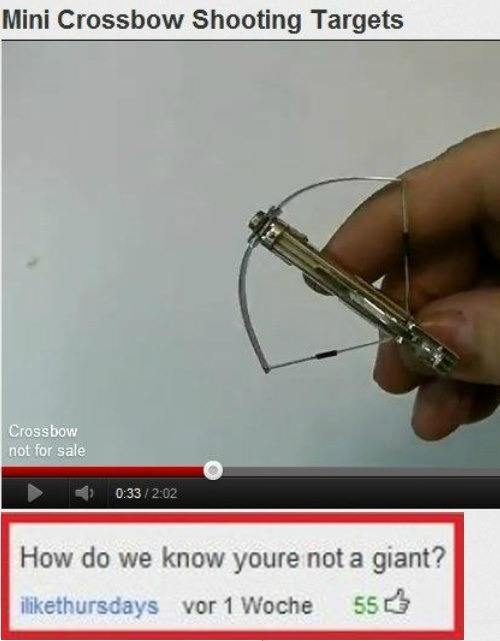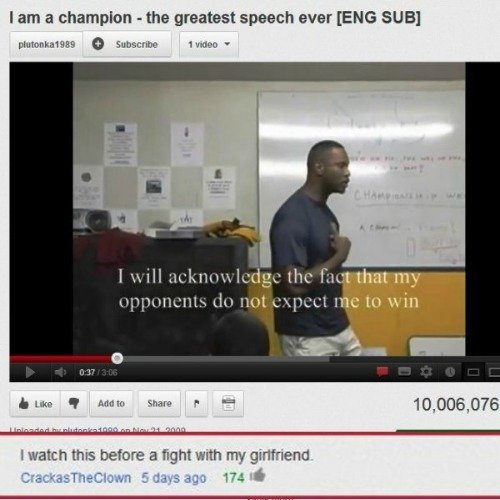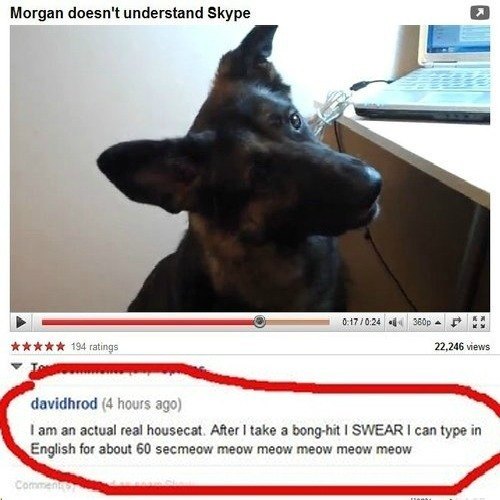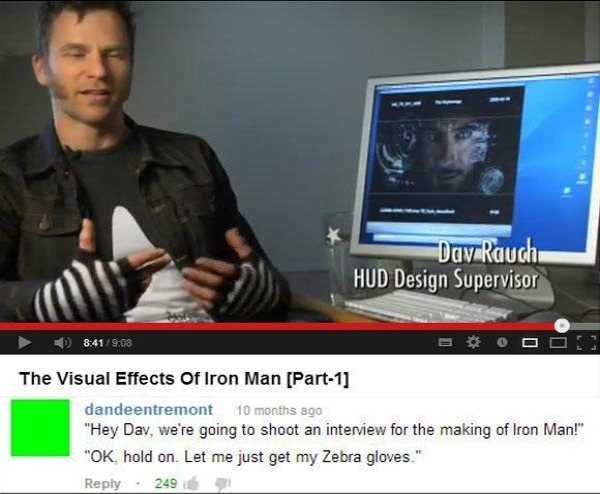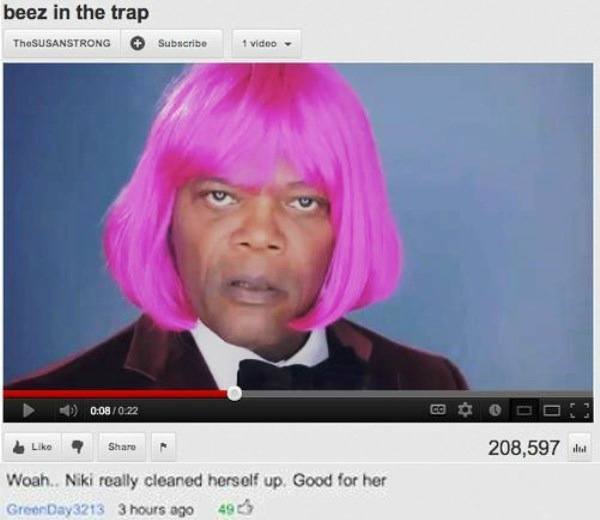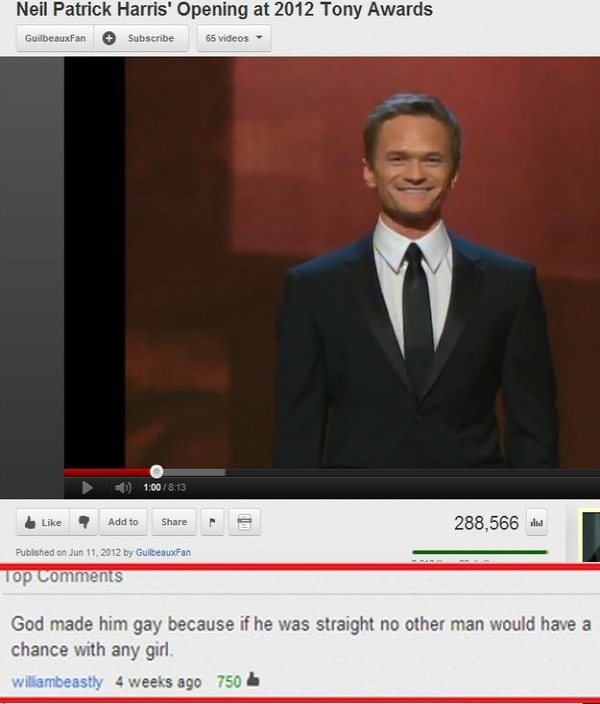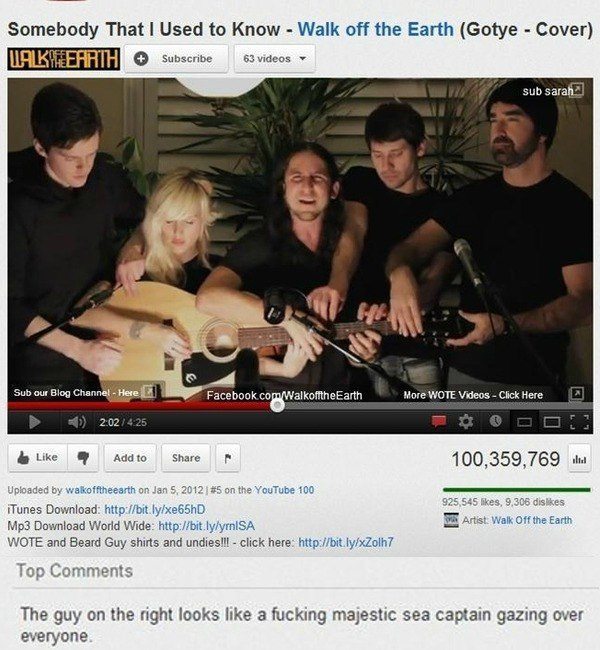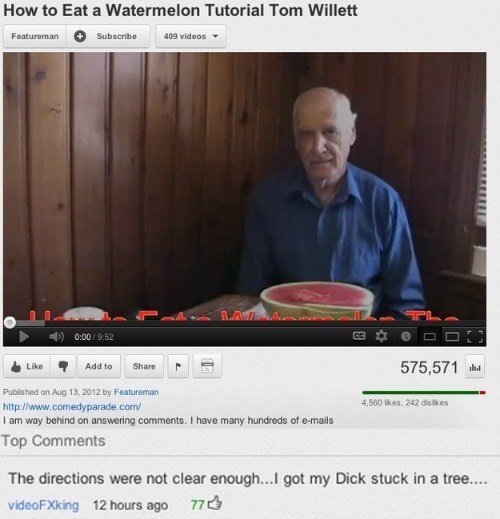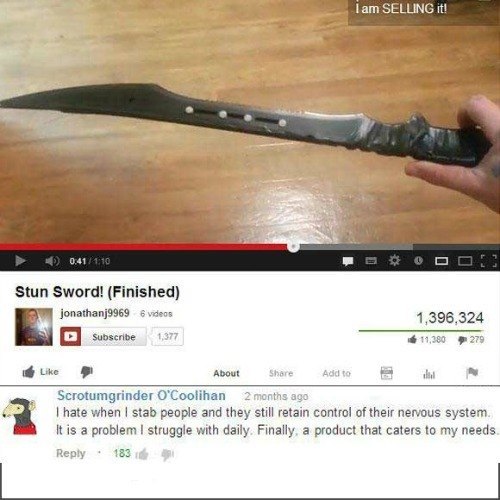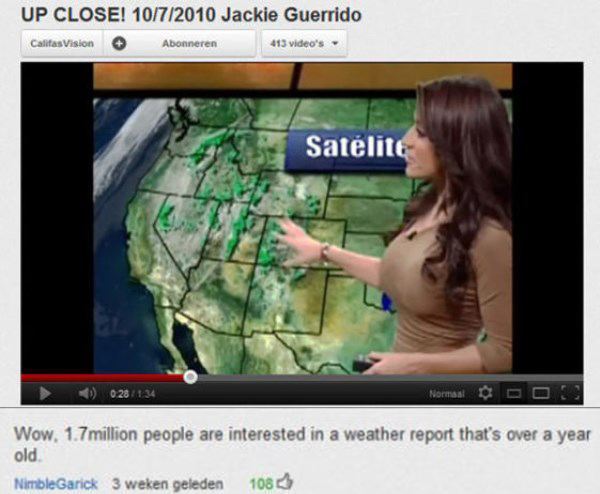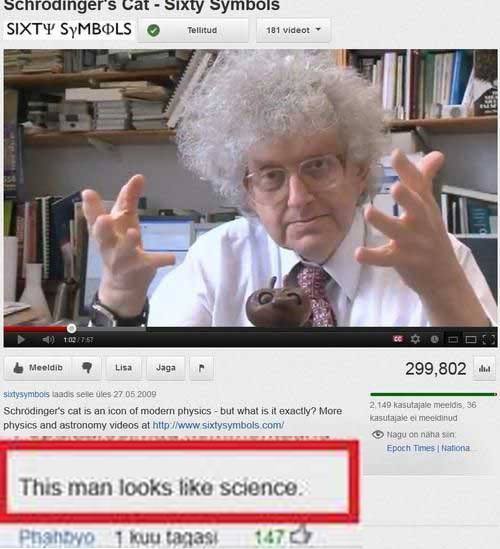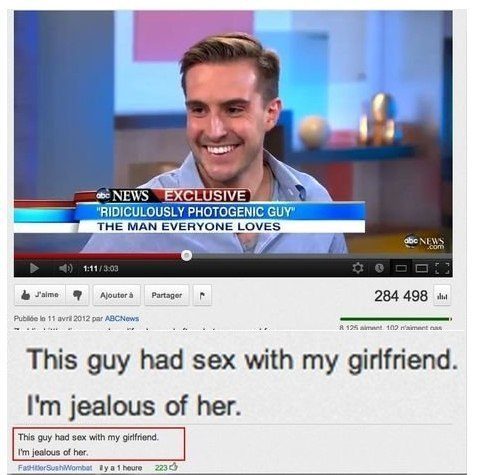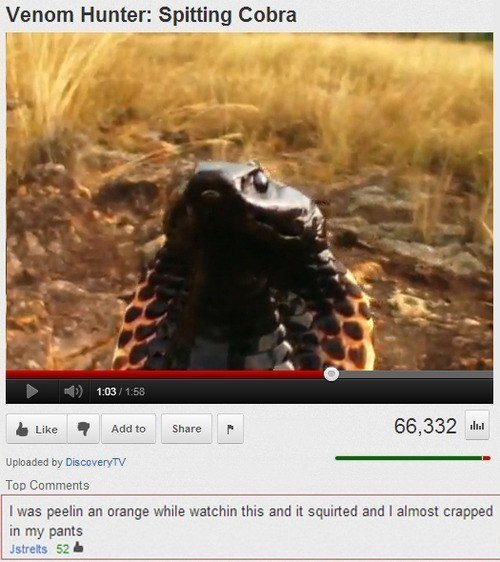 Thanks to Quora, Buzzfeed, and The Chive for some of the photos included in this gallery.
Like this gallery? Then check out 33 Yahoo answers that will make you question your faith in humanity and 55 times Tumblr was everything in 2015.