Sure, all of us have woken up screaming when confronted with nightmarish visions of the demonically surreal. But it seems ol' mother nature is no stranger to generating the freakishly horrible every bit as well as your fevered subconscious. This is no stuff of mere legend — right here in the real world, there are all sorts of creatures to send you screaming into the night. Here are five real life terrifying creatures sure to give you nightmares.
WARNING: This article contains images that might shock and/or horrify: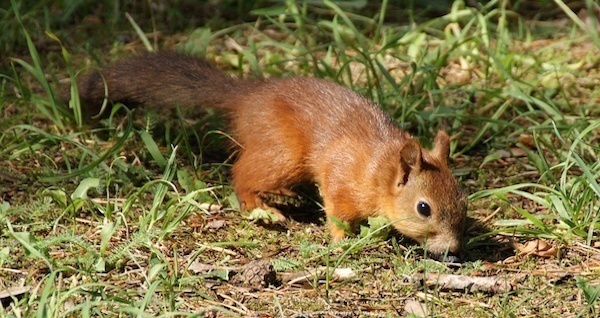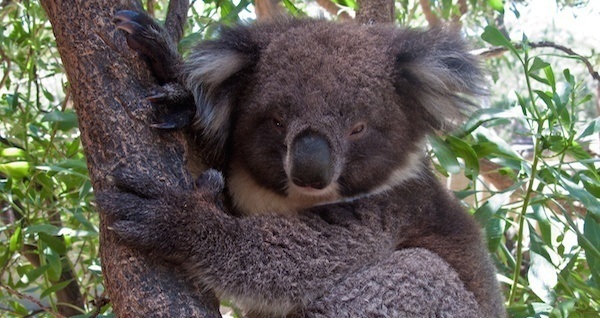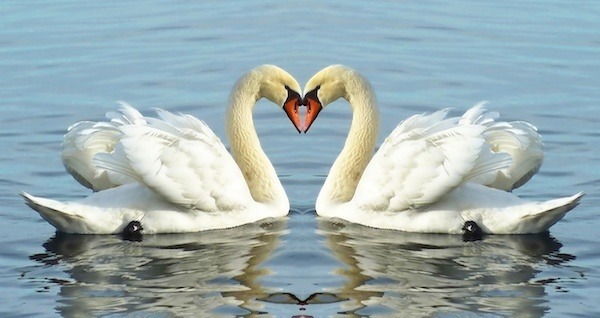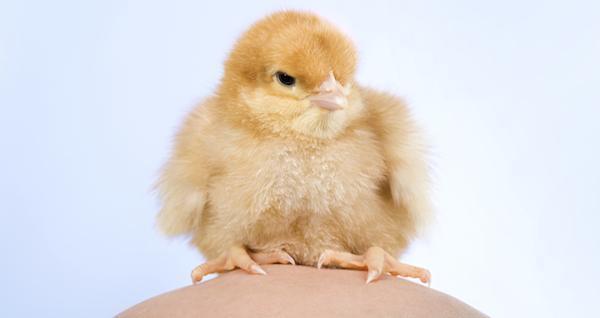 The Basset Hound
No, this creature is not some canine escapee from a fun-house mirror for dogs, but a very real animal known as "the Basset Hound." The Basset Hound features freakishly long ears and eyes that have seen a thousand genocides. One look at his face and you'll toss and turn, terrified that strangers have overheard all your deepest secrets and are somehow plotting to use them against you, turning you into a shell of the man you once were.
The Nut-Hiding Squirrel
Don't let the bushy tail and tiny twitching nose fool you. This creature, commonly called "the squirrel," also has tiny little hands, almost like a human…but a human with something to hide. This critter will burrow through your dreams, hiding its nuts for winter, while reminding you of all the malicious traps your cut-throat coworkers have probably set for you. What's this? An acorn? No, it's that report you were supposed to hand in last Tuesday that suddenly "went missing." Someone hid it, you claim? Wake up. You're fired!
The Clinging Koala Bear
Nope, you're not seeing things: This monster from down under can cling to a Eucalyptus branch literally all day long. Not unlike that spouse, next to you in bed. Wake up, Marvin, you're suffocating me. I want out of this marriage!
Monogomous Swans
These visions in black and white can often be found in pairs. Why? Because unlike you, these creatures are capable of mating for life. Watch them touch beaks, bending their necks into the shape of a heart while you lie, terrified and alone, in your oversized bed, waiting for the sweet release of death.
Baby Chicks
We're all familiar with chickens. They're the stars of our claymation movies, sensible dinners, and, sometimes, in nugget form, part of our happiest Happy Meals. But in their infant state, these creatures are particularly terrifying. Your mind will fixate on the baby chick's fluff — the deepest of yellows, set against that linen white egg shell. One look will trigger in your sleeping mind the recognition of the most primeval of fears: Yes, you've just pissed the bed again.