Are you the kind of person who checks to make sure the oven isn't on even if you haven't baked anything in the past three years? Did you really hate those kids in middle school who would twist their arms too far in the wrong direction and then laugh at you for throwing up in your mouth a little? If you aren't already enveloped by an all-consuming anxiety that micro-analyzes every moment of your existence, you will be after you see these thirty-four anxiety inducing pictures: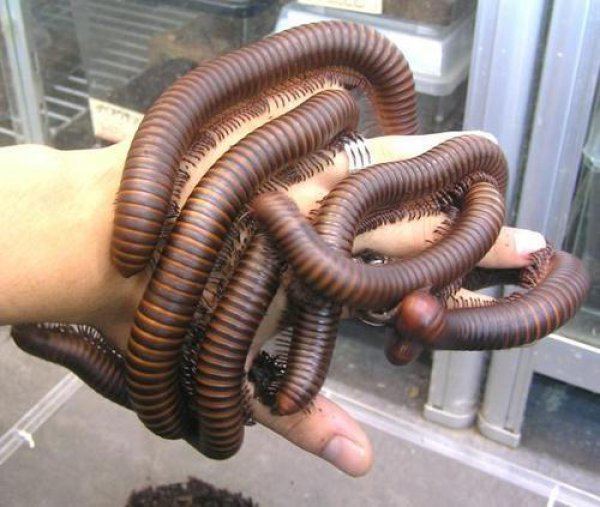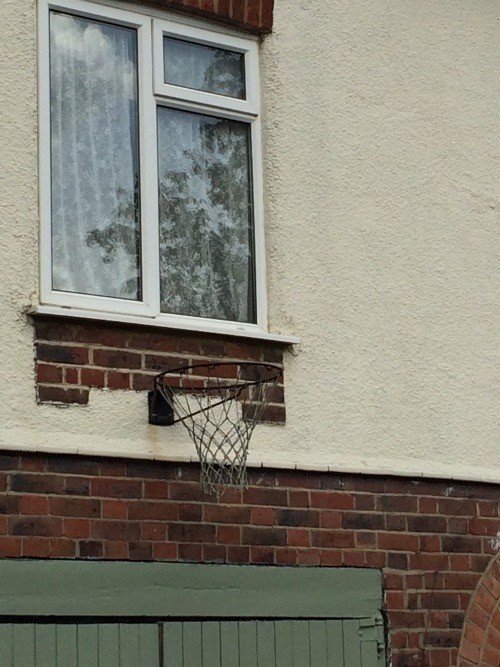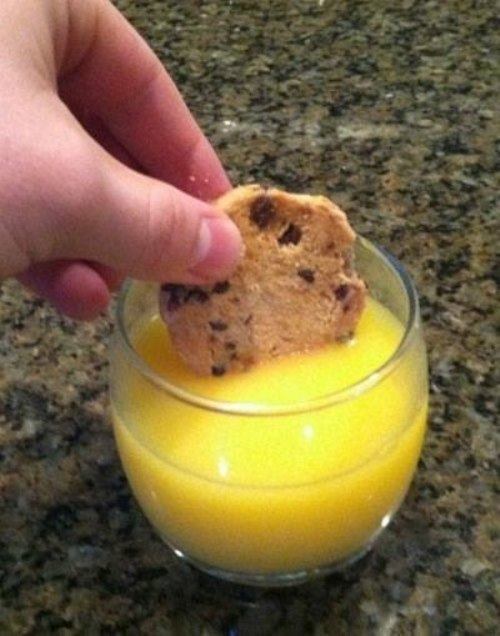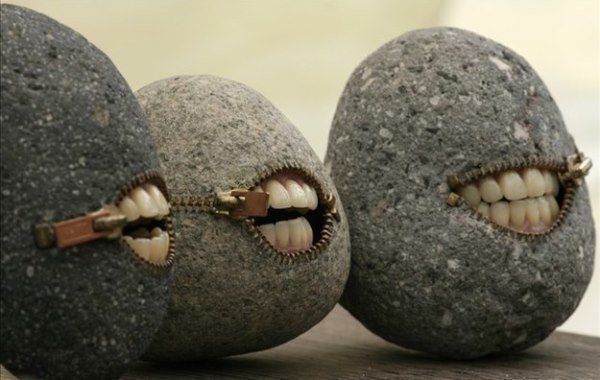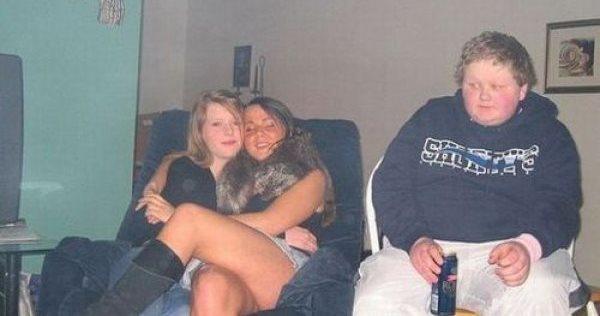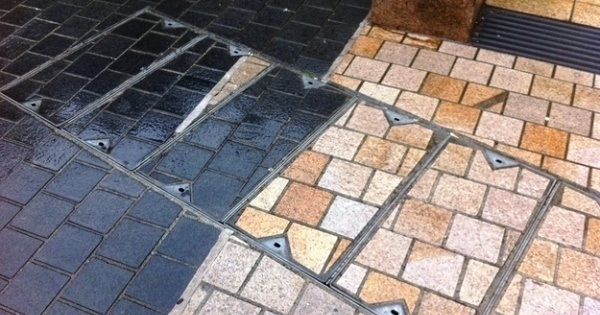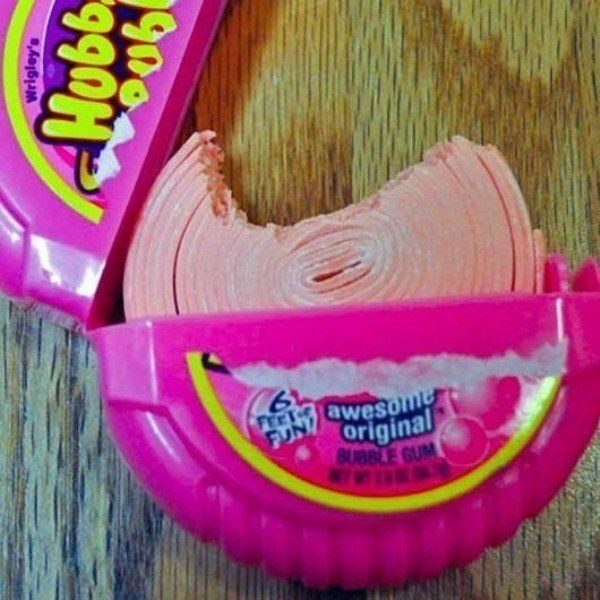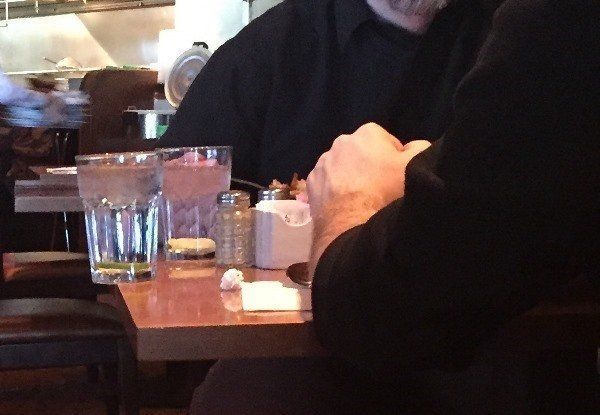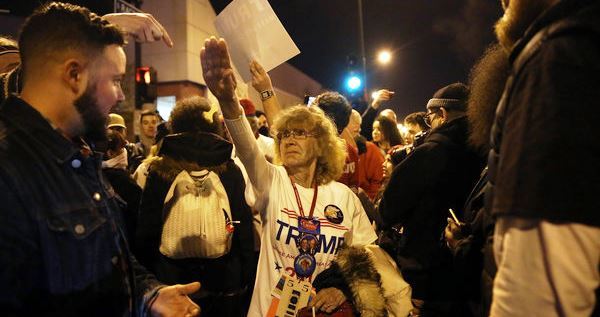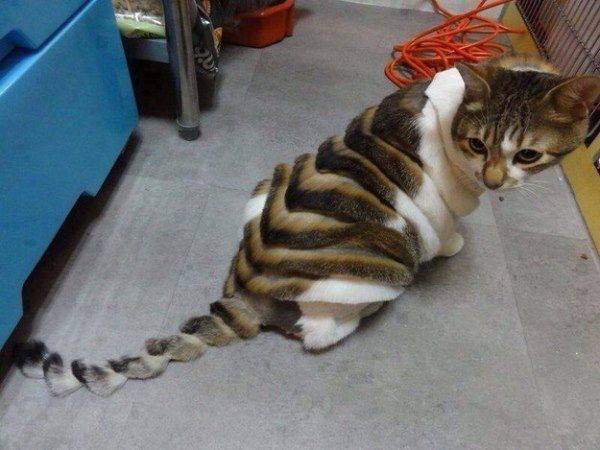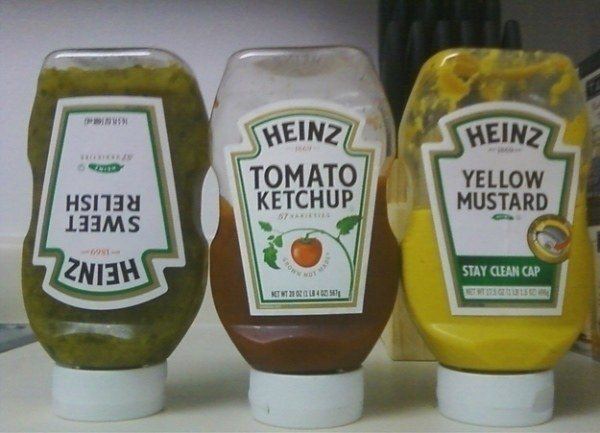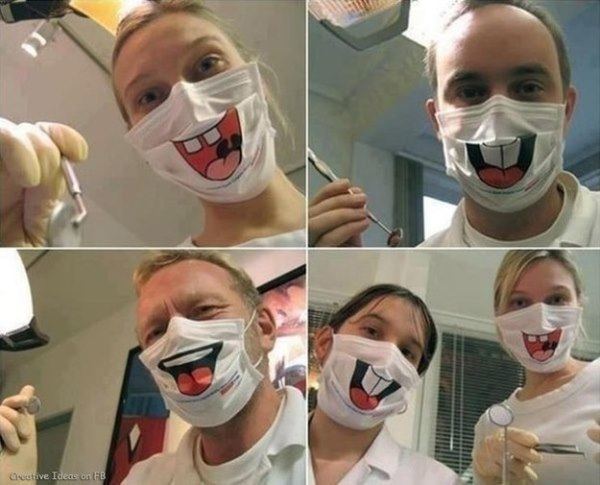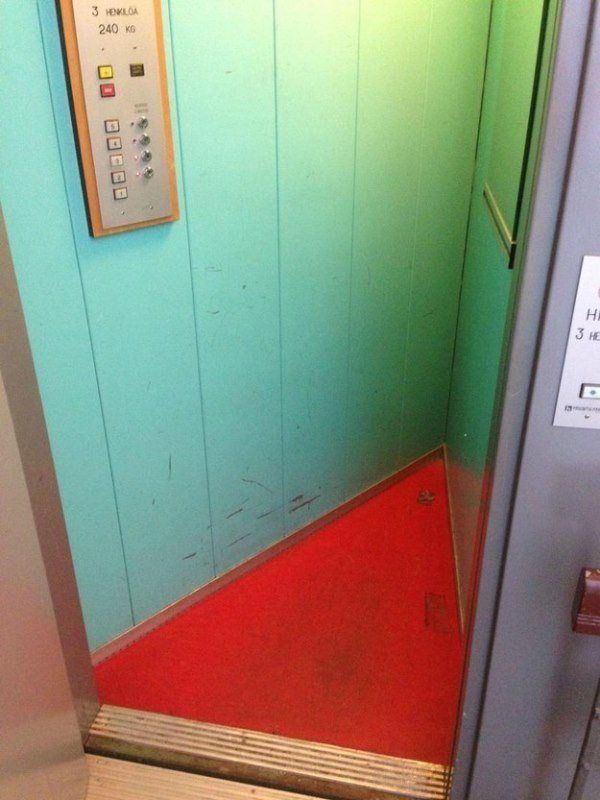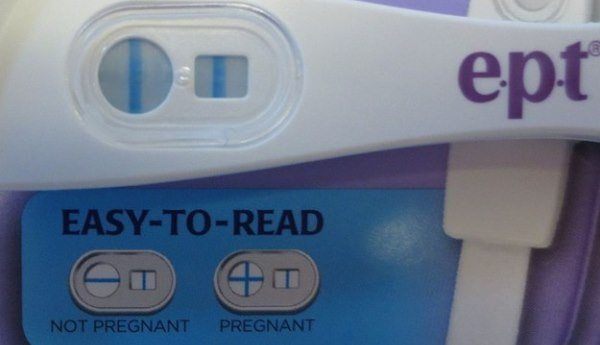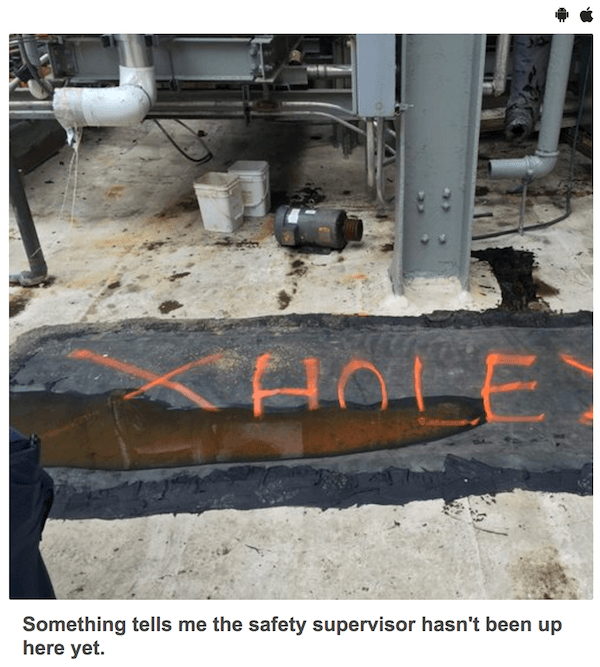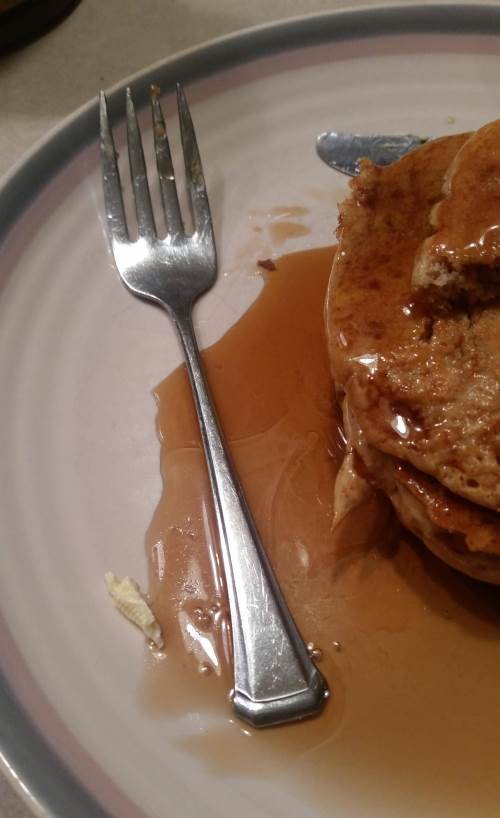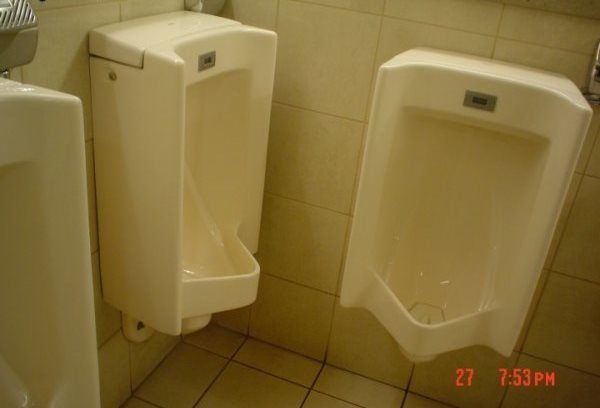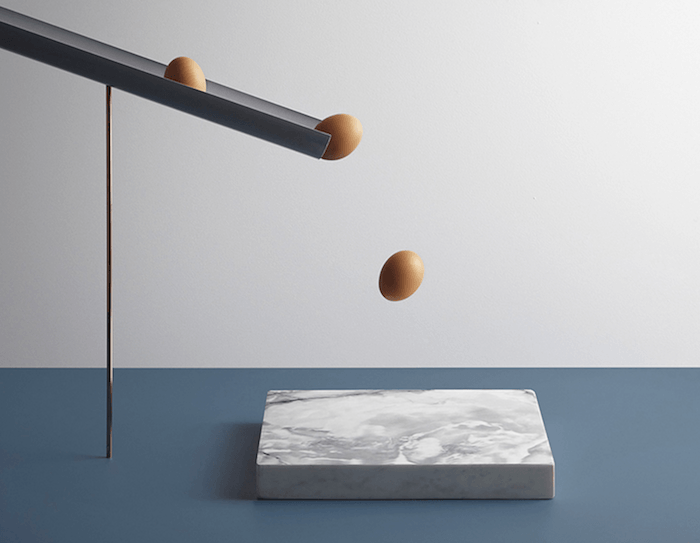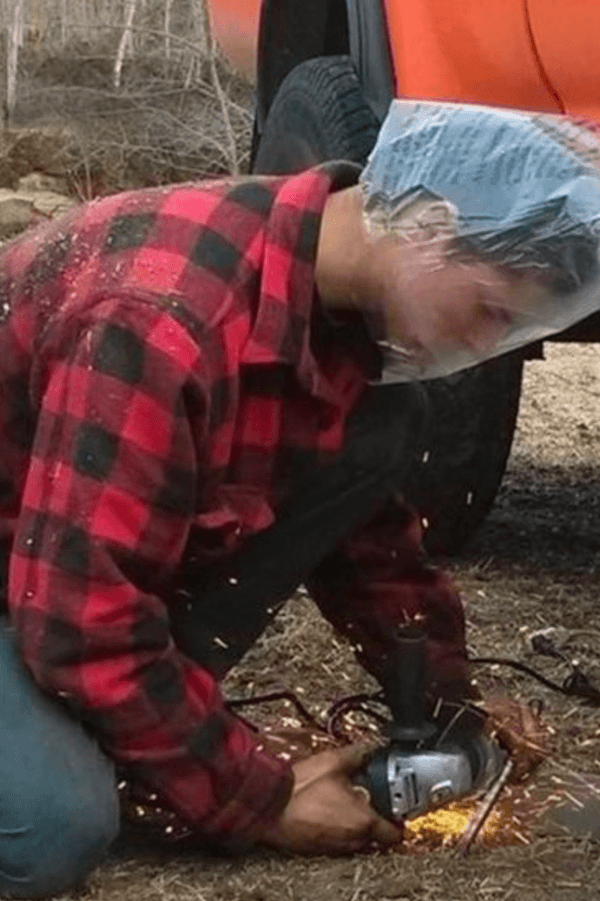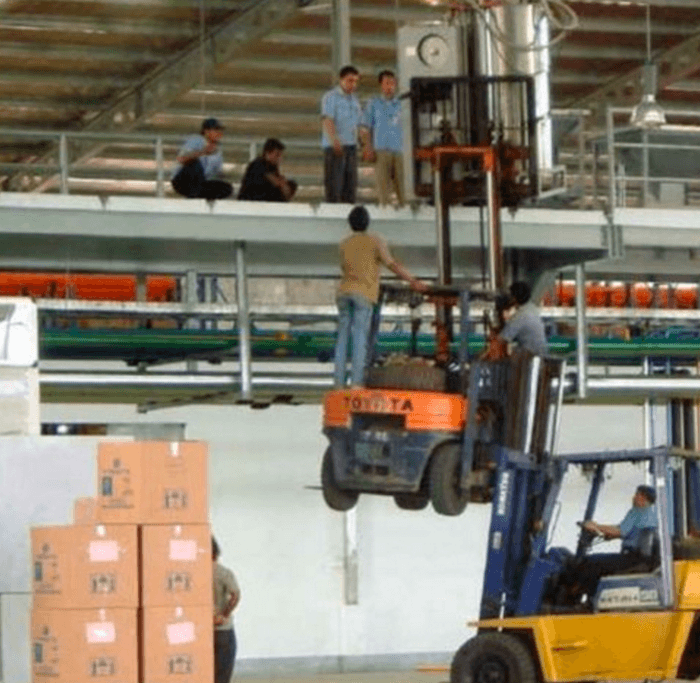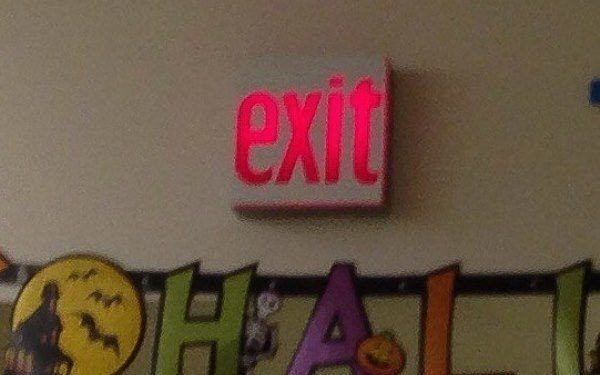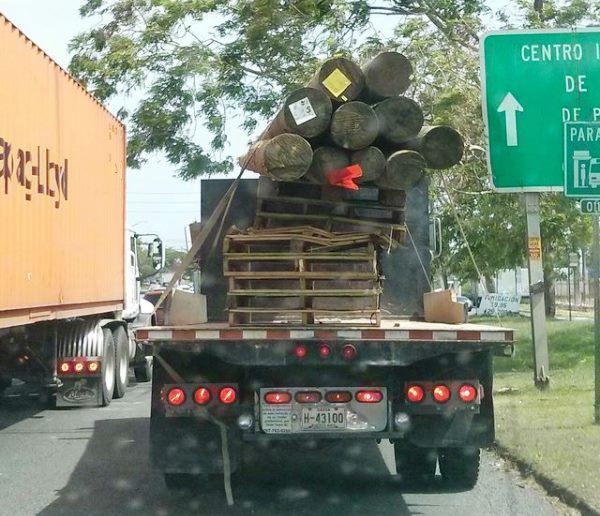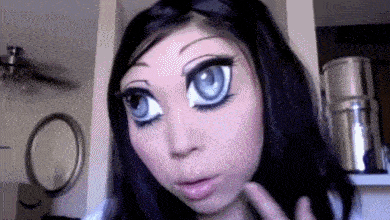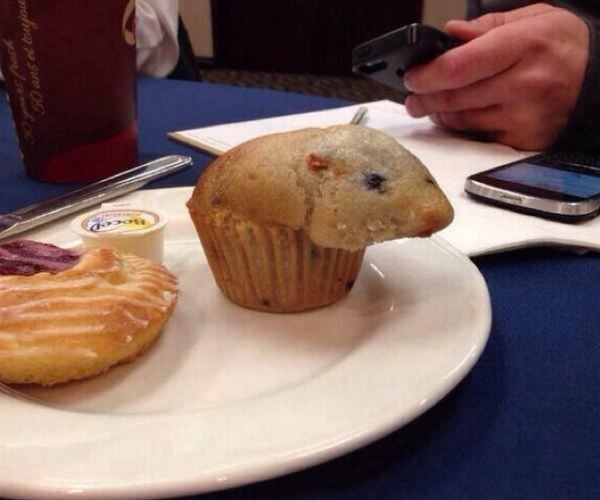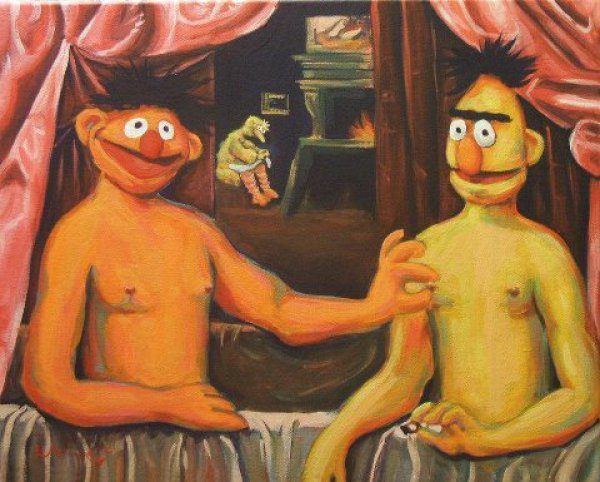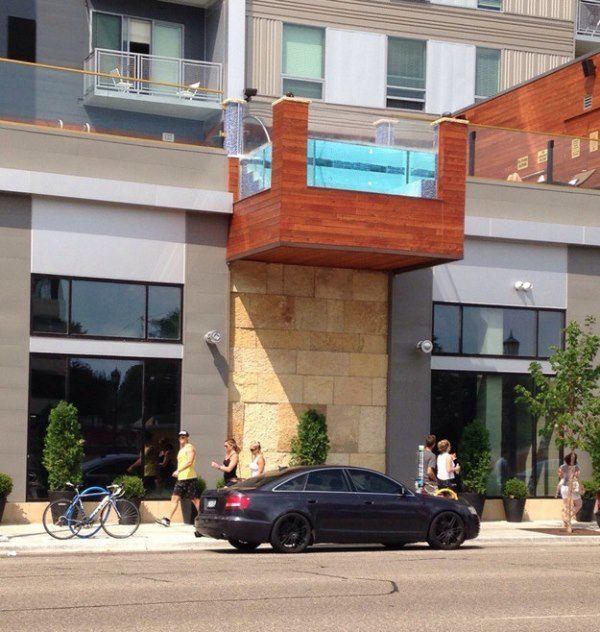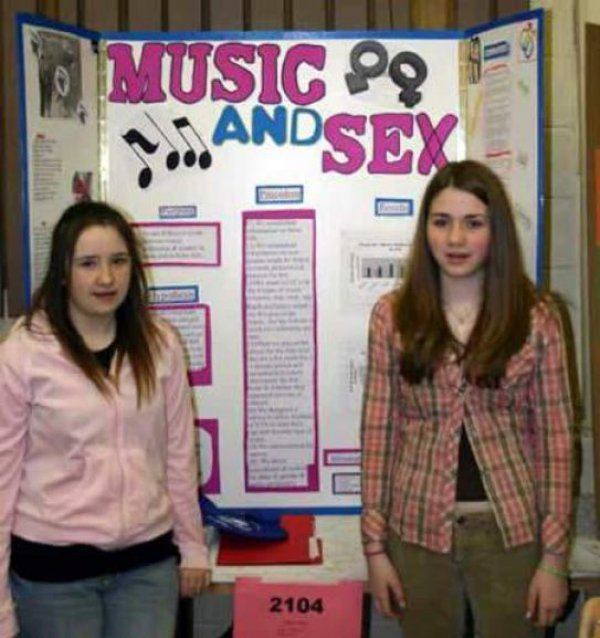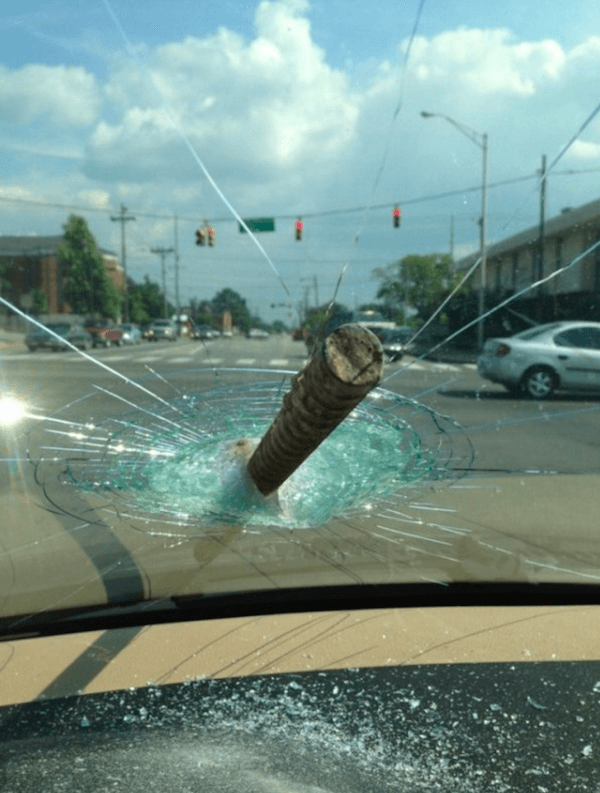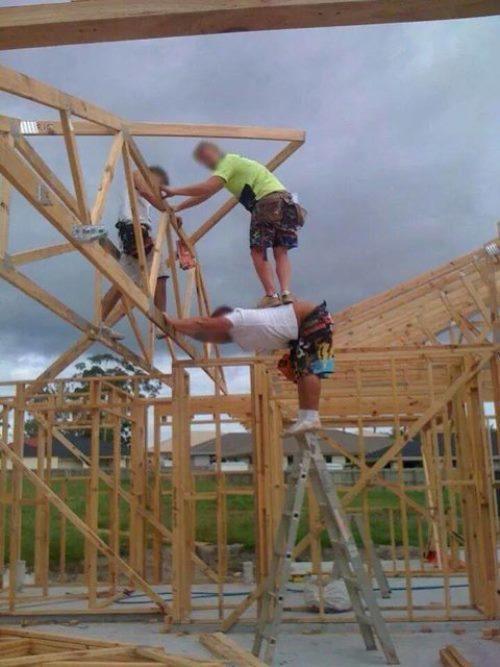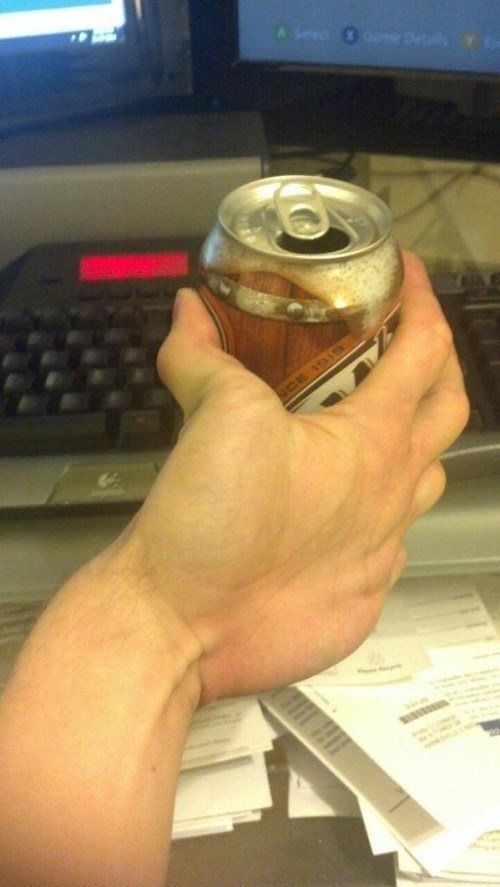 I didn't need that hand anyway.
'Til death or skipping leg day do us part.
This should awaken the little grandmother hiding in all of us.
I bet you just brushed your teeth too, you animal.
I don't know what this is but I hate it.
Social Anxiety: A Retrospective
Are you TRYING to drive me insane?
And for my next trick, I'll ignore the person I'm meeting for lunch and just stare at this for the next 45 minutes!
Remember the days where people peacefully died off at age 40 or so? I miss those days.
Do you want your cat to kill you in your sleep? Because this is how your cat kills you in your sleep.
I didn't like Space Jam and I don't like this.
Gonna guess this is NOT in the USA.
This person is either pregnant, or really losing at Tetris.
No, it's not "up-to-code" PER SE...
** insert horrible croaky noise from The Grudge **
Guess I'm done with my pancakes now...
You laugh, but everyone in this office is REALLY close now.
Who would do such a thing??
Some people remove themselves from the collective gene pool, and that's not such a bad thing.
Yo dawg, we heard you liked forklifts.
At least it's not in Comic Sans?
I'll be taking the scenic route...
If you have a Bratz Doll fetish, you're welcome.
The continental breakfast is getting RULL sketchy these days.
You know what? I'll just sleep in my car. Forever.
The nipple pinch is far less troubling than muppet heads on human bodies.
Yeah, well this guy shouldn't have parked in a Duck Tours Only parking spot.
Male Teachers and Arrested!
The definition of seeing your life flash before your eyes.
Pretty sure workers comp isn't gonna cover this.
I didn't know Satan liked root beer!
Thanks to College Humor, Instagram, and Buzzfeed for the images above.
And if you love anxiety-inducing pictures, check out our other posts on photos taken the moment before disaster strikes and CringePics - the most brutally awkward pictures ever.