With more discussion surrounding cultural appropriation, one would hope we'd all be a little less terrible with each coming year. And yet still, people are donning their sombreros and mustaches, and ordering "mucho brew-cho" and saying "me brew-sta!" Here's our handy guide of Spanglish phrases you absolutely should avoid this Cinco De Mayo: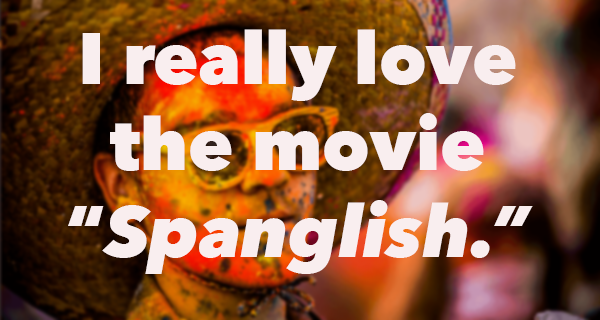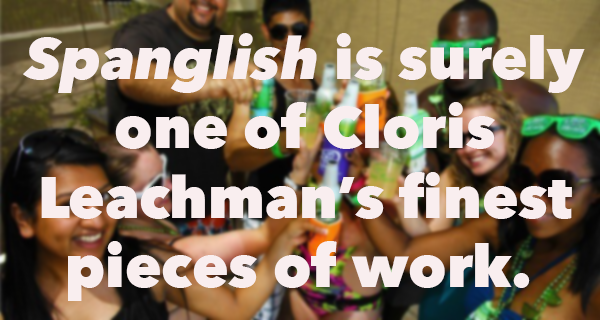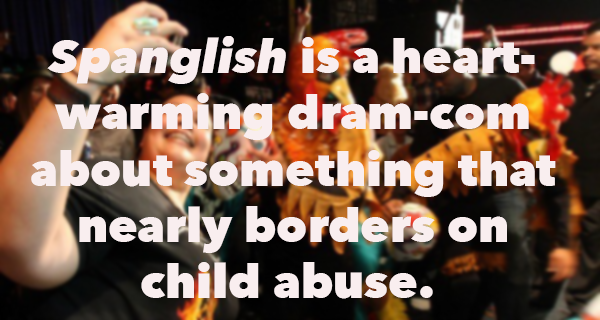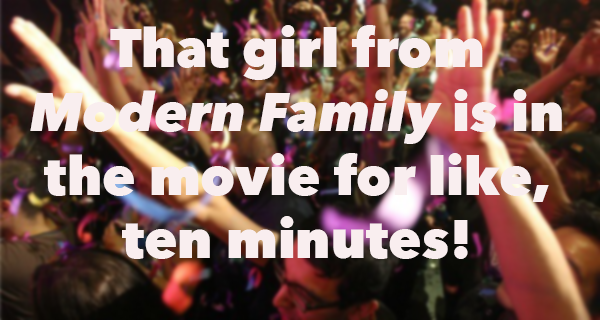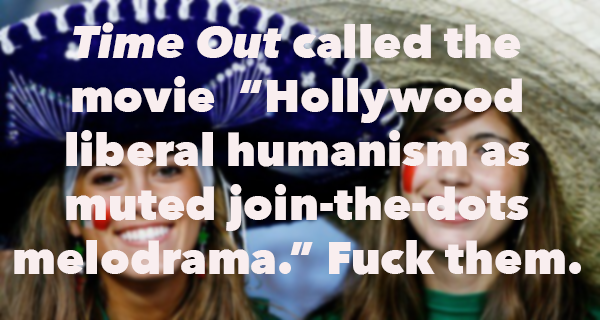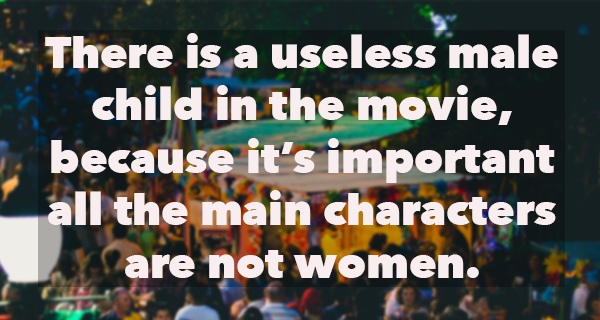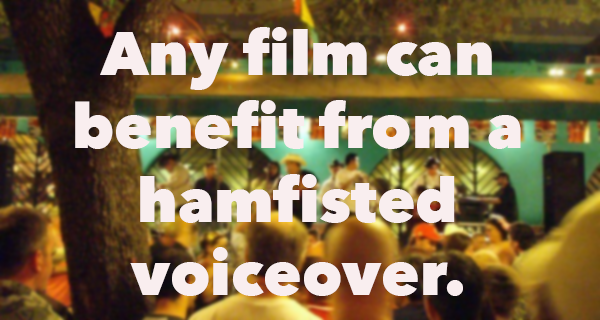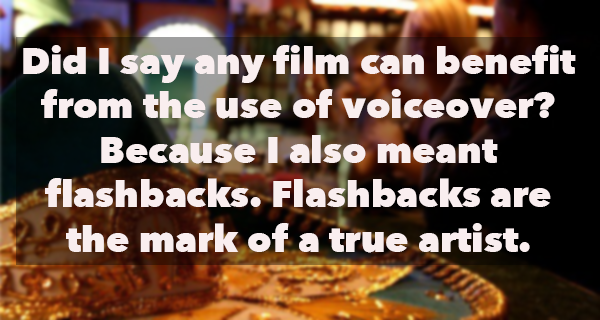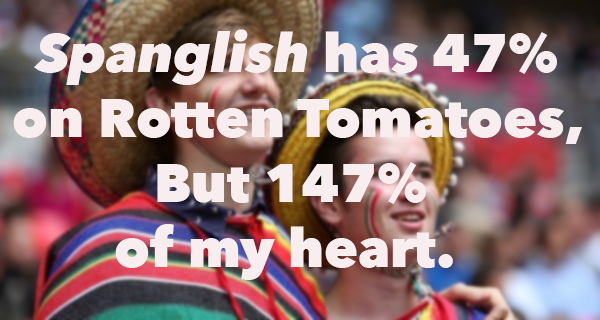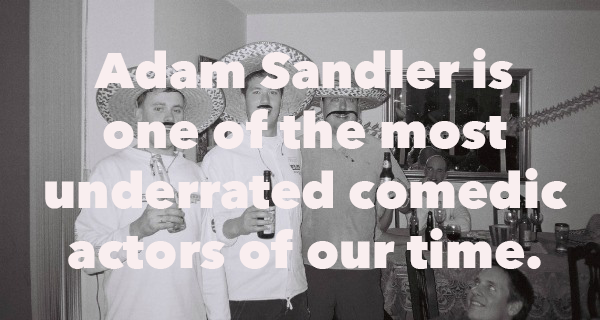 There's no reason anyone should ever feel the need to say this, on Cinco De Mayo, or any other time for that matter. Don't be that American.
This is a totally backwards and borderline offensive opinion to have. Even if you truly believe this, we implore you not to say out out loud.
OK gringo, just drink your tequila and shut the fuck up.
I don't care that you studied abroad in Seville, that doesn't give you the right to say this. Your last name is McHenry for fucks sake.
I don't care if you "have Mexican friends." You still don't have a right to hold this opinion.
I should have known this is what I'd get when you walked in wearing a shot glass necklace.
I wish we could deport you to Canada.
Did someone tell you you're a special flower who just DESERVES to voice all your opinions? Because you're not. You're not.
Are you TRYING to be the worst?
I bet you dress like a Native American on Halloween, too.
Get. Out. Of. This. Goddamn. Bar.