The world holds its breath and waits to be messed with each April 1st, as we all celebrate the art of momentarily ruining someone's day for the entertainment of others. We speak of course of April Fools' Day, the holiday devoted to menacing our nearest and dearest. If you're still looking for a good prank idea, you'll be delighted by the following 33 April Fools' Jokes. Your friends and family? Probably less so.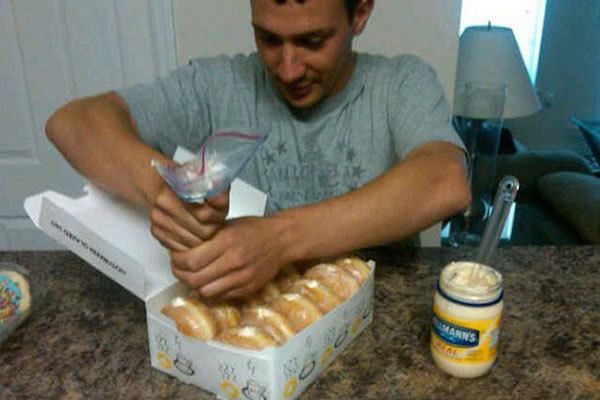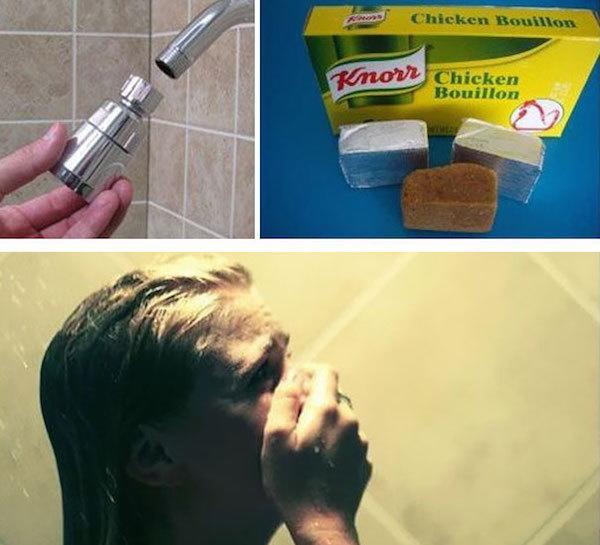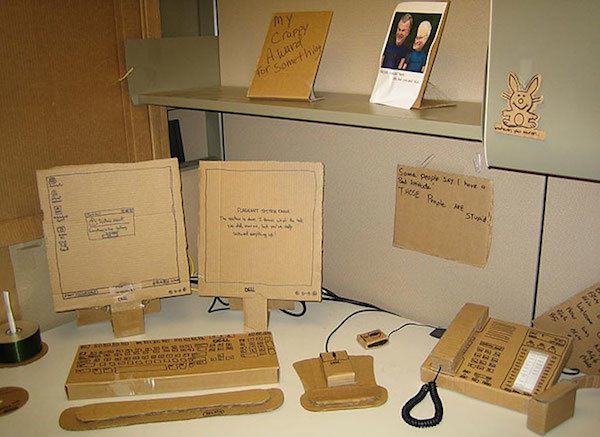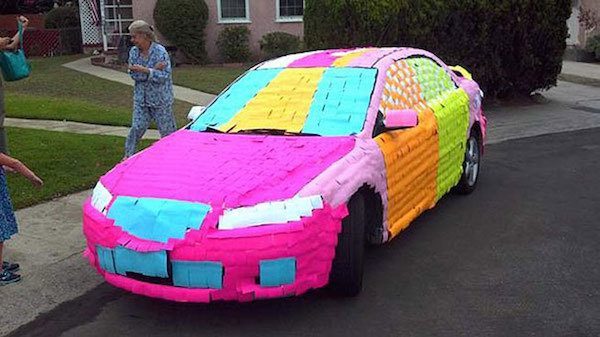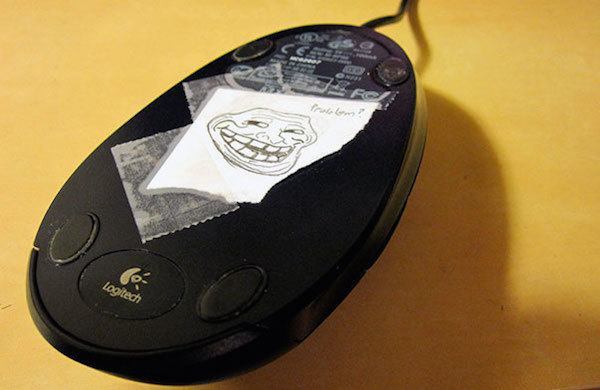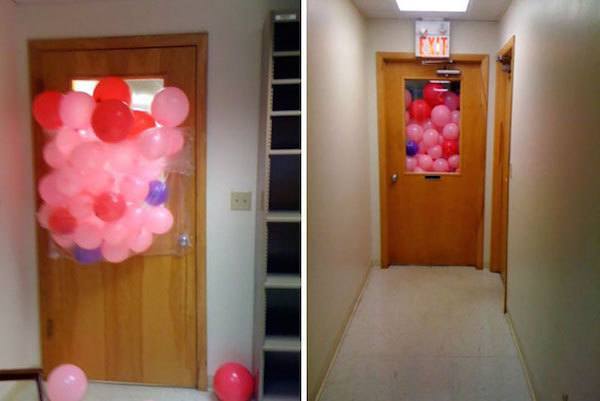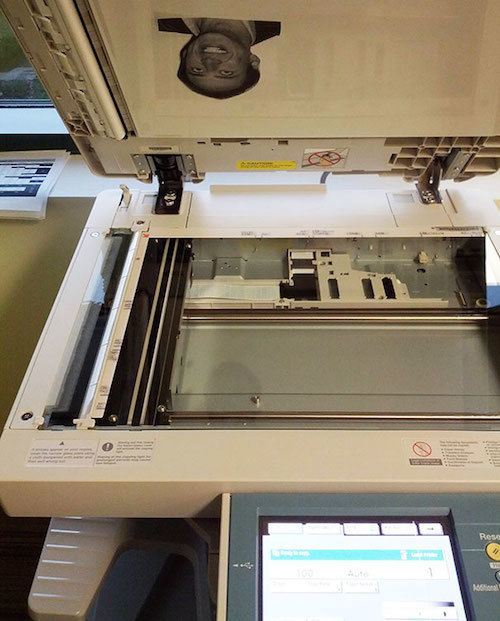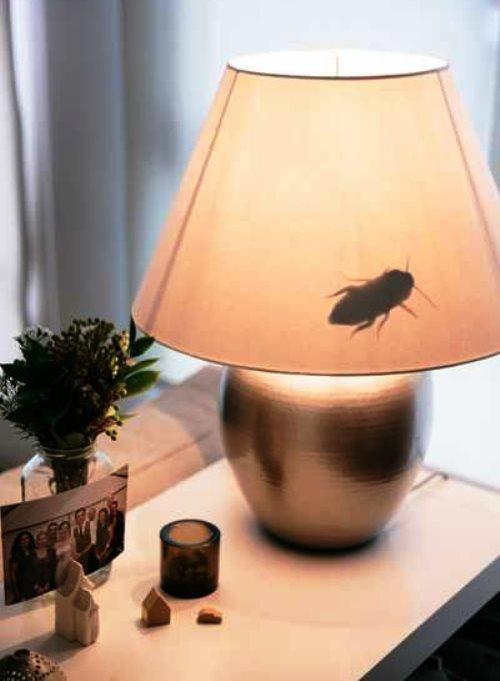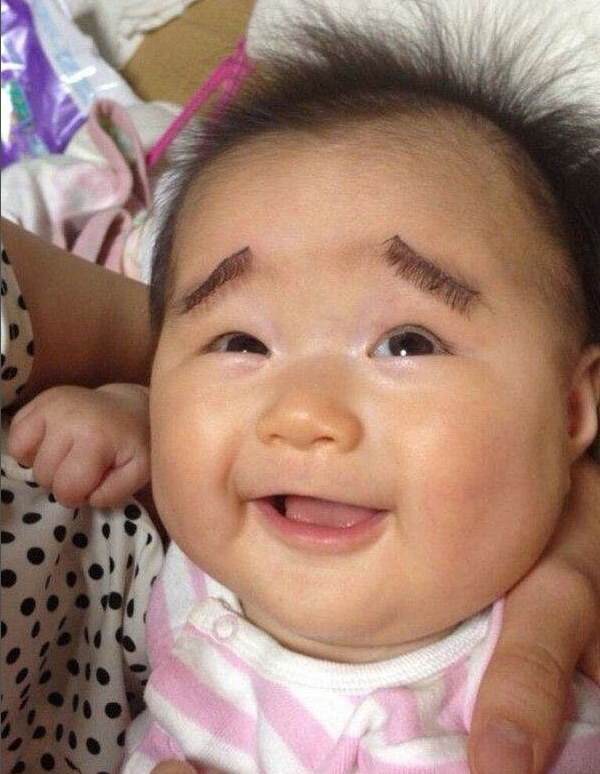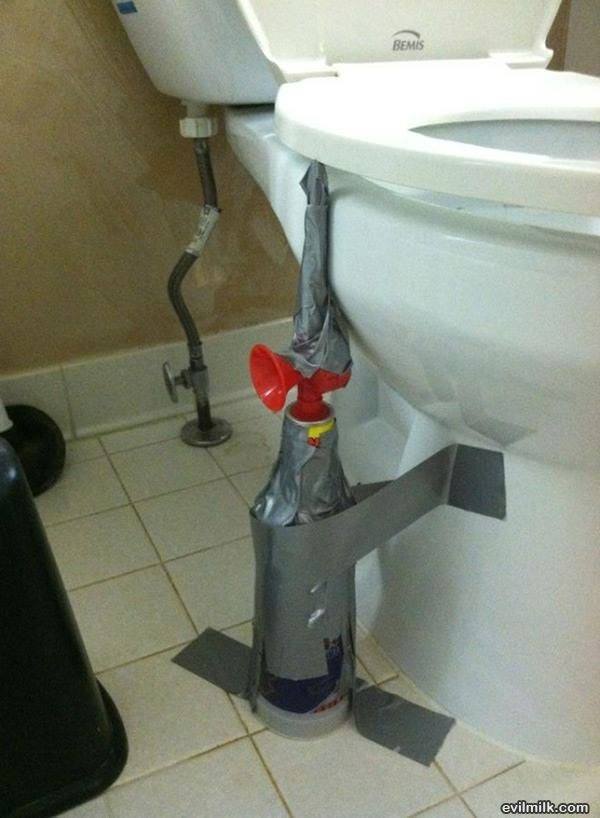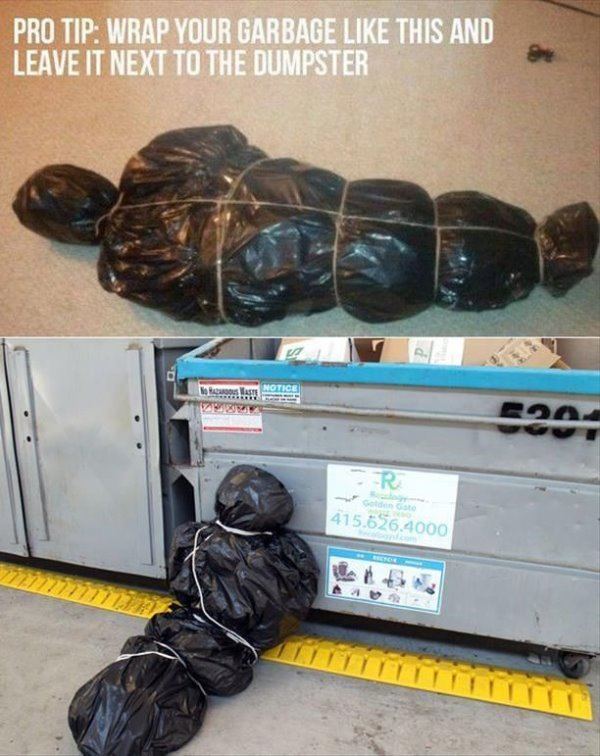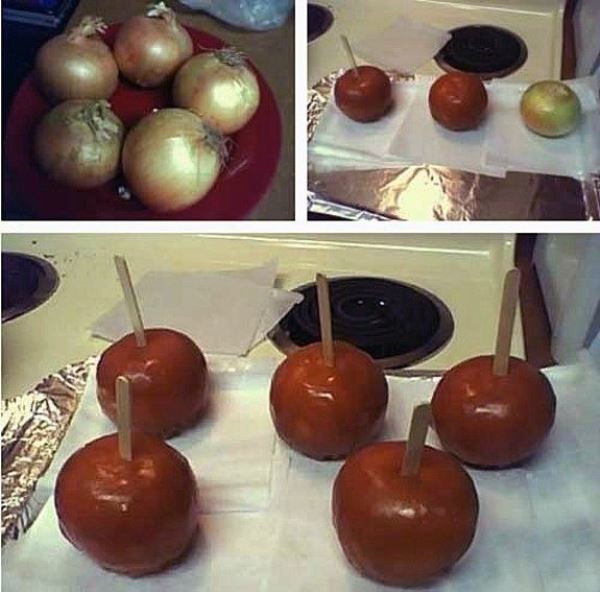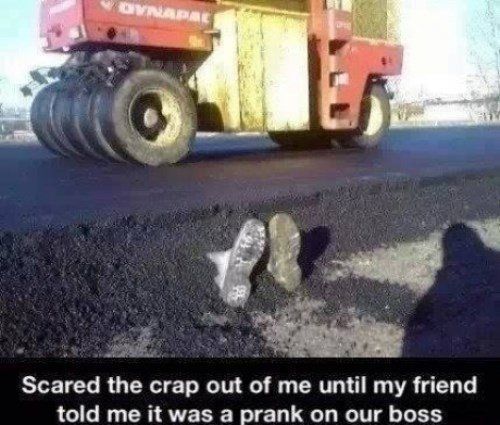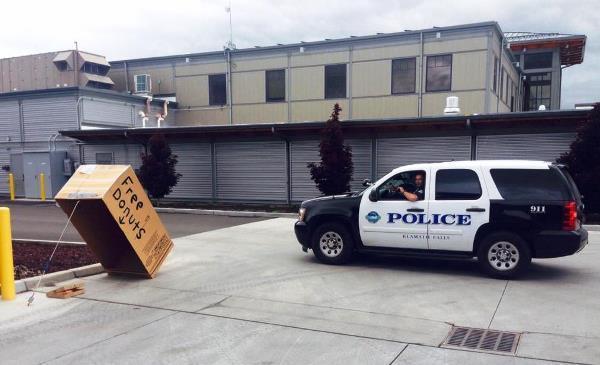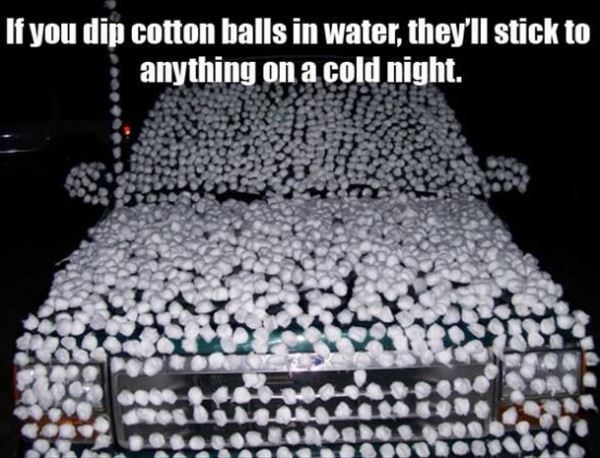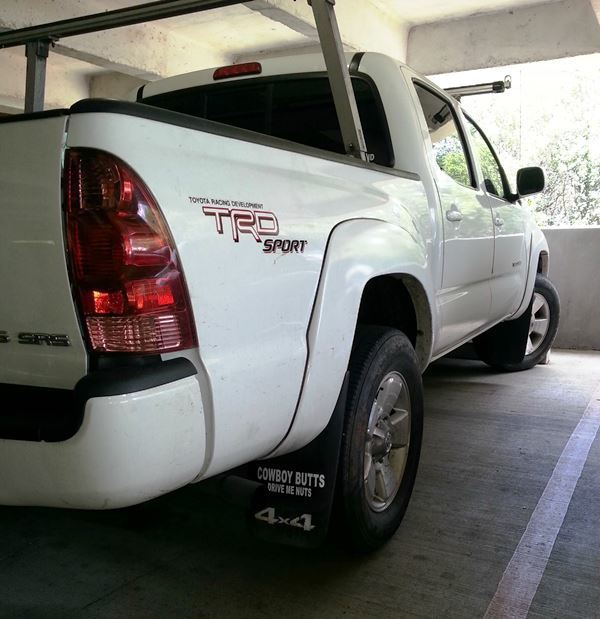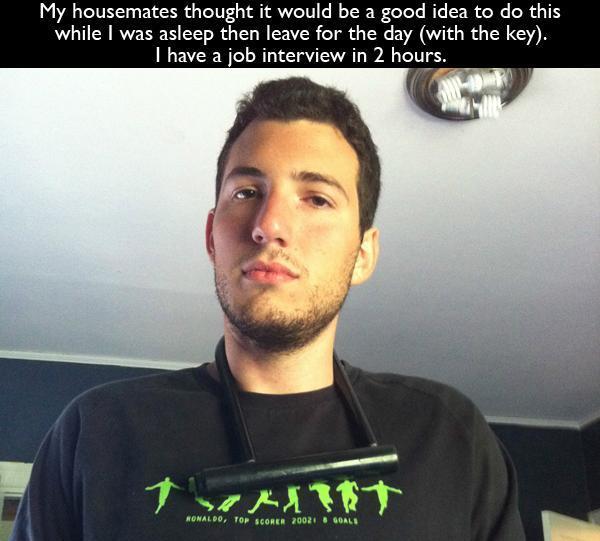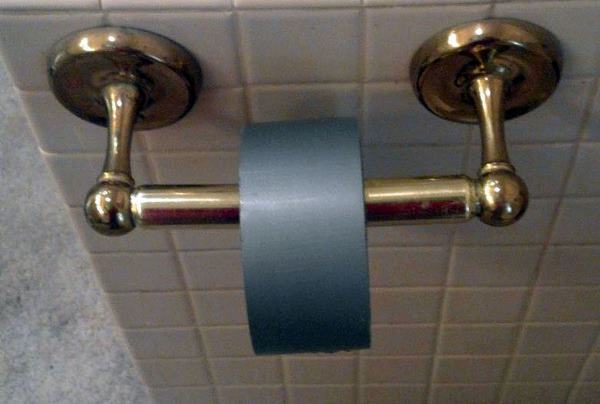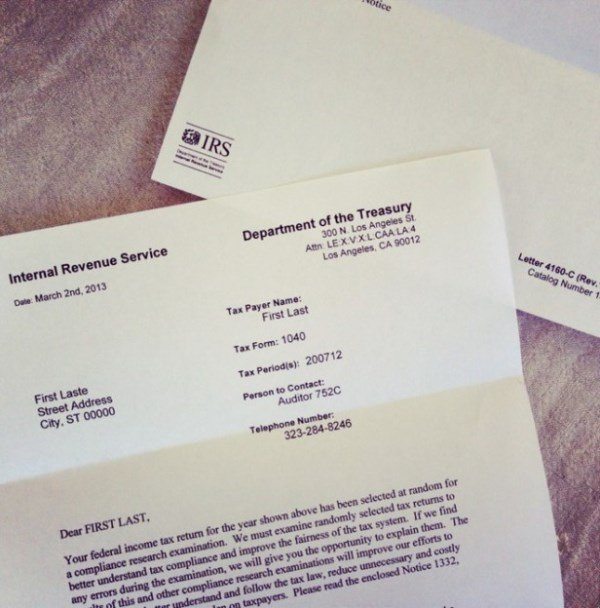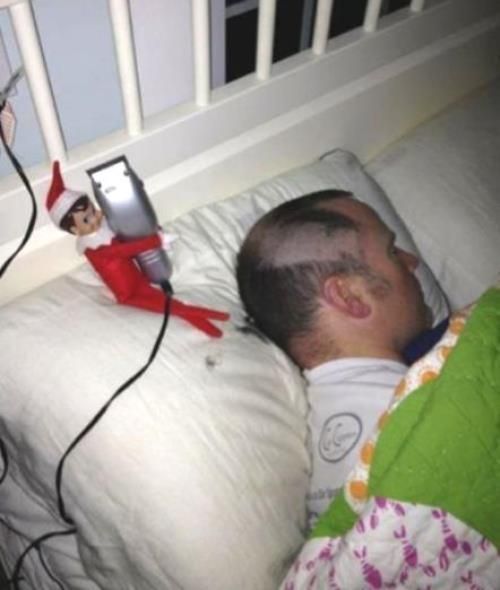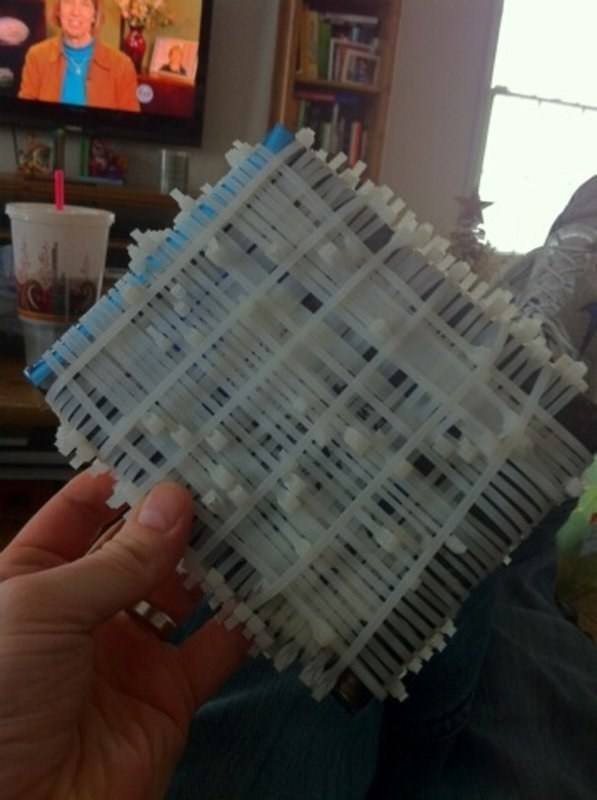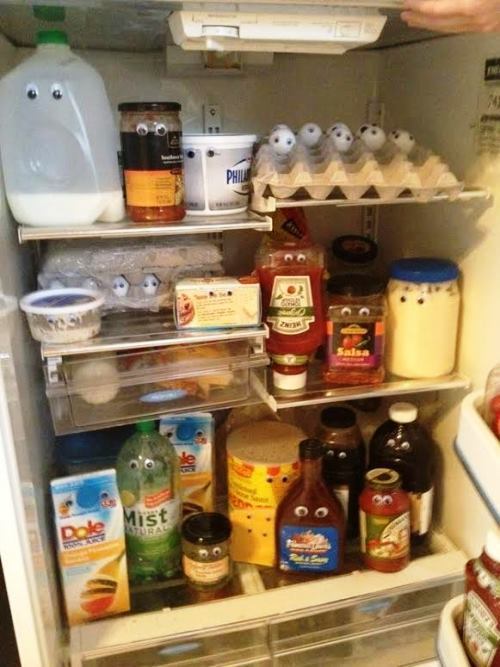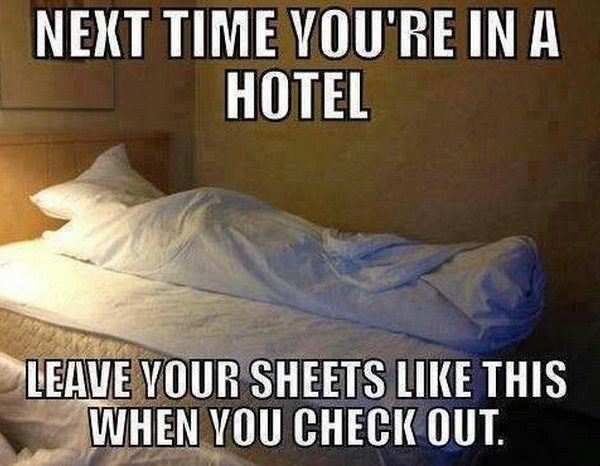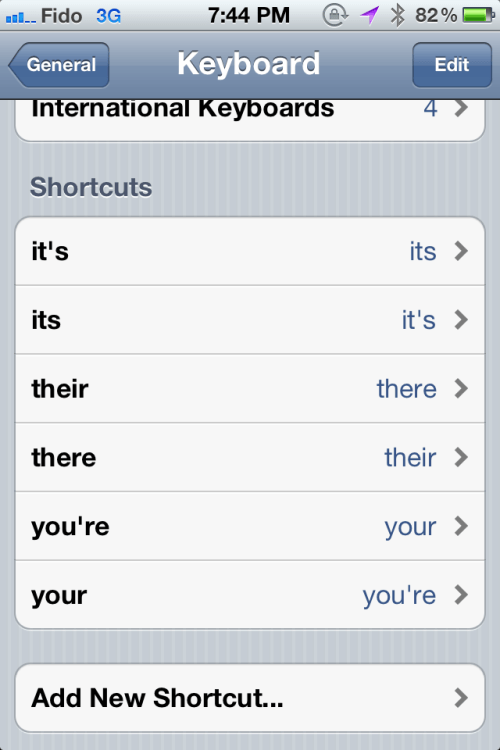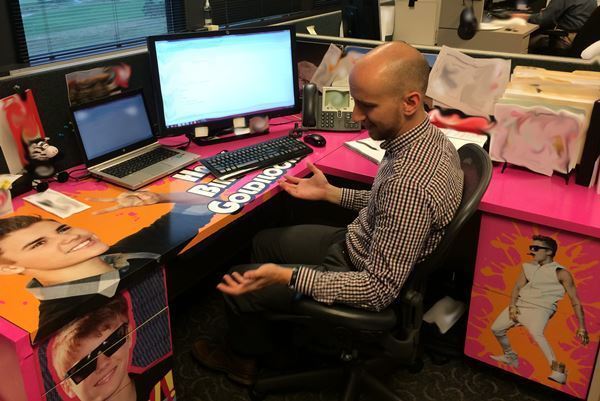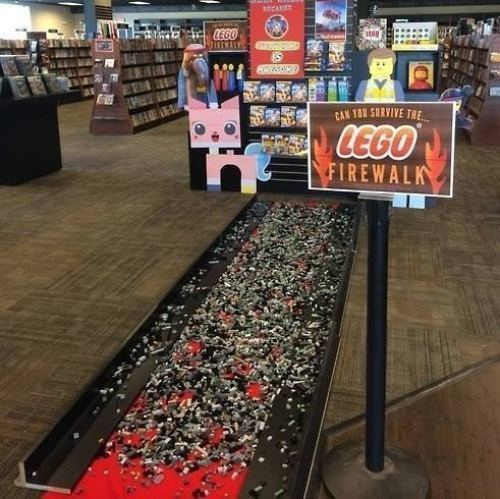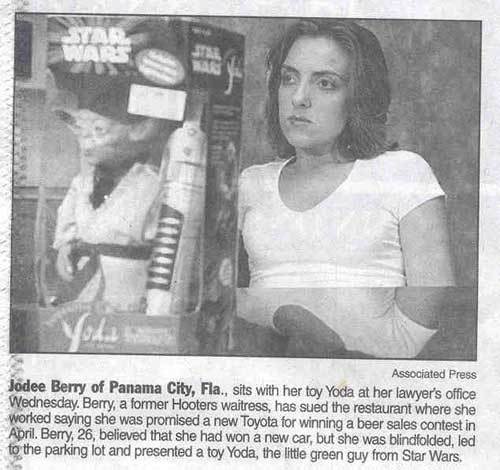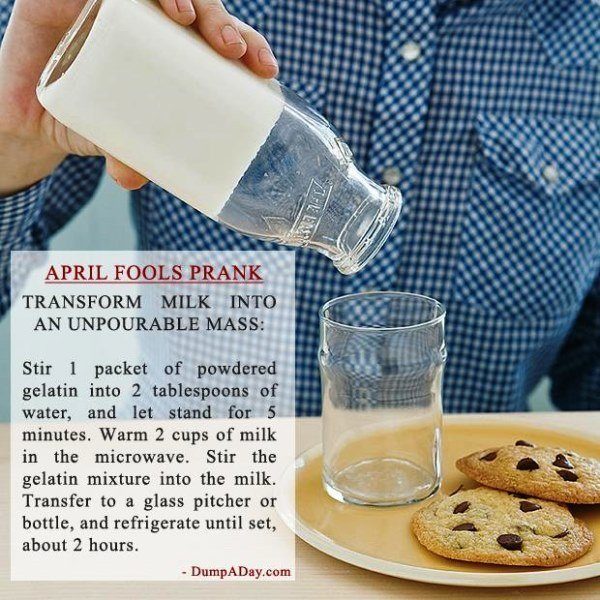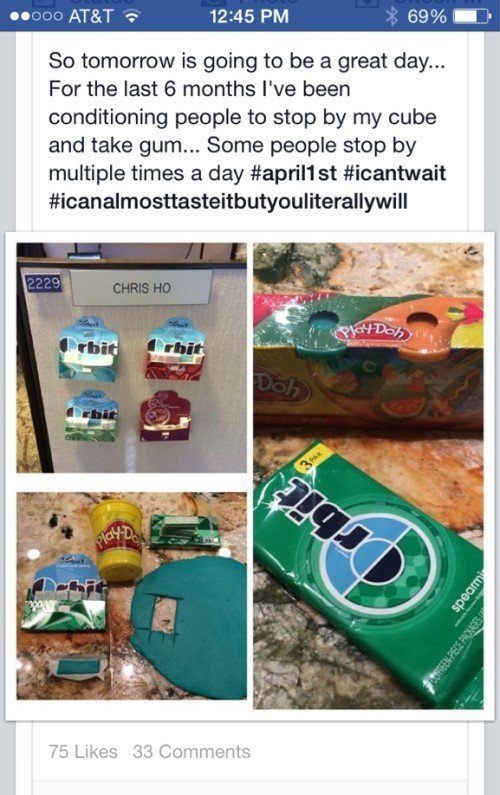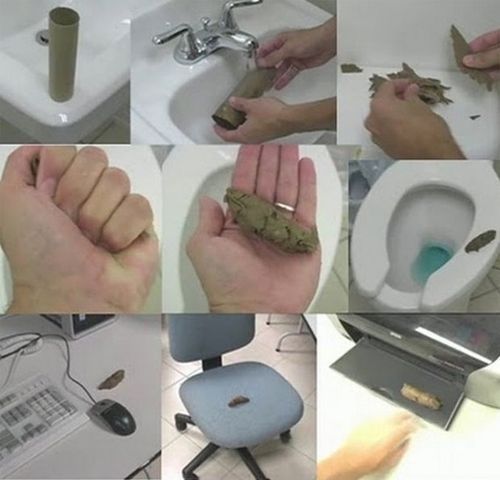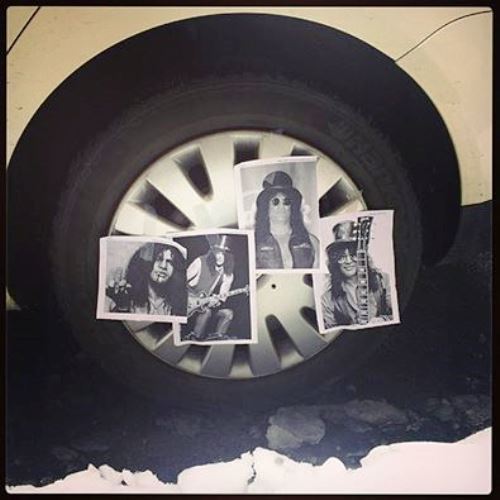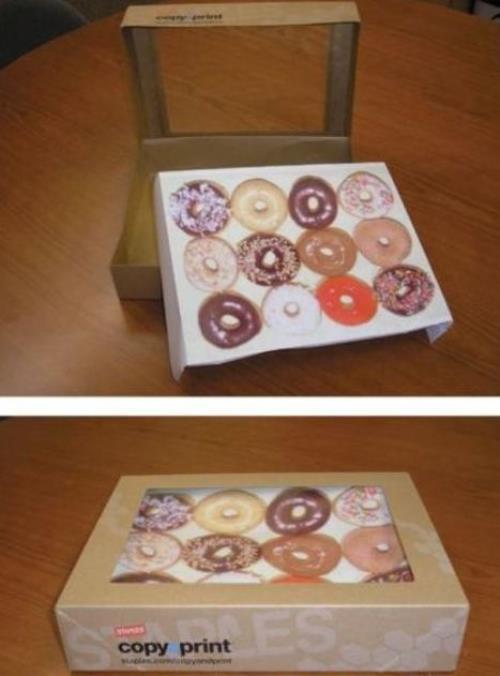 The Best Way To Wrap A Gift
For The Grammar Nazi In You're Life
Oh, The Things You Can Tape To A Microwave Door...
Thank you to DumpaDay, Pinterest, Buzzfeed, Bored Panda and us for the images above.
Enjoy our collection of funny April Fools' pranks? Then check out our other posts on the best pranks in GIFs and genius pranks for April Fools'. And don't forget to follow us on Pinterest and like Runt of the Web on Facebook!