There are many jerks in this world – 7,587,977,681 and counting, in fact! But there's no asshole like an Internet asshole – whether they're trolling celebrities, roasting their family and friends, or calling out strangers, we gotta love them.
These people have mastered the subtle art of the burn, transcending even their "it's just a prank, bro!" contemporaries. Check out these fifty-five hilarious assholes, and hope you don't end up on the receiving end of their savagery: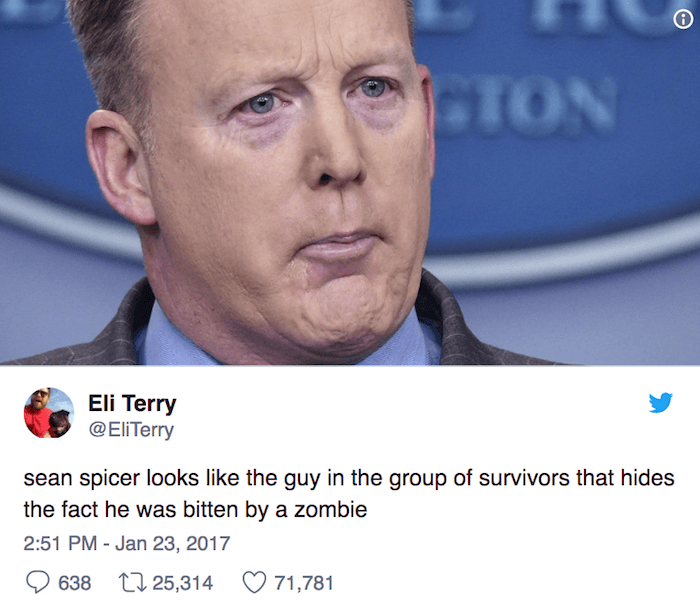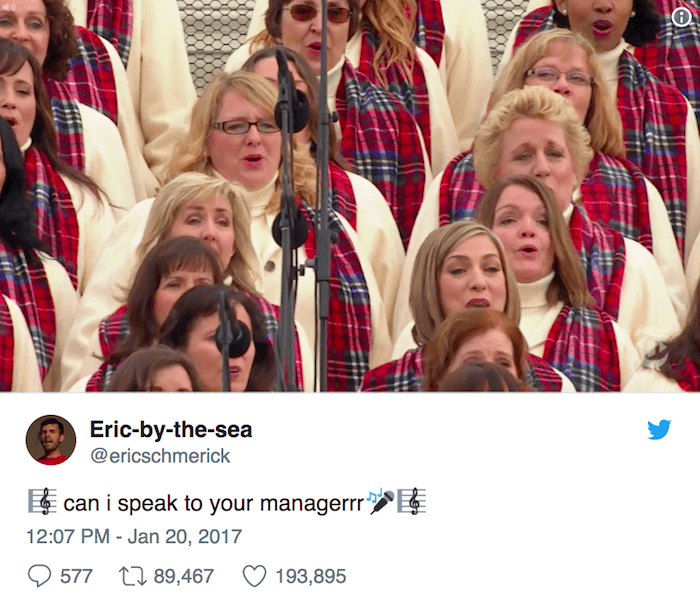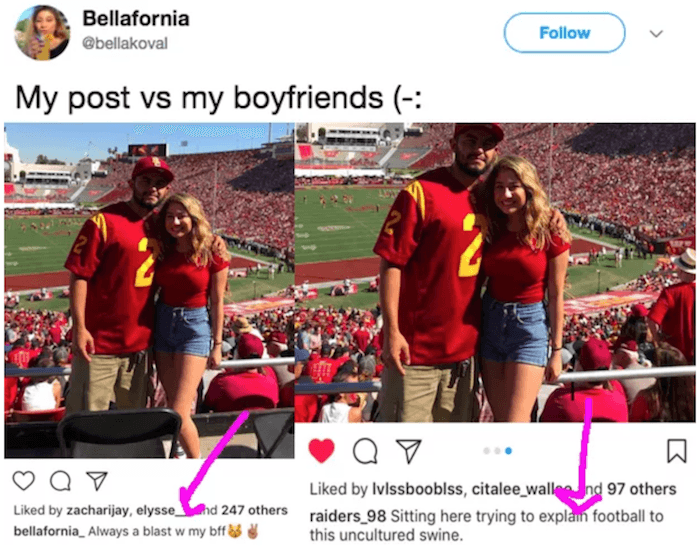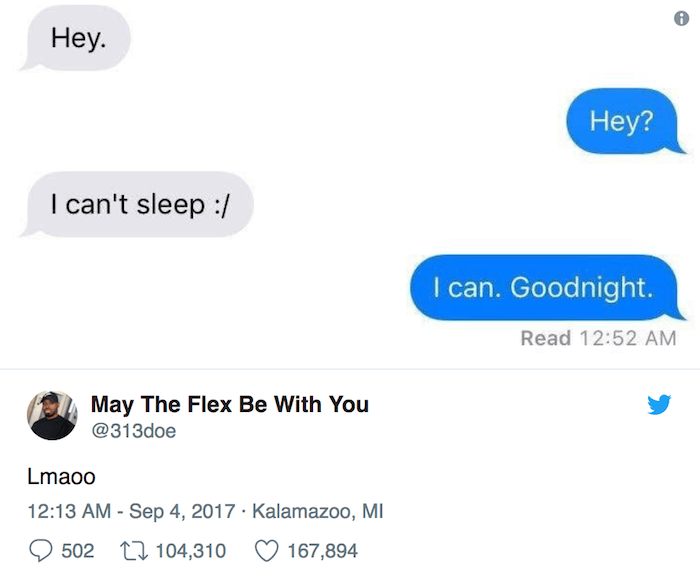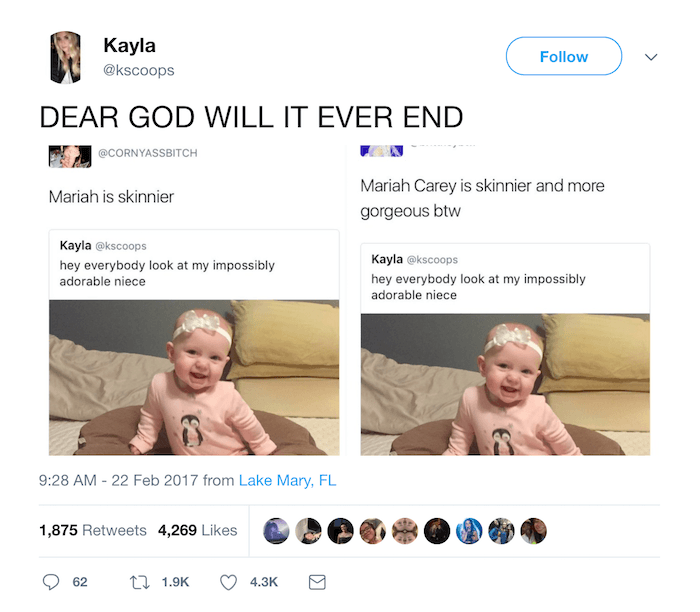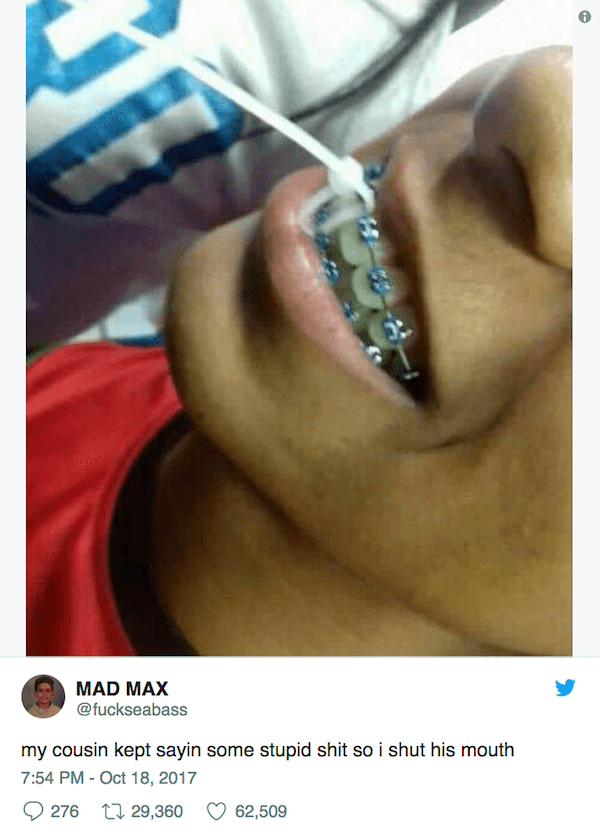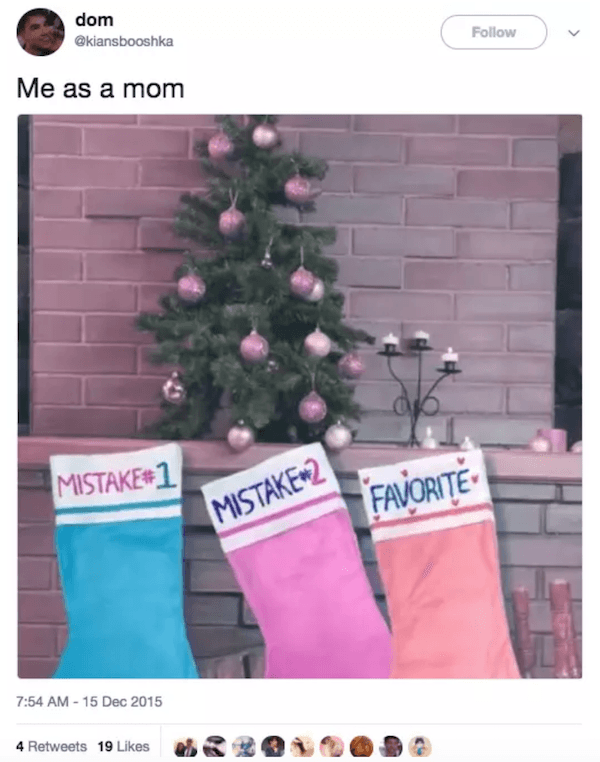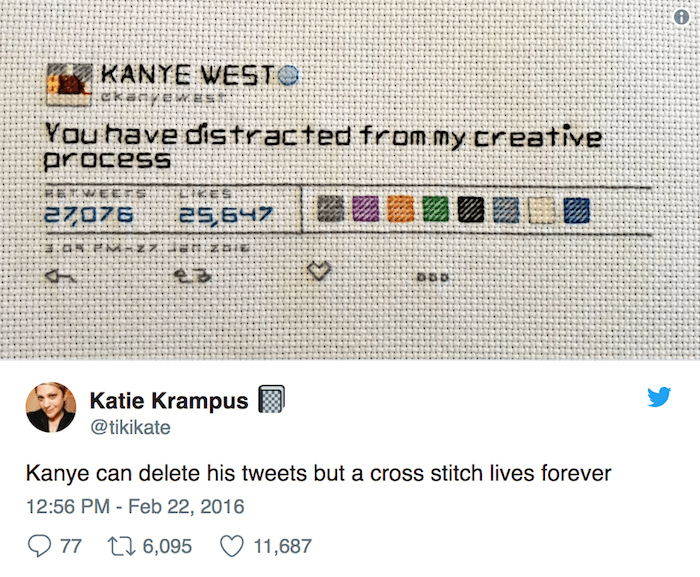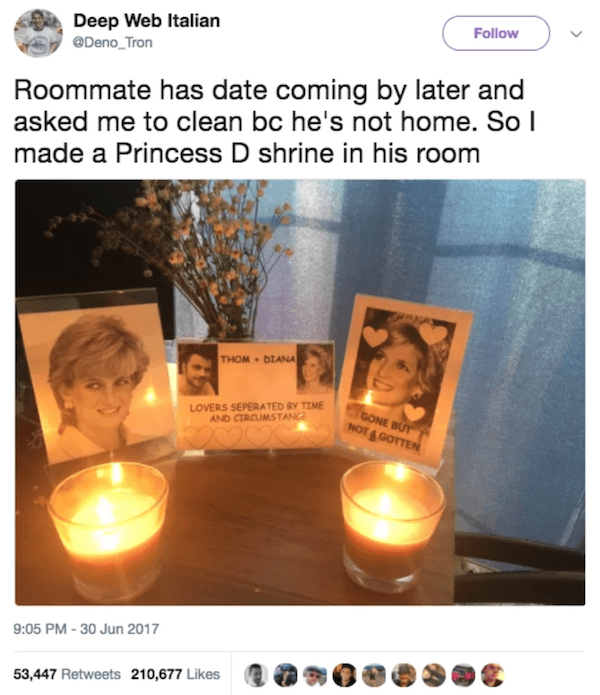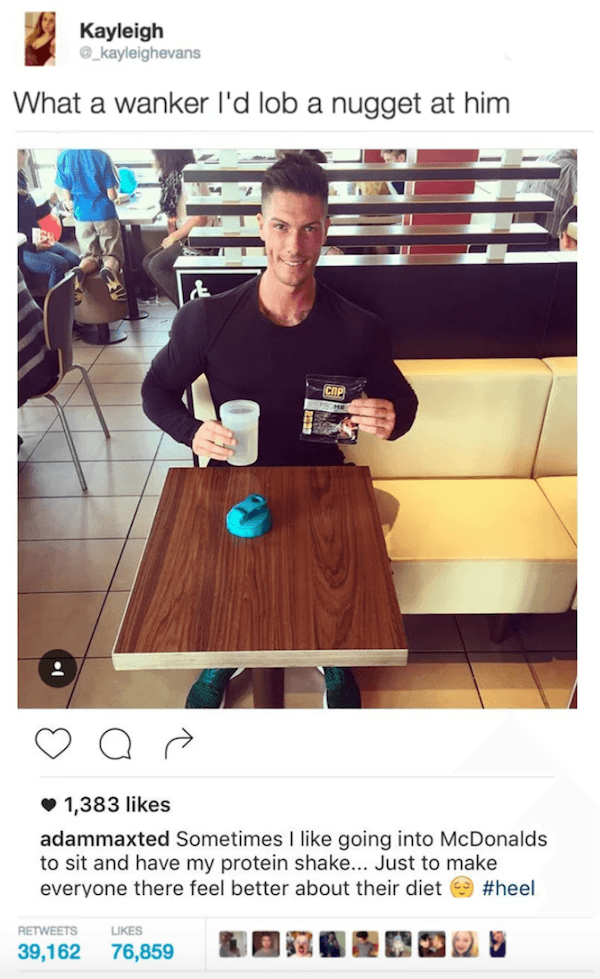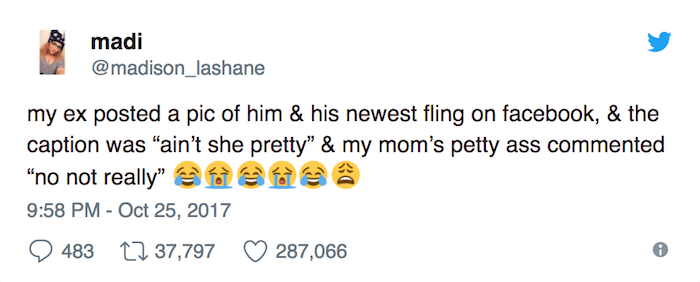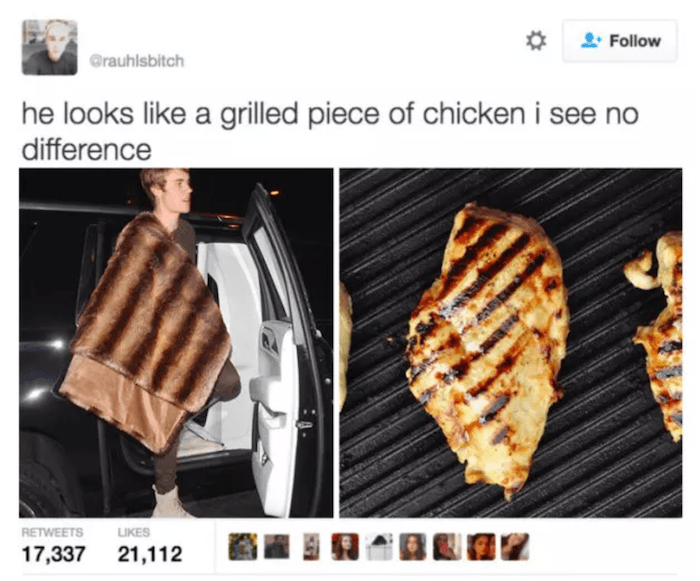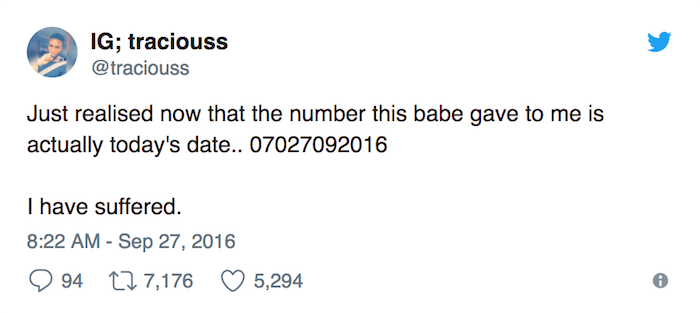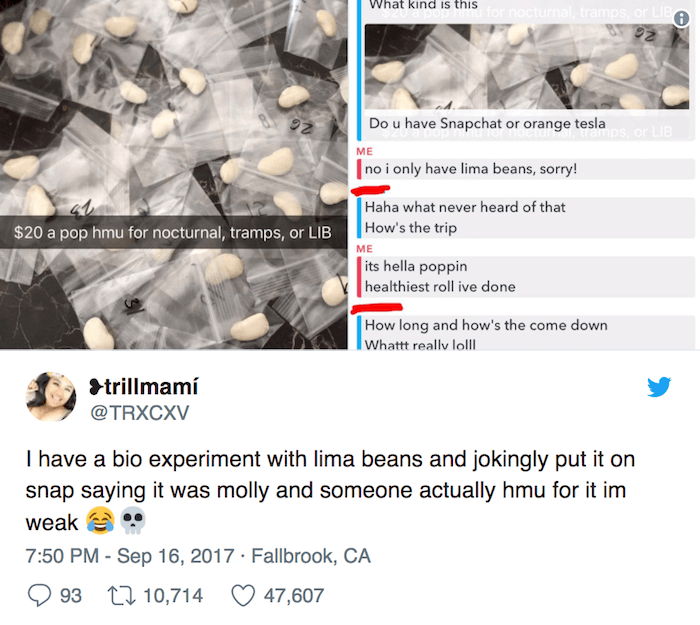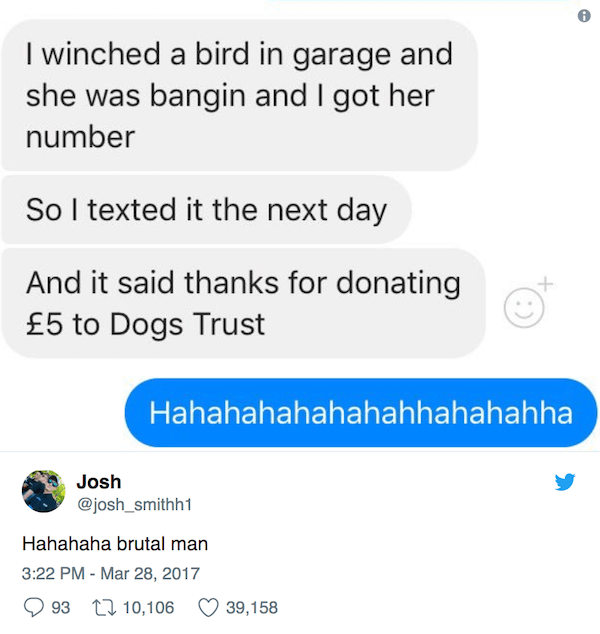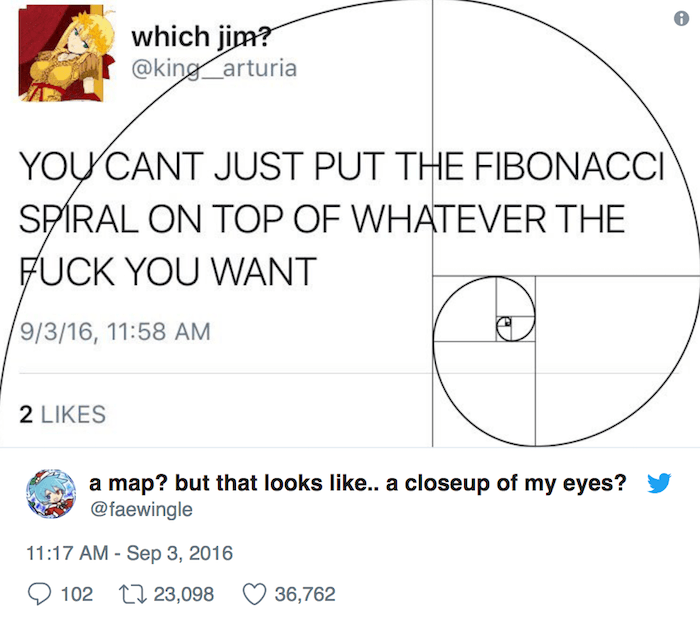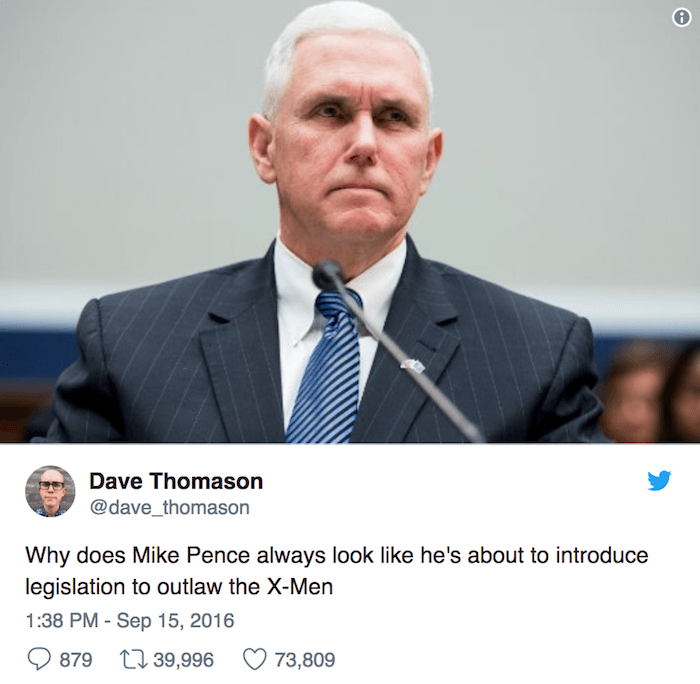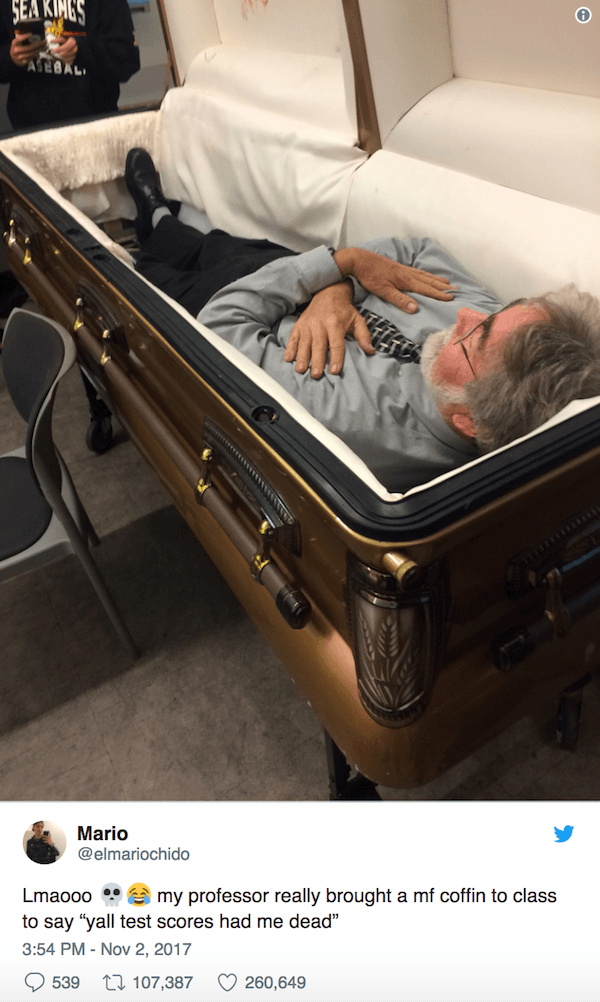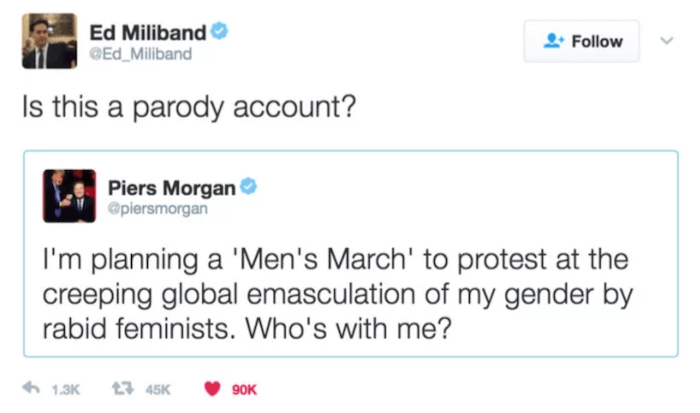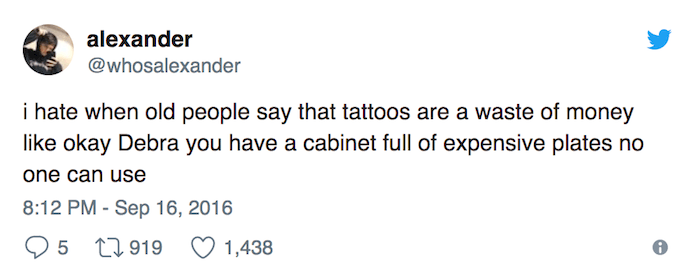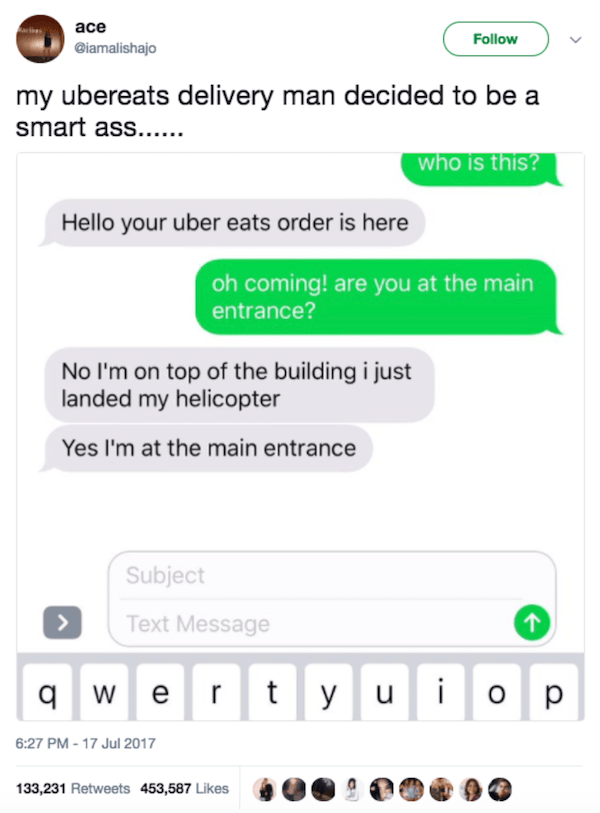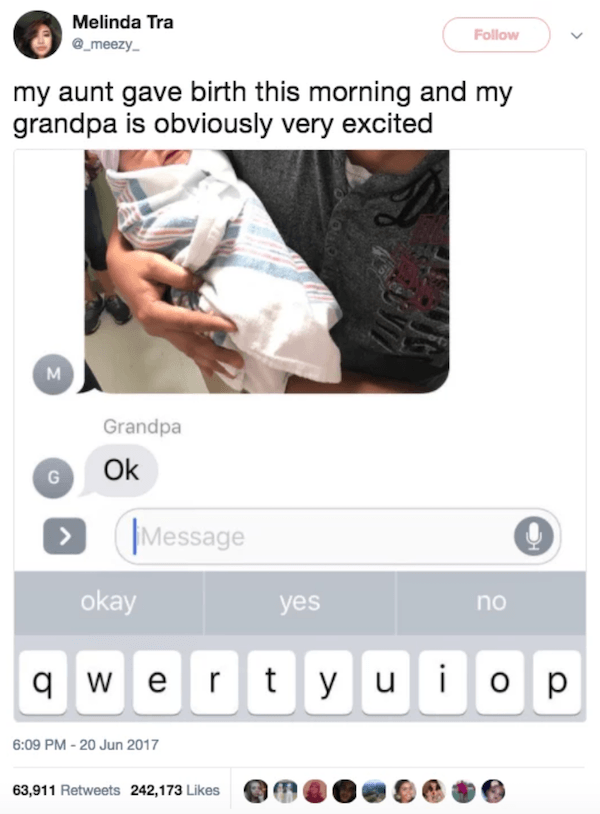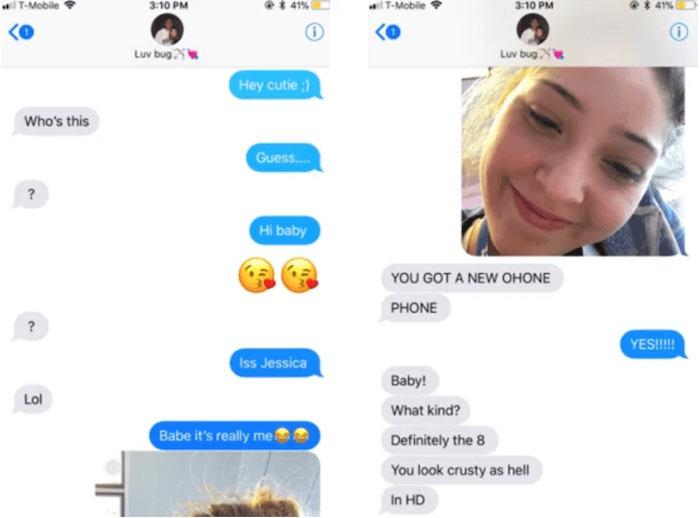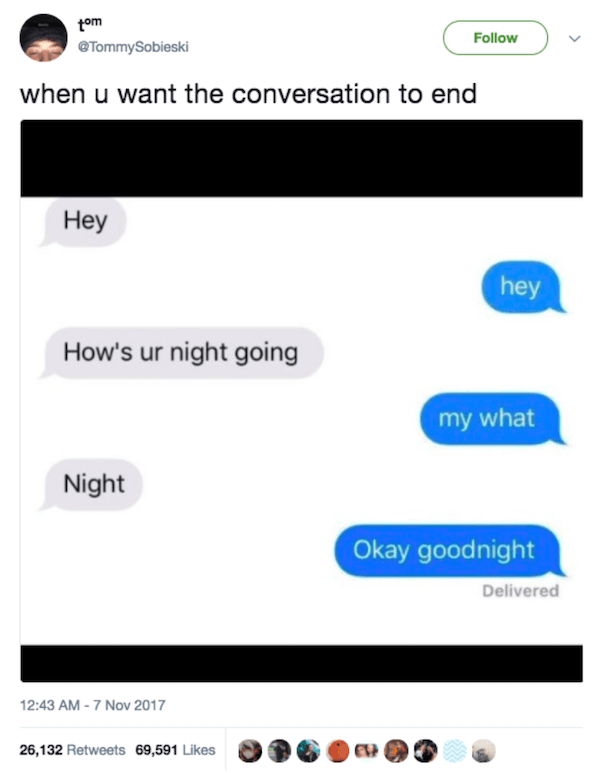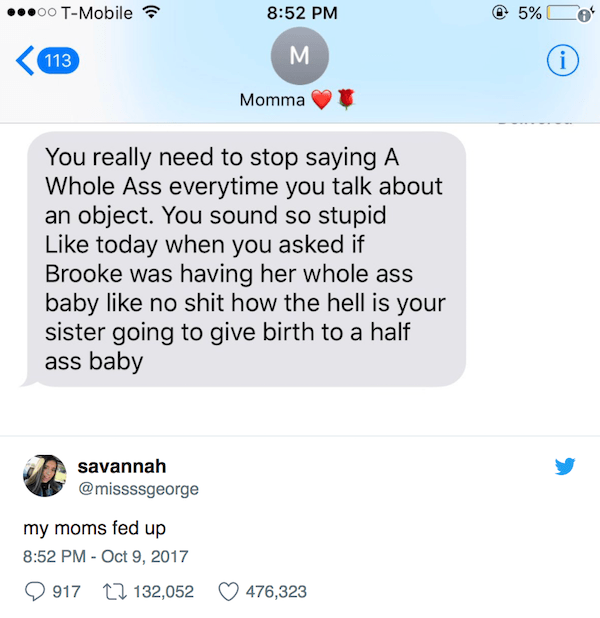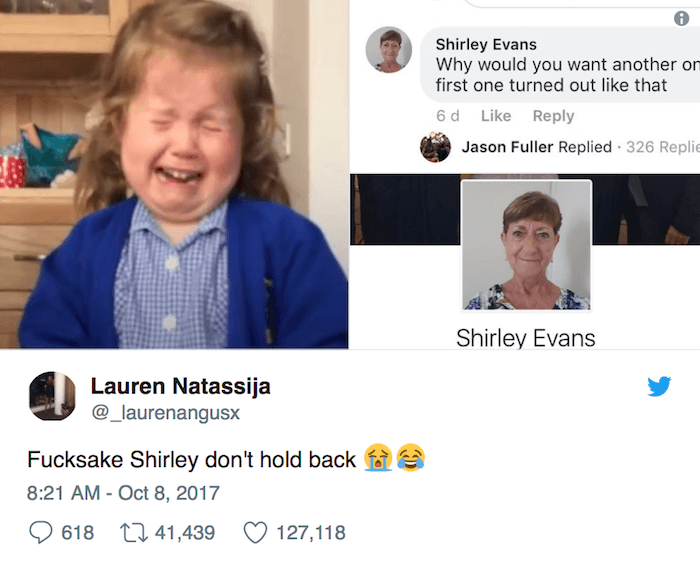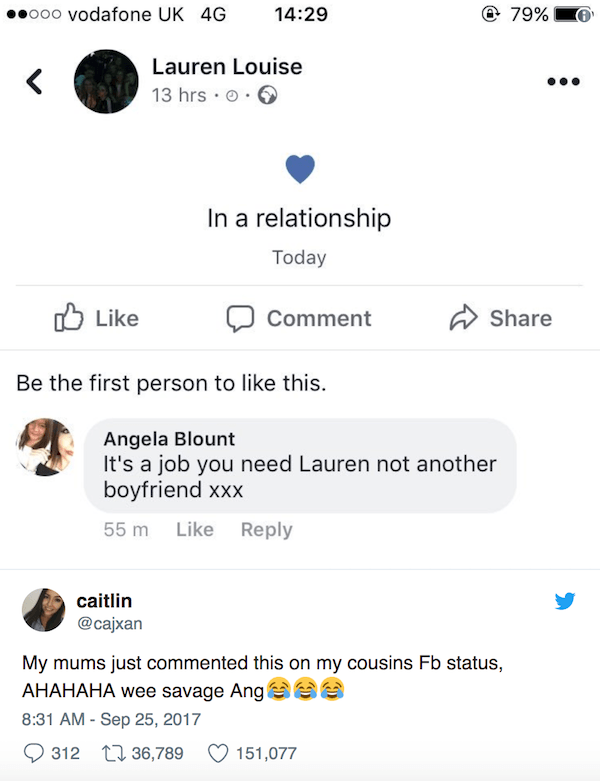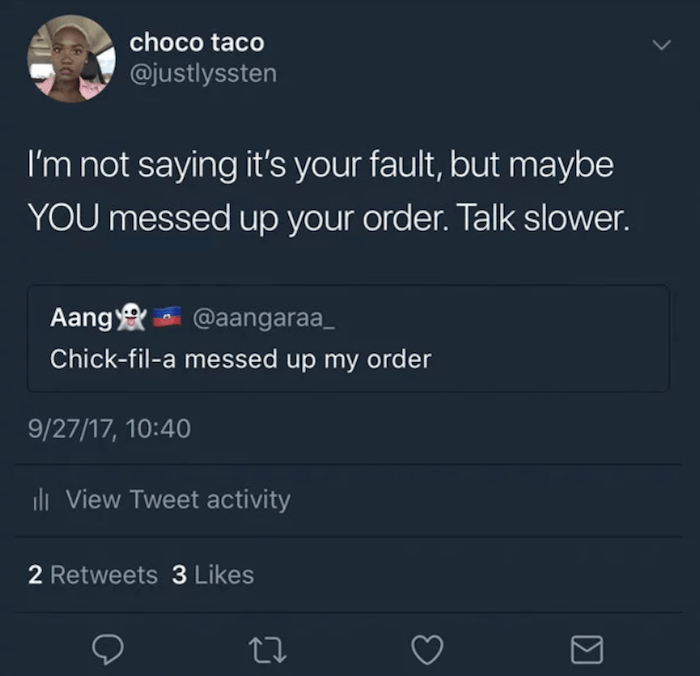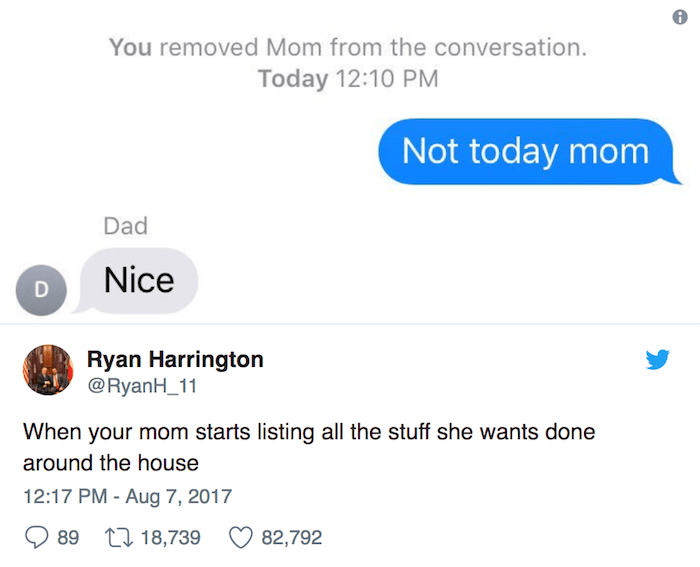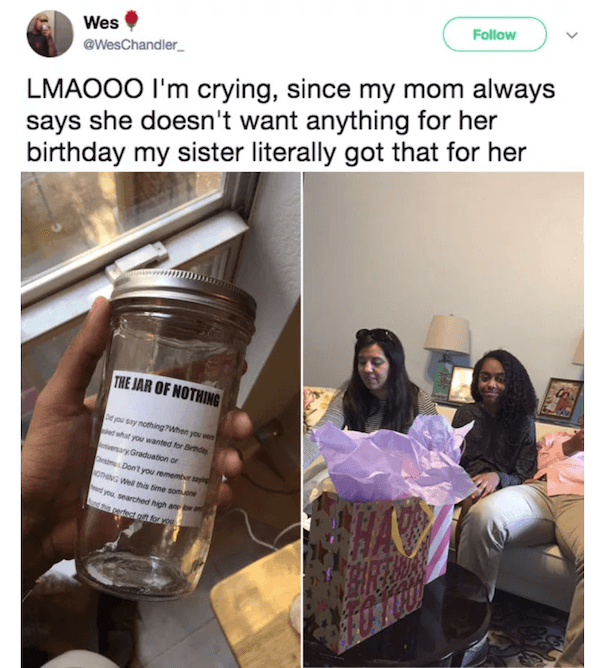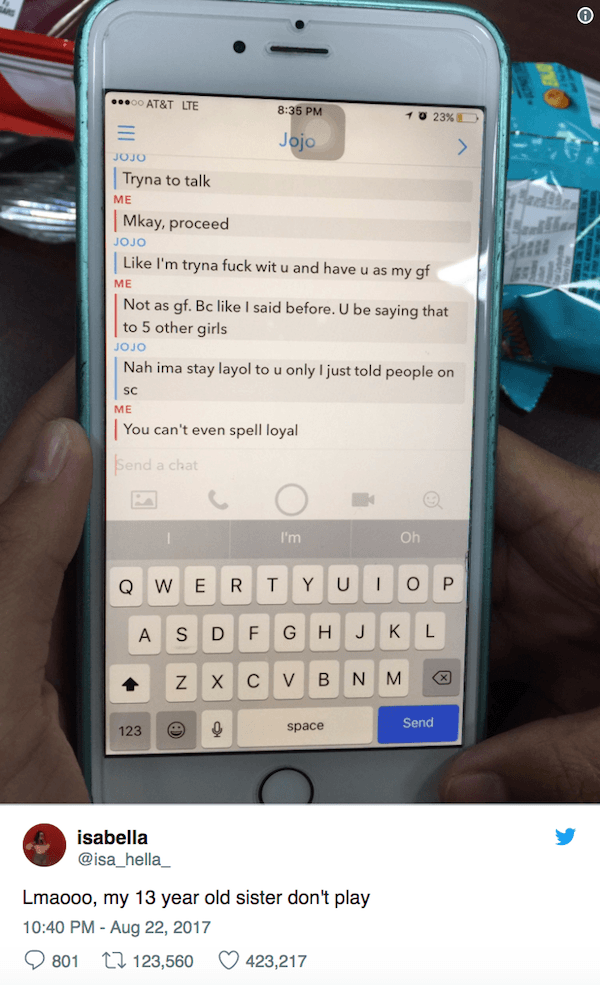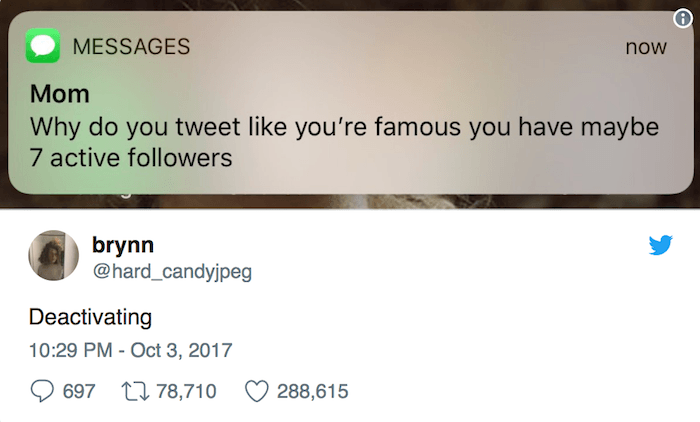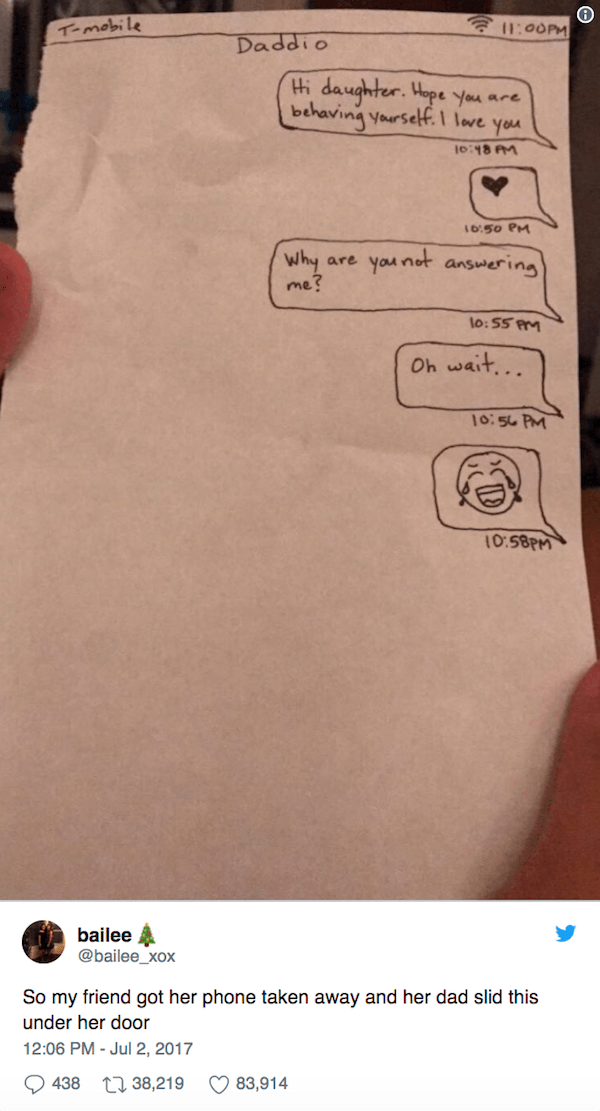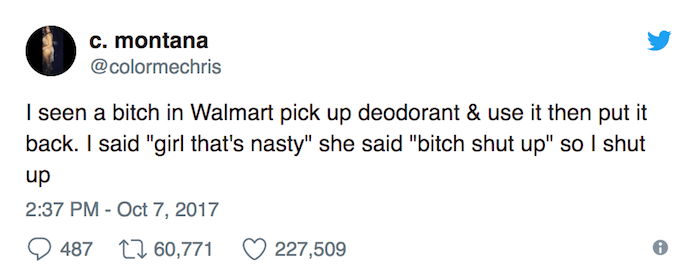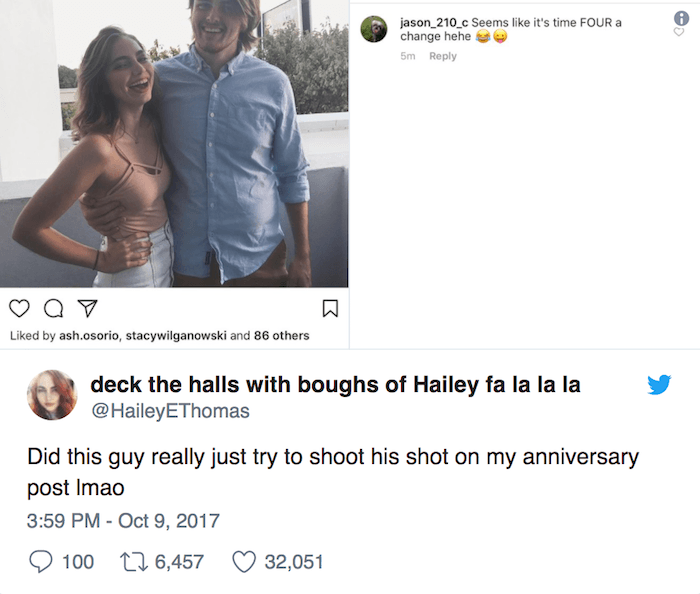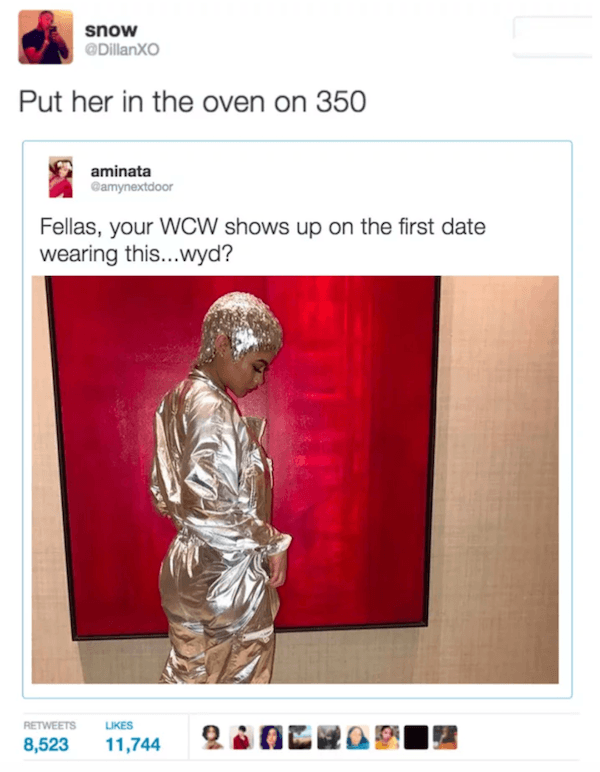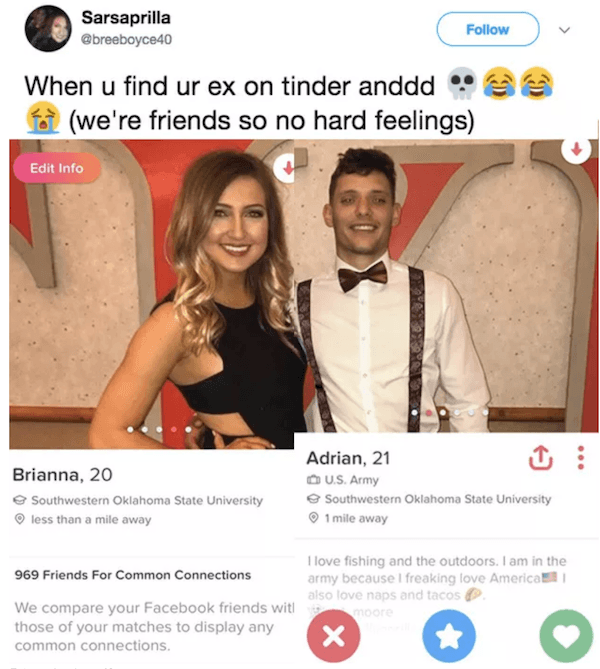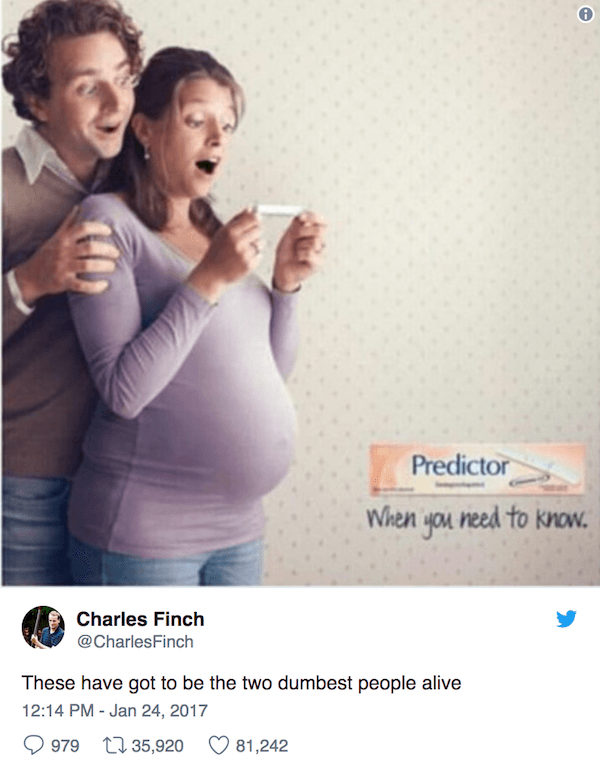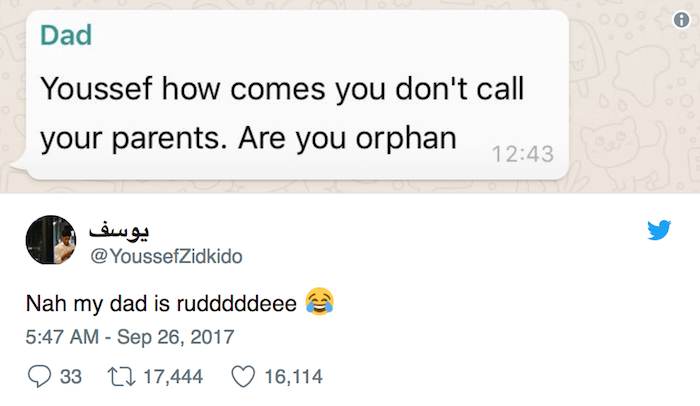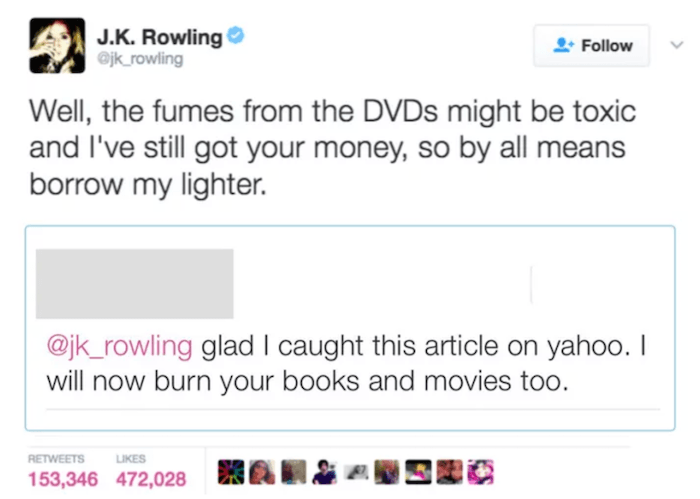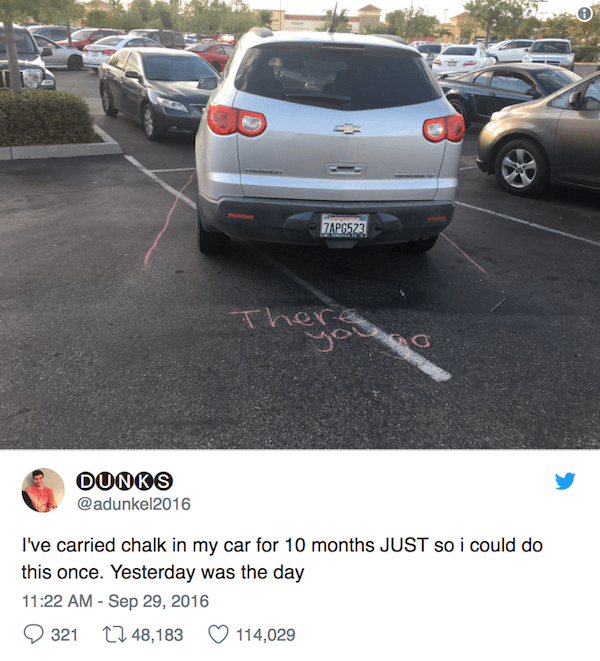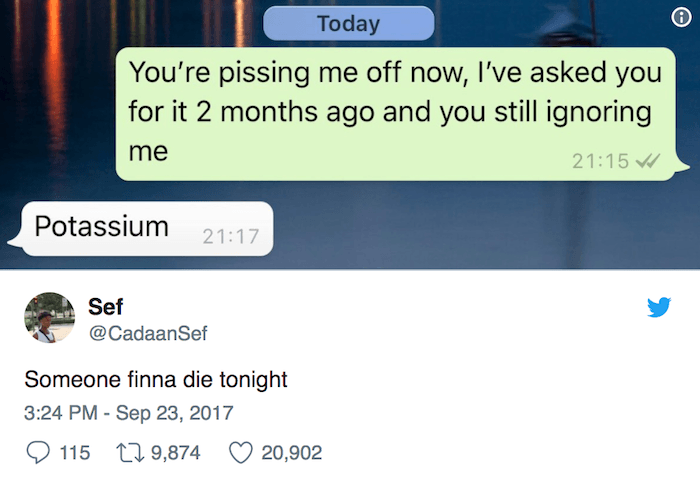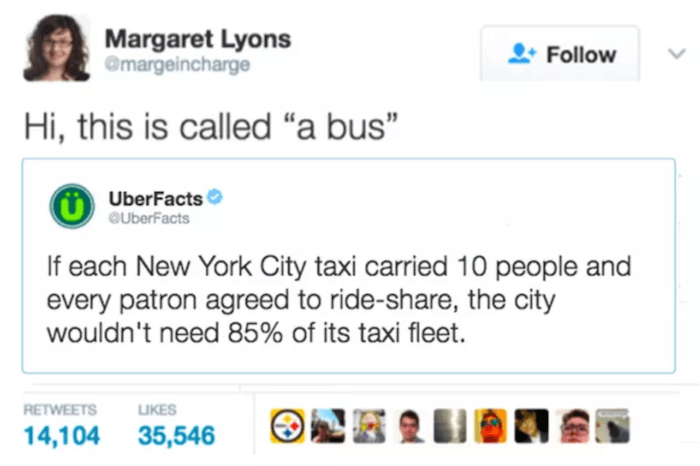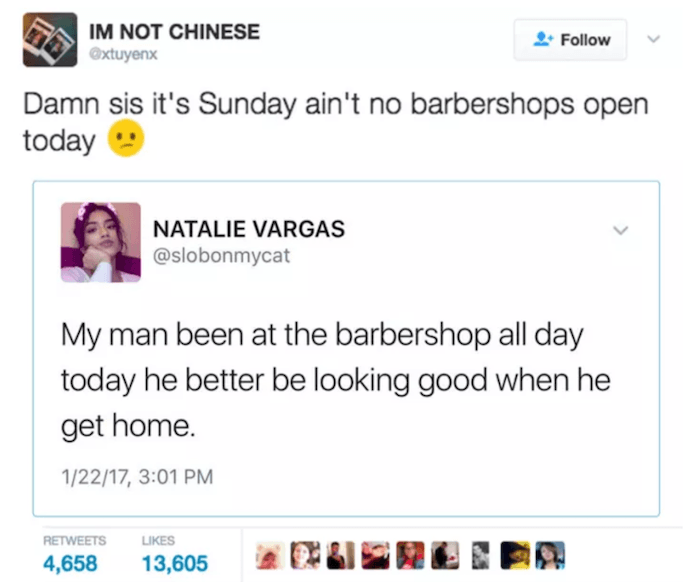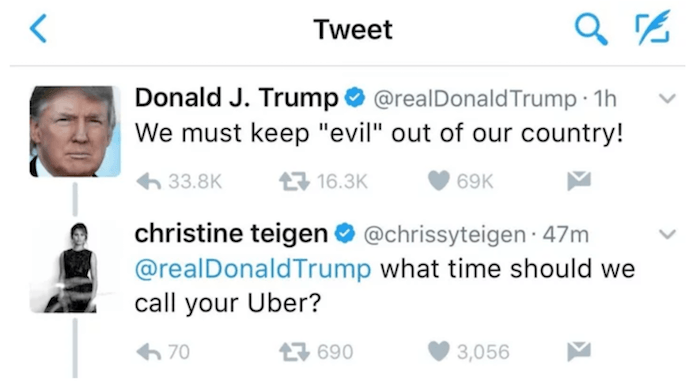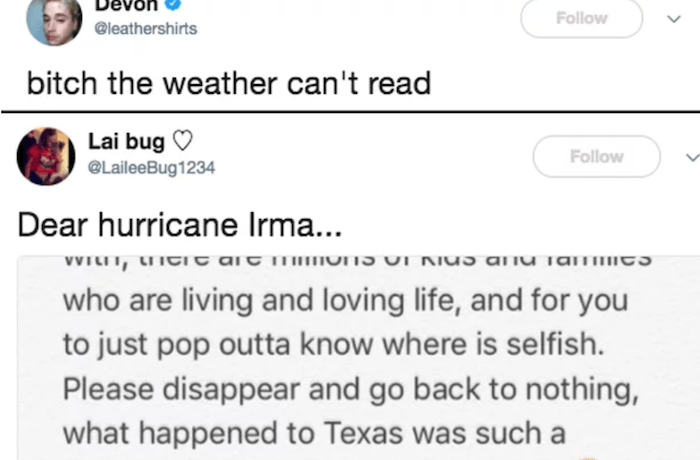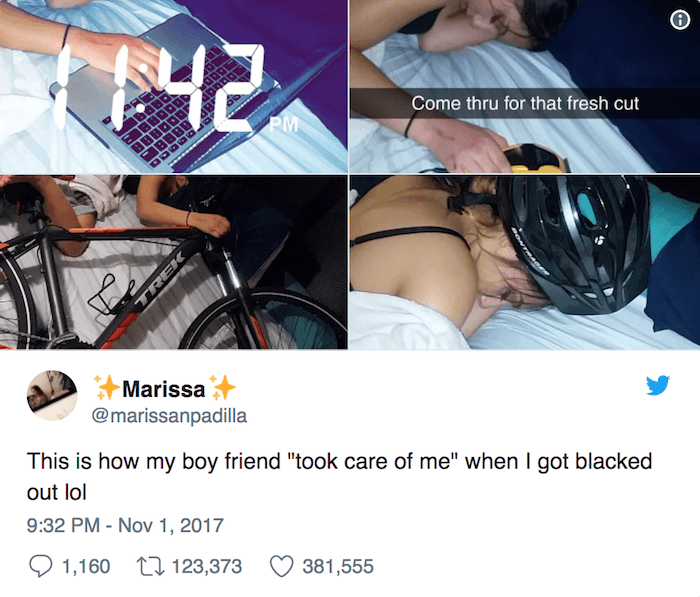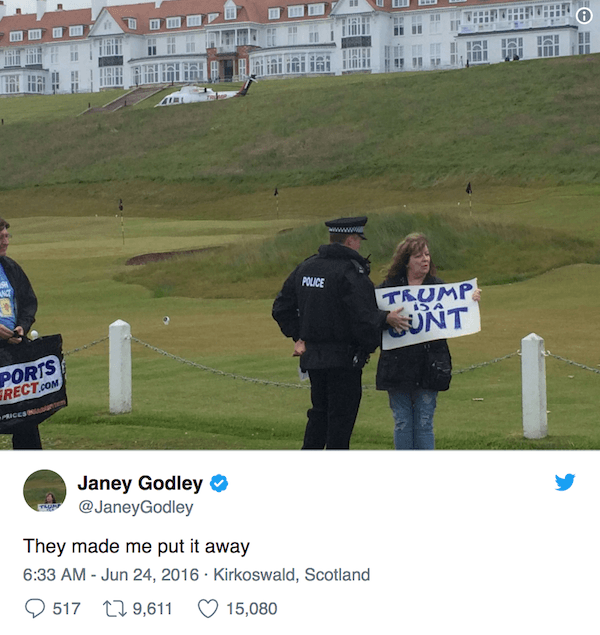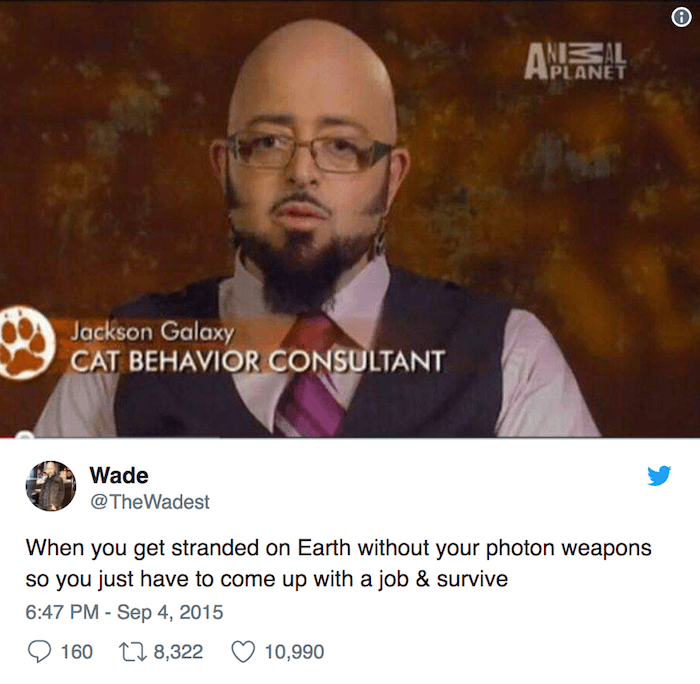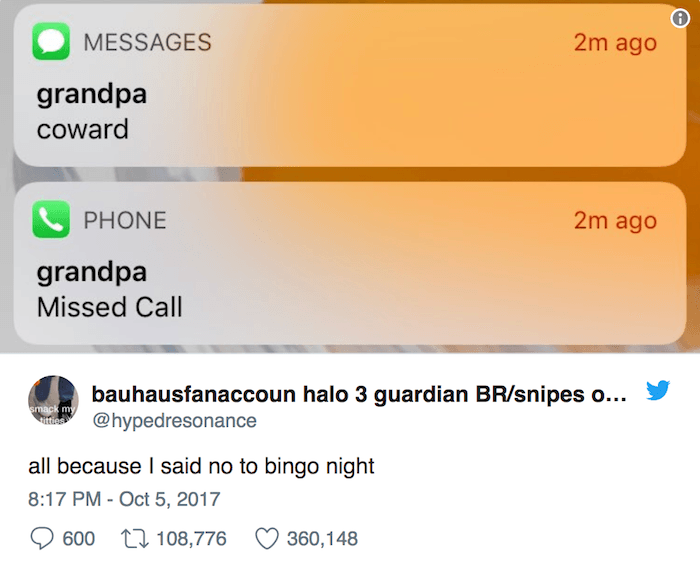 Thanks to Buzzfeed for these hilarious posts. Check out the most savage Reddit roasts and people who got utterly wrecked on Facebook!