I'm having a bird party this week and I'm sorry cats, but you just can't come. I like you fine and all, it's just that this is a bird party and you're not birds. Please stop looking at me like that. When I have a cat party, it's all you. But for now, please stay home or find anything else to do. Just don't come to my bird party. Any of you: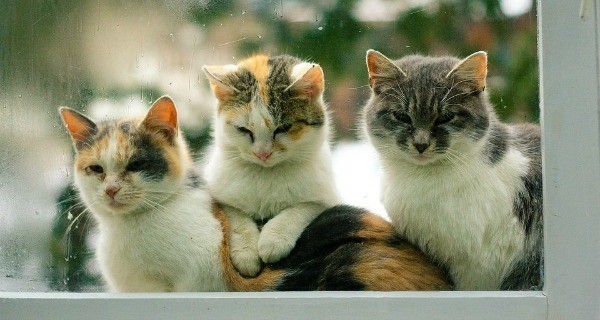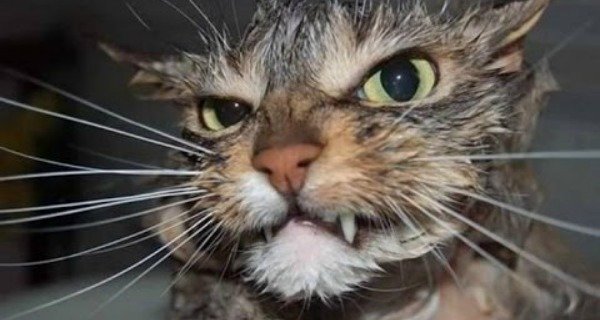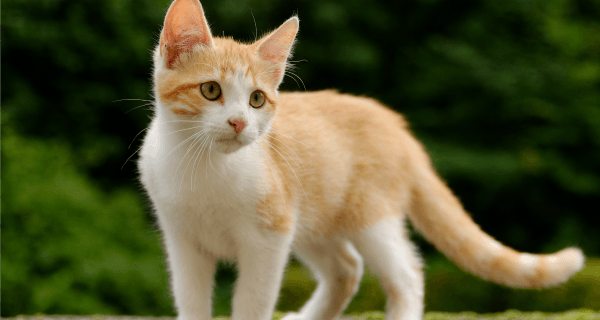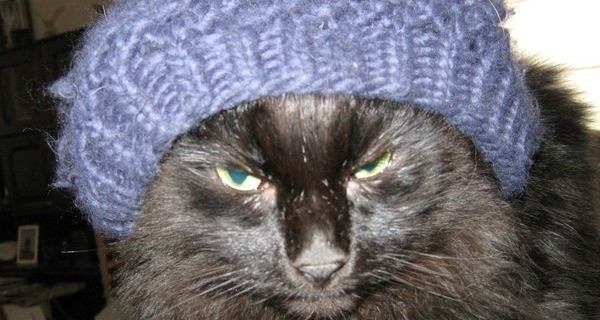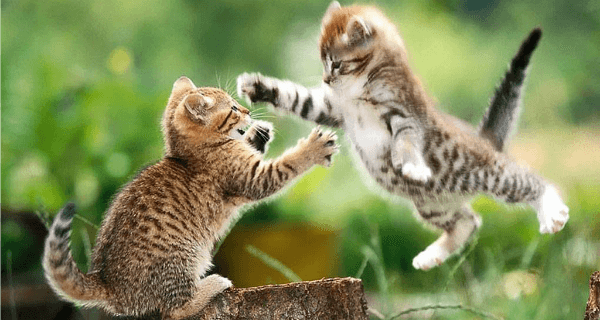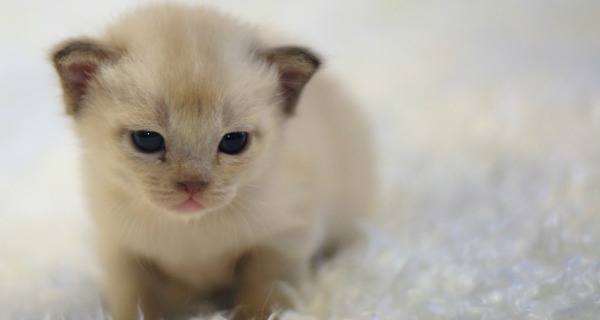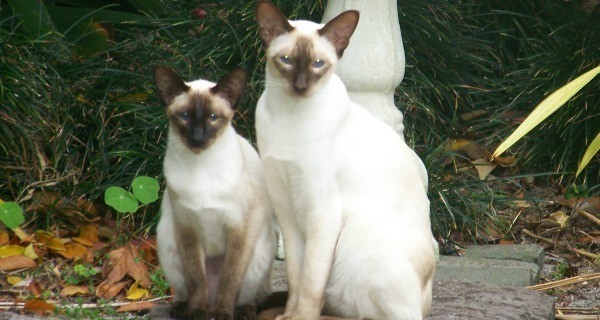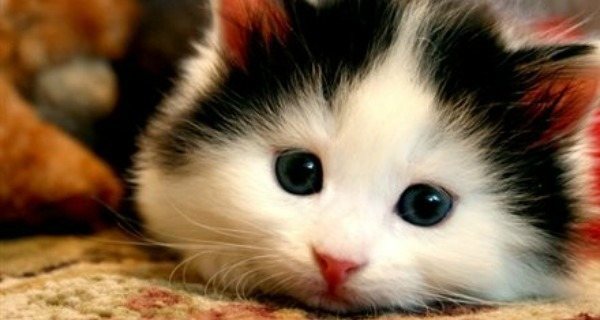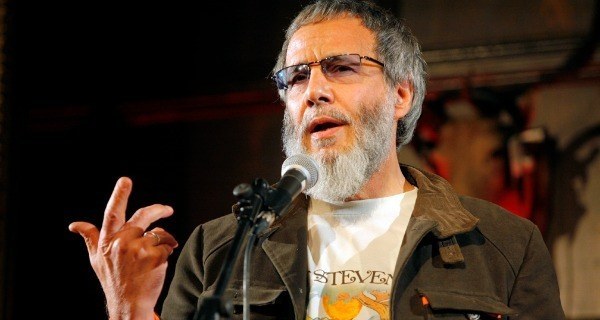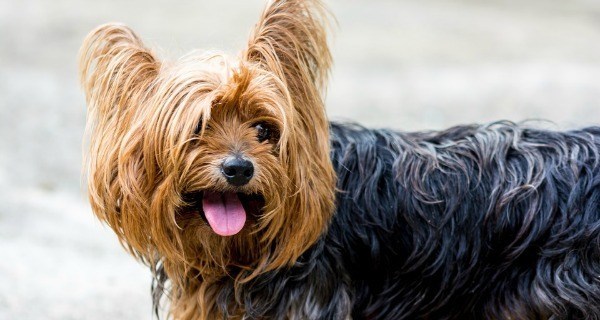 No way! You won't fit in. You'll be in the corner, meowing, while all the birds are chirp chirp chirping away.
I don't have anything AGAINST cats, it's just that this is a bird party. You can understand that, right? Honestly, I'd love to have you all there, but it won't work with the aesthetic. There's a cat party right down the street — go check that out!
You've got a real curious look in your eyes, and I don't trust it for a minute. I bet you're planning to eat all the birds the second I step into the kitchen for the salsa.
I'll only be playing bird-themed music, like "Birdland," "Rockin' Robin," the soundtrack to "Bye Bye Birdie," "I Believe I Can Fly," and Eagles' Greatest Hits. I honestly don't think you'll like any of it.
The film "Birdman" is an overrated pile of self-indulgent garbage covered in smoke and mirrors. Even so, we will watch it tonight. You, however, are not invited.
Stop fighting! You'll stir up all the birds!
You are a lil cutie pie but still no.
I do not care that the Egyptians used to treat you as gods. You cannot come to my bird party.
No, sorry. You remind me too much of my ex-girlfriend's cat. Angela would never let me have birds over :(
Cat Stevens?? Get out of here, man! Your music is cool but I bet you'll say something offensive. You can't come to by bird party either.
Nope. This is just a f*cking dog.