Looking for an easy way to add a personal touch to your Christmas wreath this year? This is a super simple DIY project that's sure to become a holiday favorite! All you'll need is some glue, scissors, measuring tape, a flat iron, and a few decorations—and a big pile of your pubes, of course: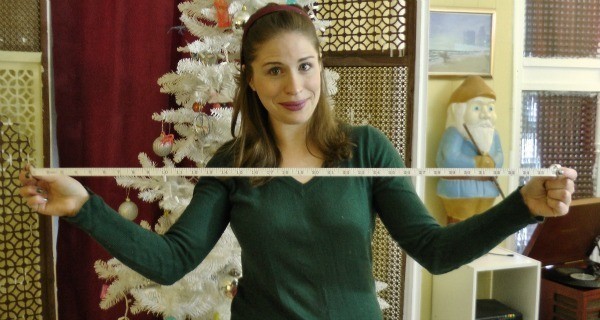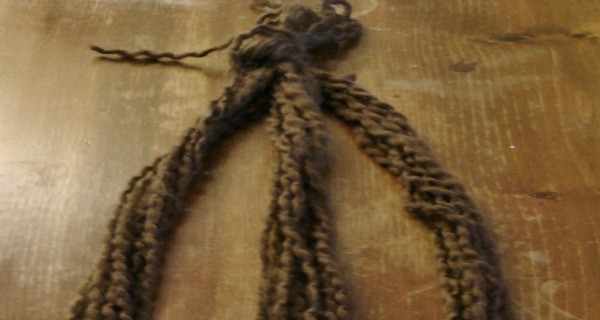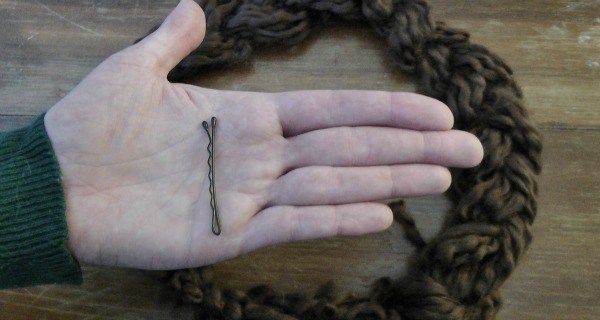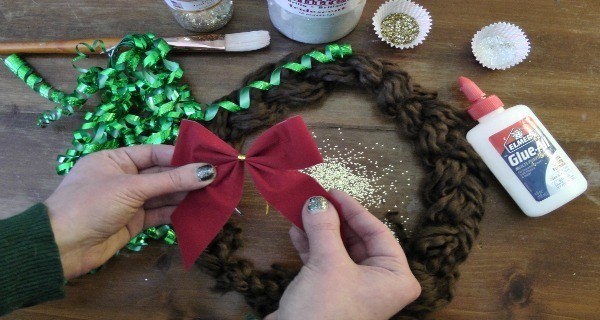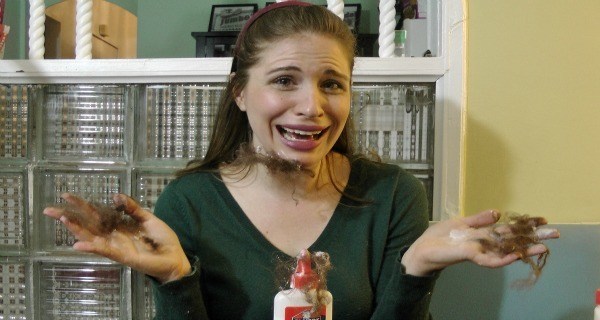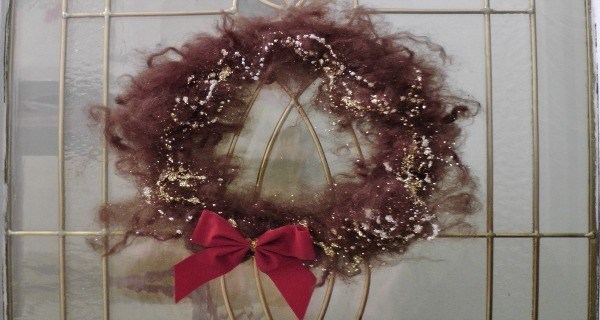 Step 1: Grow Your Pubes
Grow out your pubes until you have at least 36 inches of straightened pubic hair (this usually approximates to 12 inches unstraightened, depending on how tightly coiled your pubes are). I'm lucky in that my pubes grow fast and lush, so this step only takes me a few weeks, but if your pubes grow on the slower side, just make sure you plan ahead.
Step 2: Straighten Your Pubes
Grab a hair straightener and get to work! If your pube length is longer than your arms can reach, just enlist the help of a friend.
Step 3: Cut and Separate
After your pubes are nice and straight, cut them at the base and separate them into three even sections. I like to tie mine at the top to make the next step easier.
Step 4: Start Braiding
This step is super important for the structural integrity of your wreath, so take your time! Make sure your pubic braid is nice and tight.
Step 5: Attach Ends
Once the braid is complete, fasten each end with a clip of your choosing. I opted for simple bobby pins as they blend seamlessly into my natural pube color.
Step 6: Decorate!
This is where the fun really begins. Grab your favorite decorations and go crazy!
And careful: this part can get pretty messy! ☺
Step 7: Hang It Up!
Voila! Your pube wreath is complete and ready for hanging. And for a special holiday treat, secretly collect pubes from friends and loved ones and surprise them with a pube wreath of their very own!