Christmas is the time of year when we all come together to mess around on our smartphones in the same room as our family for hours on end. Today, we look at some of the funniest Christmas photos ever to celebrate the holiday season: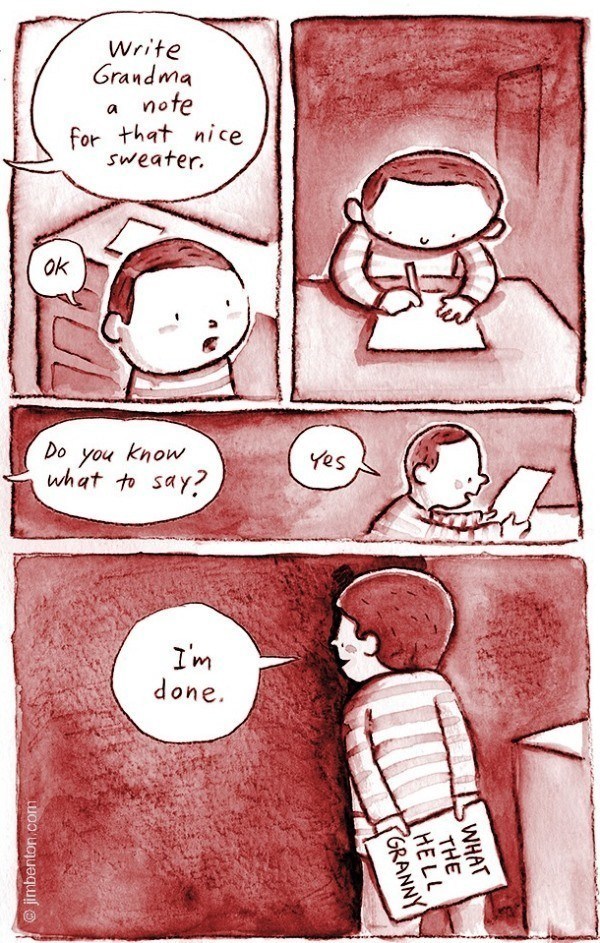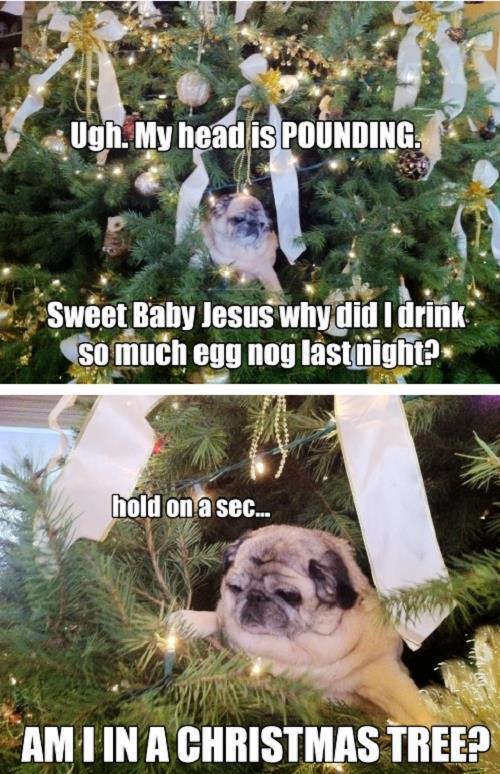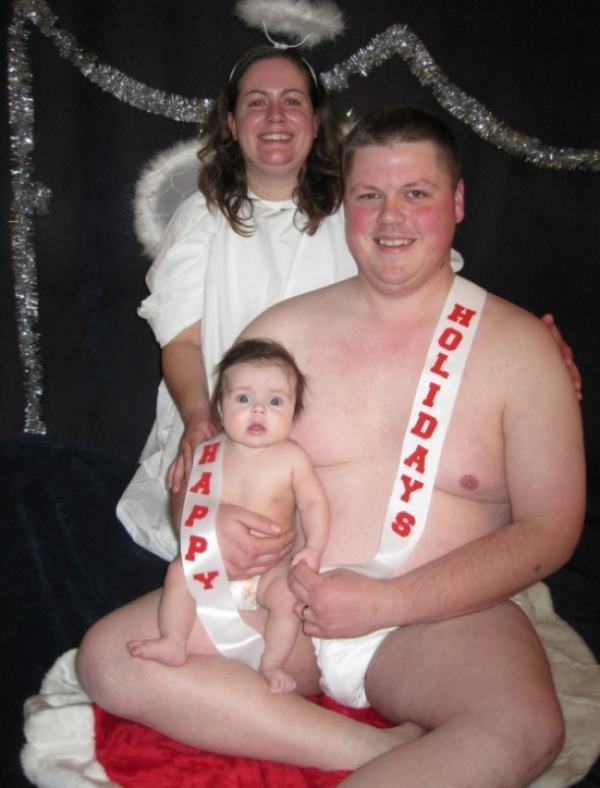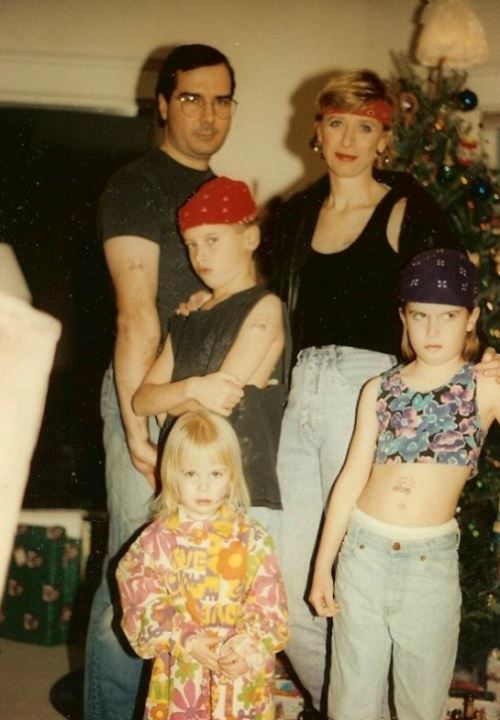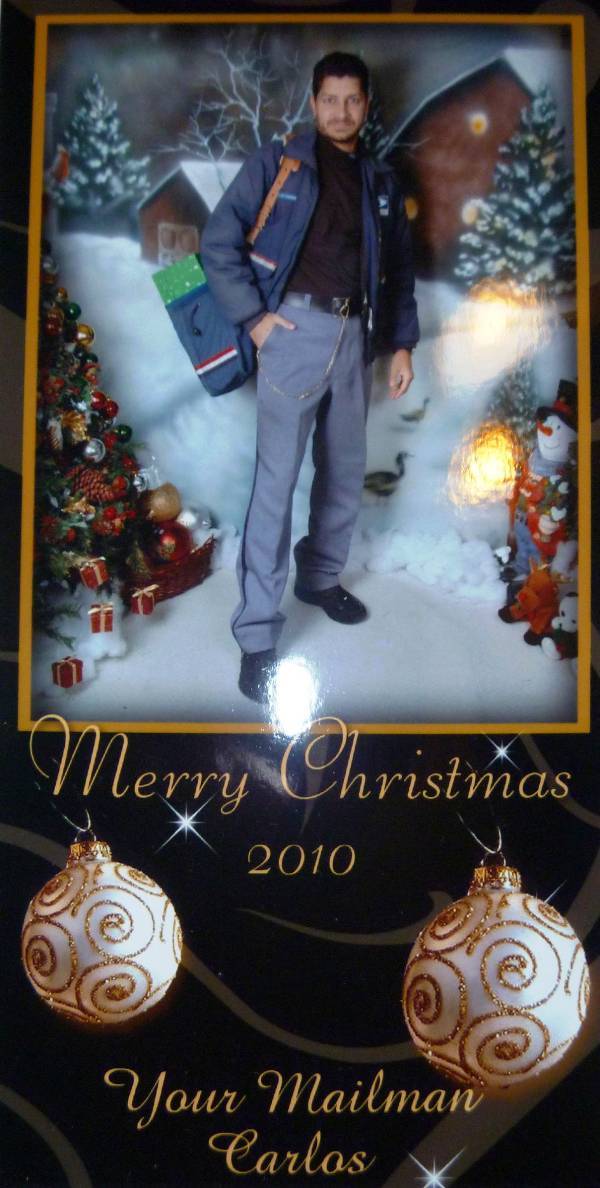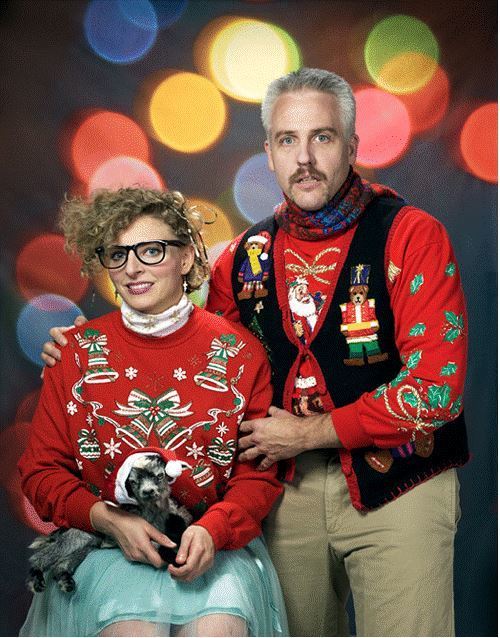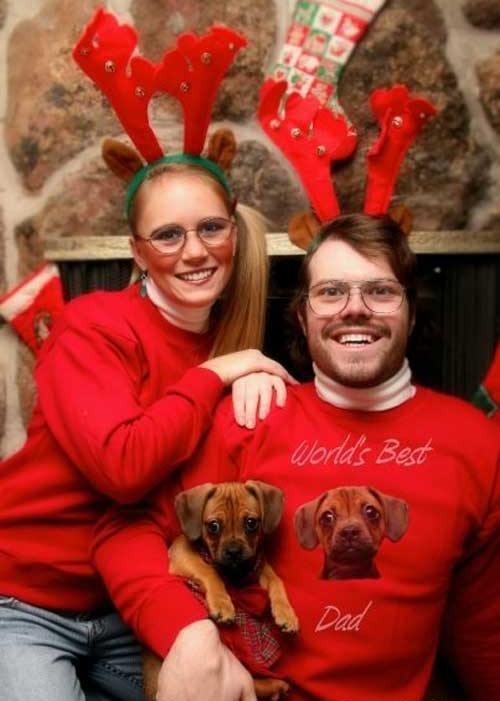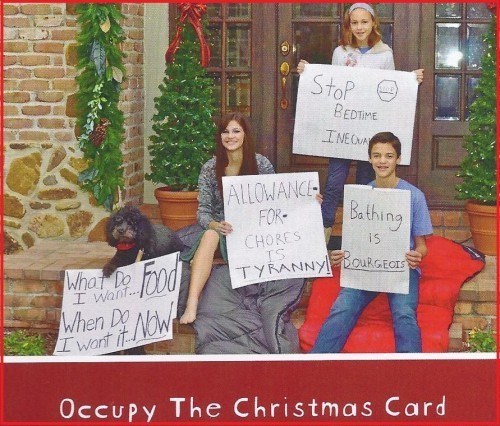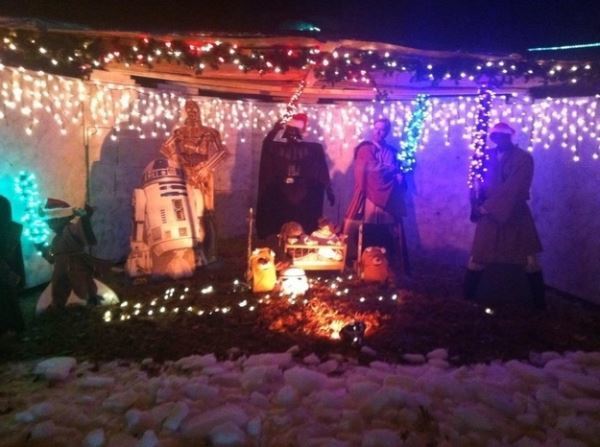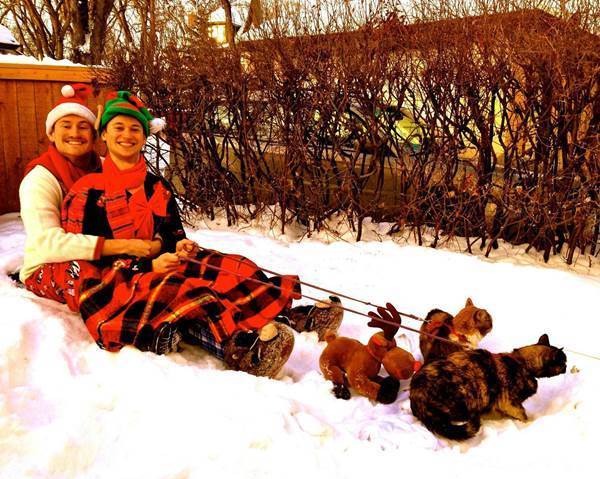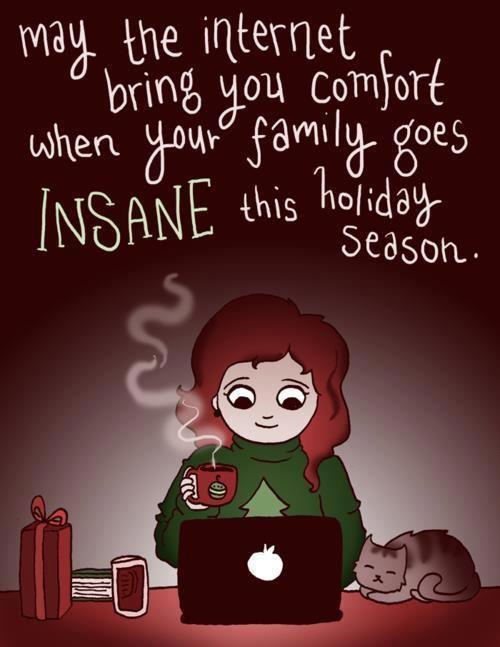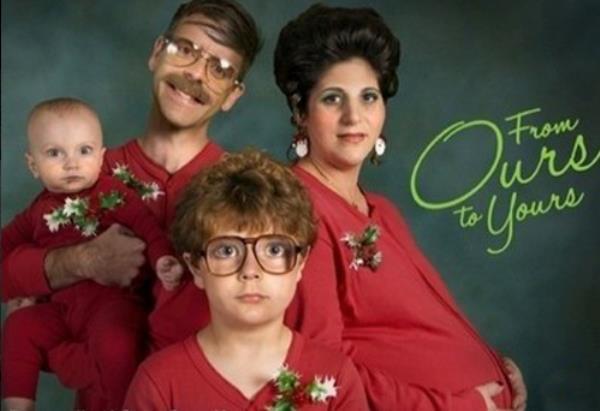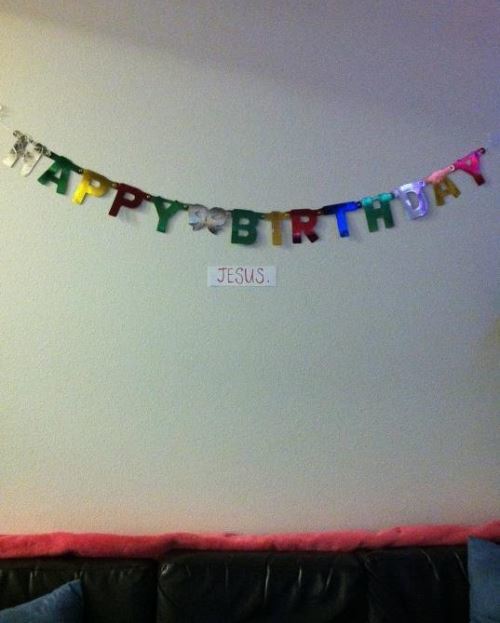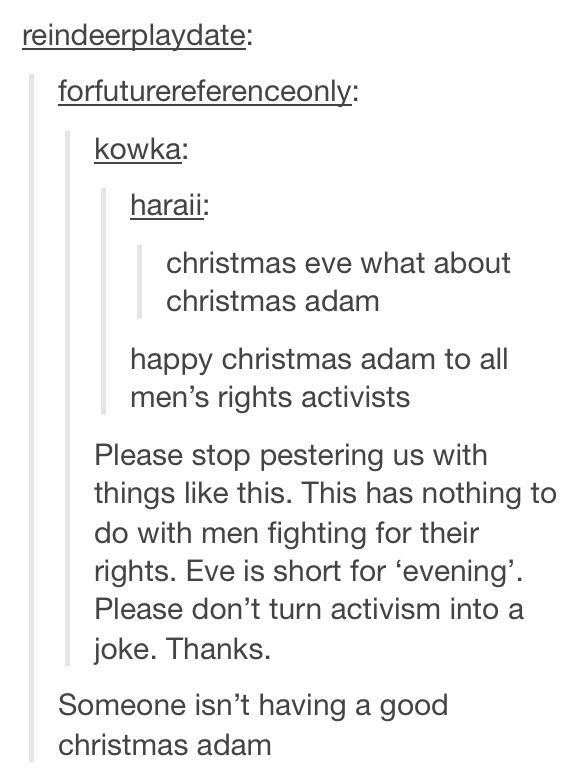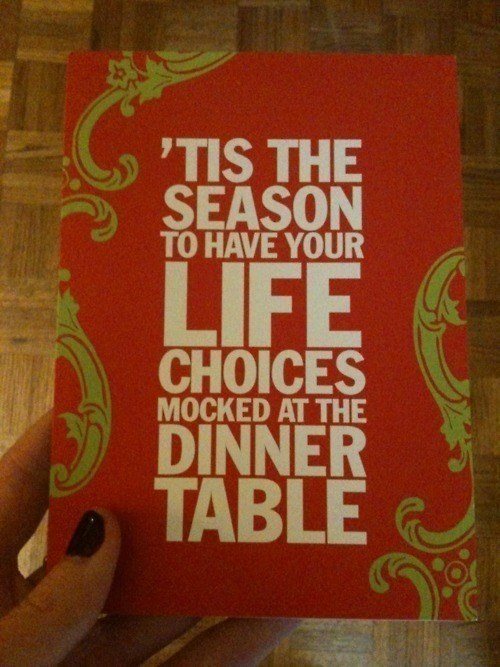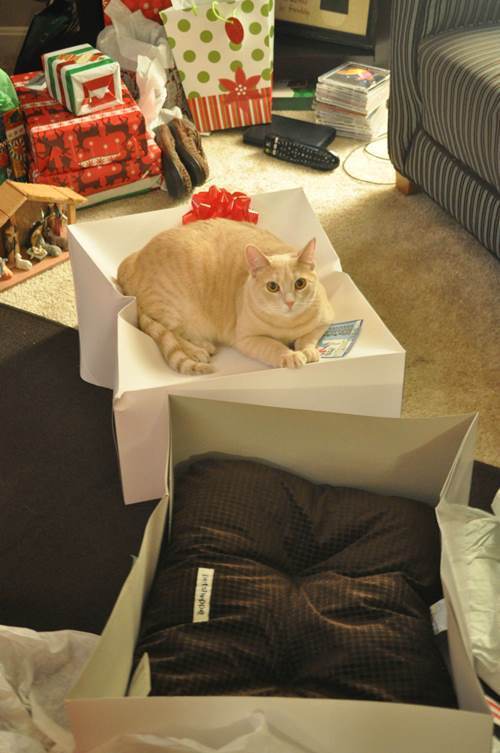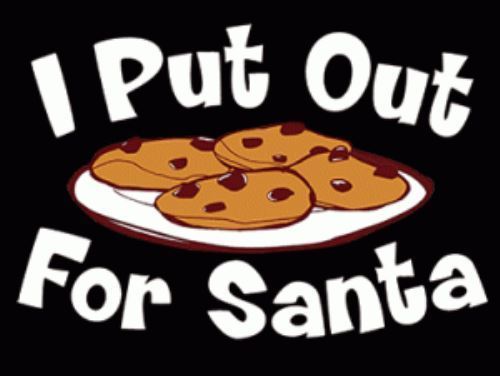 This is why you don't let corgis decorate your Christmas tree.
Enjoy this collection of hilarious Christmas photos? Then be sure to check out our other posts on awkwardly hilarious Christmas cards and the funniest kids notes ever!