Well, we've all been there. You've just shot an unarmed civilian and the words "grand jury" keep popping up. Not to worry though – with our helpful hints you'll be out of the courts and back on the streets in no time.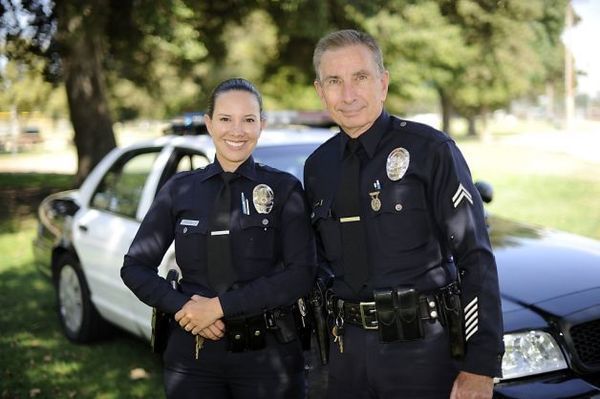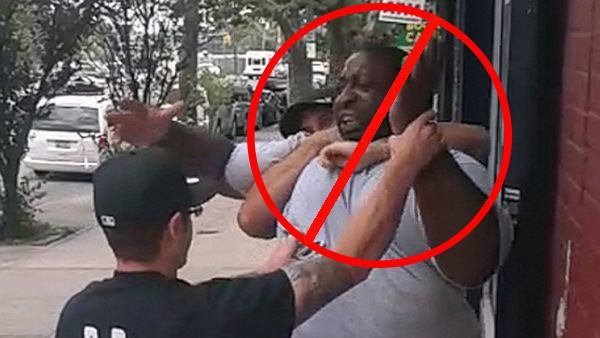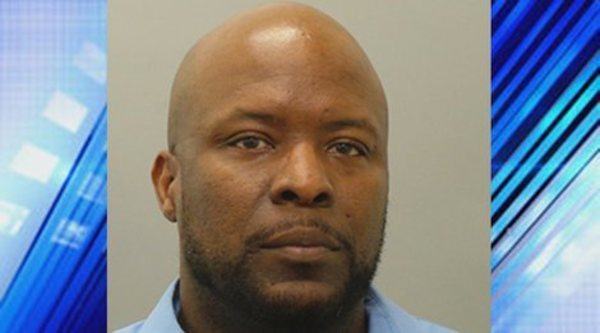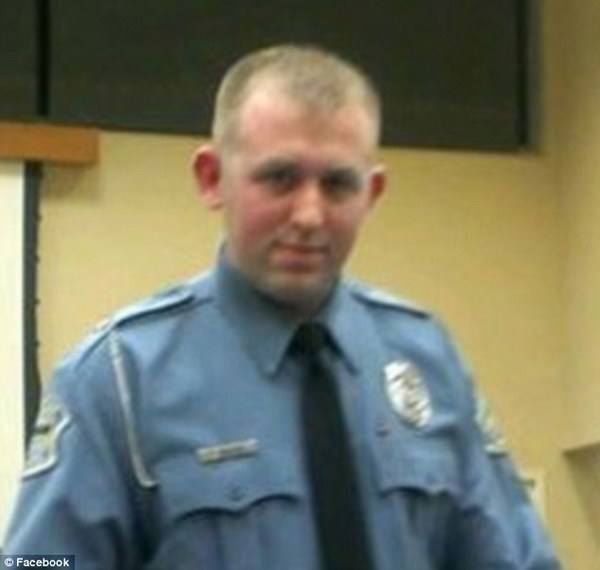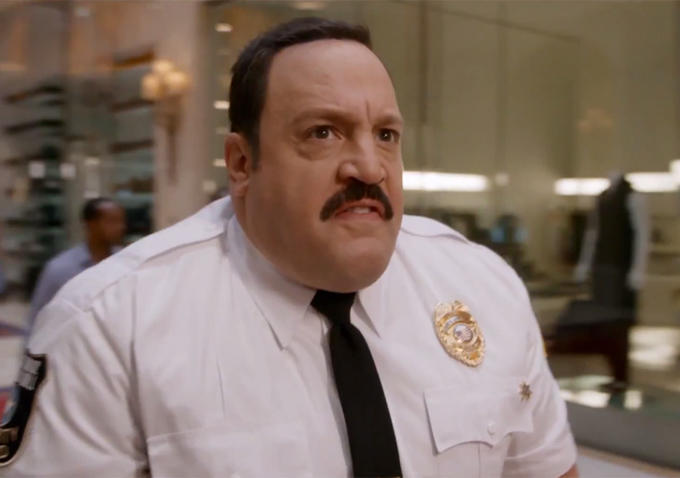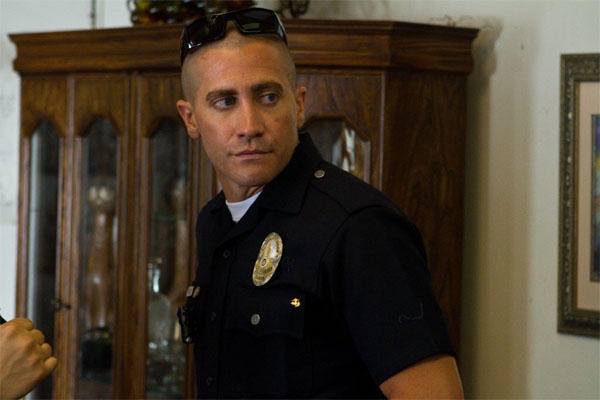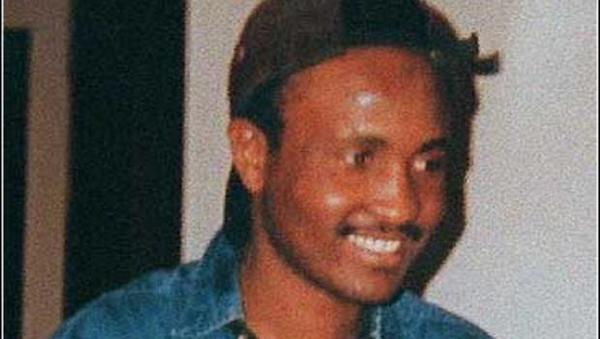 Be A Cop
According to Philip Stinson of Bowling Green State University, 41 cops in the United States were charged with either murder or manslaughter in connection with an on-duty shooting between 2005 and 2011, while the FBI reported a total of 2,718 "justified homicides" by cops during that same time period. I like those odds!
Don't Not Be A Cop
According to the FBI's Bureau of Justice Statistics, U.S. attorneys prosecuted 162,000 federal cases in 2010, with grand juries returning an indictment on all but 11 of them. That's why a NY State Judge once said "a grand jury would 'indict a ham sandwich,' if that's what you wanted."
Avoid Having African Ancestors
A 13-year veteran of the St. Louis County Police Department who just happens to be black was recently charged with felony assault after striking a 24-year-old white MetroLink passenger on the hand with his expandable baton. How will he ever to tune to NPR now!??
Be White
Well this is a no brainer!
Be Employed By A Police Department
The FBI number of "justified homicides" tends to under-report the actual numbers, though even with that low estimate, it still suggests that police shoot and kill someone in the United States more than once a day on average. You know what they say, "A shooting a day keeps the doctor away."
Have A Melanin Deficiency
Nine white Cleveland police officers are suing their police department for putting them on paid-leave for longer than the black police officers after they fired 137 shots at two unarmed African-Americans. Talk about insult to injury!
It Always Helps To Shoot A Minority
Amadou Diallo, a 23-year-old immigrant from Guinea, was shot and killed by four NYPD officers who fired 41 shots after mistaking his wallet for a gun. Oopsie daisy!