If you're like me and you are always looking for a good party to drink a lot at and ruin, then you'll appreciate this list I wrote for you about how to drink a lot and ruin any holiday party.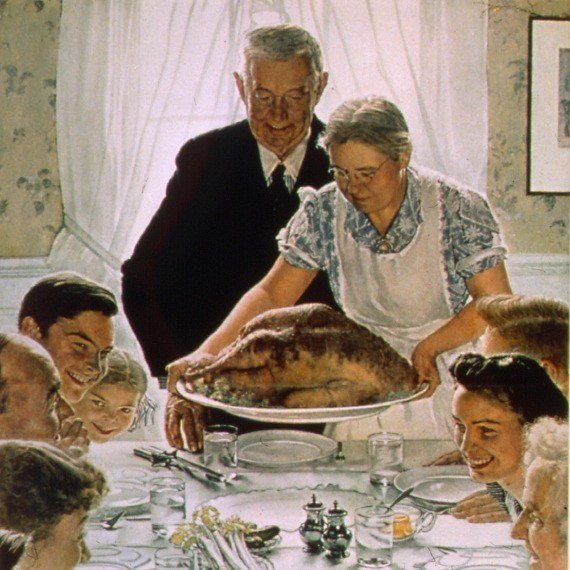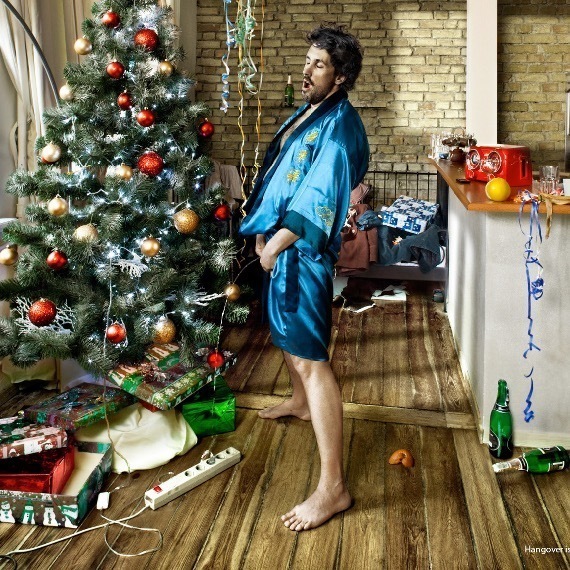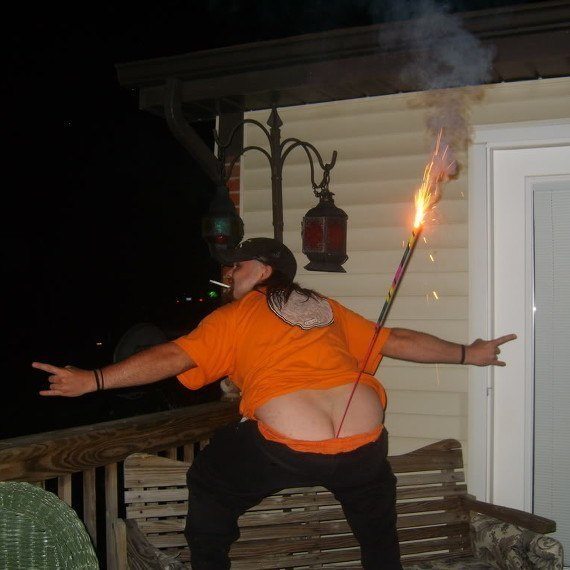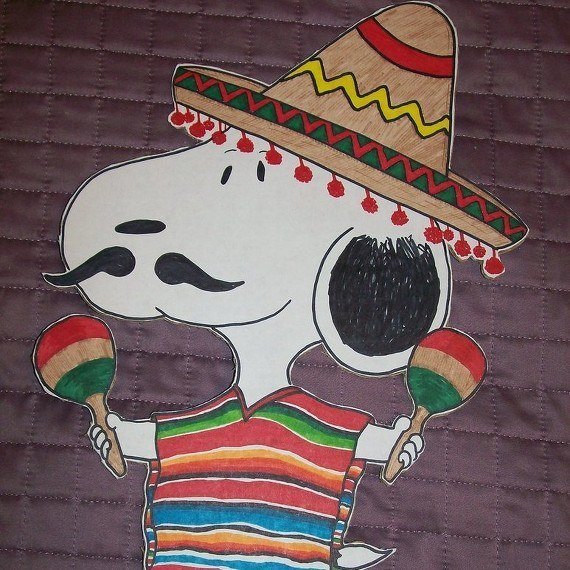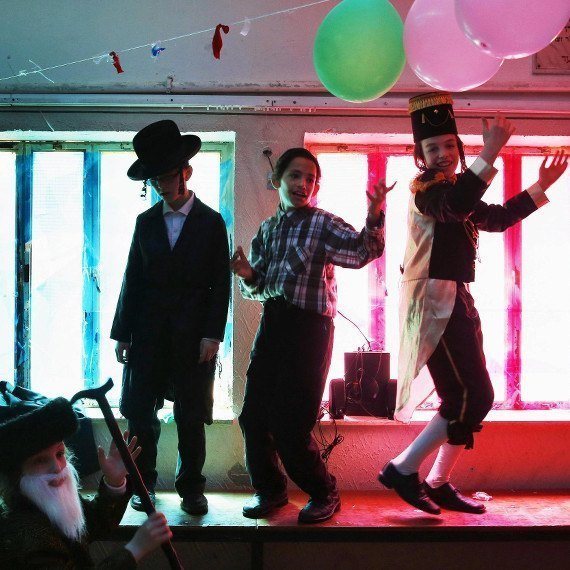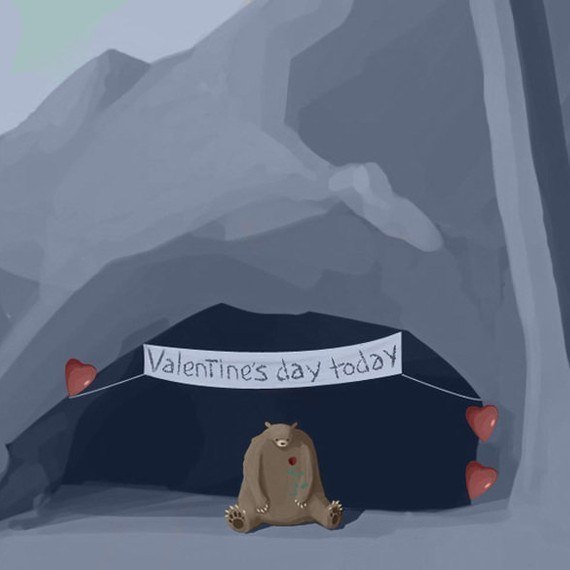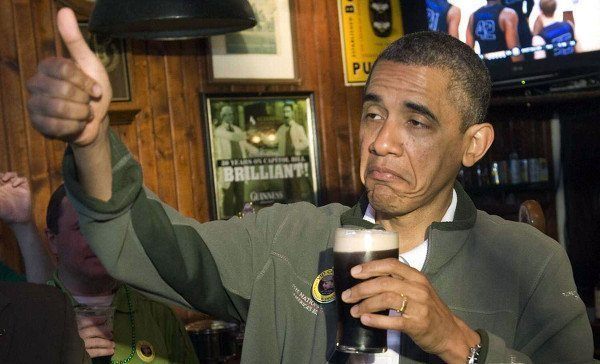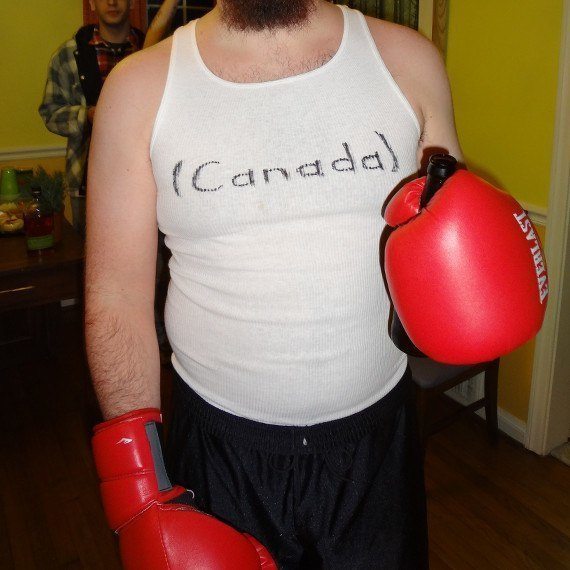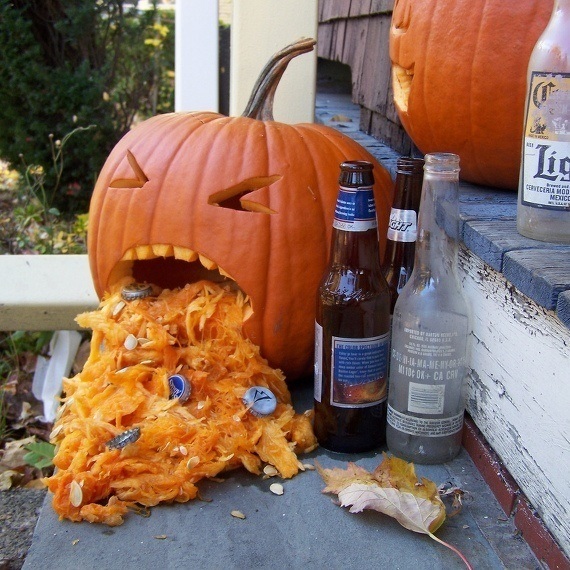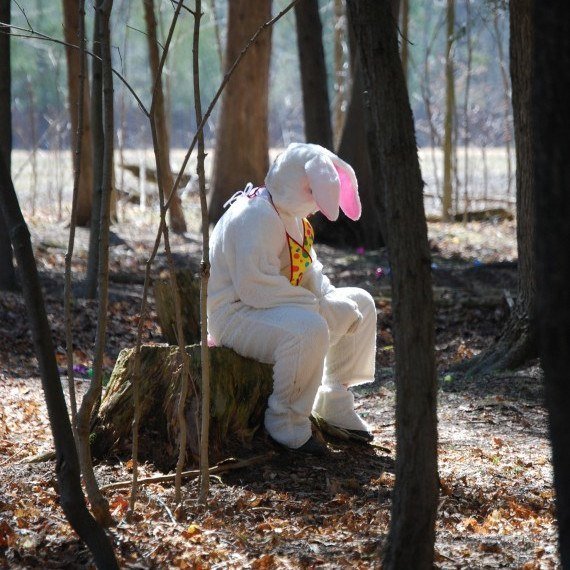 Thanksgiving
All my shitty relatives are there with their shitty opinions, and the turkey is always dry. God damn it Mom, why is the turkey always dry? You're ruining Thanksgiving with this shitty turkey.
Christmas
What is it about eggnog that gets me so drunk? It's probably all the Evan Williams I dump in my cup for good measure. Well fuck them, if I want to drink and have a good time and vomit on the Christmas tree, I sure as hell will.
July 4th
What being an American means to me is booze and fireworks, and not necessarily in that order. The problem with fireworks though, especially the ones you get in the back alley of Tijuana whorehouse, is that they will eventually blow up in your face. But like I always say: "if life hands you a raging fire at your brother's suburban home caused by bottle rockets sold by whores, make 'smores."
Cinco de Mayo
What better way to celebrate the Mexican victory over 19th century French aggression than by downing a handle of tequila? For extra effect, I like to run up to people and yell all the Mexican I know. "Arriba, andale! Ay dios mio! Chalupa taco gordita supreme!" I'm no polyglot but get enough liquor in me and I'll find a way to insult someone in any language.
Purim
Manischewitz is so god damn sweet, but there's nothing sweeter than the face of my stupid fucking "friends" after I tell them how I really feel about Israel. The inhumane treatment of the Palestinian children makes me so sick I could puke. Or maybe it's the Manischewitz.
Valentine's Day
Every time I try to take a girl out, it doesn't come off. I'll try to compliment her pretty hair and instead insult her big nose and fat tits. So I end up alone on main street, bottle of wine in my hand, yelling insults and vulgarities at couples entering and exiting the fancy restaurants.
Flag Day
Did you know that flag day commemorates the adoption of the stars and stripes as America's flag? For my money, there's nothing more American than wrapping yourself in an American flag, drinking a case of Budweiser, and trying to start a fight with the first foreign looking kid you see. No matter what Obama says, there's nothing wrong with being a patriot.
Boxing Day
Boxing day is the day after Christmas, when the servants would get gifts from their masters. I like to celebrate it more literally by walking up to people, punching them in the face, and then screaming, "What? I thought this was boxing day! Isn't this boxing day? I thought this was boxing day!" I think they get a kick out of it, or at least a punch.
Halloween
Trick-or-treat: this year your treat is a grown man crying, naked, and curled in a ball. You see, sometimes I get emotional when I drink a growler of pumpkin beer, and doubly so when I chase it down with a carton of Whoppers. Why don't you take your kids somewhere else? Oh this is your house. Well I should probably warn you about the shitter then.
Easter
Easter is chock full of traditions: Easter eggs, your finest suit, a big ham, Church, rebirth. I have a yearly tradition of my own. I get dressed in my finest rags, sneak into the local church, and down all their communion wine. Here's a funny joke for you: if that's the blood of Christ, he must have been wasted, am I right? I like to think that God made me in His image — a raging alcoholic.