After six hellish months of drinking alone to forget about winter, it's time to drink alone to celebrate spring! Here are a few of the most inspiring spring images from the Greatest City on Earth.™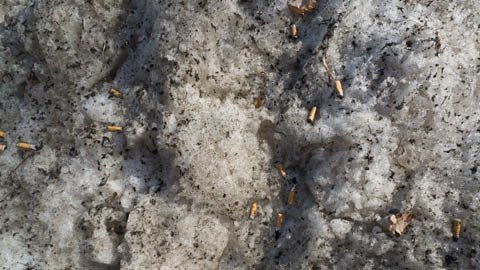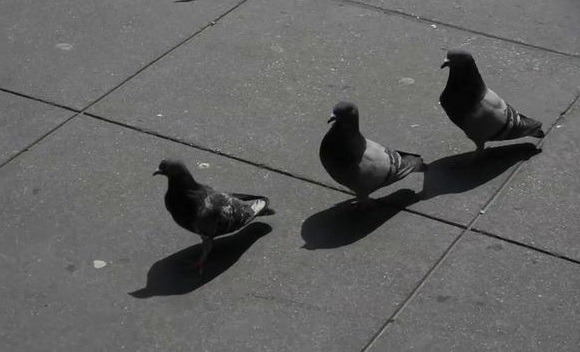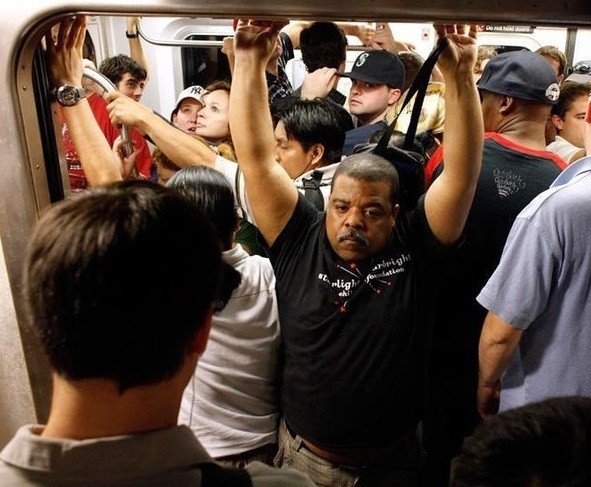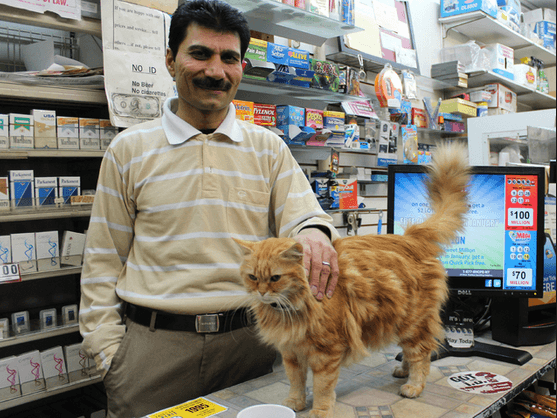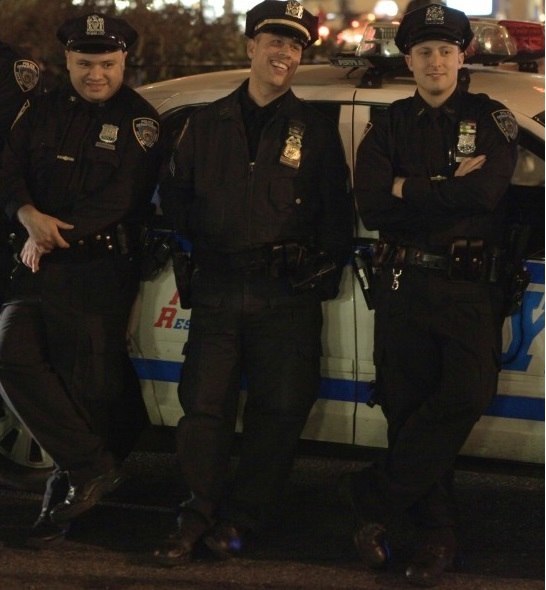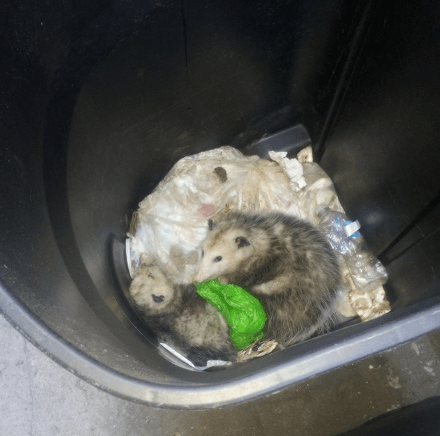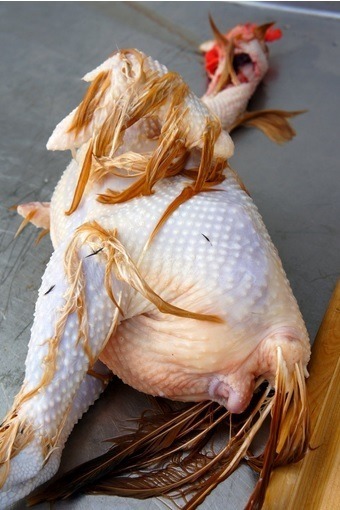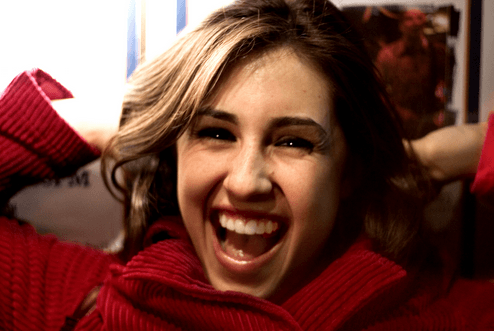 Melting snow reveals a treasure trove of cigarette butts.
Migrating pigeons return from a few blocks south.
Warm weather gives subway cars that new armpit smell.
Bodega cats go on loud fucking sprees.
Perverts flock to Union Square to peep up girls' skirts.
Cops patrol Union Square for perverts while also peeping up girls' skirts.
Garbage-dwelling possums emerge from hibernation.
Hipsters replace their knit caps with slightly thinner knit caps.
Chinatown's chickens shed their winter feathers.
Crushing suicidal thoughts give way to more lighthearted suicidal thoughts.