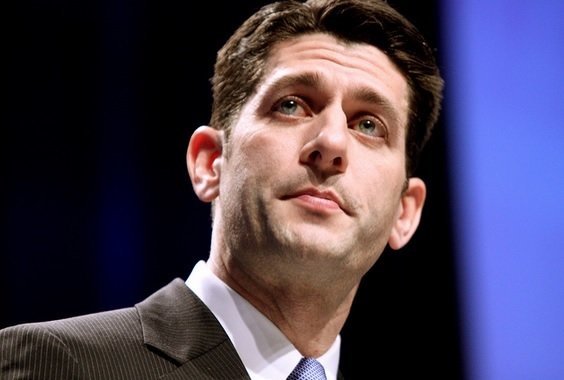 Critics love to accuse Paul Ryan of being unserious when it comes to addressing the poverty problem. But we were able to find evidence to the contrary, thanks to an insider tip from an insider trader. Here are a few of his biggest ideas: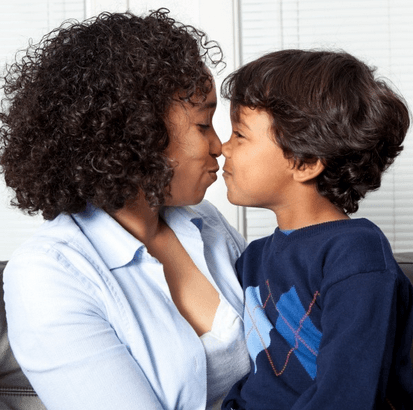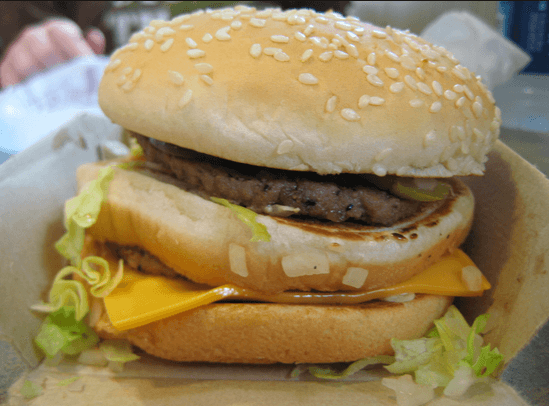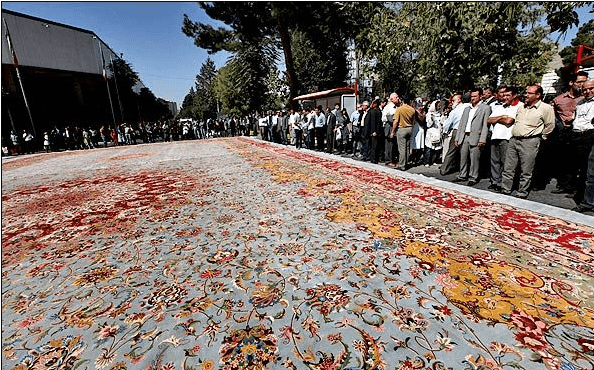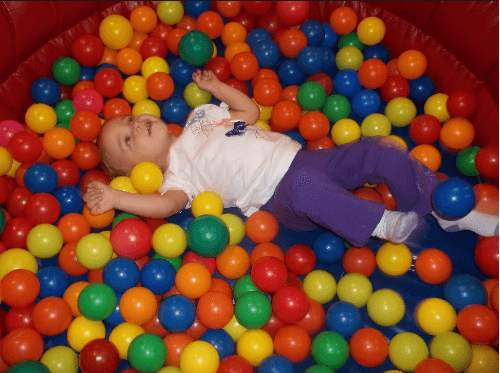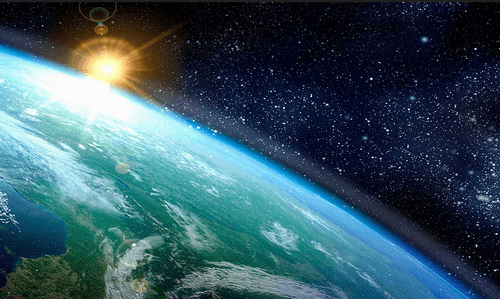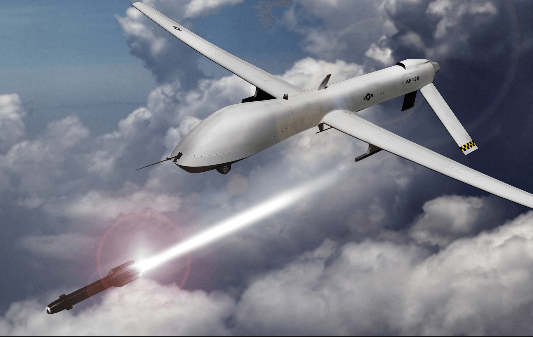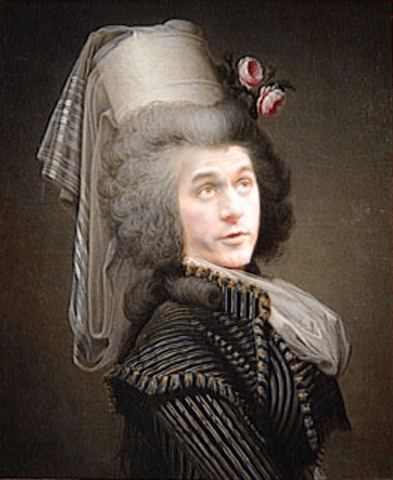 Help mothers with multiple jobs find more jobs.
Redefine the upper class to include homeless people.
Hire the nation's poor to knit a giant rug and then sweep them under it.
Replace the social safety net with vouchers for the ball pit at Chuck E. Cheese.
Help low-income parents sell their daughters to Russian oligarchs.
Hire the poor to construct a border fence between the U.S. and themselves.
Reduce labor costs by quietly repealing the 13th Amendment.
Stage interventions with the less fortunate to address their dependency on shelter.
Enlist the unemployed to colonize outer space! (not a planet, just the void)
Remind the poor that all it takes to be a legitimate citizen is to adopt corporate status.
War on Poverty 2.0: now with Predator drones!
If all else fails, there's no shame in eating cake.