Halloween is almost here, which means it's time for you and your man to finalize your adorable couples costumes! But what if you're not together anymore because you looked at Kevin's phone and saw all those texts he sent to other girls and seriously, how dare he, right? Well, that doesn't mean you can't channel that rage into admiring these fun, festive costumes. Sure, in an ideal world, Kevin wouldn't have turned out to be a total dick, but instead of going down that road, check out these matching getups you guys would've KILLED in on October 31st.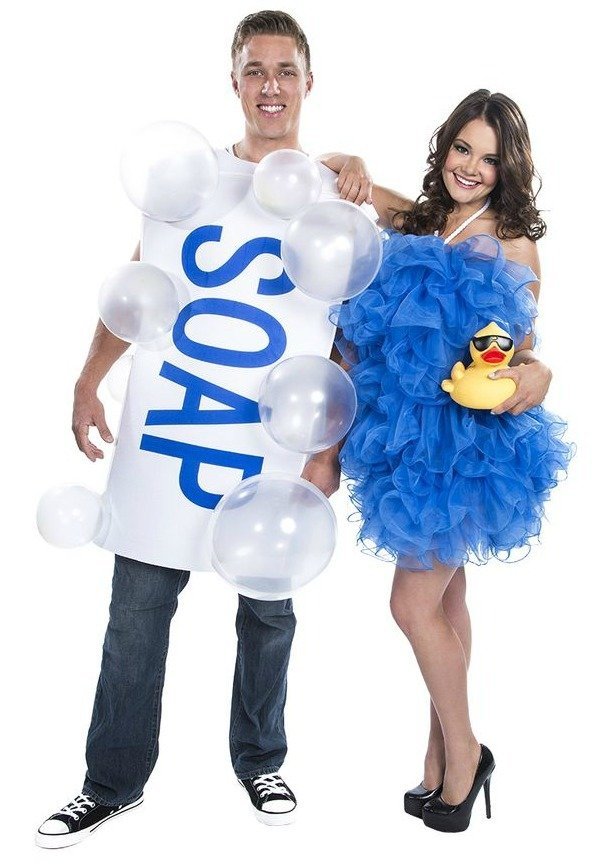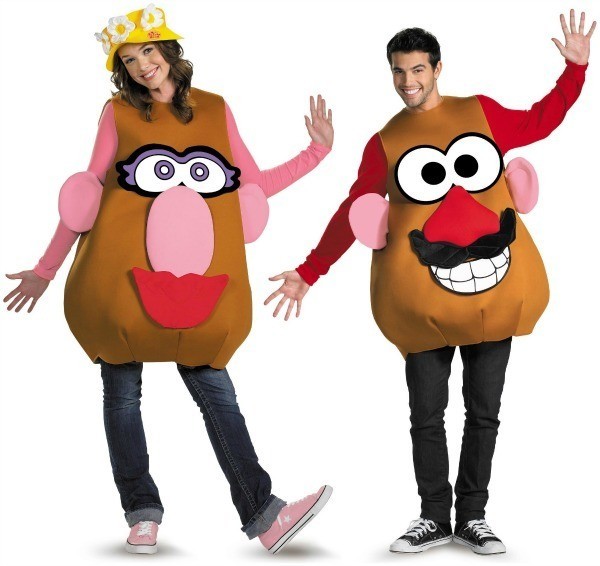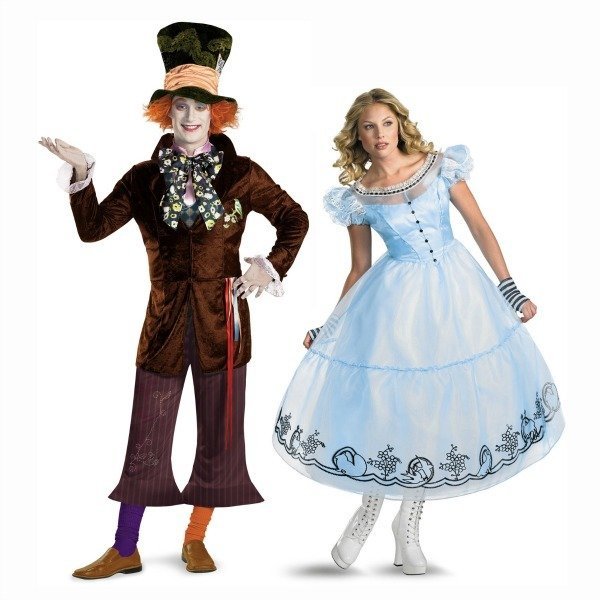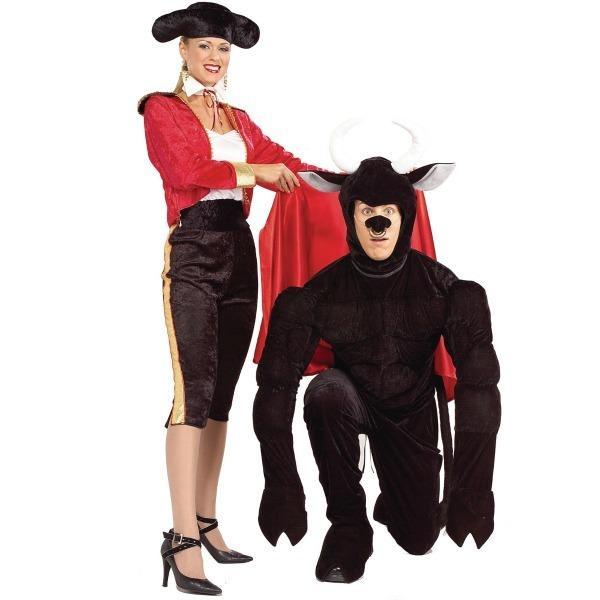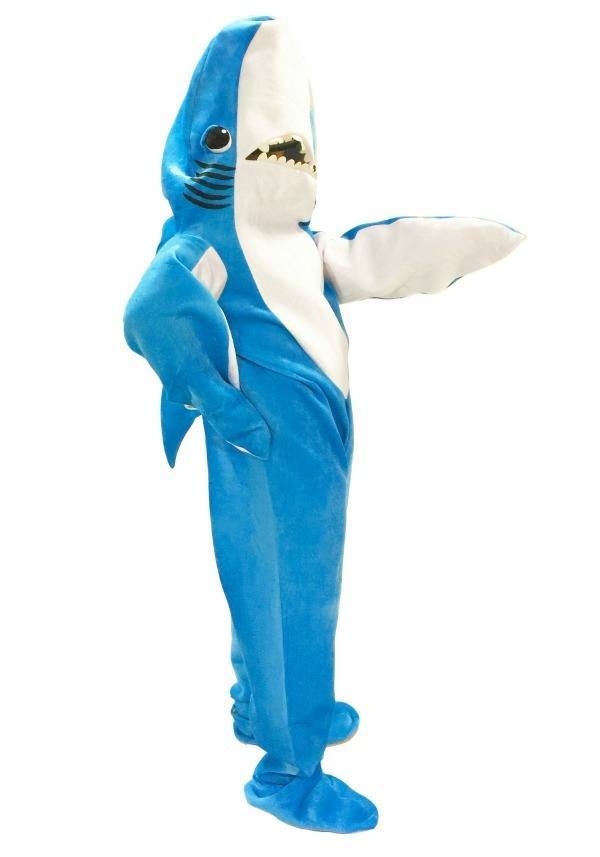 Dorothy and Scarecrow from The Wizard of Oz
Looks like we're not in Kansas anymore, because you and Kevin definitely aren't still dating each other. How did this happen? The two of you were always so happy together. Nobody ever saw you two splitting up, not even Jenny, and she's like a total negative bitch. This costume would've been a dynamite look—it's vintage, adorable, and $59.99 bundled.
Peanut Butter and Jelly Sandwich
A little cliché, sure, but fitting—Kevin always made the simplest things special. He was a go-with-the-flow kind of guy, and would've been all about doing the PB&J costume. Never the type to make a big splash, he wouldn't need weeks to think of a costume. Nope, he'd just jump into it with that excited smile on his face. Or at least, y'know, the old Kevin would've.
Soap and Loofah
This costume is perfect for the couples out there who like to get a little dirty ;) You and Kevin would've taken an adorable Instagram together in this and it would've gotten 60 likes, easy. You'd caption it with something just a little edgy, like "9 months together and I still haven't dropped the soap". But you did. You did drop the soap. Or more accurately, the soap dropped you.
Mr. and Mrs. Potatohead
You didn't see it coming. He blindsided you on a regular Thursday night, rewatching Game of Thrones. Sat right next to you, blatantly texting other girls. Right in front of you. You saw their names. Casey. Lyndsay. Emilie (of COURSE she spelled it with an "ie"). Each name popping up, filling you with a quietly persistent rage that grew and grew until it exploded out of you. You wanted to vomit. You loved him. You thought he loved you too and...yeah, Mr. and Mrs. Potatohead could be good.
Alice and the Mad Hatter
Sure, not every day together was a wonderland. You tried to work through it, but some things are just too tough to fix. Specifically, when Kevin is texting other girls and flirting with them while you are together. So then you stand up and call him a fucking asshole, and then he has the gall to say that you're overreacting. Then you grab his phone and look and, yeah, turns out, yeah, you were right. What a fucking piece of shit.
Bull and Bullfighter
This adorable bullfighting couples costume is not only adorable, it's perfect for some playful impromptu fighting throughout the night! You know, fighting? Like what you and Kevin did for three days after you yelled at him about the girls he was texting (did Emilie really have to be one of them?) and threw his phone on the ground and broke it? He stormed out but then came back the next day and demanded you pay for a new one? But if he thought that was about to happen, he's even more out of his mind than you thought he was. Bullfighting cape sold separately.
Shark
You know what? FUCK that lying sack of shit you thought you'd maybe marry one day. You don't need him to have a good Halloween! He broke your heart, you broke his phone, and now you guys don't speak to each other anymore. Guy clearly didn't see how well he had it, and honestly, he's much worse off than you are. You are beautiful. You're smart. You're funny. He is a lying little worm and doesn't deserve you. Go as fuckin' "Left Shark" or some shit. FUCK KEVIN.