Picking a Halloween costume is difficult, picking a costume as a couple is doubly difficult. You want to be fun and funny, but you don't want to cross the threshold to 'cutesy', which is really a code word for barftastic. Take a look at these thirty-eight funny couples Halloween costumes for inspiration and a laugh: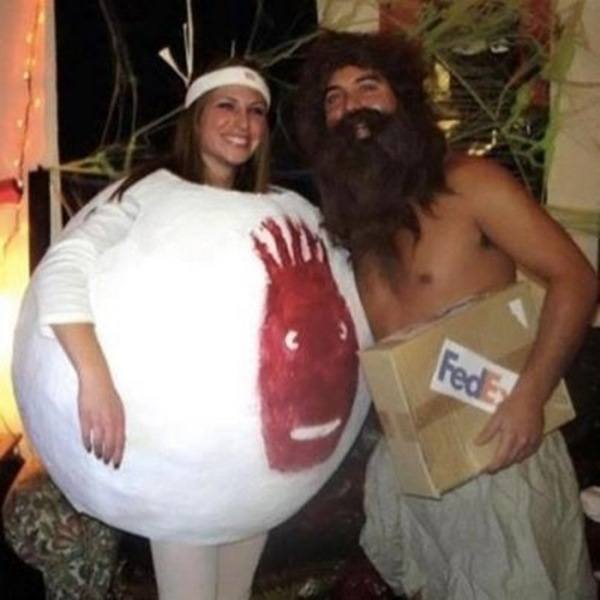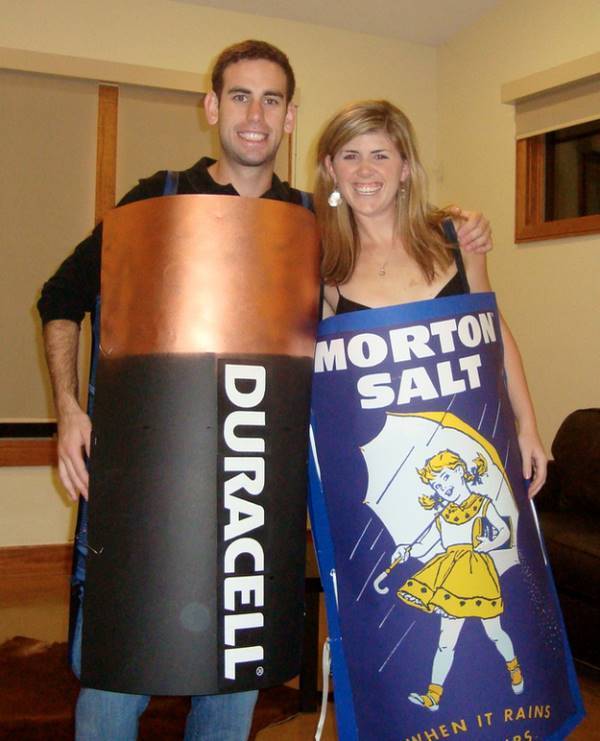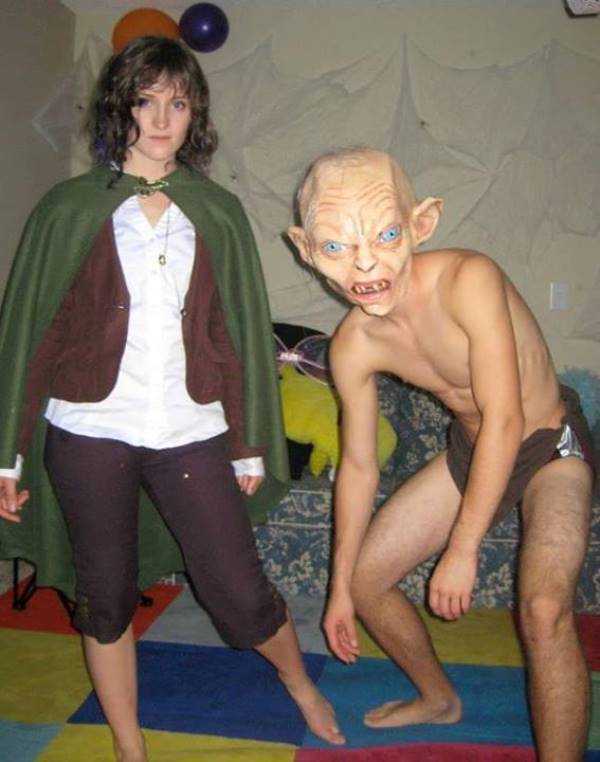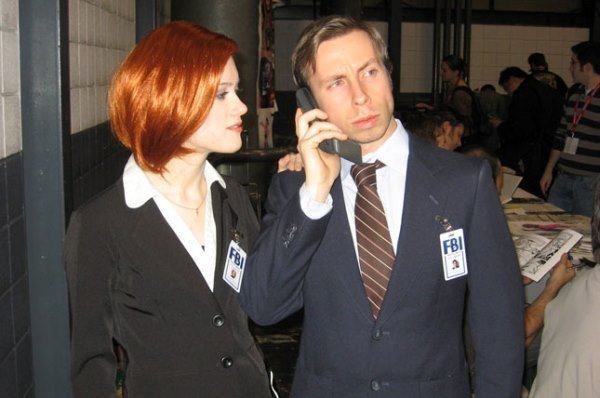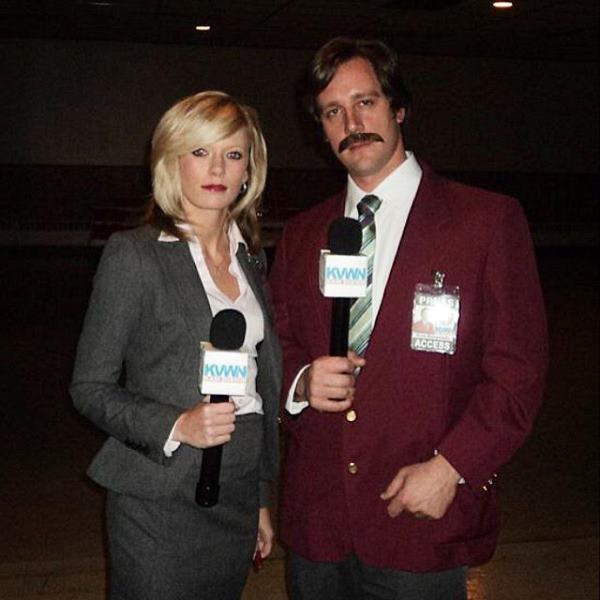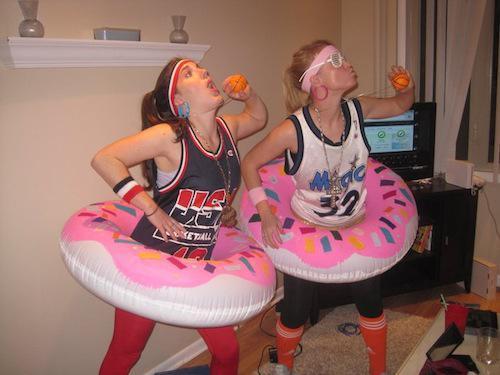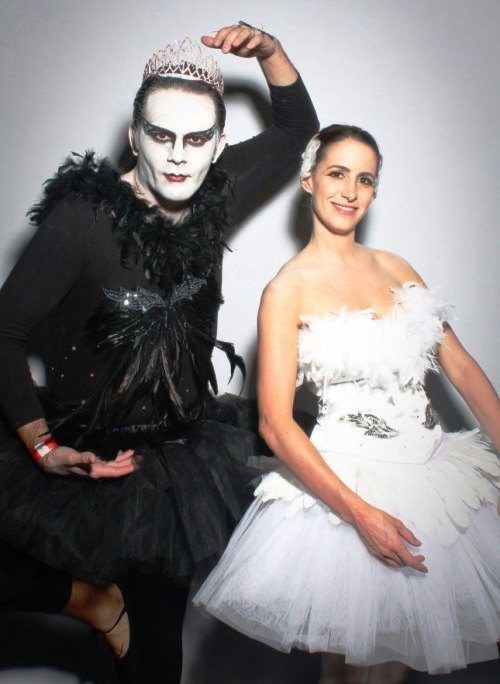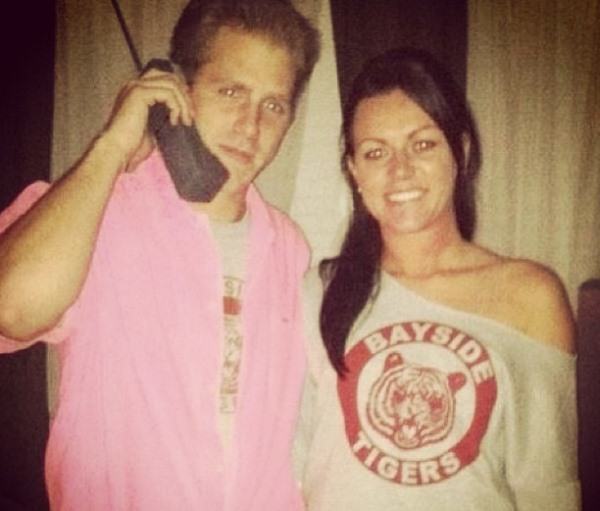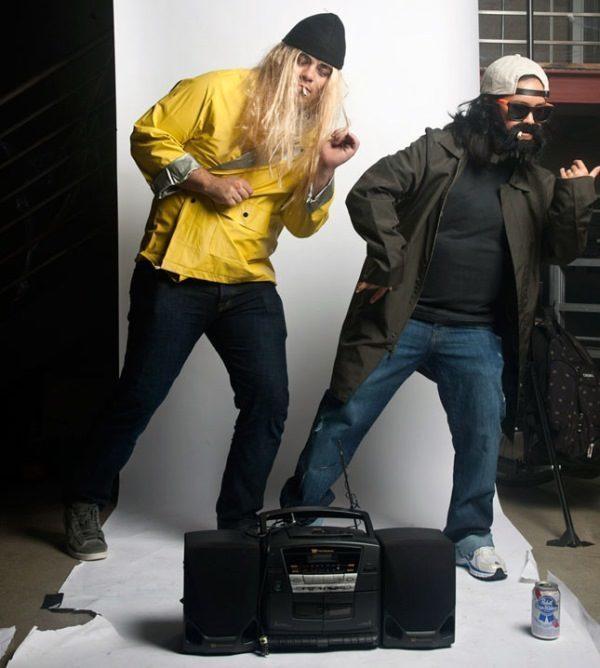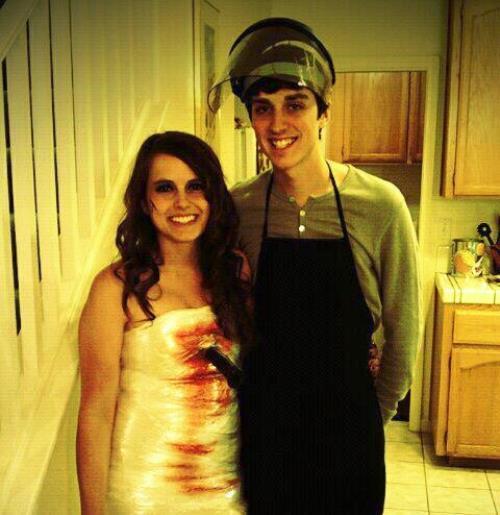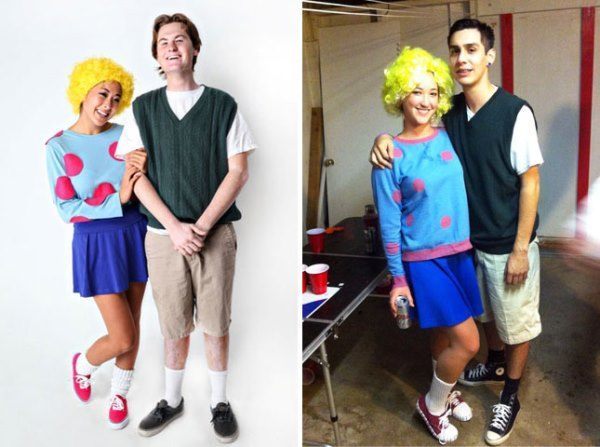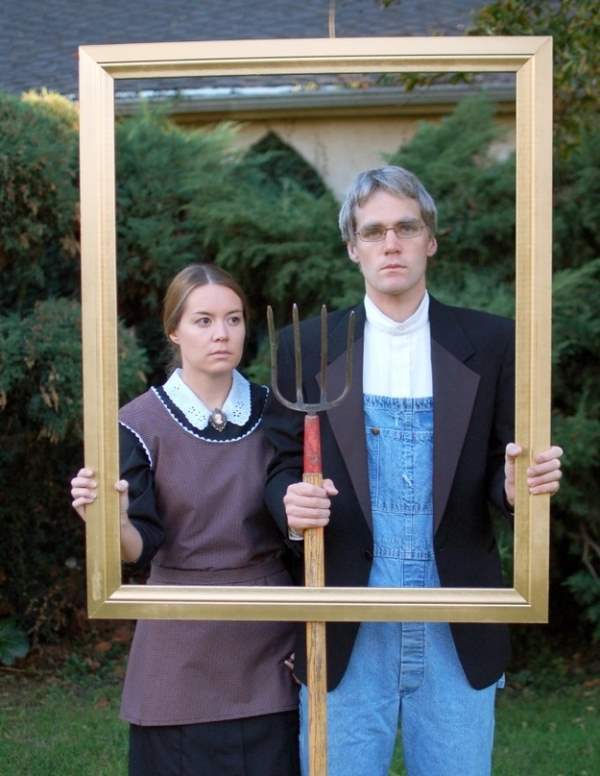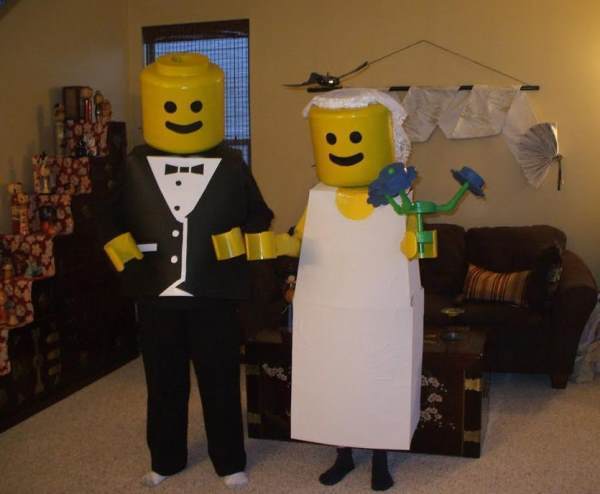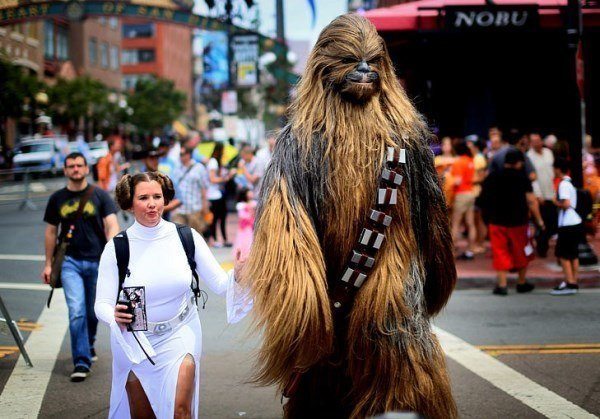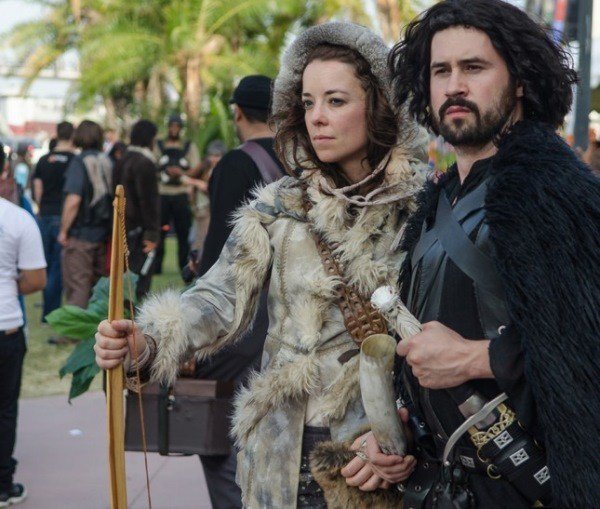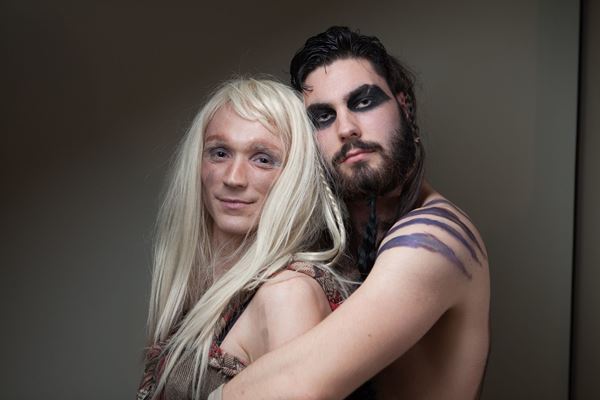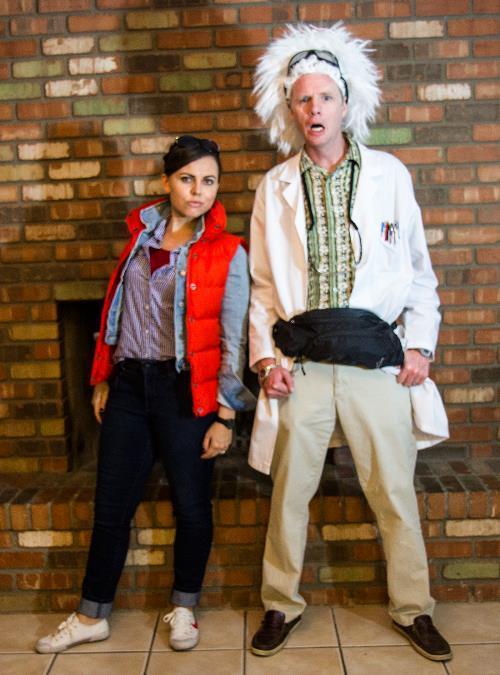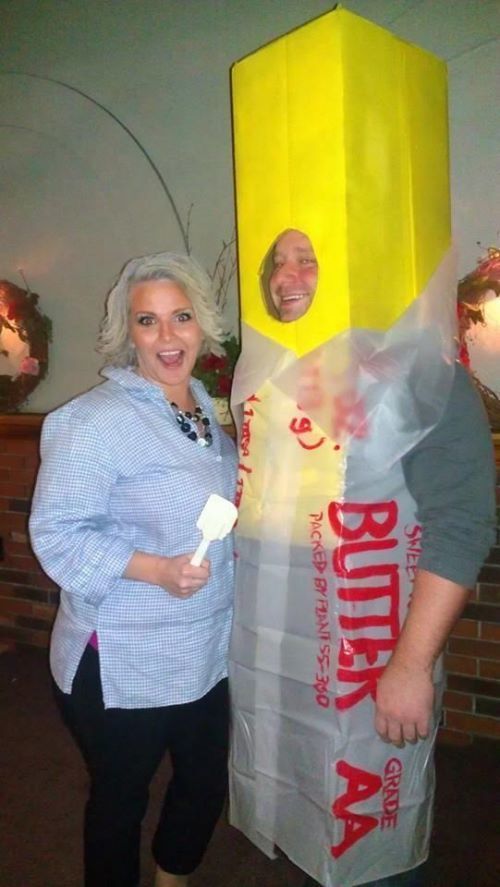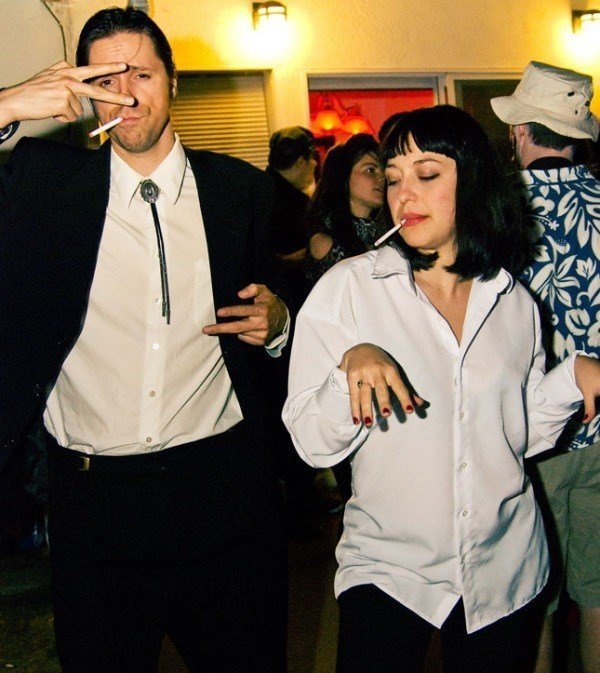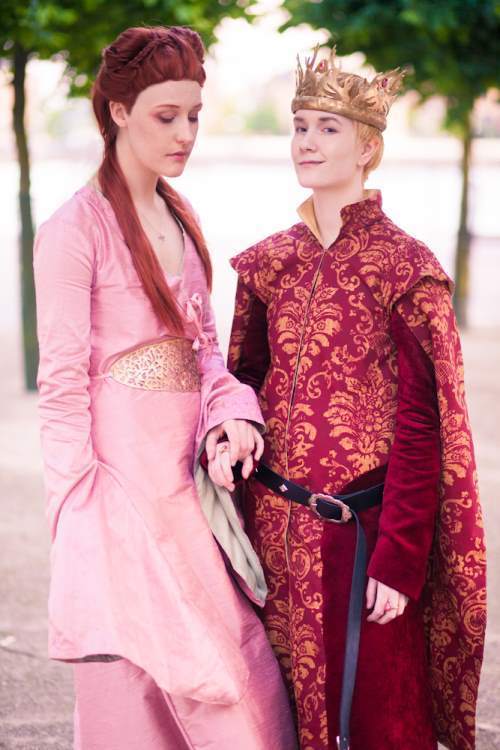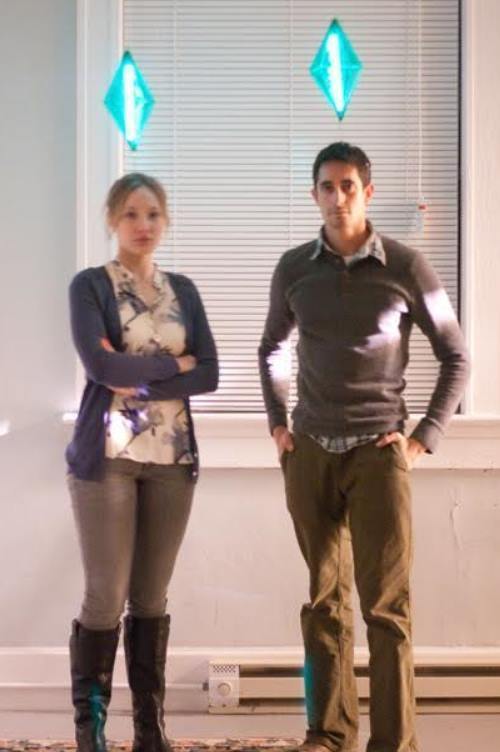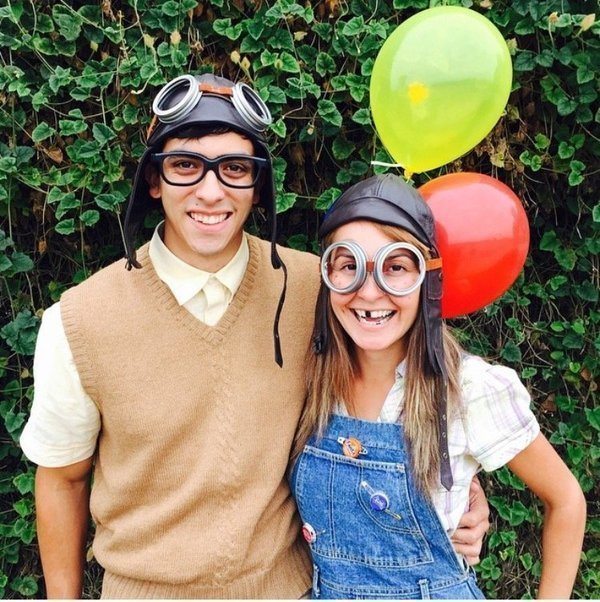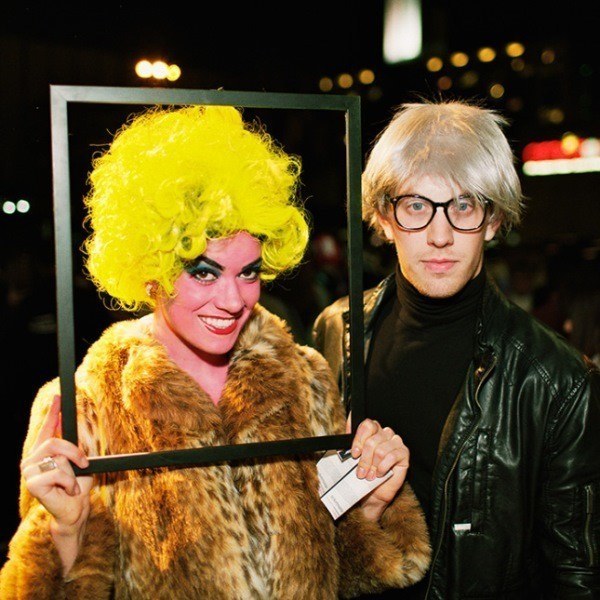 Zack Morris And Kelly Kapowski
Doug Funny And Patty Mayonnaise
Mermaid Man And Barnacle Boy
Princess Leia And Chewbacca
Kurt Cobain And Courtney Love
Johnny Cash & June Carther
Forrest Gump And Lieutenant Dan
Marty McFly And Doc Brown
Hans Solo And Princess Leia From Star Wars
Sansa And Joffrey From Game Of Thrones
Mermaid Man And Barnacle Boy
Andy Warhol & Marilyn Monroe
Thanks to Uproxx, Distractify, and imgur for some of the image above.
And if you enjoyed these couples Halloween costumes, check out our other posts on easy Halloween costumes and funny Halloween costumes!