Halloween isn't just for kids anymore, it's also for adults with horrible senses of humor. If you need help finding the perfect costume to make your friends stay far away from you at Halloween parties this year, we've got you covered with thirty-three of the worst costumes that 2016 has to offer: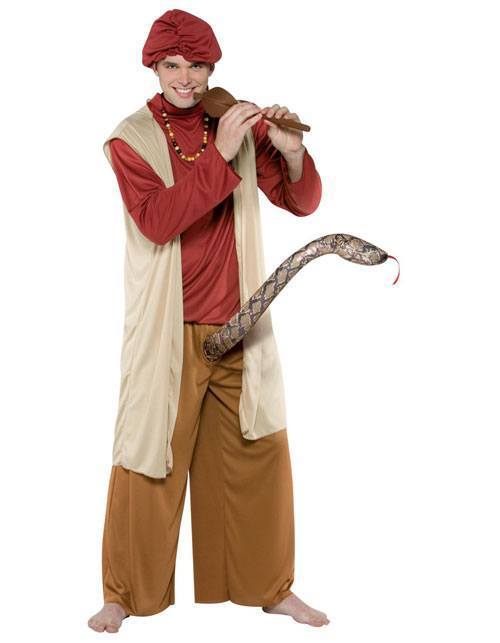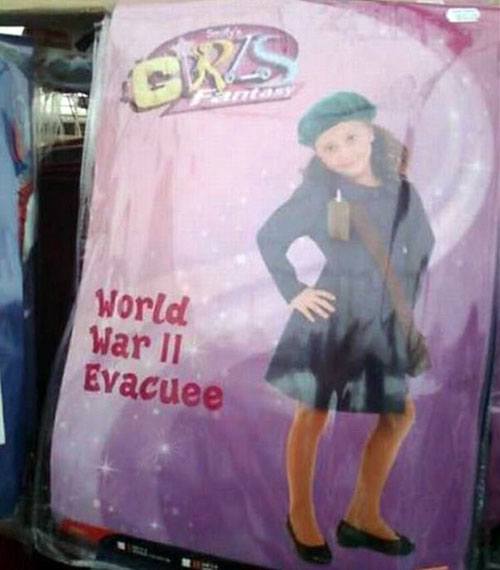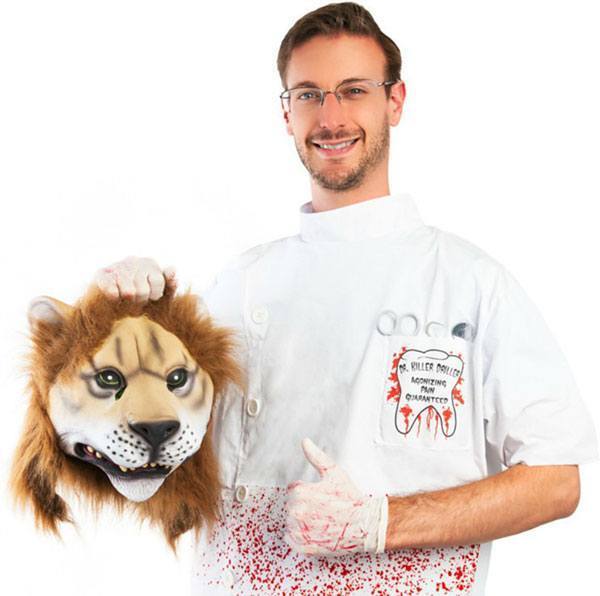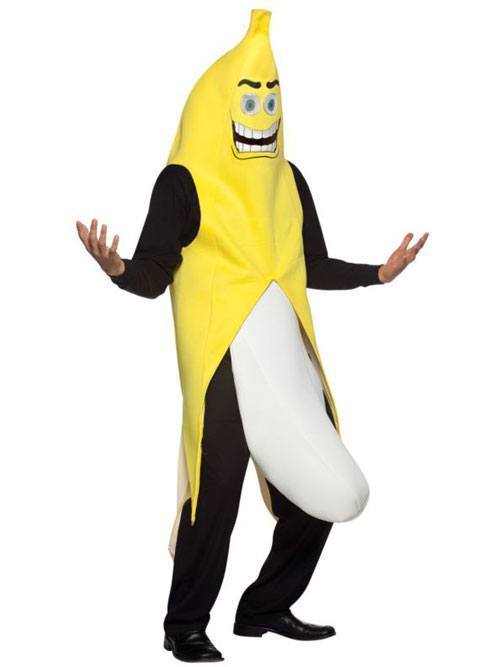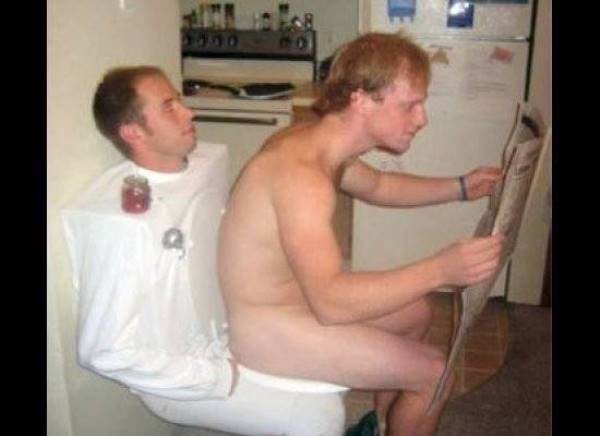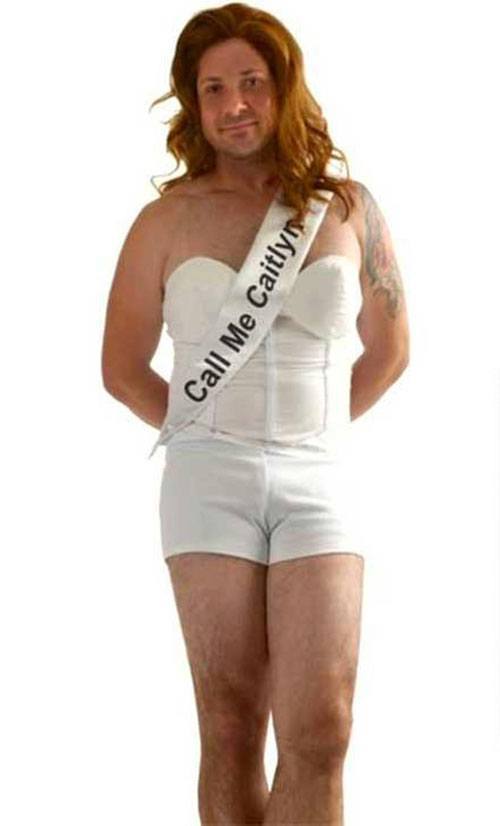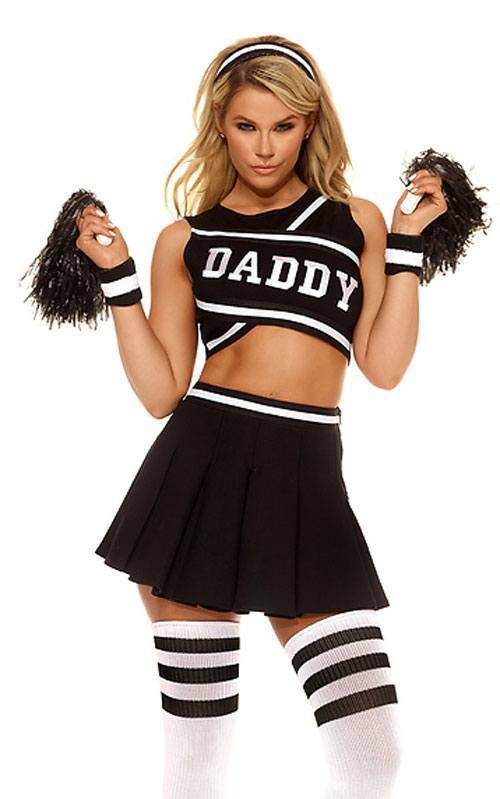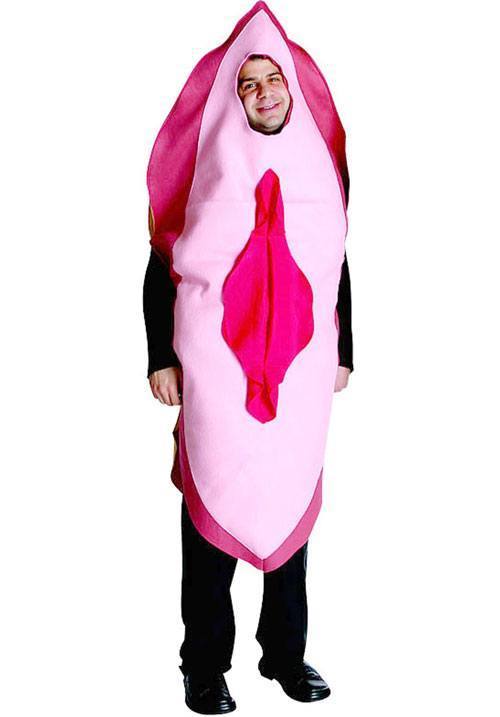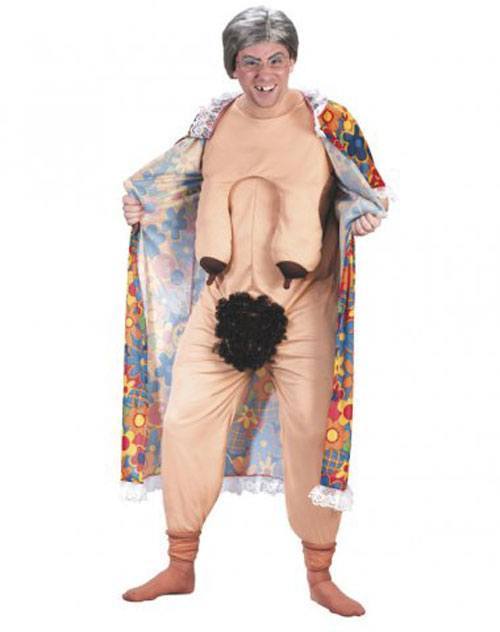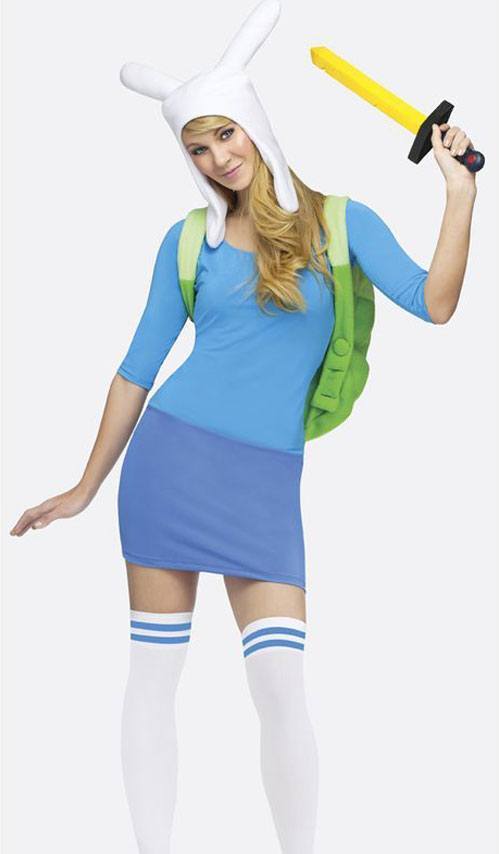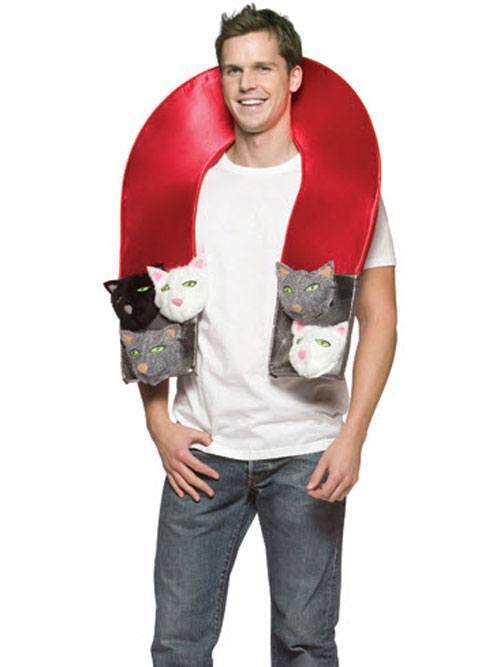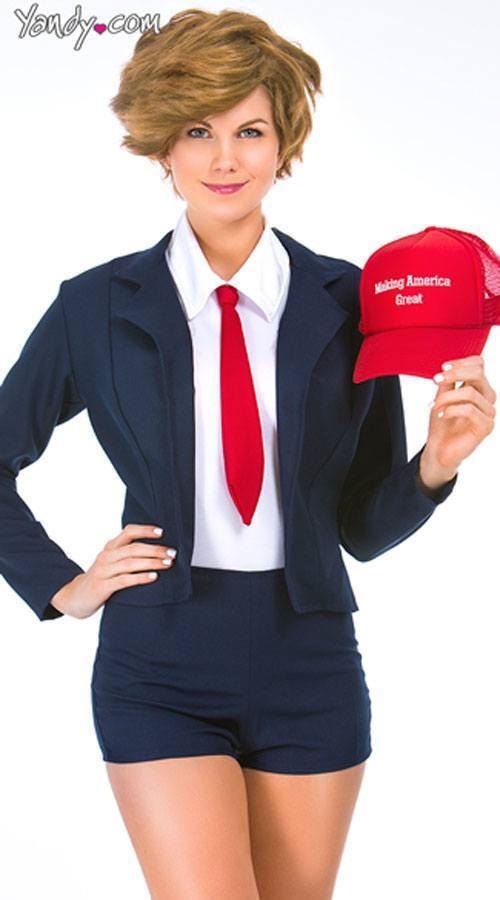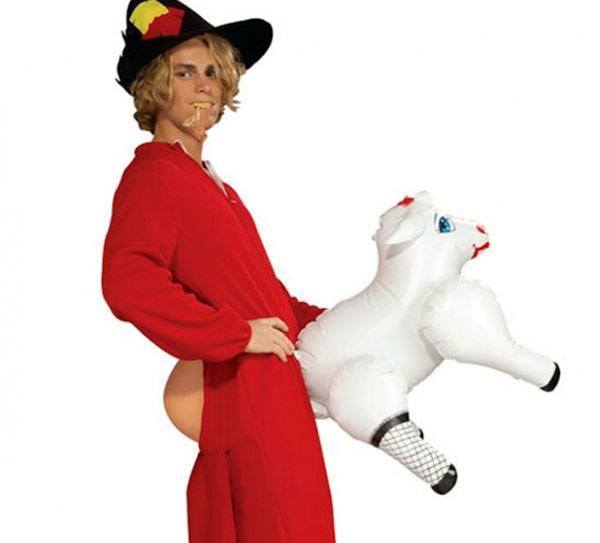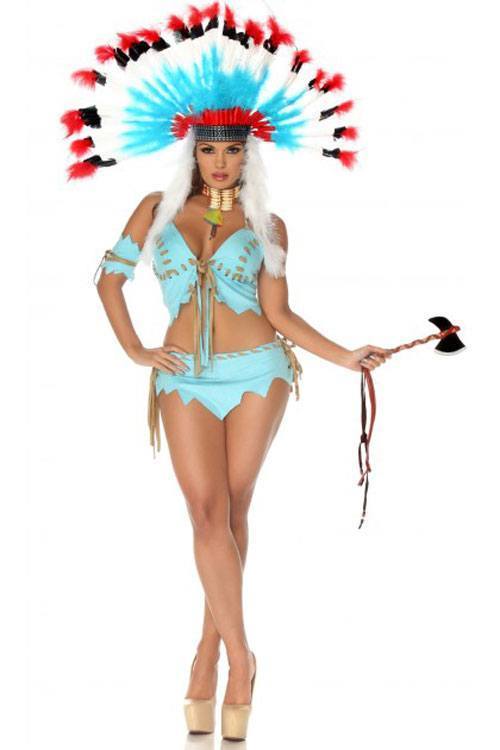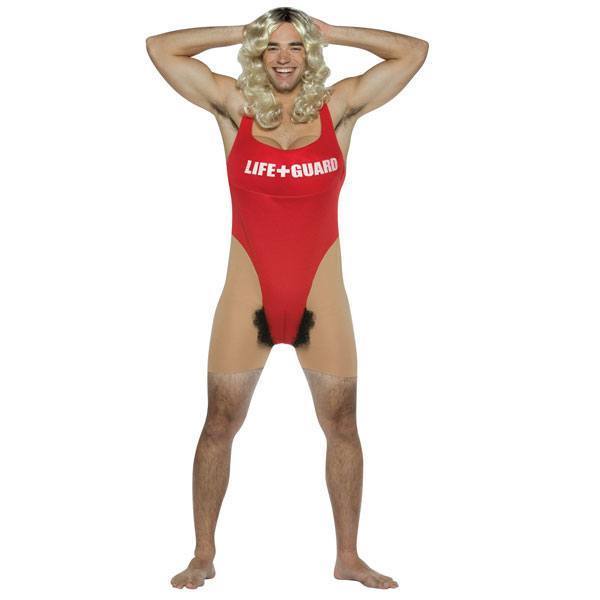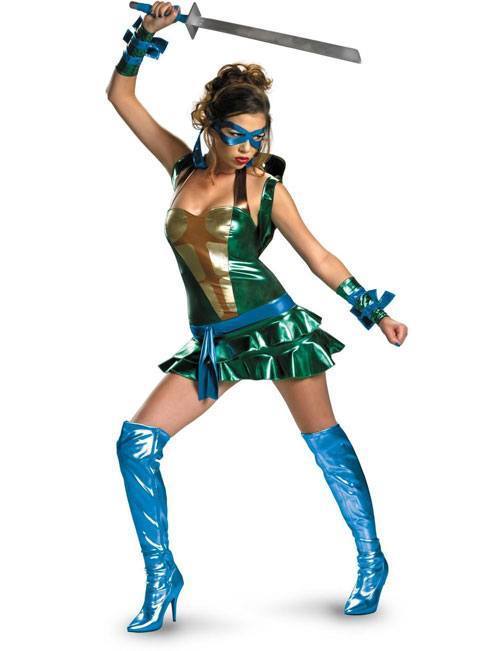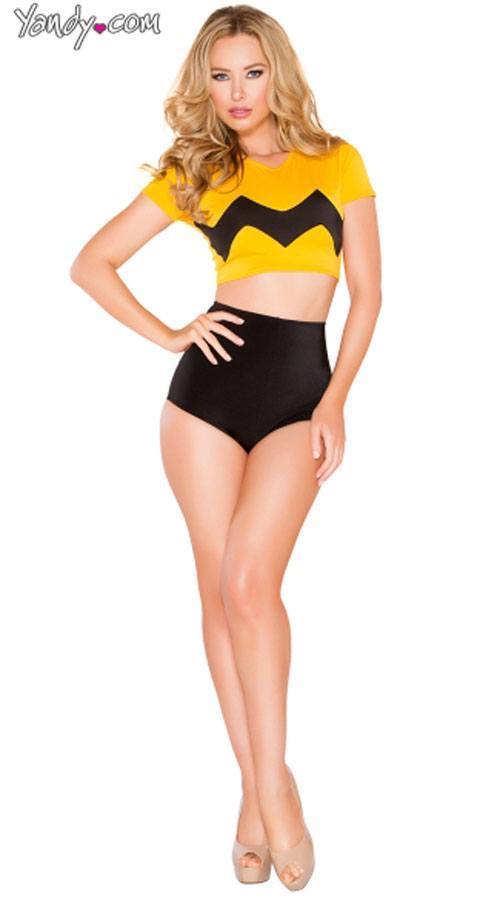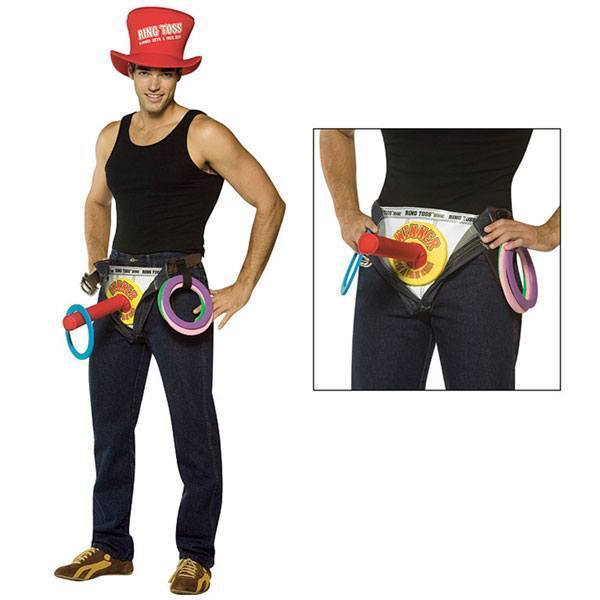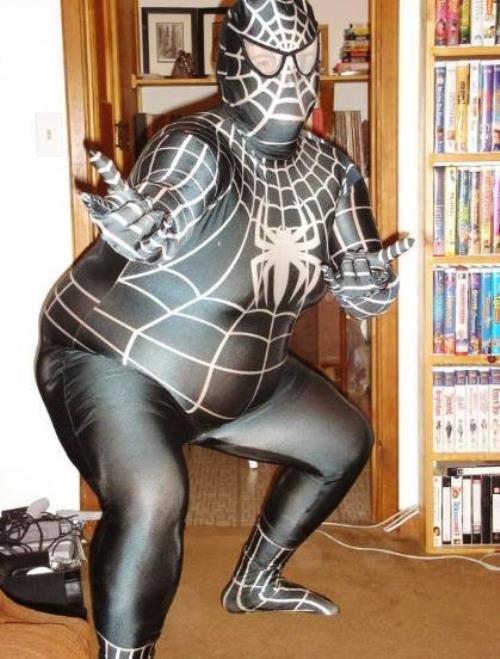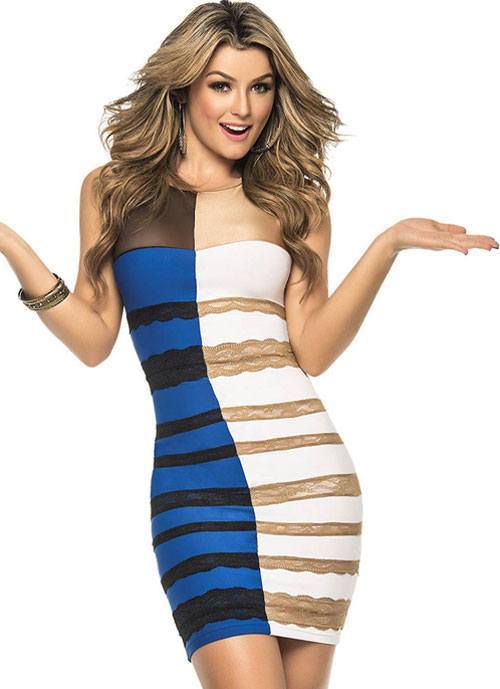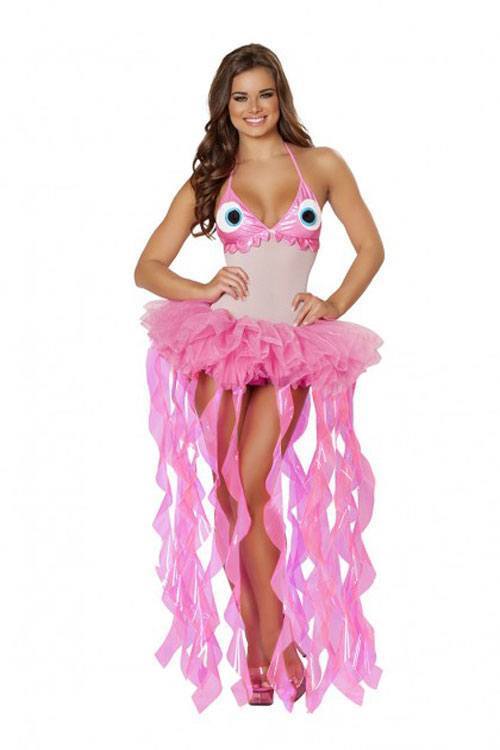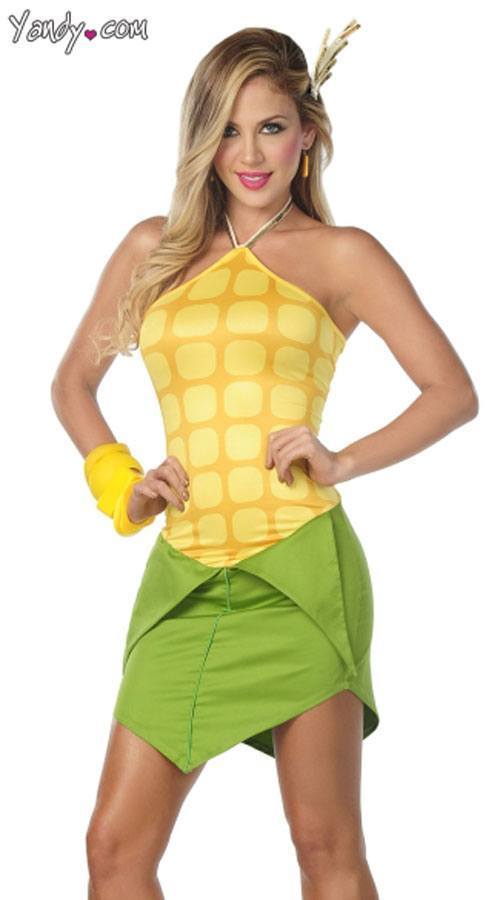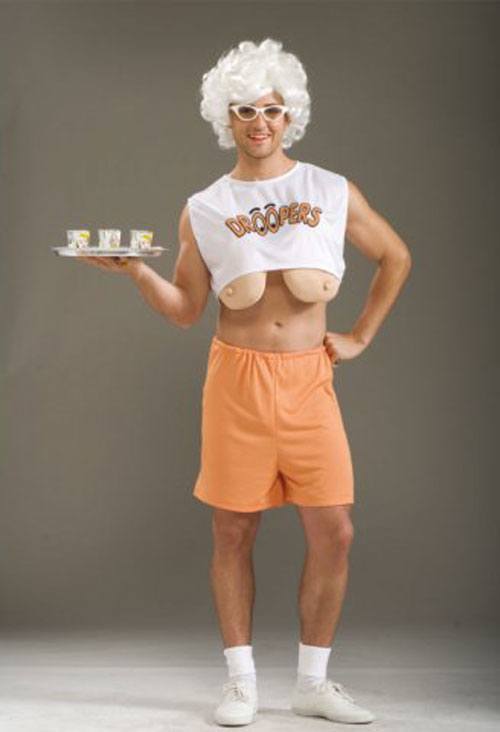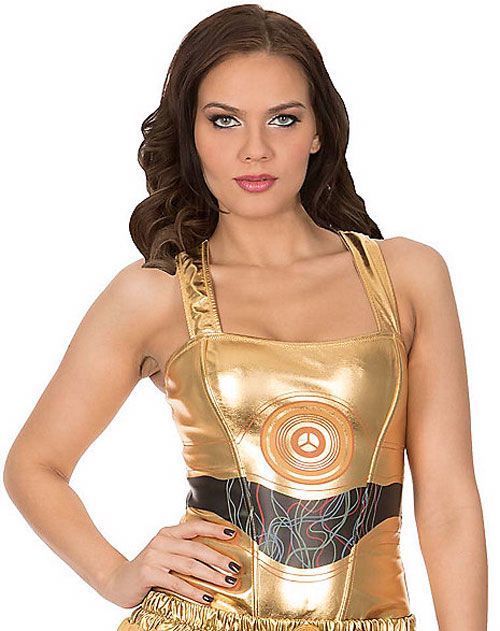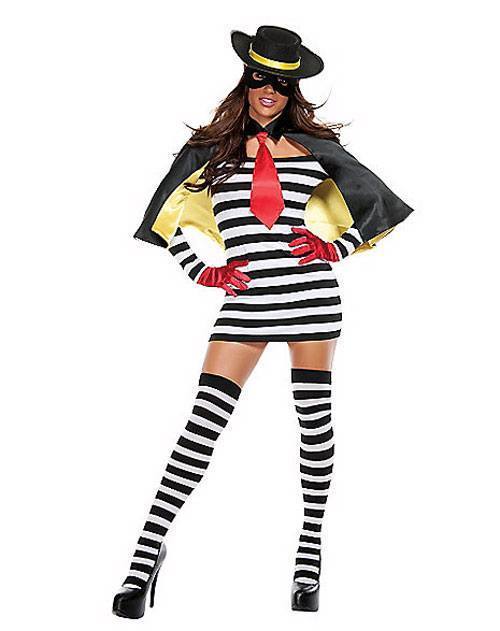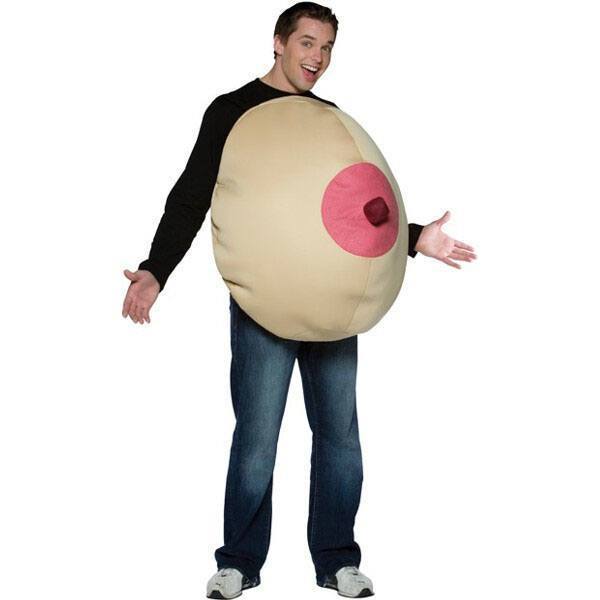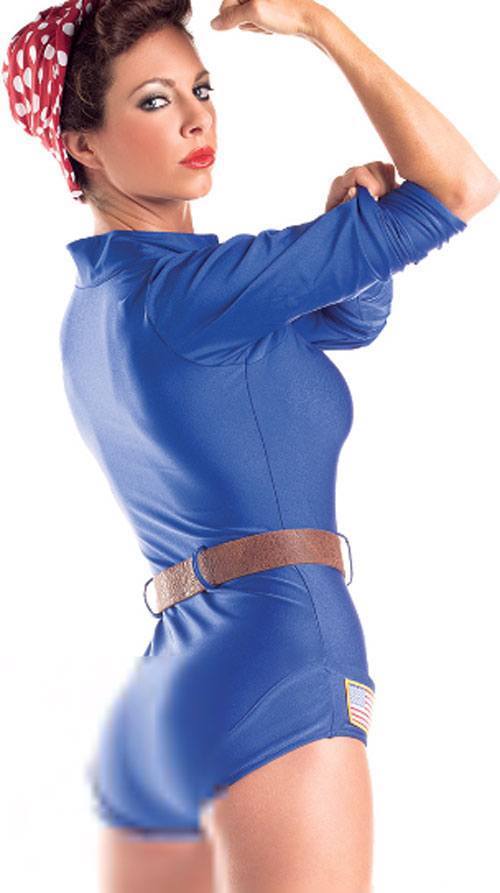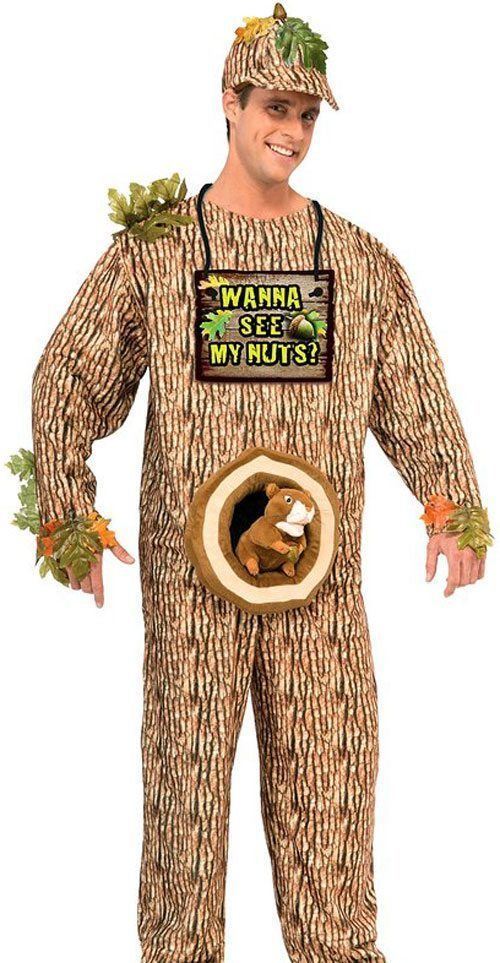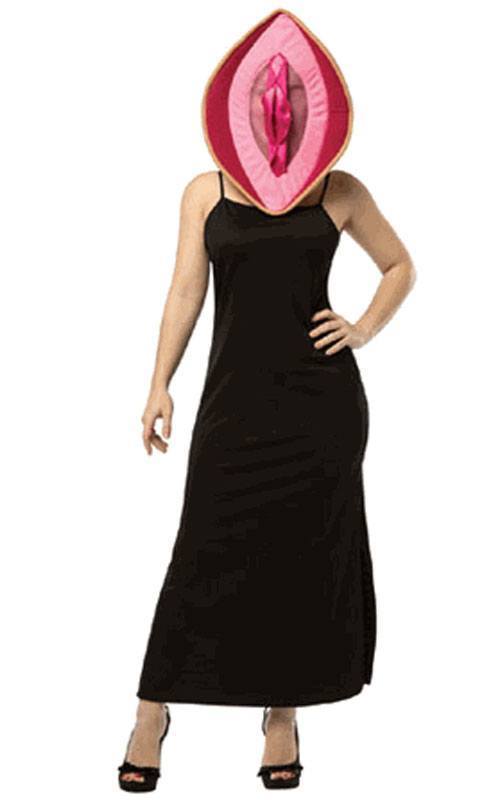 This is why they hate us.
There's nothing funnier than dressing up as one of 2015's most hated individuals!
Halloween is the one magical day a year where you can fulfill your fantasy of dressing up as a sexually aggressive banana.
Proof that America can make anything completely tasteless.
If you need a costume that let's everyone know you probably have some serious issues, here you go!
If you wear this to a party, it's guaranteed to be the only vagina you'll come close to all night.
As if you thought you could escape 2015 without a sexy Minion costume.
This costume is called "Gropin' Granny" and it's absolutely terrifying.
Another topical costume made sexy by horrible people.
For those that need to look hot while being culturally insensitive.
This Anita Waxin Lifeguard costume is sure to be a crowd-pleaser for fans of really 'edgy' comedy.
You would be shocked by the amount of sexy Ninja Turtles outfits out there, but this one definitely made us the horniest.
Nothing like sexing up an 8 year old with severe social anxiety.
Because we juuuust haven't heard quite enough on this subject.
In case there was any doubt that Hamburglar was the sexiest member of the McDonald's crew.
Enjoy these ridiculously bad Halloween costume fails? Check out our other posts on easy Halloween costumes and funny Halloween costumes!