It happens to millions of people every day — you're out and about, looking fly as all hell, and then your dog takes a dump, which you have to pick up to avoid hefty fines. Ugh! There's not much that will ruin a cute outfit like a hot, steaming bag of actual feces, but instead of letting it get you down, you can work it to your advantage with just a few simple tweaks. Here are a few of our favorite looks to match that poo bag with any outfit!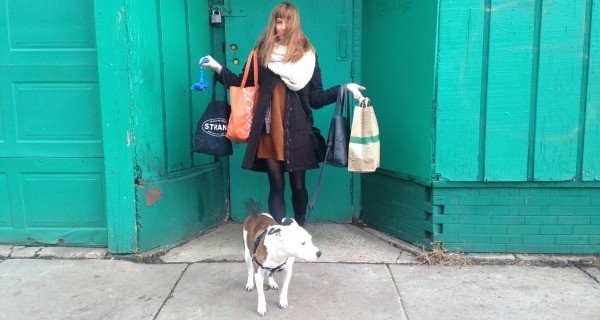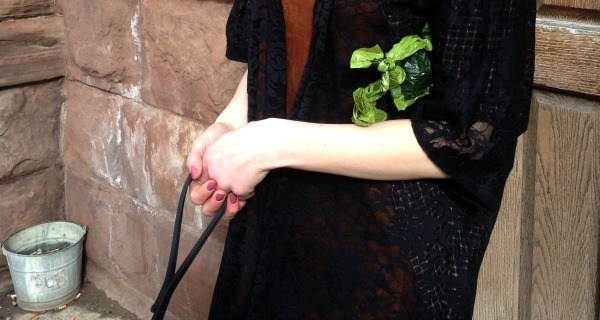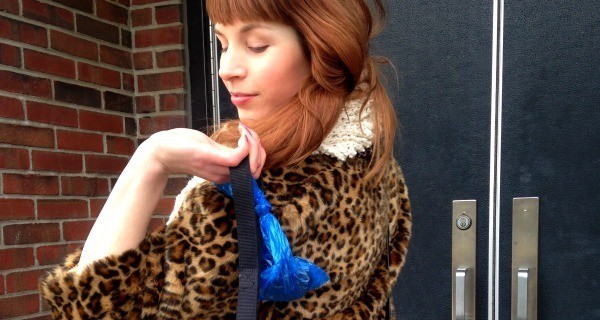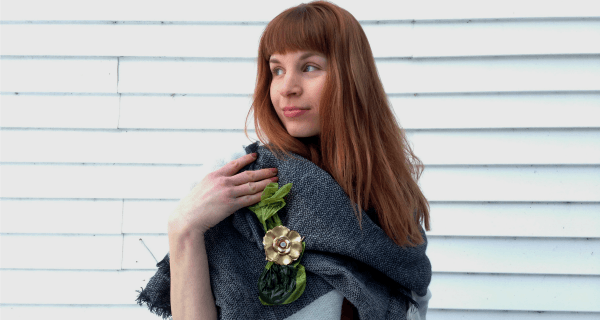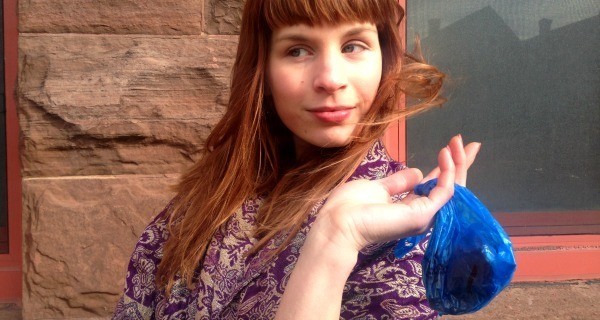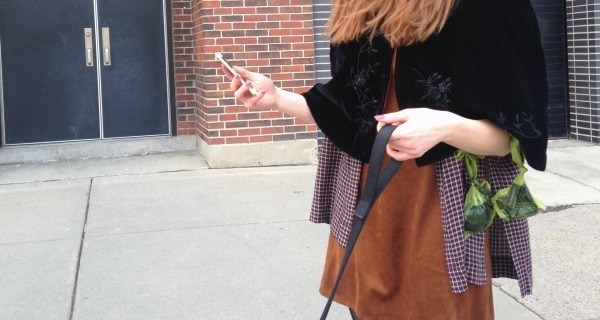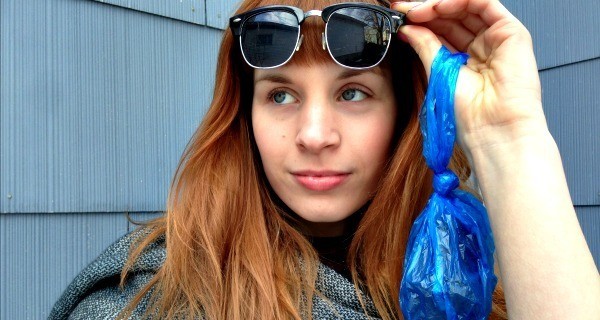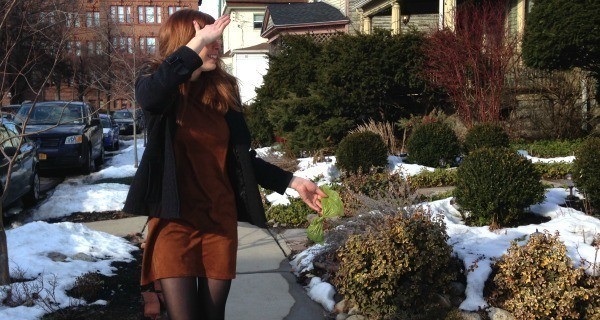 More Bags - Always More Bags
What's the best way to make a tiny baggie of dog shit go unnoticed? Pair it with a million other bags! Because layering is always "in," you can build upon your look of "woman carrying bag of bowel movements" with several additional bags, hopefully full of clothing or groceries and not more bowel movements (although who's to say? You do you).
A Clutch Can Be Clutch
You can take your look from "I ran home on my lunch break so the puppy won't shit on my futon again" to "elegant evening on the town" simply by tucking that shit bag under your arm and carrying it away like a classic clutch! Plus, you can probably store your phone and Metro Card in there too as it is, technically, a bag. A bag full of poo, yes, but still a bag. What, you're being picky now?
Over The Moon For Over The Shoulder
Looking for a casual way to take your office look to happy hour, and also have a small baggie of dog shit to toss out? Casually throwing it over your shoulder says, "I work hard, and I aim to play hard, and also I pick up after my dog, which is both courteous and hygienic. You're welcome, everyone's shoes!"
"Brooching" The Subject
As a fashion-forward gal on the go, you won't always have time to stop at the dumpster to drop that bag of dog doo, but you don't have to let that slow you down! Simply affixing that poop bag to your trendy blanket scarf with a vintage brooch will take your look from "basic-ass bitch" to "my bitch's name is Willow and she's my whole world."
You're Smokin'
Everyone who knows anything about Googling the term "fashion" understands that smoking makes everything look super cool as fuck! Not a smoker? Doesn't matter! Use that shit bag to send a nod to the 90's by holding it like a cig. Hope you don't mind constantly telling people your name is Laura, and not "CK1-era Kate Moss."
Handbag? Handle Anything!
If your canine has come down with some insane, explosive diarrhea problem, you can make it work to your advantage by pairing multiple bags with a cute capelet! By fashioning those shit bags into a handbag you can rest in the nook of your elbow, you can let your inner-Victoria Beckham shine. It's almost a shame you only have two blocks until the next trash can!
Owning A Dog Means Owning Your Fierce
The most important rule to remember when it comes to wearing that hot bag of excrement with flair? You make the rules! Just get out there and W-E-R-K! Own your power, own your look, and most importantly, own some hand sanitizer.
Lose Yourself In The Moment
If you've spent any amount of time perfecting these poo-sack looks, you may find yourself running down the street screaming "Where's my dog?!!," as it's possible your poochie may have become lost somewhere along the way, but don't worry! You look so fucking good, girl, for real!