It isn't a huge secret that kids are weird — they're tiny explorers with sticky hands experiencing things for the first time. The real beauty is catching them in the act. These thirty-three photos of kids being weird show that children are finding new and exciting ways to be odd every single day, and it is truly a wonderful thing: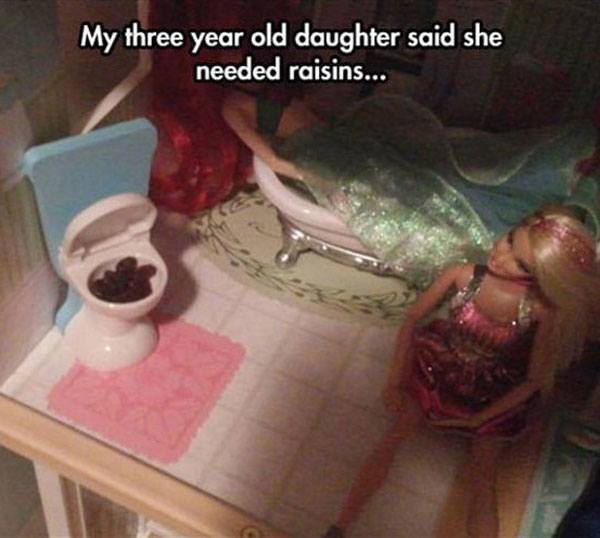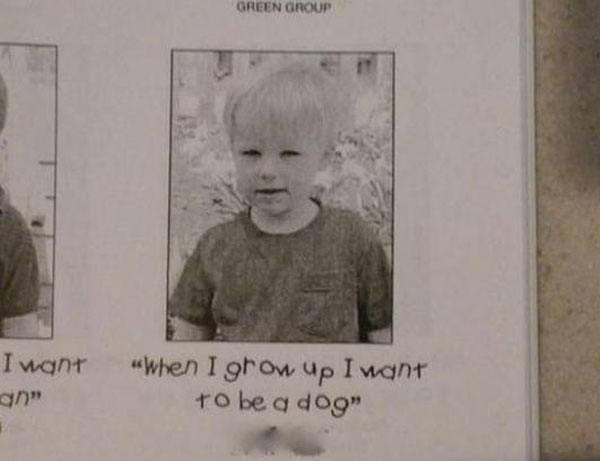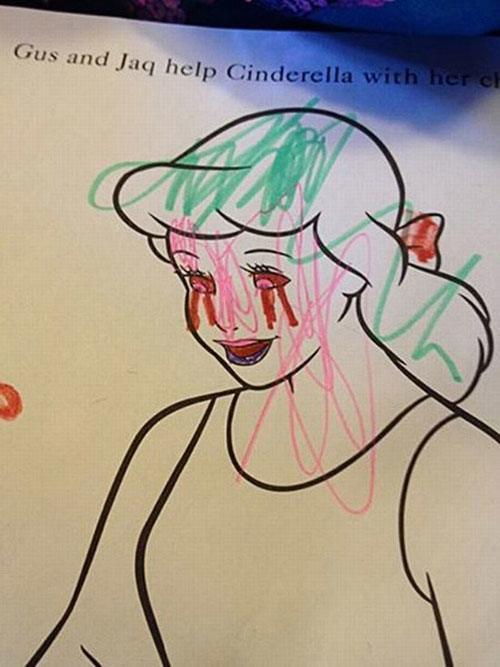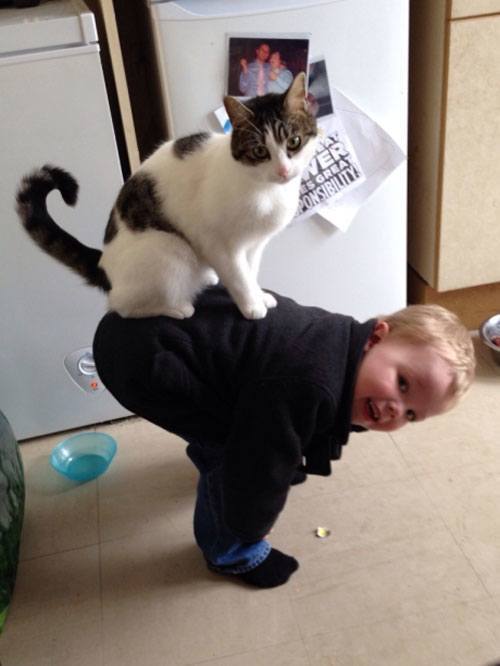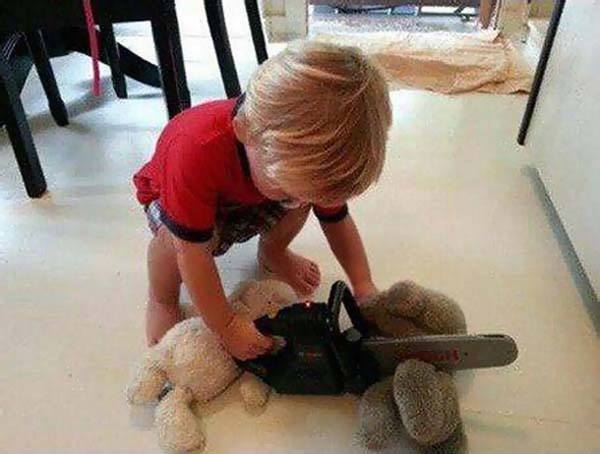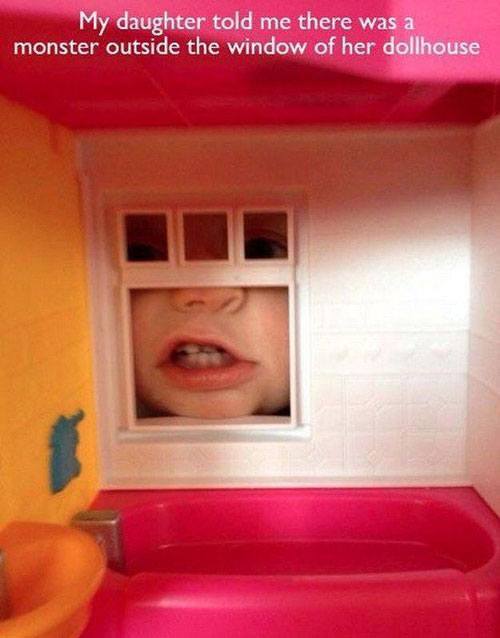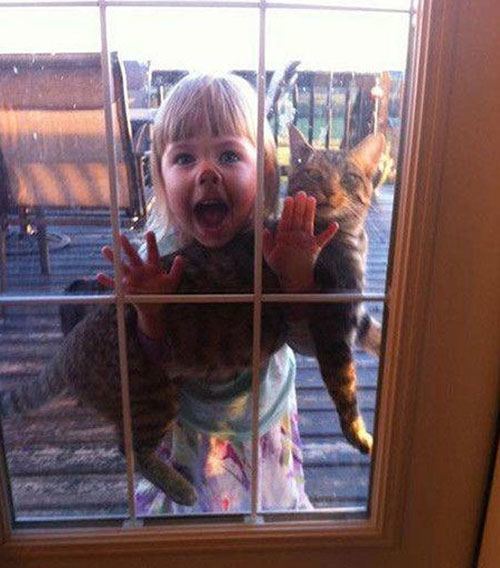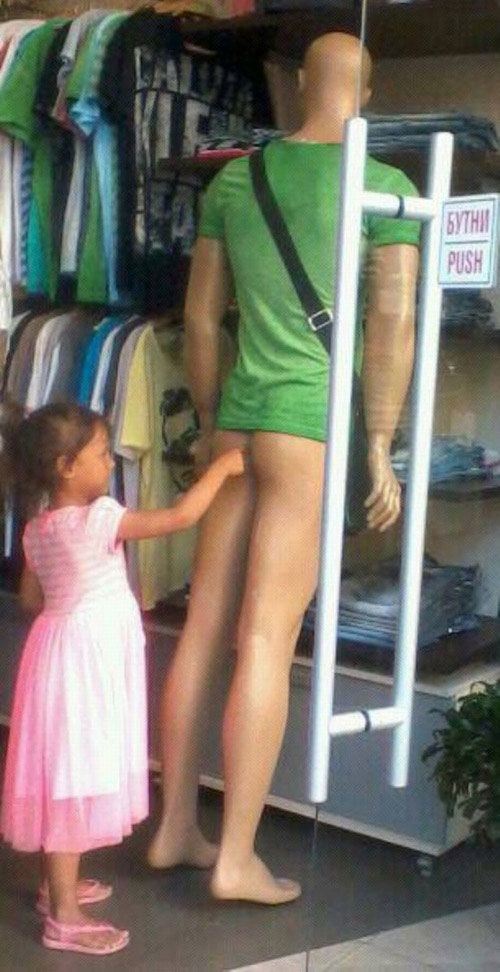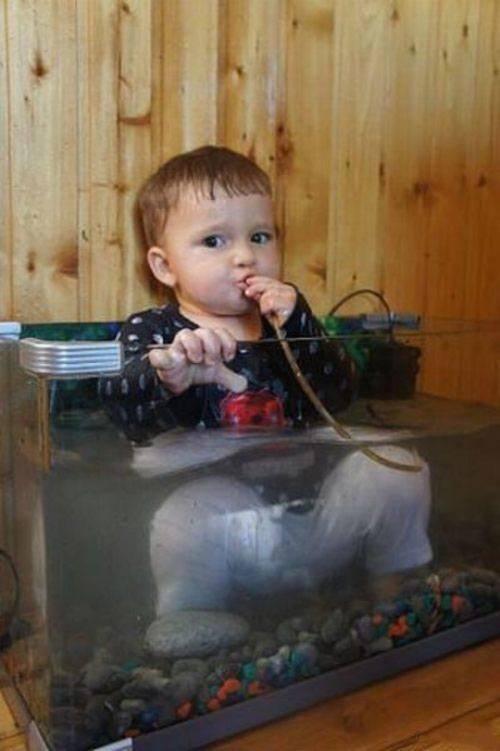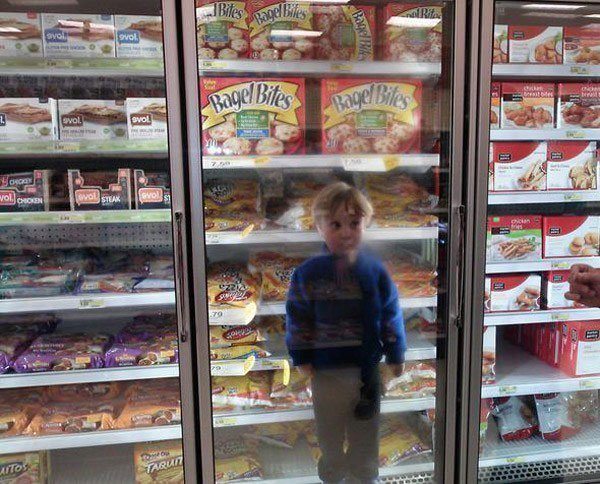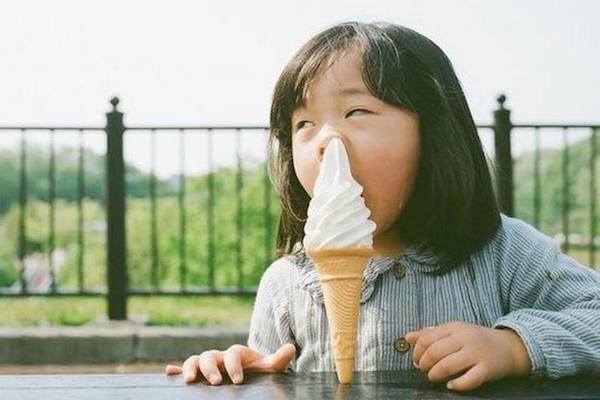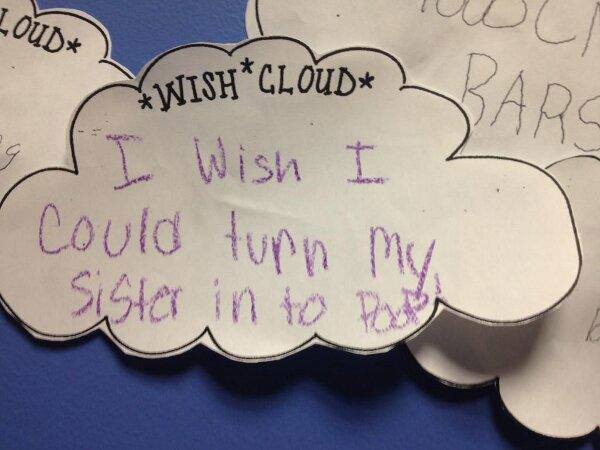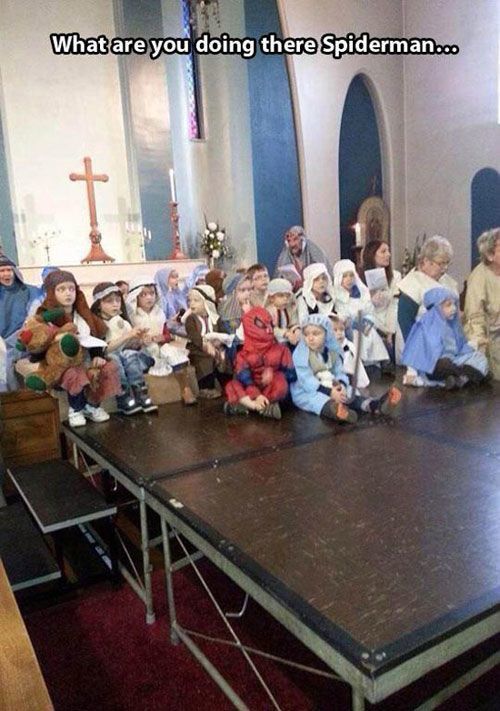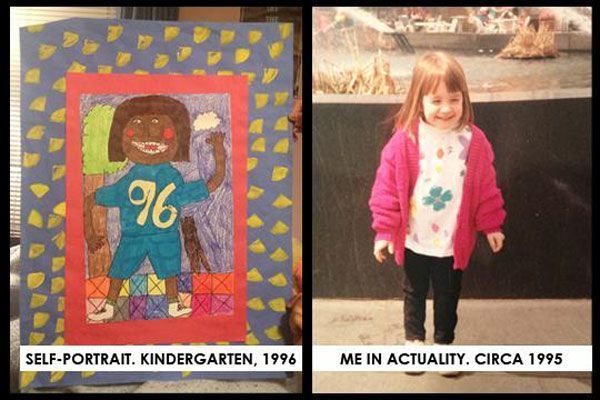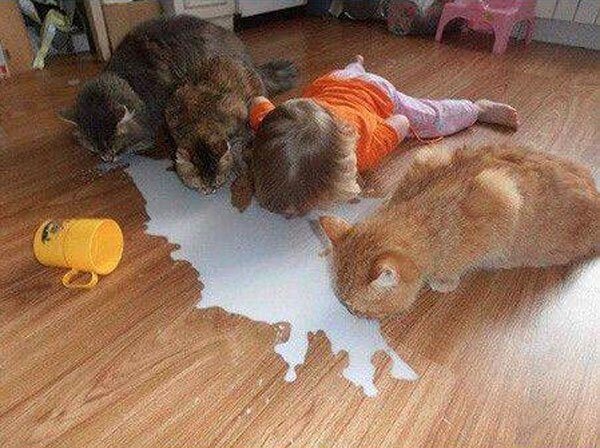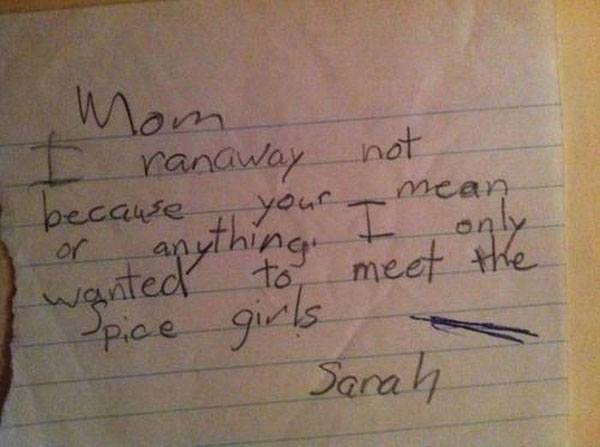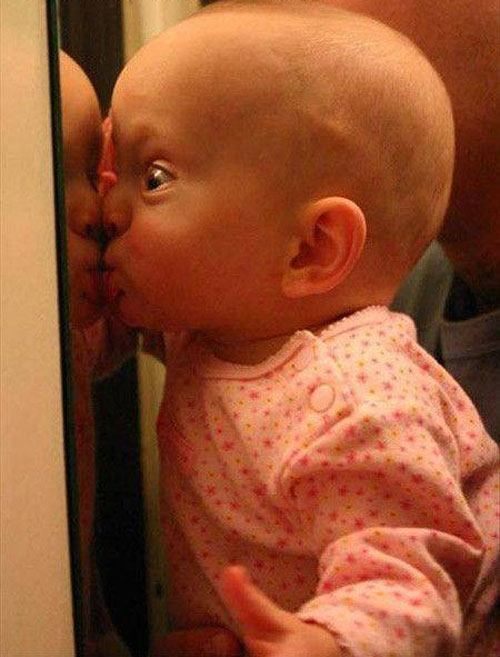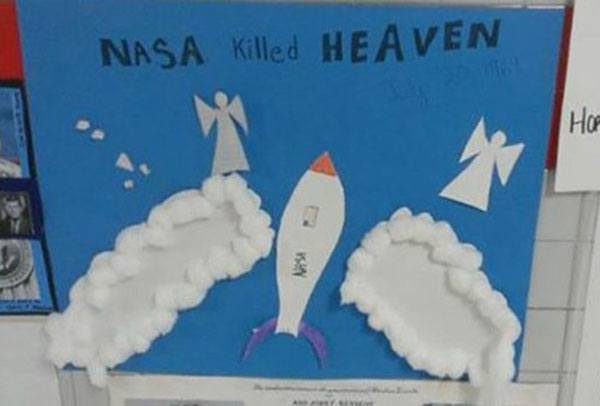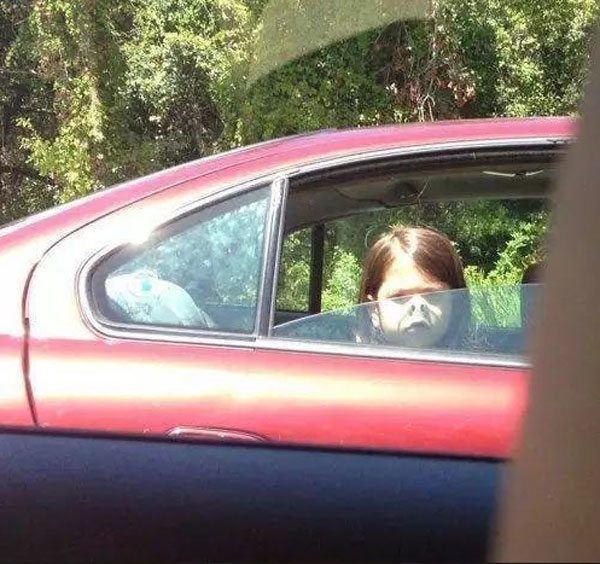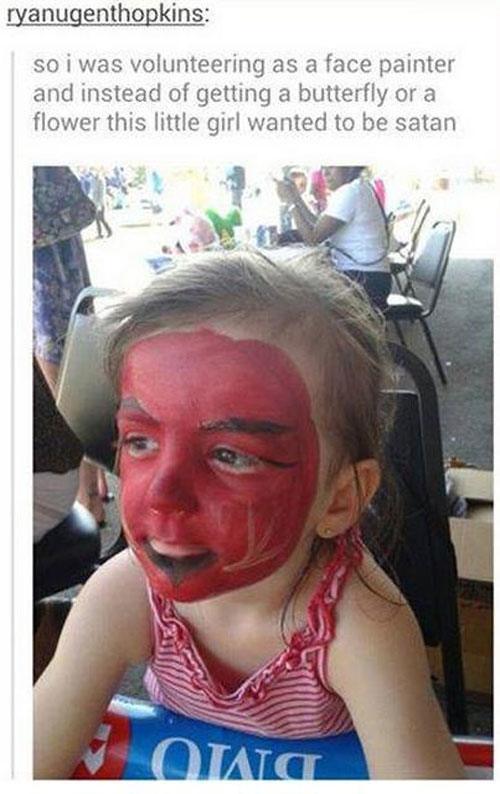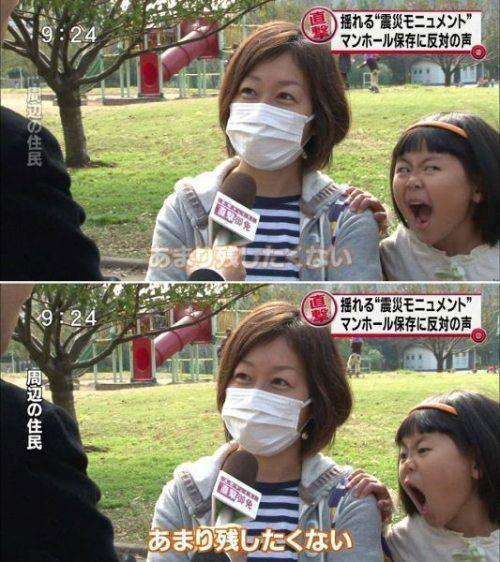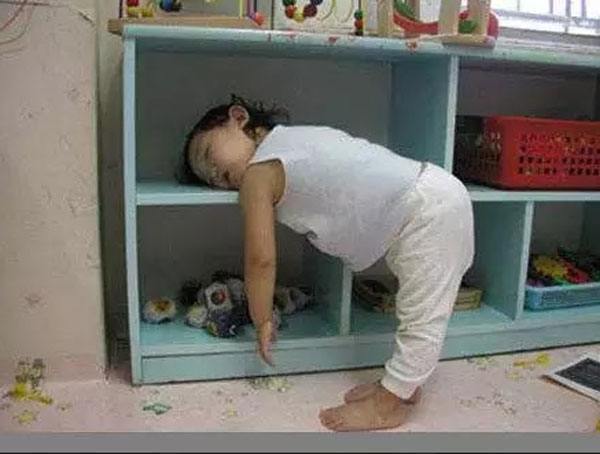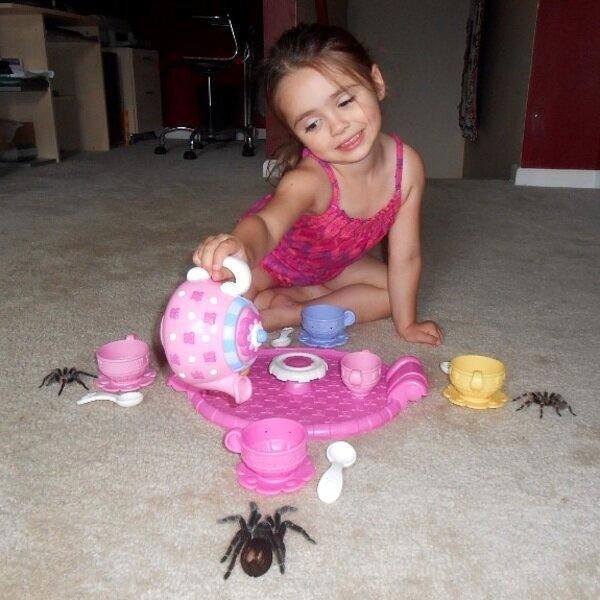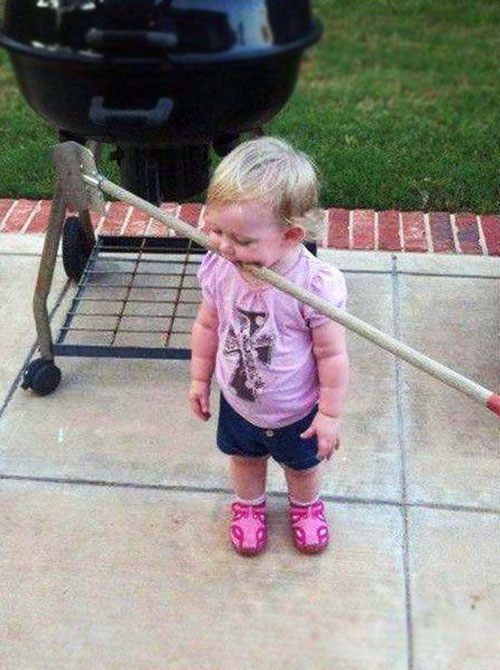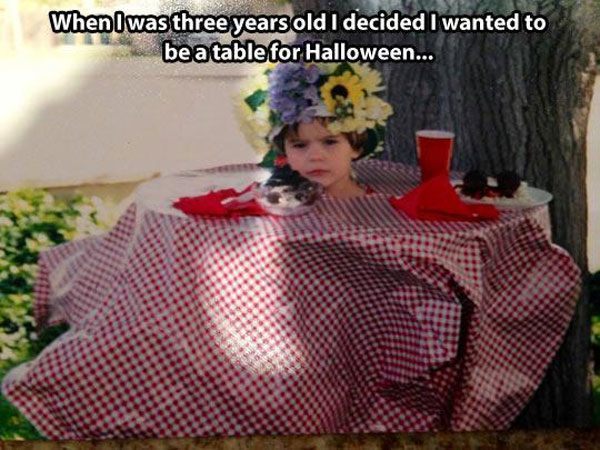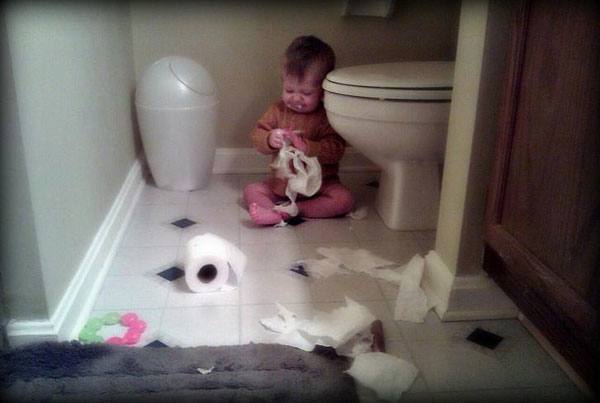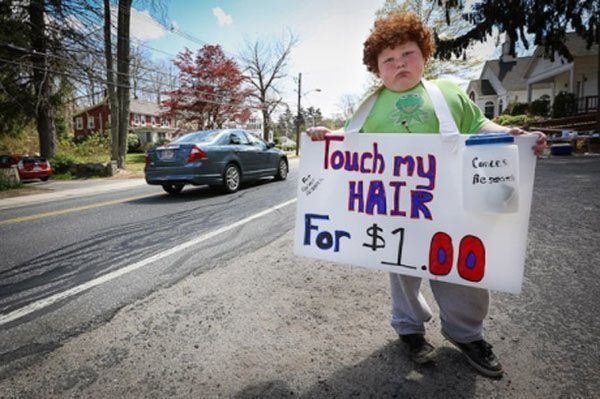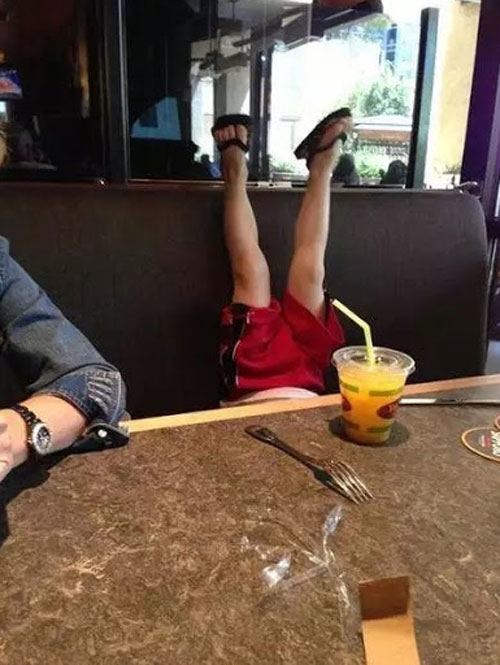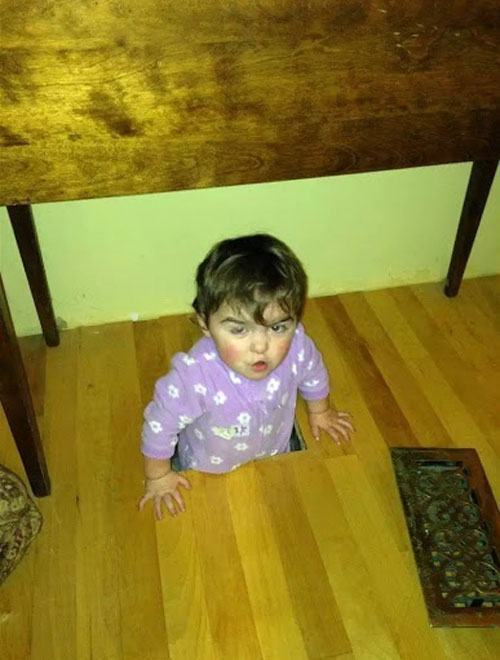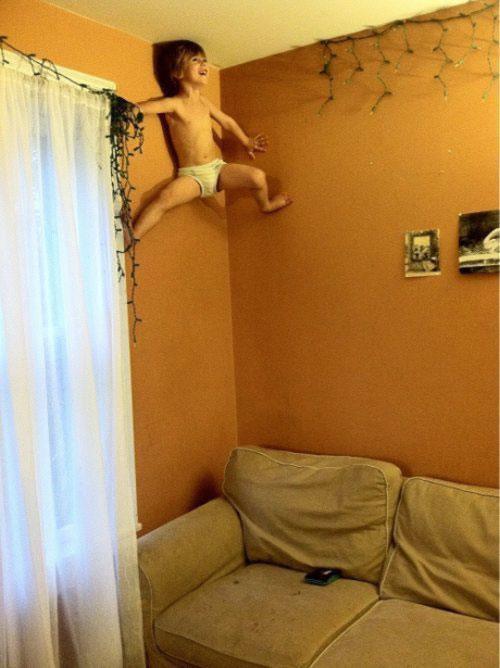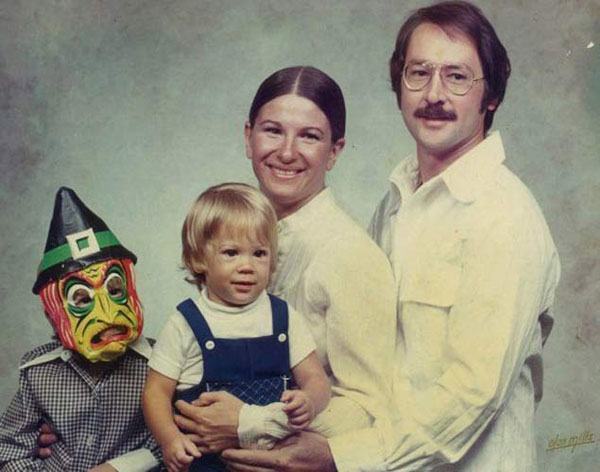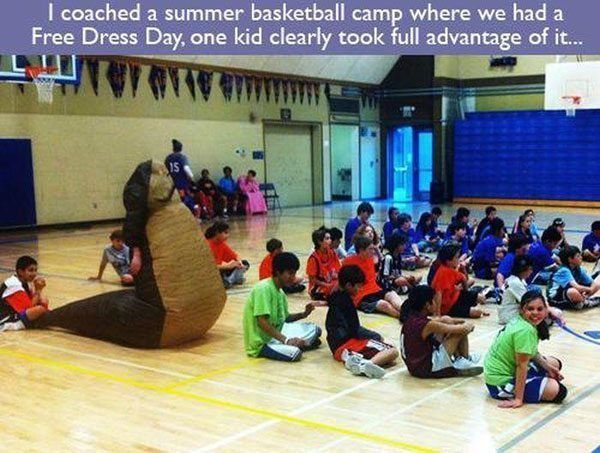 Your three-year-old daughter was 1,000% correct about this.
"Or a murderer. Either way is fine."
Just keep moving and pray the kid was color-blind.
Why do this cat and toddler pair look like they're about to drop the most fire mixtape of 2016?
The First Grade reenactment of Hostel was a weird choice for a school play, but the parents agreed that all in all, it turned out pretty well.
Well get out of the way, idiot, you're blocking the monster.
As an adult, this is the photo she carries around with her to show when people ask her how she got those scars.
This is the real reason you're not allowed to take kids to the nude beach.
Soon he'll outgrow that tank and his parents will be forced to flush him down the toilet with all the other sewer babies.
In all seriousness, never let your child do this (it increases the ambient temperature in the freezer and adversely affects the flavor of those delicious, delicious pizza rolls).
Oh, right, when a kid does this it's cute, but when we do it, it's "grotesque" and a "legal reason to remove us from the premises and be banned from all ChuckECheese locations henceforth."
This is one wish that will not change with age.
Finally! Someone found a comfortable position for watching a whole show on an iPad.
And verily, the angel Gabriel did appear before three shepherds and their pal Spider-Man, and lo he did say unto them, go thee to Bethlehem. Not you, Spidey, Doctor Octopus is fucking up Midtown again - best get going."
It's amazing how much kids can change in just one year.
The weirdest part about this is that the cats aren't trying to murder him.
Only 90s kids will remember becoming transients in order to hang out with Posh Spice!
We're going to continue pretending this is a still from a David Lynch movie in order to carry on with our lives.
I mean, there's no evidence that this isn't the case.
We were much happier not knowing where those streaks on the glass came from.
"Or a tomato, or something...I dunno, I'd run out of everything except red."
$20 the mom is doing the exact same thing under the mask.
This is what 90% of our office looks like after lunch.
This is just madness! Everyone knows spiders only drink coffee.
People were telling Gretchen to stop trying to make fetch happen from a very early age.
This kid has already achieved 80% more of his life goals than we have.
Look at it this way, at least now you won't need to wipe his ass for a couple days.
Pretty sure Chris Hansen is hiding in that tip jar.
Please say he's not licking the gum under the table.
"That's the worst case of dry rot I've ever seen, pal. Nah, s'gonna run you at least eight grand, that. More, with overtime."
20 seconds before Johnny's first trip to the emergency room.
Oh my God, what the hell is that monstrosity? It's horrifying! But enough about dad's mustache, look at this little fella in the mask!
Even this kid got picked for teams before we did.
Thanks to Team Jimmy Joe, Pleated Jeans, Opposing Views and Dose for some of the images above.
Liked this gallery? Try hilariously inappropriate kids' drawings or 27 times parents risked their kids' lives for a funny picture.