Whether it's tinder, eHarmony, or petting the dog tied up outside of Starbucks, we're all just looking for someone to share our lives with. But as we're met with rejection or indifference, it can be easy to lose hope. While there's no way to perfectly foresee every bad end, you can avoid some heartache by never bothering to even stop and pet these dogs who won't call you back.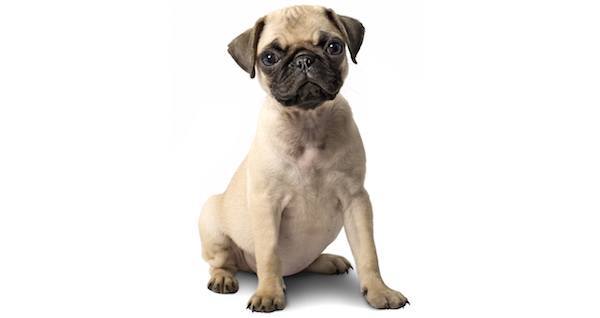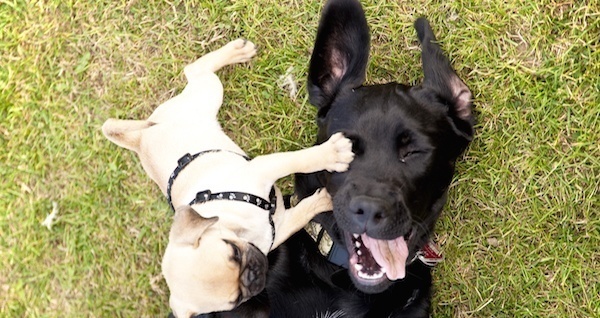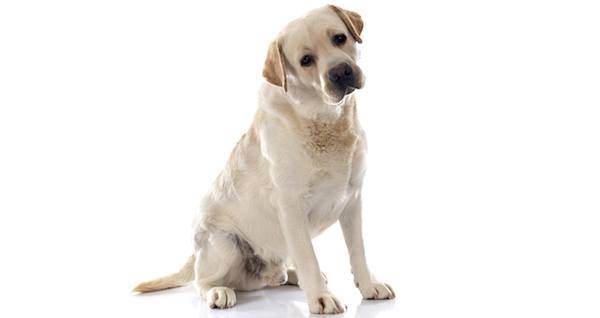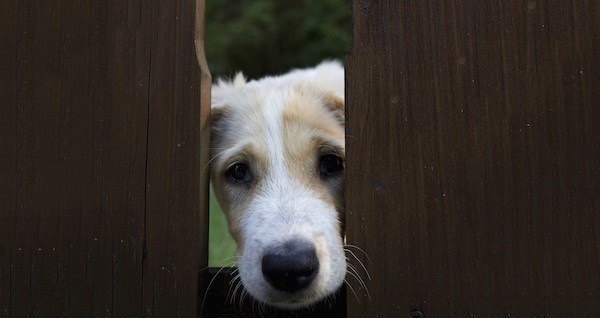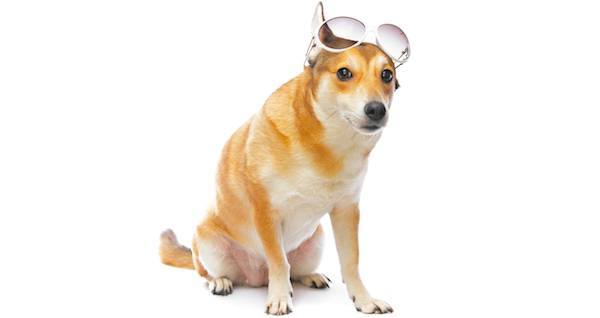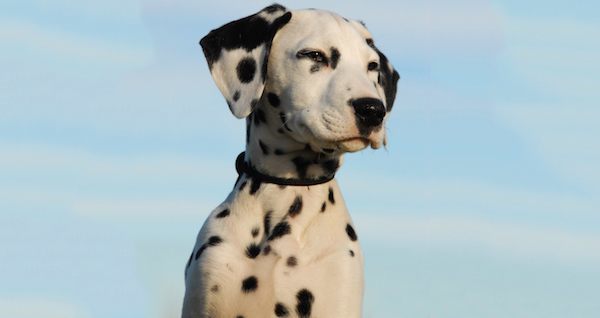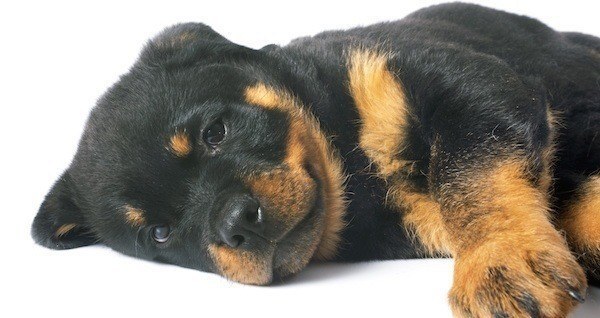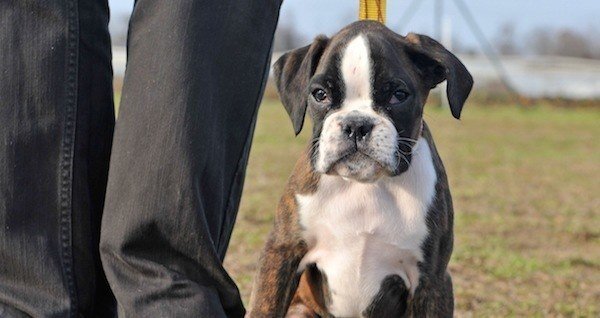 Of course you were excited when you saw this dog. He was adorable and, frankly, his extra rolls made you feel pretty good about the way you look in those sweat-pants-that-COULD-pass-for-yoga-pants-probably, but don't get too starry-eyed for this guy. You're not going to hear from him again, unless you like the late-night wet sound of labored panting into the phone.
Nice to meet you and he's sorry, but he already forgot your name. Great to run into you again and so sorry, he lost his phone, or else he definitely would have called you! Oh wow, did you have a date? Because he thought he said he'd text you IF he got out of work early enough, but things ran late. Her? Oh, huh, sorry did he not say he had a live-in girlfriend he takes walks with every day? Sorry!
These guys. Yeah, they're very cute and talked to you at the bar when your friend didn't show up but did you notice how they were mostly just looking at each other and how much they touched each other while they palled around? Sorry, honey, these guys are more interested in getting under each other's collars than yours.
This guy knows you're a strong feminist woman and he'd never intervene on your journey of empowerment by expecting you to submit to the patriarchy in outdated woman-diminishing couplehood. He's a dog who wants to listen to you and maybe hang out with his paws in your lap for a night but he's on his own journey too and it's really more of an alone or with your best friend kind of thing.
This guy likes you, a lot, really, but just like you, some dogs have baggage. The day after he fetched an engagement ring for his ex, she told him she was in love with the guy who beat him with a newspaper on the nose in high school. He's not ready to get hurt or shoved in a locker or doggy cage again, so instead he'll probably just hide under the bed.
Hey, this dog's just looking for a good time and he was pretty upfront about it, so if you want to stick your head out of a car window or sniff each other's butts in the park, he's down, but stop pretending you're going to convince him to be your apartment dog—he's not looking for that kind of commitment.
It's not often you meet a dog who's eager to tell you about his personal journey from a Randian objectivist to an admirer of Immanuel Kant, but this dog values your intellect and sees you as an equal. Unfortunately, not an equal who is permitted to ever question why he peed on the floor and definitely not one who should ever tell him to heel. 
There can be a great comfort in the familiar, which is why so many people are drawn to their ex. While it might make you feel warm to roll over and see that fuzzy face you recognize, you already know where a play date with this pup will lead. Digging up those old feelings you buried just winds up making a mess.
After a lot of "I don't know, where do YOU want to go for lunch?" guys, it can be particularly attractive to meet a dog who knows what he wants, at first. But you'll quickly find this dog doesn't just know where he wants to go, he knows where he wants to force you to go, too. When you finally put your foot down and say "no," you'll stop hearing from this dog entirely.
Sometimes you have to go with your gut — if you feel like something's off, you're probably right. Some dogs are just crazy.