Earth Day is a time to remember the true fragility of our place in the cosmos, and the importance of looking after our home, Mother Earth. But more than that, it's a day where we can pointlessly one-up each other on social media without actually having to do anything useful at all. Here are seven ways to feel good about yourself this Earth Day: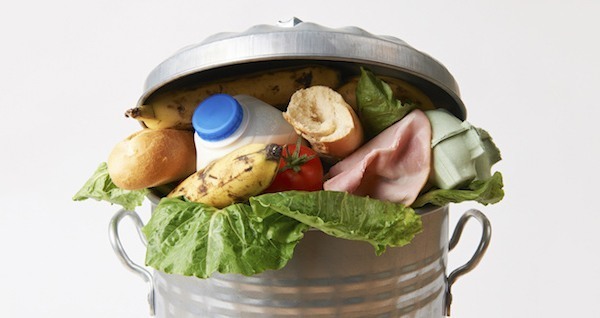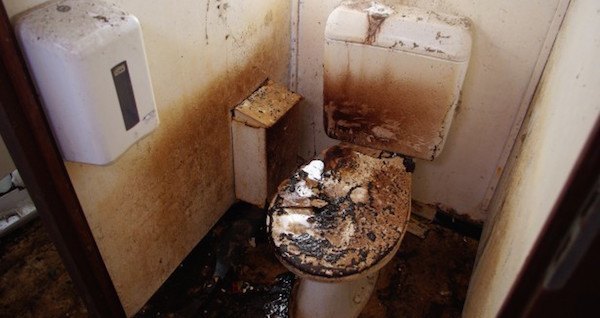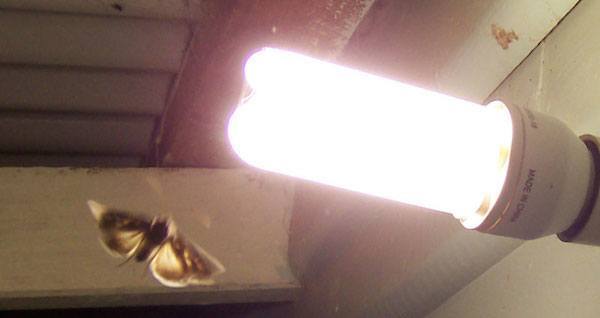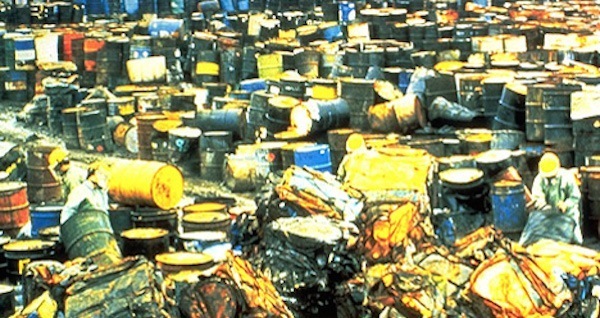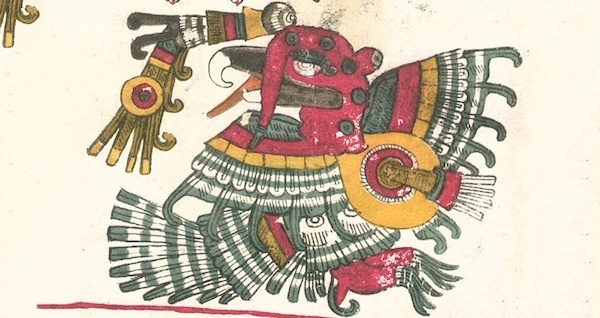 Tweet at your congressman and berate him for his part in whatever local environmental scandal you feel like inventing. Others will also get to feel good about themselves by jumping on the bandwagon and angrily demanding his resignation. Award yourself bonus points if Gawker picks up the story.
Flushing the toilet wastes precious water, so to be a good citizen of Earth and spend the day refusing to poop. Update your Facebook page constantly about how hard it is to keep the poop inside you, but how good you feel for knowing you're really making a difference. But mostly how hard it is to keep the poop inside you.
At 8:30PM, many around the world will be switching off their lights as a sign of solidarity in their quest to save the Earth. Do your part by leaving all your lights on so that local moths and mosquitoes have something to fling themselves against; the circle of life must keep spinning.
Surprise and delight your community by not pouring 200 gallons of reprocessed uranium into the local reservoir. Not only will you feel a glow of satisfaction, the fish will enjoy not glowing, period.
Refuse to become Chalchiuhtotolin, the Aztec god of plague and pestilence, or to use your powerful sorcery to spread disease and pollution throughout the world of man, tempting all humans to self destruction and bringing about the end of times. Instead, binge watch Say Yes To The Dress in your pajamas. Some may say you're doing too much at this point, but hey, this is your planet too, damn it.