The sages at Jimmy Kimmel Live concocted a brilliant idea: have the celebrities targeted by online disparagement read and react to what was said about them. So 'mean tweets' was born, and it's just as funny (and brutal) as you'd imagine: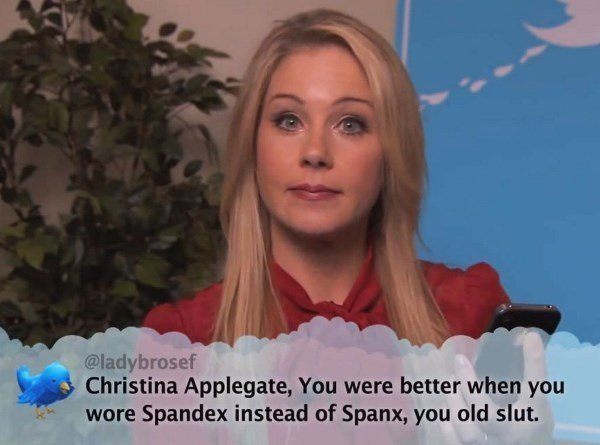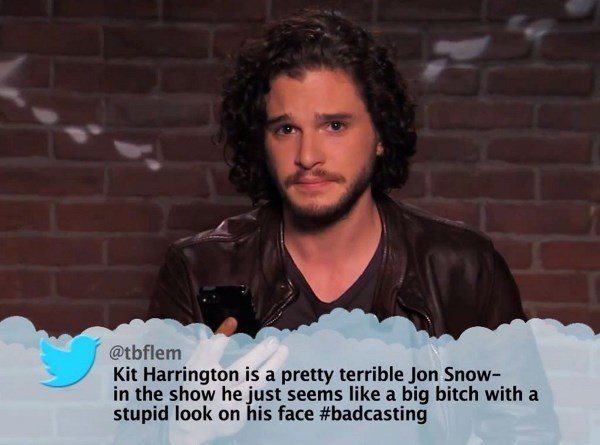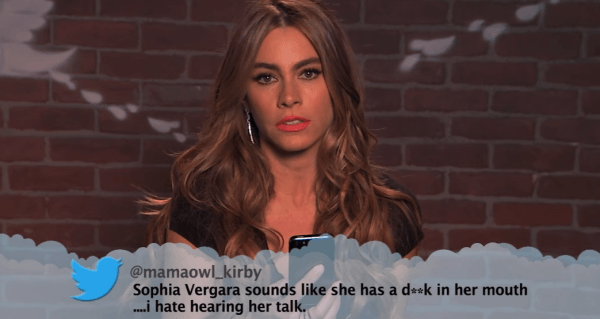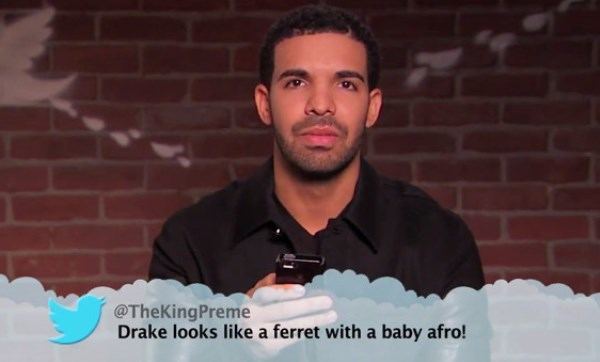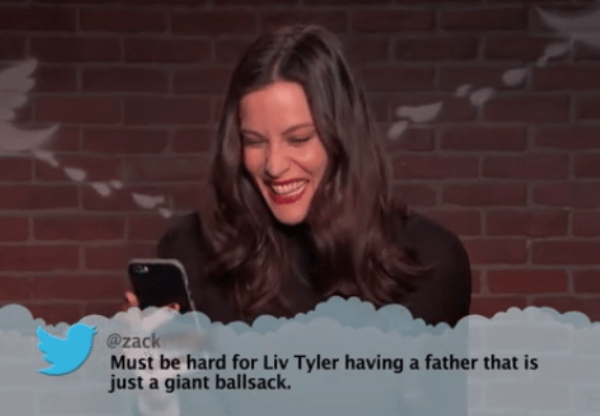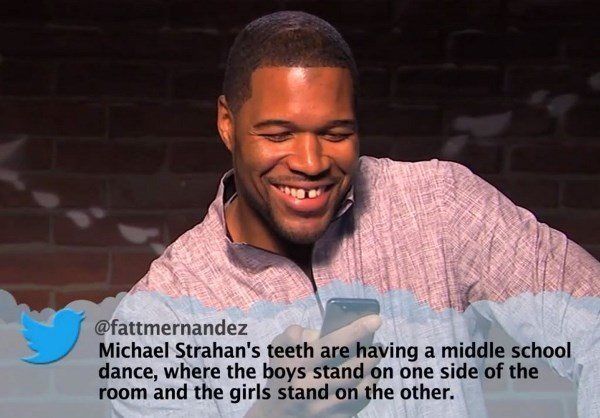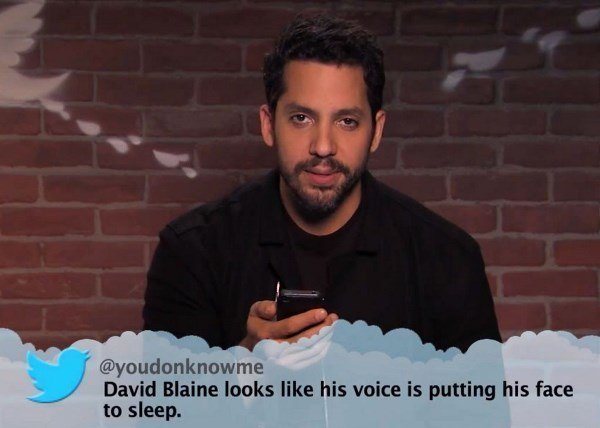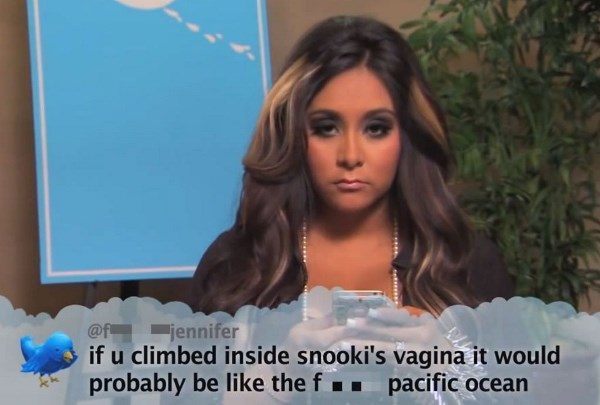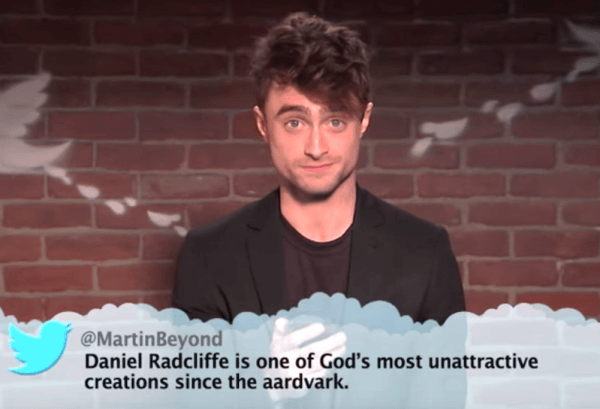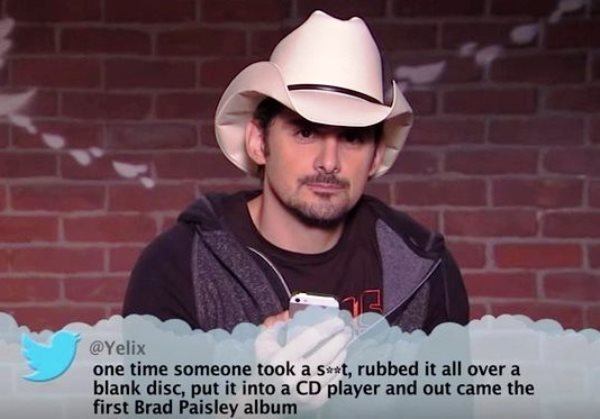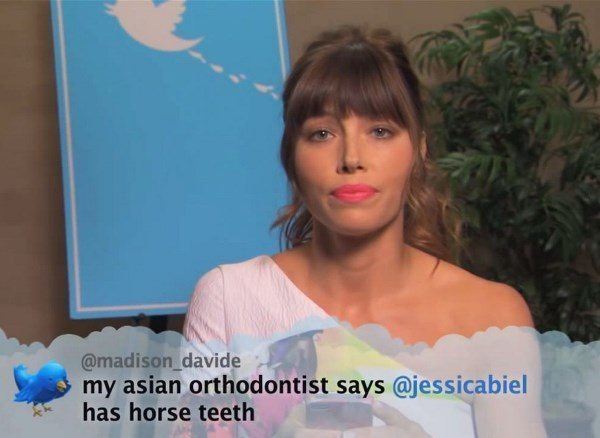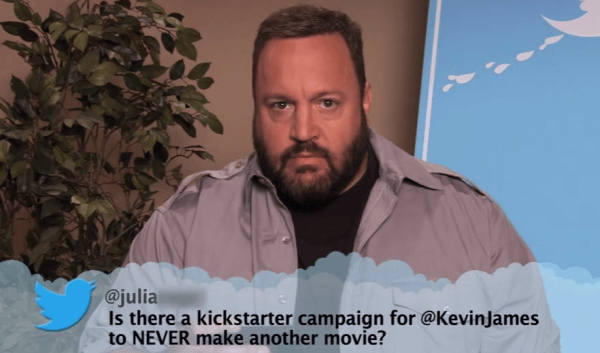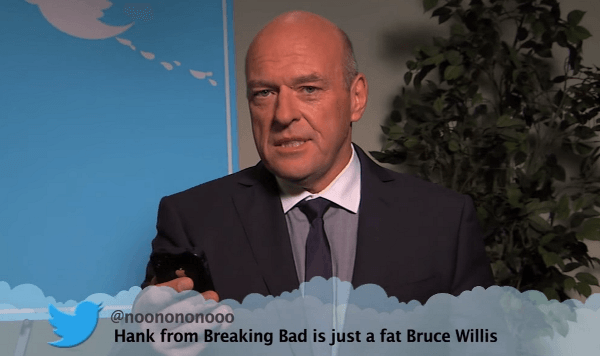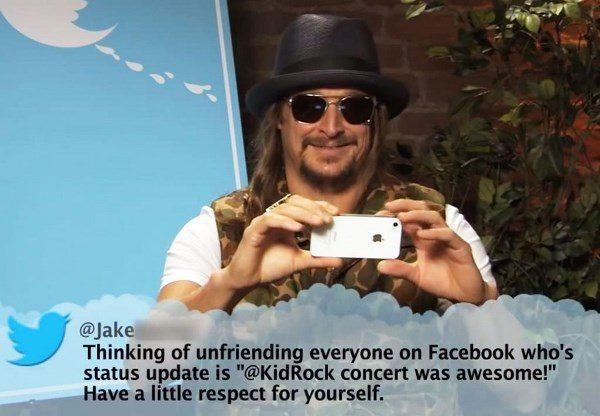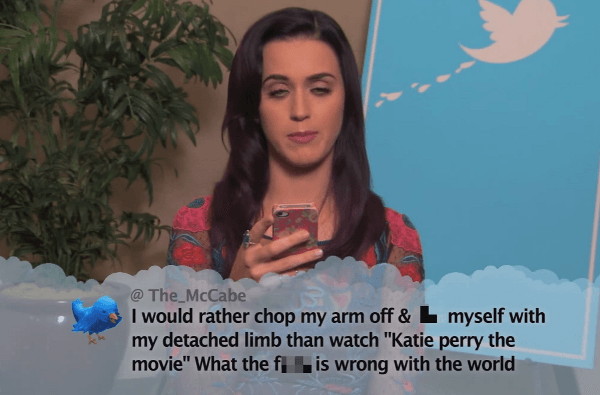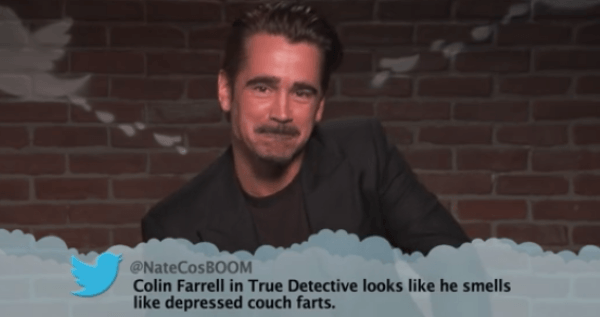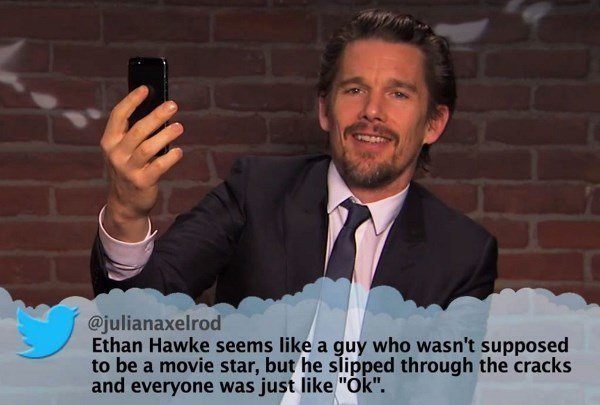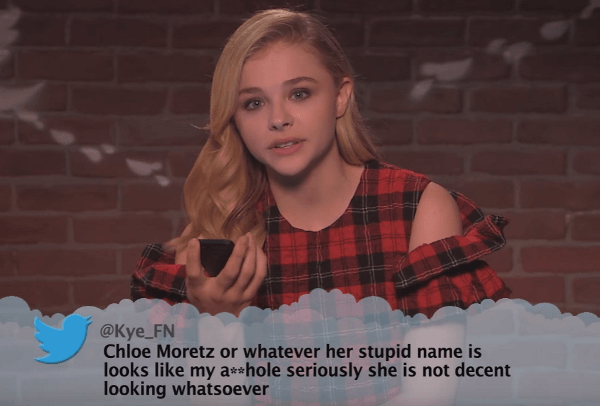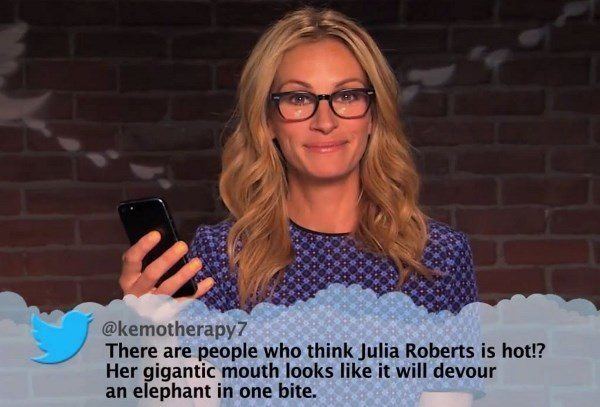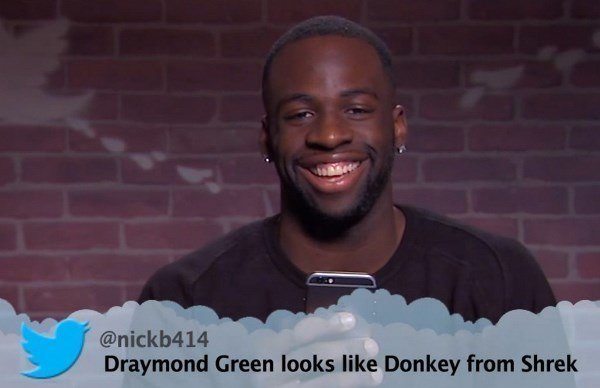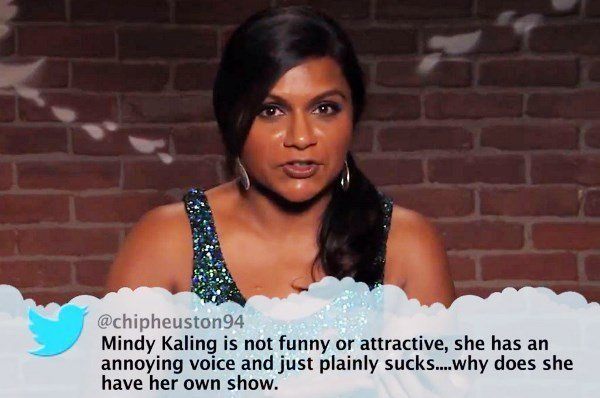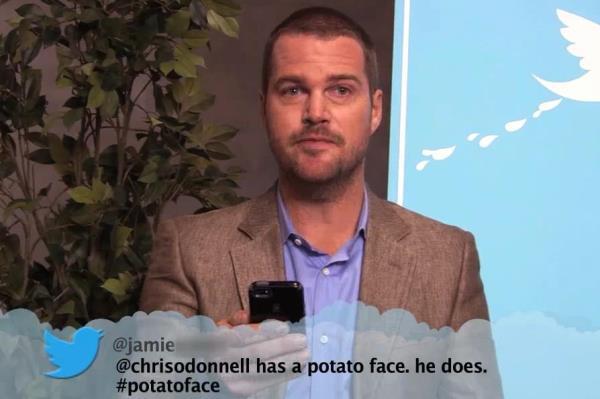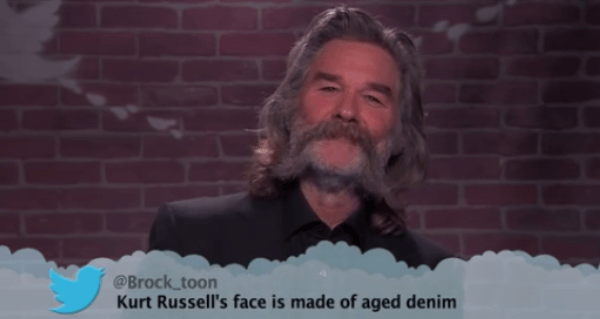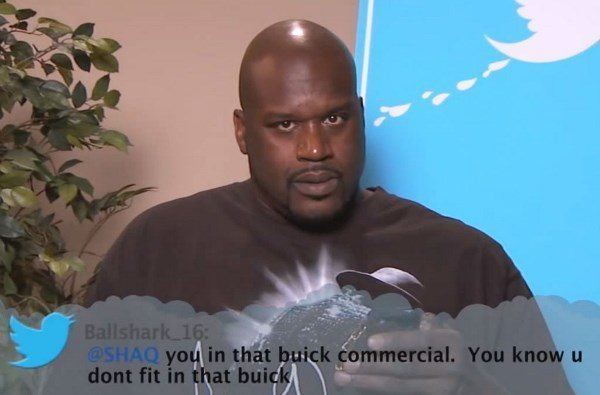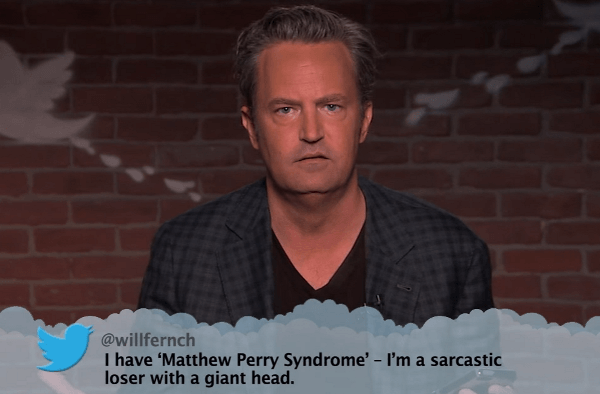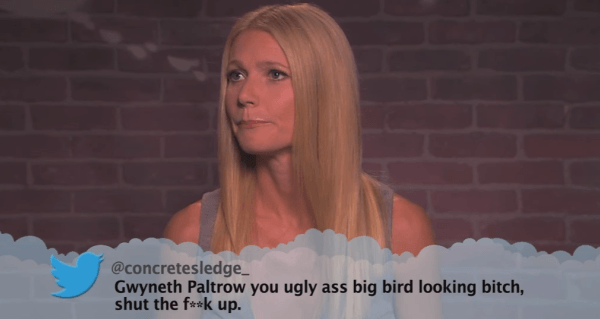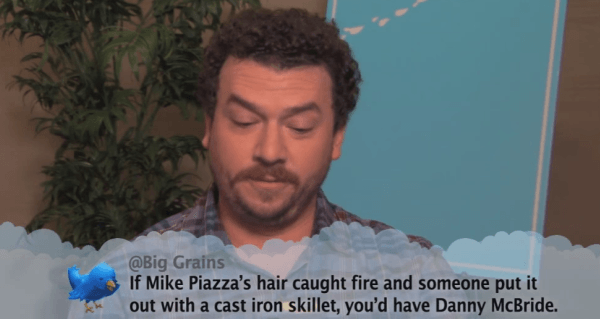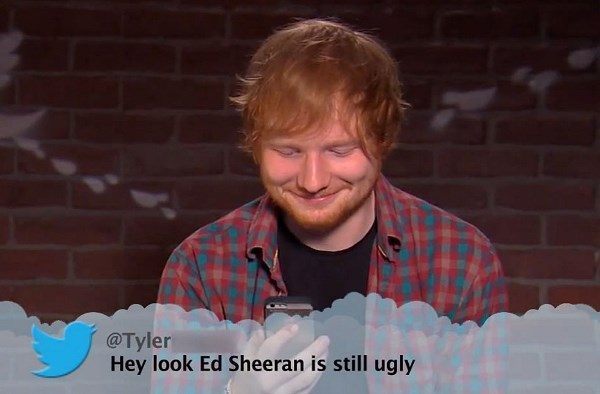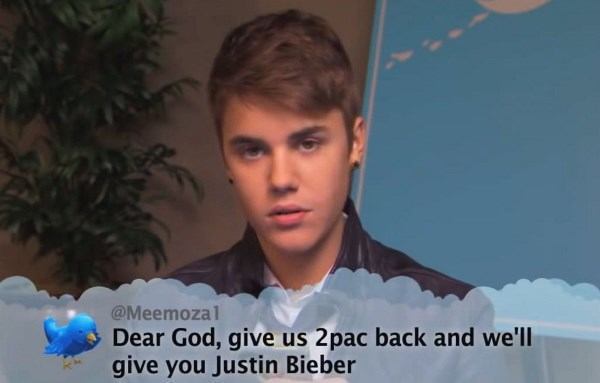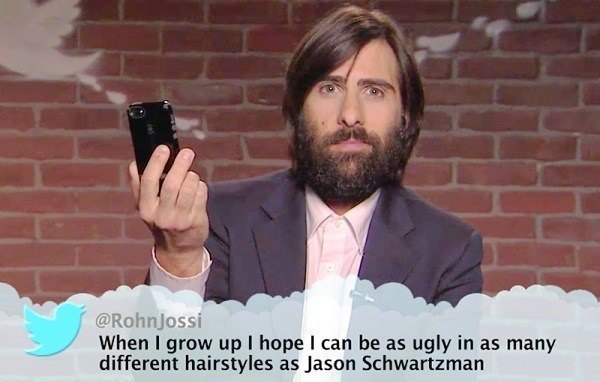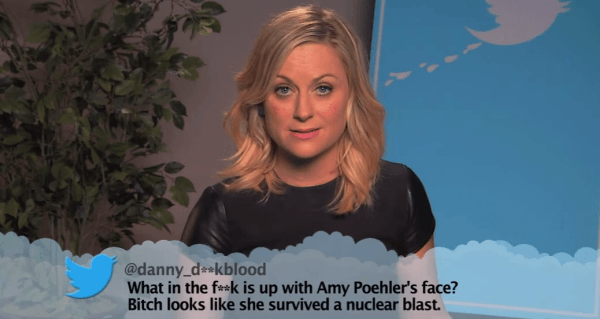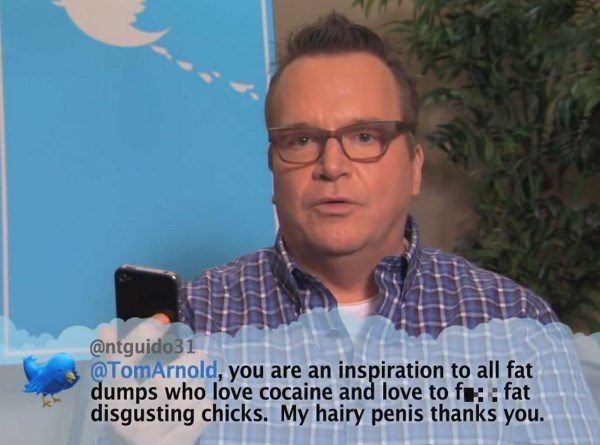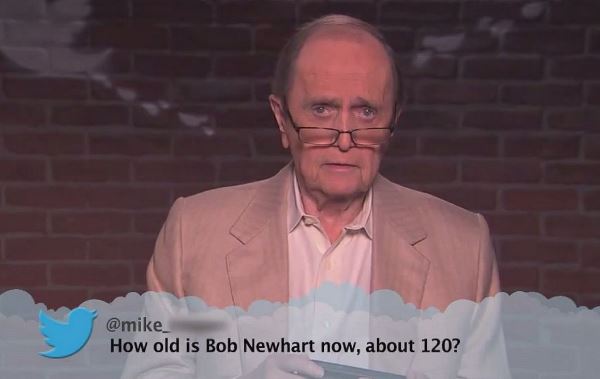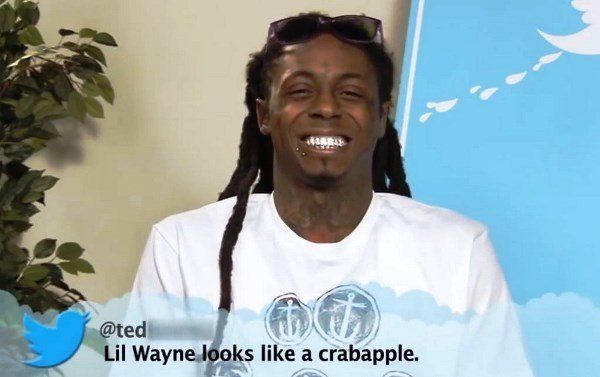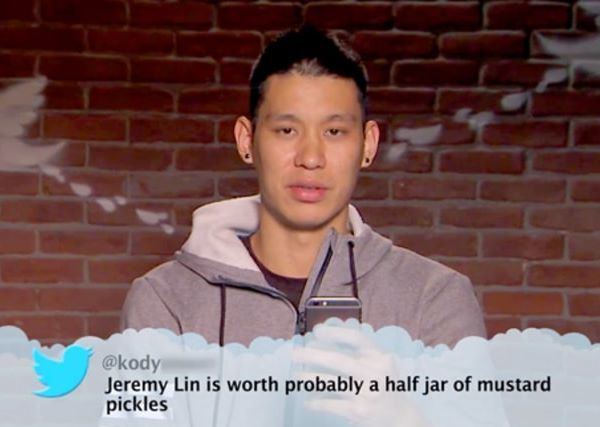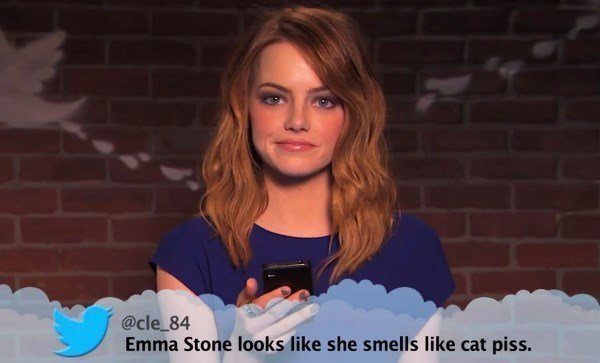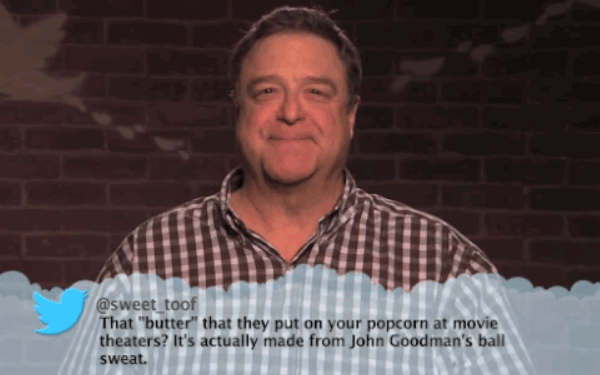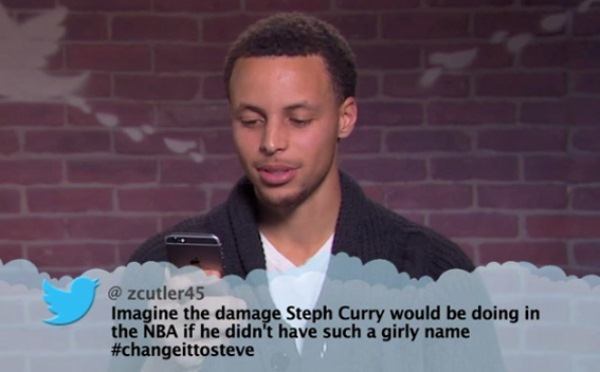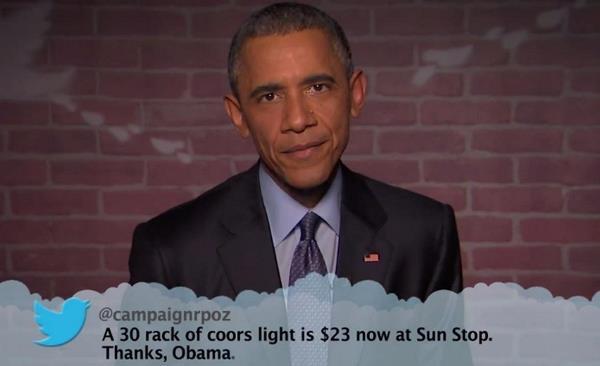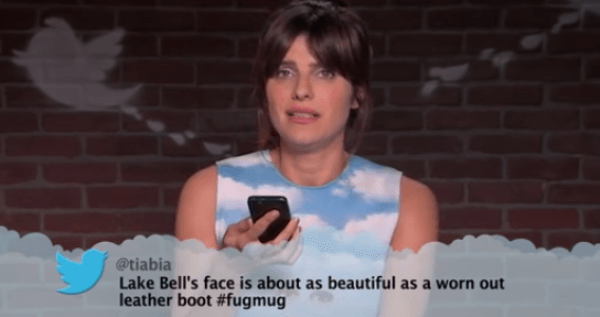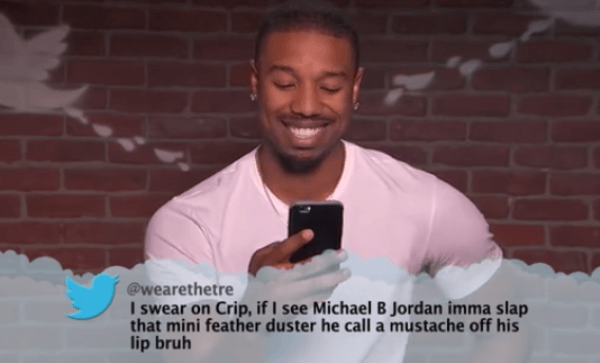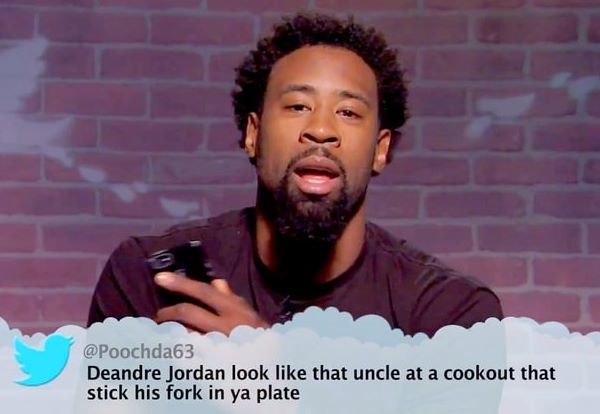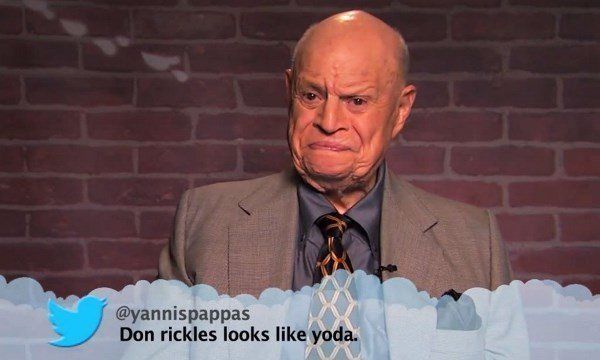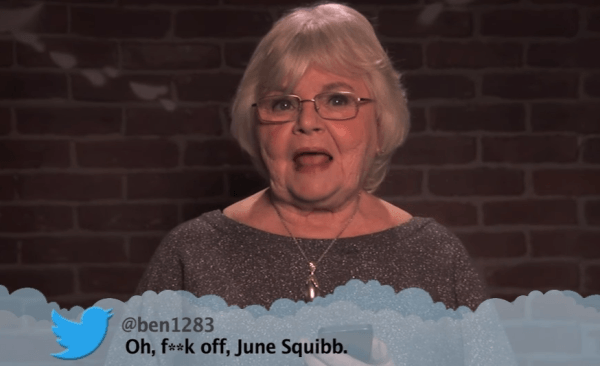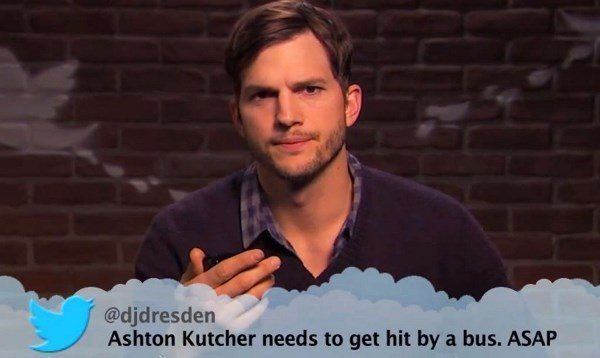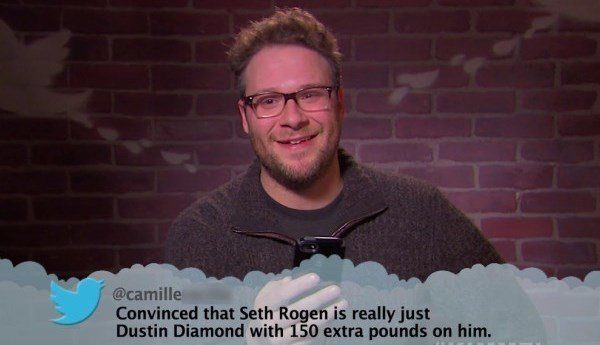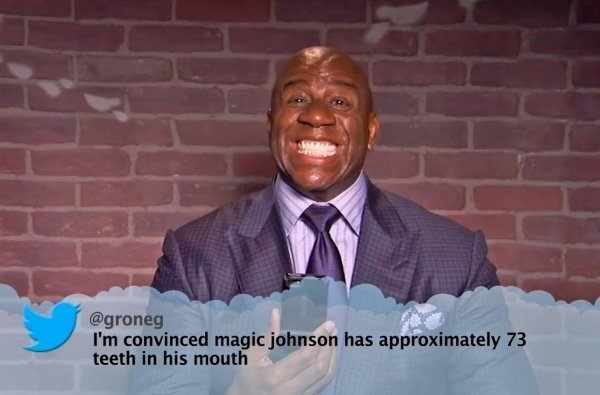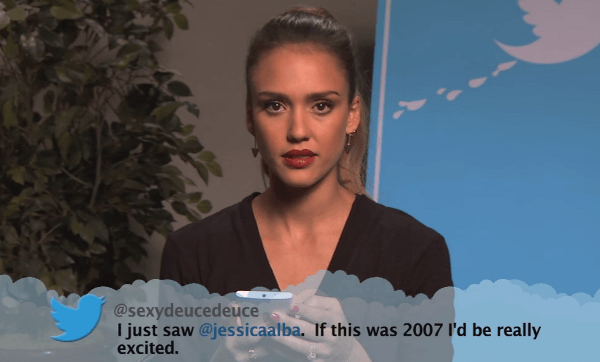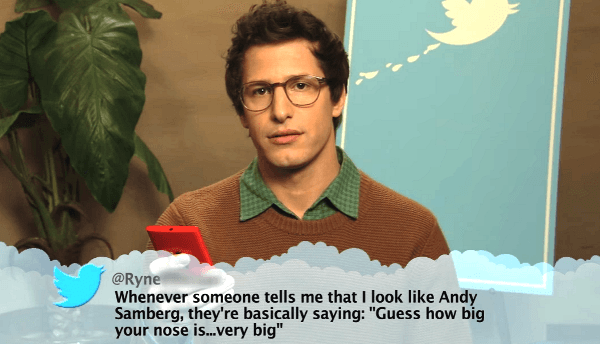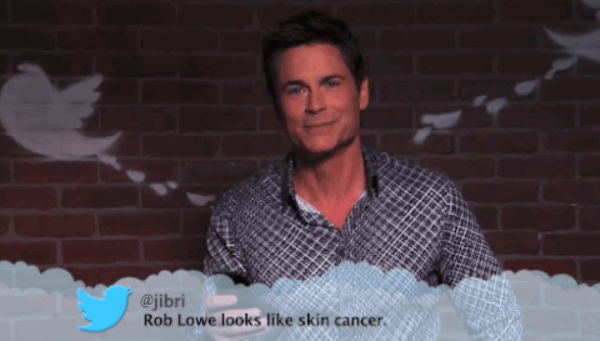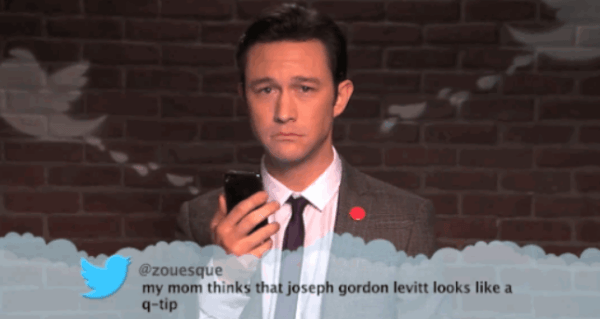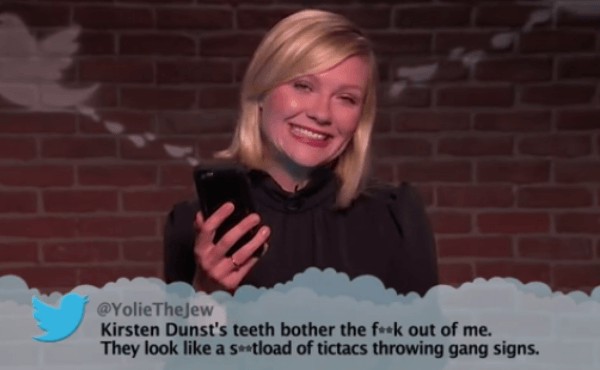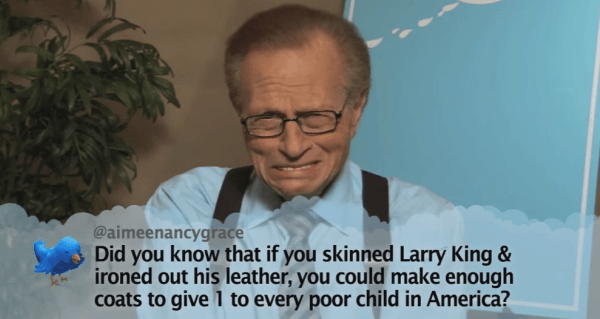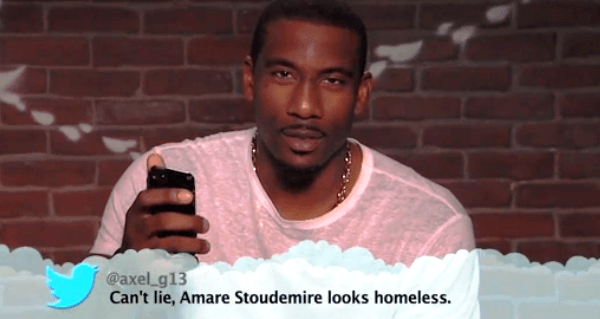 And if you love mean tweets, check out some of their best videos:
Thanks to Jimmy Kimmel Live for the images above. Enjoy this collection of hilarious mean tweets? Check out our other posts on funny roasts and forty-five of the best insults in history!