It's that time of year again when we force our families to stage a cheesy photo to send off to relatives so they can immediately throw into recycling. If you want to guarantee yourself a coveted spot refrigerator door, you're going to have to do better than sweaters and snowflakes. Here are fifty-five funny Christmas cards that probably aren't going to be converted into a Domino's pizza box: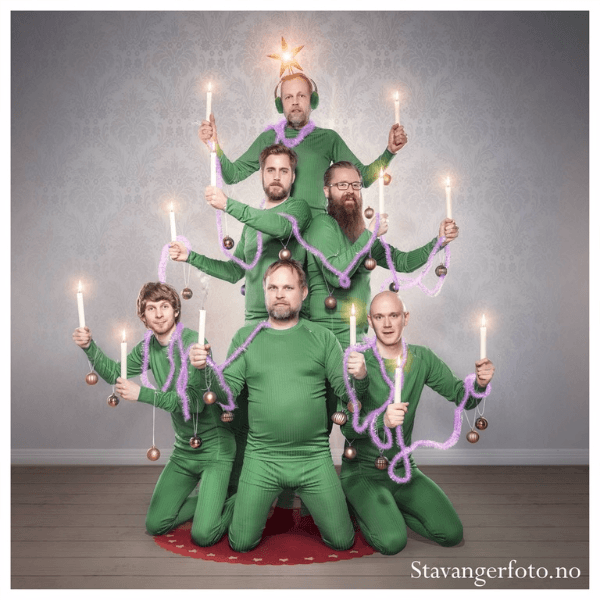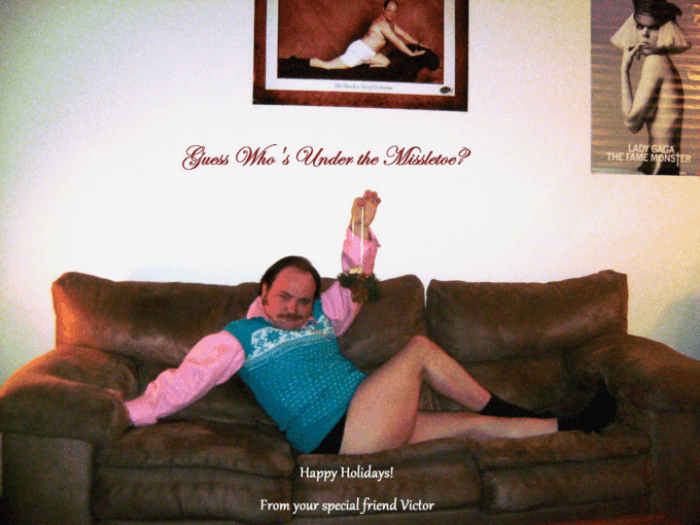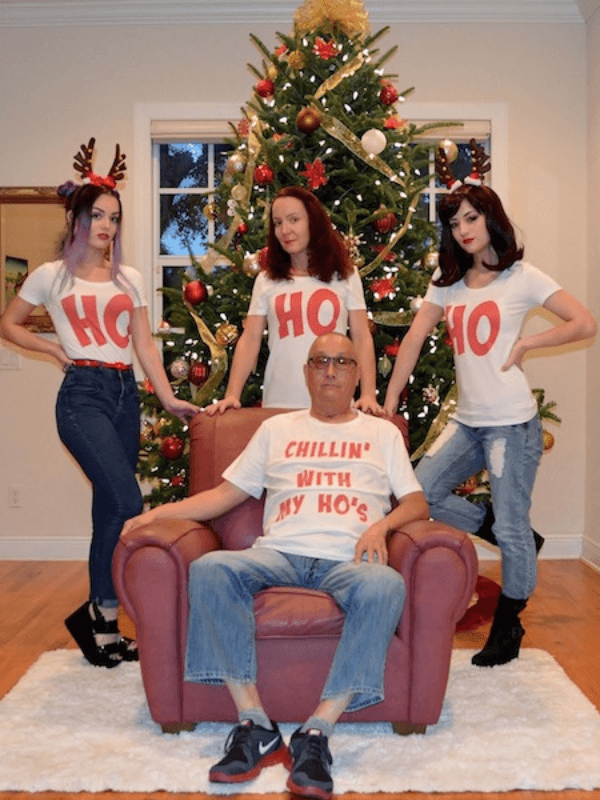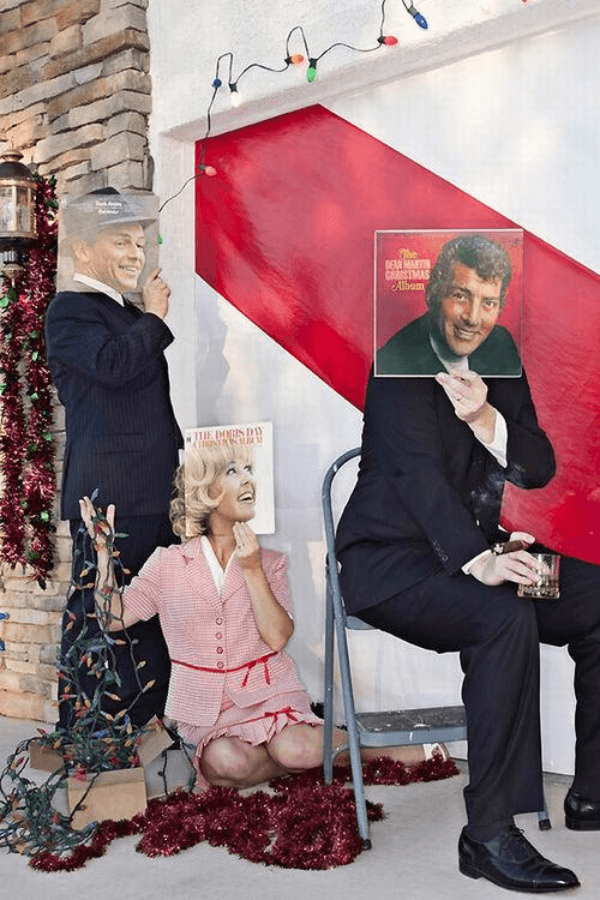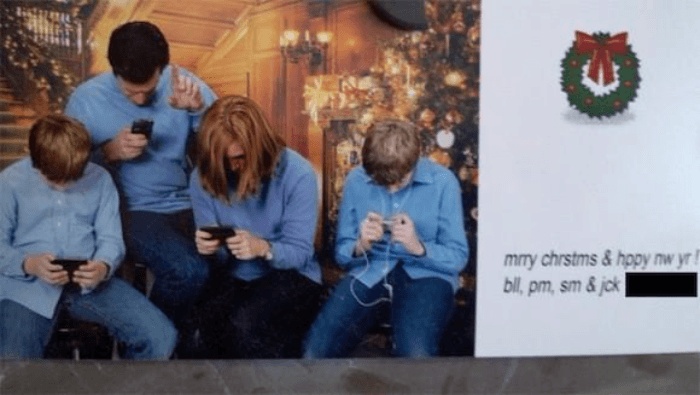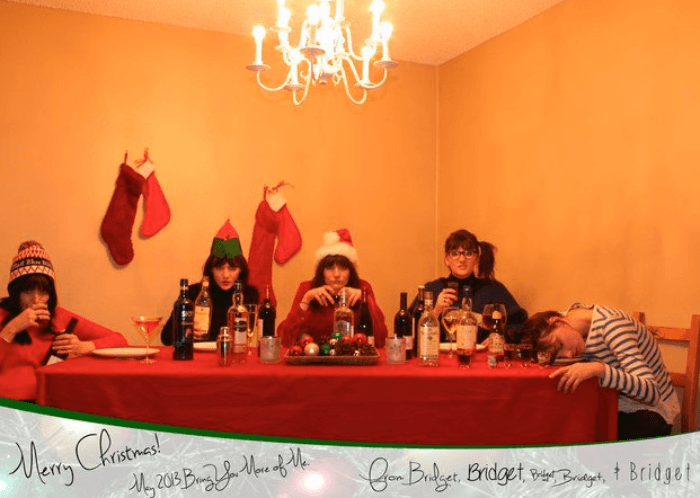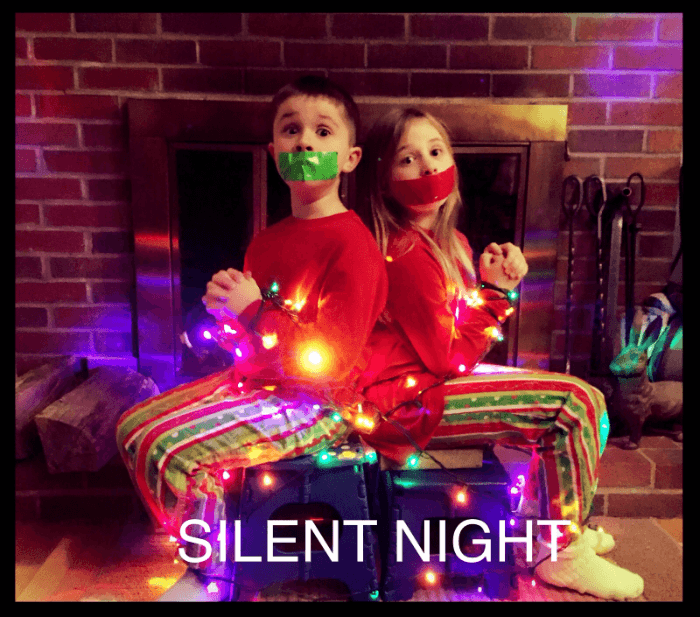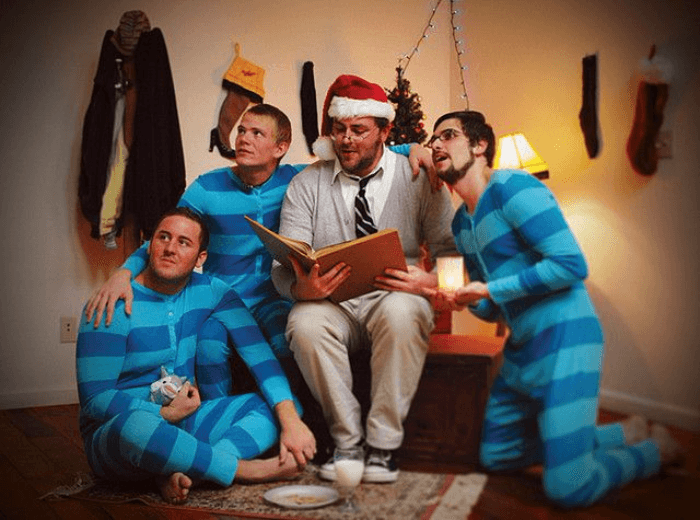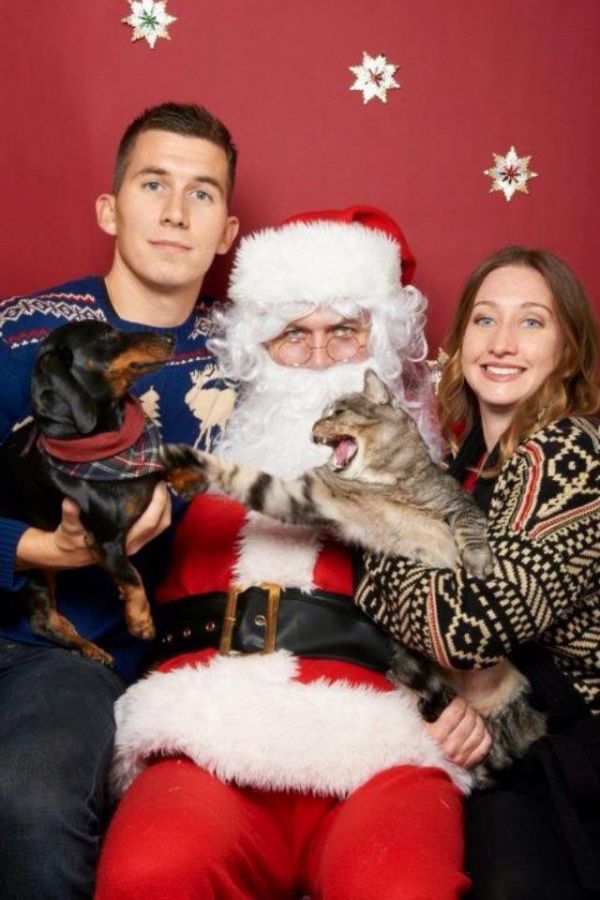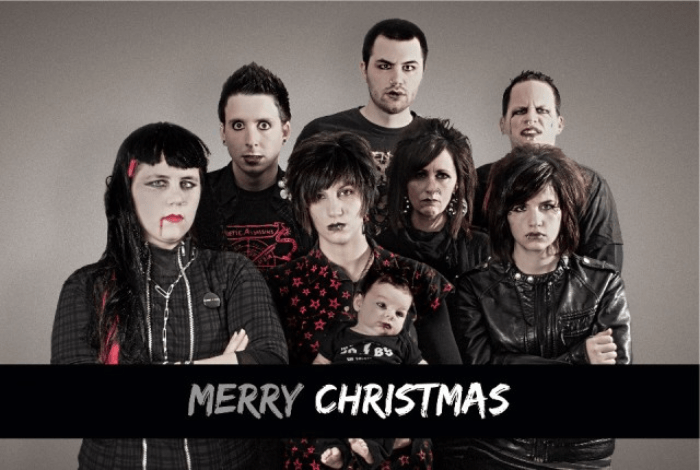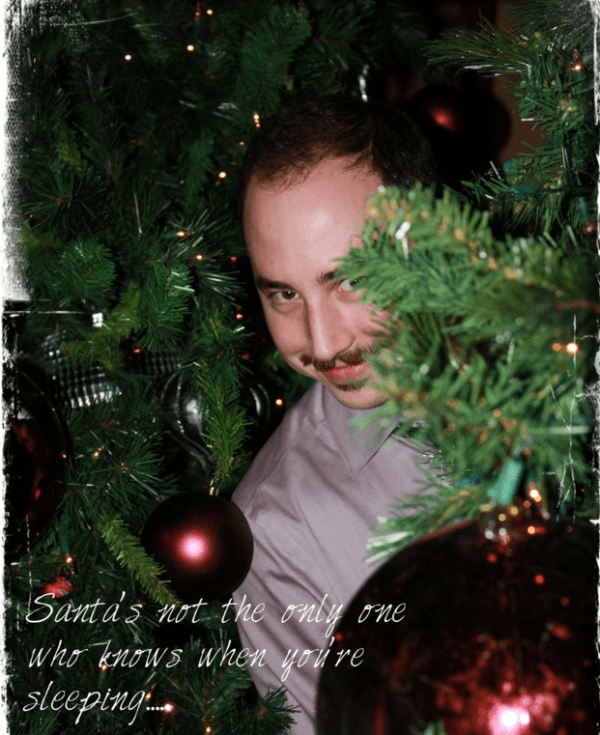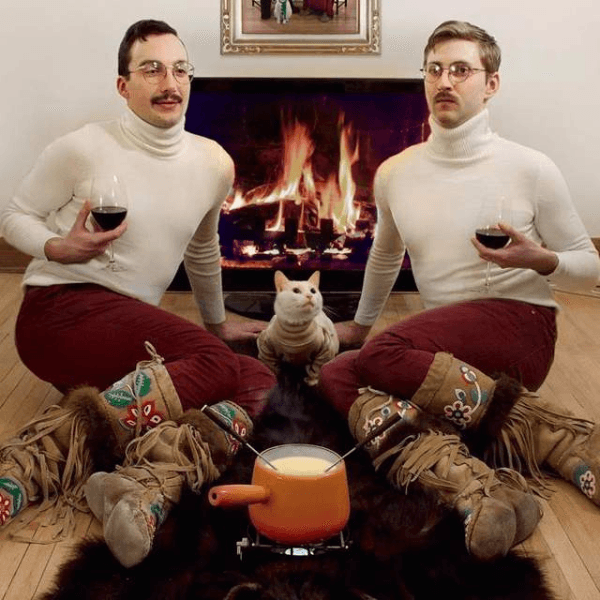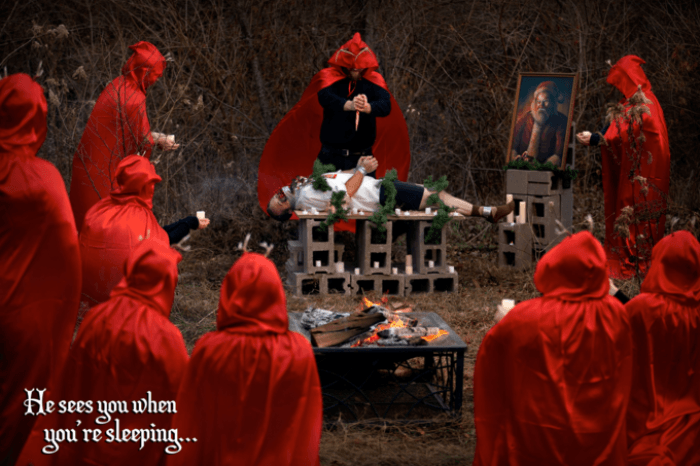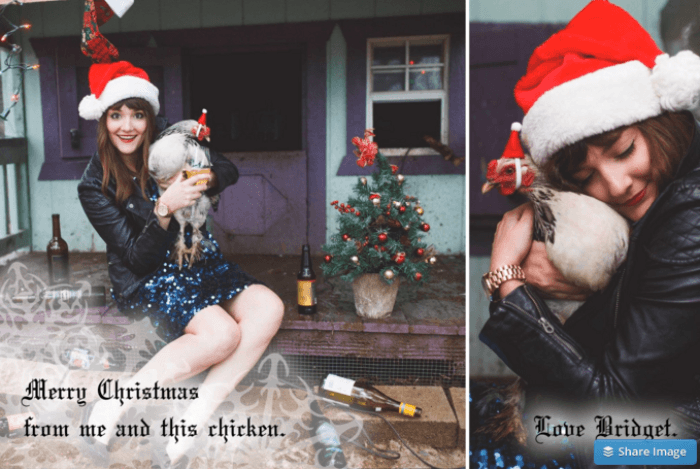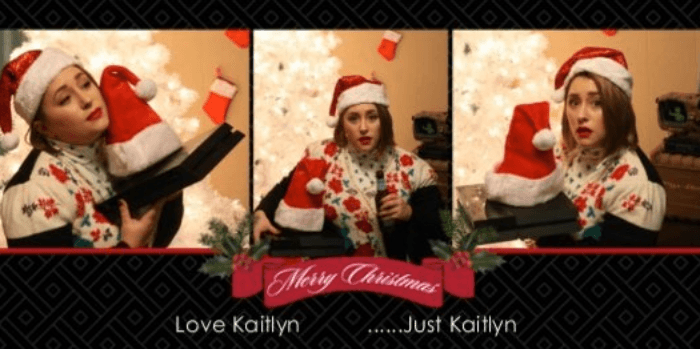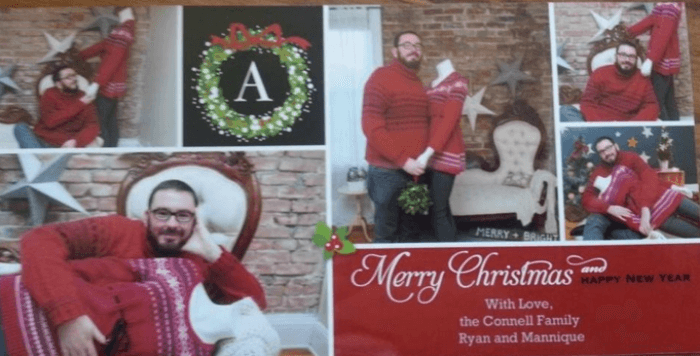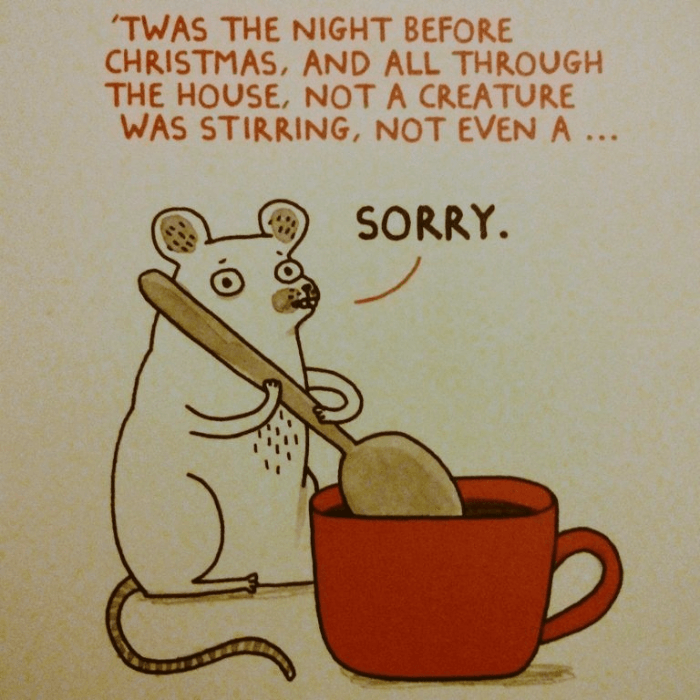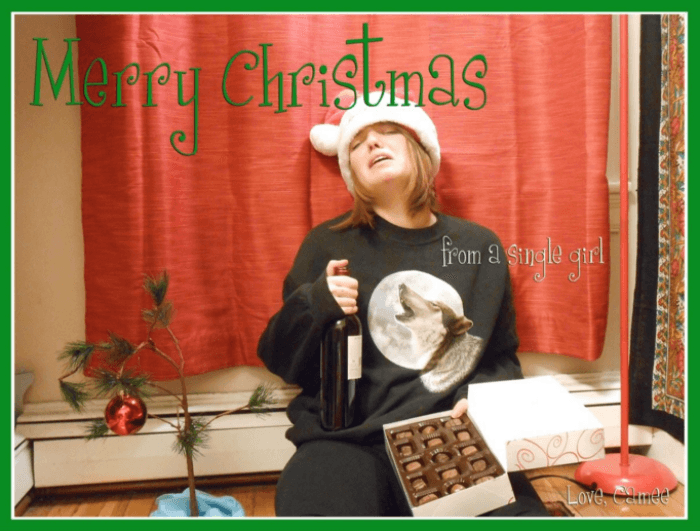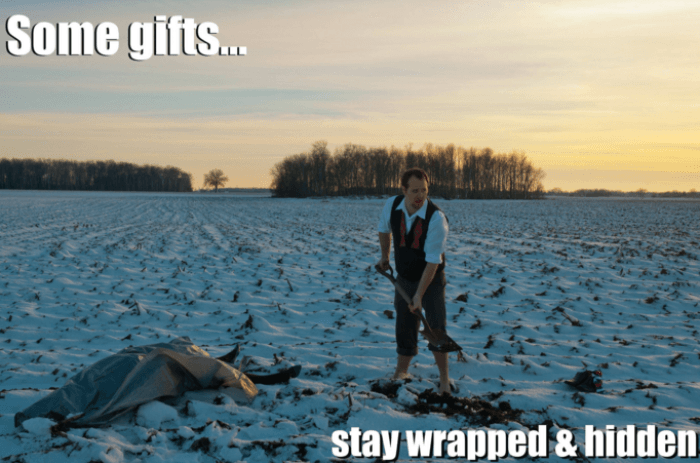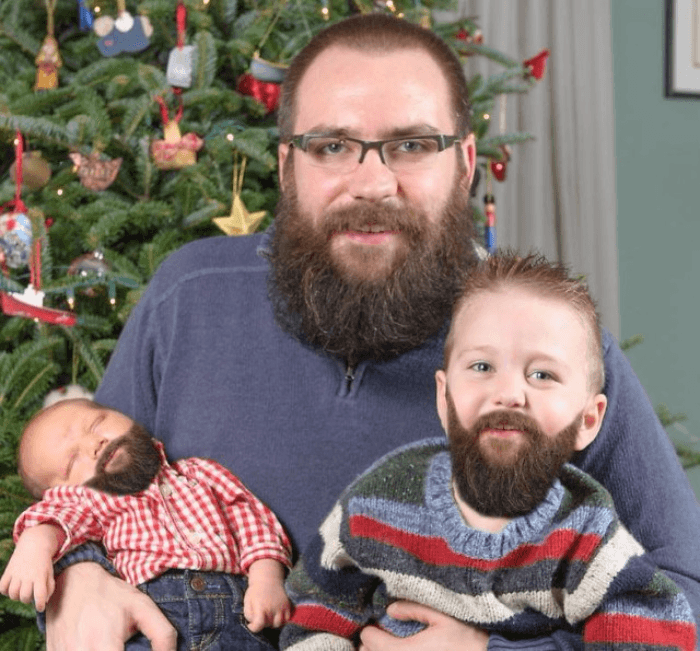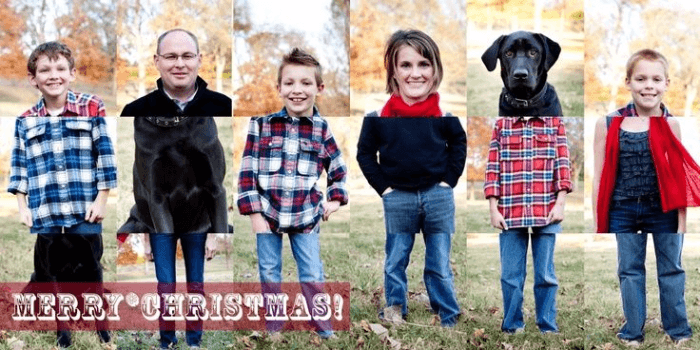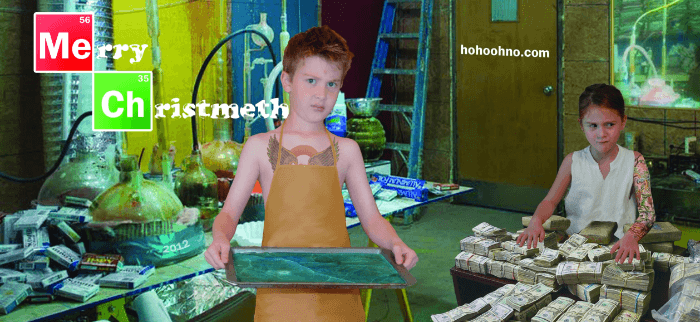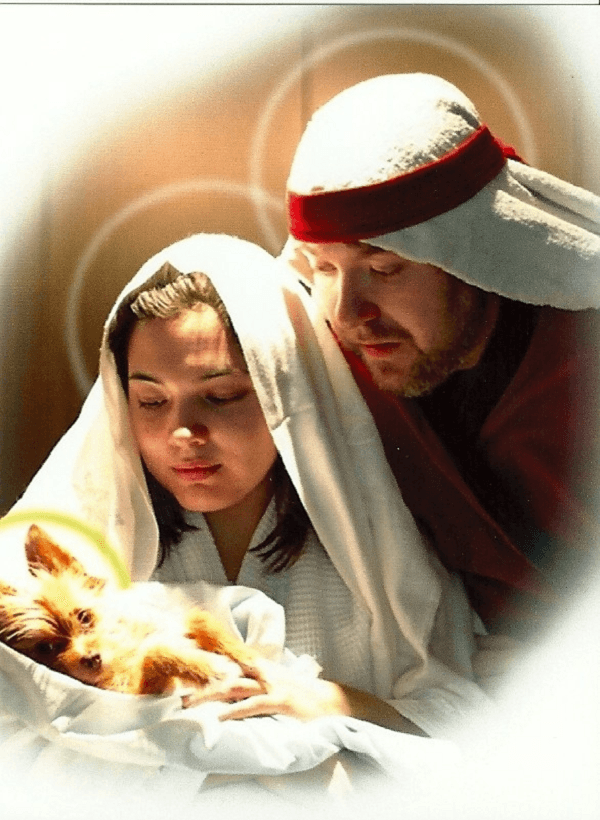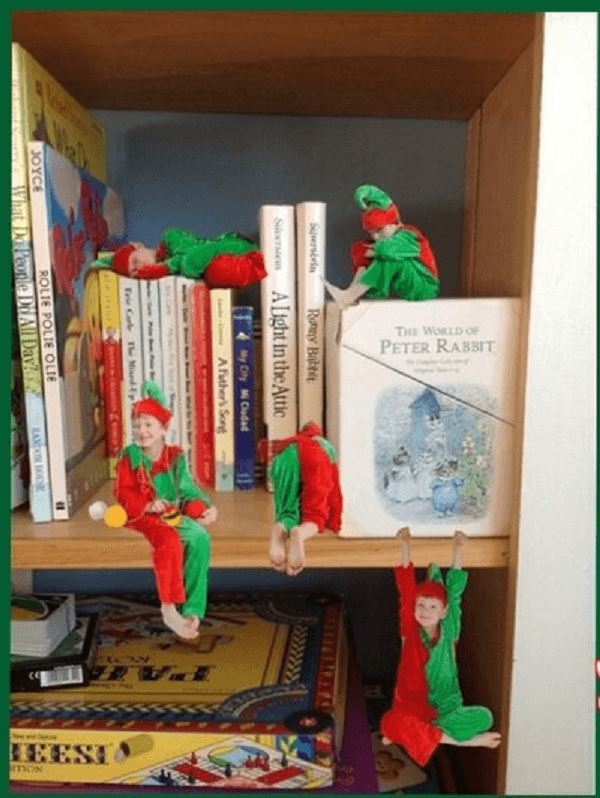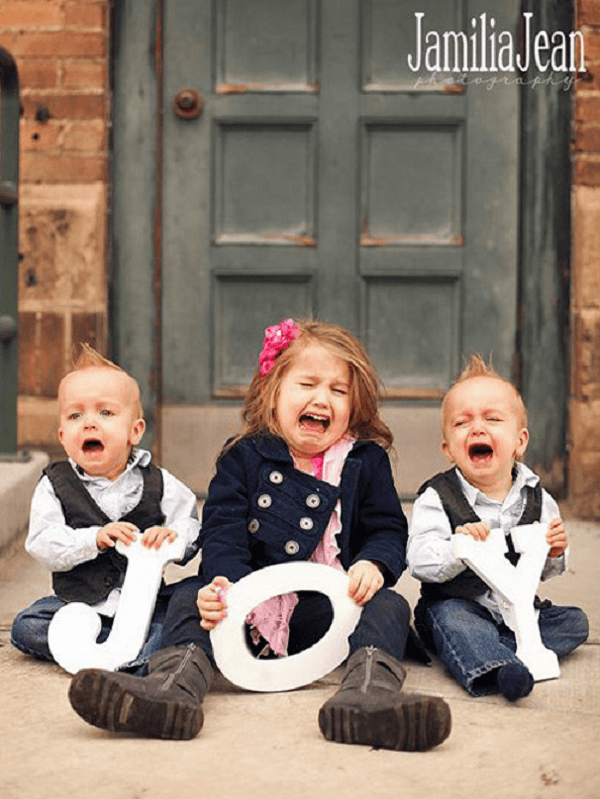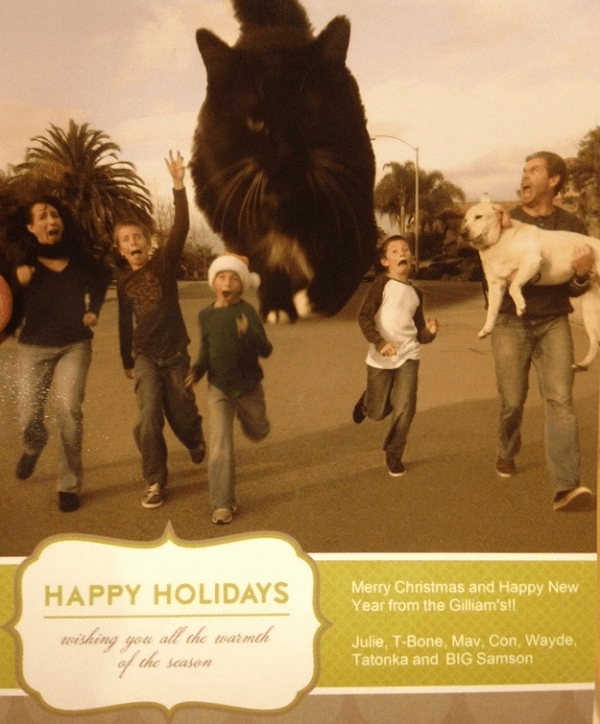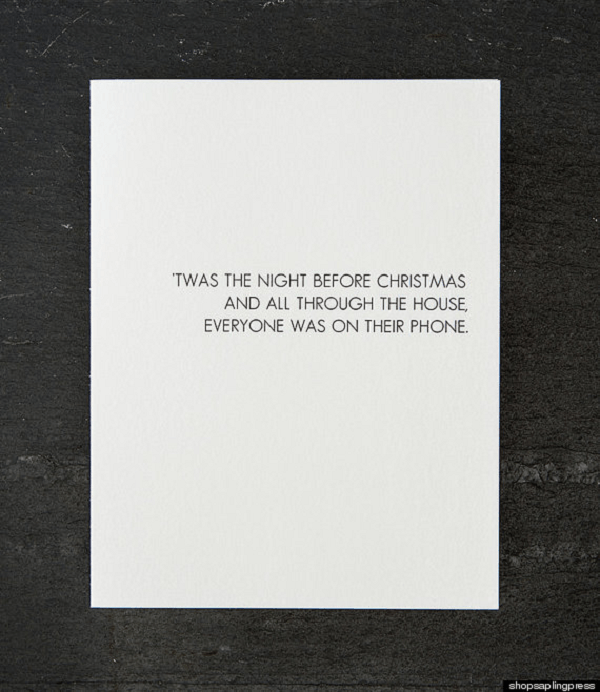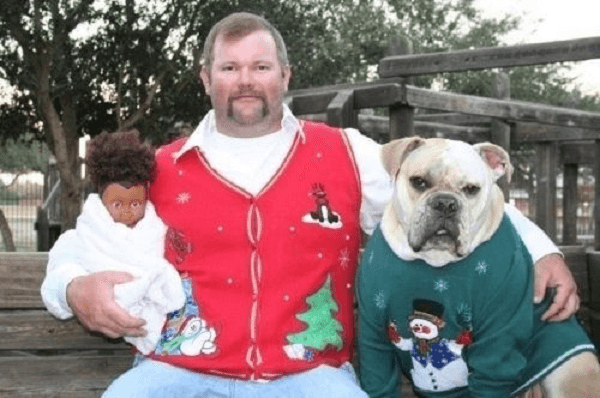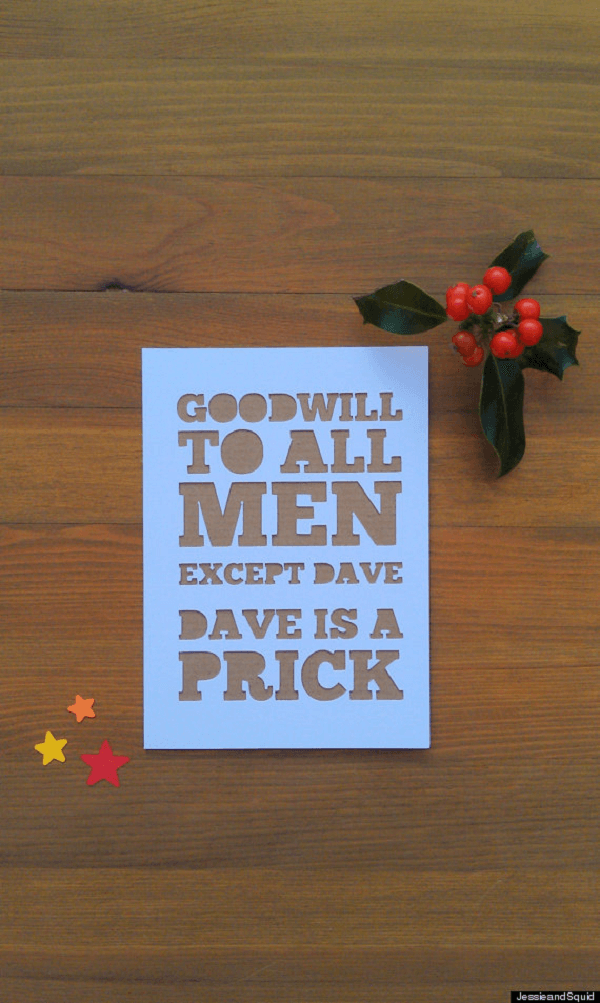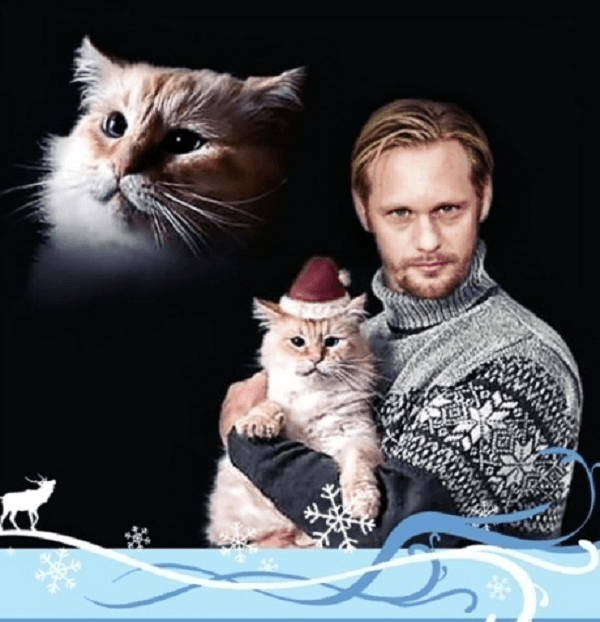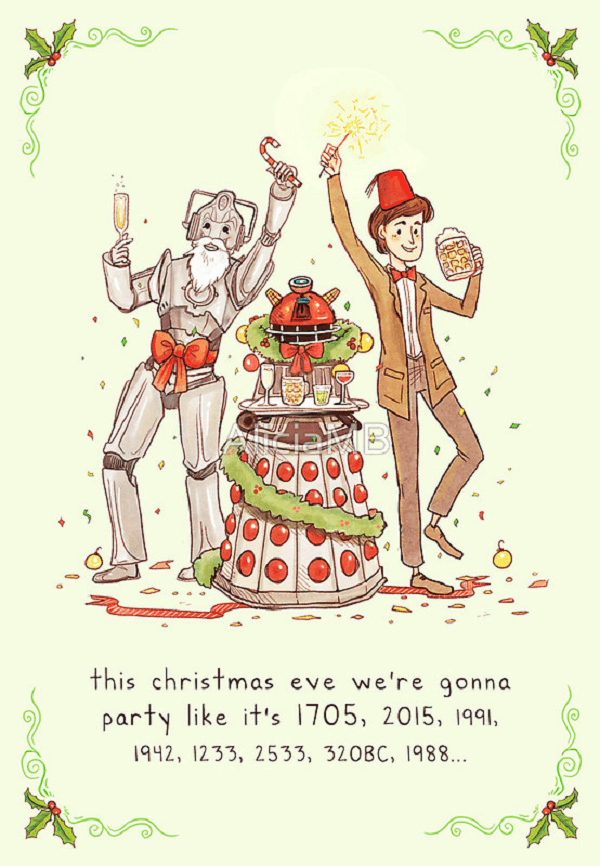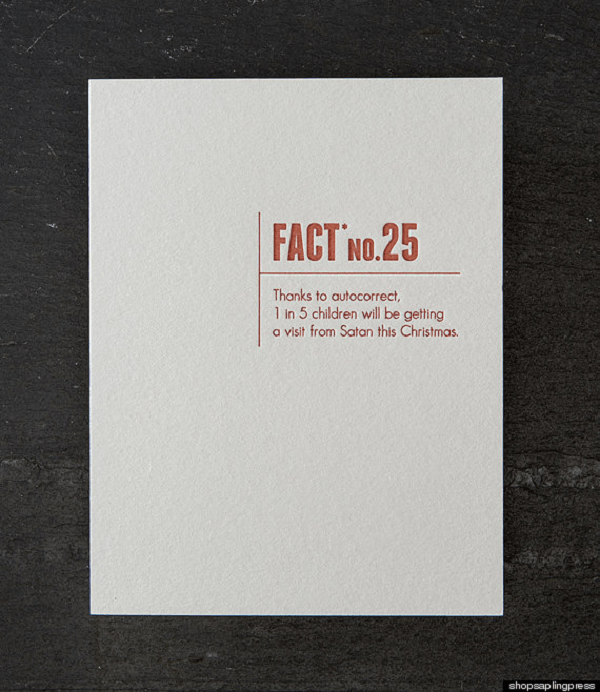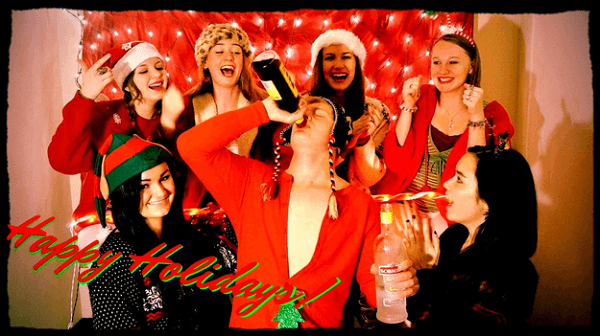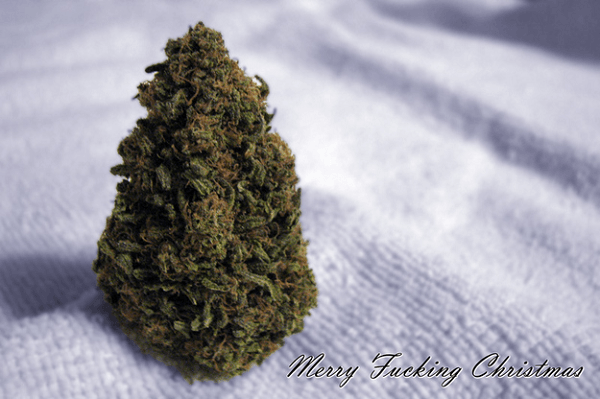 Have A Wonderful Cat-Mas!
Thanks to Huffington Post and Buzzfeed for some of the images used in this gallery. And if you enjoyed these funny Christmas cards, check out feminist memes and tweets from carb lovers!