No one really thinks much about road signs — they're things we've grown so accustomed to that they often seem to blend into the background. Fortunately for us, there have been a few unique and monumentally funny road signs placed all over this great planet of ours, so we put this gallery together to celebrate their bizarre existence: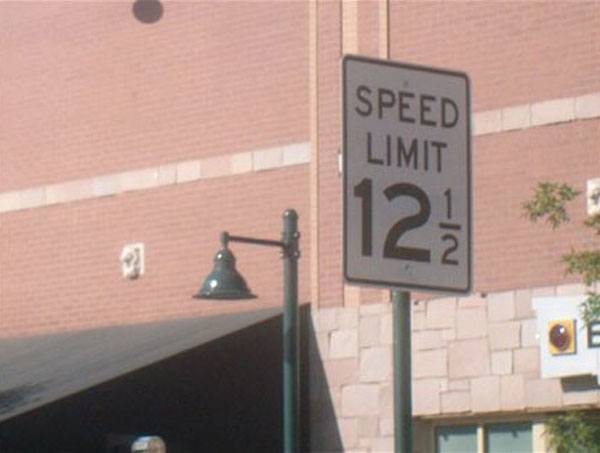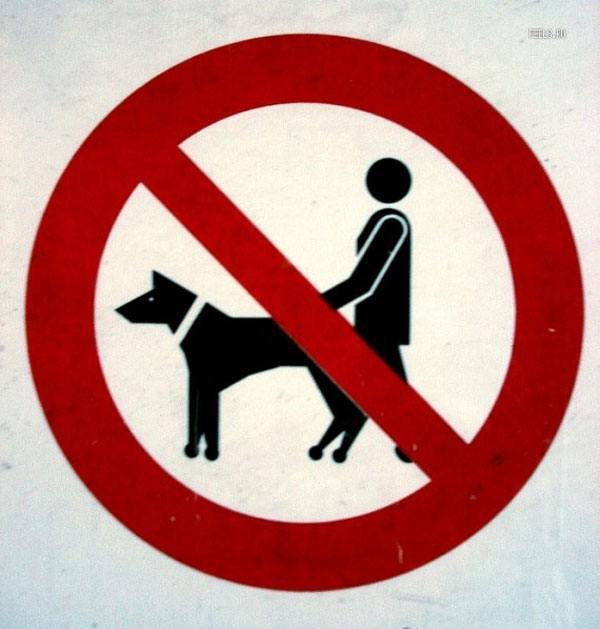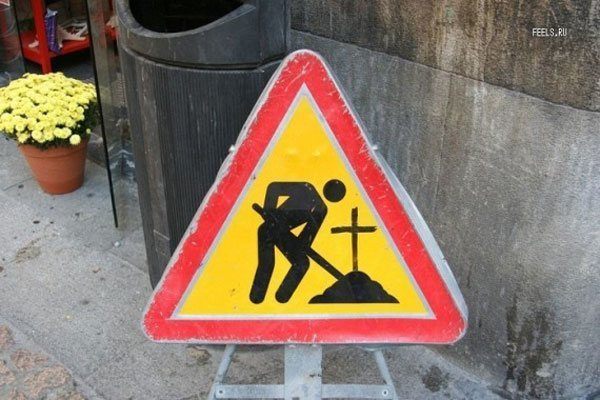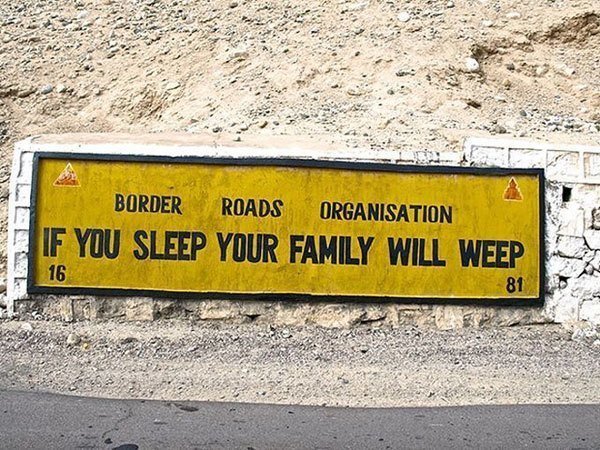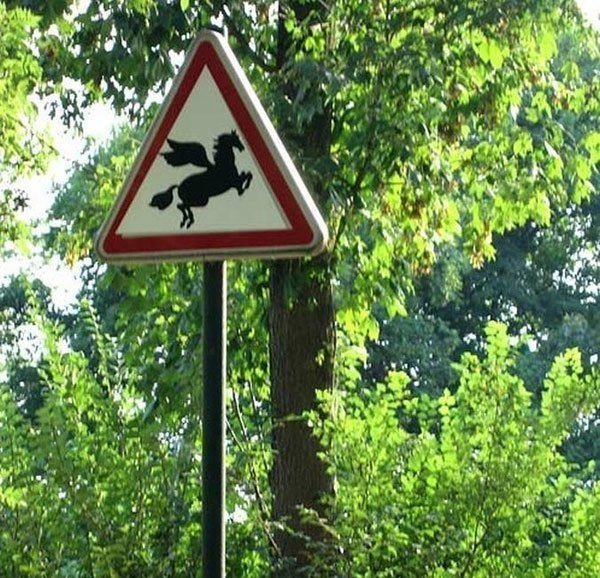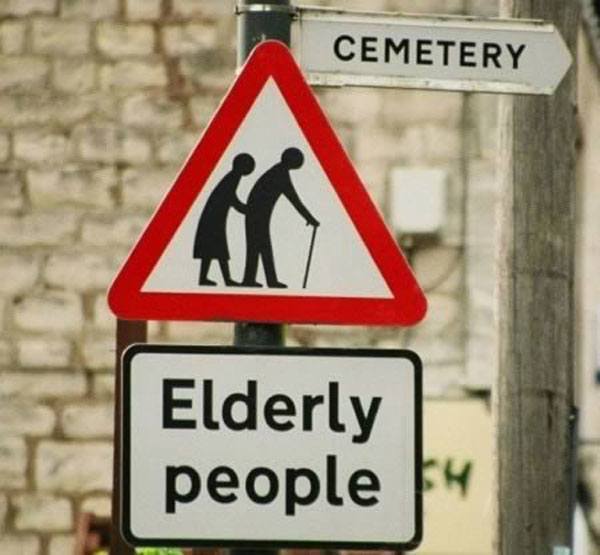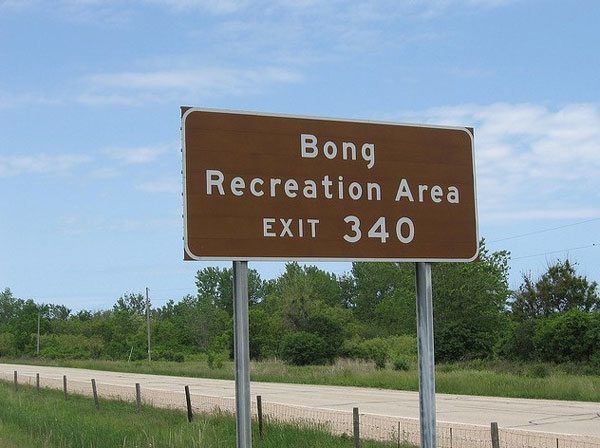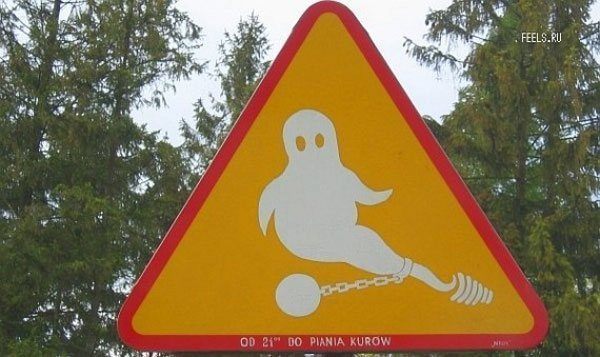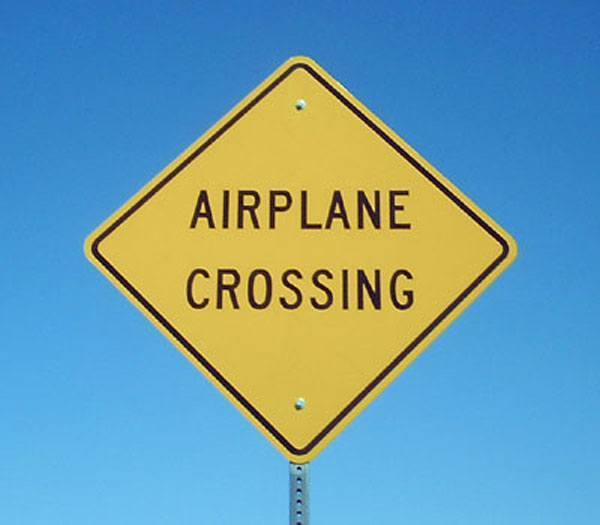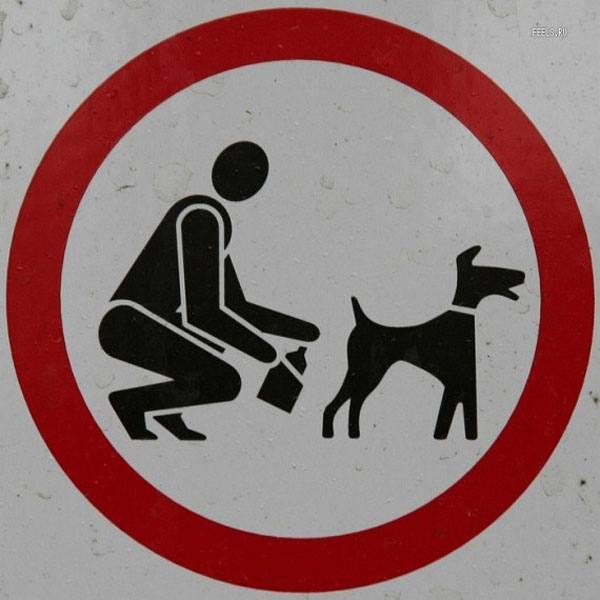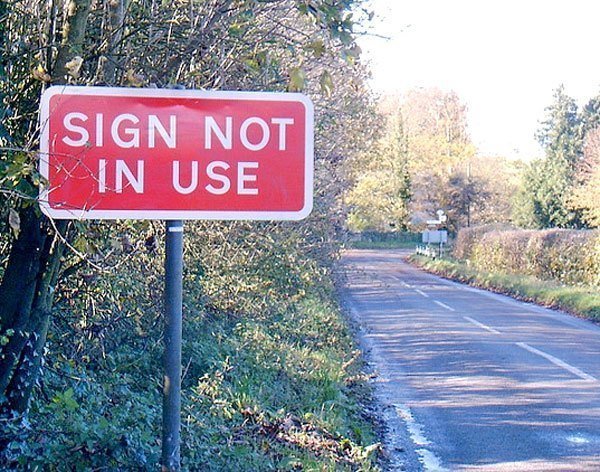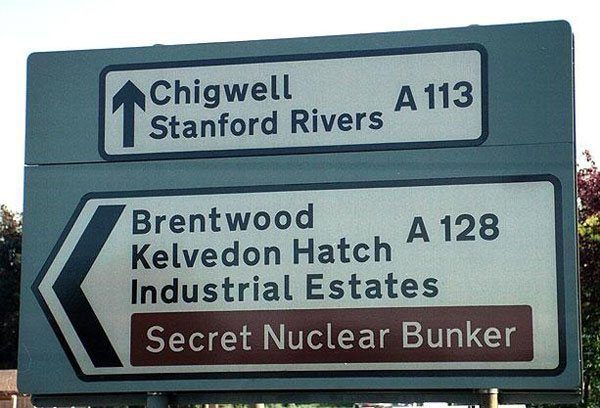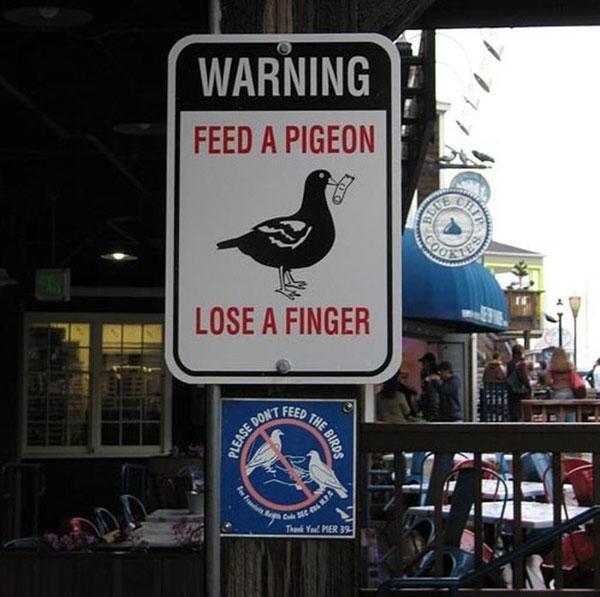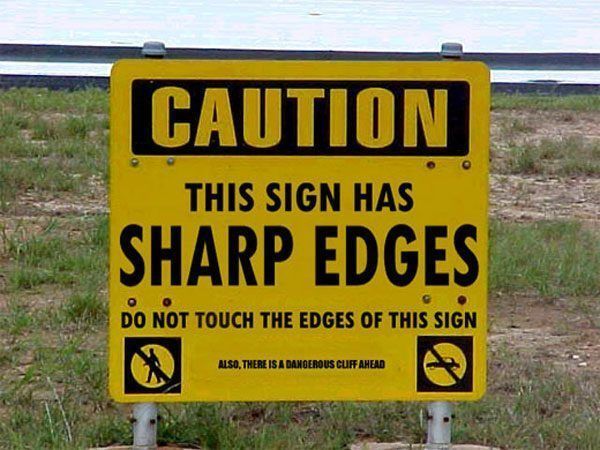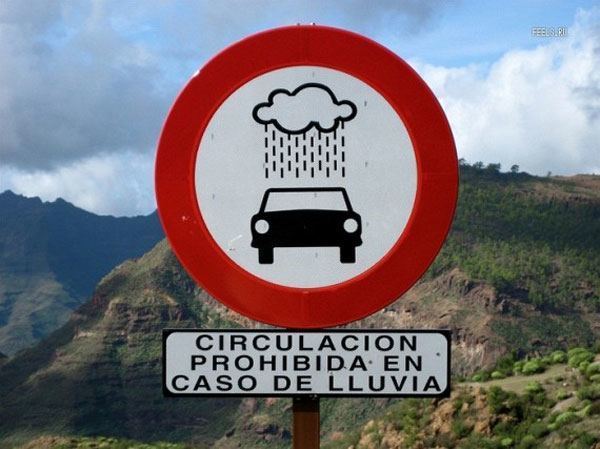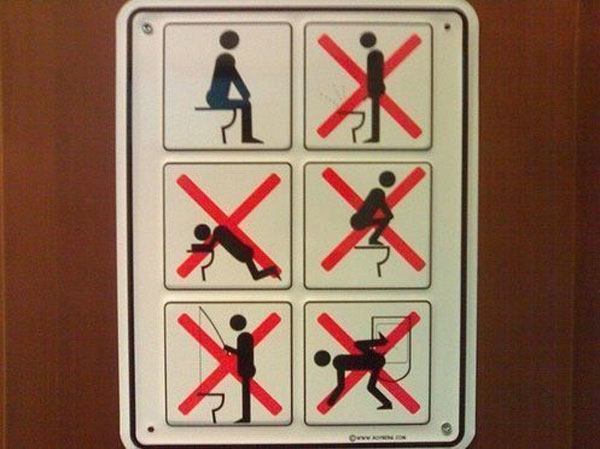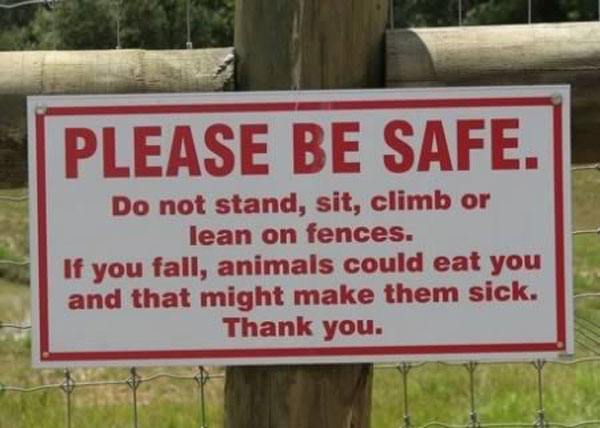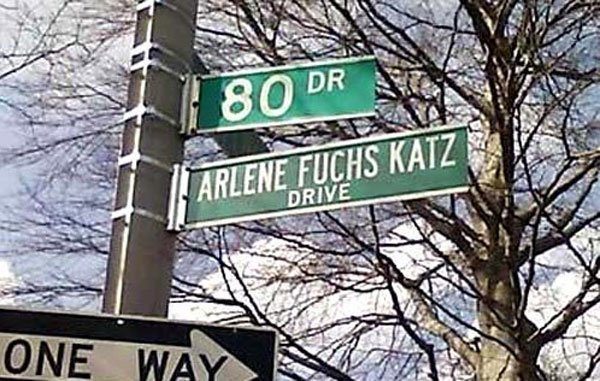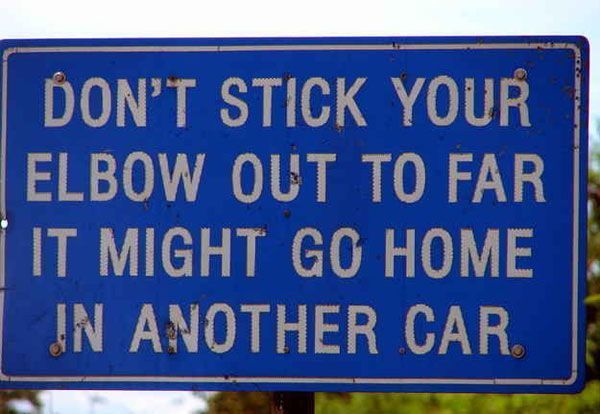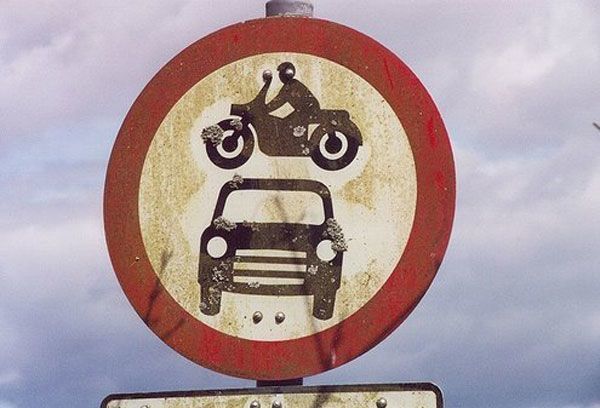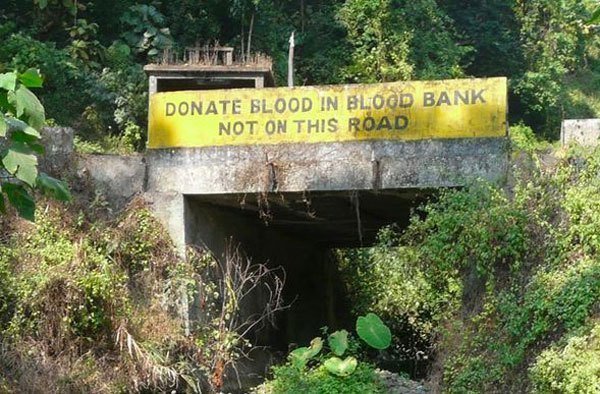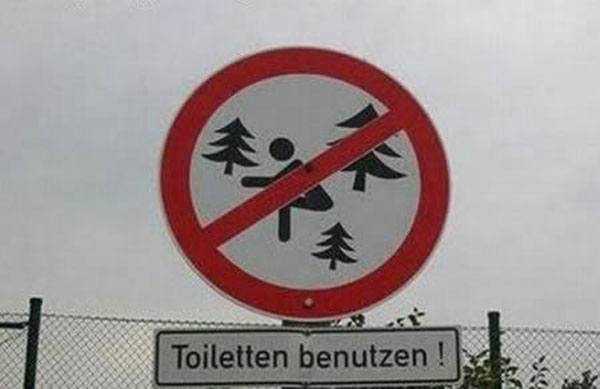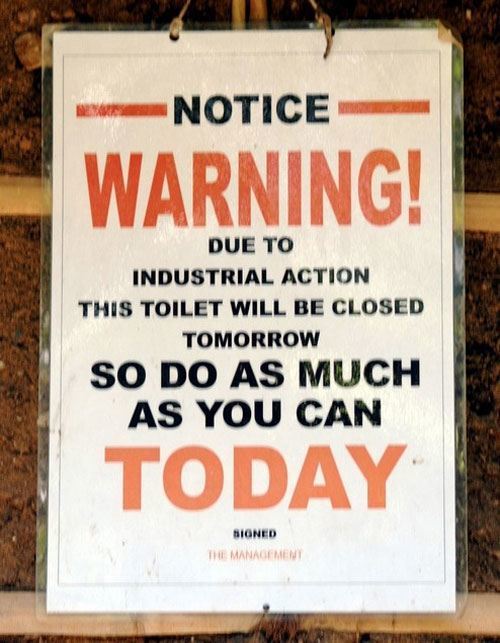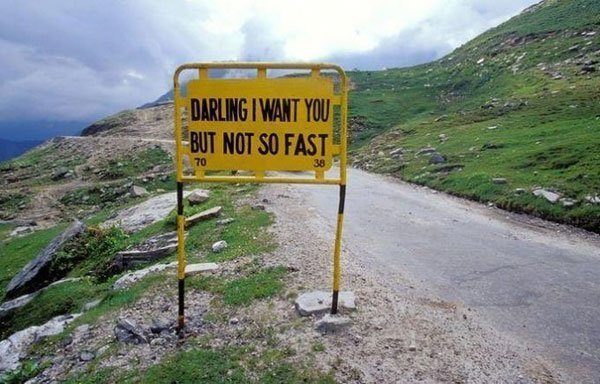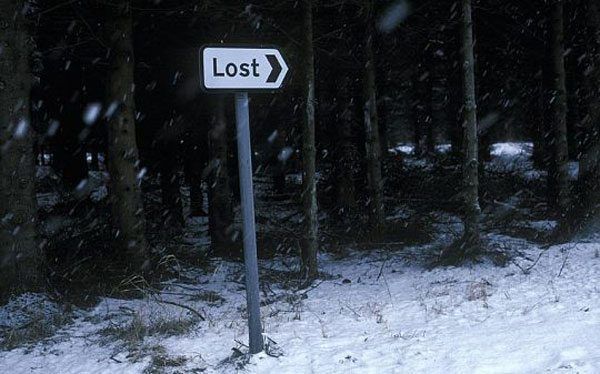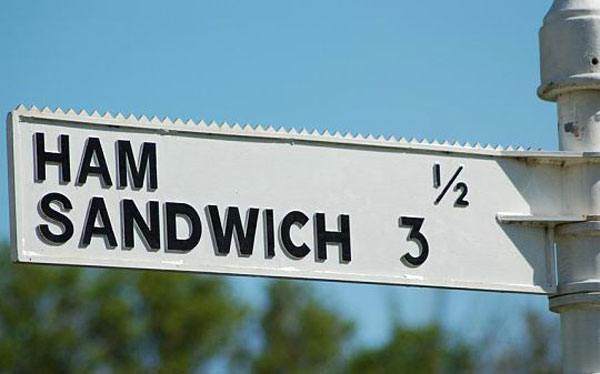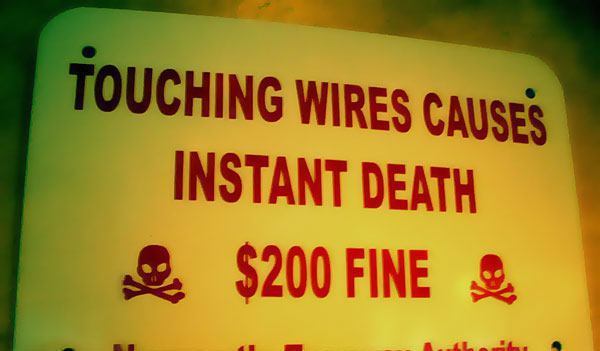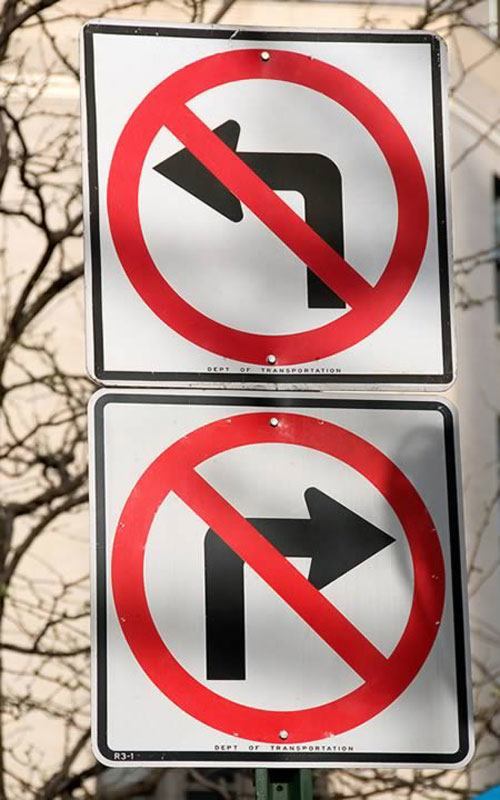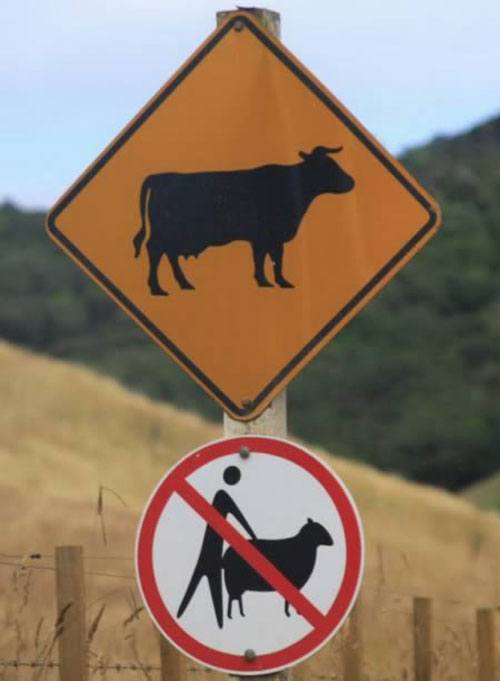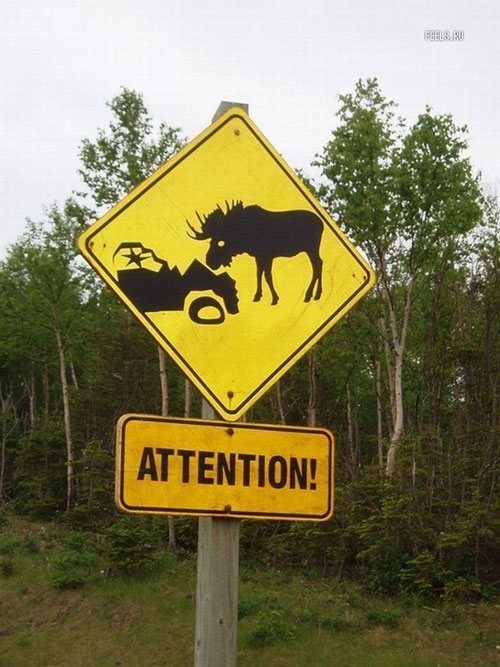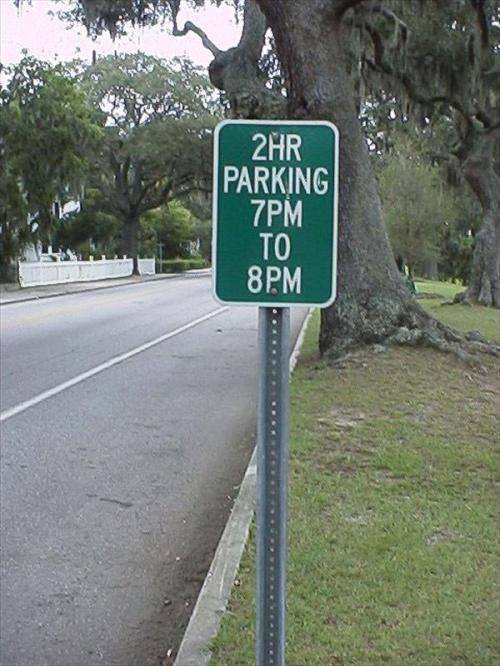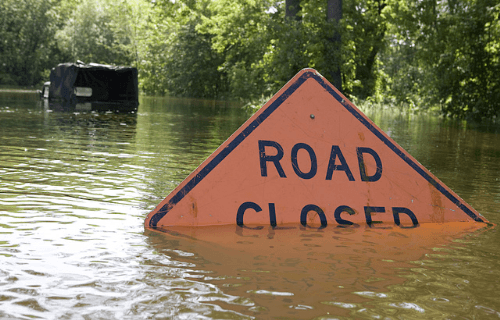 Did they have to make this sign so erotic?
The most anal retentive county in America.
What happened that made this sign necessary?
When you just murdered someone and you're looking for a safe place to bury the body.
This is no doubt near a field of four leaf clovers.
No need for signs, they'll get there soon enough.
We think they're about 80 exits off from the actual Bong Recreation Area.
In case you were wondering where the haunted prison was located.
If you're high enough in the air to read this one, you deserve everything that's coming to you.
This is the area where you're allowed to worship your dog's ass.
Well that's nice to know.
The FIRST RULE of the secret nuclear bunker...
This is the sequel song to "Save A Horse, Ride A Cowboy."
The most useful sign in the universe.
This area is reserved for all the sad Charlie Brown types of the world.
These bathroom laws are getting out of control.
Everything goes to Hell when you allow vegans to make warning signs.
It's not too far from Jimmy Bloes Dawgz Blvd.
If you're in a motorcycle car jumping area, make sure to give them a high five when they're hovering above you.
A vampire's reverse psychology.
Frankly, if you can crap out a tree you should be able to do it wherever you want.
We don't think that's how it works.
The most prudish road in the world.
We can only imagine how many pissed off people drove 3 and a half miles and found zero ham sandwiches.
You can get that money when you pry it from our cold dead hands….oh wait.
WHAT DO YOU WANT FROM ME?!
I'm confused about what I should and should not be doing here...
It's good to know when you're in an area filled with mutant monsters.
You can stare at it as long as you want and it'll never make sense.
We never would have guessed.
Thanks to Acid Cow, Blogspot, and Sign Spotting for some of the images above. And if you enjoyed these funny road signs, check out our other posts on funny quotes and funny signs that will have you laughing for days!