Forget Twitter, Instagram, or whatever the newest social media craze tweens are getting hyped on, the best of them all has to be Snapchat. No other app generates bad puns and cheesy dad jokes quite like Snapchat, and its limited time viewing window only makes it better. Thankfully, these folks were smart enough to preserve screenshots of these hilarious Snaps for all the internet to enjoy: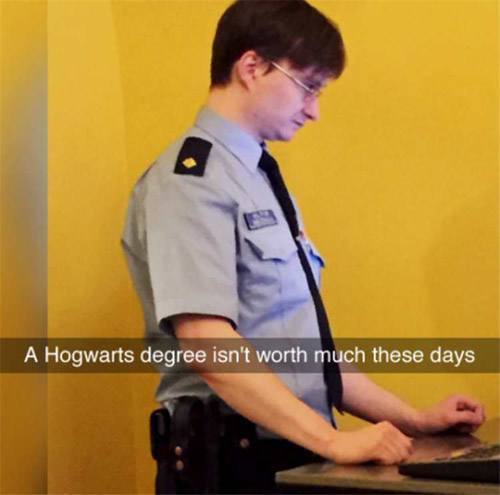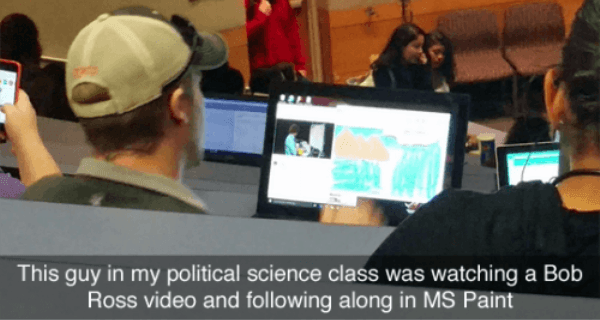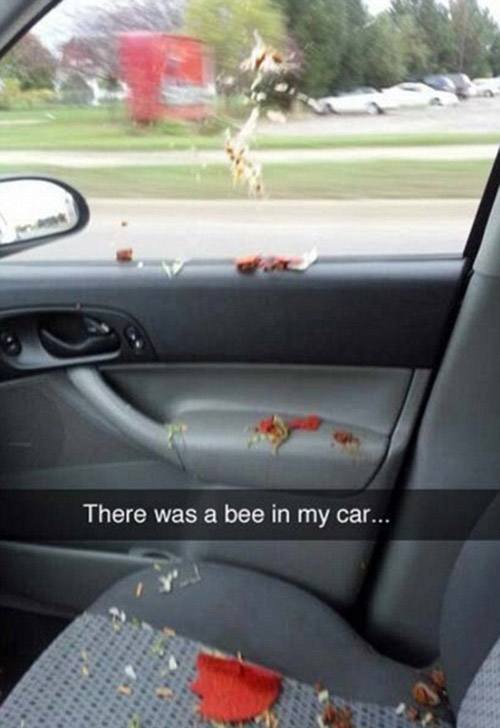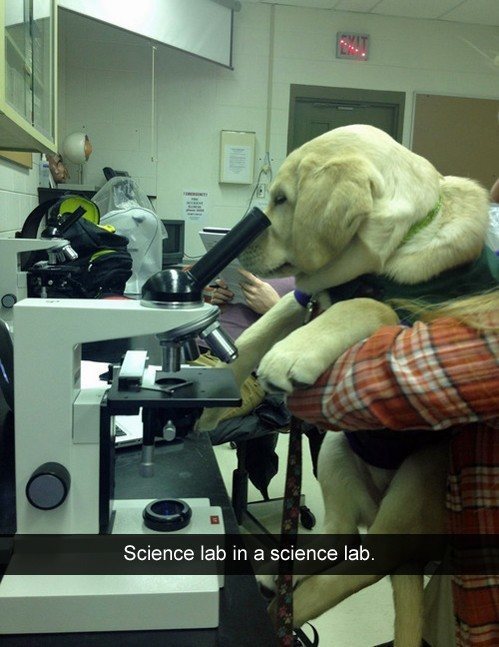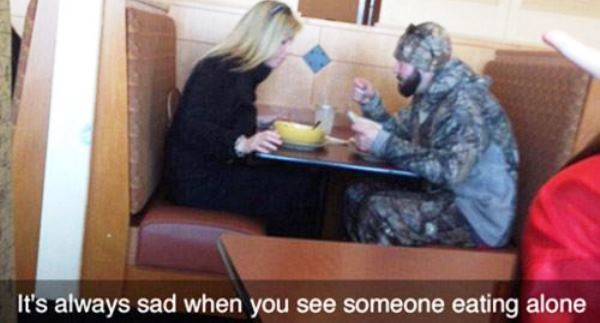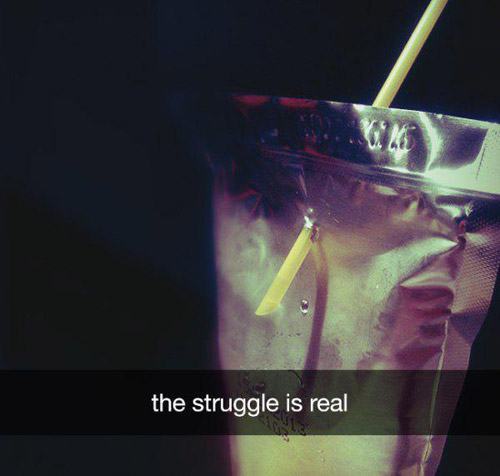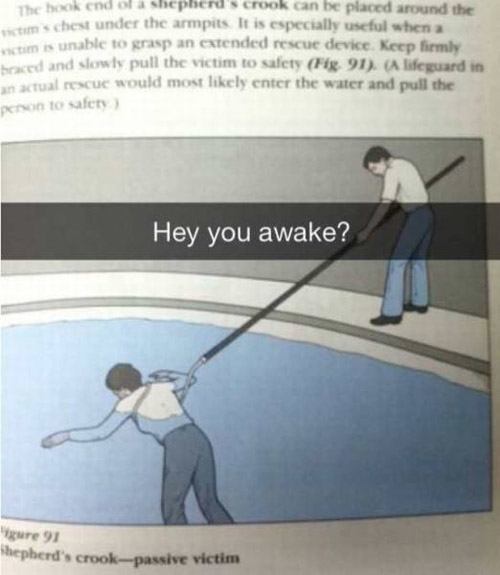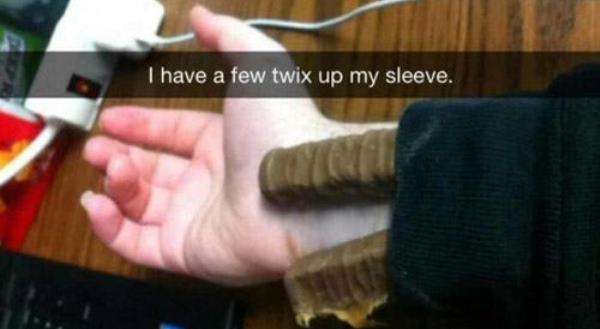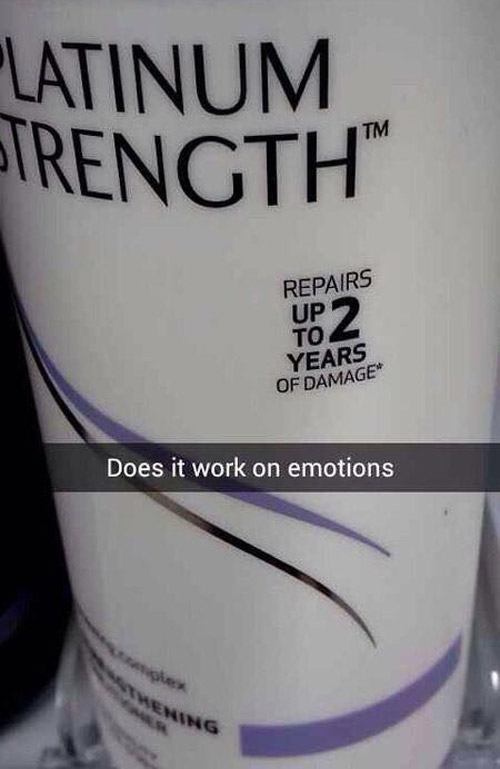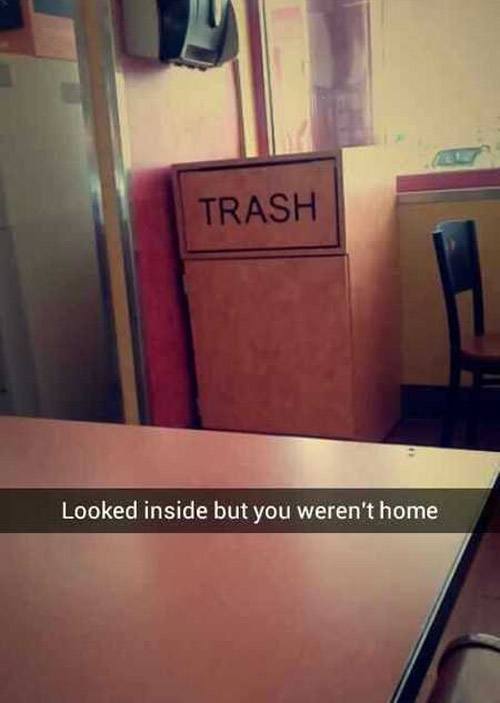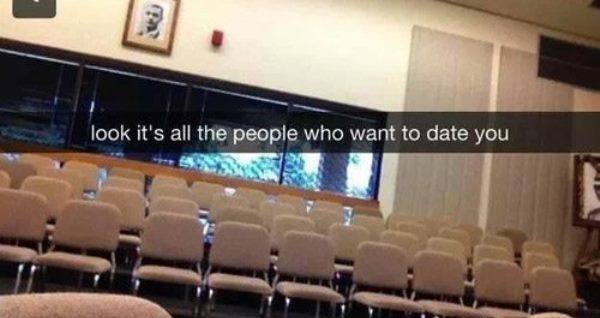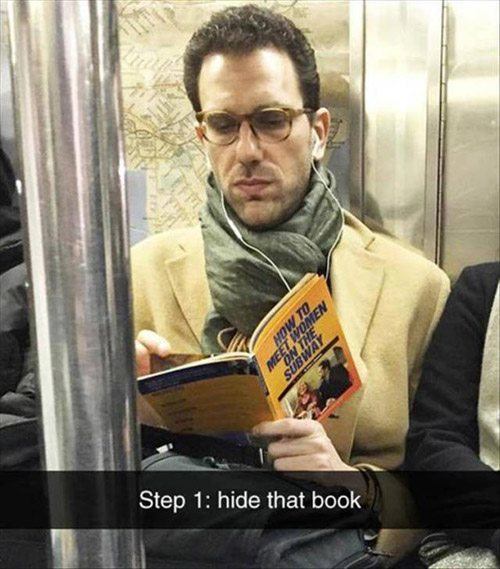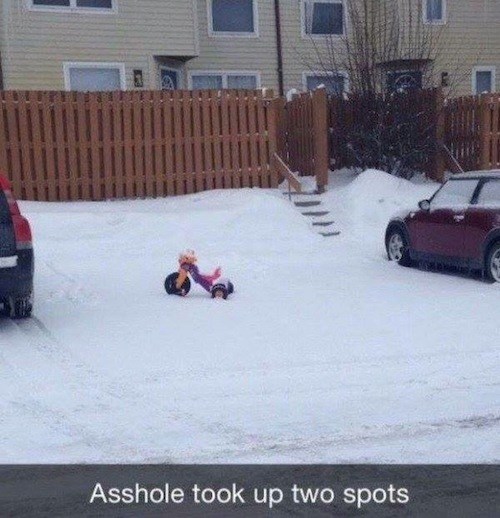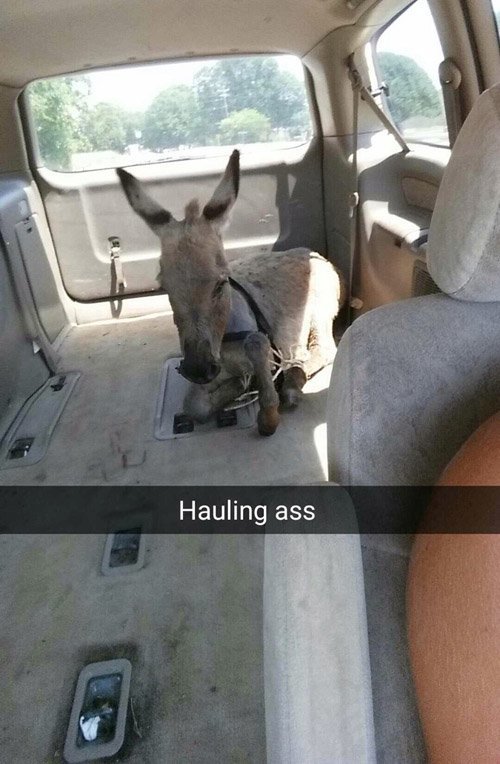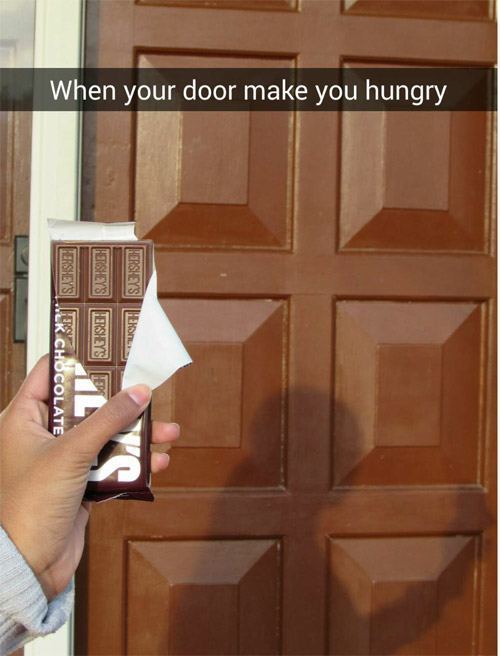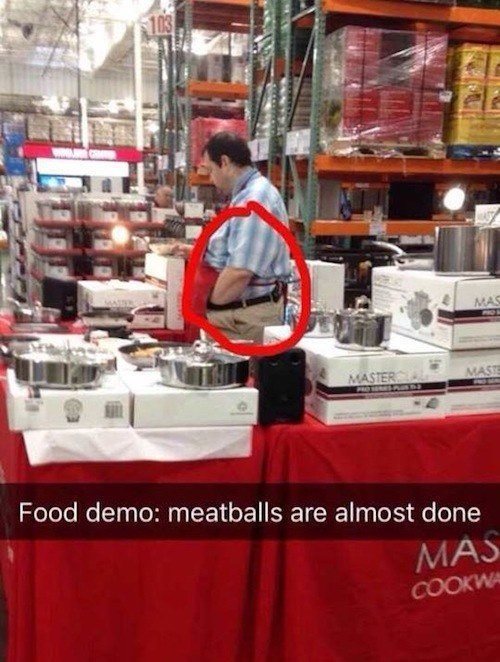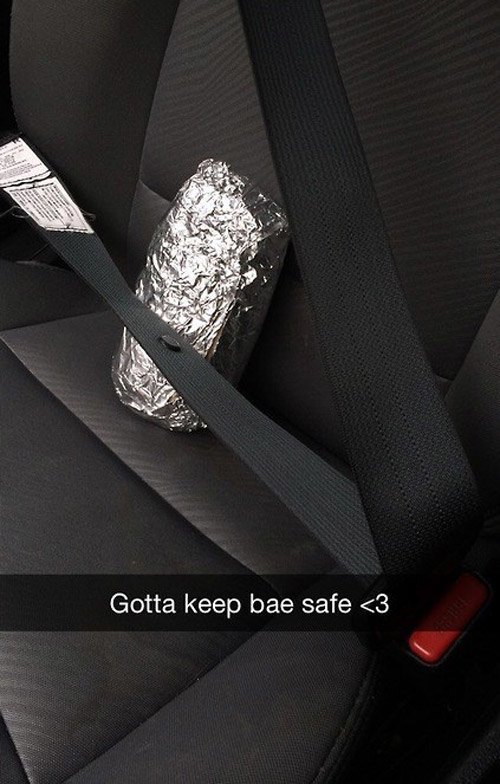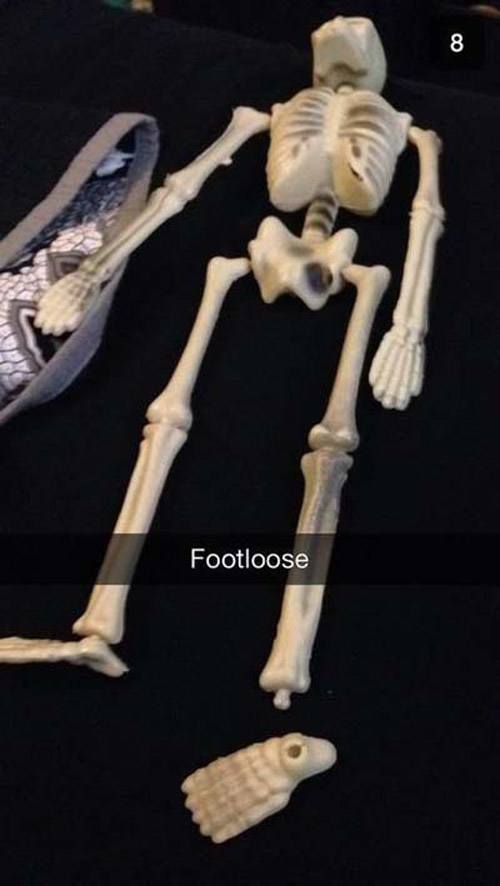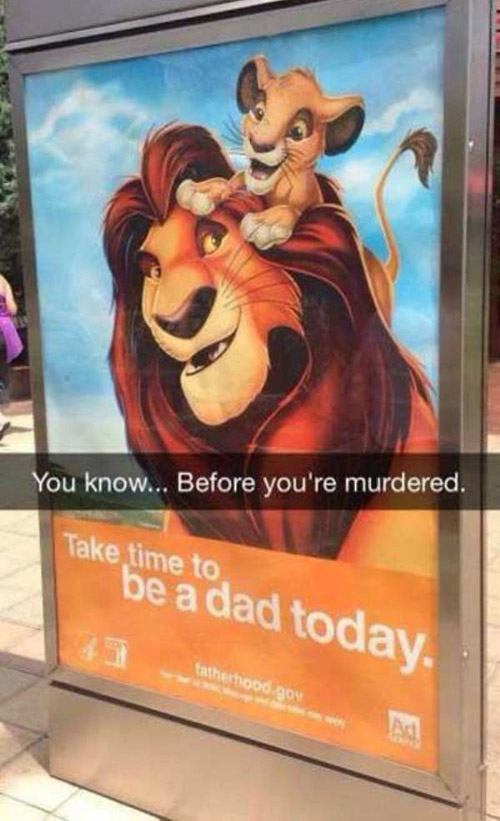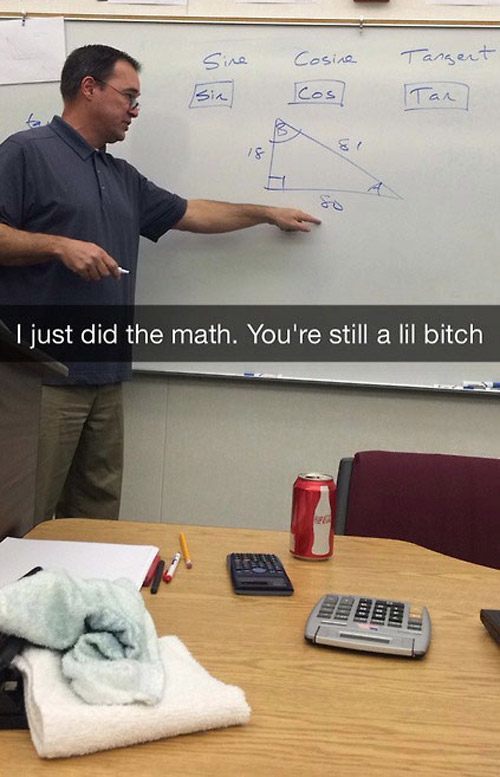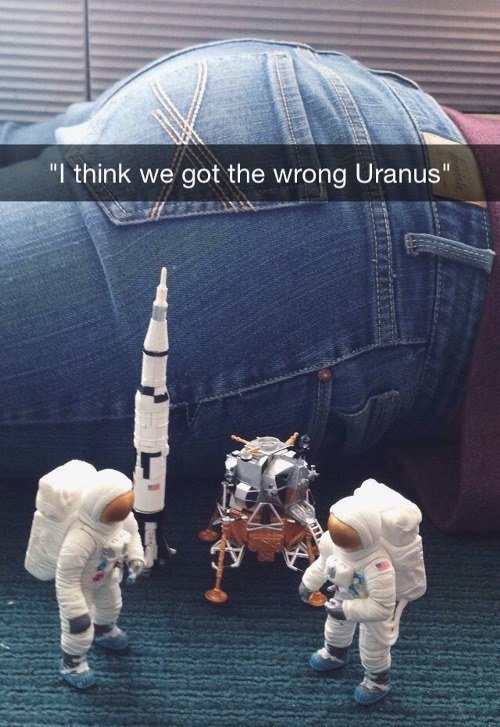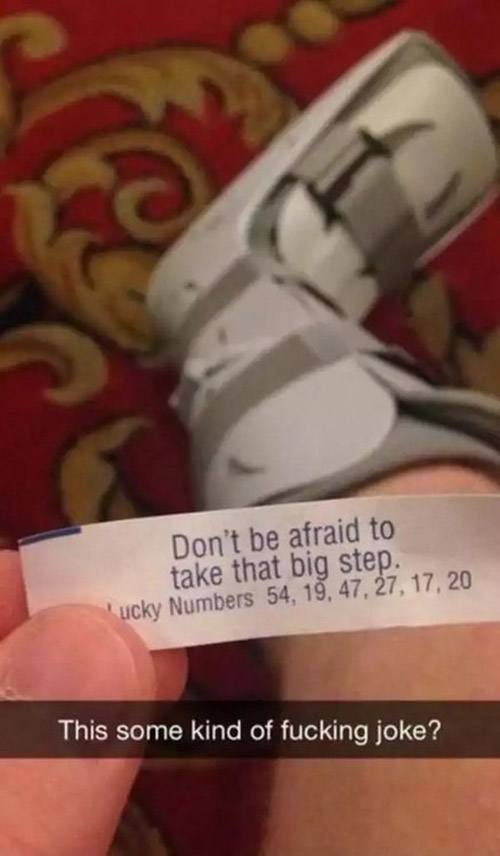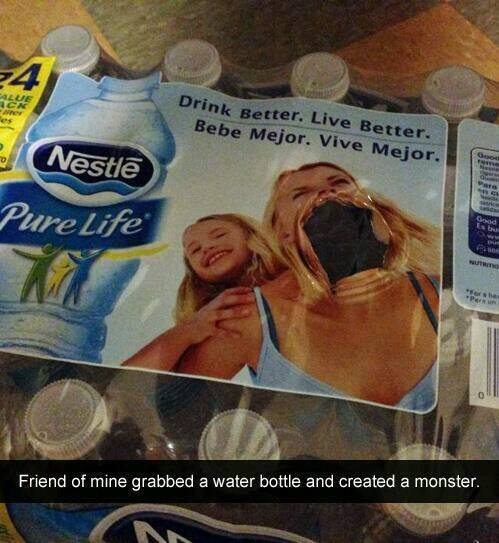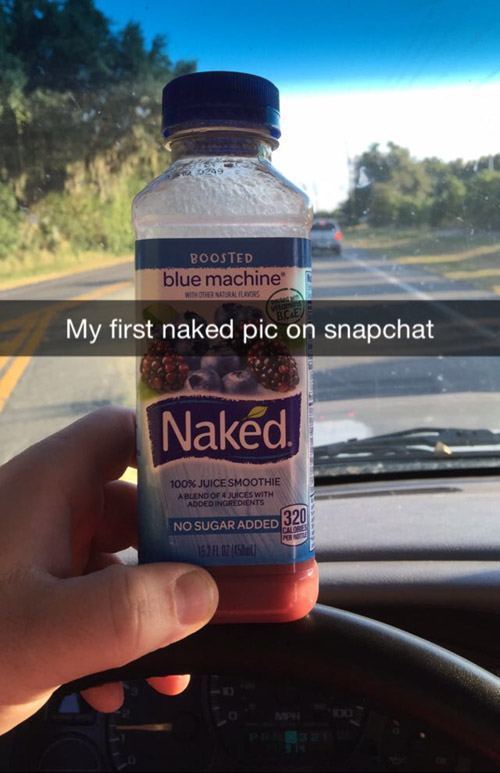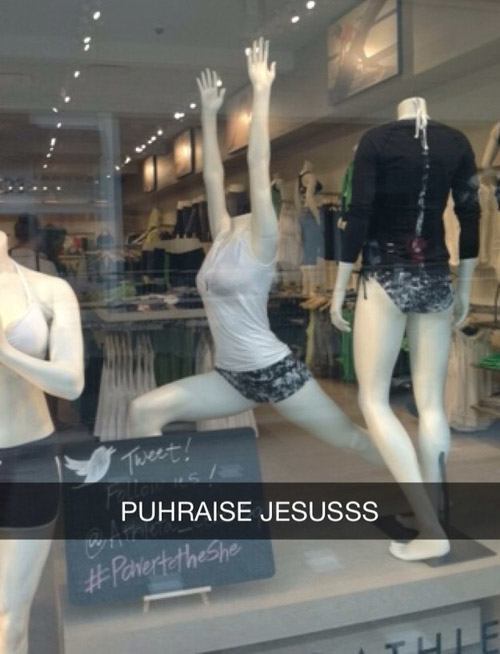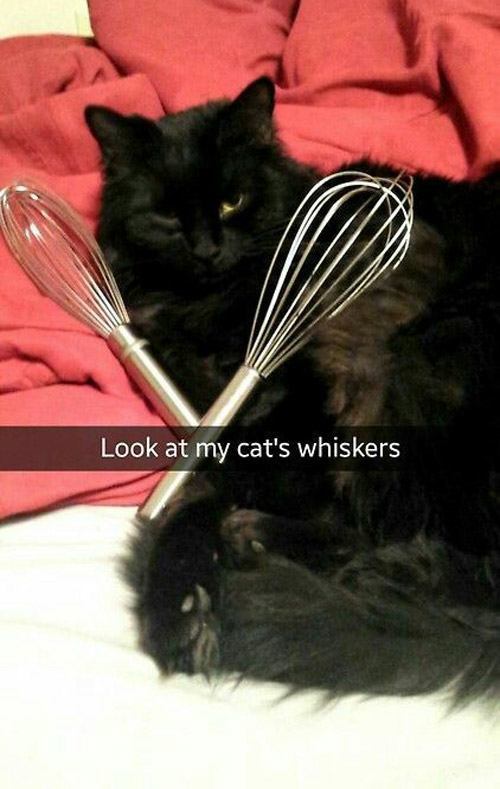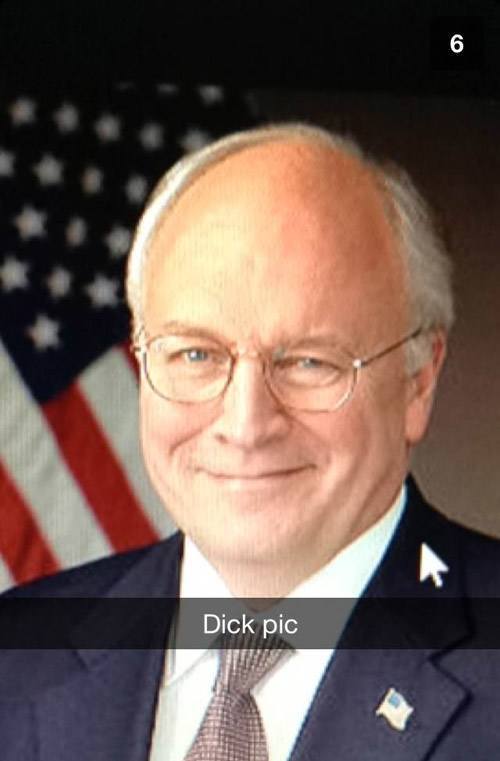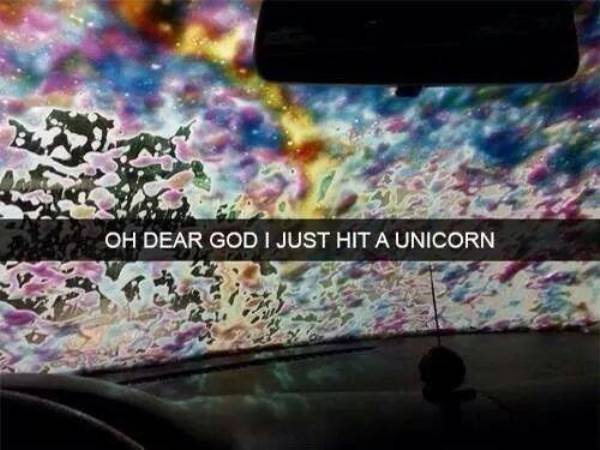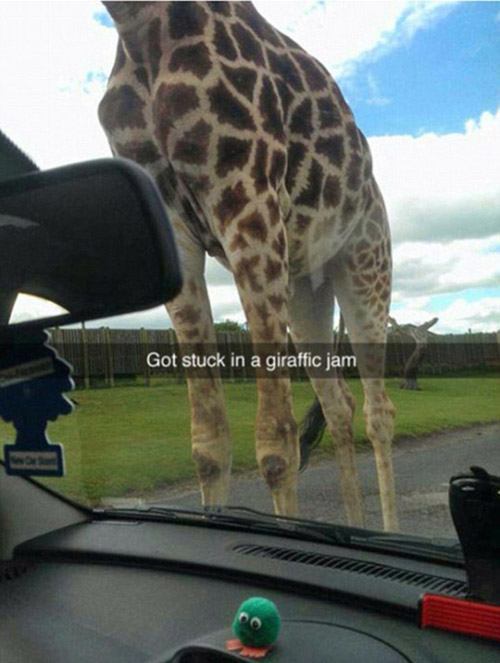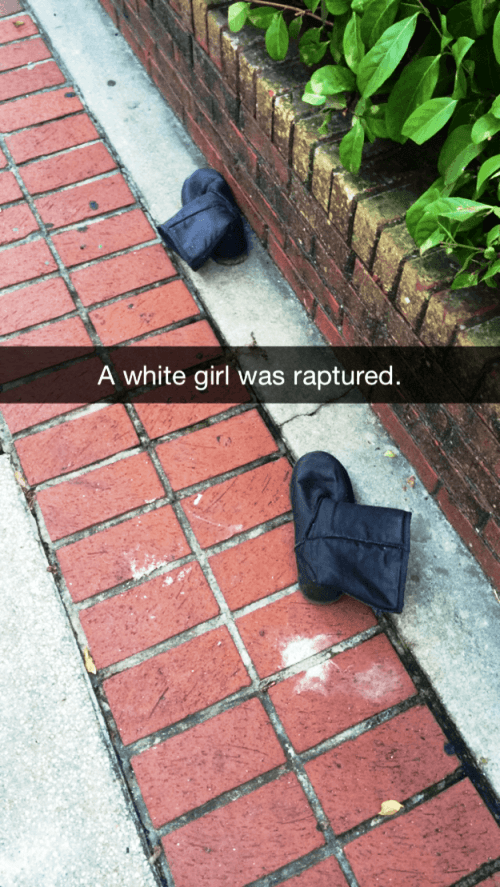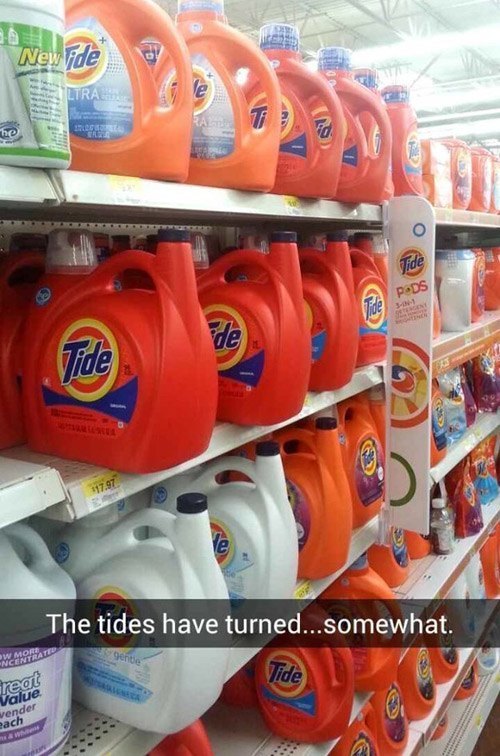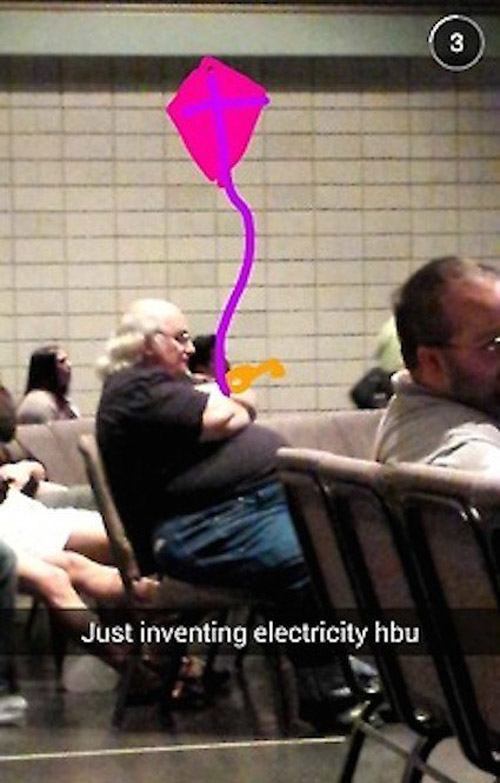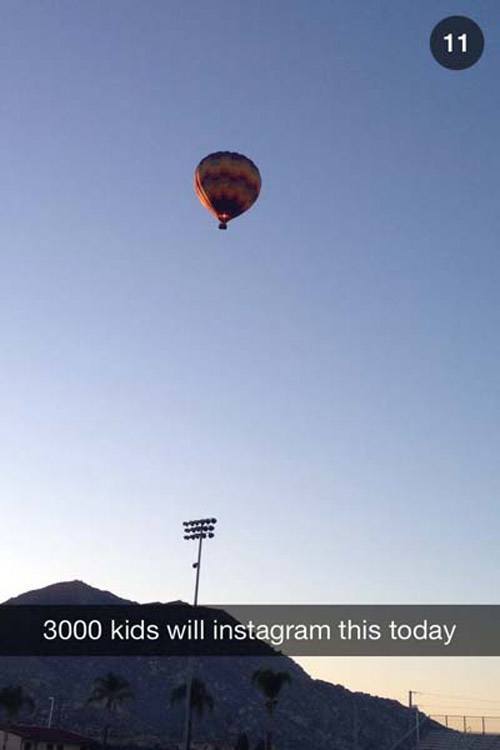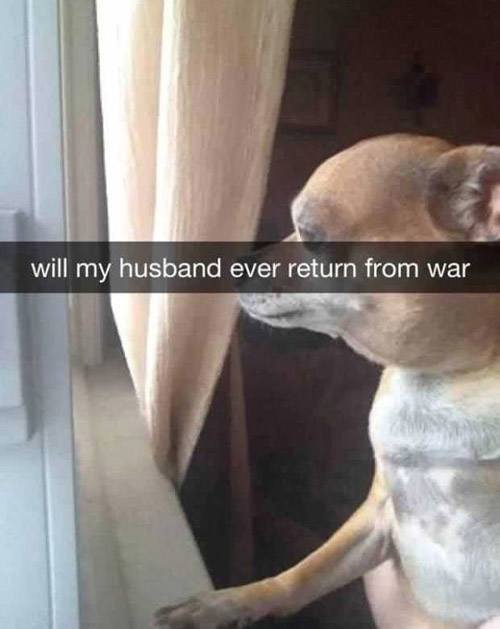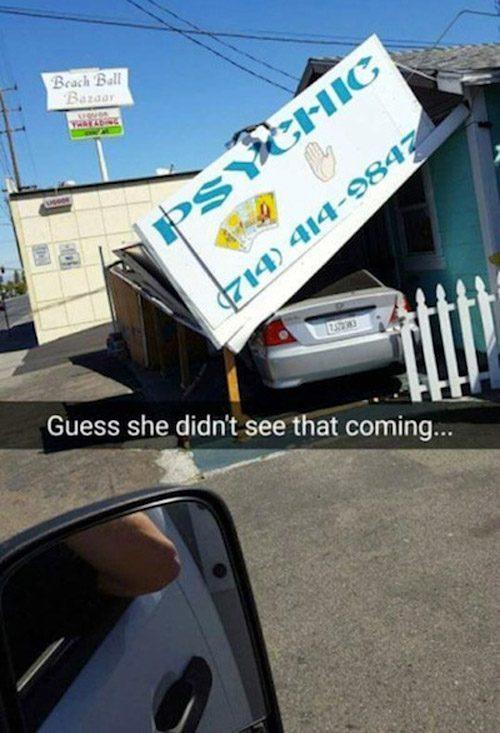 Thanks to Mashable, the Sun, and Reddit for some of the images above.
Enjoy these funny Snapchats? Then check out our other posts on the funniest Tweets ever and ridiculous sexy selfie fails!