Call it trolling or just being a plain old smartass, it takes creativity to execute a proper joke. While these deviants of jackassery may never be properly saluted by the public, their funny trolls have not gone unnoticed. Next time you're driving down the road and see some sign that's been altered with a turn of phrase, take a moment to appreciate that smartass da Vinci in training: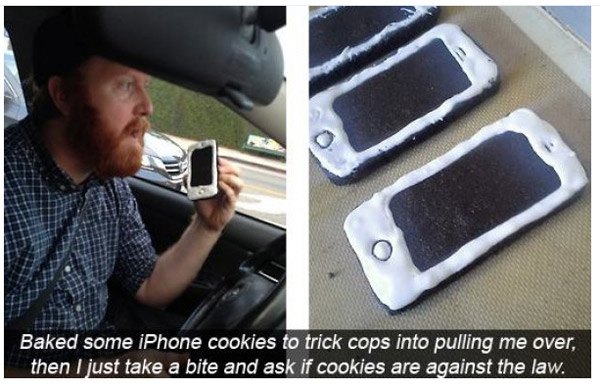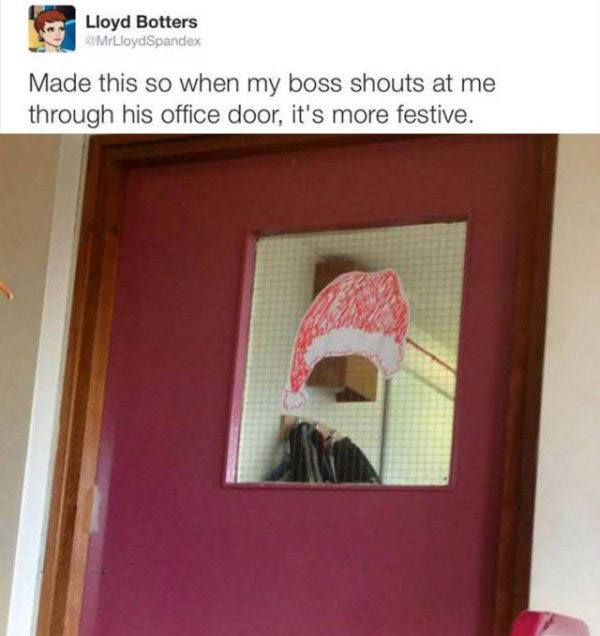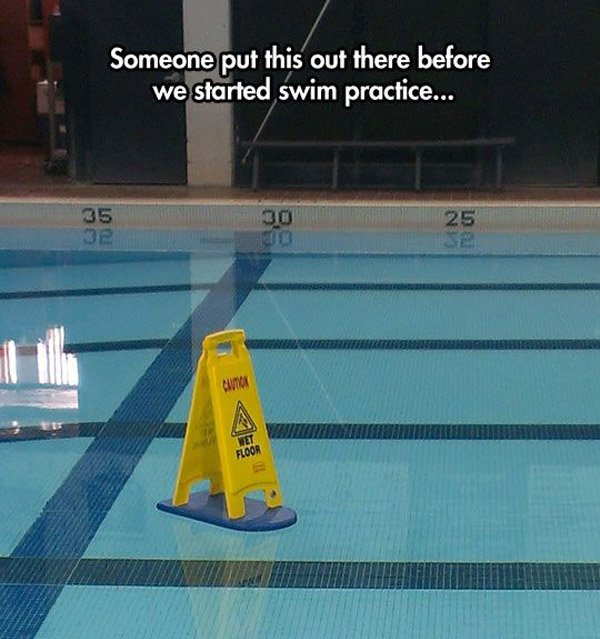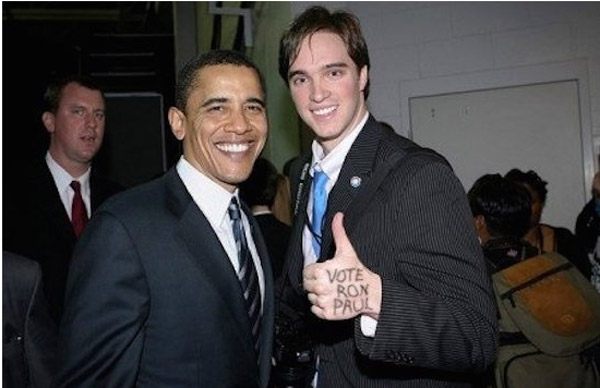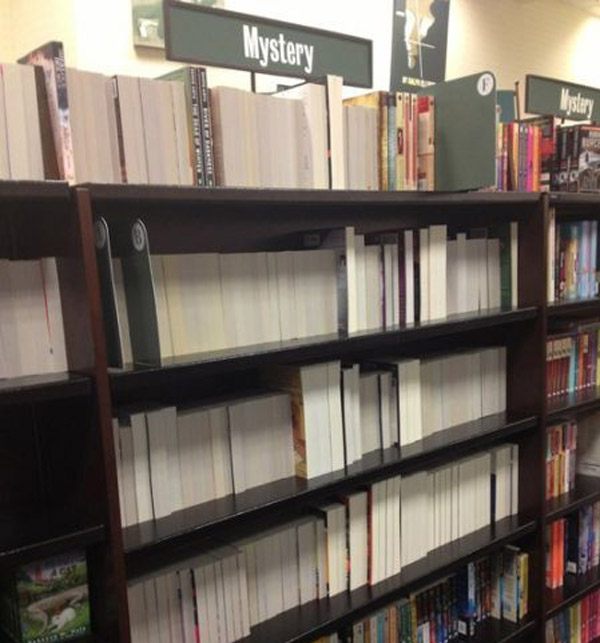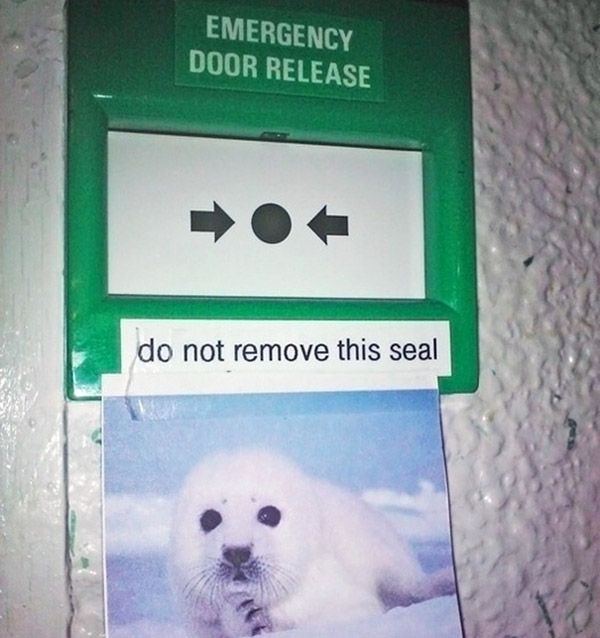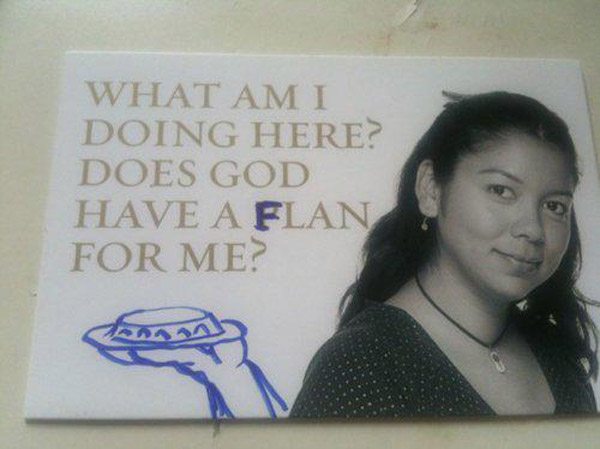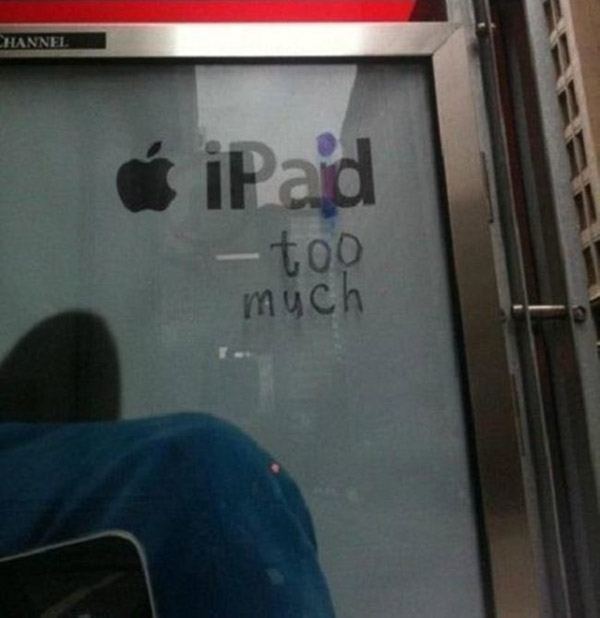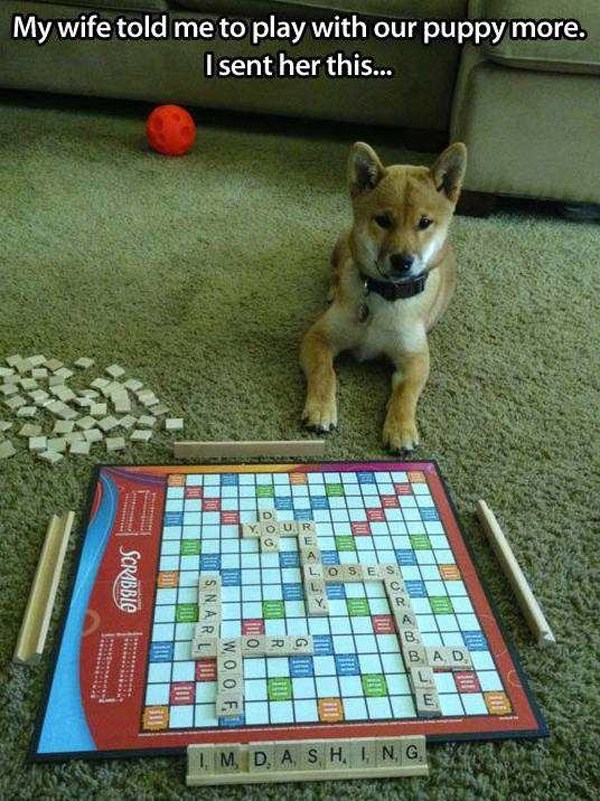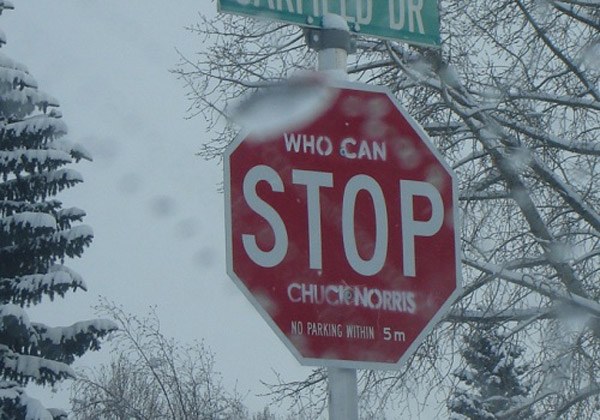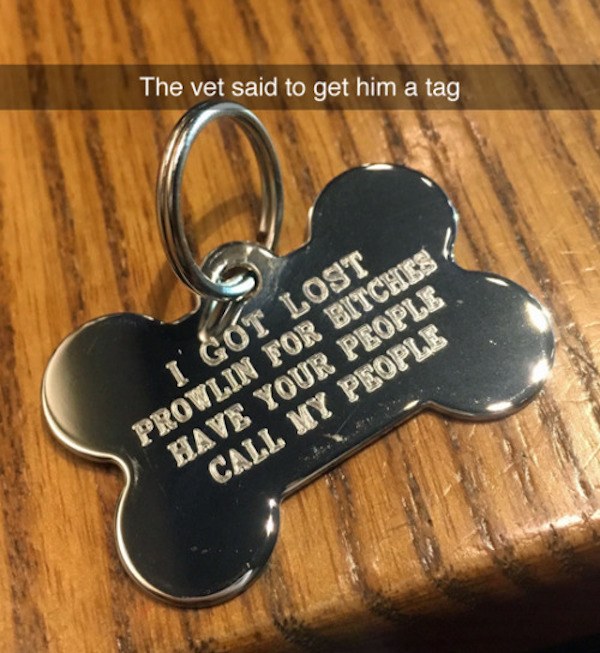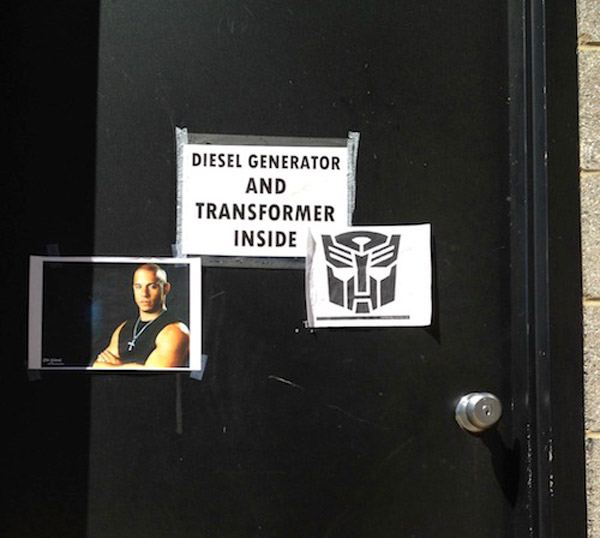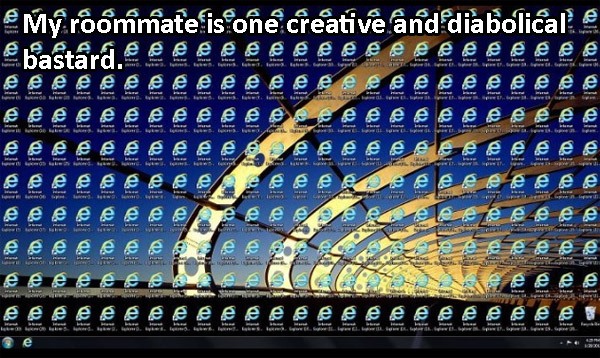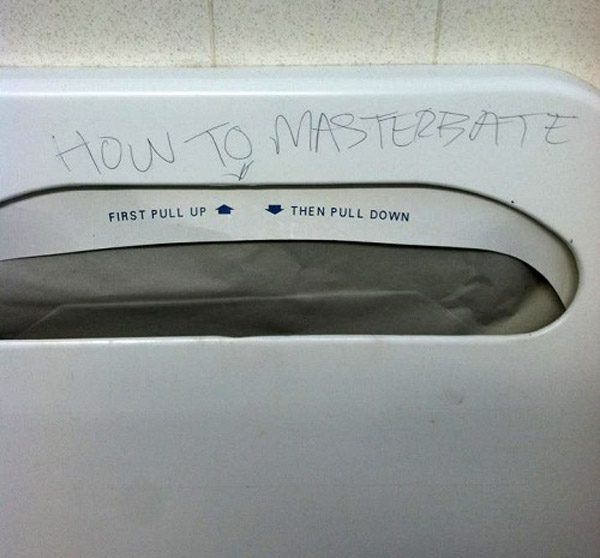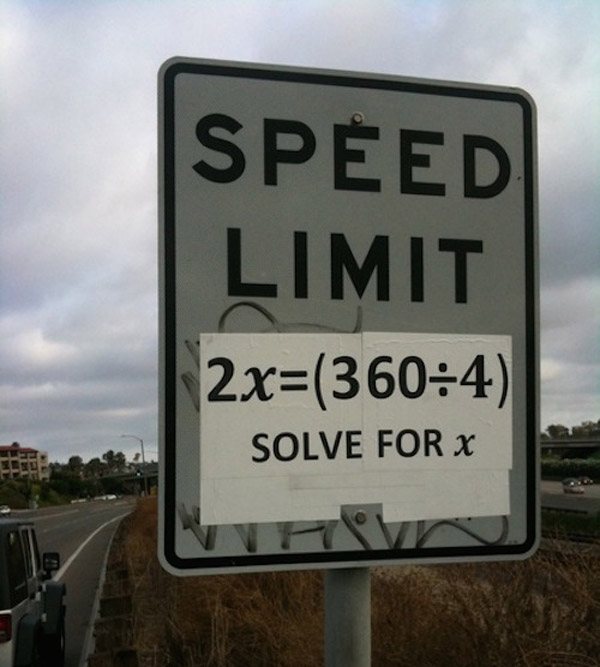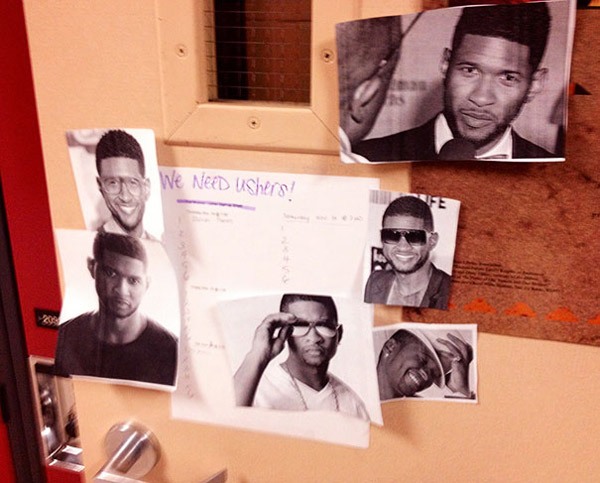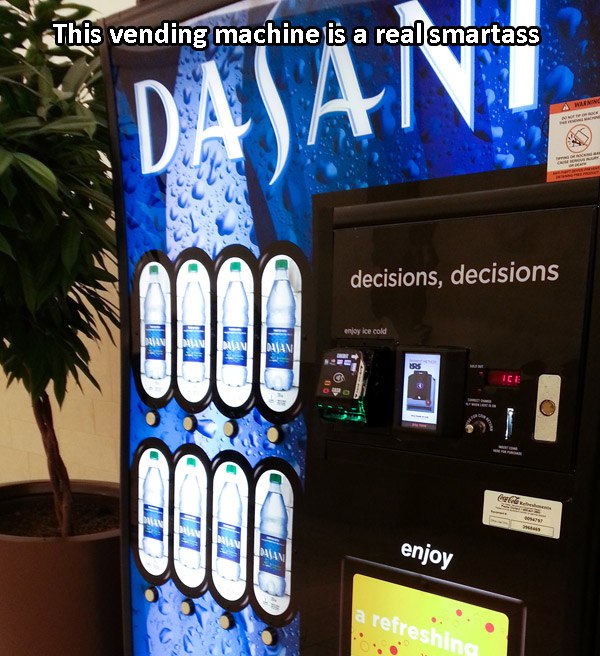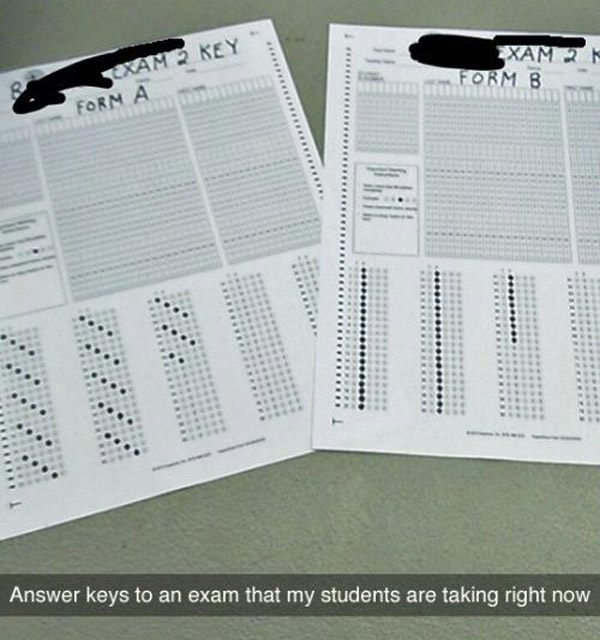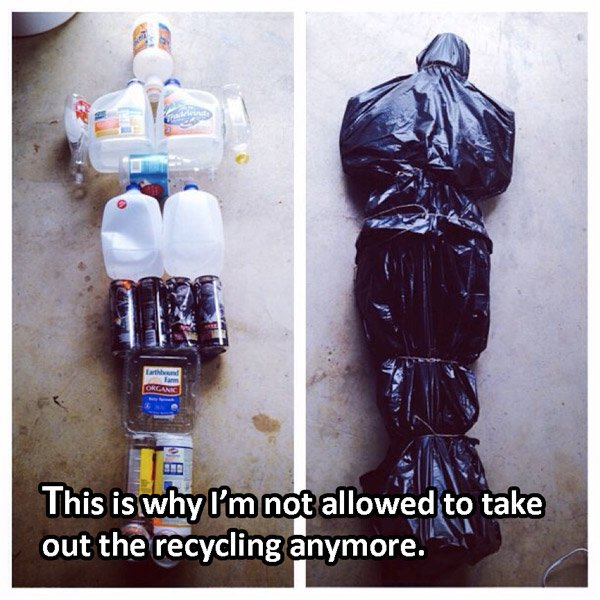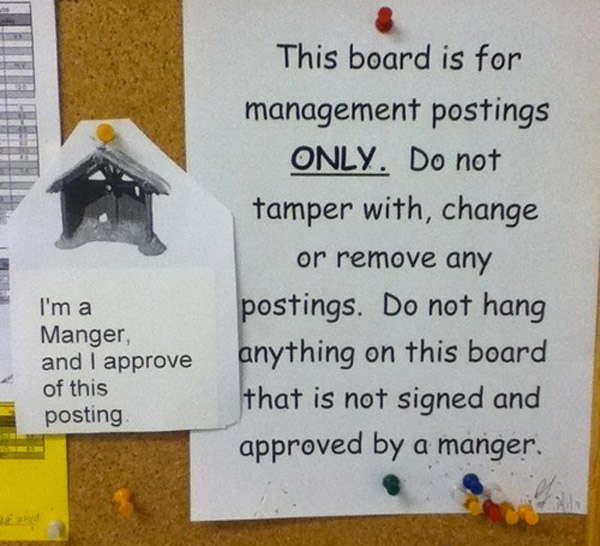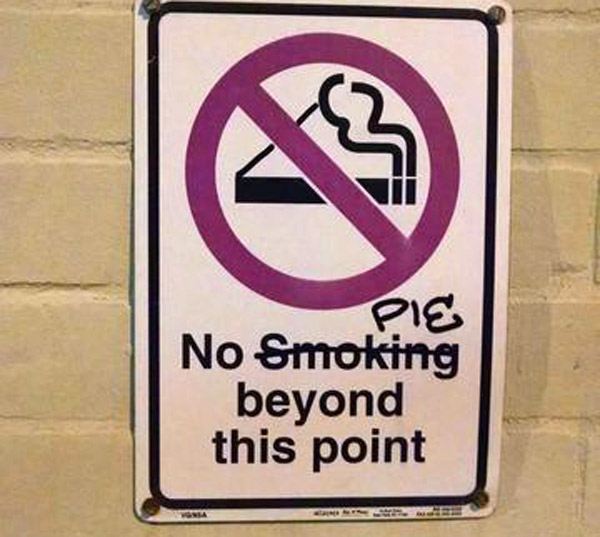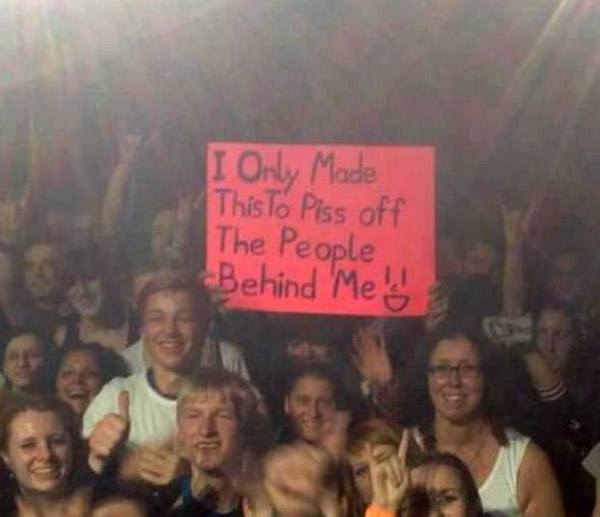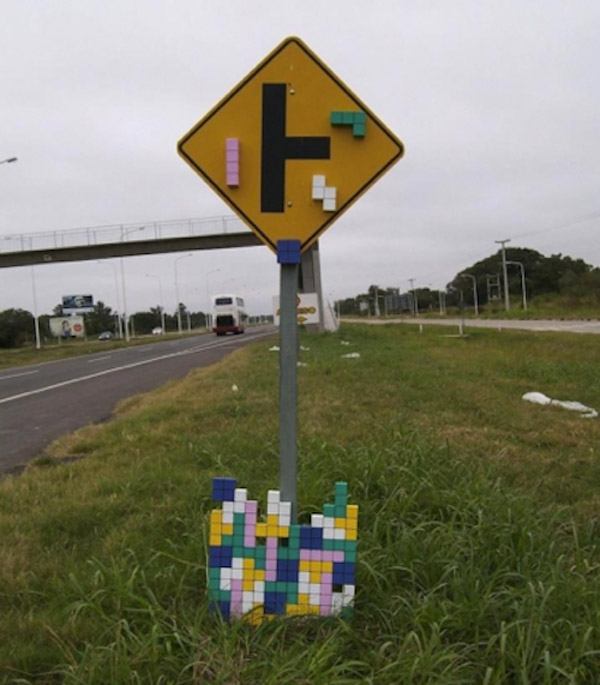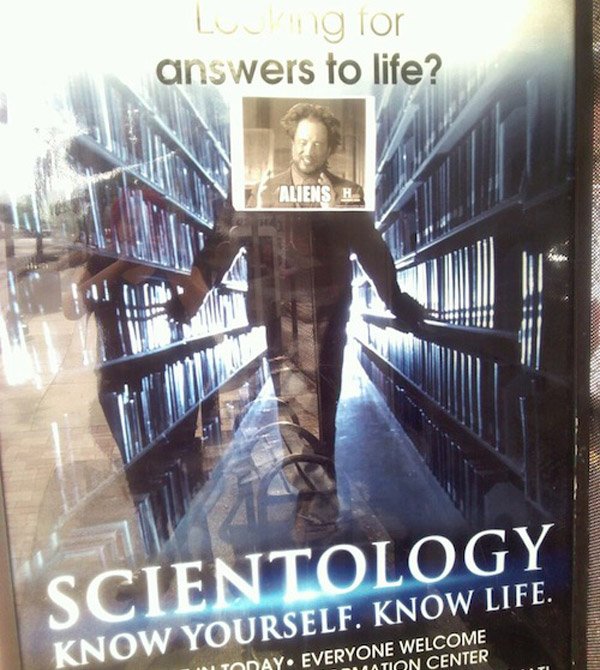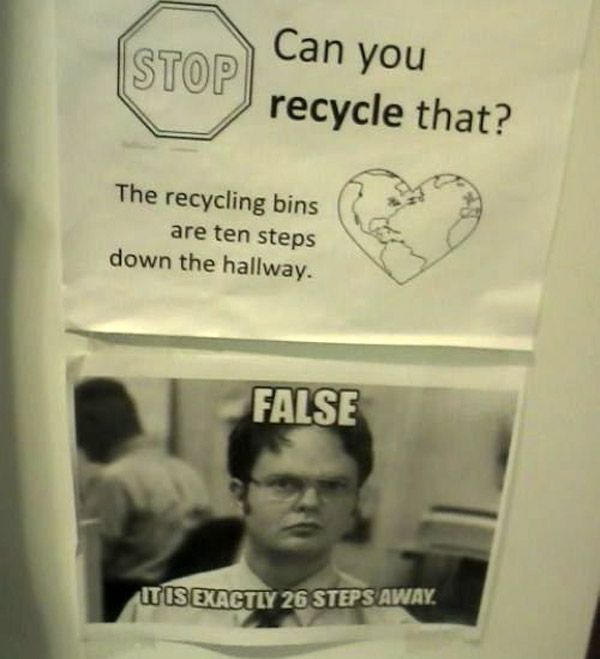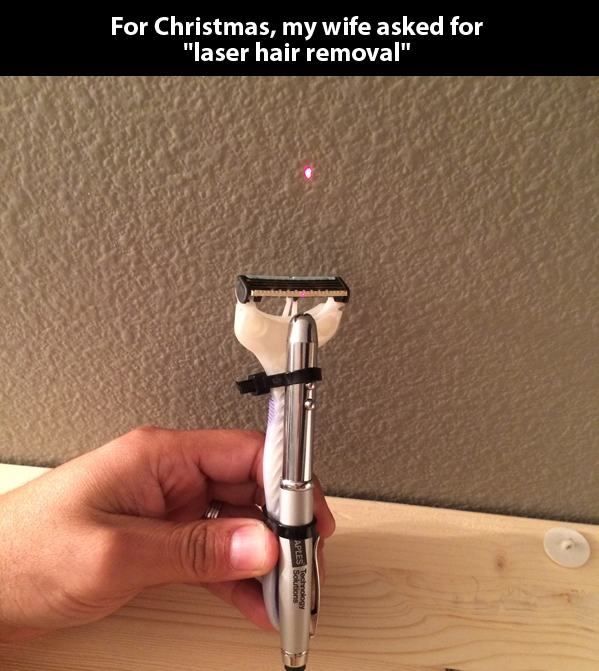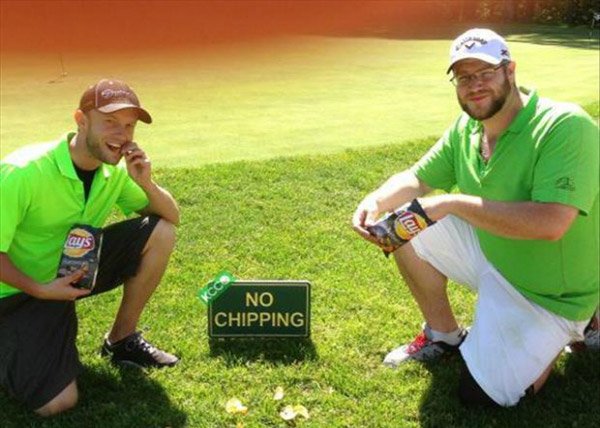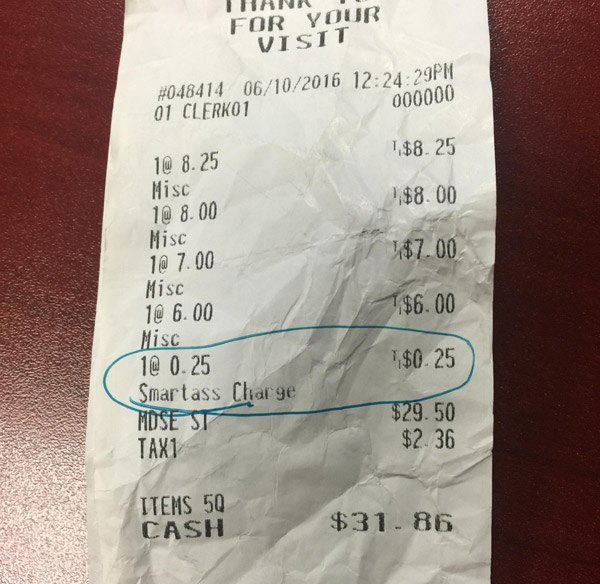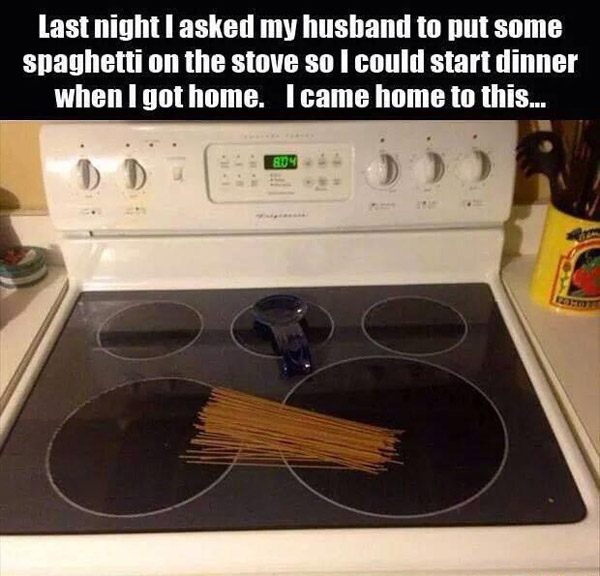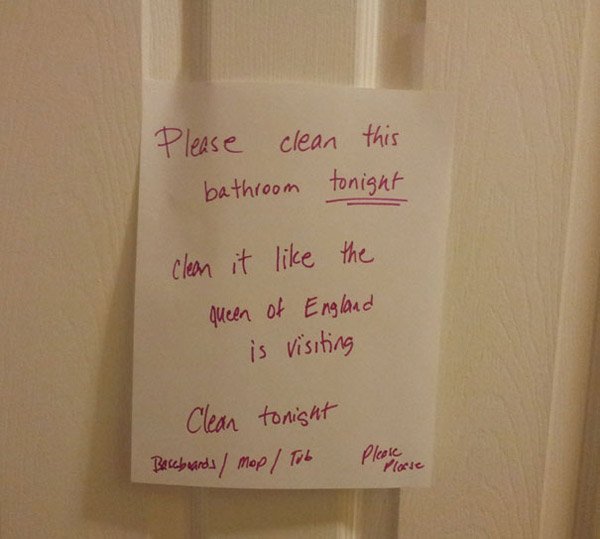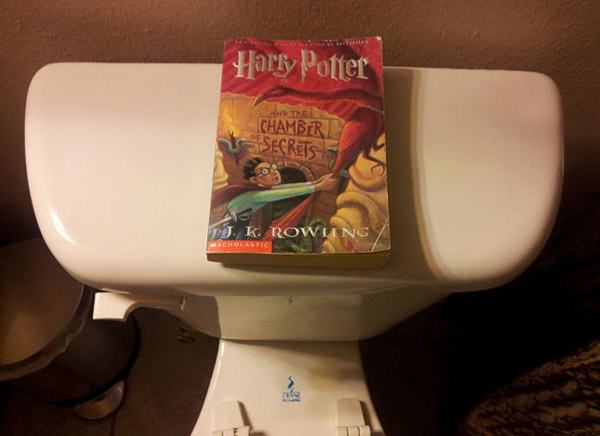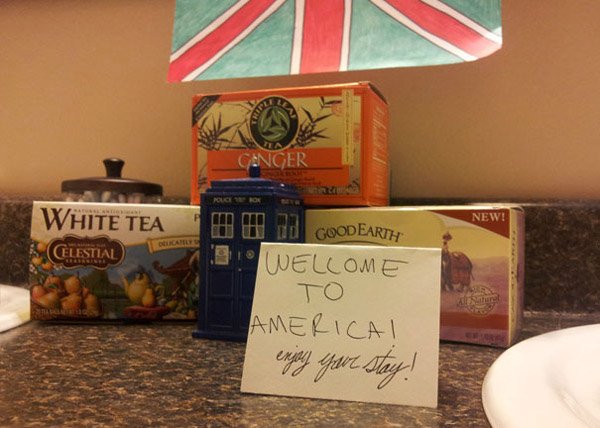 Thanks to Dorkly and Pleated Jeans for some of the photos used in this gallery.
If you enjoyed these funny trolls, then be sure to get clickin' and check out the best prank GIFs or the best pranks for April Fools'!