When it's your wedding day, *everything* needs to be perfect. Which means that *nothing* actually will be perfect, including the photographs that capture your big day. Today we celebrate at twenty-nine funny wedding photos when the snapshot definitely did not go as planned: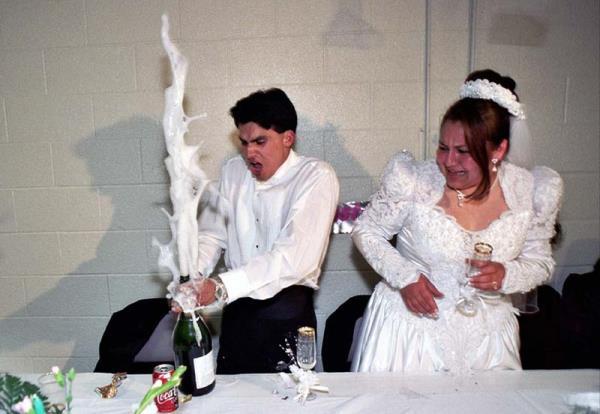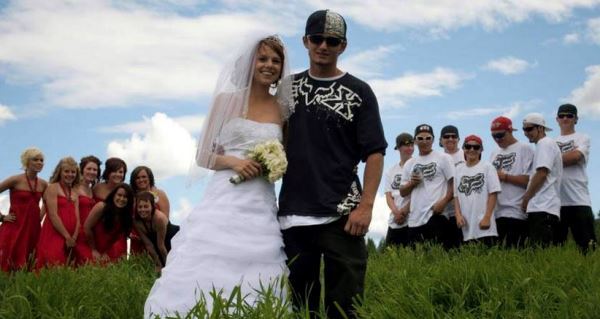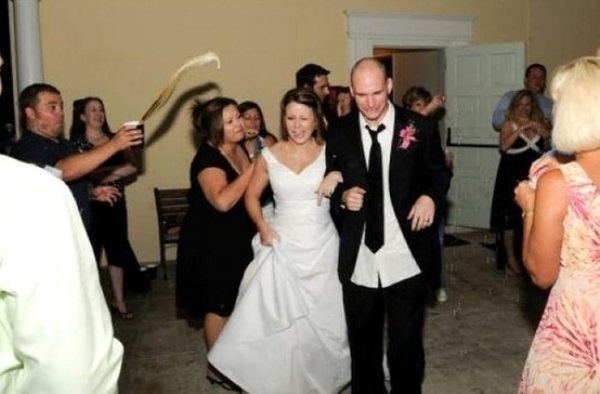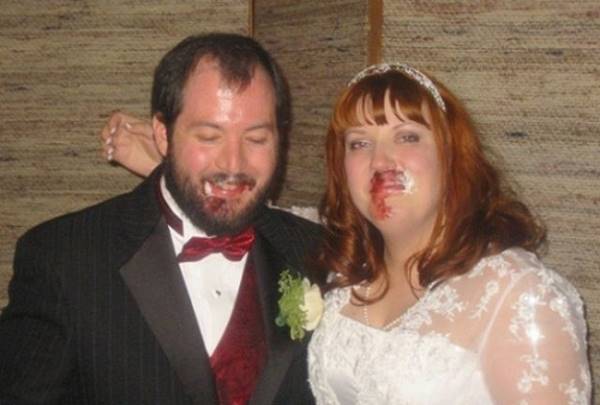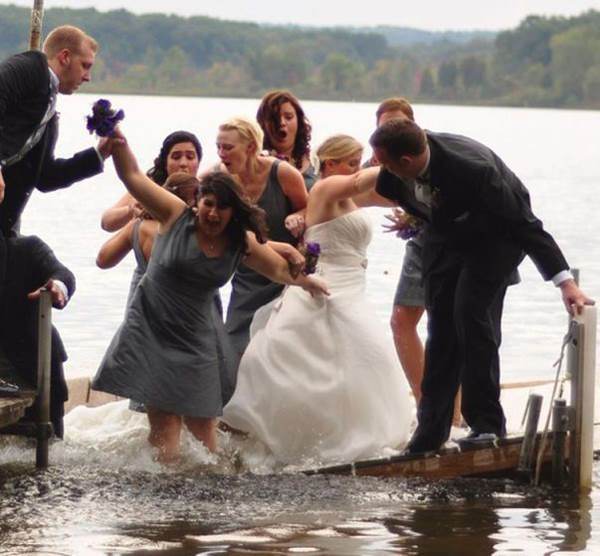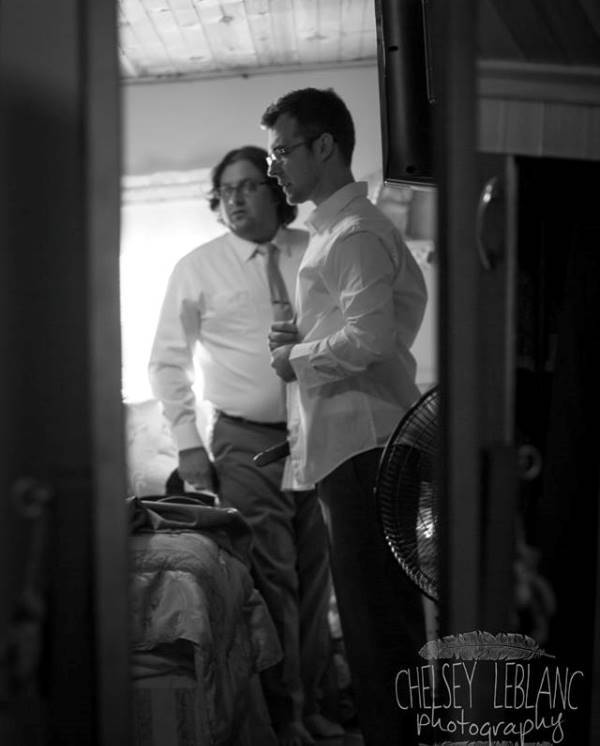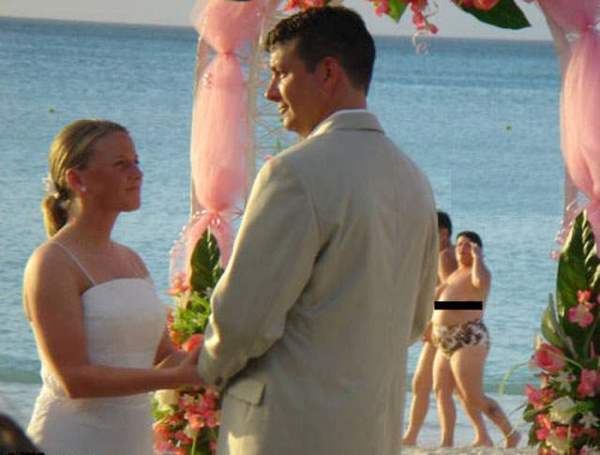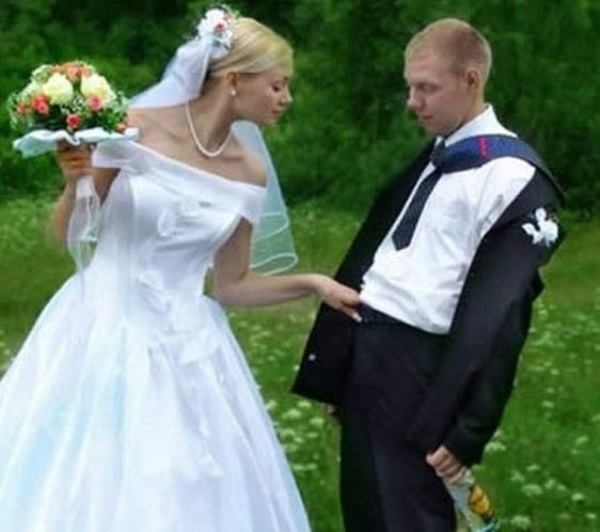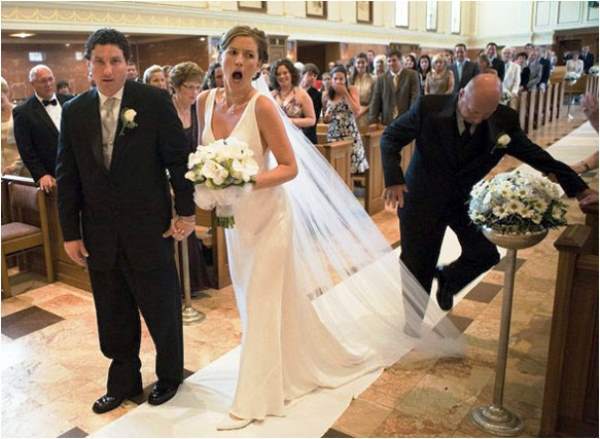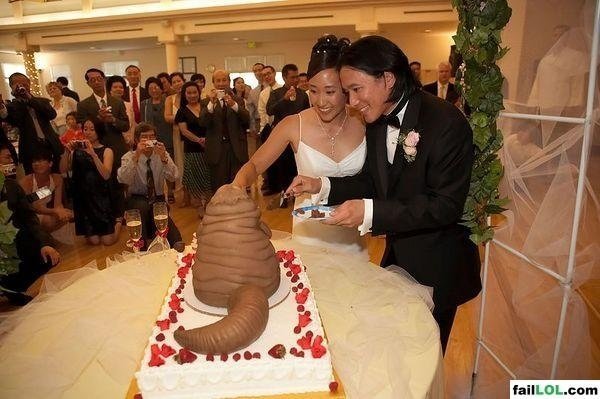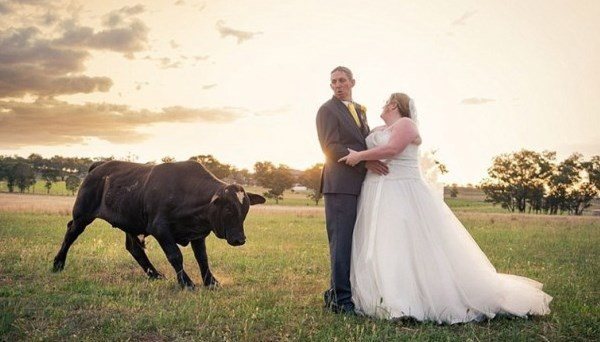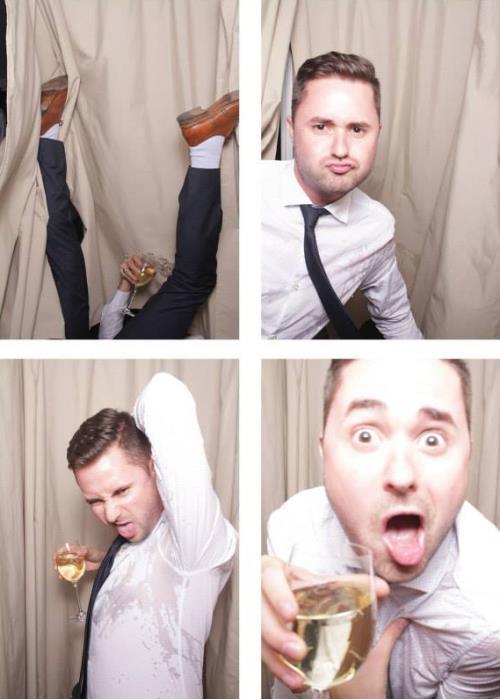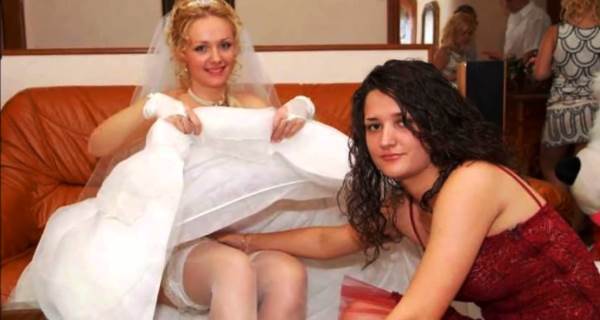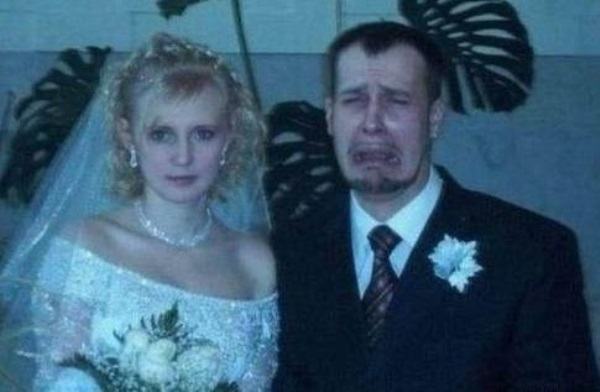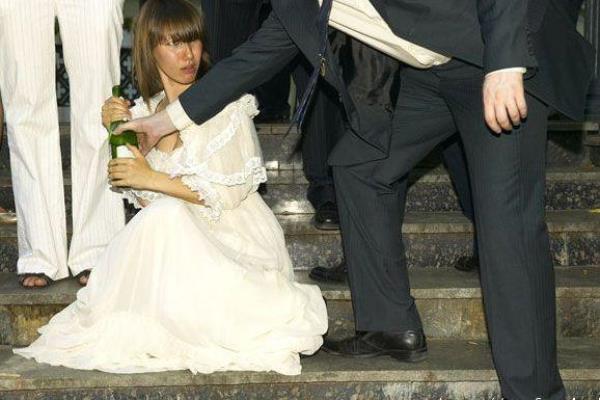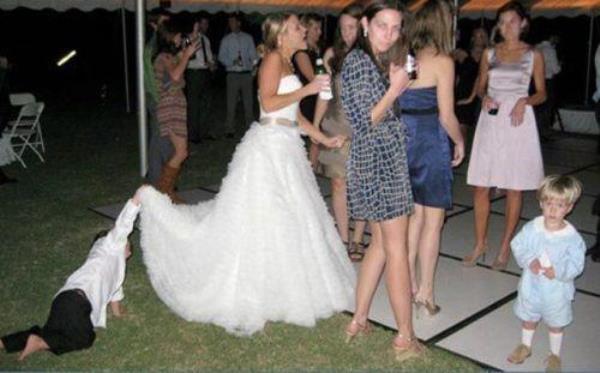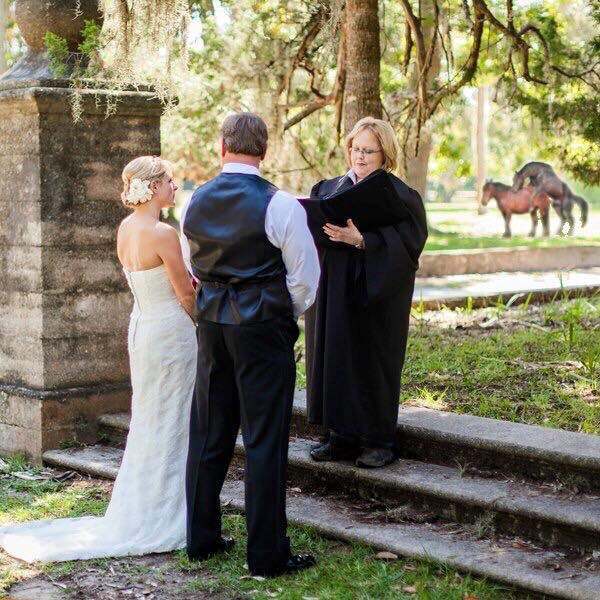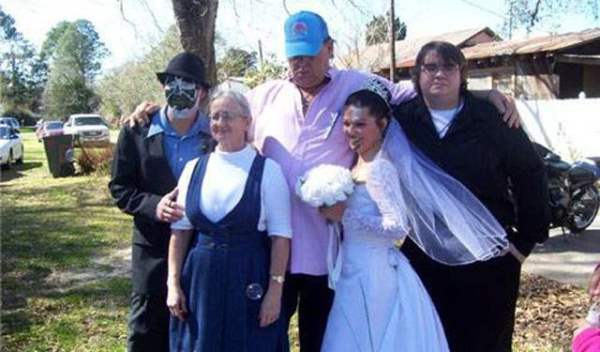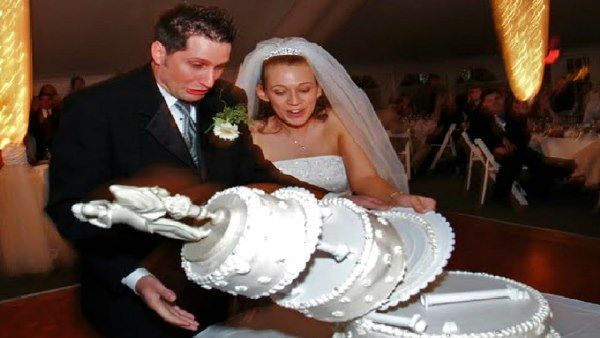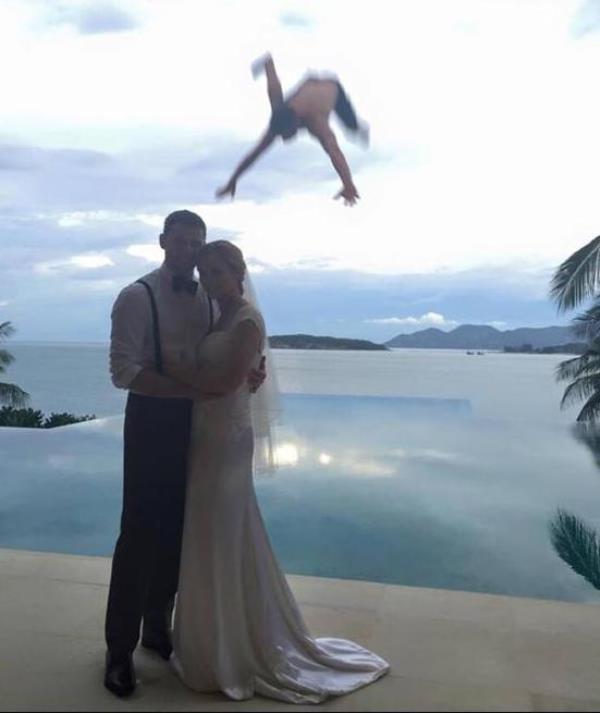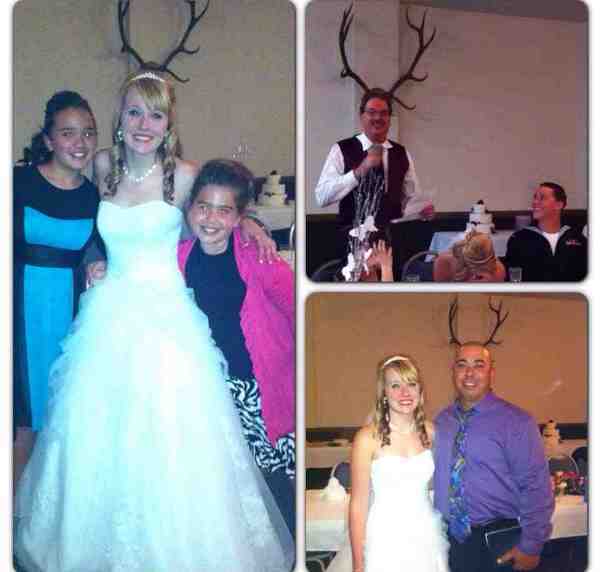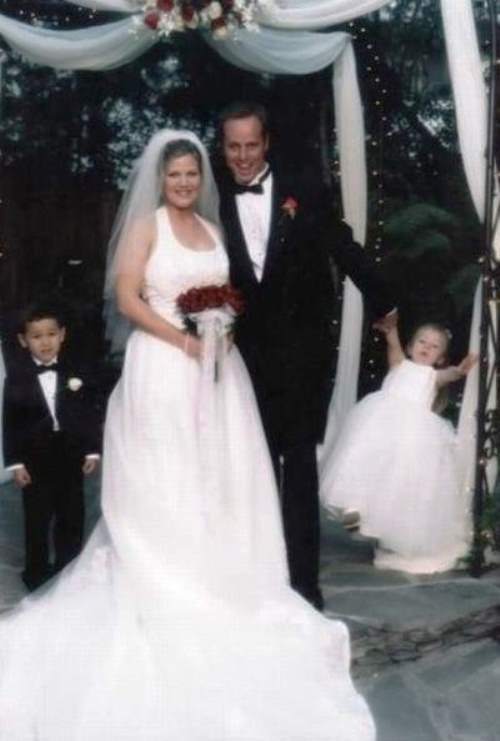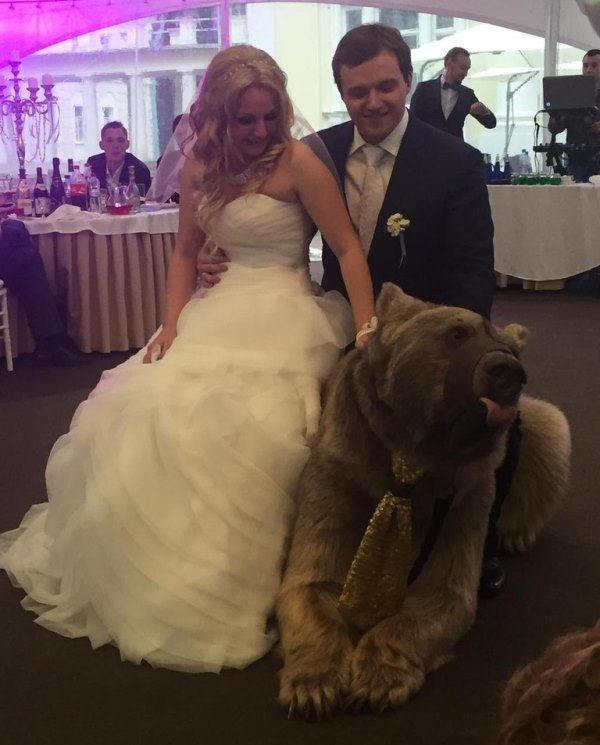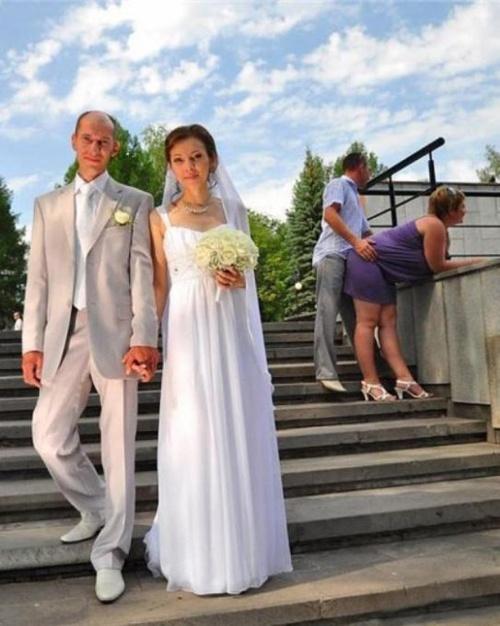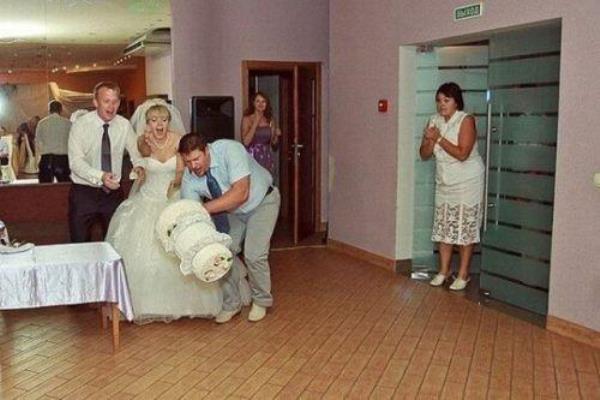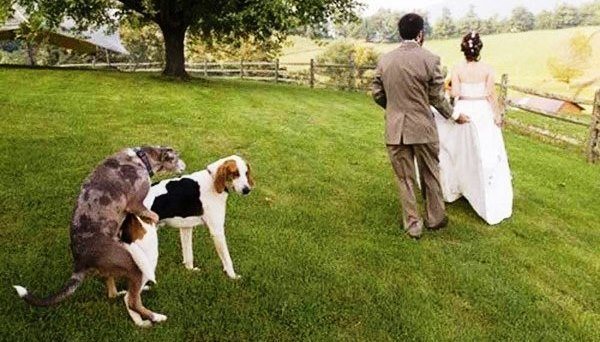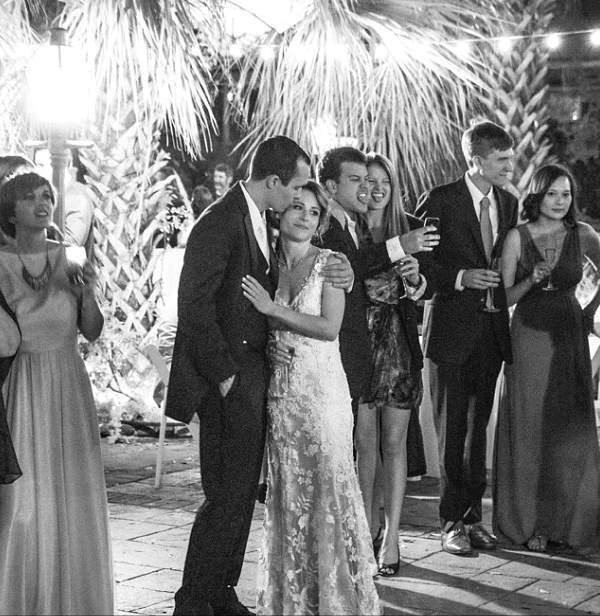 What happens when you "wait" until your wedding day.
The first wedding sponsored by Monster Energy and Hot Topic.
We just wish there was an after picture.
Cake smash got a little too competitive.
There are nicer ways of telling your significant other that they could stand to lose a few pounds than insisting on driving them everywhere in a bulldozer.
The very moment you learn that an unstable pier is not the best place for your entire wedding party.
They're just practicing for the post wedding dance routine.
This is why you don't let your bridesmaids pick out their own outfits.
It's a little too late to be checking the contents of the package, isn't it?
"I paid for the veil, and I can STEP ON IT IF I WANT TO."
My dog loves eating cakes that look like this.
I have zero sympathy for people who decided they needed wedding photos next to a grown ass bull.
A combination of the worst and best wedding booth photo ever.
"I have my something old, borrowed and blue...time for something new!"
His face says everything that needs to be said.
In life, there are priorities, and this bride definitely has hers right.
If this kid thinks he's getting a cool tent fort under there, he's going to be sorely disappointed.
Come on guys, wait until after the after ceremony is done to celebrate.
If you're wearing face paint to your own wedding, you kind of asked to be included in this gallery.
I said GLUTEN FREEEEEEEEE.
That makes two things that aren't going to end well!
That 6 point buck was going to get his revenge somehow.
For some reason, little Amy felt that her step-dad was trying to edge her out of the family.
The answer is yes, this wedding photo was taken in Russia.
Who wants delicious floor cake?
At least the pets are getting along...
It's amazing this isn't going on in the background of every photo taken after 2008.
Thanks to Buzzfeed, Life Buzz, and Reddit for some of the images above.
Enjoy these funny wedding fails? Check out our other posts on fail GIFs and insane Russian wedding photographs.