Millions of people all over the world thrive on diets free of animal products and vegans will be the first to tell you that you don't have to sacrifice taste just because you refused to sacrifice a living being. Oh boy, will they tell you. Many, many times.
If you happen to have ever been served a vegan meal, you've probably been met with an excitable "Can you believe it's vegan?!" immediately upon swallowing that first bite. The answer to that question is yes, we definitely CAN believe that. Check out these eleven, technically edible meals anyone would totally believe are vegan if you told them: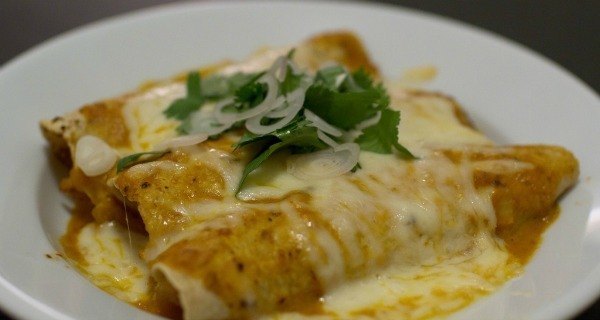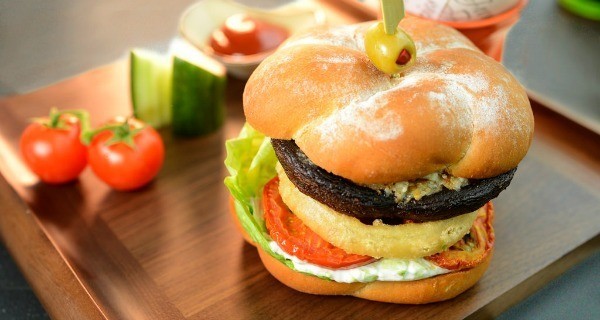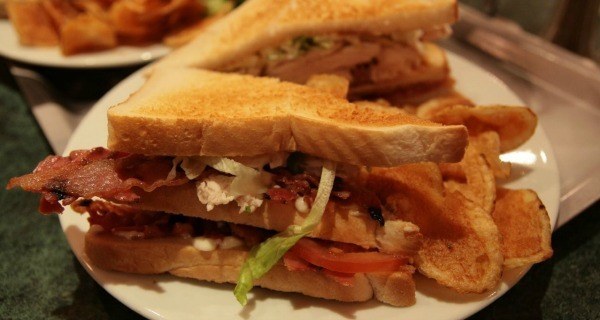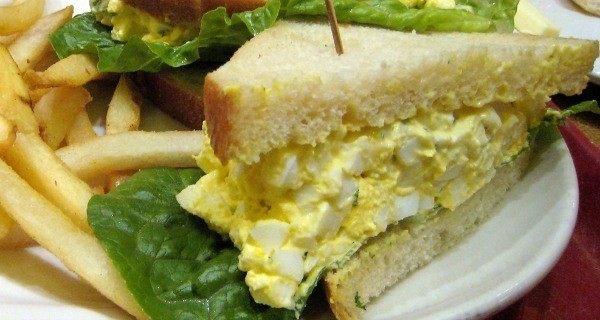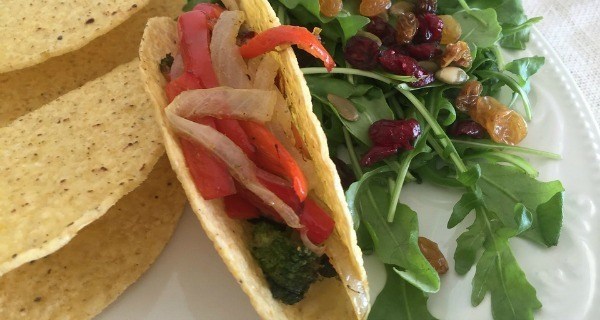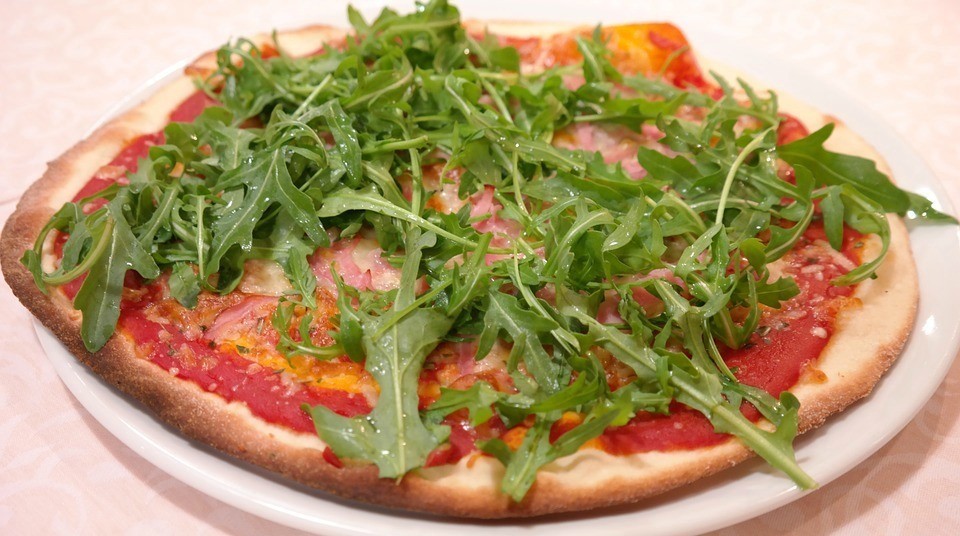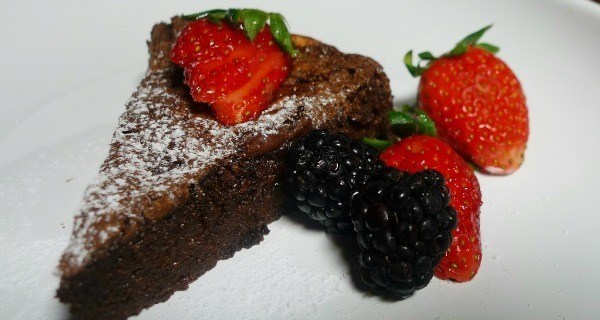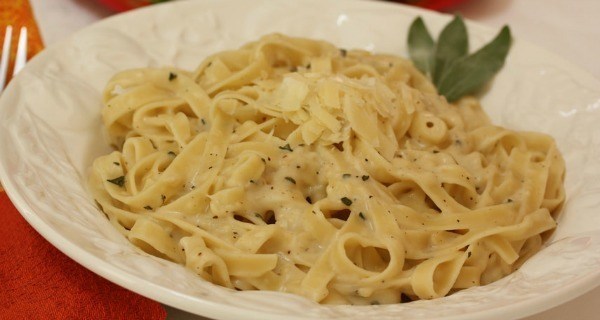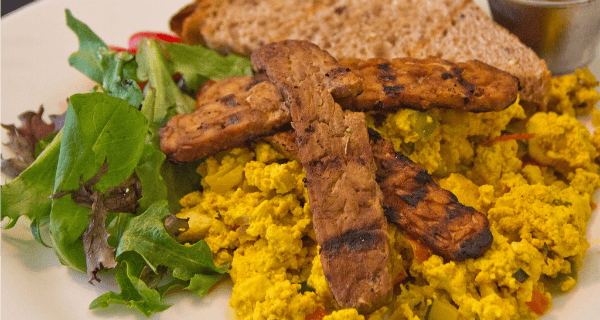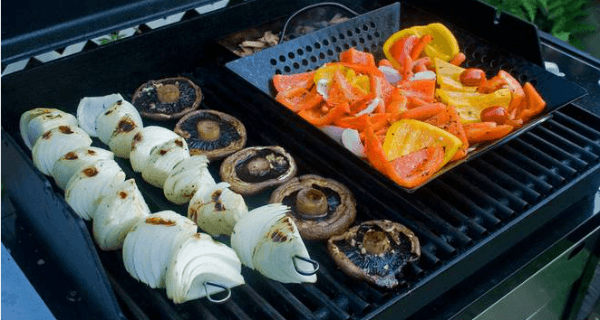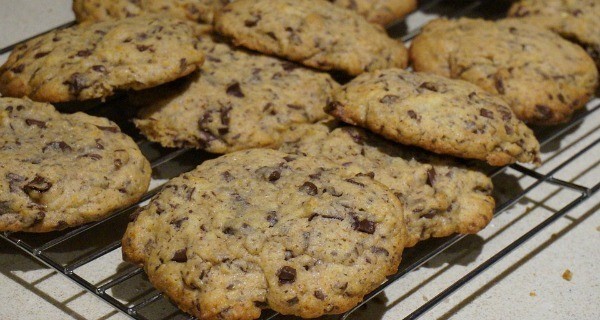 Cheese Enchiladas
Wait, you're telling me that this tortilla filled with cheese and then covered with more cheese doesn't actually contain any cheese?! That explains so much, mostly the disconcerting plastic aftertaste I can't get out of my mouth no matter how much guacamole I eat by the shovel-full.
Burgers
This is clearly a portabello mushroom. You have grilled a mushroom, nestled it betwixt a sesame seed bun and tried to pass it off as something that already exists, except is completely different in every way. I will gladly adjust my fries to burger ratio, but don't think I don't know what's going on here!
BLT
Perhaps one of the simplest sandwich creations out there, the BLT, comprised of bacon, lettuce, and tomato, is easily made vegan by simply omitting the bacon. Which basically makes it a shitty salad sandwich. The only thing that could make a bacon-less BLT taste any less like an actual BLT is by substituting the meat with a slab of spongy tofu. Thanks for having me over, guys.
Egg Salad
Wait a minute, this one too?! This runny, soupy-ass, excuse for an egg salad sandwich contains no actual eggs or mayonnaise spackle? Actually, that sounds pretty much like regular egg salad, which already reaches peak grossness on its own. As something you probably wouldn't eat the regular version of, let's let this one slide.
Tacos
Taco shells: check! Additional vegetables that aren't traditionally found in tacos: check! There we have it, vegan tacos! They don't taste horrible, but I'll definitely suspect something is up as I fix my still-hungry self that 37th taco of the evening. I get that Jen is a vegan, but there are seventeen other people here, so maybe Jen doesn't need to come next time.
Pizza
Pizza is pretty forgiving. Even the worst pizza you've ever tasted in your life is still pretty good, if only for the fact that it is, still, pizza. You can slap tomato sauce and cheese on pretty much any surface and call it a pizza, be that a bagel, a slice of bread, or probably even just a spoon. The gig is up, however, the moment we pick up that slice and find ourselves with a damn cheese-less nacho. Whole grain tortilla crust? Don't insult me, and more importantly, don't insult the institution of pizza, friend-o.
Cake
When I think of cake, the first words that come to mind are flat, hard, chewy, and disgusting, so this gluten-free vegan option just really nails it right on the head. Brava, vegan cake! Why does cake think it needs to be that enjoyable anyway?
Fettuccine Alfredo
The best thing about fettuccine alfredo is the warm, savory cheese sauce that definitely does not taste like cashews and nutritional yeast flakes. The only way you're gonna get away with calling this fettuccine alfredo is if you load up that sauce with some Klonopin and hope we pass out before we realize we should have filled up on the garlic bread.
Scrambled Eggs
What this dish provides in protein it certainly lacks in actual eggs. A crumbled up pile of tofu, this breakfast dish is somehow made even more obviously vegan with the "side of even more tofu we're desperately attempting to pass off as bacon." And don't you dare call it "fakin" either.
BBQ
Nothing says "It's summer!" like the scent of a freshly-grilled broccoli floret. The vegan giveaway here is the array of vegetables no one would eat on their own, including the ever-confusing "clump of onions." The saddest part is thinking back to how long we waited for that macaroni salad that was never to come.
Cookies
If you're wondering whether these carob and quinoa cookies taste like carob and quinoa, ponder no more! They do. In a terribly unmistakeable way. Silver lining: you can probably slip one of these puppies in between a sesame seed bun and pass it off as a burger! Delicious!