Deep inside all of us lies a malcontent loser with no hope, no future, and no hair. In real life, this inner loser manifested itself entirely into a Seinfeld character named George Costanza. Today, we look at twenty-six George Costanza quotes that speak to the sad sack of flesh we all know we really are: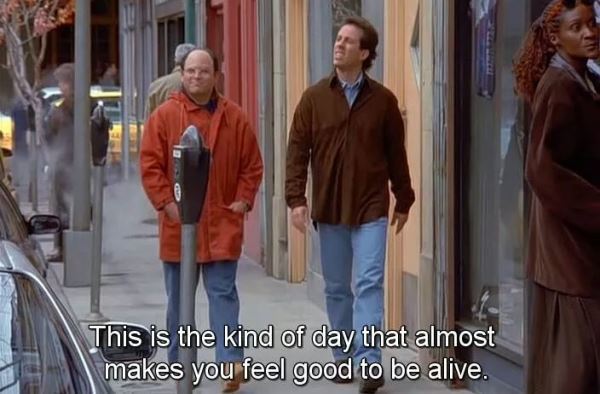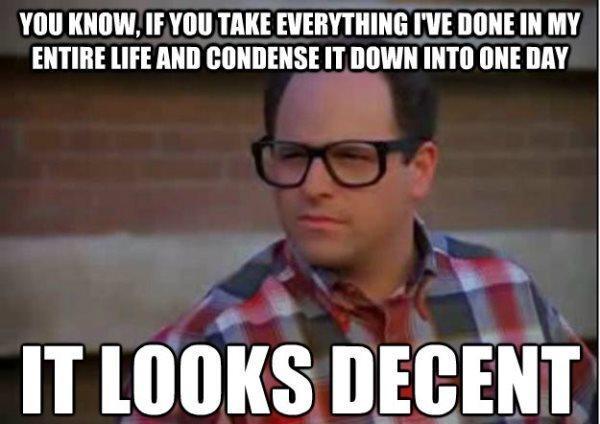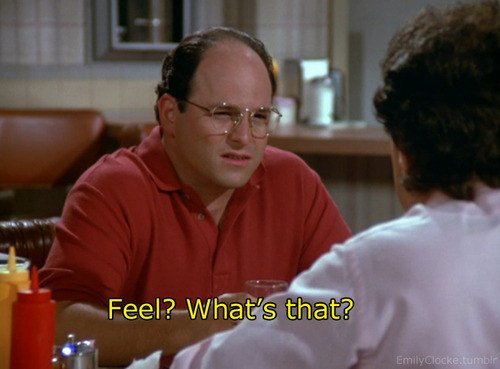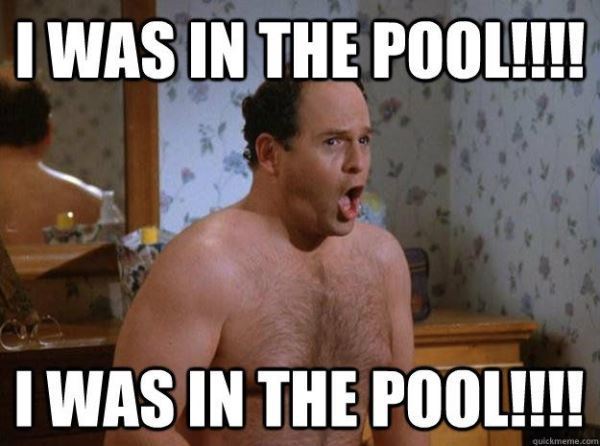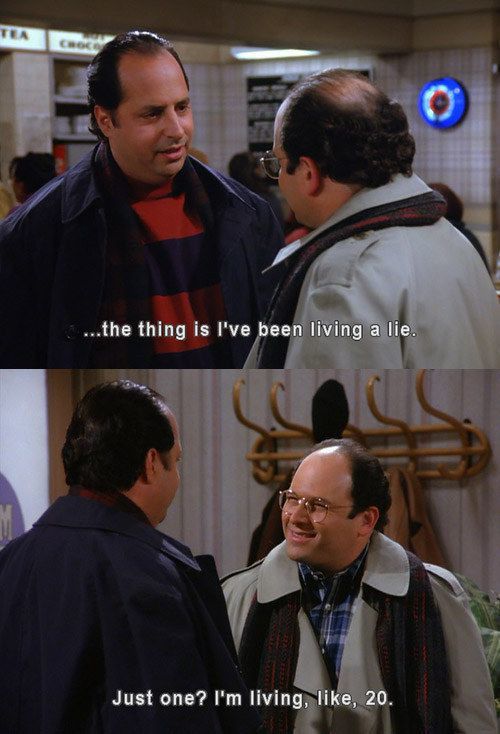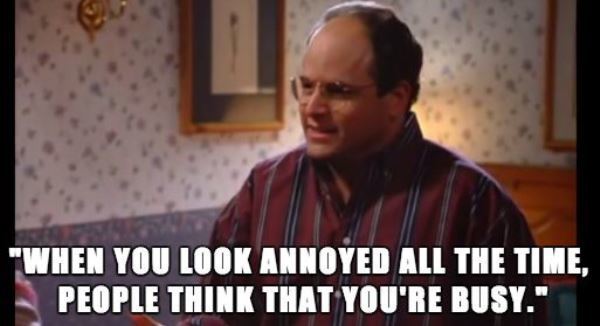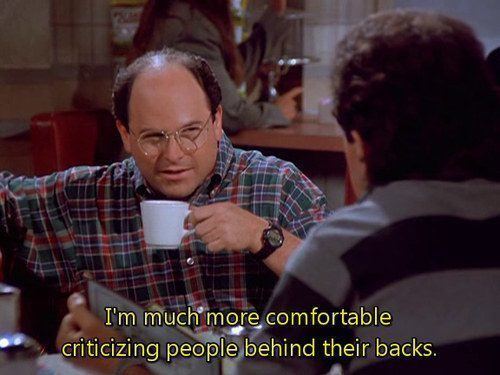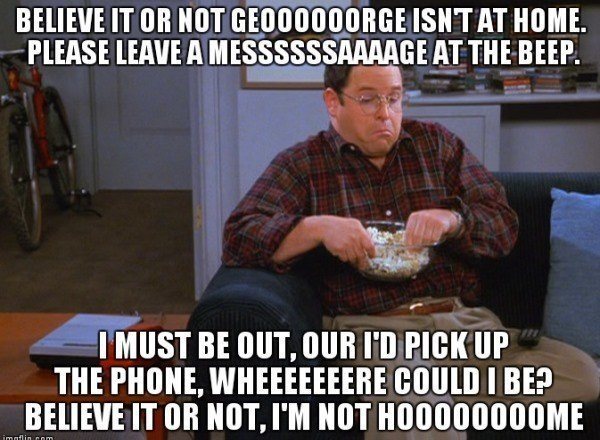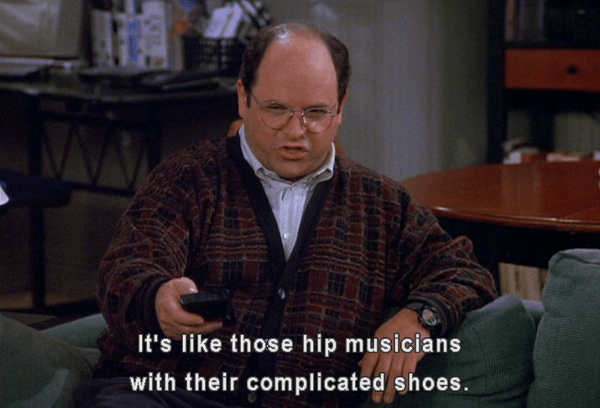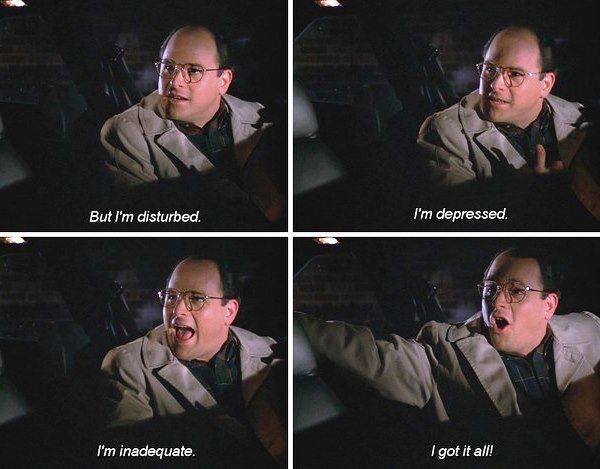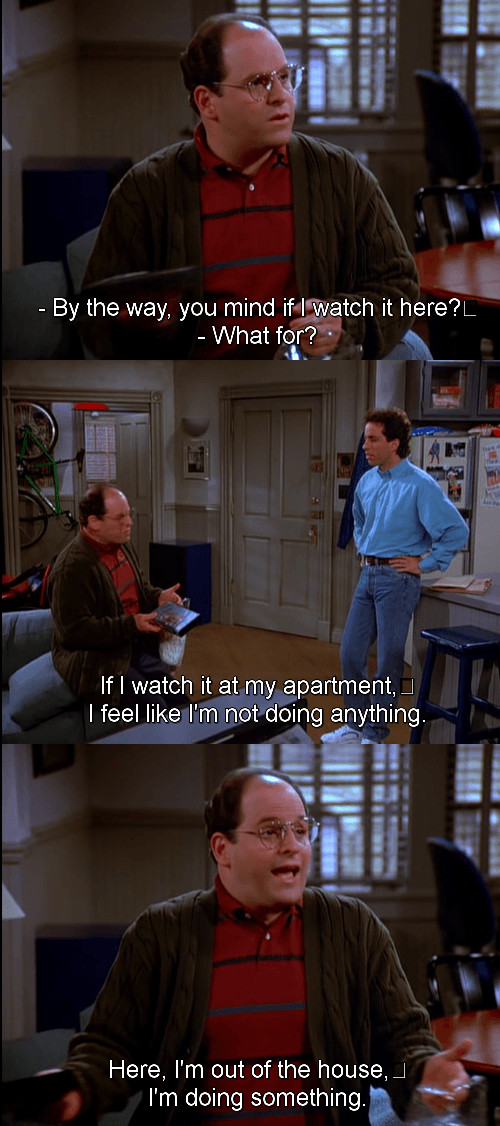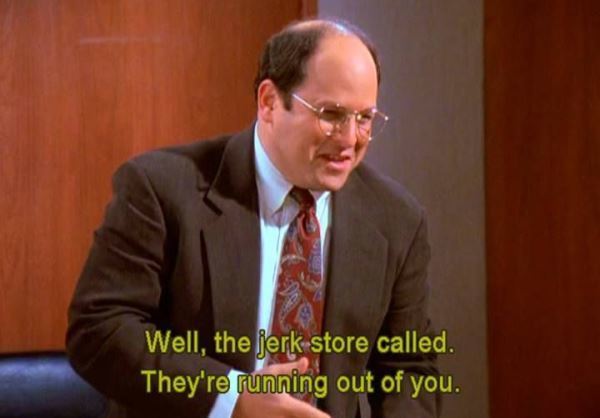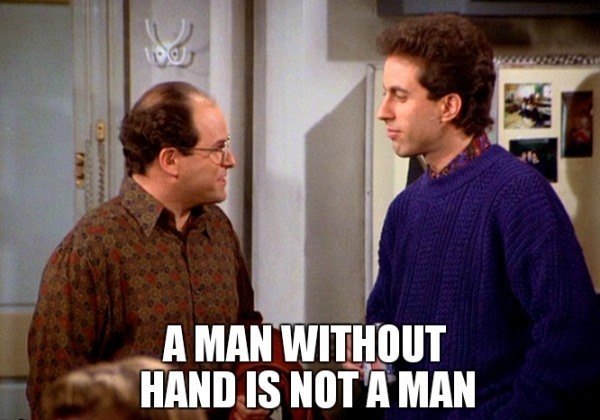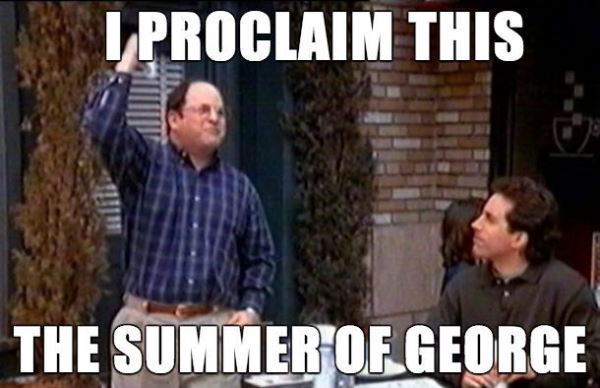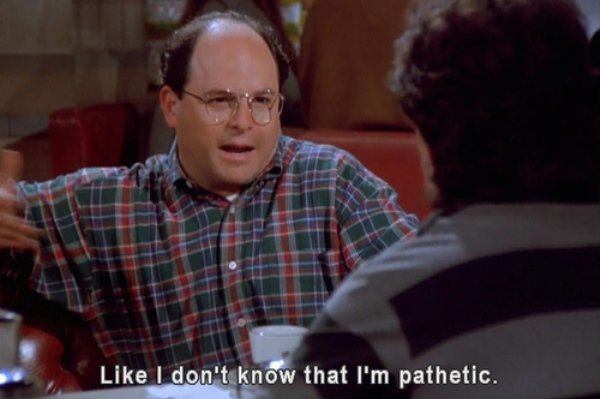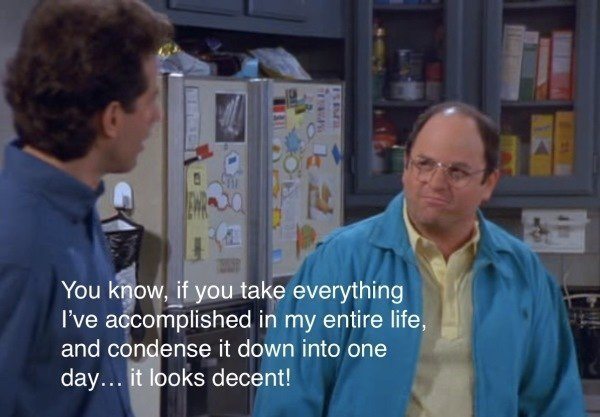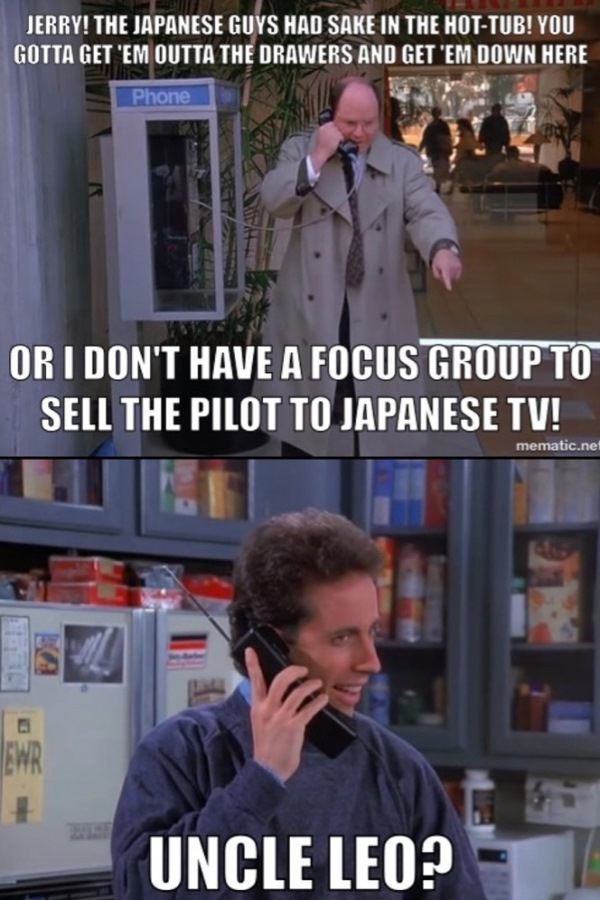 I feel like my old self again. Totally inadequate, completely insecure, paranoid, neurotic. It's a pleasure.
This is the kind of day that almost makes you feel good to be alive.
My life is the complete opposite of everything I want to be.
You know, if you take everything I've done in my entire life and condense it down into one day, it looks decent.
My name is George. I'm unemployed and I live with my parents.
Who buys an umbrella anyway? You can get them for free in the coffee shop in the metal cans.
When you look annoyed all the time, people think that you're busy.
If she can't find me, she can't break up with me.
Jerry, let's face it: I've always been handicapped. I'm just now getting the recognition for it.
My whole life has been a complete waste of time.
I'm much more comfortable criticizing people behind their backs.
Believe it or not, George isn't home. Please leave a message at the beep. I must be out or I'd pick up the phoen. Where could I be? Believe it or not, I'm not home.
It's like those hip musicians with their complicated shoes.
But I'm disturbed. I'm depressed. I'm inadequate. I got it all!
Well, the jerk-store called. They're running out of you.
A man without hand is not a man.
I proclaim this the summer of George!
I don't want hope. Hope is killing me. My dream is to become hopeless. When you're hopeless, you don't care. And when you don't care, that indifference makes you attractive.
Like I don't know that I'm pathetic.
Jerry! The Japanese guys had sake in the hot tub. You gotta get 'em outta the drawers and get 'em down here, or I don't have a focus group to sell the pilot to Japanese TV!
And we'd be remiss if we didn't share some of George Costanza's finer moments on Seinfeld:
Enjoy these hilarious George Costanza quotes? Then check out our other posts on funny quotes and funny short jokes for small laughs and big groans!