Guerrilla artist Banksy has long been a thorn in the side of governments, corporations, and people who don't like their stuff daubed with the works of Guerrilla artist Banksy. With a trademark approach of socio-political swagger, the English graffiti artist has forged a career built on anti-materialism and jokey Situationalism.
Utilizing spray-paint, sculptures, movies, and books, this enigmatic millionaire has expressed an unrelenting appetite to stick it to The Man.
With 'original Banksy' pieces being spotted at a multitude of international locations, and raising top dollar at auction, an eager Art world and fevered fan base are constantly on the lookout for new pieces.
Keen to get in on the anti-establishment-moneymaking action, RUNT took to the streets to clean up with some sweet Banksy action.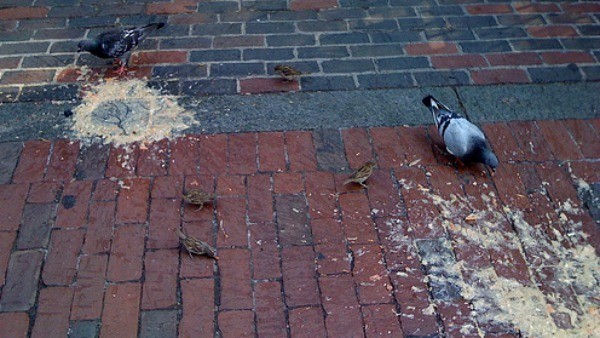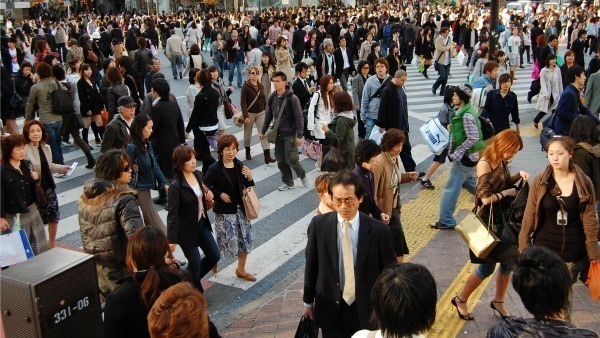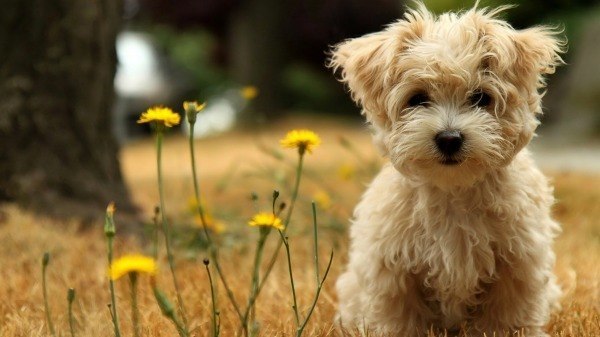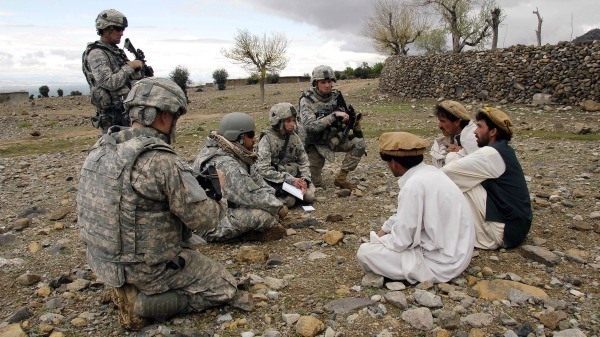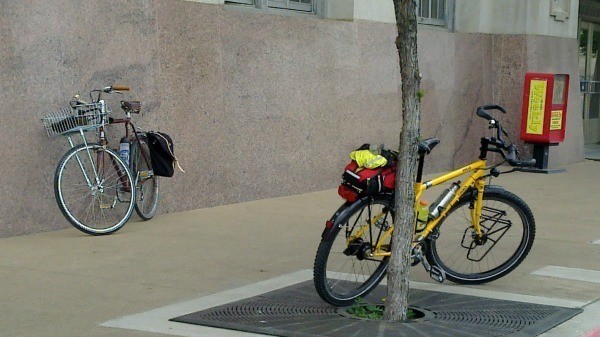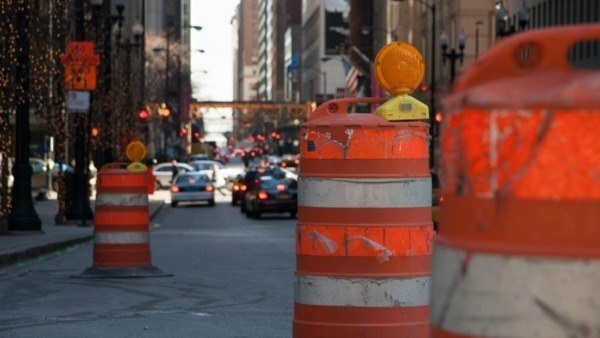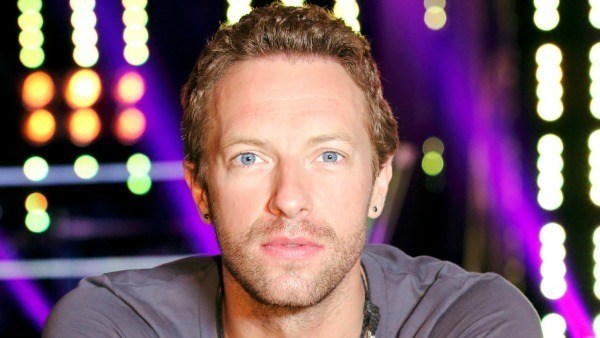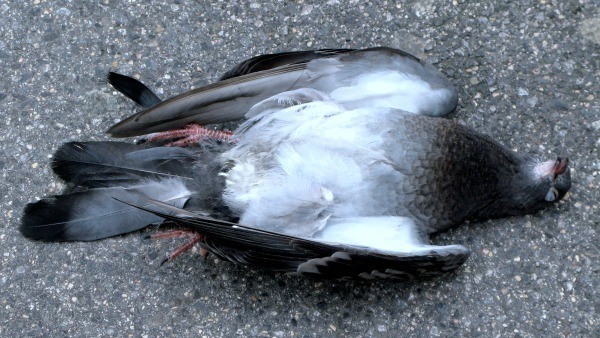 Birds And Vomit
The inclusion of live fowl beside regurgitated vindaloo is a playful expression of Western hedonism gone wrong. Note the overlapping splashes, away from the 'main' pools of vomit. The artist makes clear his feelings on competing capitalist markets. Most definitely a Banksy. Take that, society!
Cigarette Butts
Clearly exploring the idea that addiction is a cancer that litters the Collective Unconsciousness, here the artist places two cigarette butts onto the unforgiving concrete. A damning portrayal of self-infliction and the fashion industry. Bravo, Banksy!
Pedestrians
An homage to humanity swept asunder. Observe the clever placement of heavily branded items, the sense of urgency, and the struggle for individualism within an unfeeling majority. So hapless in their 'crossing of the street', many participants remain unaware of their inclusion in this characteristically sarcastic piece. Hats off to Banksy!
Puppy With Dandelions
The artist has never shied away from playing with our heartstrings. Placing this puppy behind a mound of dandelions is a nuanced approach that's evidenced in much of the creator's work. Clearly the grave of the pup's mother, who died in labor, these flowers represent the premature aging of children everywhere. Stirring stuff, Mr. Banksy!
US Military Intrusions
Famed for his manipulations of military iconography and the juxtaposition of cultural references (Putting things where they really don't belong) it should come as no surprise when Banksy claims US-led operations in Afghanistan and Iraq as his own work. All the signature elements are there: Strong stencil work, heavy branding, and smart manipulation of perspective are all served up on a plate of 'Fuck you'. America salutes you, Banksy!
The Yellow Bike
Since the advent of the spray-can, mechanized transport has angered graffiti artists. You can see their rage daubed on the sides of trains from Brooklyn to Bombay. Here the artist rewards the politically green amongst us. Resting against a young tree, which is, itself, potently trapped beneath the sidewalk, The Yellow Bike echoes the color of NYC taxi cabs. However, its saddle bag conceals a pot of Greek yogurt, and its tires are filled with granola. Environmentally nutritious work, Banksy!
Traffic Barrels
The distribution of Dadaist R2D2s along our city streets. This is a quirky response to constant 'street improvements' visited upon us by city government, and mirrors Disney's acquisition of the Star Wars franchise. Relentless, delaying progress, and altering the course of desired events, this is the artist at his most antagonistic. May the Force be with you, Banksy!
A Pile Of Wank
In an uncharacteristically cruel slant of humor, the artist has created a frail-hearted cyborg. Emotionally one-dimensional, creatively stunted, and intrinsic to the homogenization of the mainstream, this artistic Trojan horse was clearly intended to devastate the cultural establishment from within. ENCORE, Banksy, ENCORE!
Sandcastles And Bucket
A typically playful statement with a gritty center, the molded plastic bucket demands form from the elemental sand. This is not the first anti-conformity piece issued from the artist, and it won't be his last. Adhering to his favored two-tone palette and mixed media, these castles practically challenge the audience to 'Go ahead and stamp on me.' Of course, there are replica pieces but this is the master at work. You are king of the castle, Banksy!
Dead Pigeon
A courageous project, this dead pigeon is perhaps the artist's most autobiographical piece to date. It is commonplace, yet extraordinary. The young man recognizes his own mortality and yet rests in the knowledge that there are millions of others just like him, ready to further his dream, flying free above our towns and cities, y'know, being irritating and shitting on stuff. Breathtaking stuff, Banksy!
If you're an Art Lover you should find inspiration in our Top 10 Starbucks Products That Exemplify Dr. King's Vision.