Sometimes you see an offer so good that you'd have to be crazy to pass it up. Other times though, it's pretty obvious from the start that it's an offer better turned down. I have no doubt that in the words of American Idol's Randy Jackson, these photos will have you saying "Yea, that's gonna be a no for me, dawg." Because no matter how you spin it, herpes rice is never going to be appealing: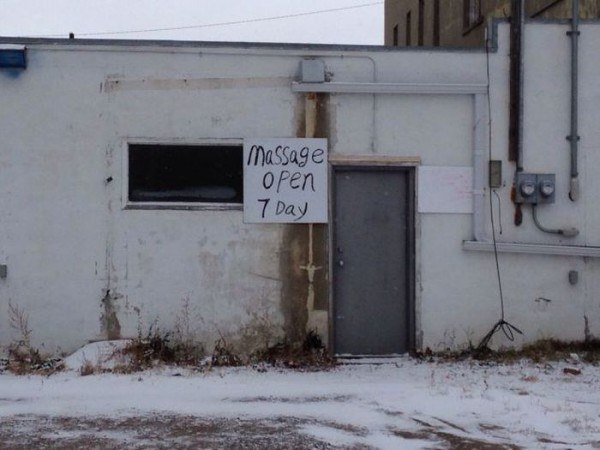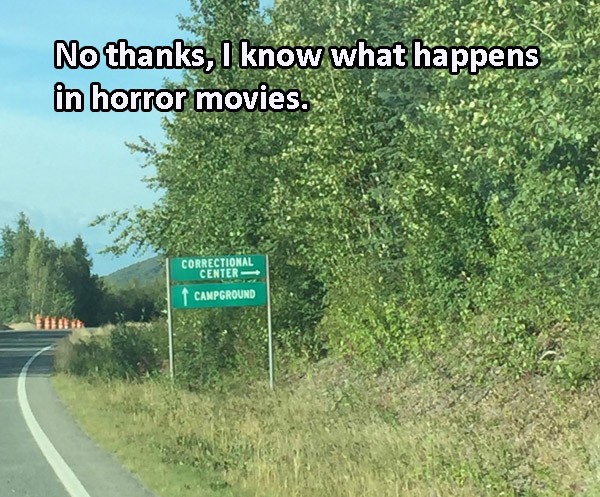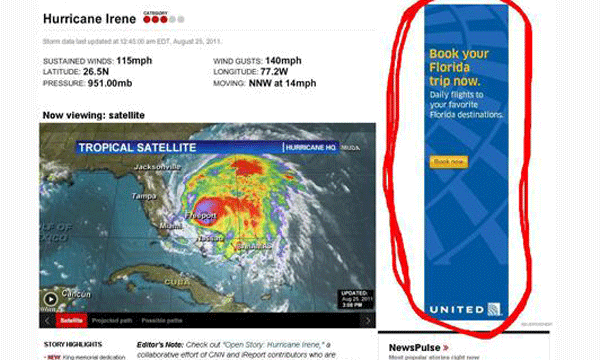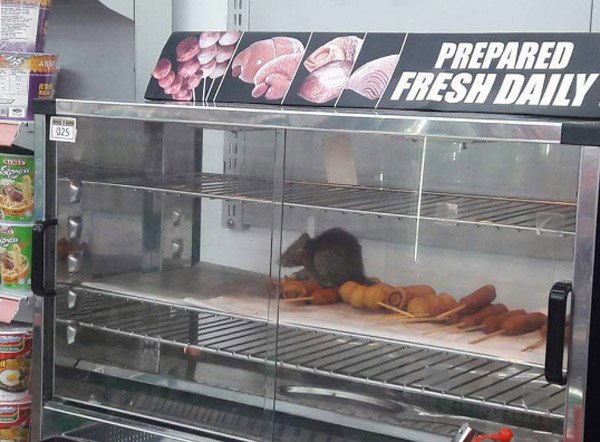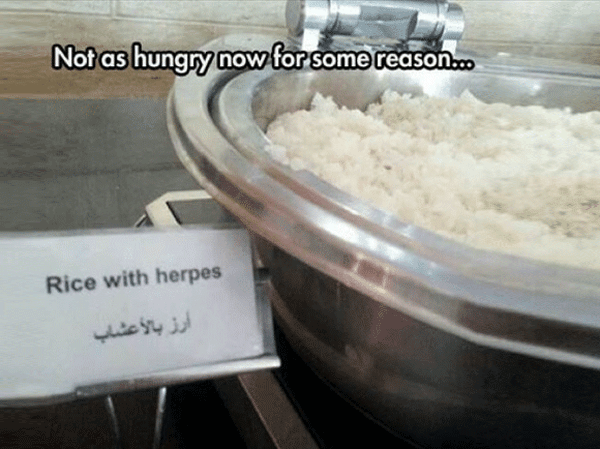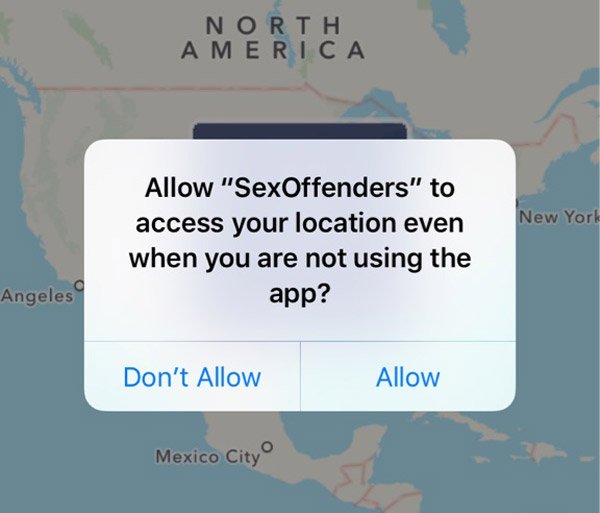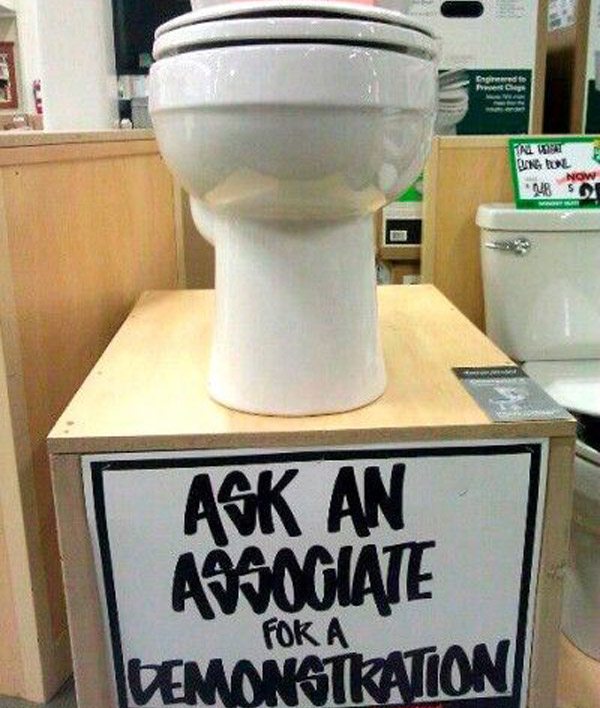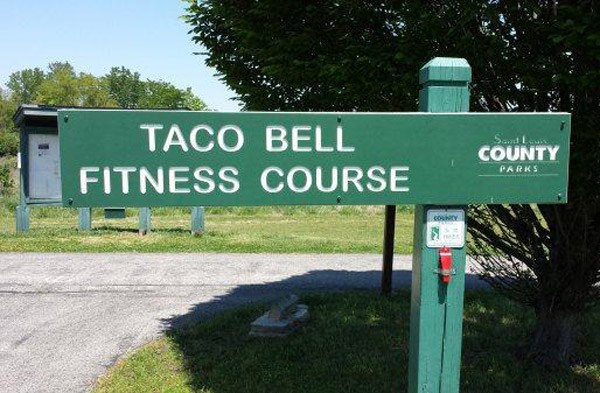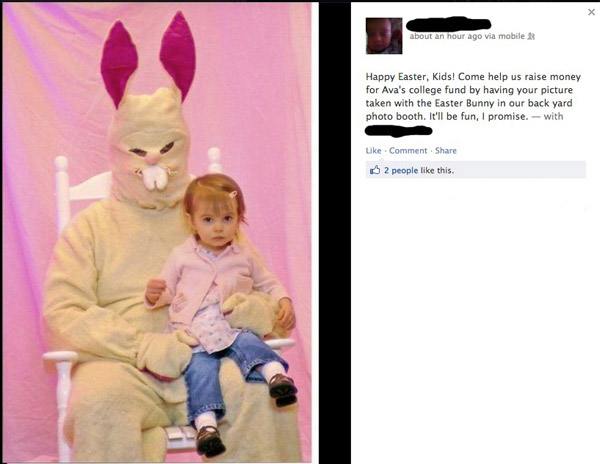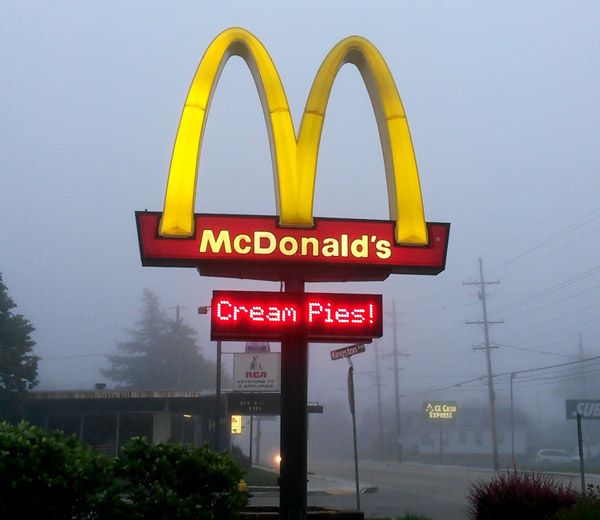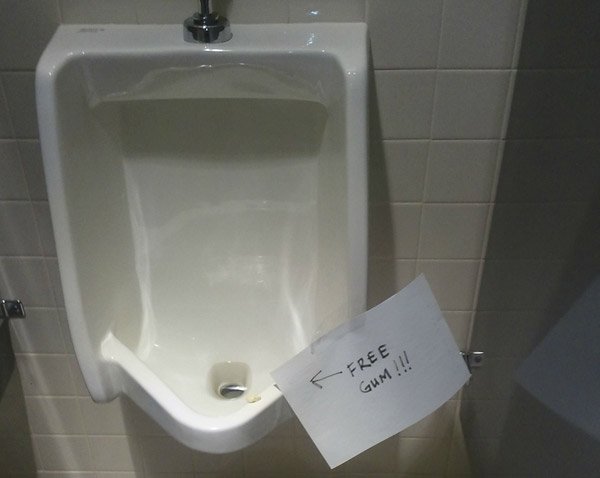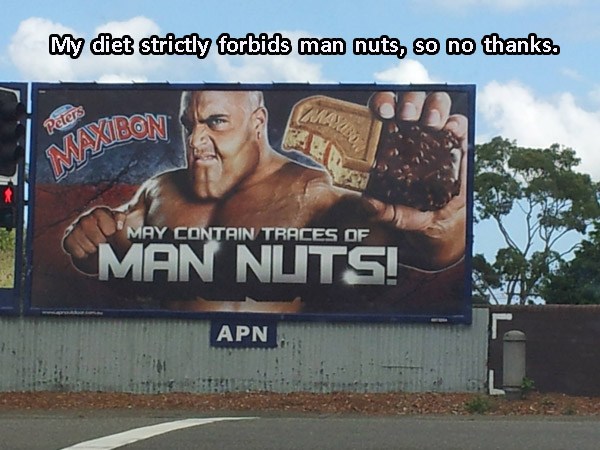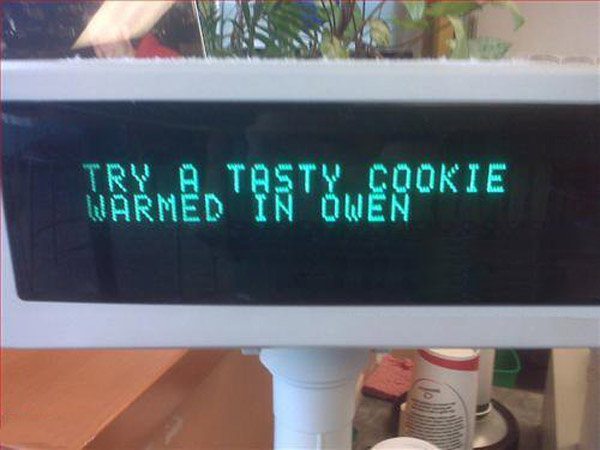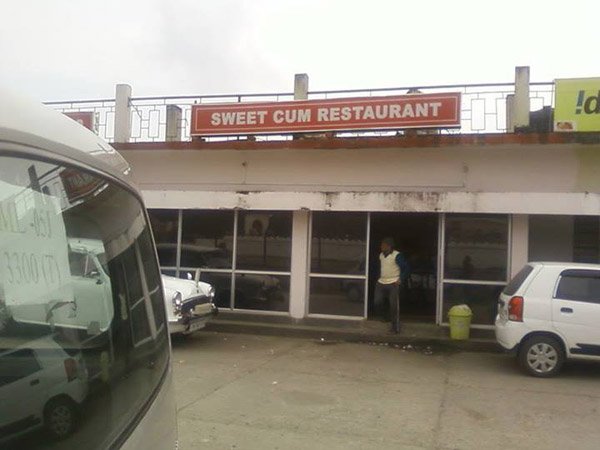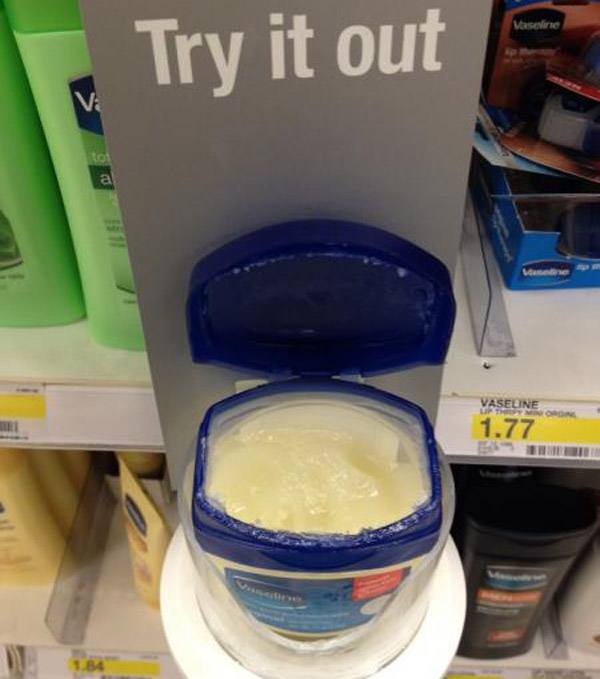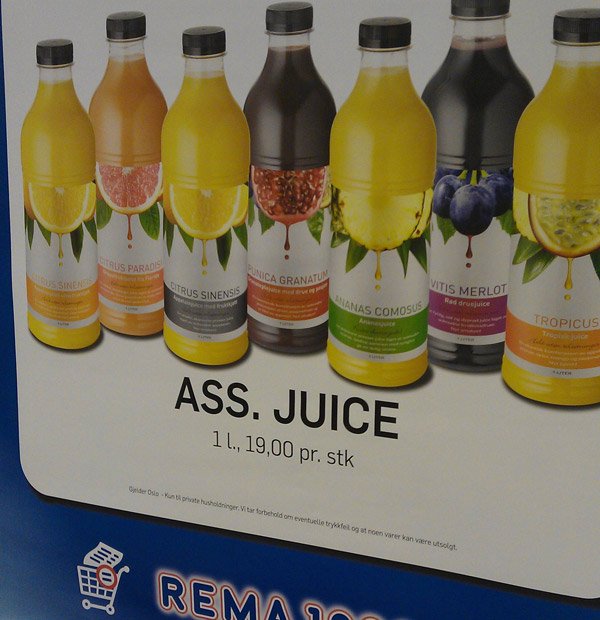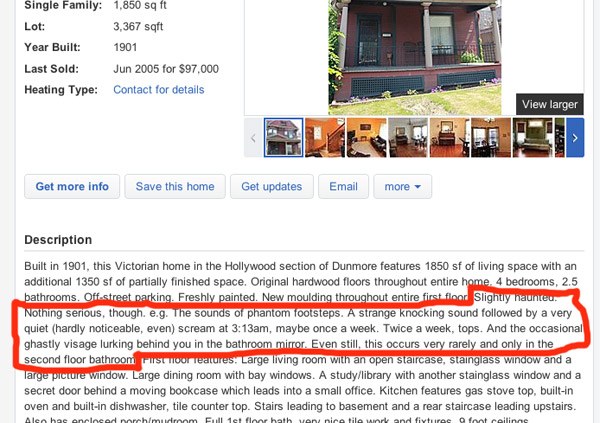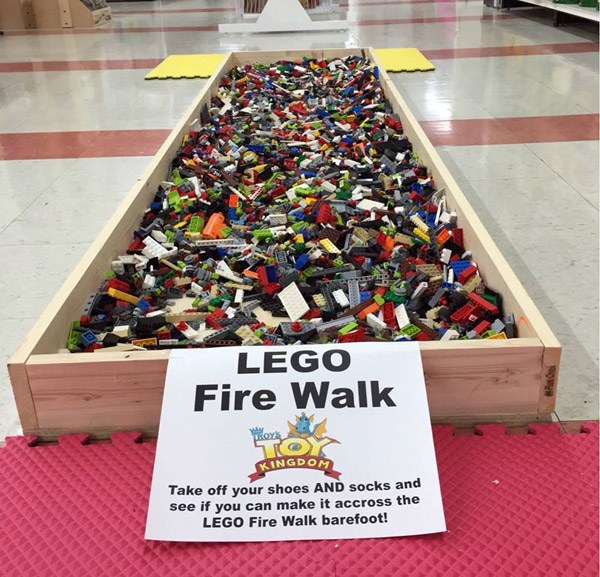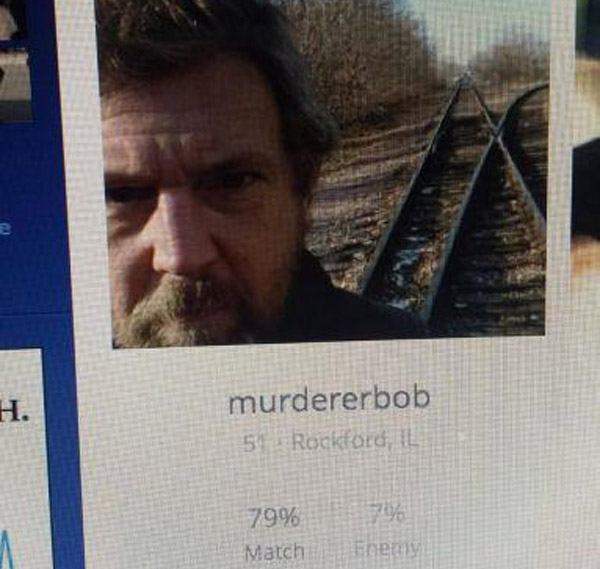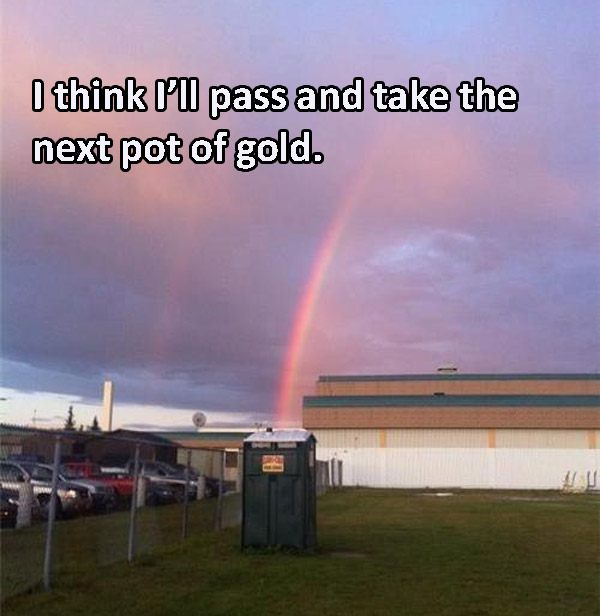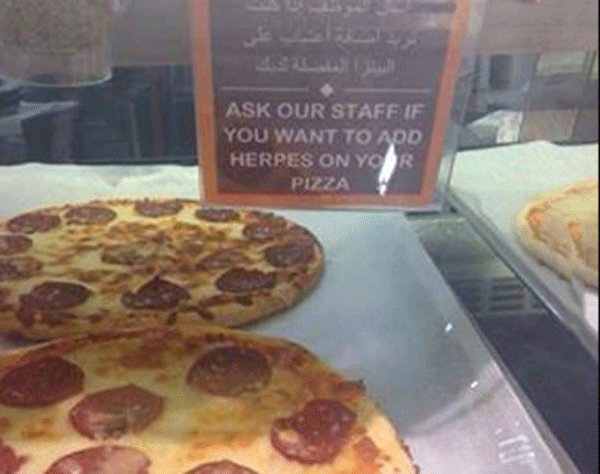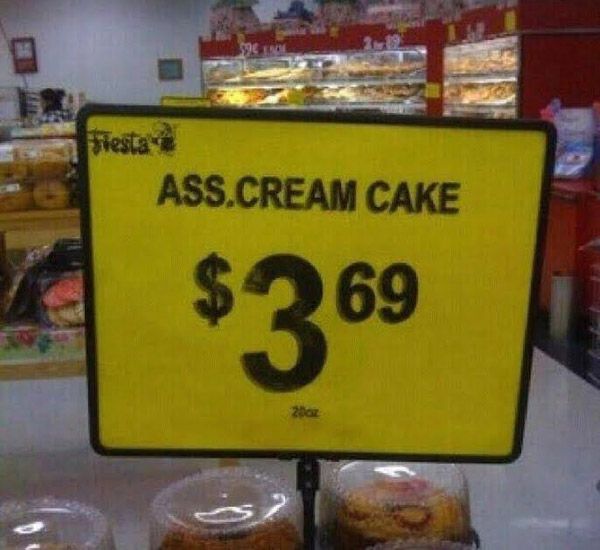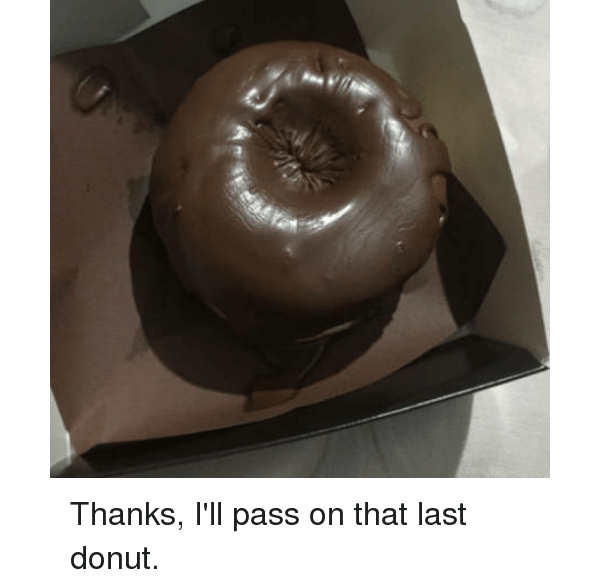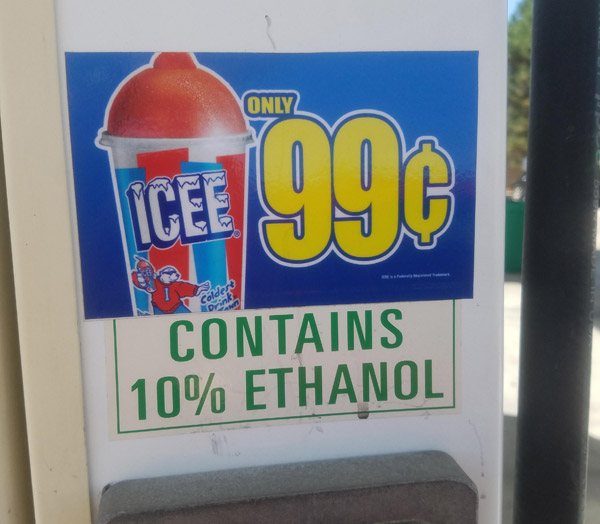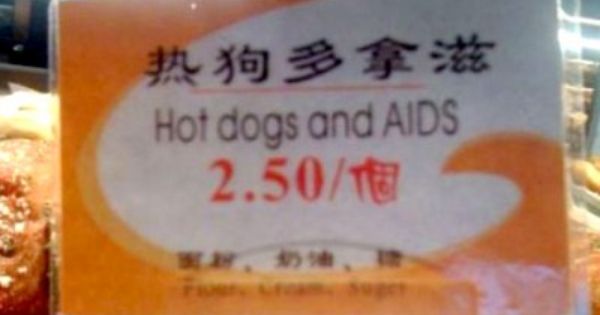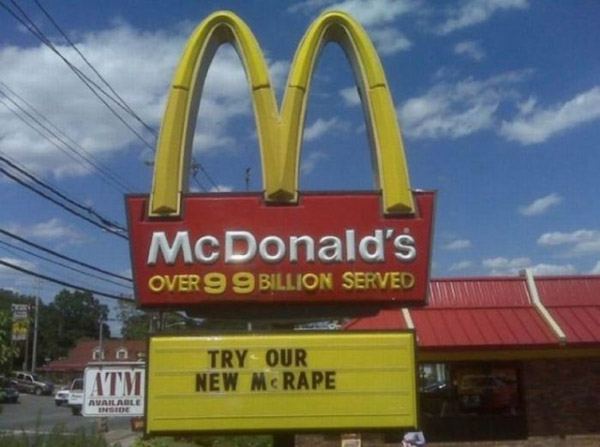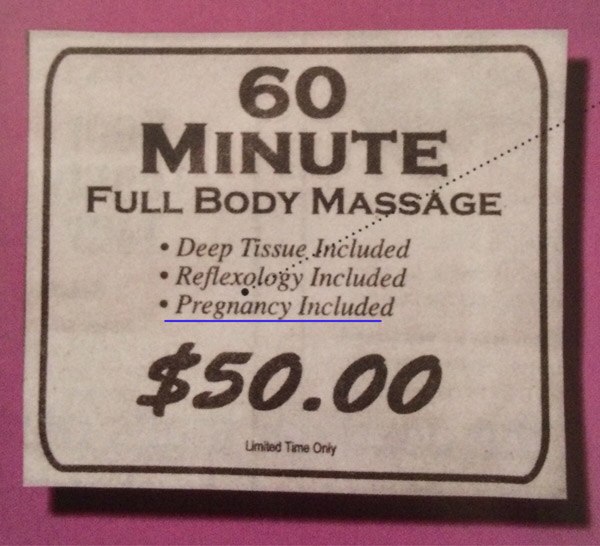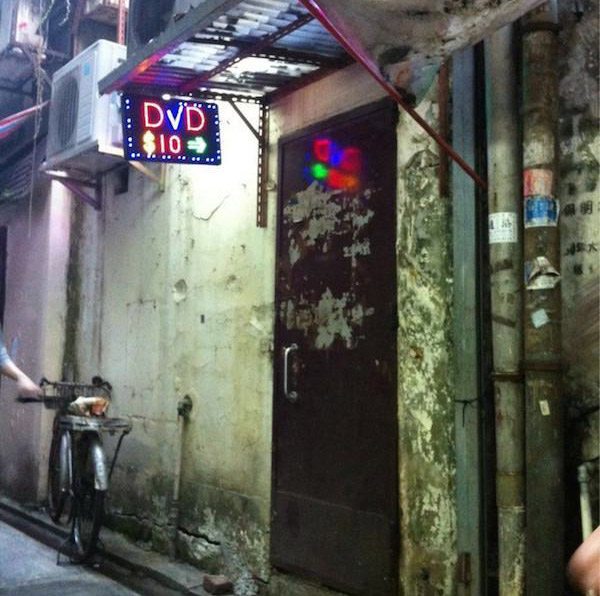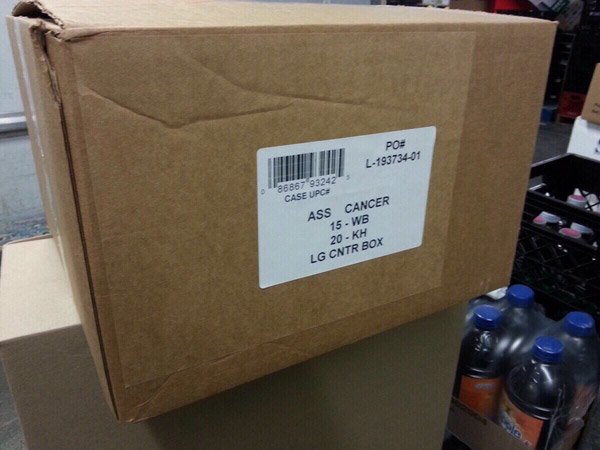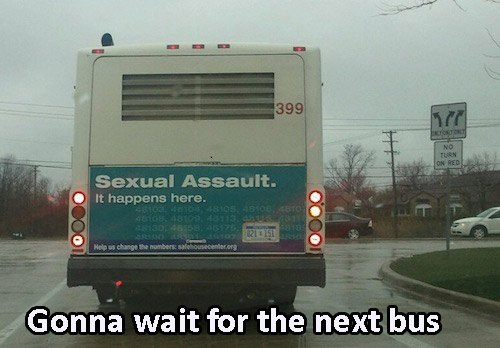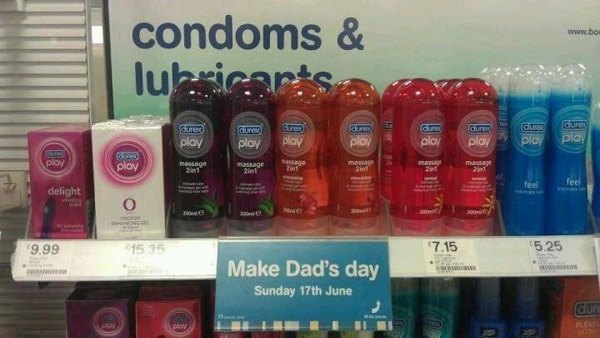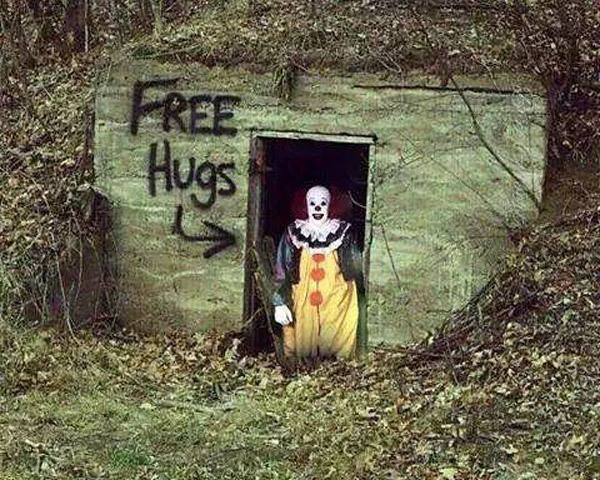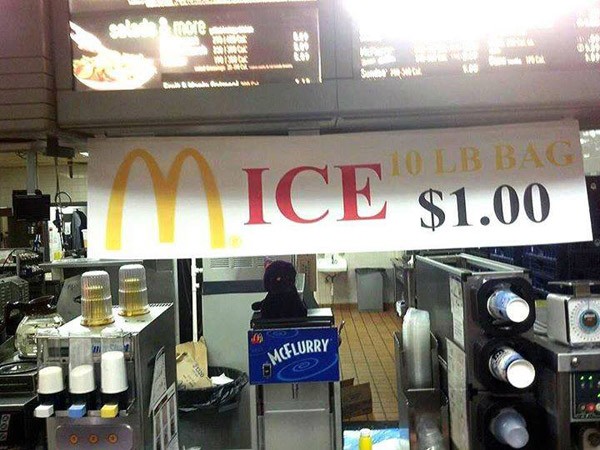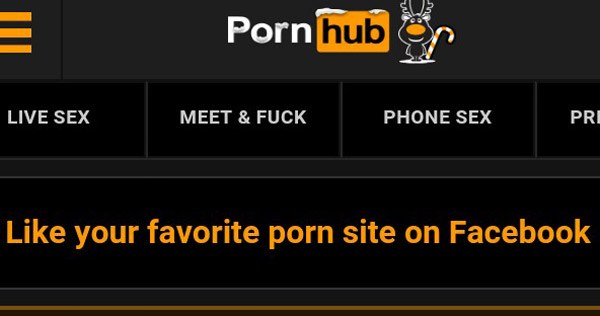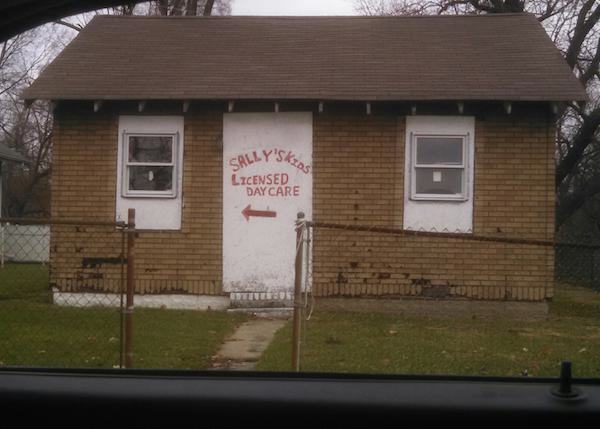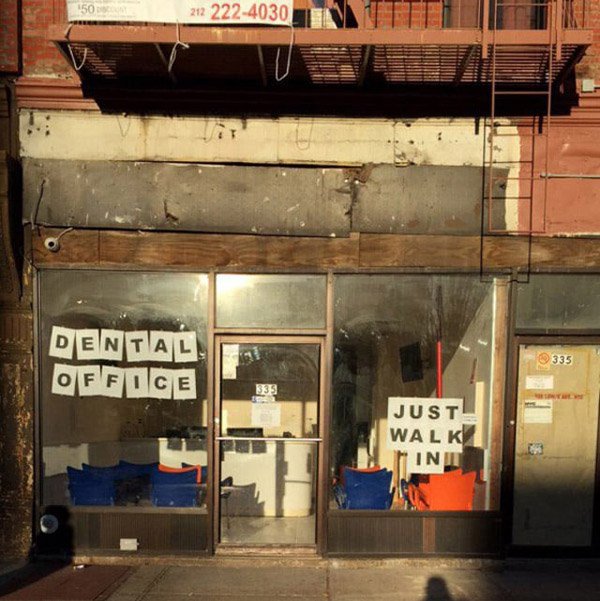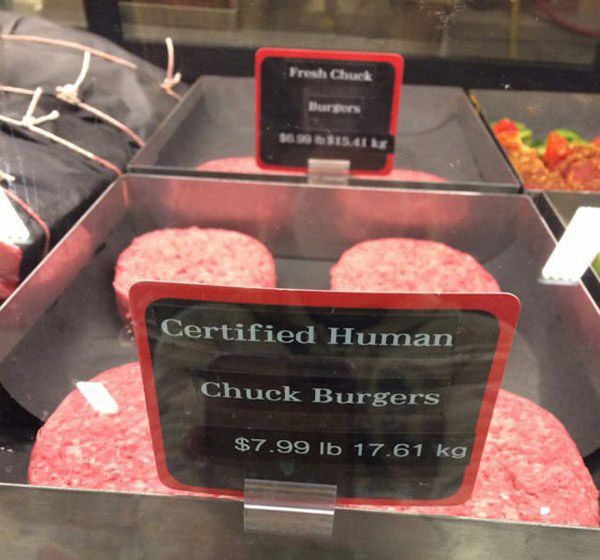 Thanks to Pleated Jeans and r/funny for contributing some of the photos used in this gallery.
If you weren't completely creeped out by these photos and still want more gallery goodness, then be sure to click over to check out what happens when Snapchat captures a moment of humiliation or kids who became champions of weirdness!