Everybody wants to be healthy, but the call of the doughnut is seductive, resulting in what we call "health fails." Let's face it — diets suck and no amount of salad dressing will ever make broccoli and kale taste as good as pizza and french fries. That's not an opinion, that's science. If you've made attempts at eating healthy only to fall into a downward spiral of carbs, don't worry, we're right there with you – at least we can laugh-cry into our ice cream together: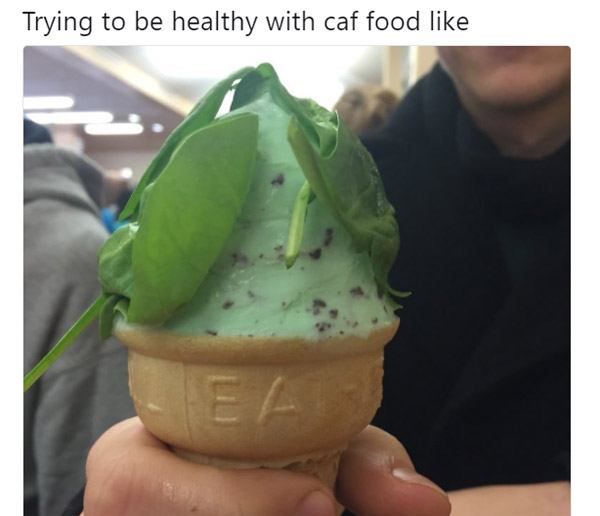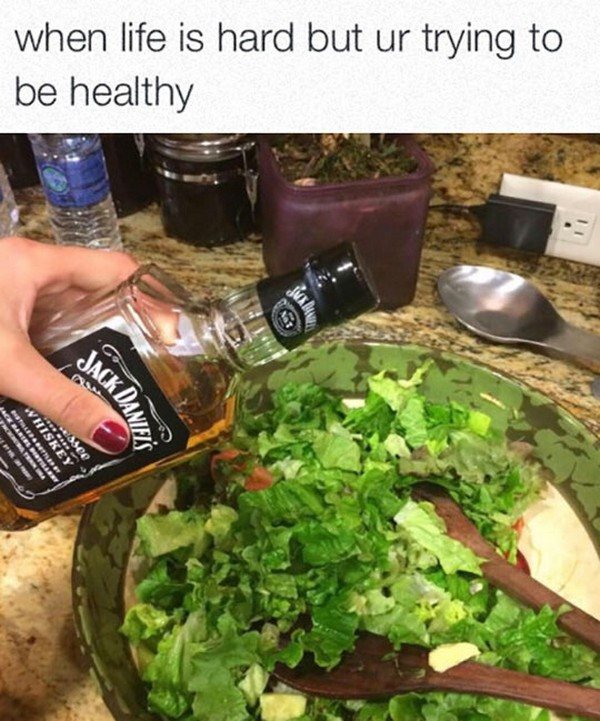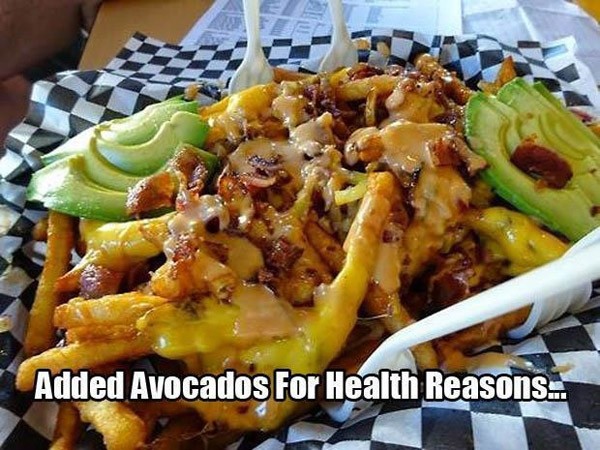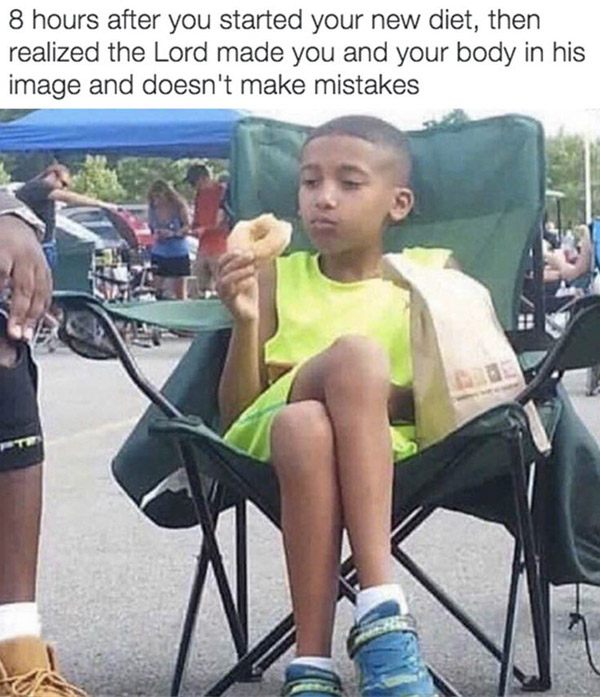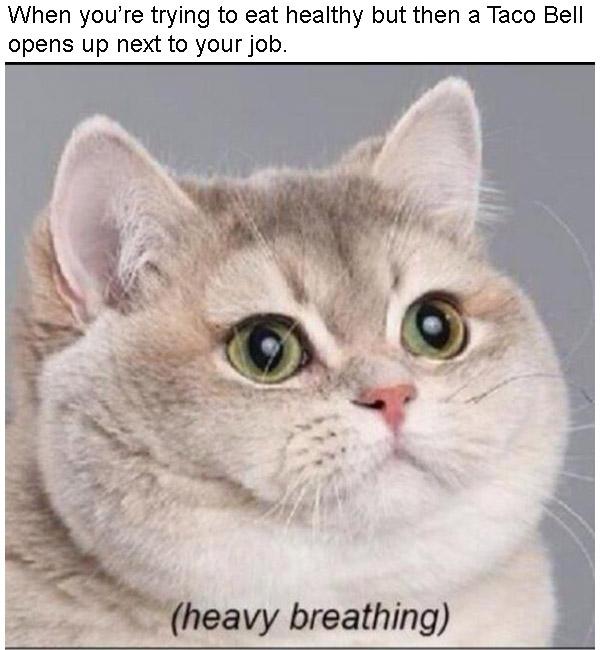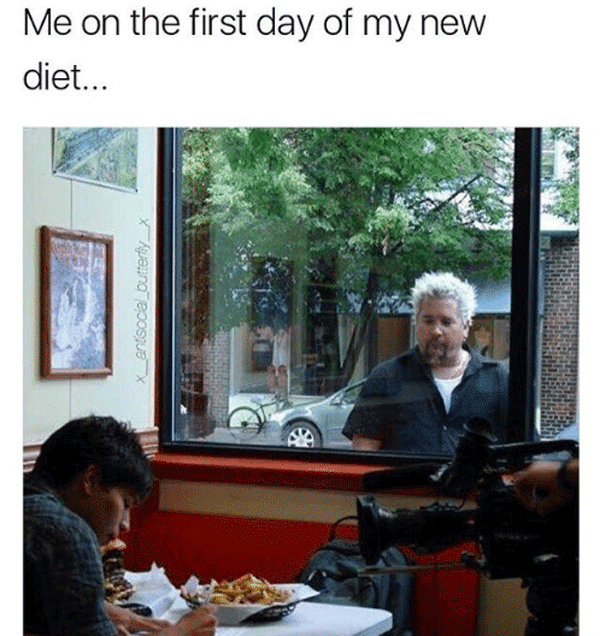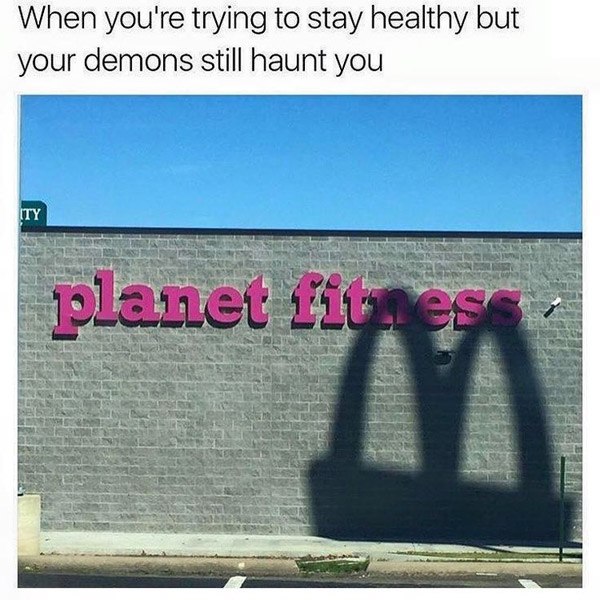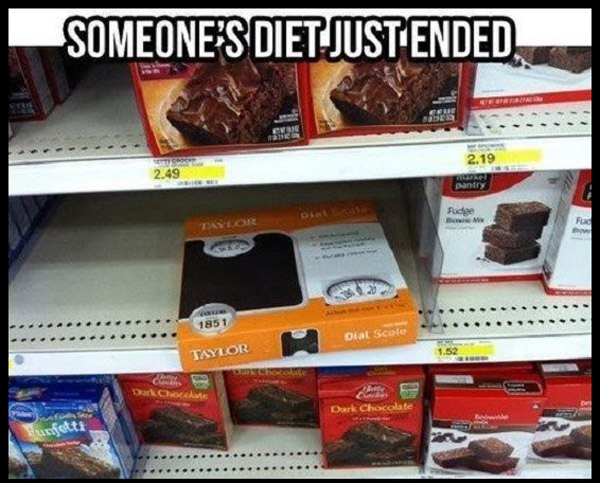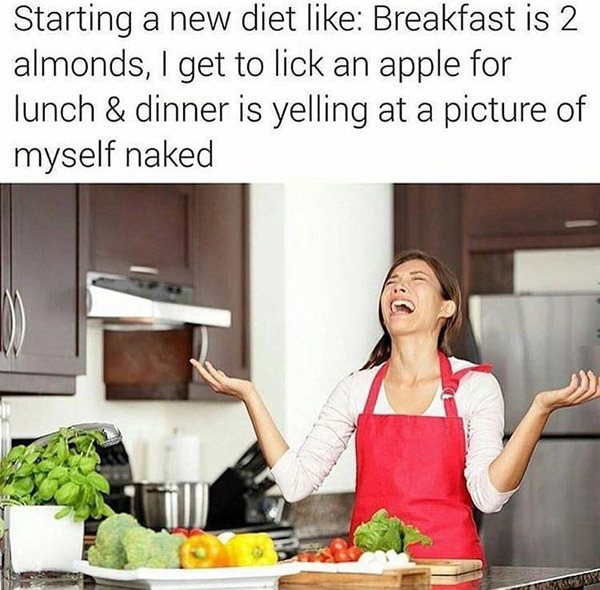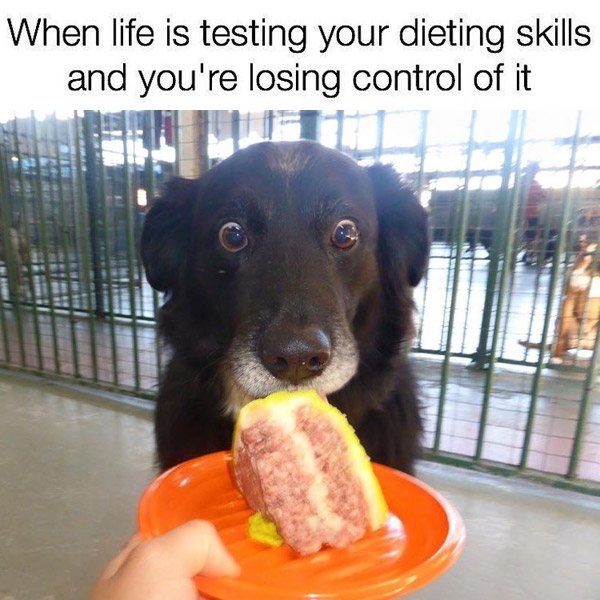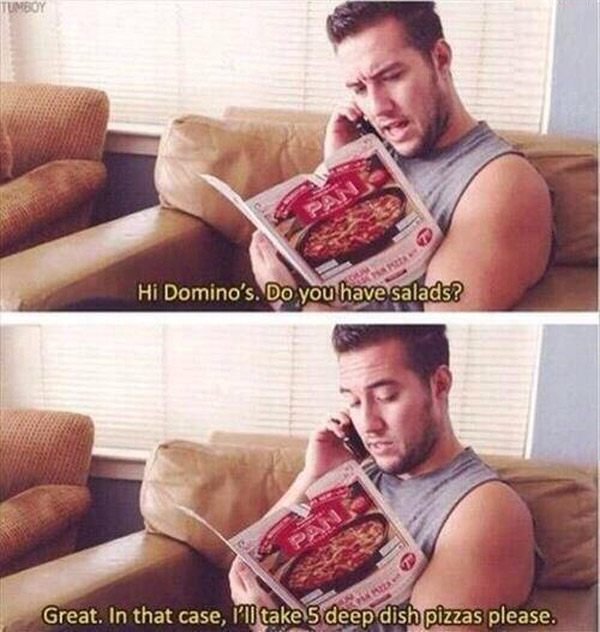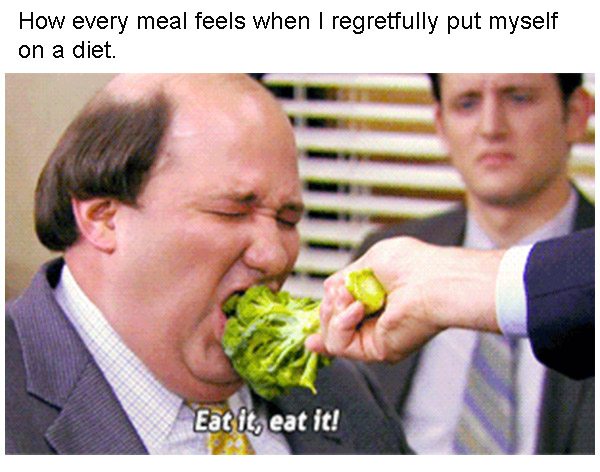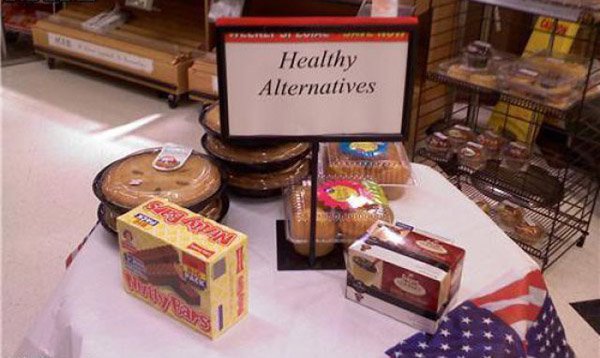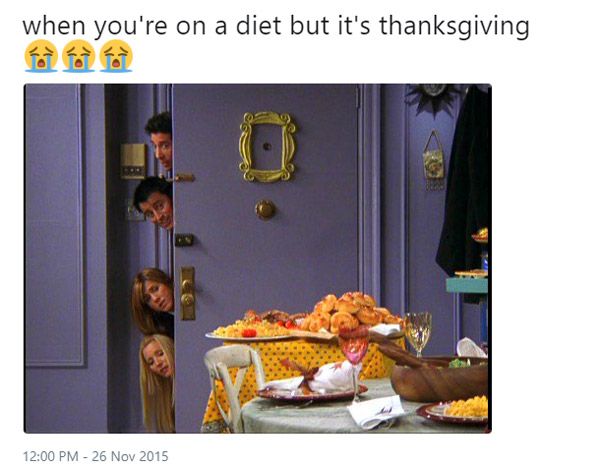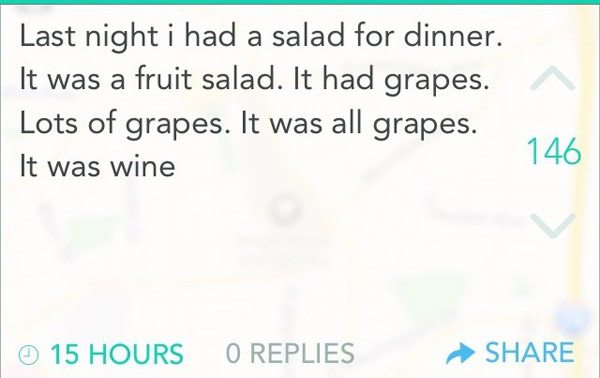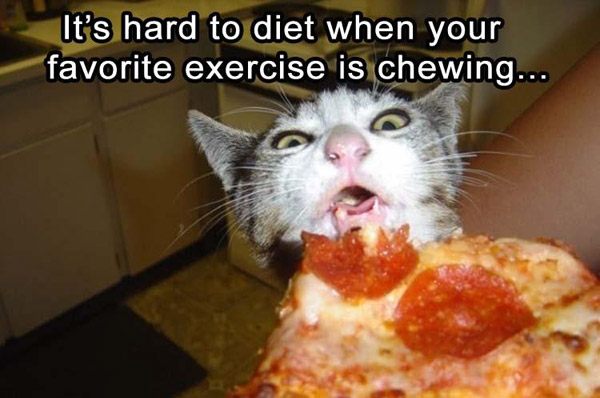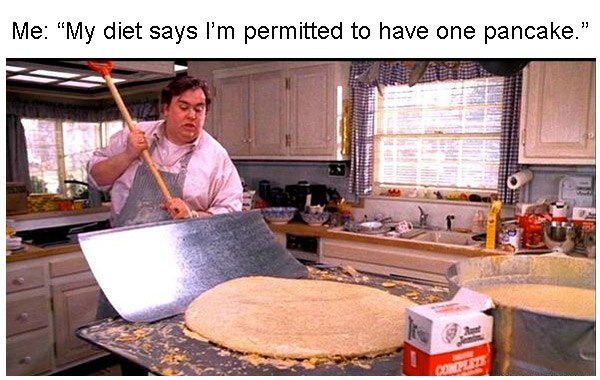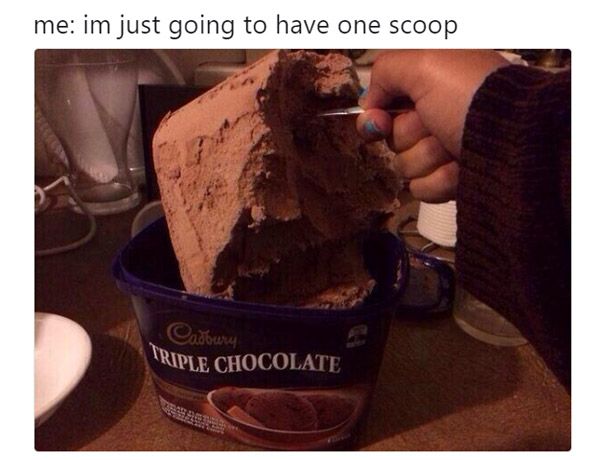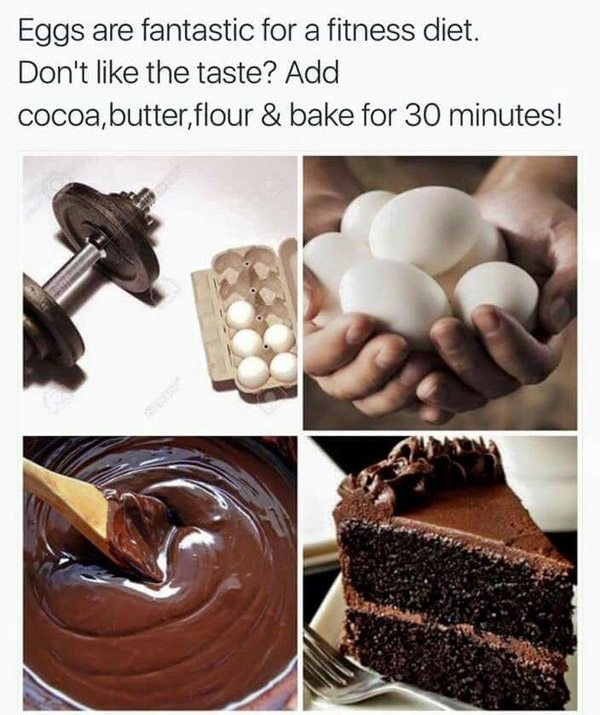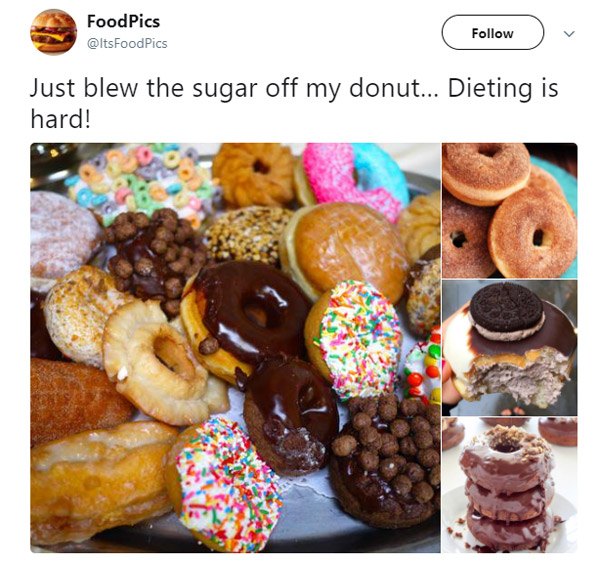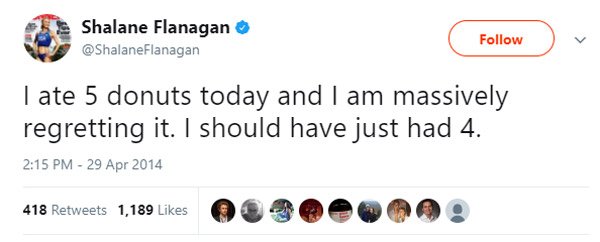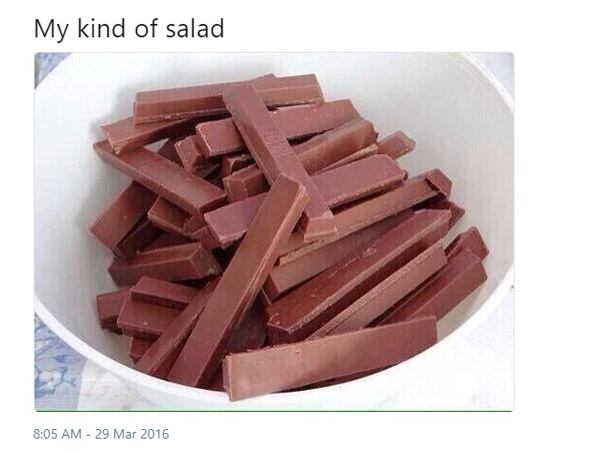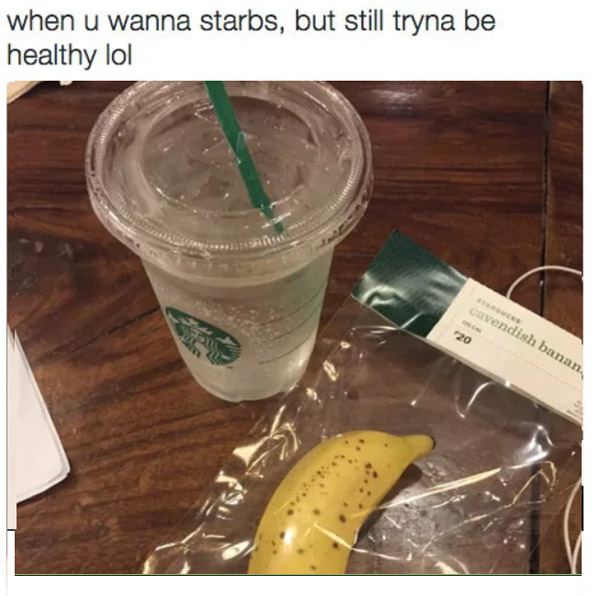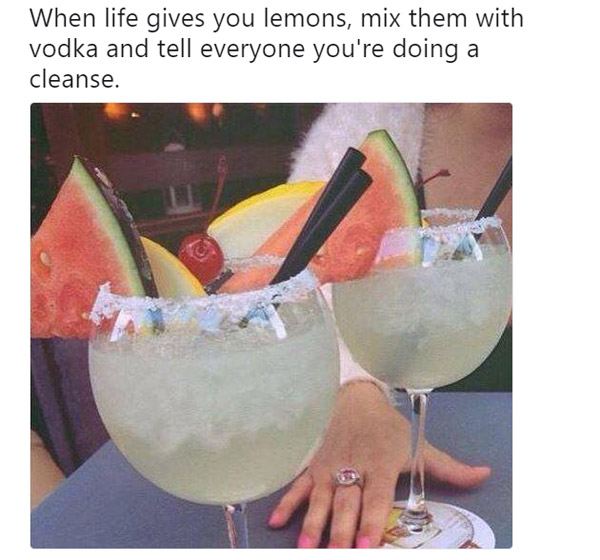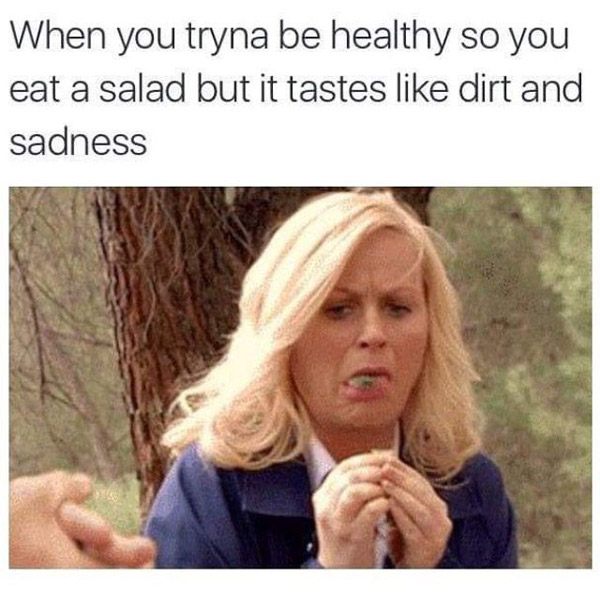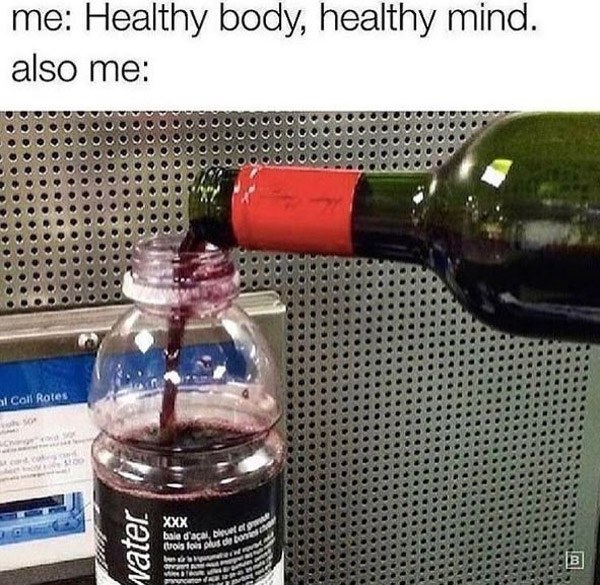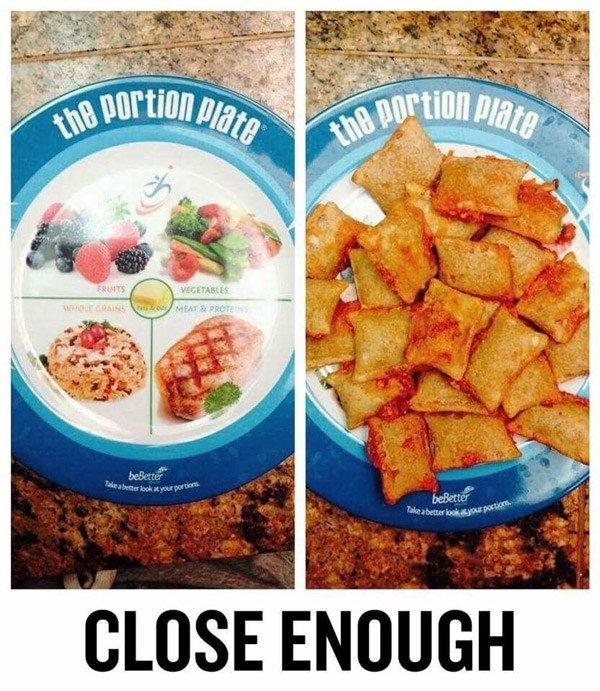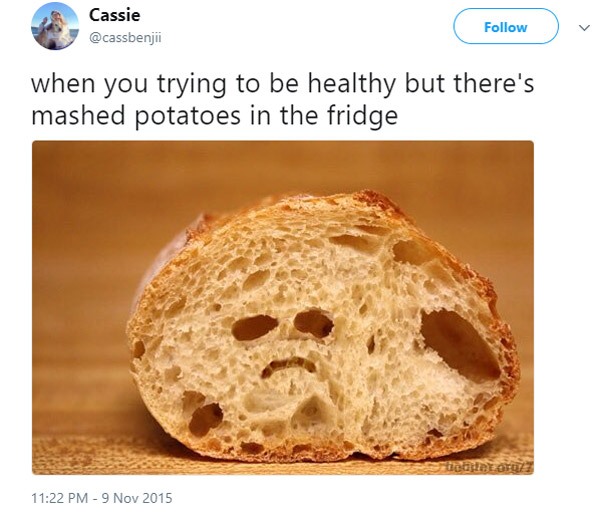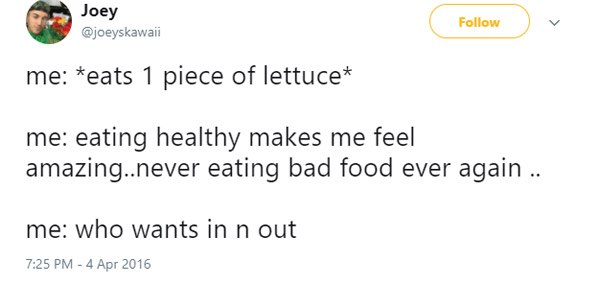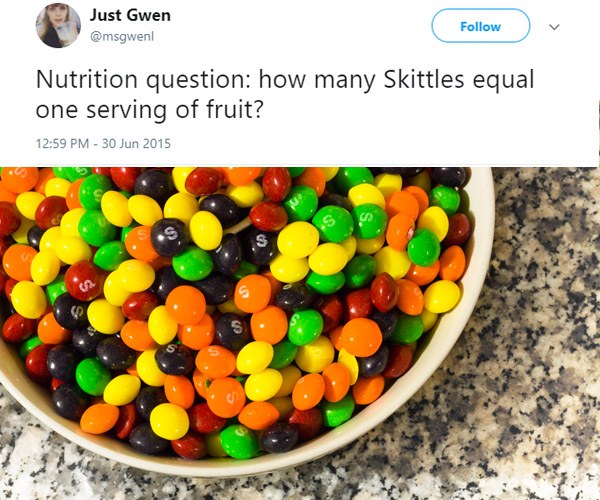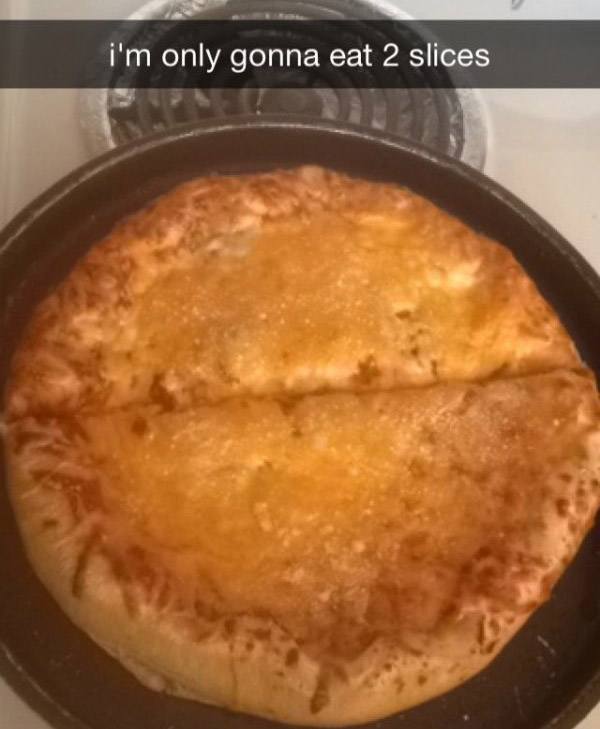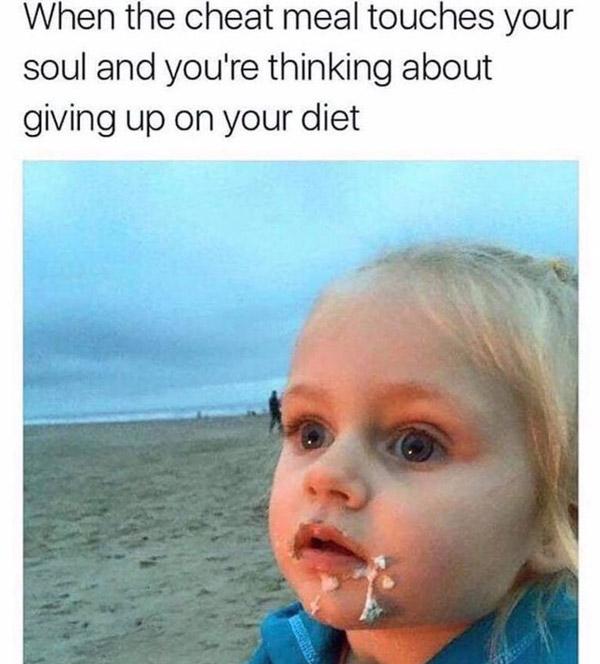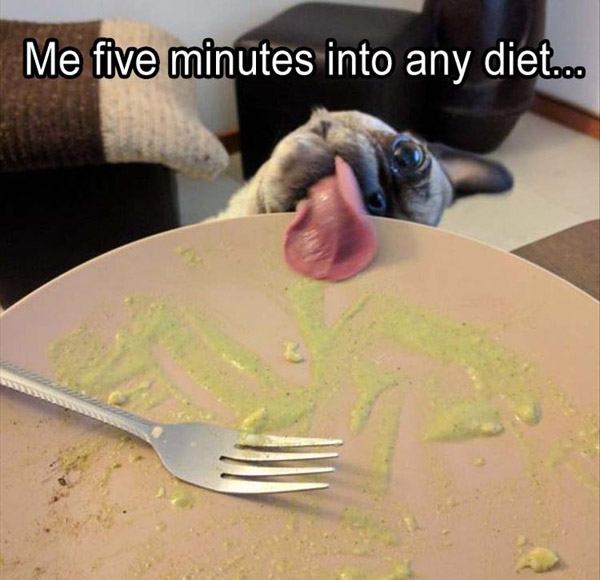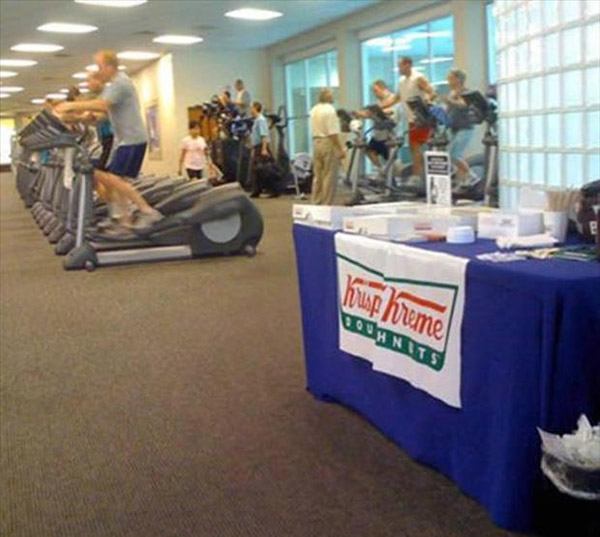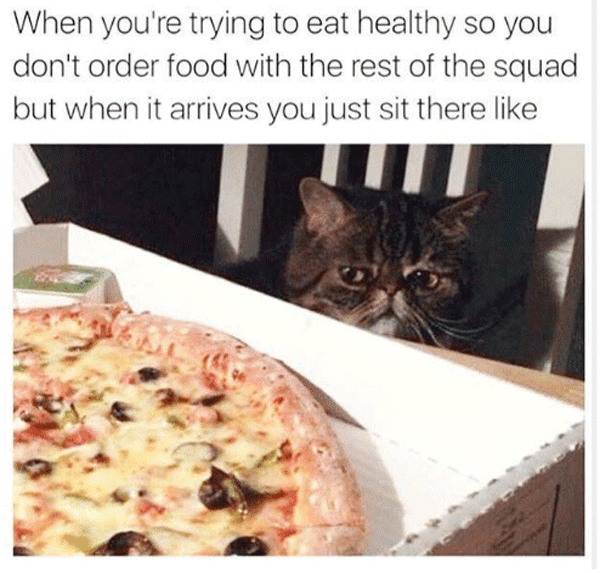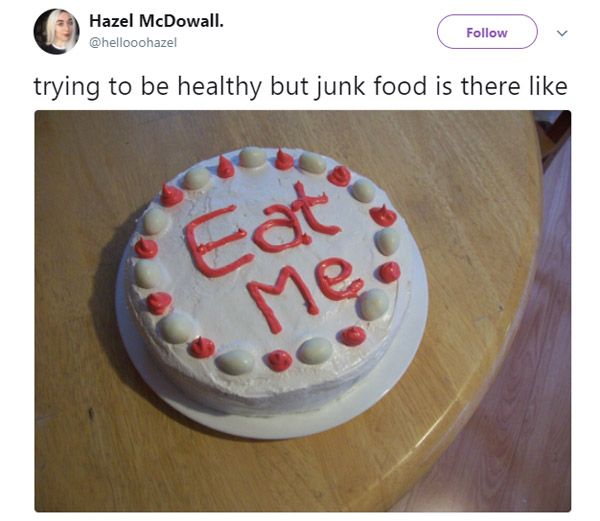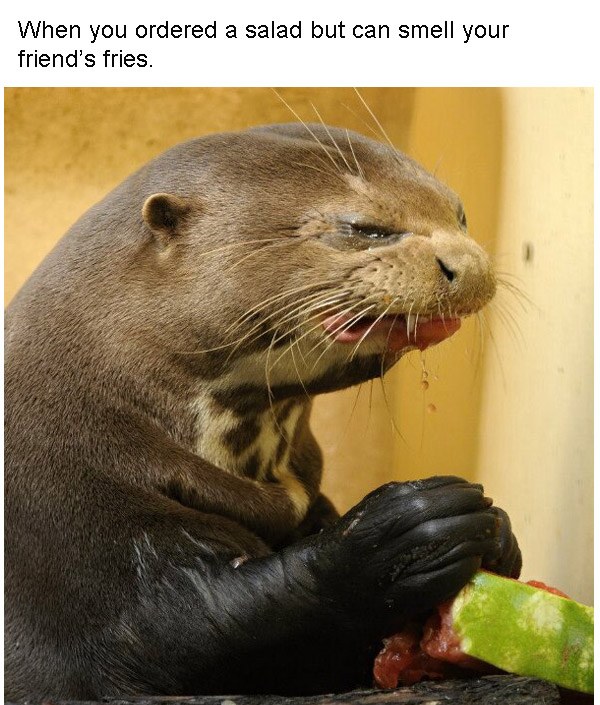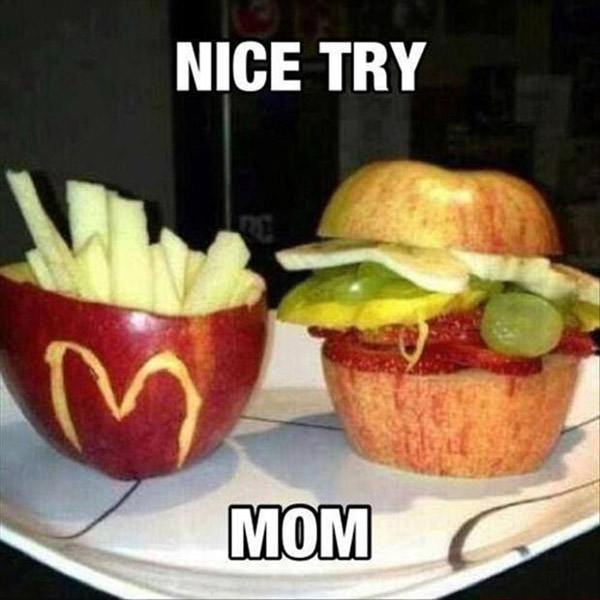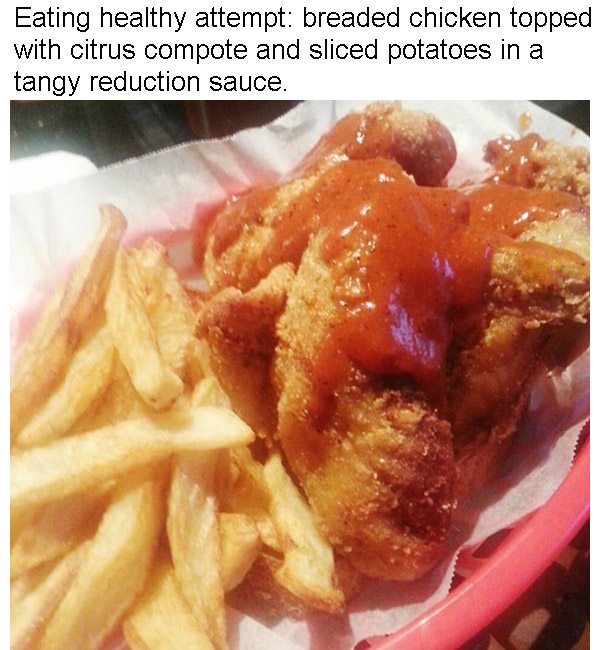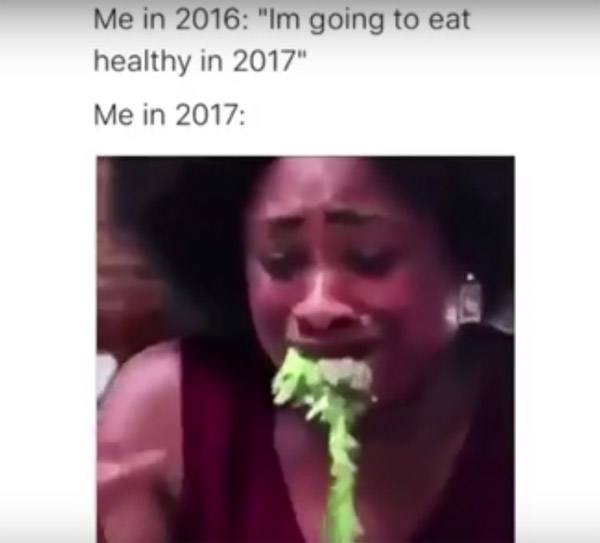 Thanks to Buzzfeed and LifeBuzz for some of the photos used in this gallery.
If this gallery led to your diet downfall, a gallery of unbelievably disgusting fast food fails should help get you back on track. And after you devour that, check out this gallery of terribly named food products.