You'd think between all the people who must be involved in the process of getting packaged food on the shelves of our grocery stores and delis, someone would be in charge of branding. These 27 products prove that unfortunately, picking two words at random out of a hat might make more sense than the half-baked, often offensive, always hilarious names these product managers landed on instead. Which leads to the question — were some of these terribly named food products and other awkwardly titled items deliberate? You be the judge: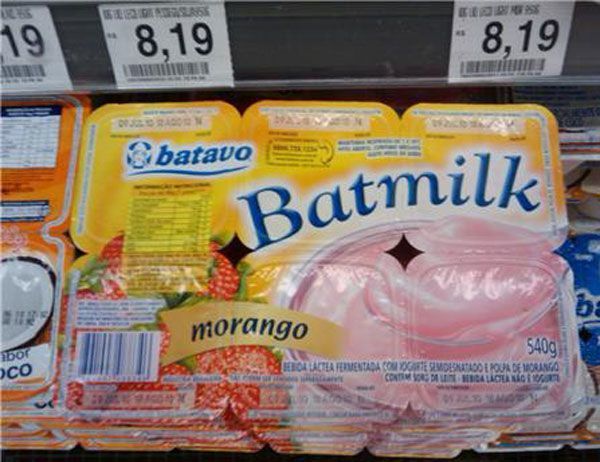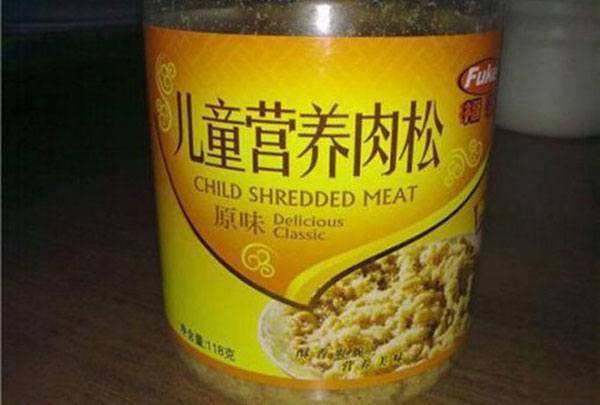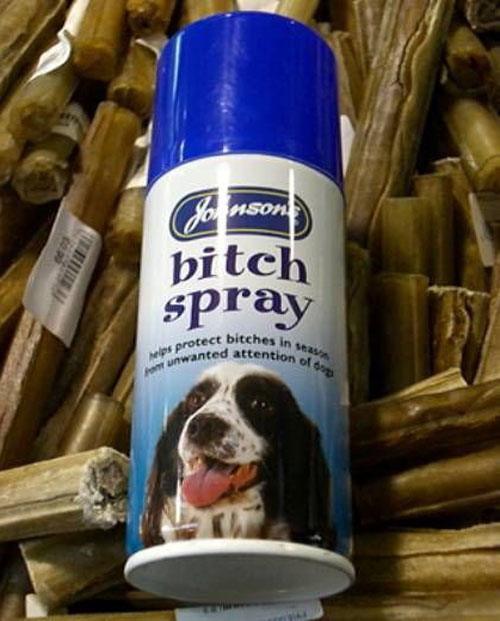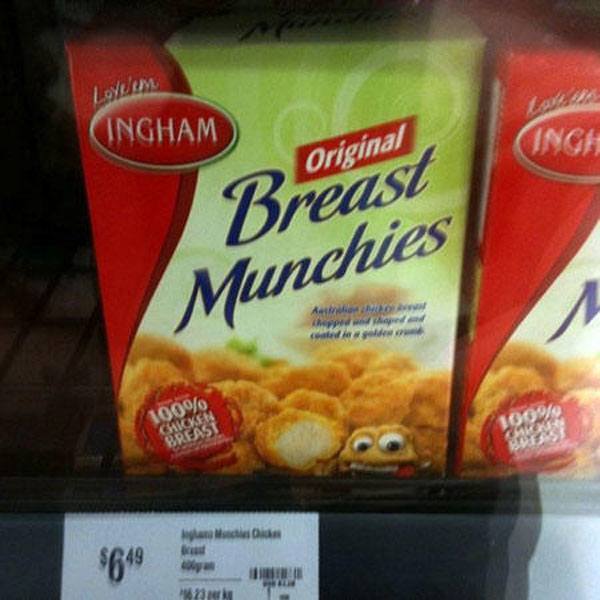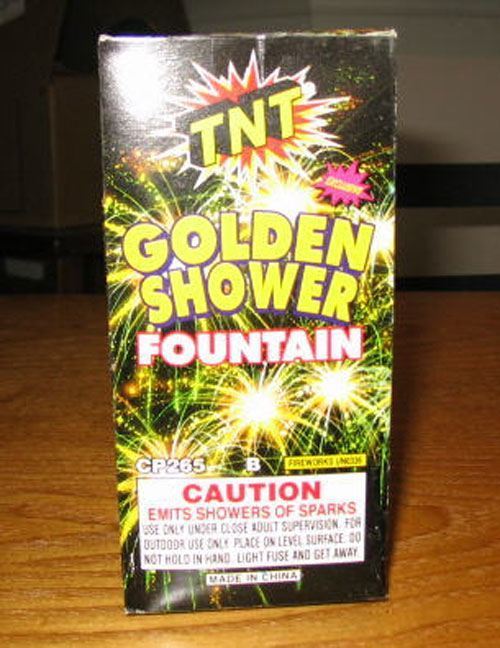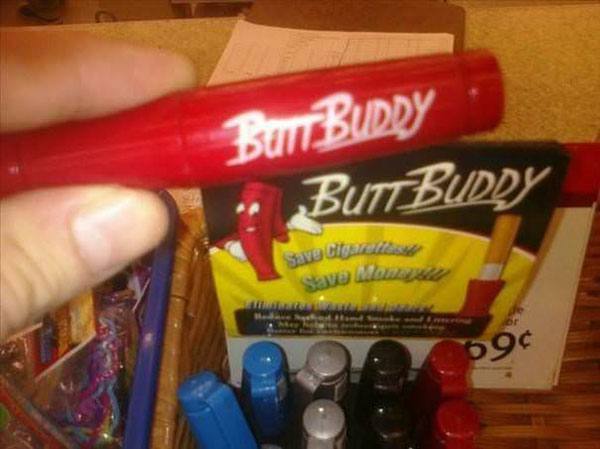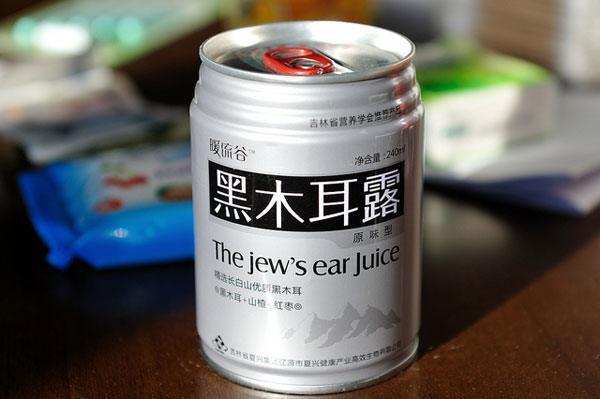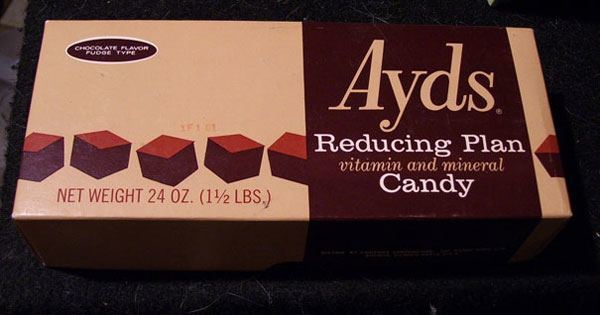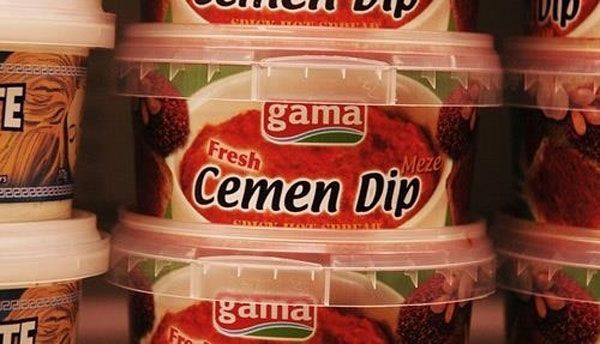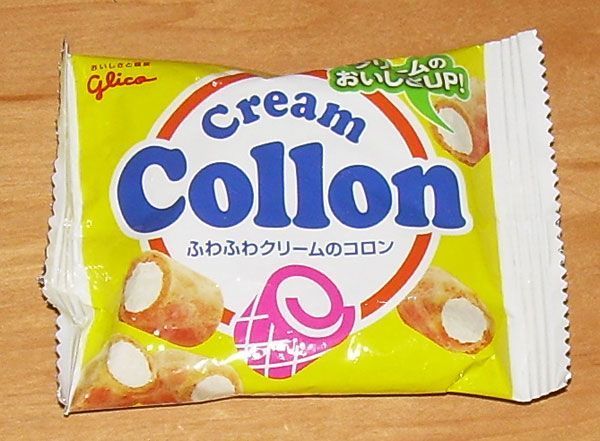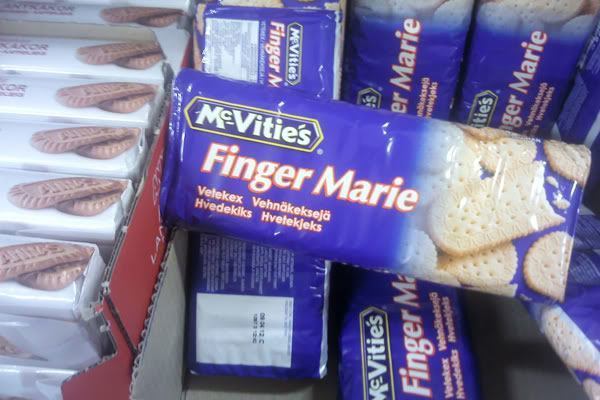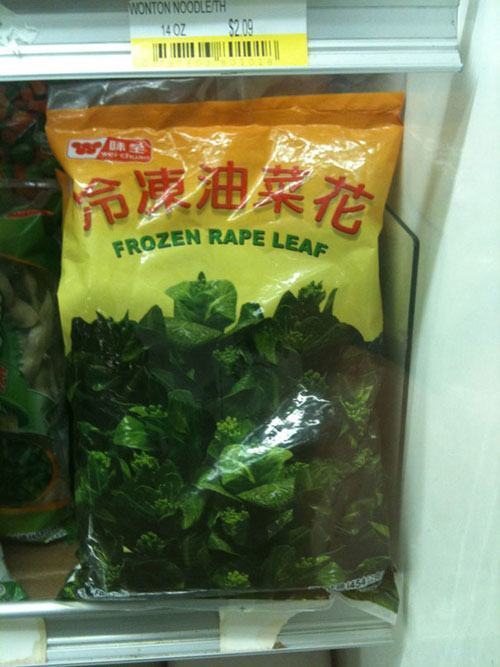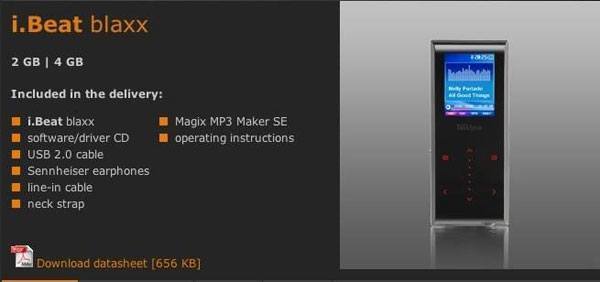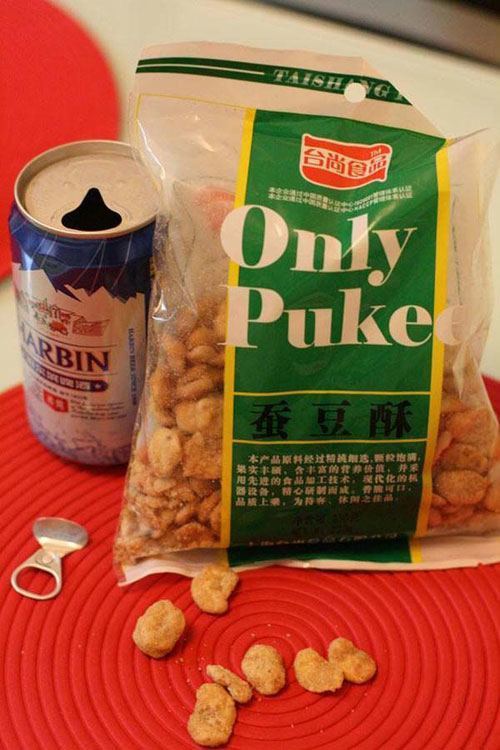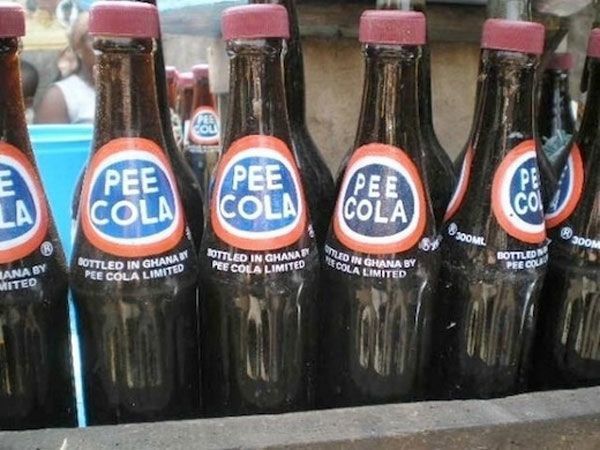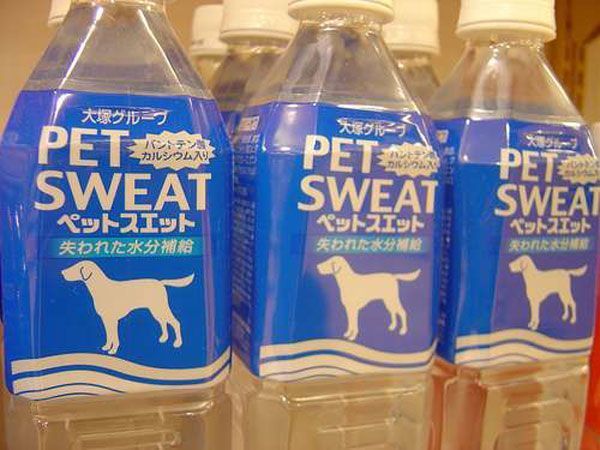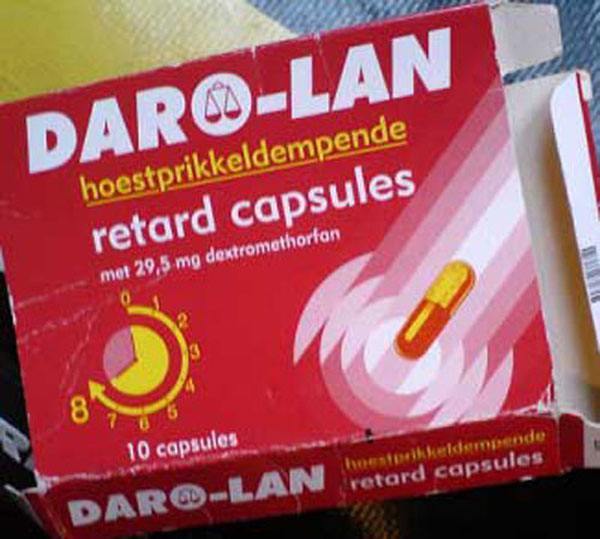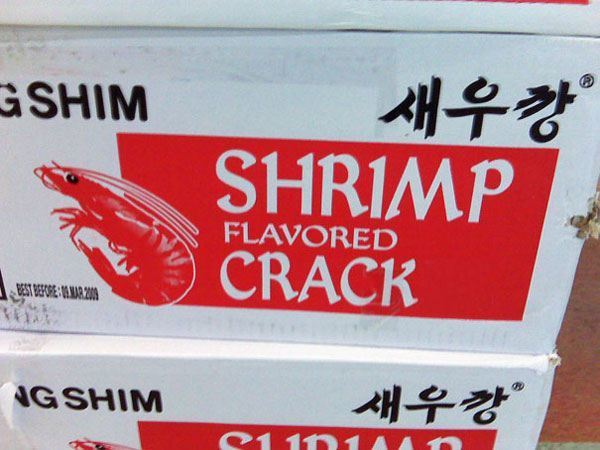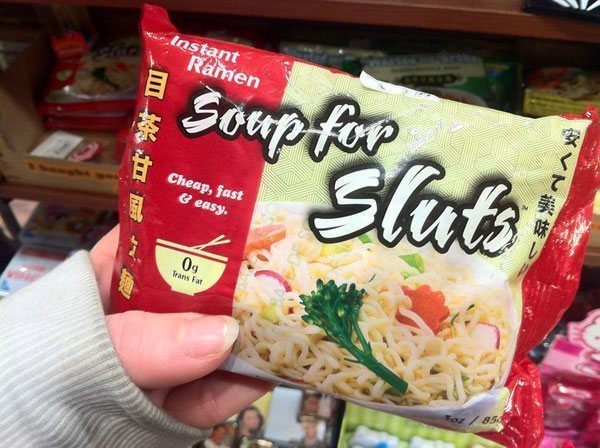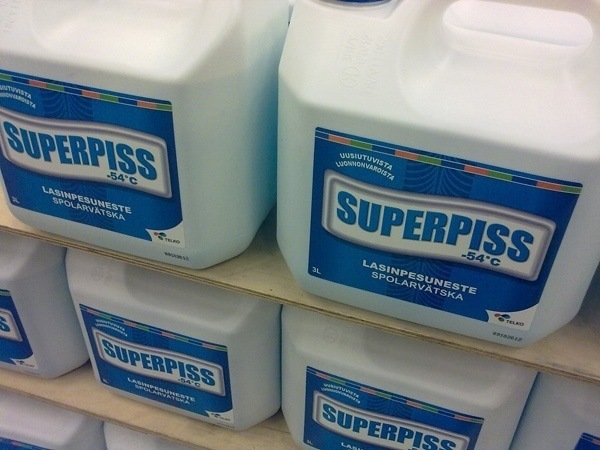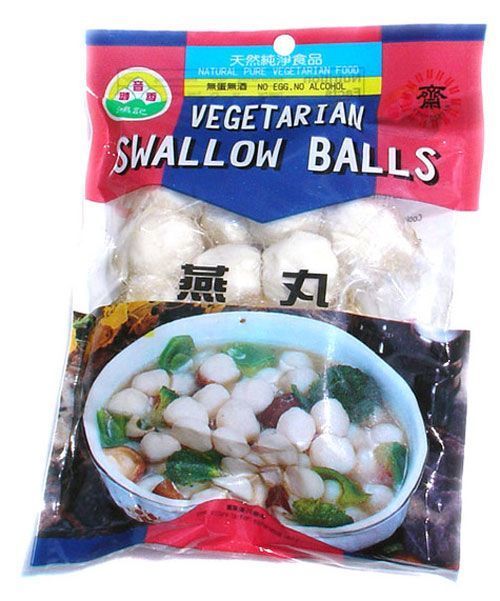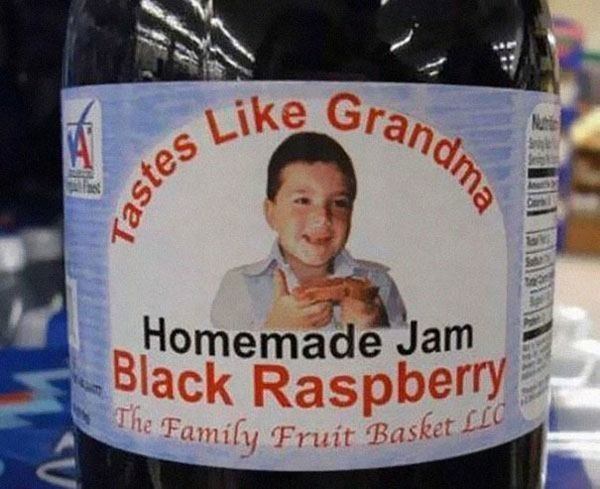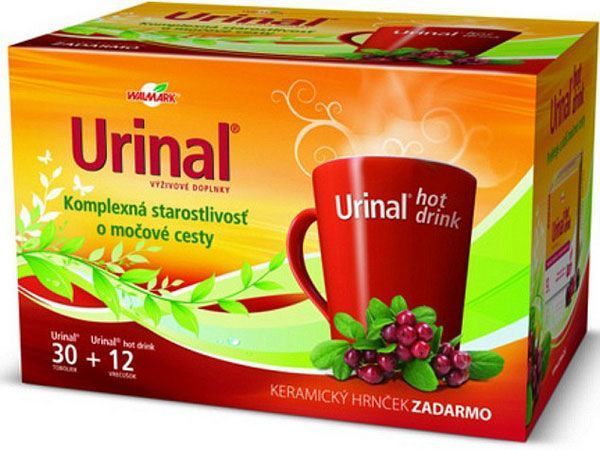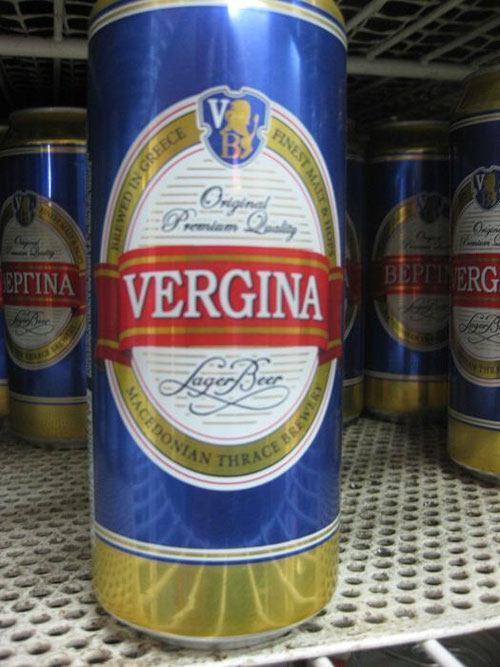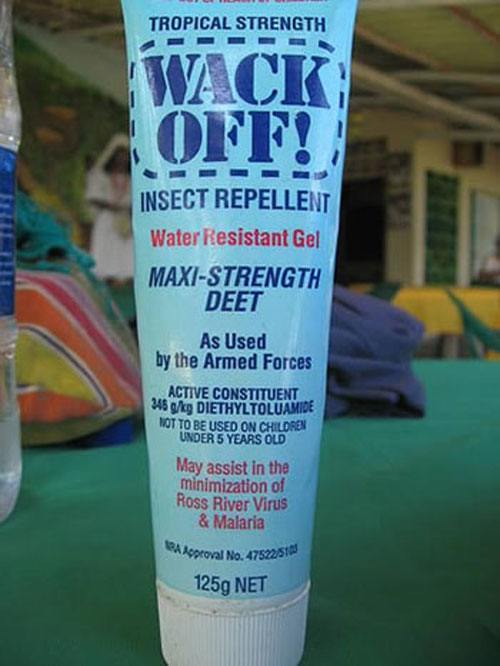 This comes in super handy when Batman is facing a death trap made up of angry lactose intolerants.
Don't freak out, it just means that the meat was shredded by children! With their bare hands. In a filthy factory, full of spiders.
That's what they call it in British pornos.
Comes with free bag of "Bitch Please" begging strips.
This is what happens when your product-naming session is just playing word association with a stoned frat boy.
"Here it is, gentlemen — the firework innovation of the century. This little baby is going to sell millions!"

*assistant whispers in ear*

"People do what?"

*assistant whispers again*

"OH GODDAMNIT."
For anyone who actually uses this, the name is the least embarrassing thing about it.
You wouldn't believe how much juice you can squeeze out of one of those little fellas!
Remember, it always tastes better fresh.
Not so shockingly, more popular than the salty collon variety.
This was far and away the most popular sport in our middle school.
This sounds like the start of a sad but poignant haiku.
Try to picture yourself asking for this at Best Buy.
Well, as long as it's ONLY puke.
If your pee looks like this, you should probably see a doctor.
Just as effective as regular pheromone spray for only half the cost!
Suddenly the entire comments section of Yahoo News makes sense.
Not sure if this is referring to a body cavity or a drug, but either way, be sure not to inhale.
Sometimes you need to replenish those calories you burned off during the walk of shame.
Superman's Howard Hughes urine-hoarding phase was just tragic.
Is this a selling point? Or a warning?
It's weird, I keep drinking this, but I just keep getting thirstier.
The Pernis Pale Ale is even better.
It's normally a different tube of goo that has "wack off" written all over it.
Okay, I think we're done now.
Thanks to Bored Panda, Smosh and Buzzfeed for some of the images in this article.
Liked this? Try 30 hilariously weird fast food items from around the world, or 33 fast food fails that will make you lose your appetite forever.