Nothing quite straddles that fine line between genius and moronic like bad infomercial products. From pee-filled golf clubs to technologically advanced butt-wiping sticks, every manner of completely useless "convenience" is for sale. Here are 33 As Seen On TV offenders you'll hardly believe are real: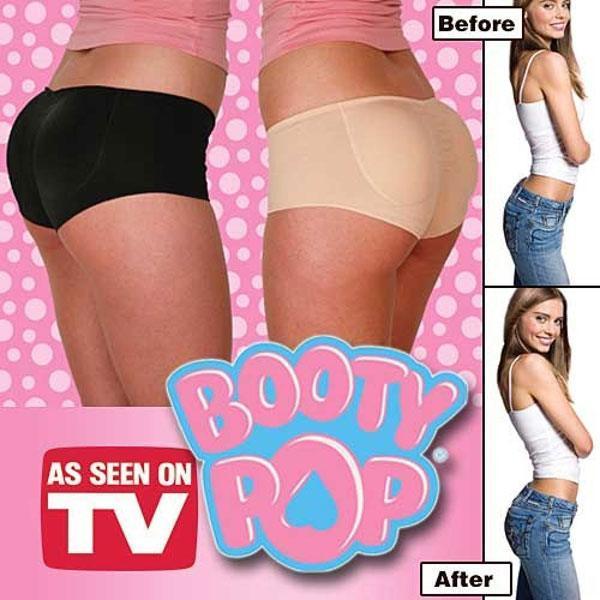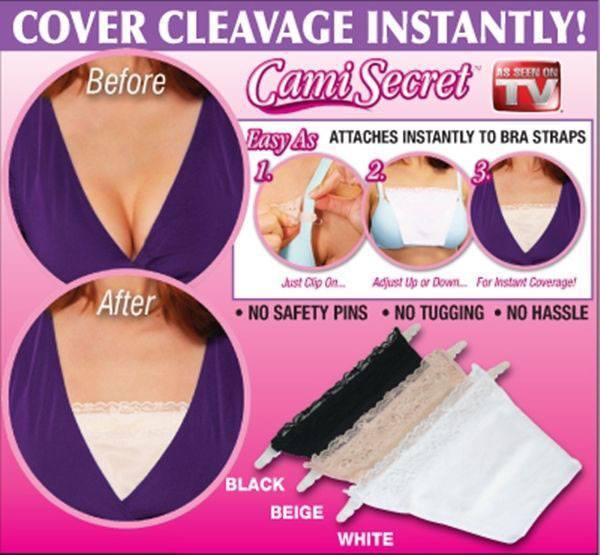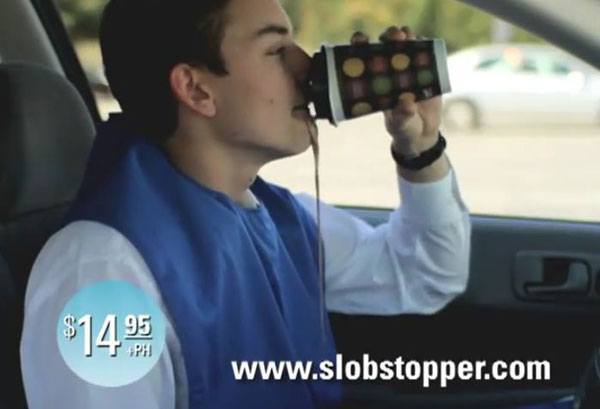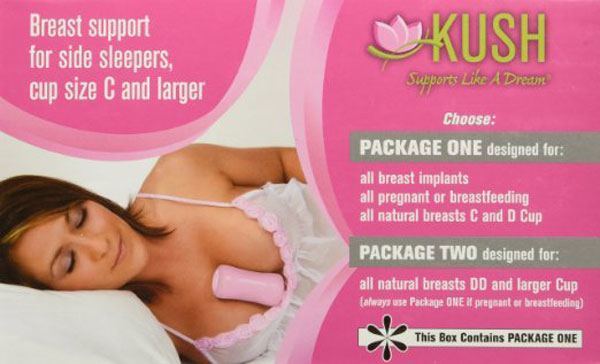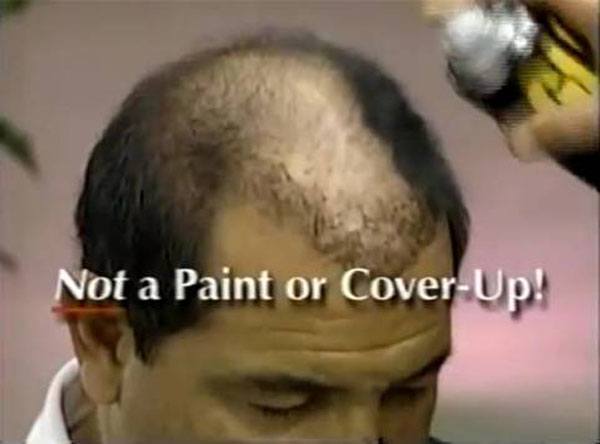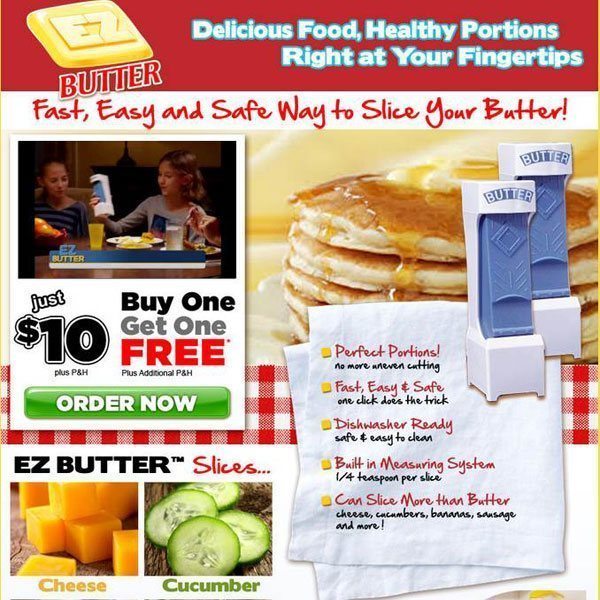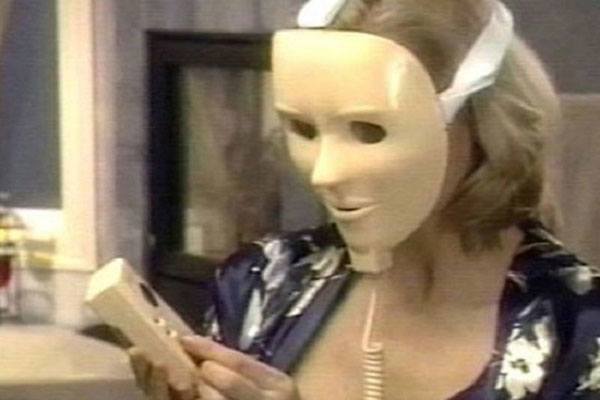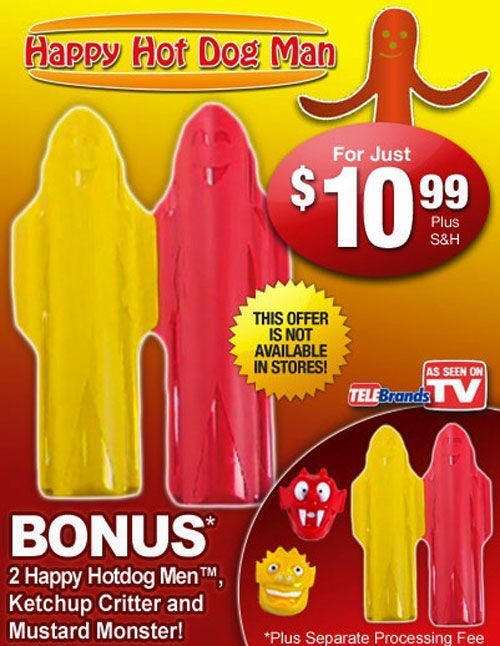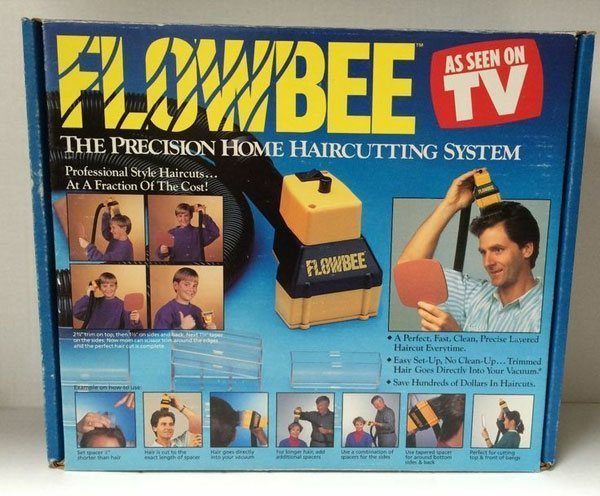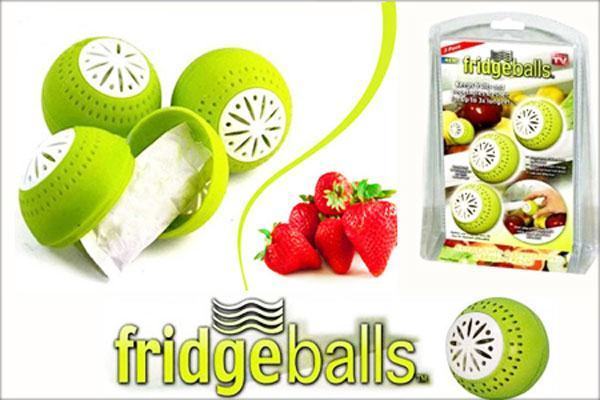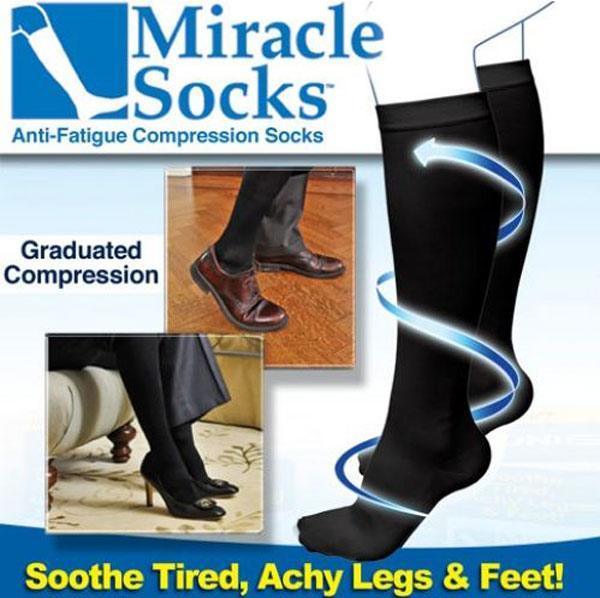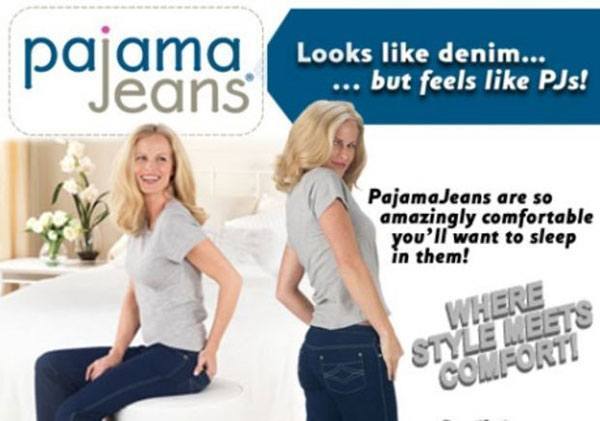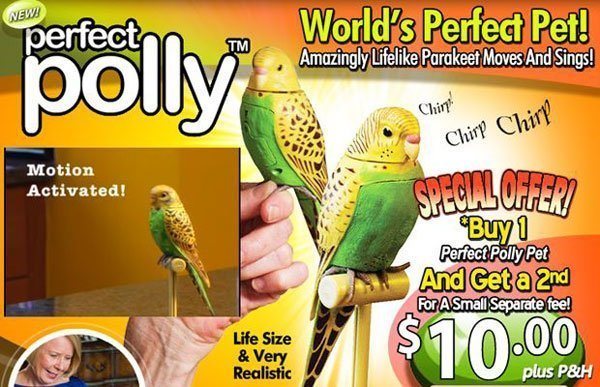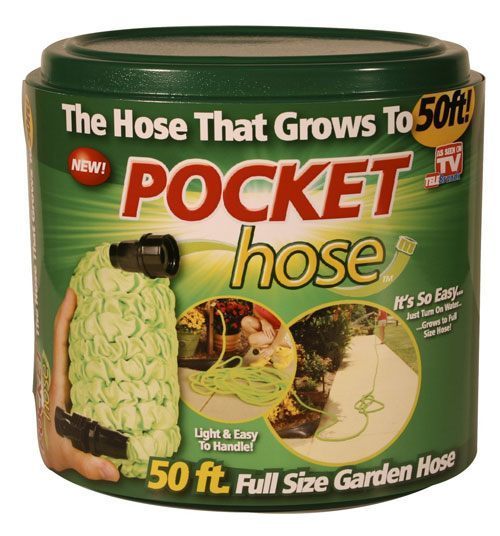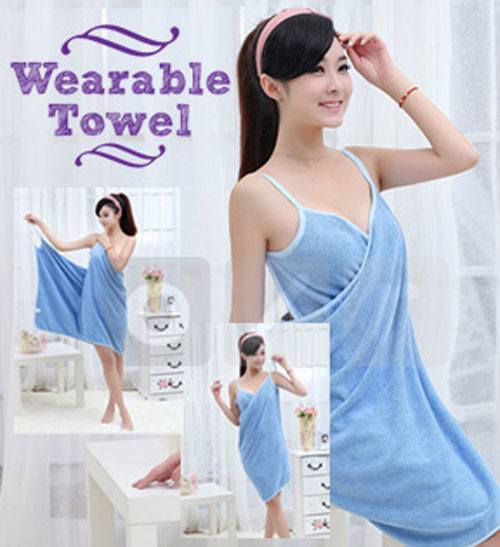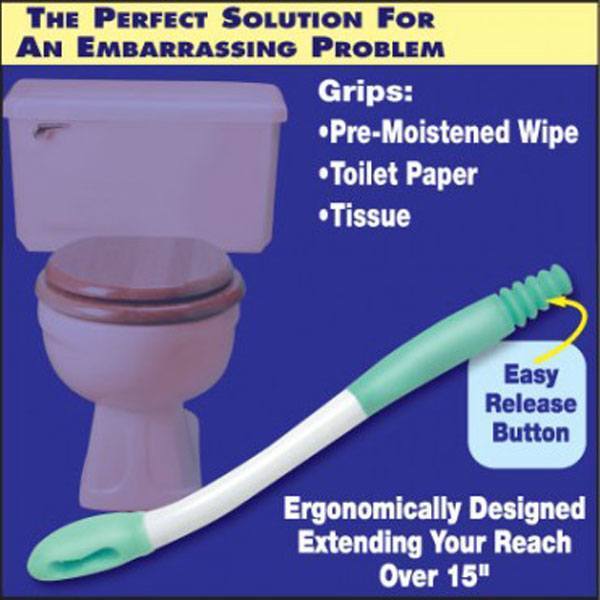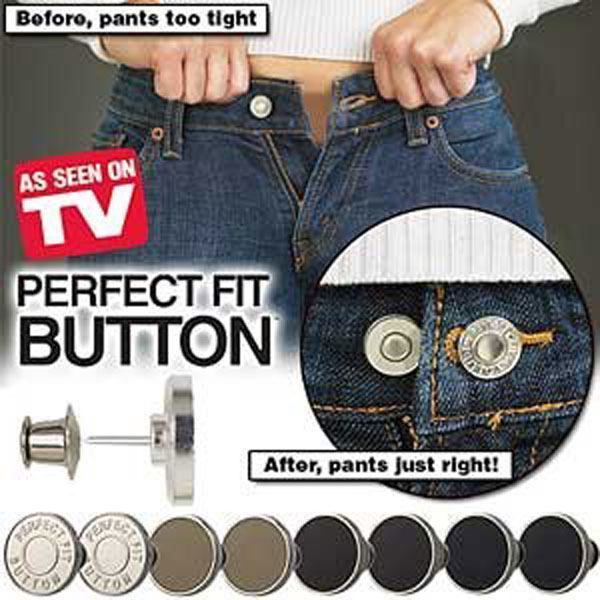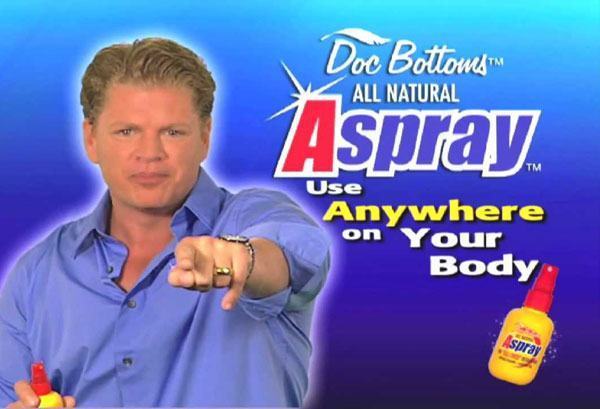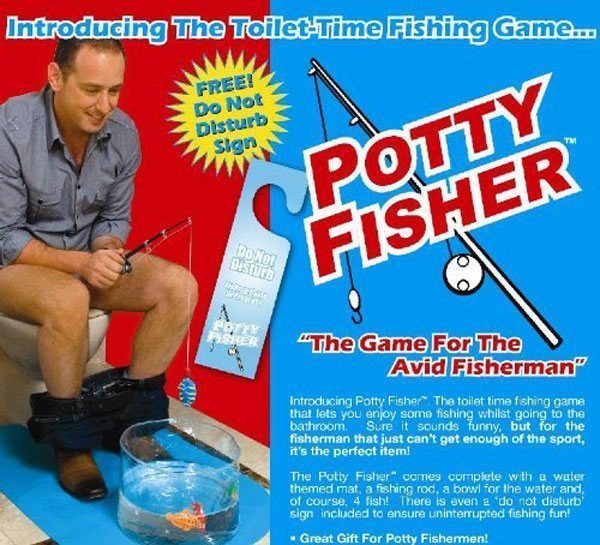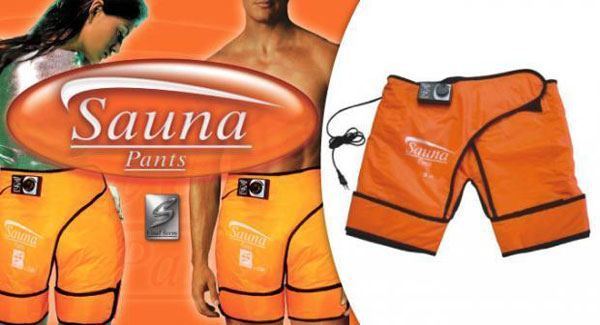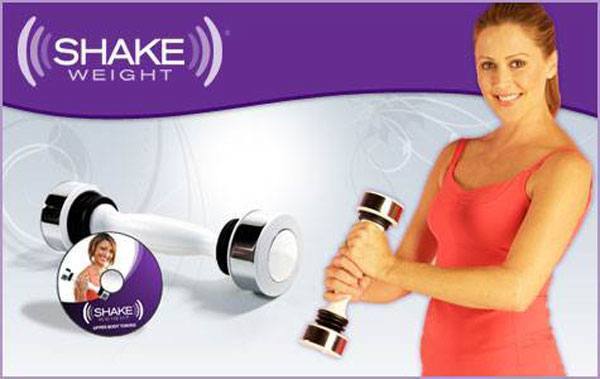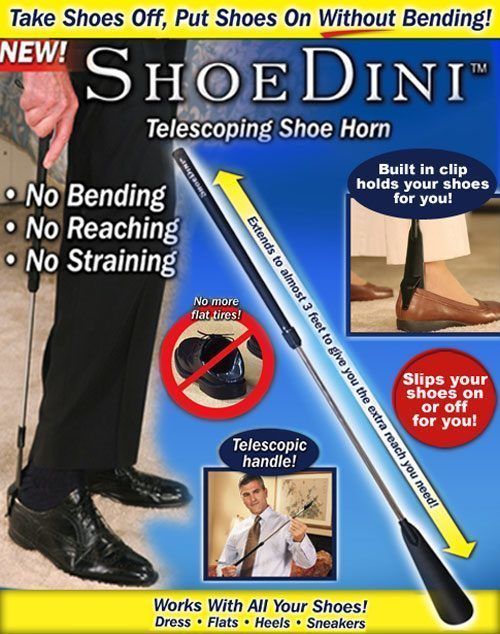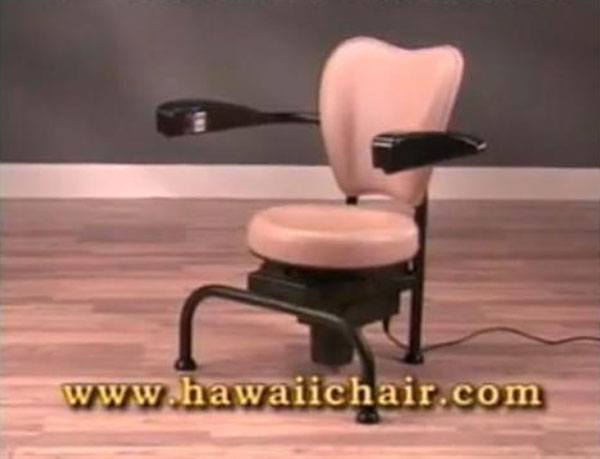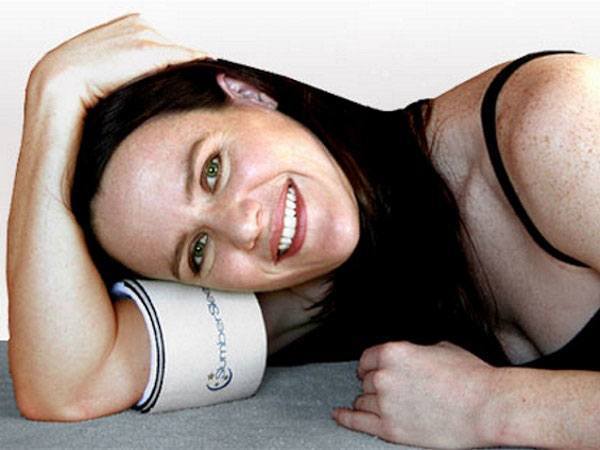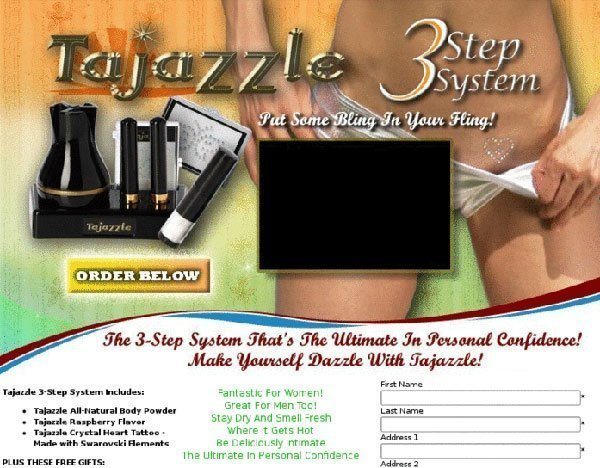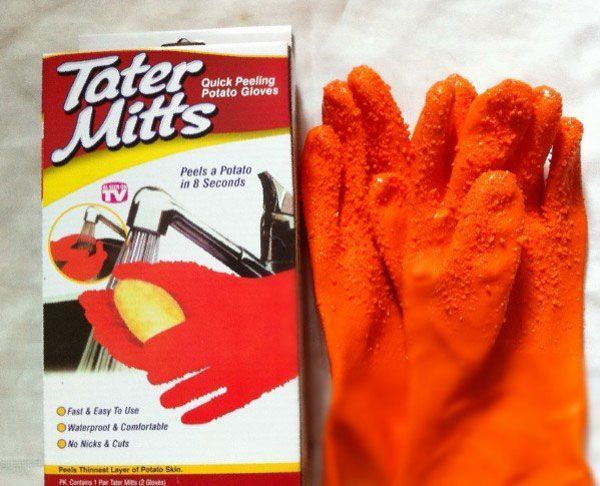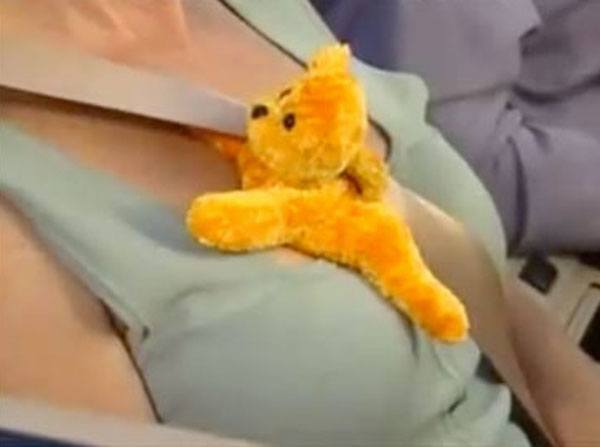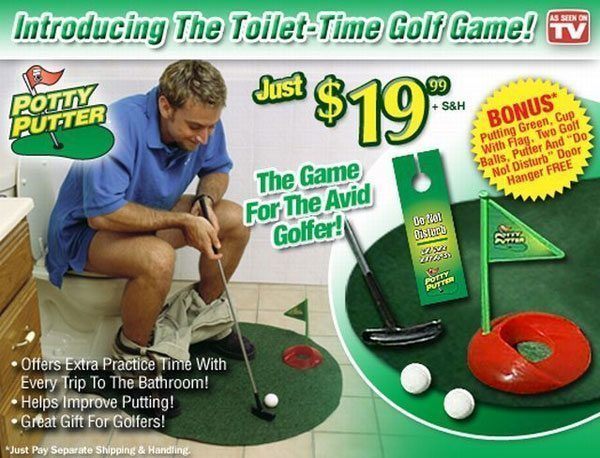 Real talk: How bad does your flatulence have to be for a fart-absorbing blanket to reach marriage-saving status?
The Booty Pop butt enhancer is a great conversation starter, especially when you're at the Laundromat trying to explain what they are to a stranger.
Cami Secret is a product for women with exceptional cleavage that hate showing it off, but also suffer from the affliction of only being able to buy tops with deep neck lines.
The perfect item for when you want to swiftly and accurately redirect that spilled stream of boiling coffee directly onto your groin.
If you are eating enough hardboiled eggs to justify buying The Eggstractor, then peeling hard boiled eggs isn't your biggest problem.
A spray paint that covers up your bald spots, but not your tears.
EZ Butter does half the job a butter knife does for only 10 times the price!
If you're ever in someone's kitchen and you see a Fat Magnet, run away as fast as you can.
Rejuvenique is a facial toner that gets rid of your wrinkles and also doubles as a sick mask if you ever want to become a deranged murderer in a slasher film.
Are you grossed out by the idea that hot dogs are made from grinding several unwanted animal parts together? Would it help if there was a product you could use to turn the hot dog into a shape sort of resembling a human being? No? Why not?!?!
The Flowbee is a classic infomercial product where you attach some razor blades to a vacuum tube and cut your hair with it. It still exists to this day, proving we are definitely doomed.
Fridge Balls claim they keep your vegetables fresher for three times longer. If you're going to lie so hard to us, you can at least come up with a better name than "Fridge Balls."
Miracle Socks, or as everyone else calls them, "regular socks."
The perfect gift for people who really want to push Casual Friday to its limits.
If you want to experience the annoying sounds of a Parakeet but can't own a real one, let Perfect Polly creep into your nightmares.
The technology of yesterday, today.
If your garden is too small to keep a regular hose, perhaps you should be asking yourself if you actually need a hose at all, or if maybe half a glass of water would do the trick.
The Wearable Towel is the perfect thing for those that like to entertain guests but are also completely soaking wet while doing so.
If there is something so terribly wrong with your asshole that you'll only touch it with a 15-inch stick, you may want to consider medical assistance.
There's absolutely nothing humiliating at all about explaining to someone why you now need two buttons on your jeans.
Thanks to Aspray, every time you pull his finger, the room smells pine fresh.
It's one thing that the Potty Fisher exists. It's an entirely different level of depression that the makers of the Potty Fisher marketed it to adults.
Uroclub may solve the problem of having to go piss in the woods during a round of golf, but definitely doesn't solve the problem of how insane you will look pissing into a golf club in broad daylight.
For the person in your life whose genitalia doesn't sweat enough.
Thanks to these infomercials, many people have indeed developed tremendous wrist strength with very little effort.
For the man who has everything (except dignity).
So-named because it works your torso in a "hula" motion, not because it absorbs the smell of your ham and pineapple pizza farts.
The chances of your arm being so buff it requires cushioning to lean on seem slim if you're so lazy you can't pick up a pillow.
If your vagina has low self-esteem, Tajazzle is here for you!
Tater Mitts - a new way to peel a potato, or the name of this year's new smash hit horror movie franchise?
The "Tiddy Bear" comfort strap has the exact same expression as everyone who was told they had to try and market this product.
The Potty Putter is a great gift for anyone you have no respect for in your life.
Thanks to Daily Caller, Amazon, and Complex for the images above.
Enjoy these hilariously awful infomercial products? Then check out our other posts on awful items you can actually buy on Amazon and the most ridiculous people of Walmart!