The internet exploded recently with a flurry of sexually excited memes, articles, and quizzes based on the unlikely heartthrobs of Netflix's Making A Murderer. Though not perhaps "traditionally attractive," defense attorneys Dean Strang and Jerry Buting have become surprise stunners, garnering unexpected attention in the form of countless Buzzfeed articles, Vogue interviews, and Instagram collages. Is it their exhausted eye creases, or perhaps their frazzled, haggard demeanor? We don't know, but we do know one thing: you'll find this compilation of nine other defense attorneys hot enough to keep you warm through those cold, lonely, maximum security prison nights.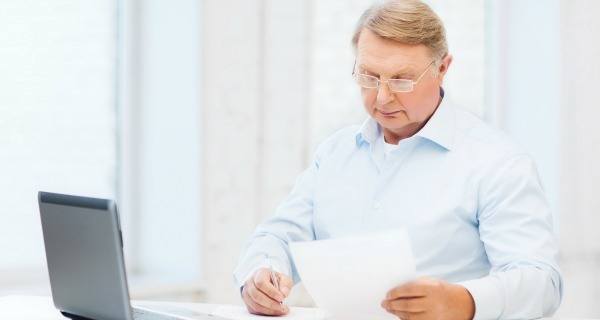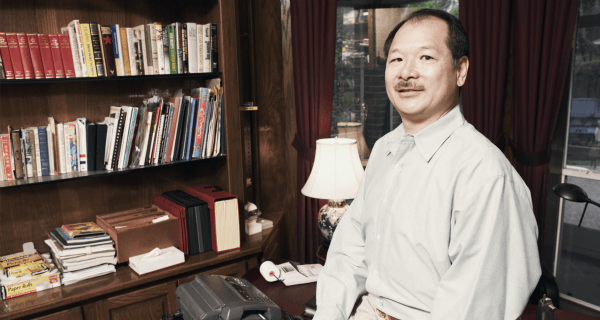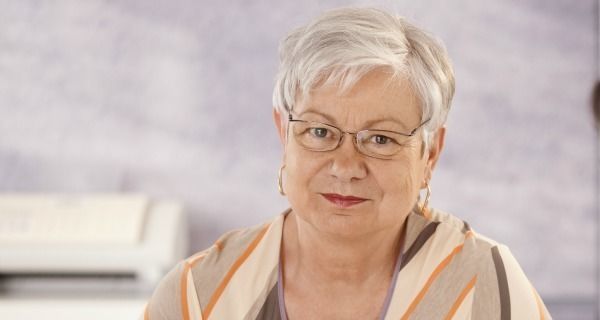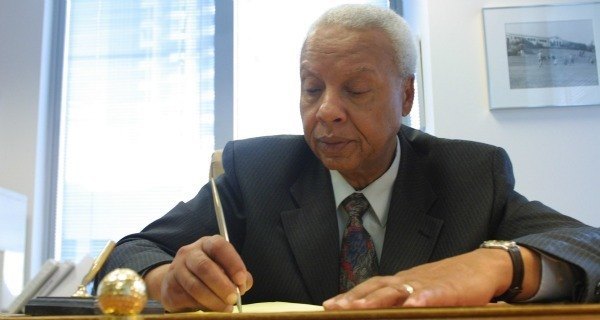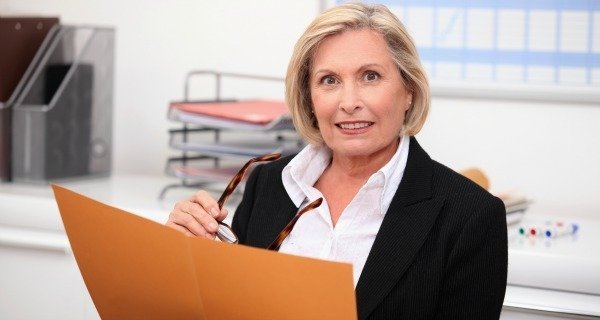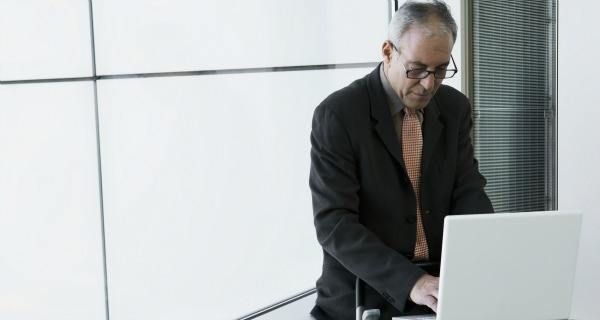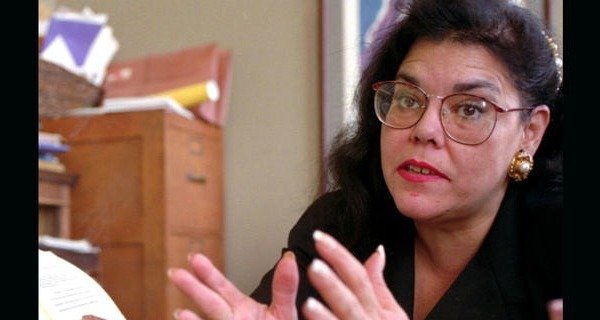 Meet Frank Crandell, a 57-year-old public defender from Lewiston-Auburn, Maine, or as he likes to call it every time he sees his teenaged grandchildren, "The Other L.A." He enjoys a +2.00 reading glasses prescription from Rite-Aid because he's "not a fancy guy." His super sexy style choices include a powder blue button-up he leaves in his briefcase "just in case," and a Hanes pack of 6 white undershirts. But hands off, ladies: Frank has been happily married to his wife Jeanette for 36 years. What a hunk!
Let's all meet Henry Sin, a "sin-fully" sexy civil defense attorney who routinely represents big tobacco. Sin hails from Mishawaka, Indiana, and boasts an impressive extracurricular resume which includes recreational squash matches, historical podcasts, and bird identification. This barrister is a stud in and out of the courtroom, fighting cases lodged against Marlboro, Camel, and American Spirit. And even though he's settled each and every one, no one could say they'd be settling for him. "Sin" us up!
Kathy Murillo from Killdeer, North Dakota is better known by her nickname "the sexiest lawyer north of Manning and west of Grassy Butte." Though this mother of five and grandmother of eleven loves to knit and cook her famous pot roast, don't be fooled: this lady lawyer is a total pitbull, and also a total fucking smokeshow. While Murillo expertly analyzes the prima facie burden of the prosecution, we expertly analyze her slammin bod, and sexy 'do. Meow!
Even though Pete Scheib is notorious for strong-arming his clients into taking plea bargains when they haven't done anything wrong, this is one bargain we'd be happy to take! Scheib has been known to take liberal advantage of his impoverished clients, screwing them into admitting guilt for crimes they didn't commit in exchange for lower sentences. Um, you're welcome to take liberal advantage of us, Scheib! For once in our lives, we'd take a good screwing over from this hunka-salt-and-pepper love. Check please!
Earl Gardner owns his own firm in Scottsbluff, Nebraska, and also the keys to our hearts. Gardner represents a wide range of clients against charges such as breaking-and-entering and driving under the influence. Our only question remains: is it possible to be drunk on love? We plead the fifth!
Susan Begosian, a Sheboygan, Wisconsin native, loves post-conviction appeals, the Fourth Amendment, and sitting on her porch with a nice glass of Chablis. Begosian passed the bar back in her day with flying colors—so the only question remains; Susan, when can we take you out to a bar?
Here's a twofer: criminal defense attorneys and partners in law, Bill Kearn and Eileen McMahon. Kearn&McMahon operate out of Laconia, New Hampshire, and have been three times rated the best public defenders for sex related crimes in the state. Kearn&McMahon recently got a significantly reduced sentence for the state's most prolific creator of child pornography. Also, they love picnics. We give their firm an A, and their firm bods an A++! Please oh please let us turn this twosome into a threesome?
Though not technically a defense attorney, mergers and acquisitions lawyer Ed Schiller made this list because he's just that goddamn sexy.
Many of you may remember Adnan Syed's lawyer Cristina Gutierrez from the first season of Serial. Though unfortunately she's passed on to the other side, her sexy, abrasive spirit lives on. Never has anyone managed to whine, yell, cajole, and berate her way into our hearts quite like Gutierrez. And if you believe in hot, steamy defense attorneys who are also ghosts...well, Gutie, you can haunt us any day.