In his new photo project, "Absent," British artist and photographer Nathan Sylzeron puts our generation's addiction to technology and hyperconnectivity under the microscope, showing just how much it can actually disconnect us all. By simply removing smartphones and tablets from his shots, he presents a perspective that illuminates the social and physical implications of a world consumed by technology. Take a look: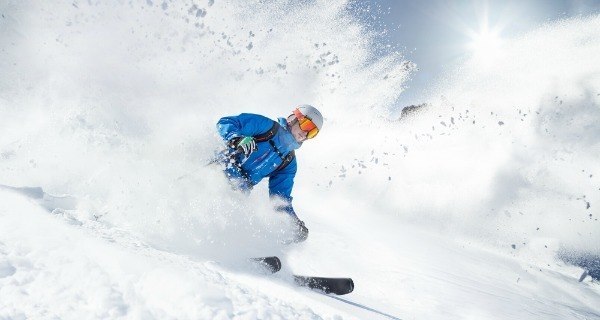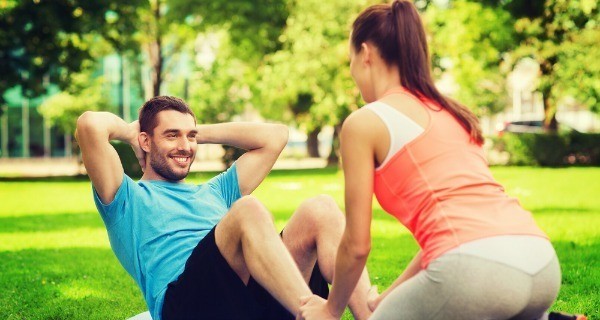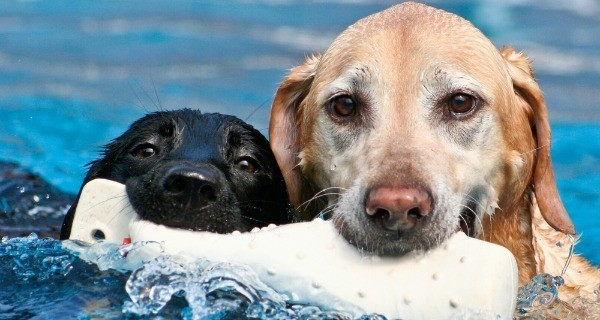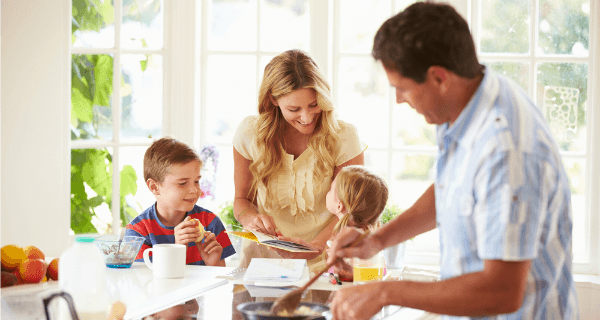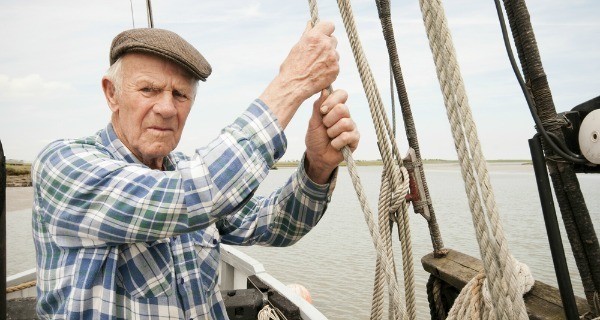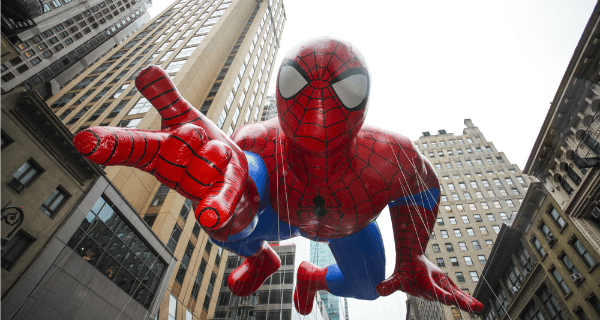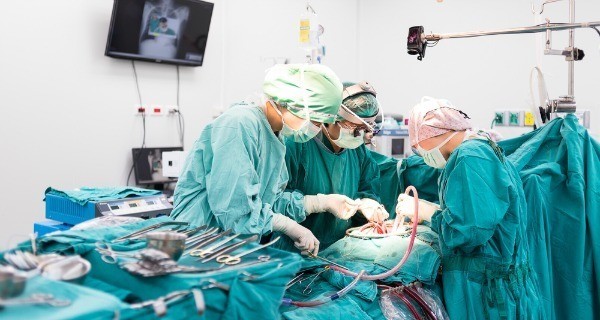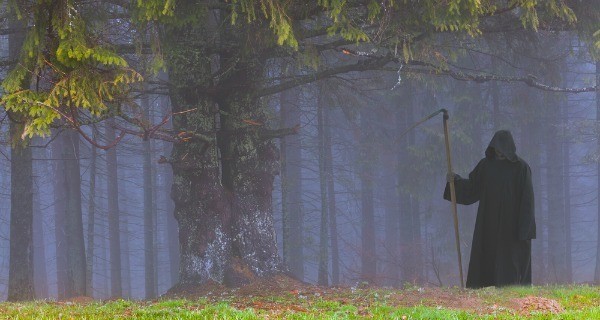 "We see phones and tablets as social devices, but in actuality, they're turning us into anti-social beings." Here, Sylzeron masterfully removes the devices from a group of friends—phones that had previously been unobtrusively nestled away in their pockets and handbags.
"Even in the corporate atmosphere, we're spending more time looking at our handheld devices than into the eyes of the people we see every day. We know more about them from Facebook than from a face-to-face conversation." We find it truly eerie how unable to relate to one another the subjects of this photograph seem to have become.
"It's so easy to overlook the massive footprint these tiny machines have left on everyday lives," says Sylzeron.
"It's almost like we've forgotten how to look each other in the eye," Sylzeron notes, appearing to choke back tears.
"The negative space left by the redacted devices is a bit haunting."
"One must wonder what effect this sustained exposure to handheld devices is having on our children. Note that in this photo, the kids appear completely checked out from what would otherwise be crucial family bonding time. Originally, they were totally focused on the bin of electronics their family leaves their phones and tablets in at mealtimes, which I've deftly removed."
"Ideally, this project helps viewers reprioritize, and remember the important things in life aren't handheld, unless they are the ropes on an old boat."
"The gaping hole left by the removed device in this photo makes us all wonder what life itself would look like without the existence of cell phones."
"Though the cell phones are gone, note the subtle presence of the surgical monitor in the background. It makes one long for the bygone era of textbooks, scratch paper, and blind luck."
"This photo is particularly haunting. Notice the sheer volume of unoccupied space in the frame once all the electronic devices have been removed. I weep for this generation."