There's a lot to dread about senior year of high school: SATs, prom, college applications, losing your virginity in your friend Mark's rec room while the DVD menu of Save The Last Dance plays on repeat in the background. If that's not enough, some high schools add cheesy senior photos to the list of dread-inducing obligations. A few daring students, however, find new and interesting ways to stick it to the man, however intentionally or unintentionally: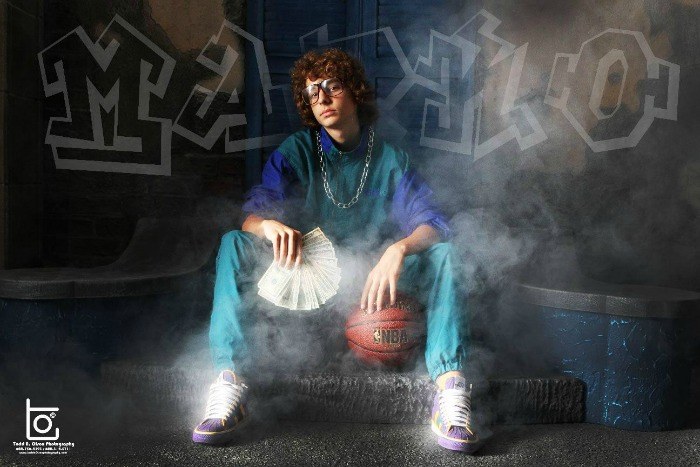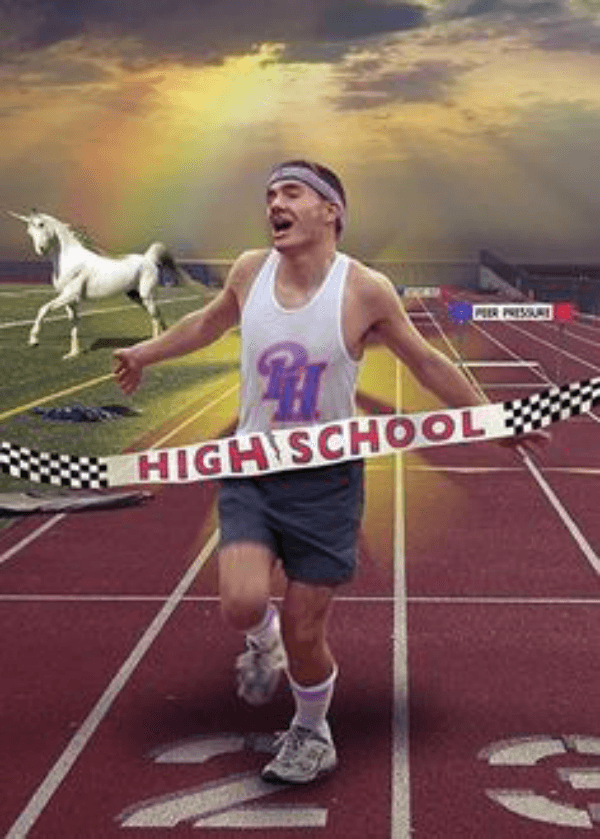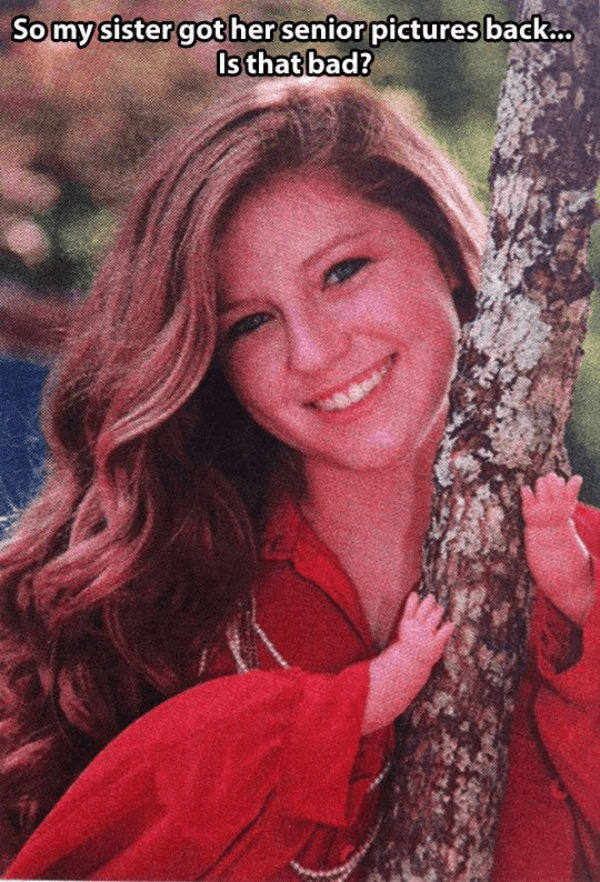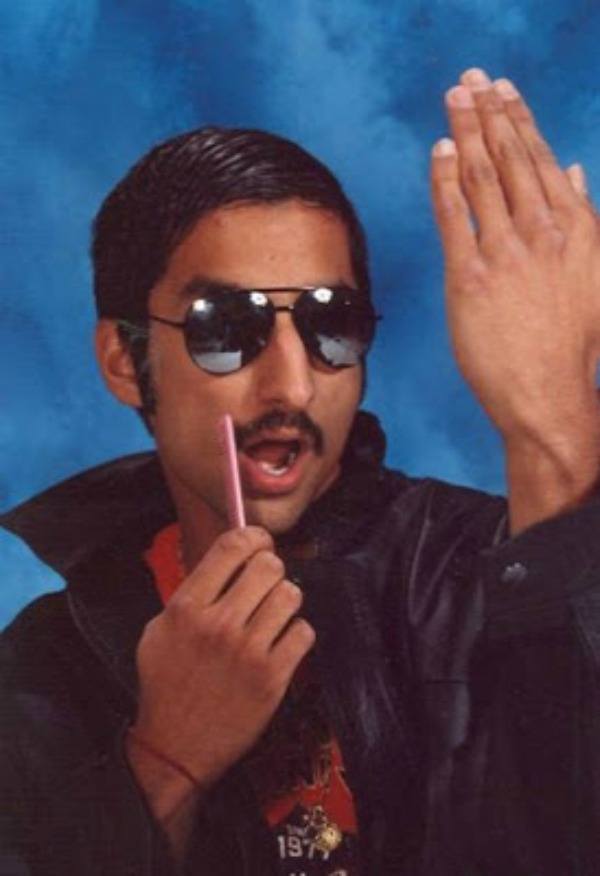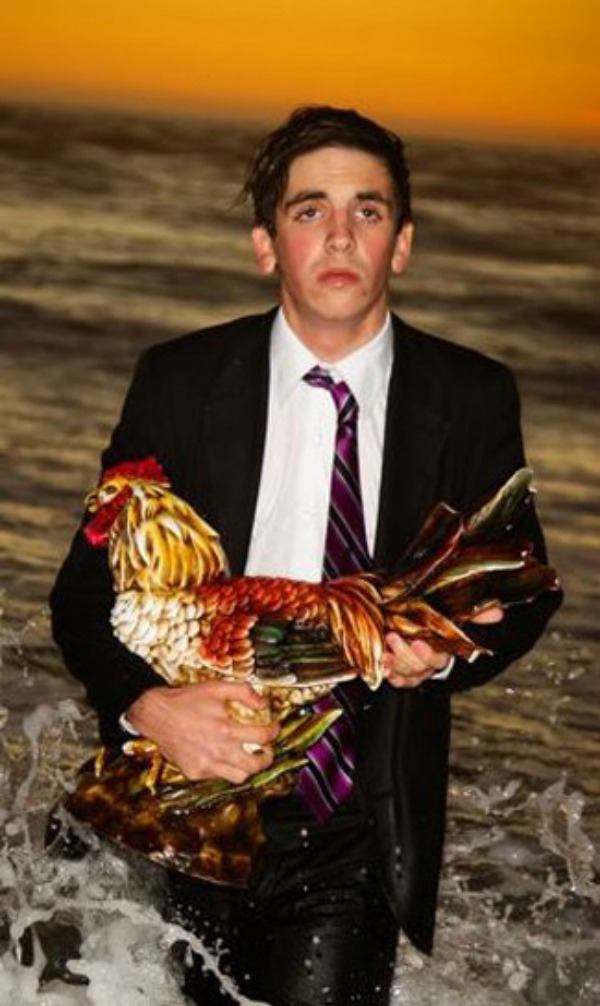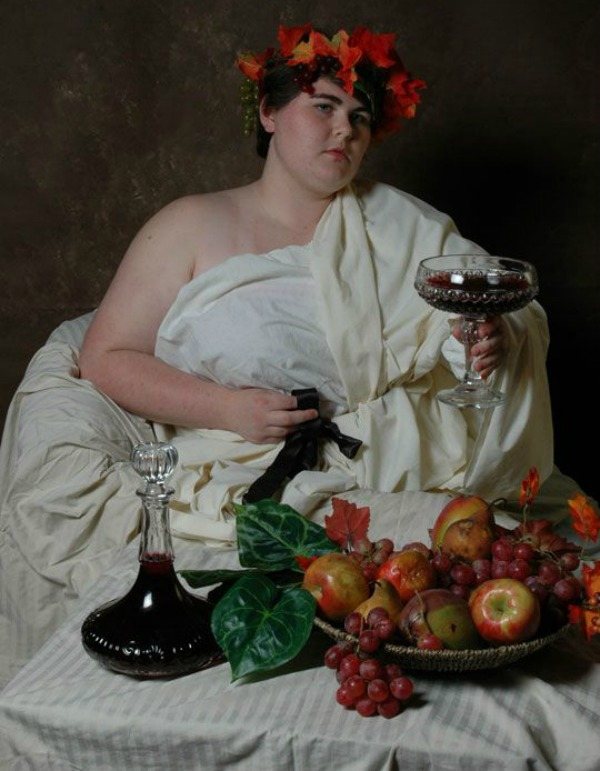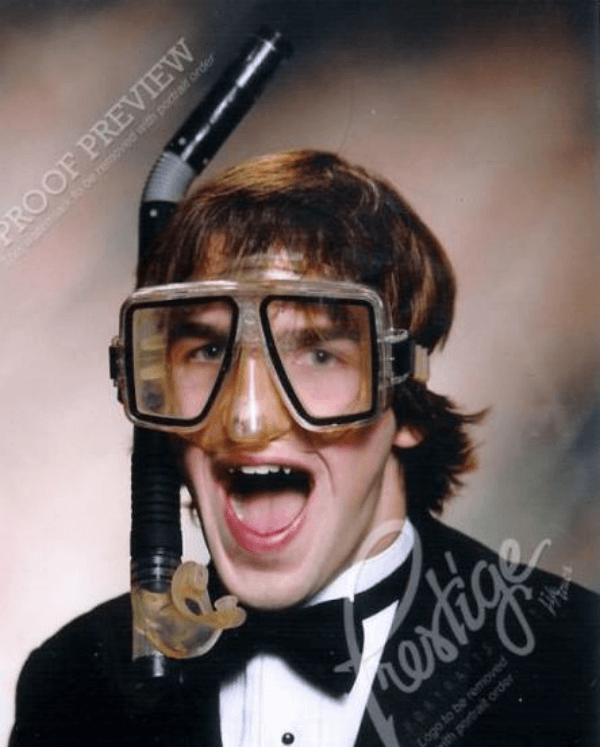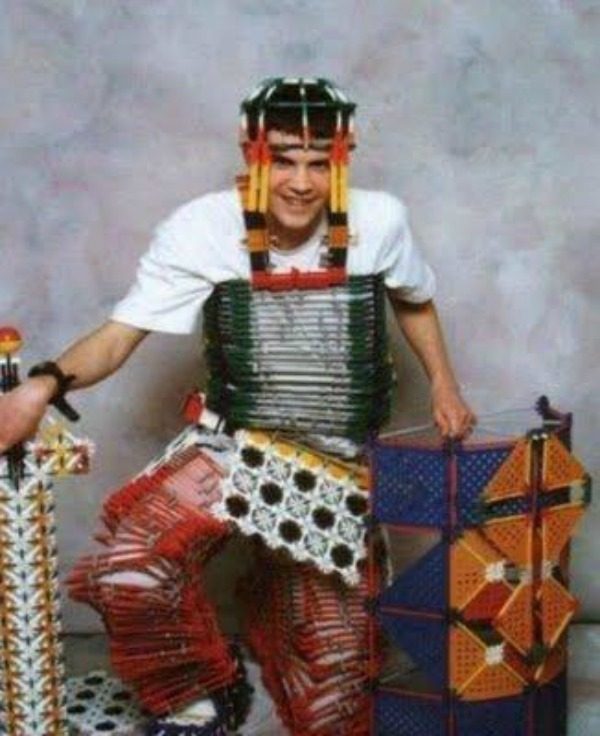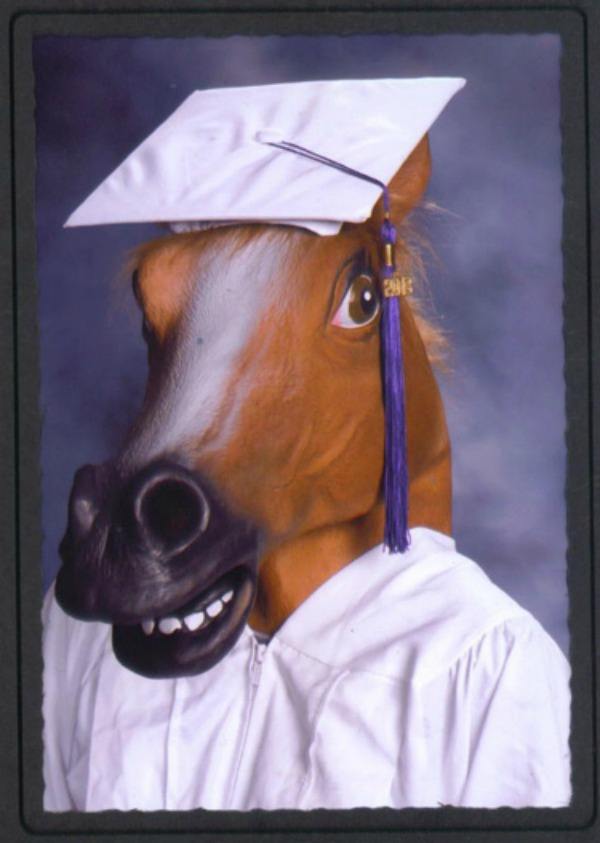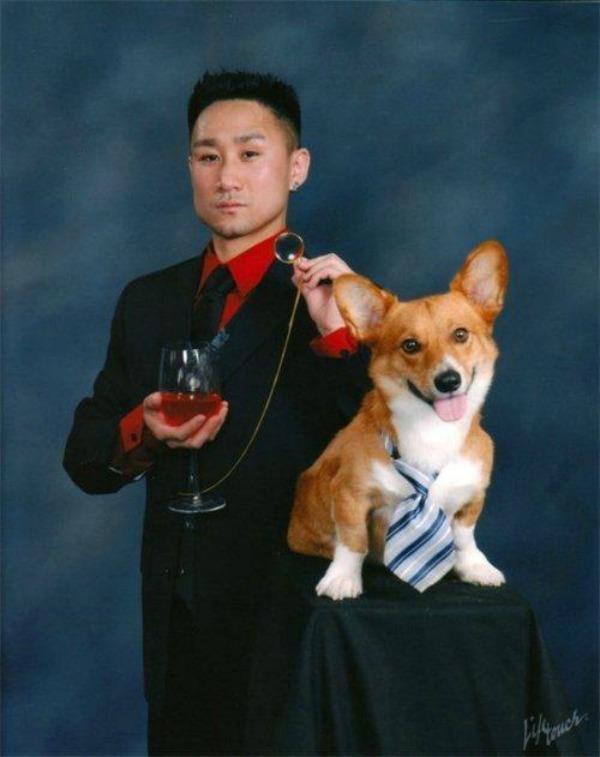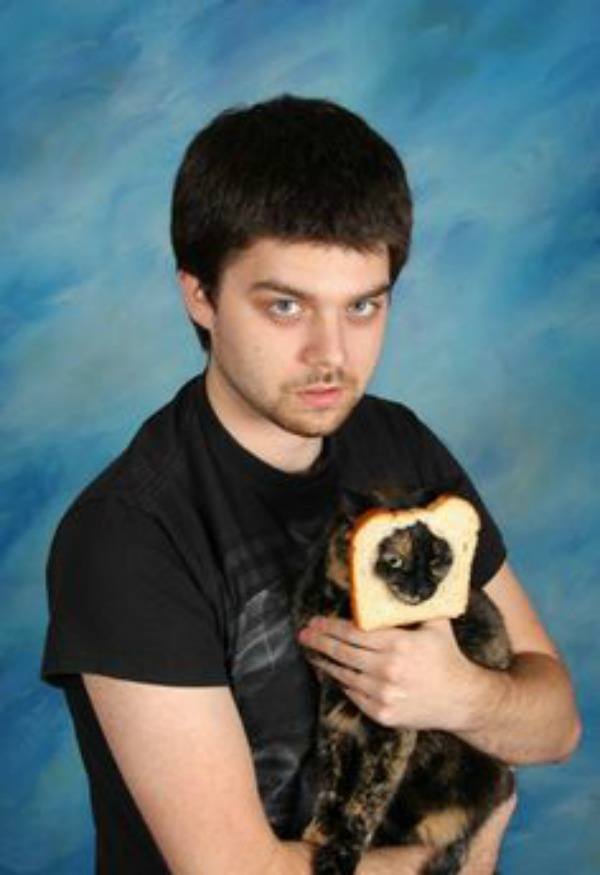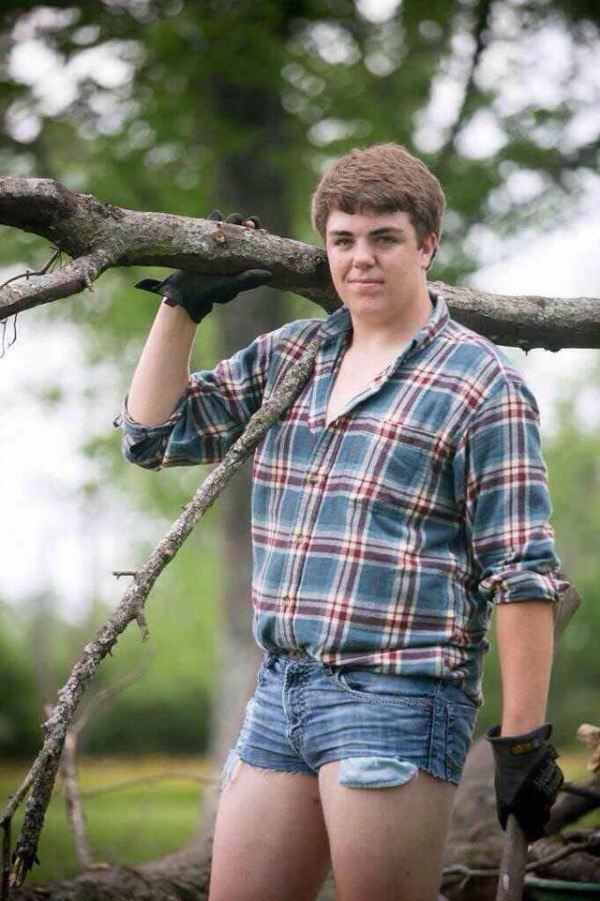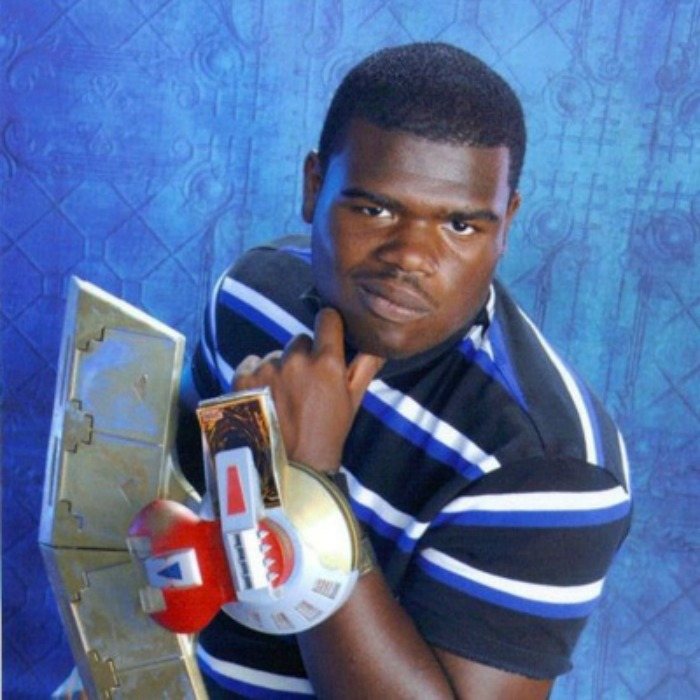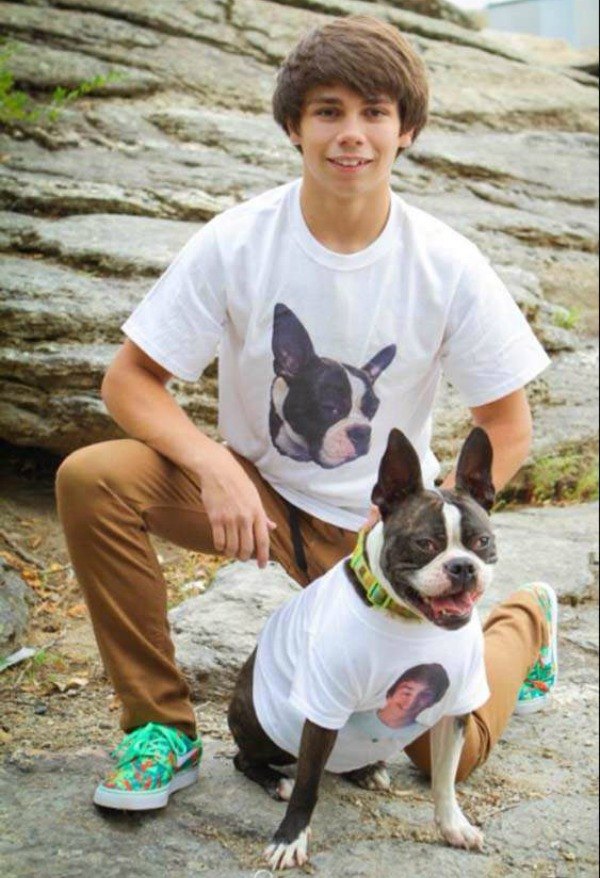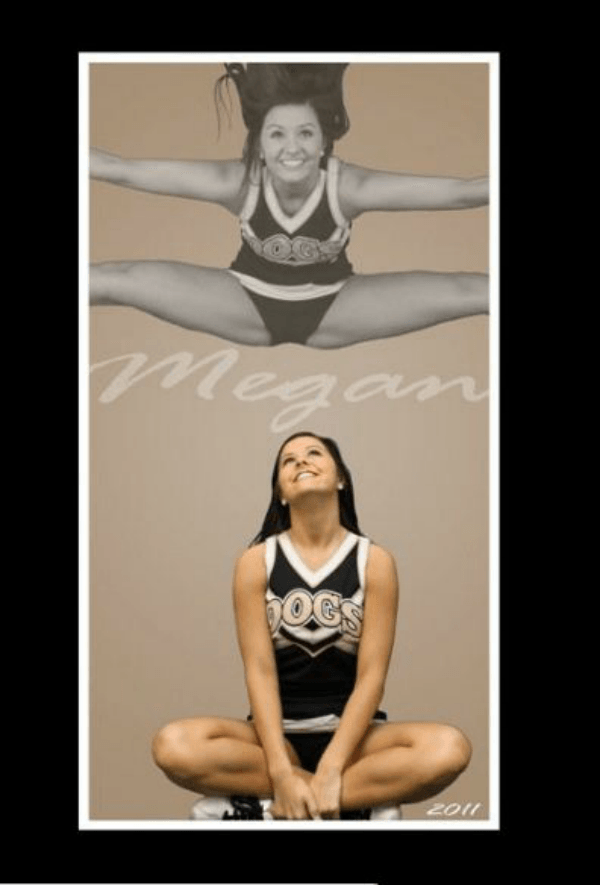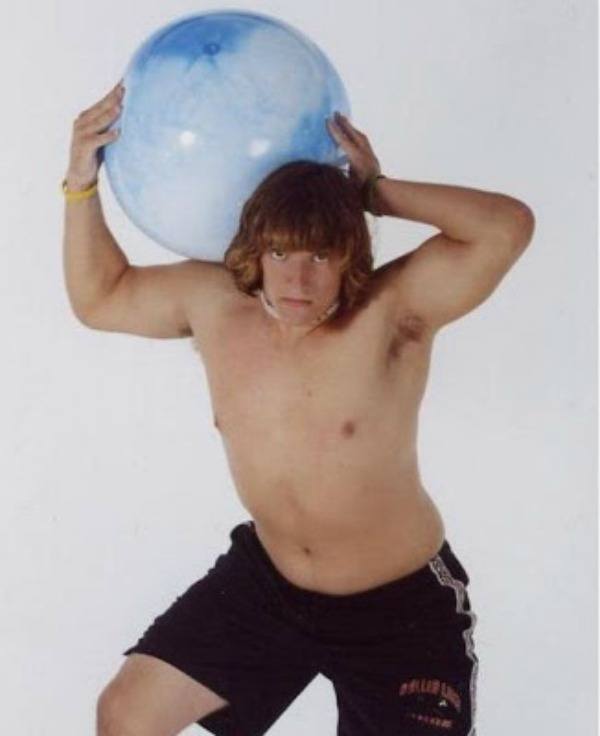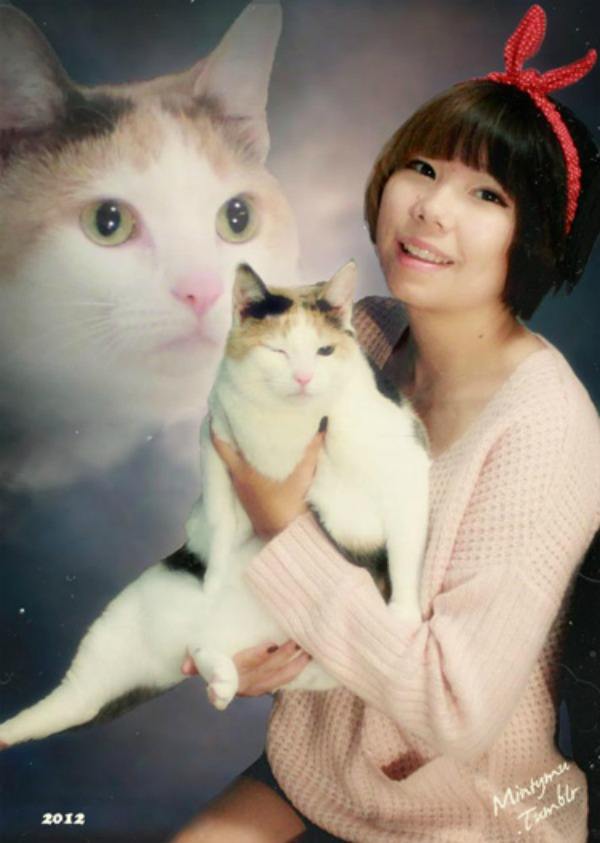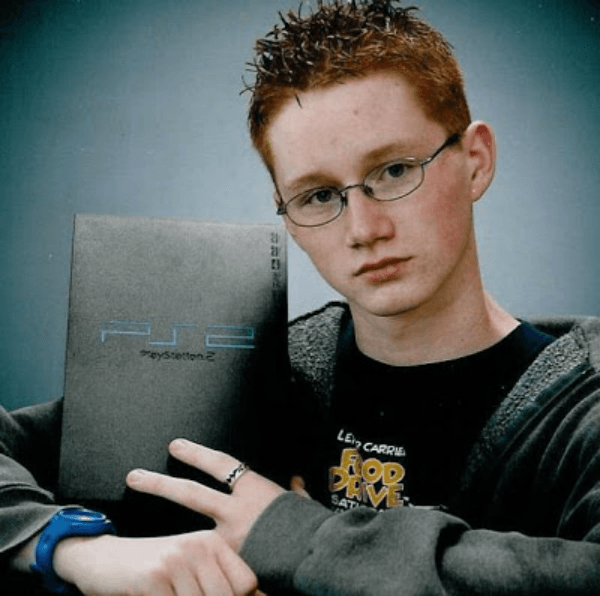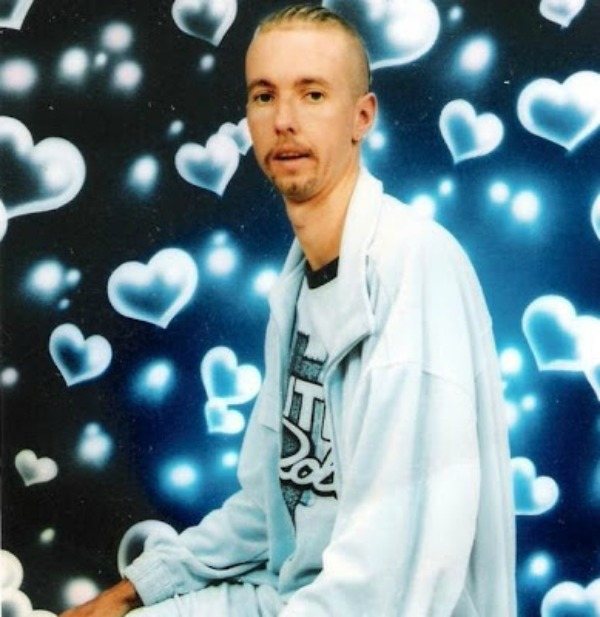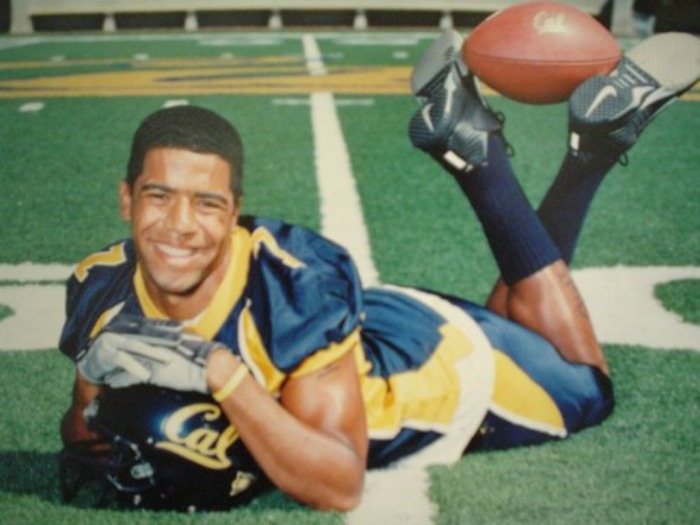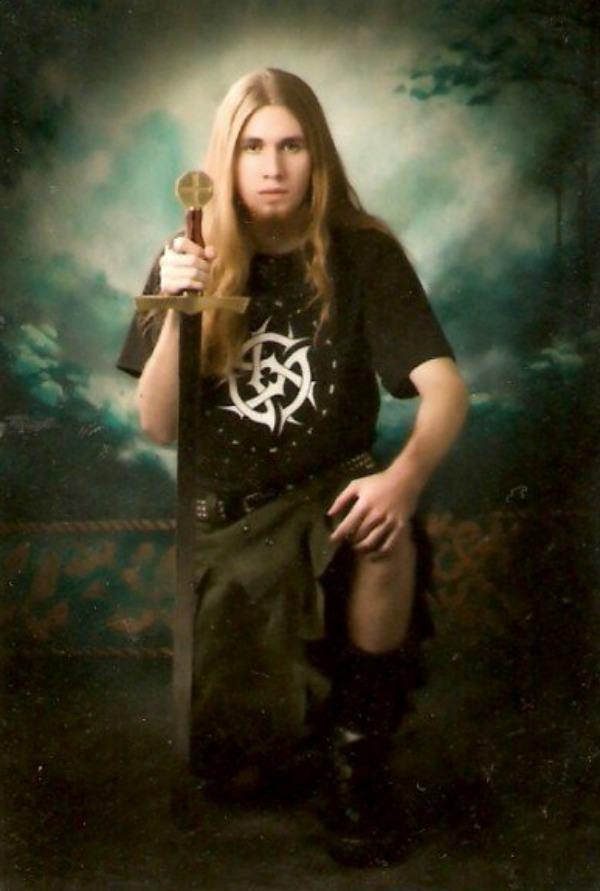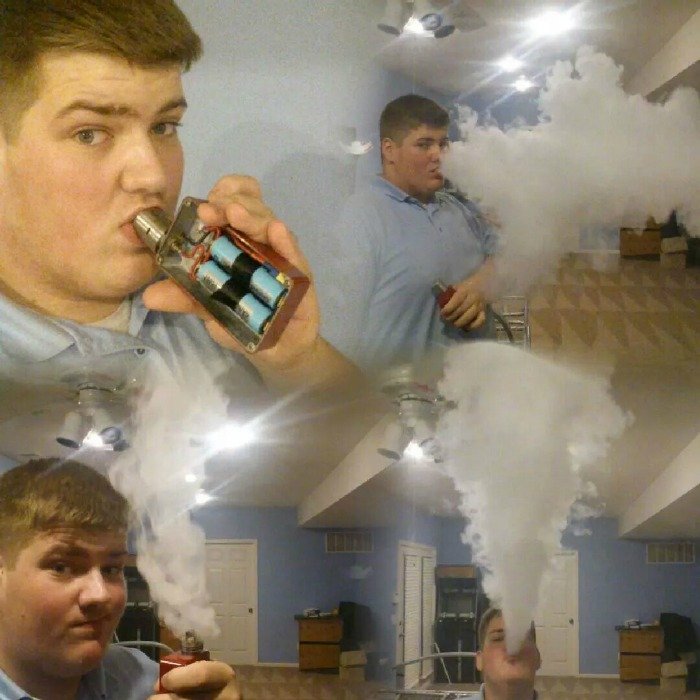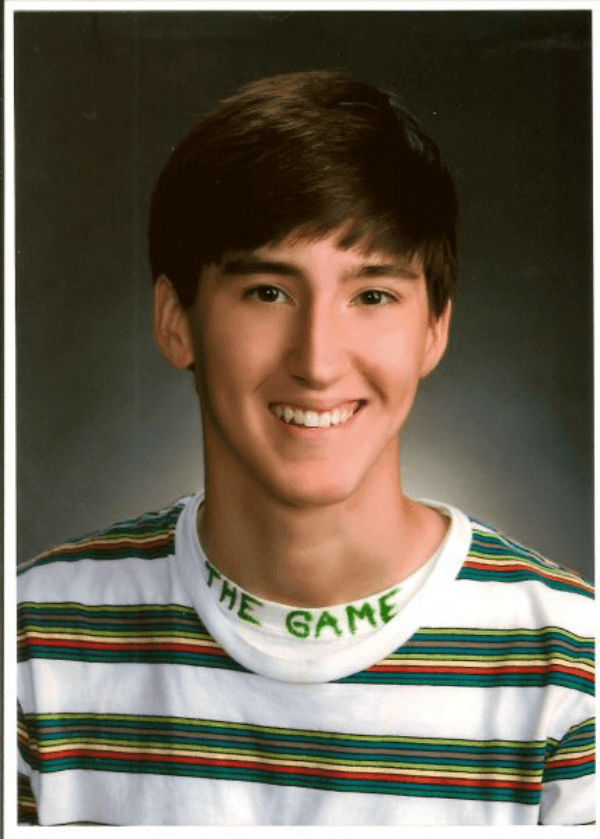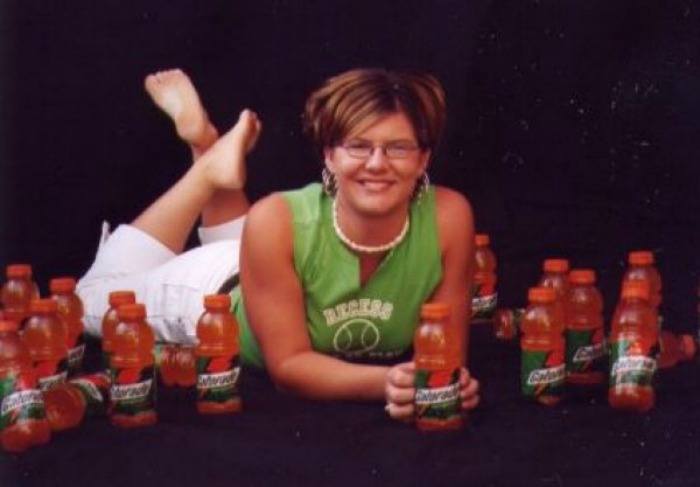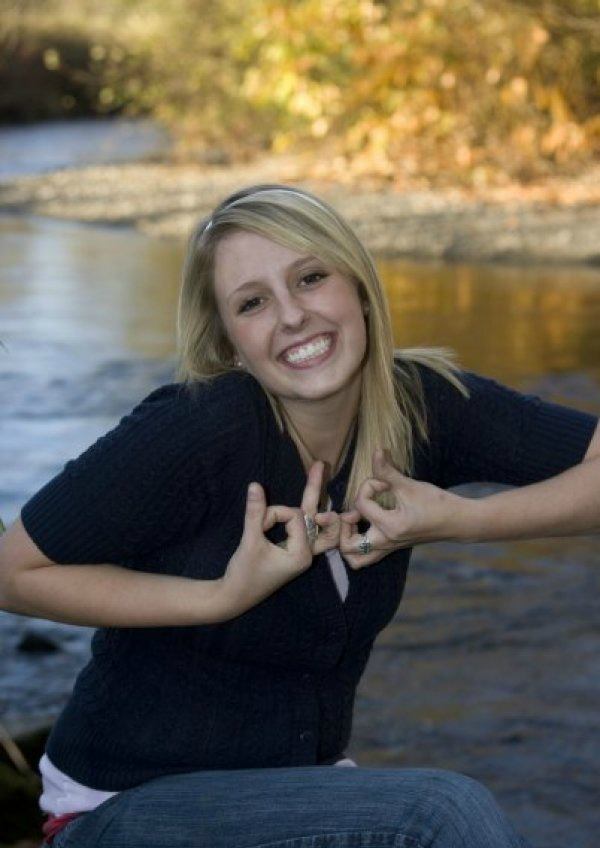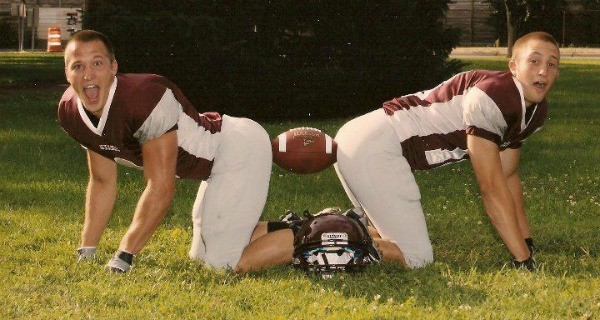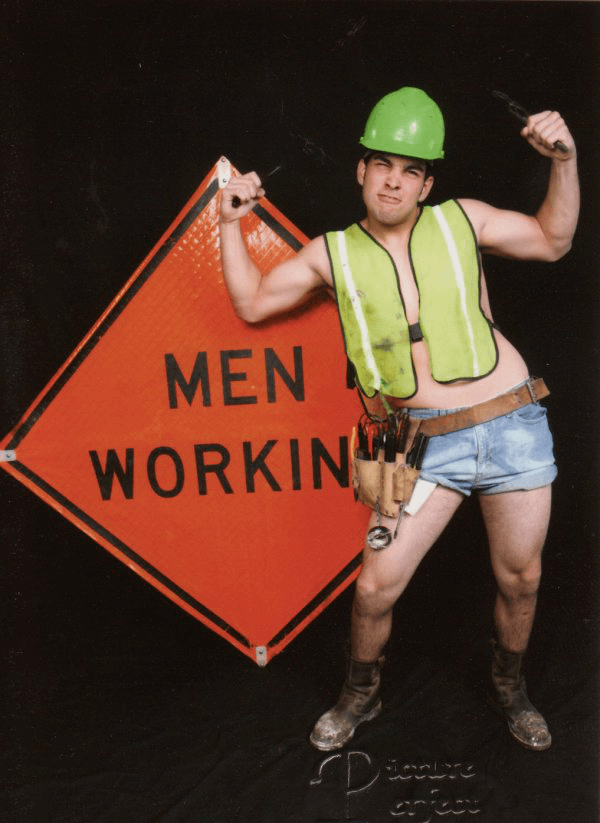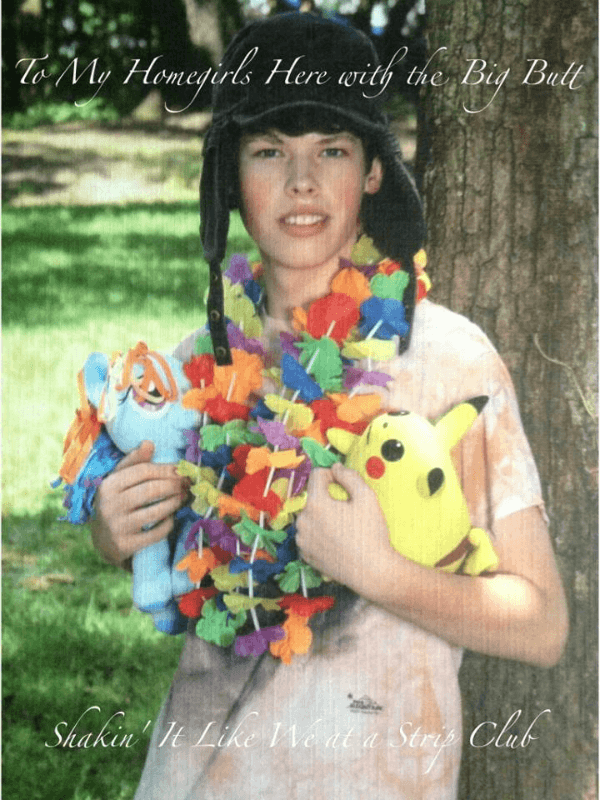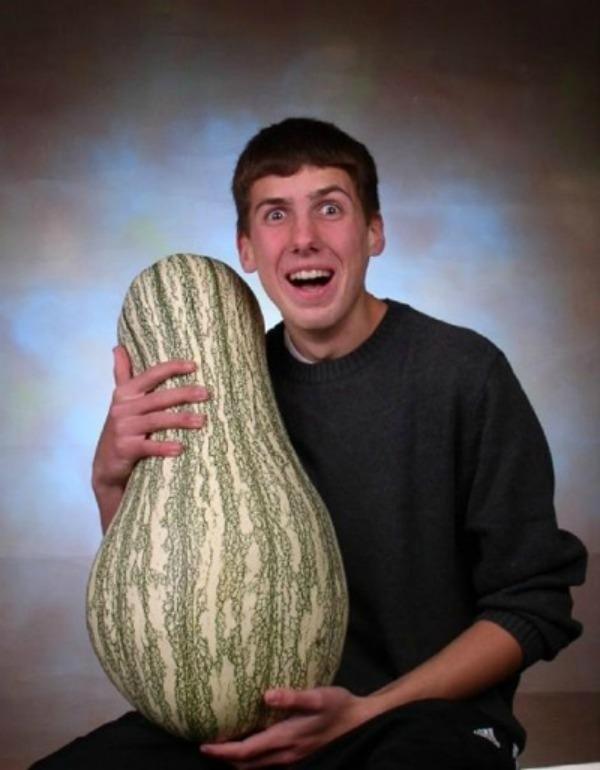 Putting that Bar Mitzvah money to good use.
This is what every senior photo should look like.
UNEARTHED: Doonice's high school senior portrait.
There's a 0% chance I could ever rock a mustache this well.
The inevitable evolution of The Lonely Island.
If this were the poster for a new TV show, I would never watch anything else.
If this kid didn't get a 5 on his AP Art History test, then there's no hope for the rest of us.
No one has ever looked this excited to go snorkeling.
And the most impressive thing I managed to build with K'nex was half a cube.
Sadly, we doubt this will ever make the mantle.
Nothing like a corgi and a glass of Ocean Spray's finest.
His body was found later that night.
The art of the senior photo is in looking casual.
Senior year is the time to really get to know yourself.
This takes insuffrable-highschool-senior-who-just-discovered-Atlas-Shrugged to a whole new level.
Yearbooks come and go, but cats are forever.
It's a shame high school relationships never last.
It's Lisa Frank's world, we're just living in it.
Pop quiz: 1984 senior picture or a still from the next season of "Stranger Things?"
Thomas DeCoud can do whatever Thomas DeCoud damn well pleases.
Prince of Chemistry, Protector of the LAN club.
Some early concept art for Human Centipede 6: Death Ball
When your senior photo can also be monetized post graduation as cover art for some softcore porn!
No explanation necessary.
You should see their prom photo.
I never knew I needed those until right now.
Enjoy looking at these photos? Then check out the funniest yearbook quotes ever and completely genius test answers!