The landscape for finding love in 2016 is pretty bleak. People tend to be jerks, and the easy access of online dating only exacerbates this. But luckily, we stumbled across some downright hilarious and absurd moments on Tinder that prove maybe not all is lost: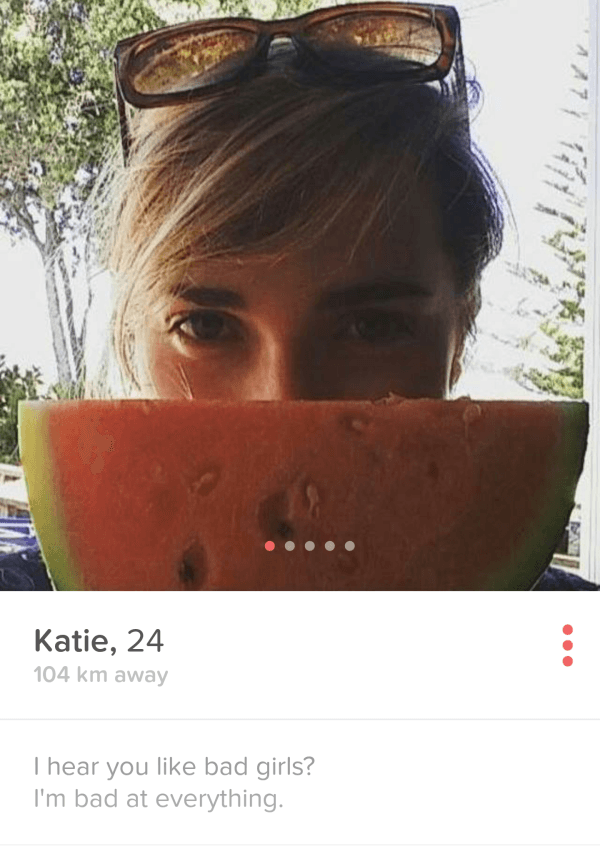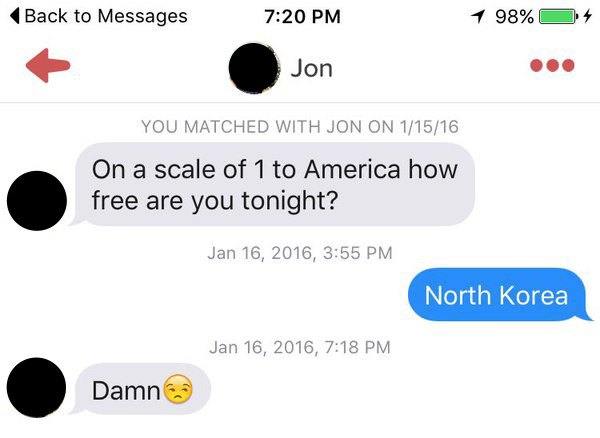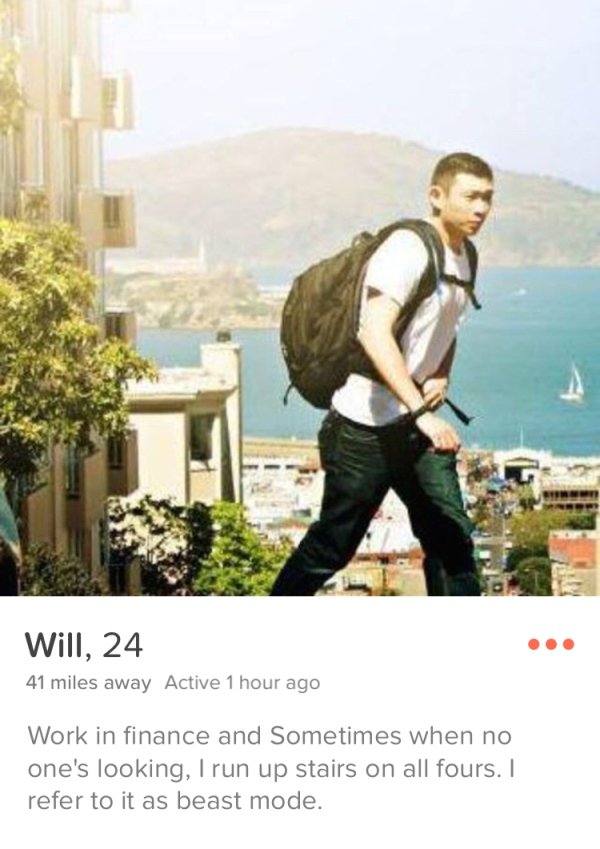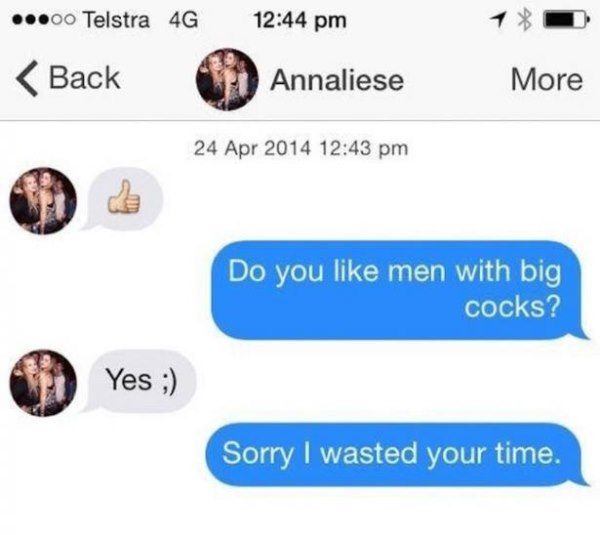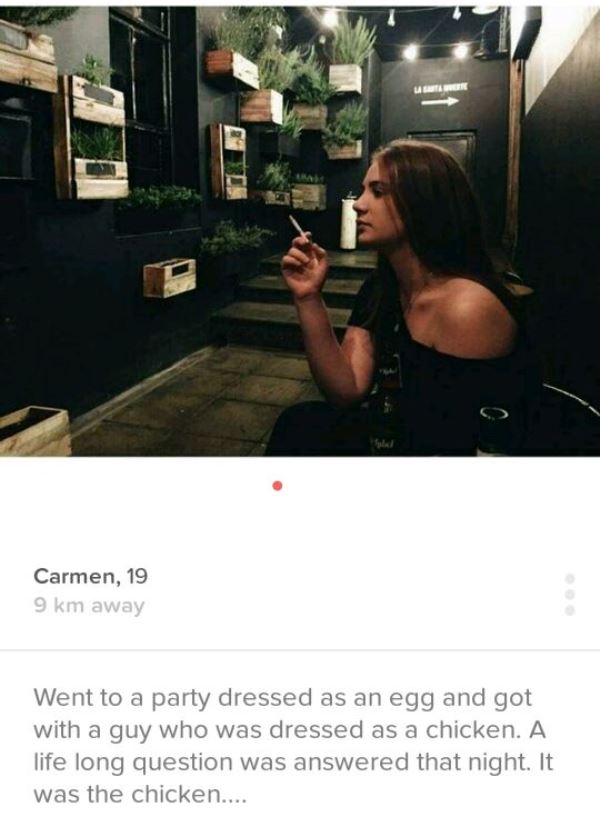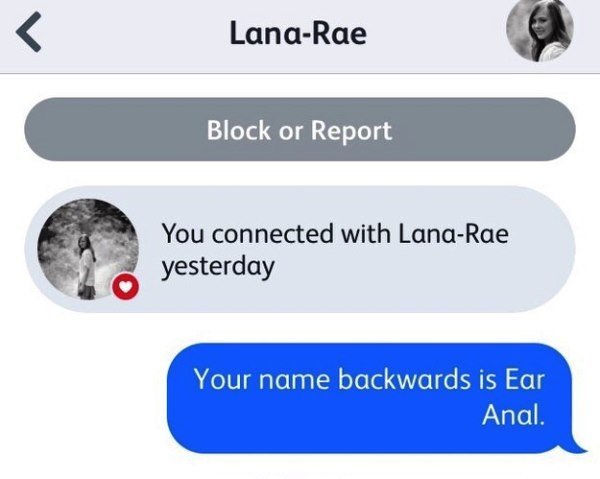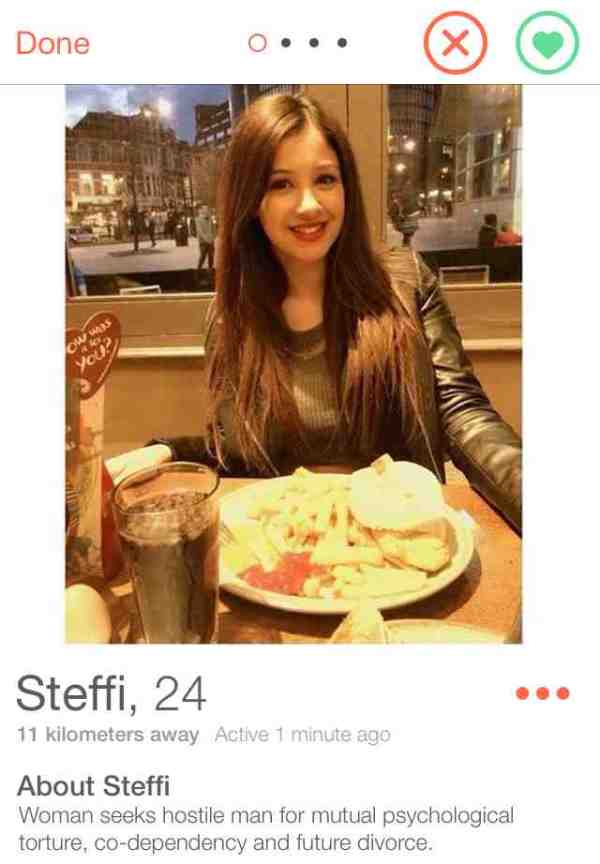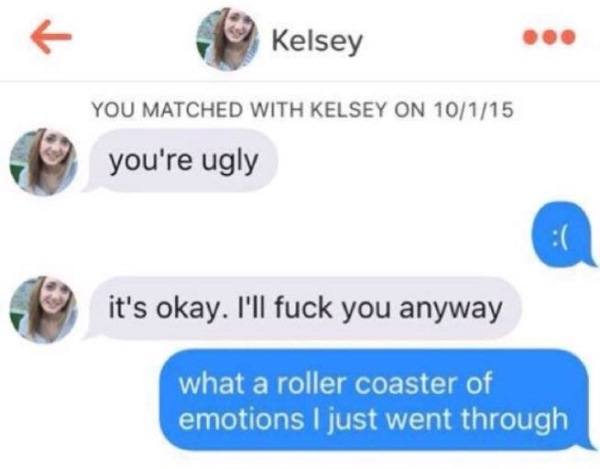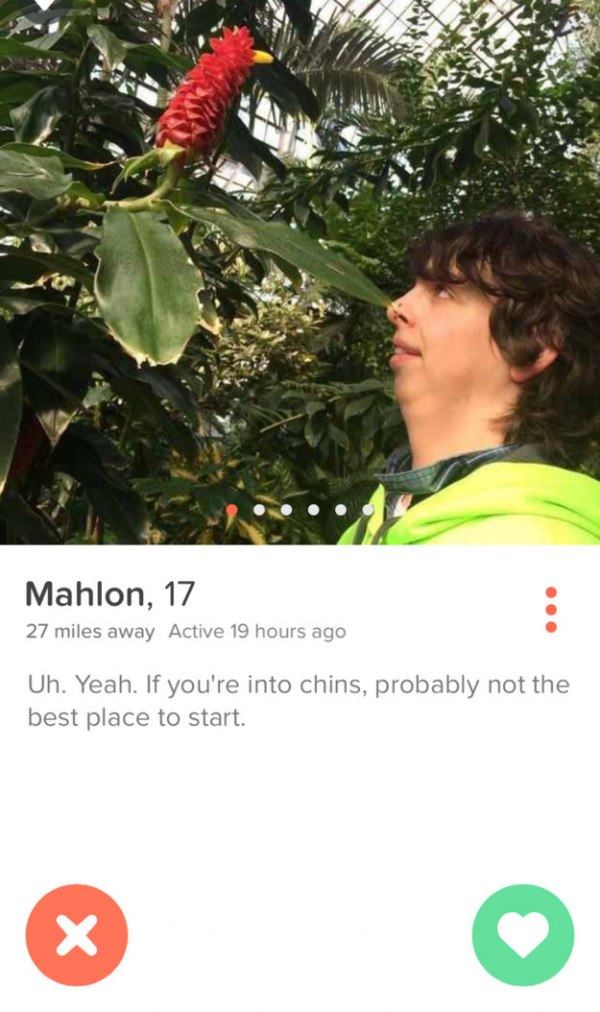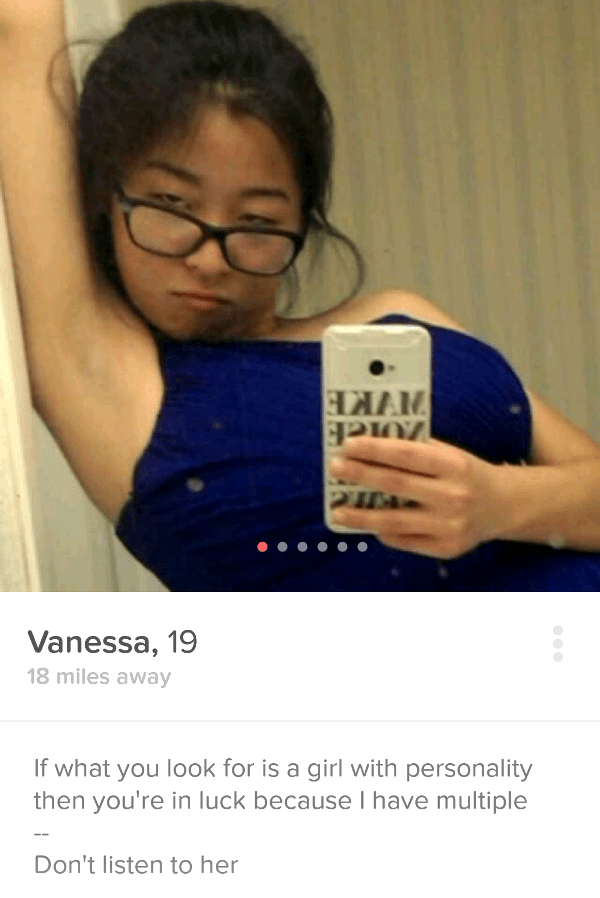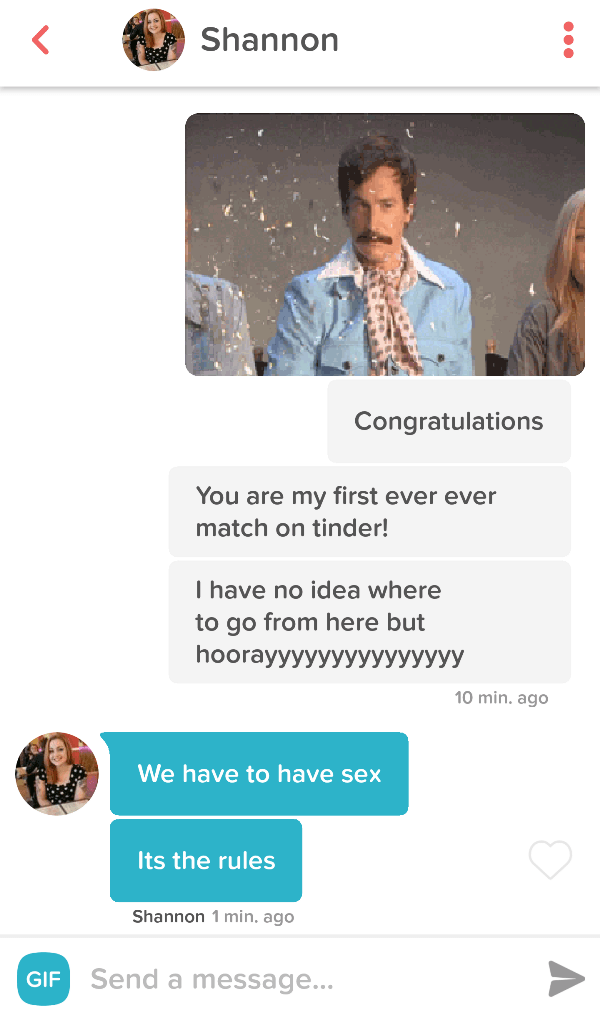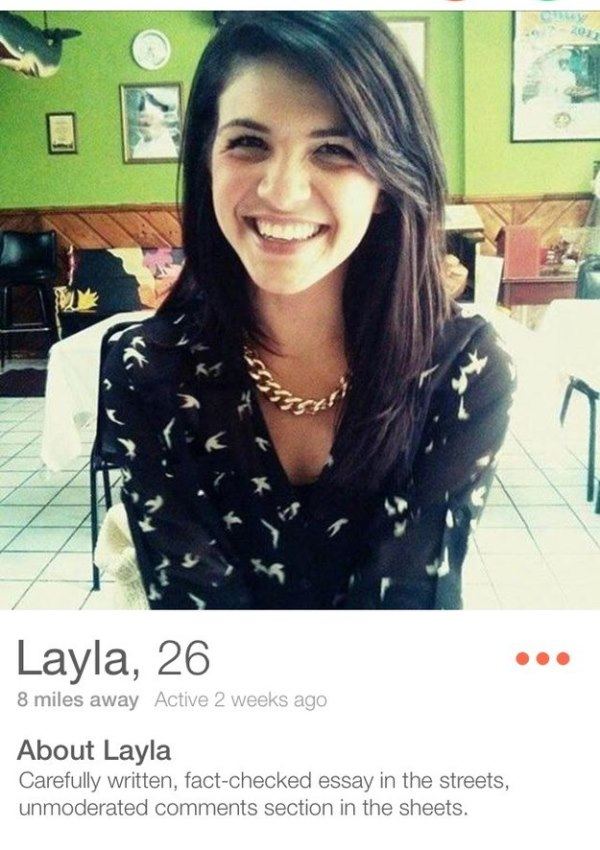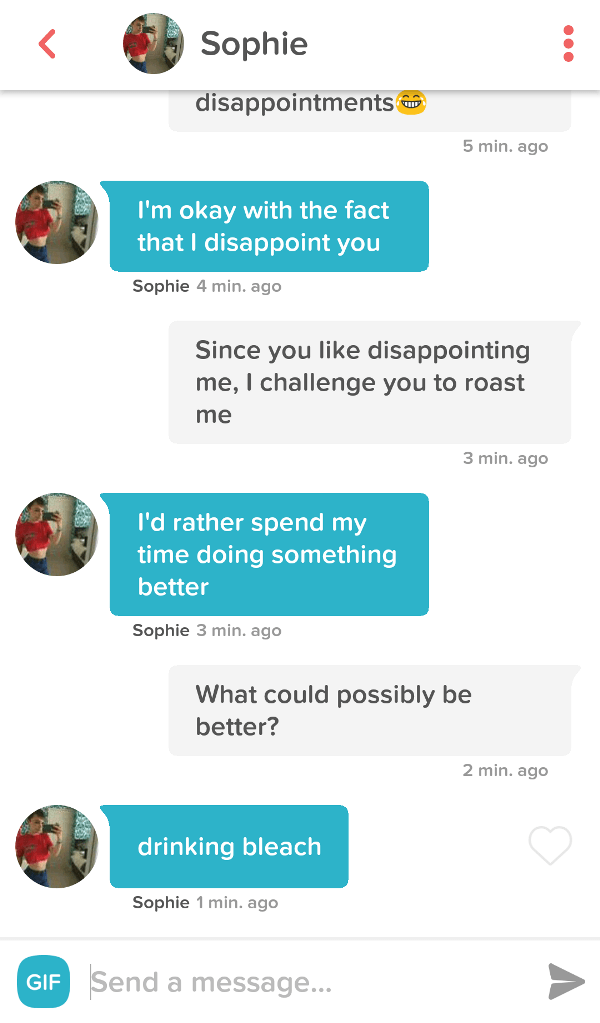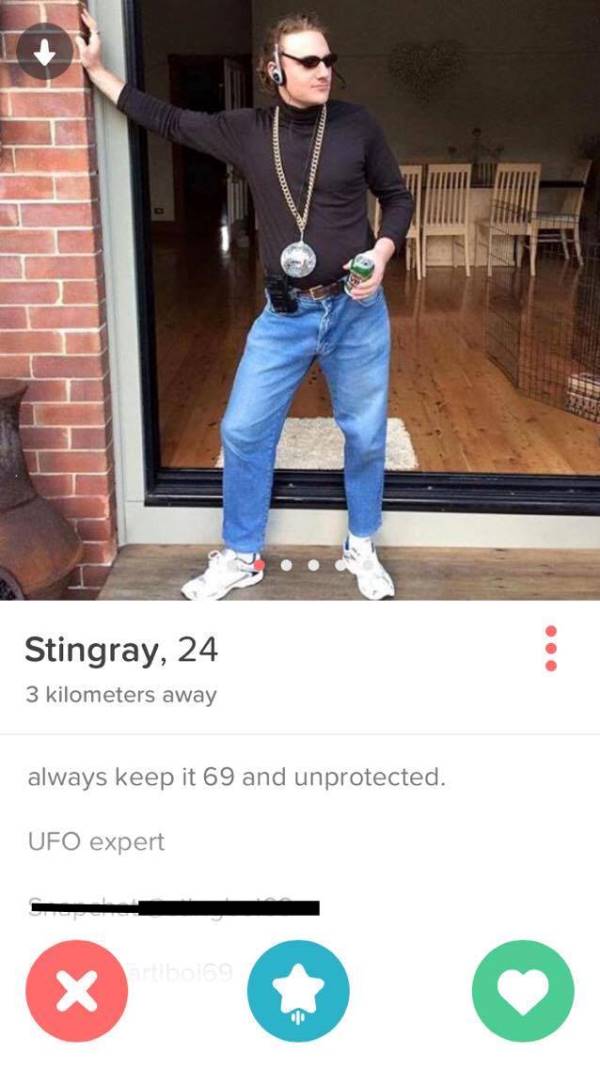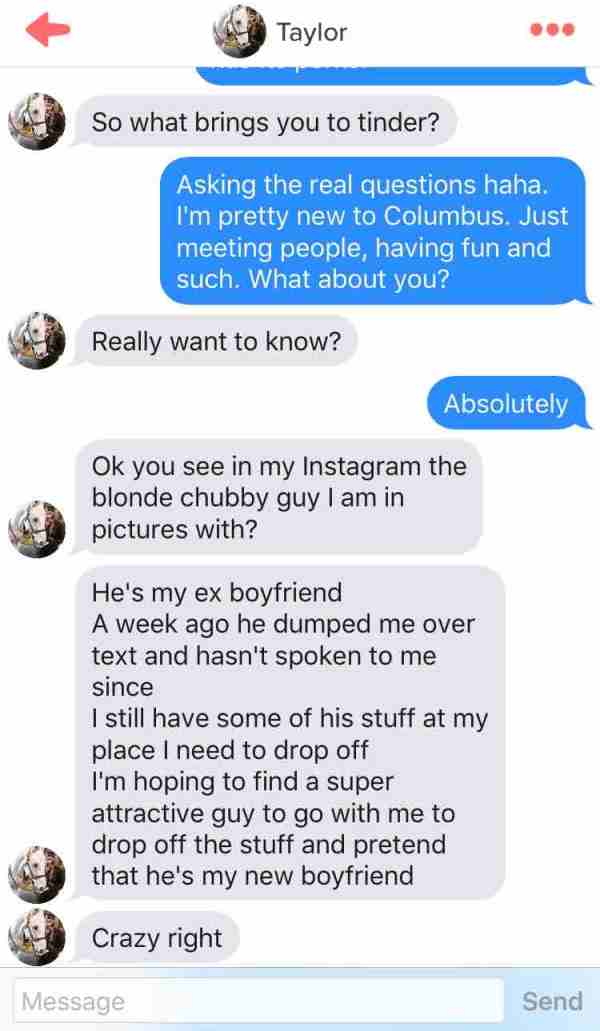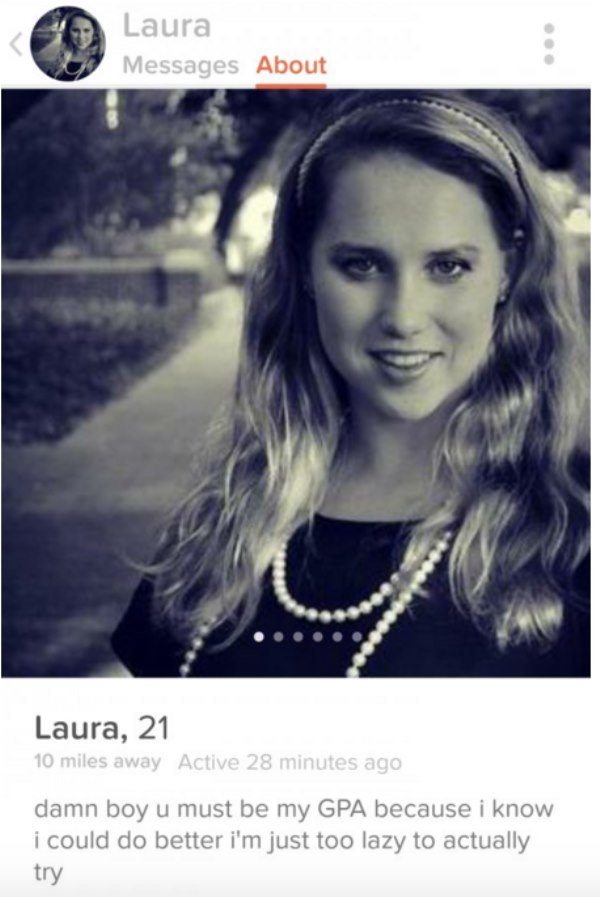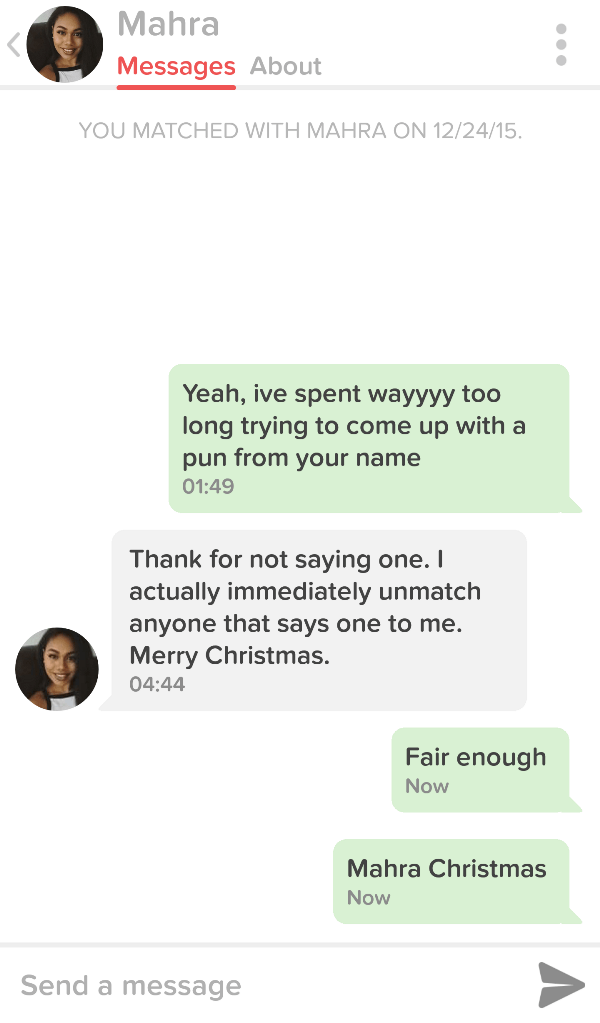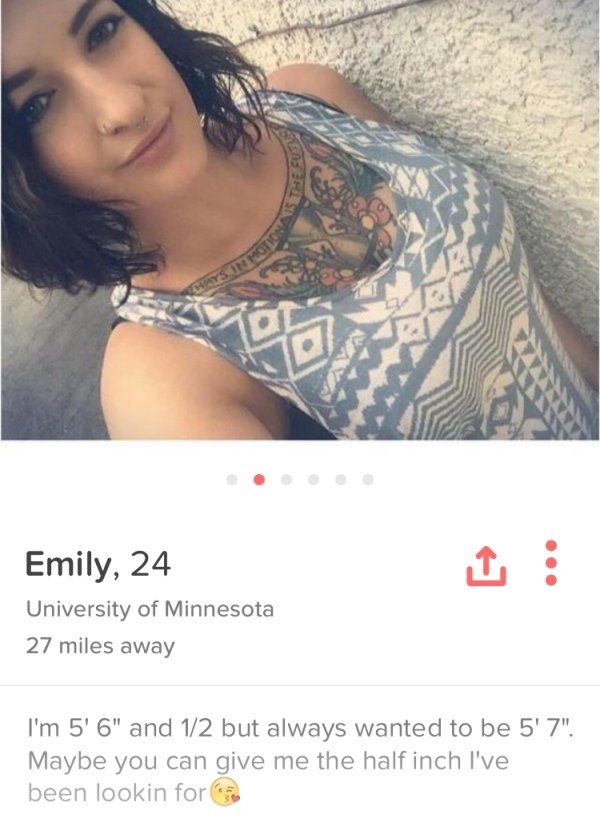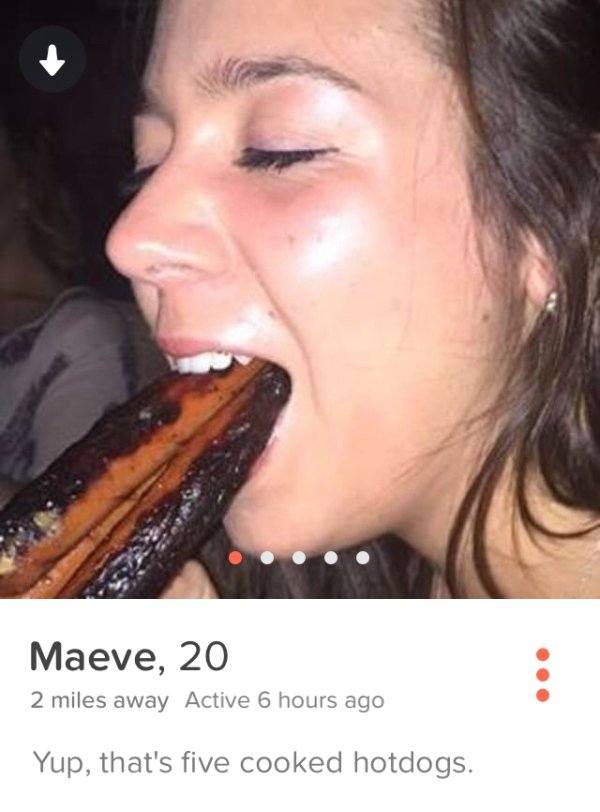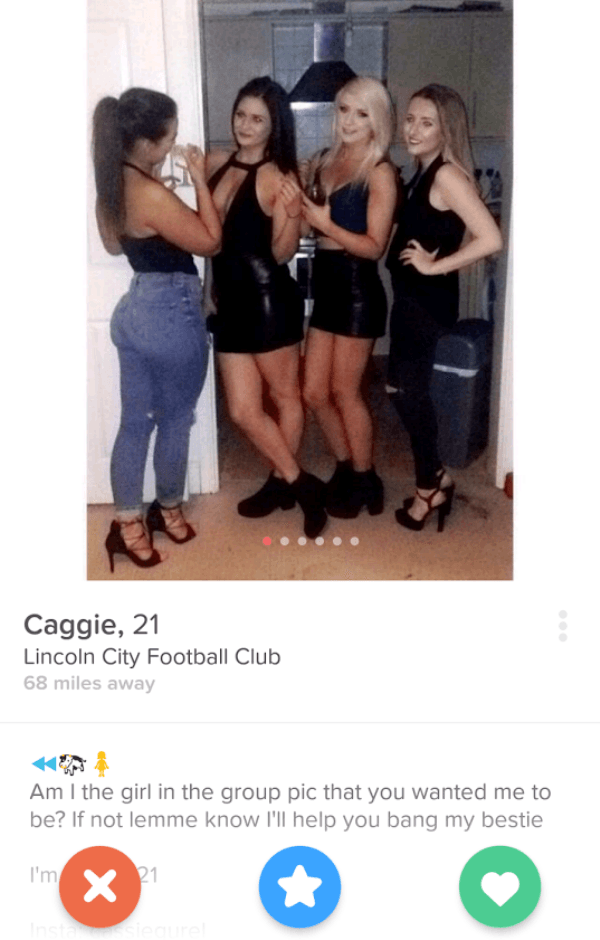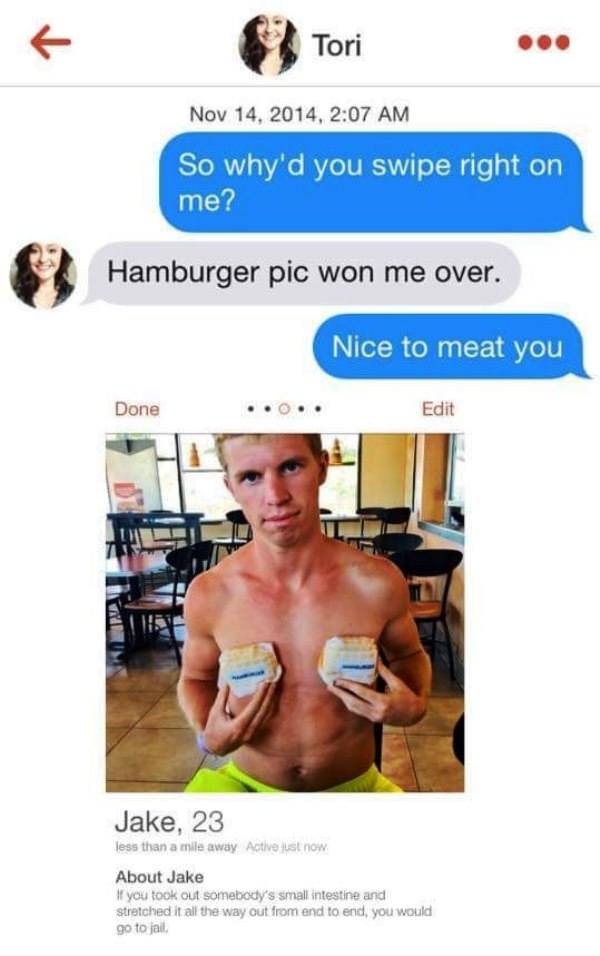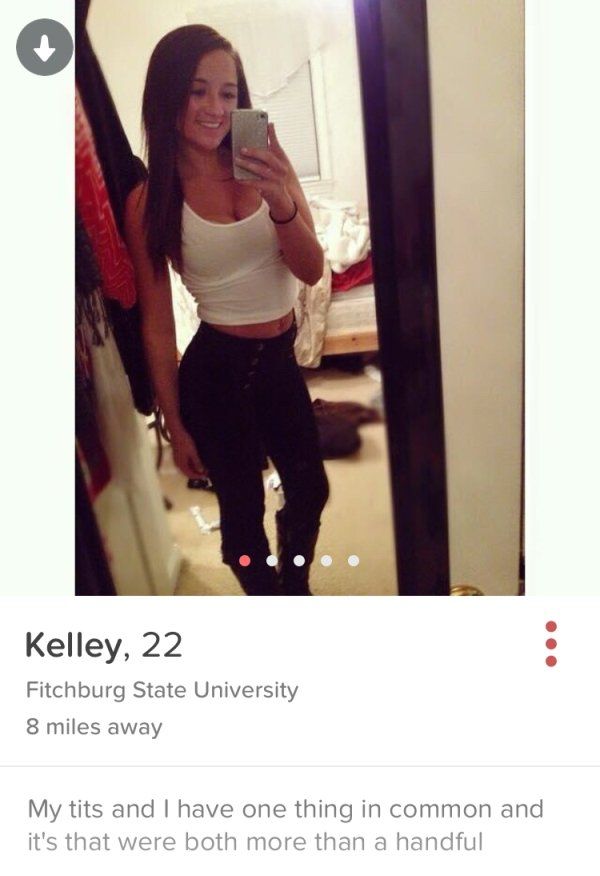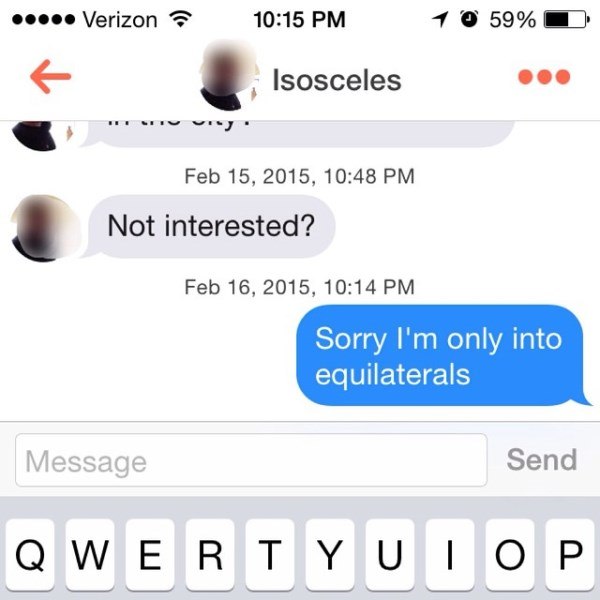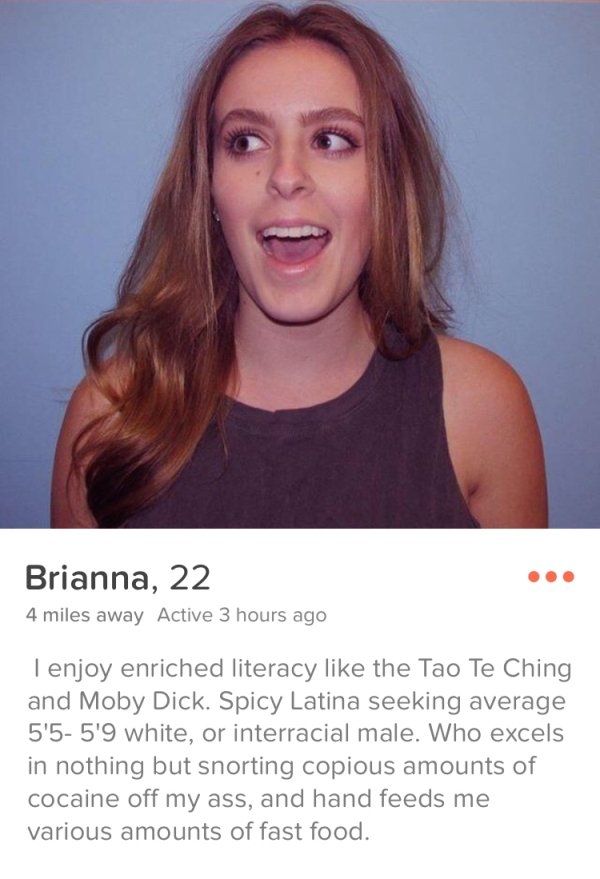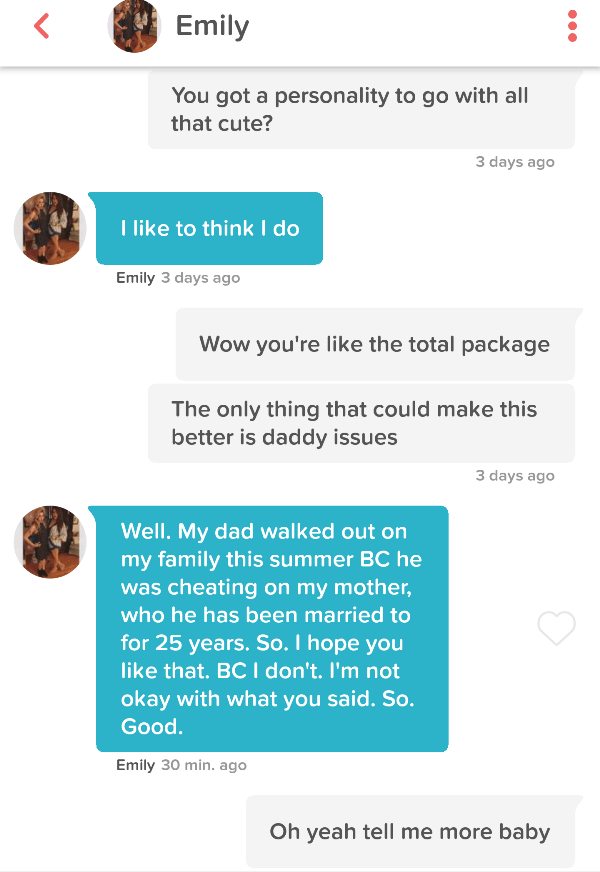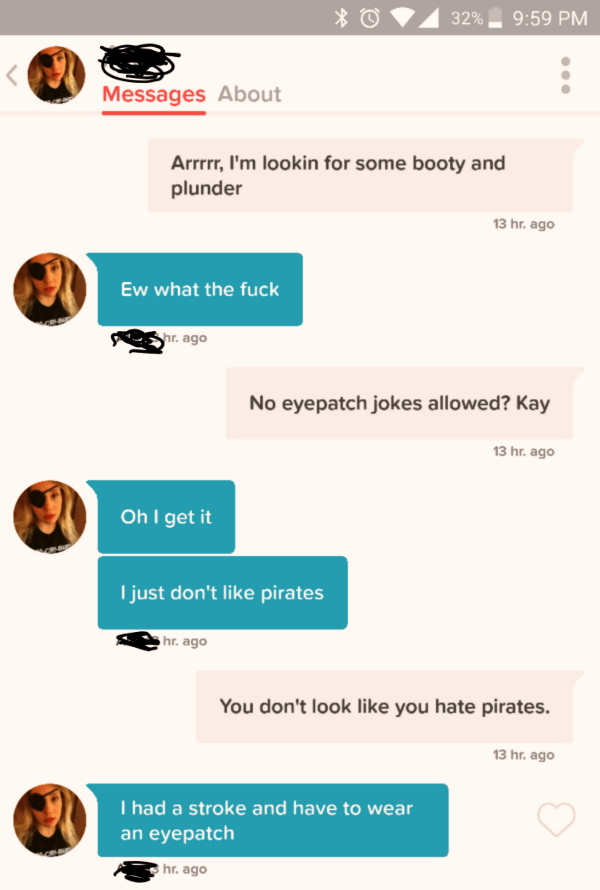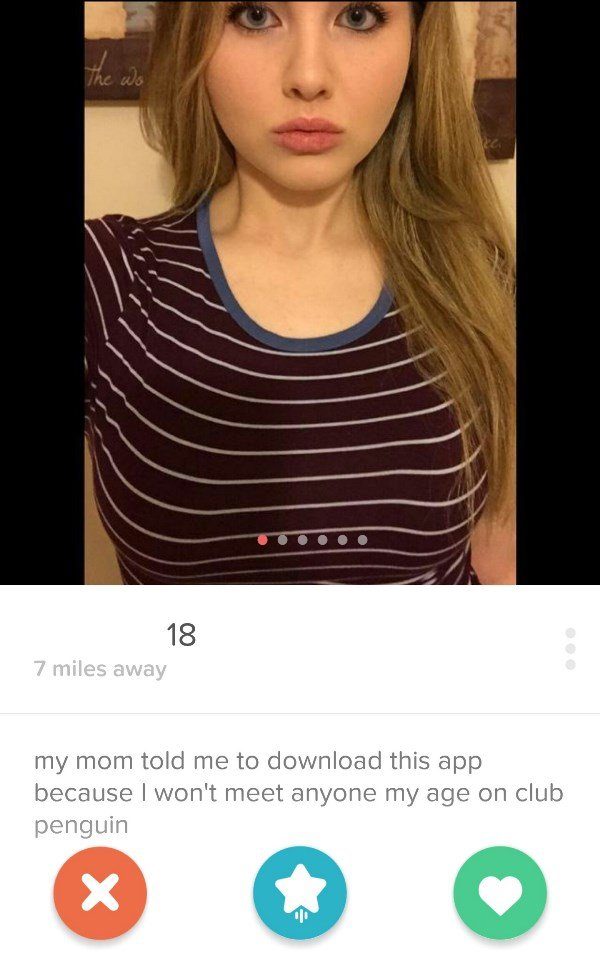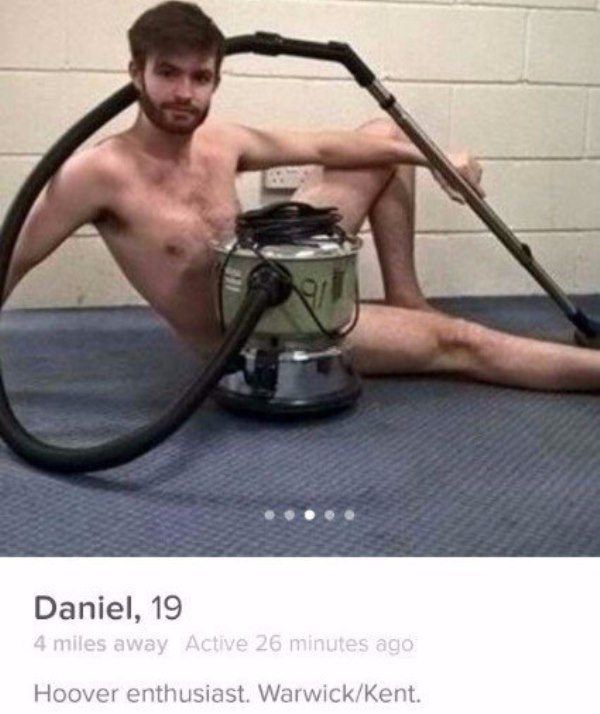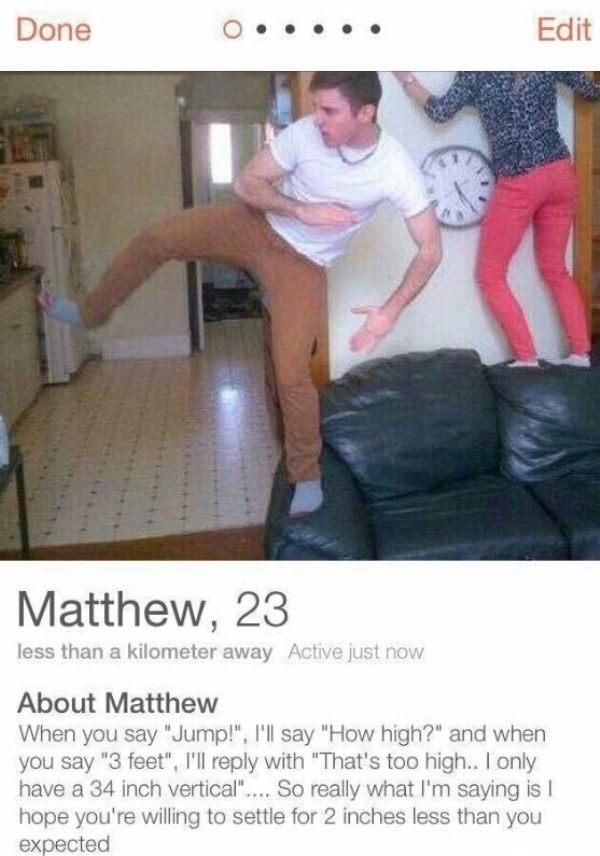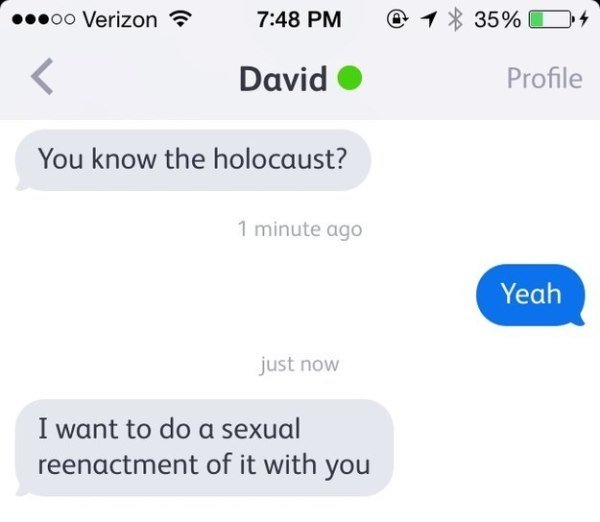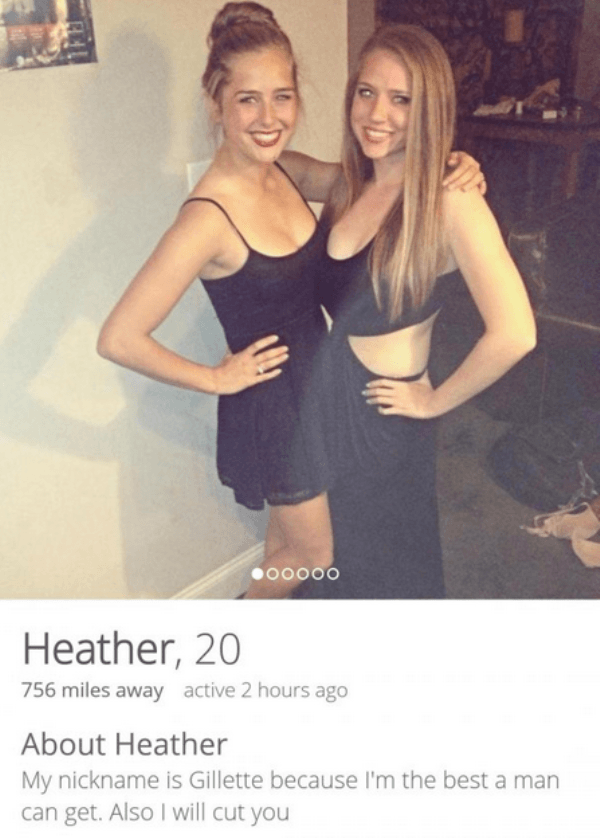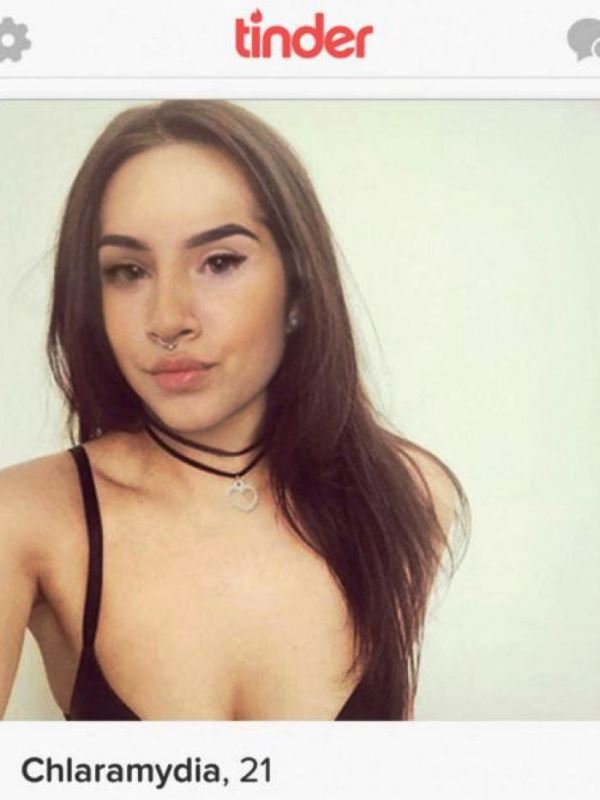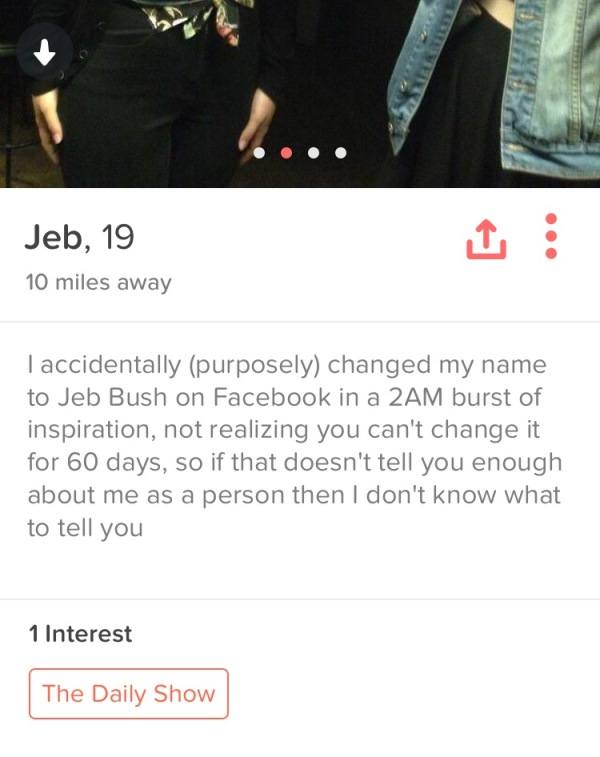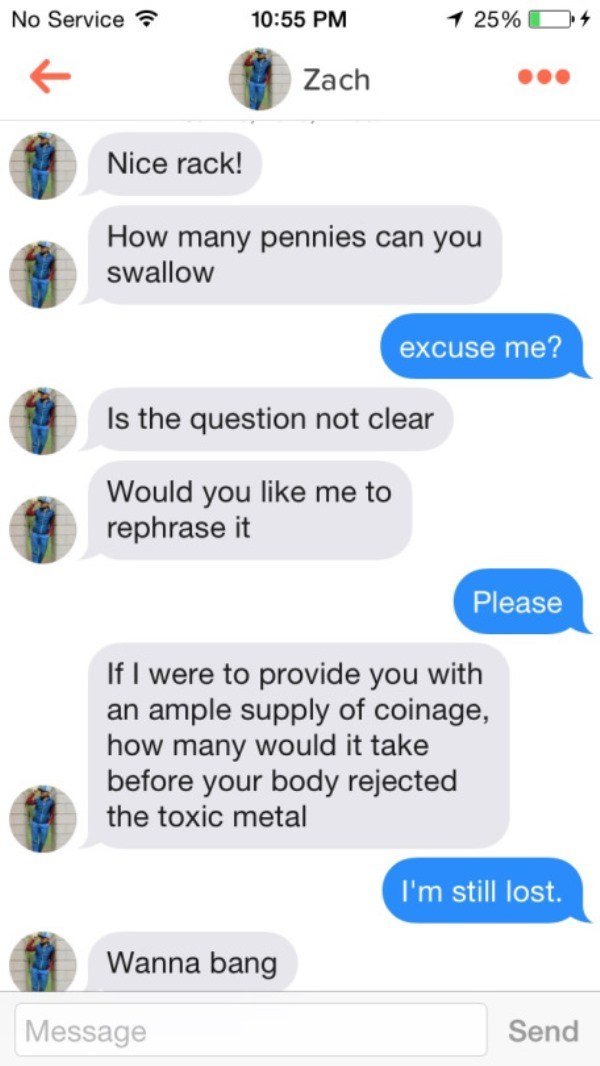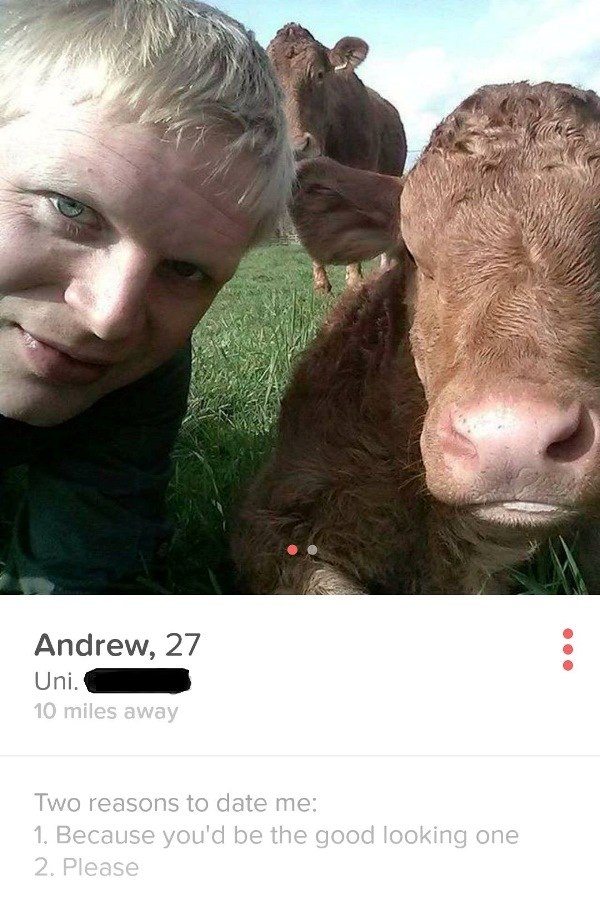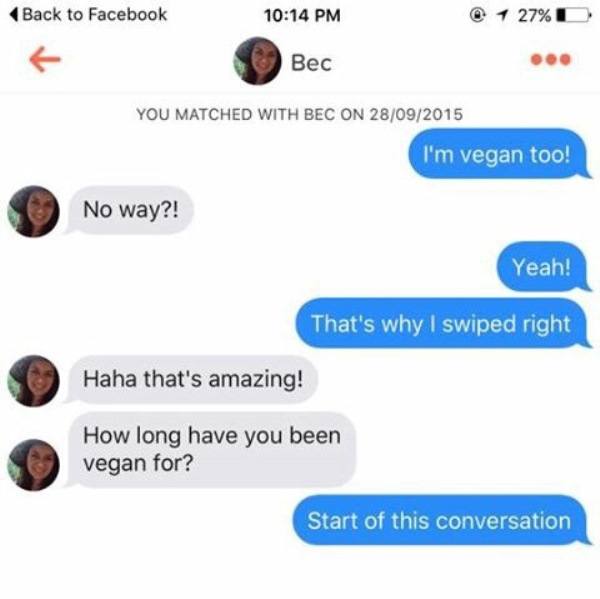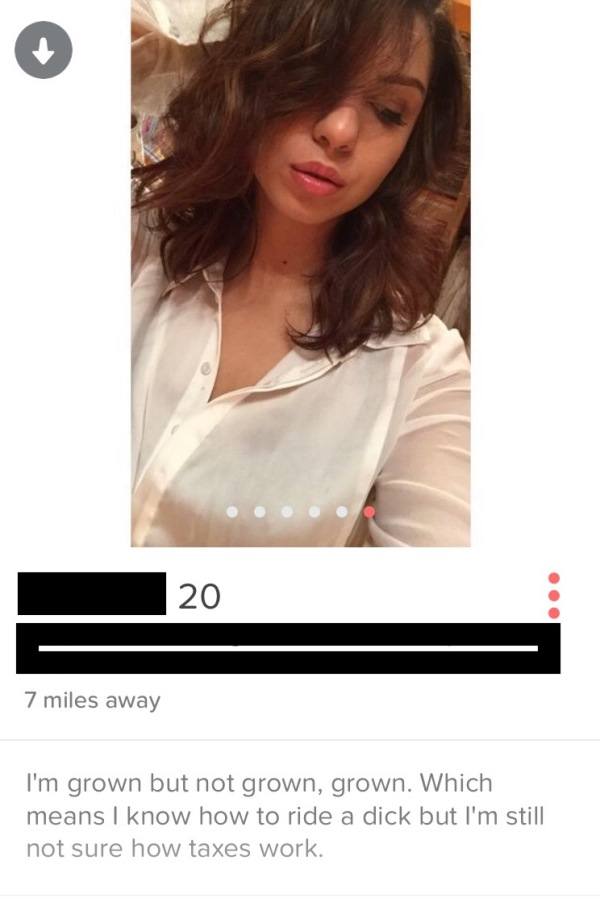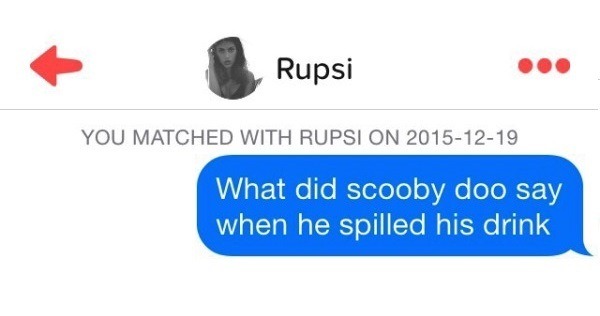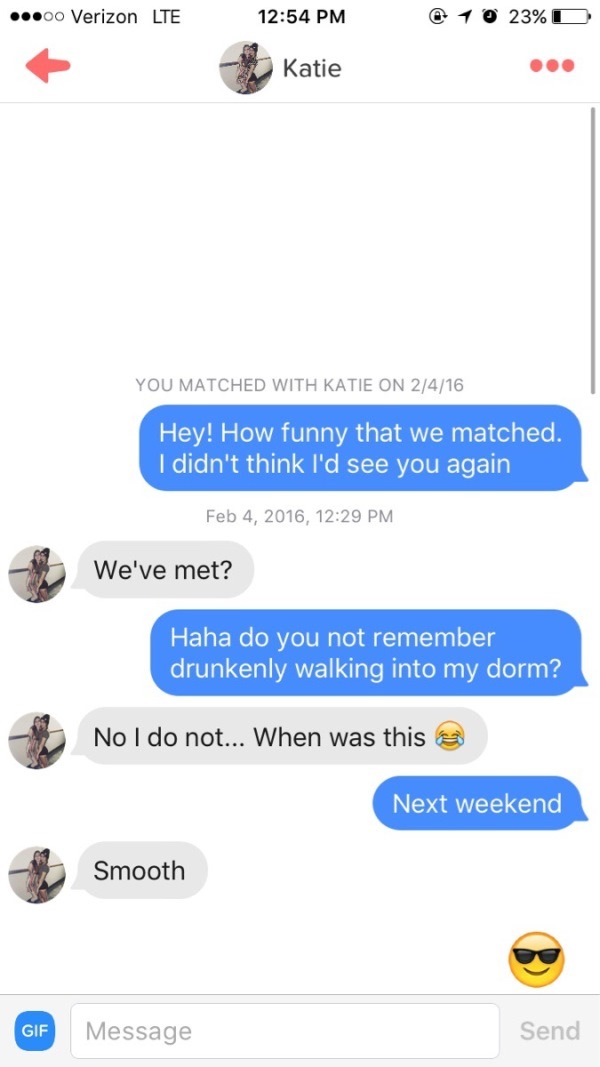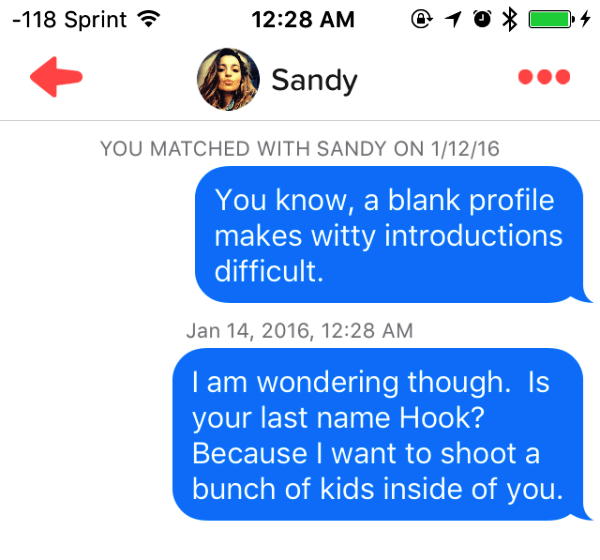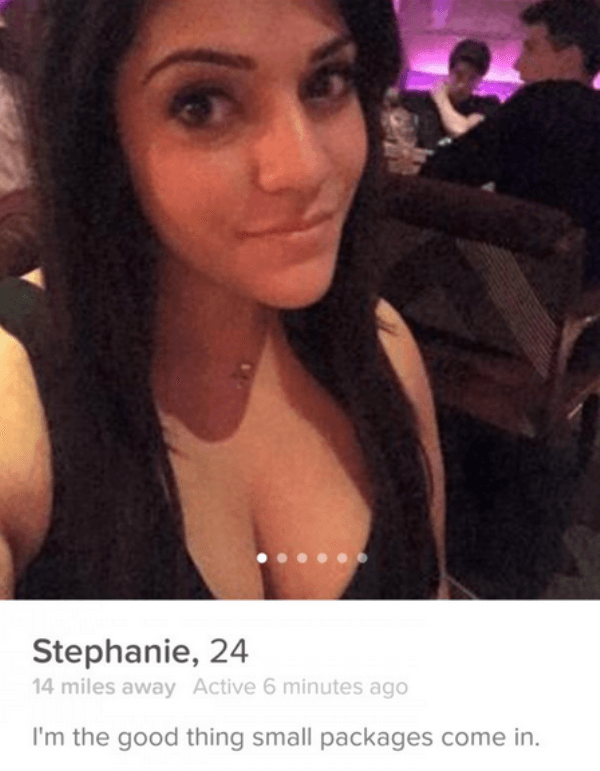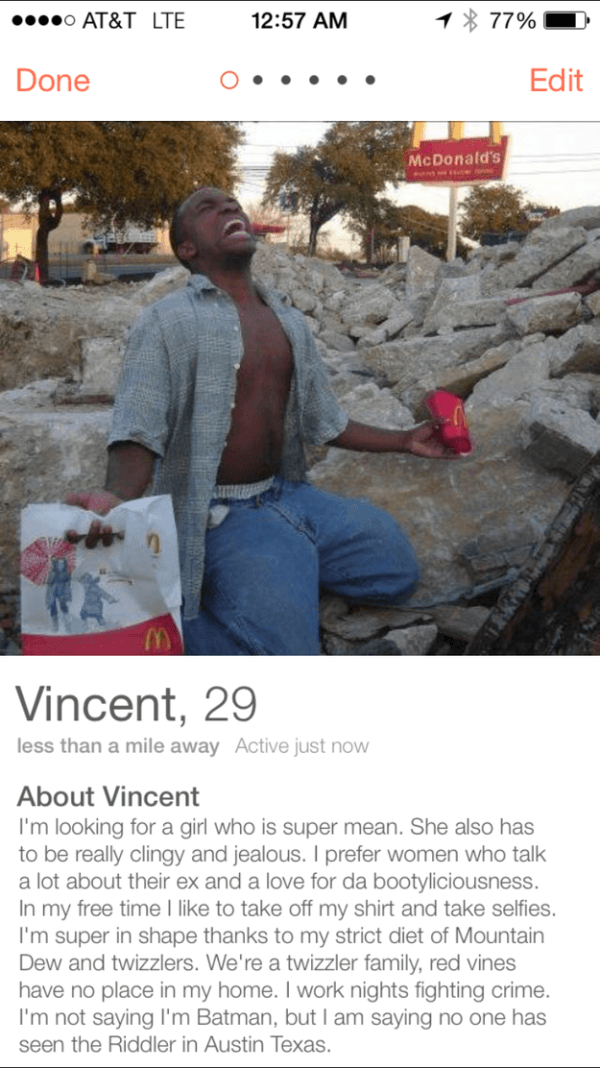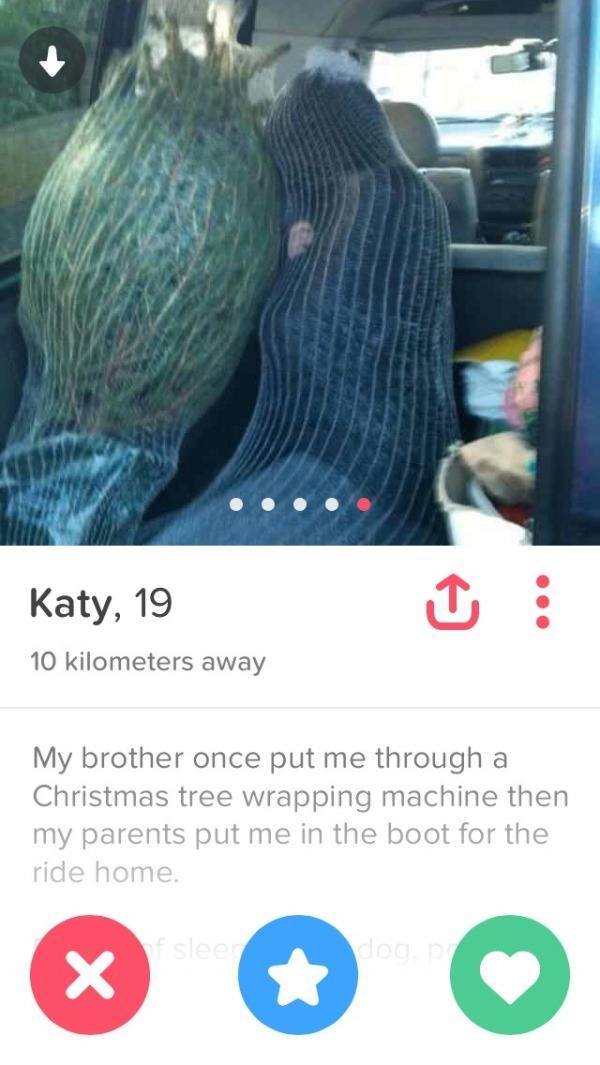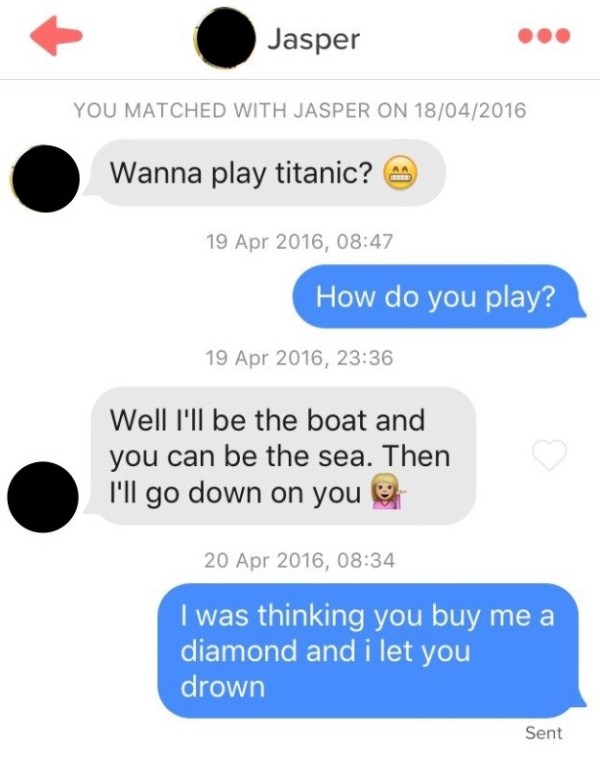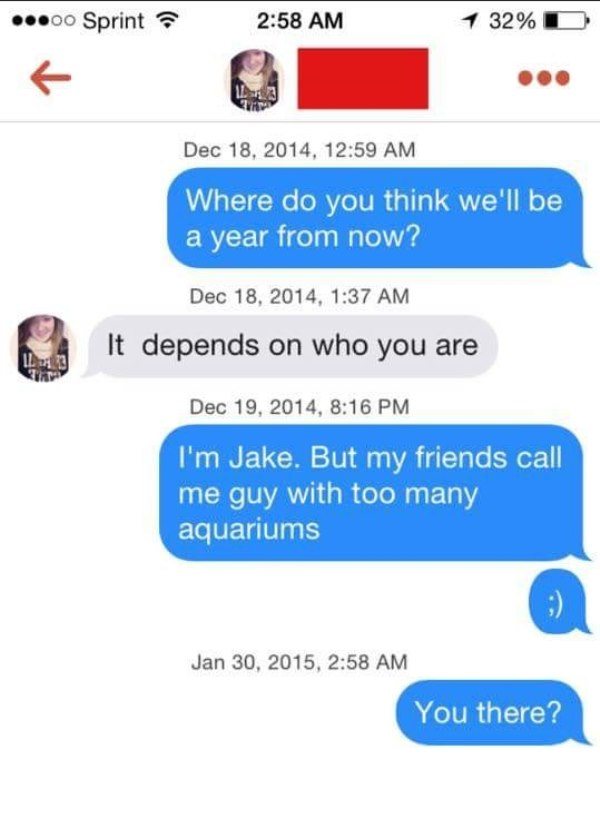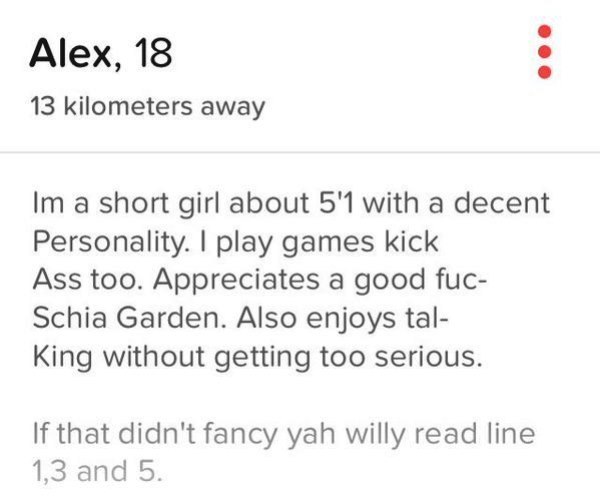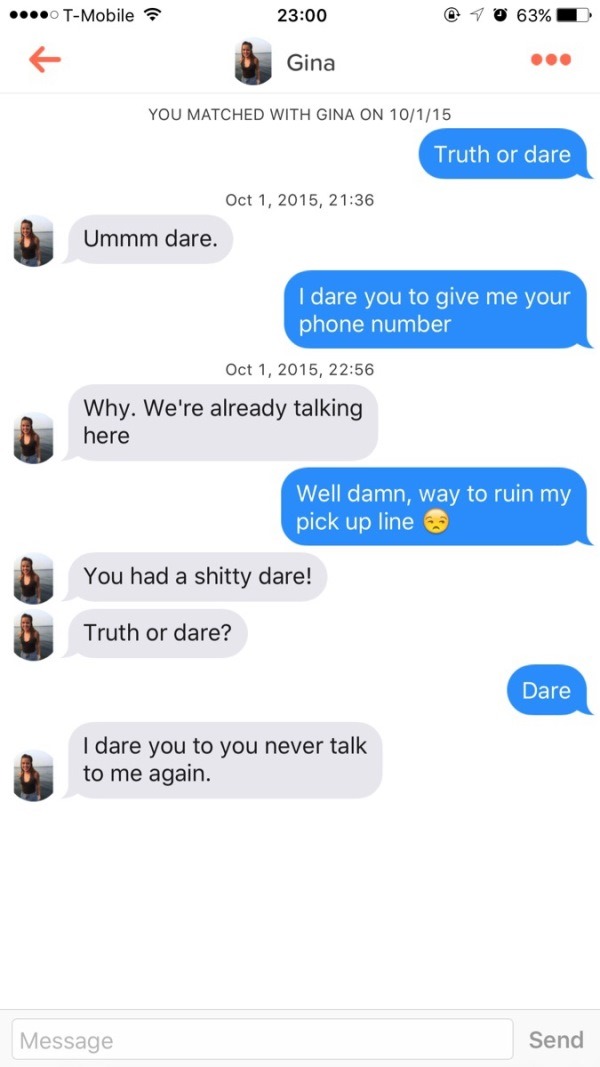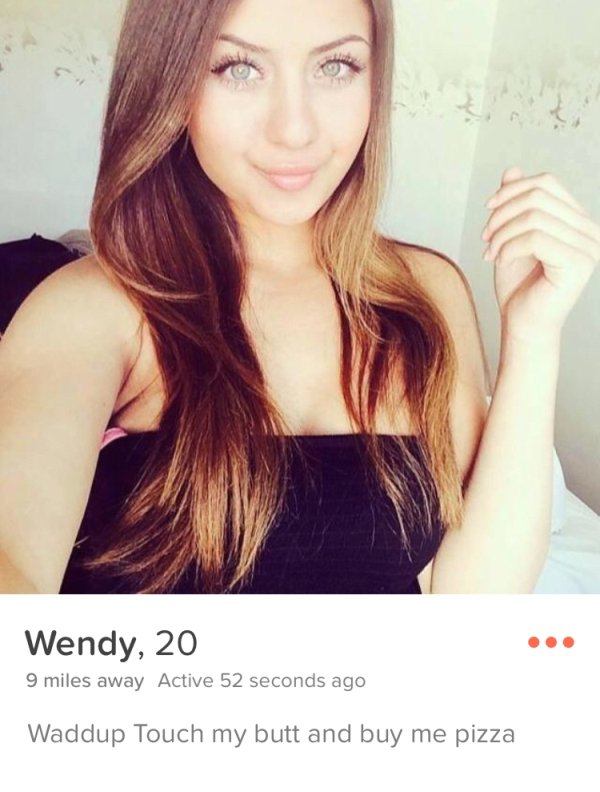 Thanks to r/Tinder, College Humor, and imgur for some of the images above.
And if you enjoyed these ridiculous Tinder encounters, check out our other posts on ridiculous Tinder lines and the funniest Tinder profiles ever seen!