The slew of mass murders in the United States makes one thing very clear: America's psychopaths need stylists—and FAST. We've collected the dos (and don'ts!) of our country's most notorious killers to separate the good, the bad, and the heinous when it comes to hair!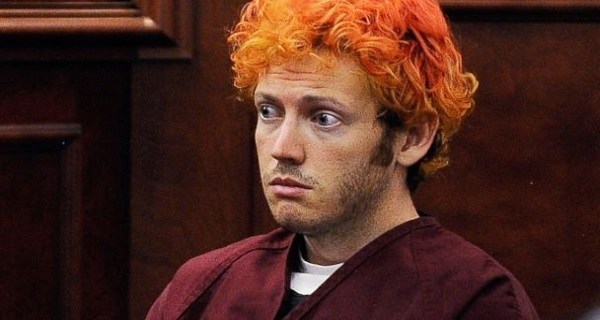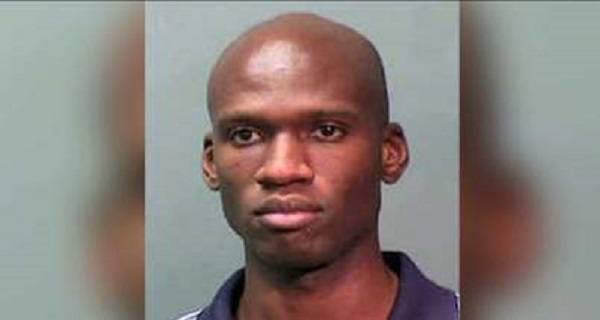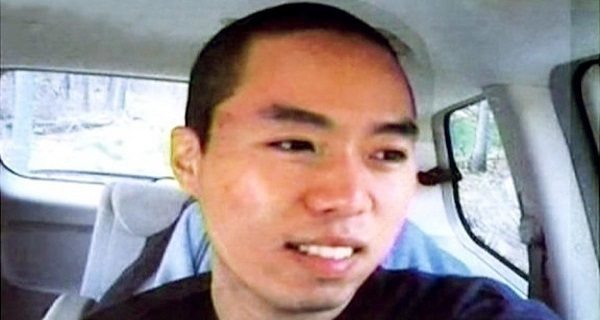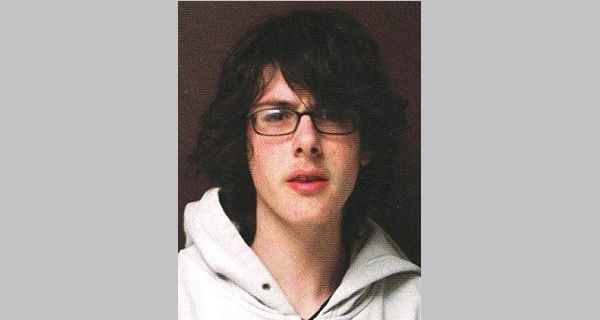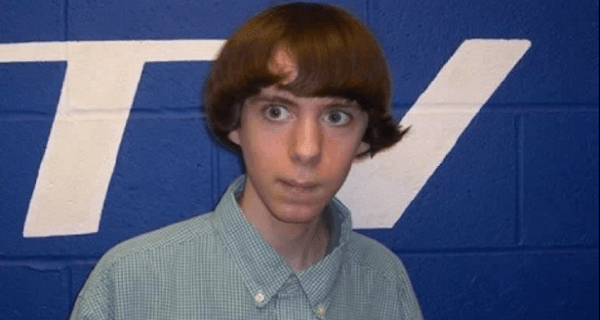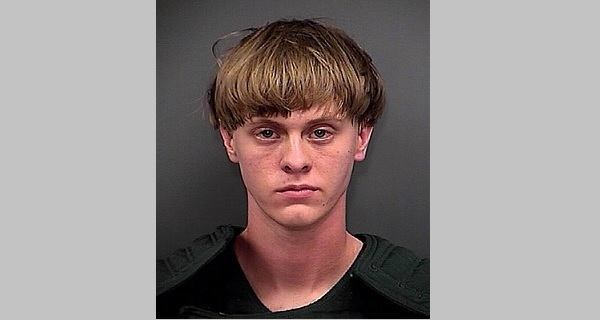 Dylan Klebold & Eric Harris
Where to start? The Columbine duo look like they spent a little too much time watching Dawson's Creek and not enough time studying Timothy McVeigh's prison letters. The only thing more dated than the disasters on top of their heads is planning a massacre on a private AOL website. Hey guys? The 90's called: they wish you hadn't shot up your high school.
Elliot Rodger
Here's a keeper. Rodger sported a spiked 'do that complimented his heart-shaped—yet emotionally vacant—face during his murderous 2014 rampage. His GQ look seems to scream, "I am a pathetic misogynist seeking validation for my numerous inadequacies!" If you love your job, you dress for the one you have. Ooh-la-la!
James Holmes
Holy bad dye job, Batman! The Aurora, Colorado gunman claimed to be inspired by Heath Ledger's portrayal of the Joker in the 2008 film The Dark Knight, though that's where any comparison to the late actor ends. The insanity defense may save him from the death penalty, but this orange monstrosity gets the chair. Zap!
Aaron Alexis
Hubba hubba! The man responsible for the 2013 Washington Naval Yard killings pulls off the dome look with an aplomb one could only expect from a mentally unstable government contractor. Reports indicate that Alexis claims to have been manipulated by low frequency electromagnetic waves. If they talked him into this dope look, sign us up!
Seung-Hui Cho
The uninspired buzz cut on the Virginia Tech shooter makes us wish this guy had picked up a copy of "Men's Health" instead of a gun. An oversight allowed Cho to purchase firearms under Virginia law, despite a court determination finding him "an imminent danger to himself and others," but there's no excuse for walking around with such lackluster style. Objection!
Robert Hawkins
Ugh. The teenager behind the 2009 assault on an Omaha, Nebraska shopping center sports a greasy mop as disorganized as the numerous suicide notes he left behind. Here's hoping that next time he enters a mall carrying a legal assault weapon he stole from a relative, he drops by a salon first.
Adam Lanza
Here we see Sandy Hook Elementary murderer sporting something between a classic bowl and vintage 2010 Bieber cut. Terrible. It's the kind of contradictory look that tells the world, "Our failure to enact reasonable gun control measures and proper mental health protocols will lead us to tragedy again and again." Make up your mind!
Dylann Roof
The bowl cut on this detestable Southern dandy totally nails it. This effortless 'do looks like he just rolled about of bed and decided to commit the coldest act of domestic terrorism in recent memory. Seriously, the simplicity of this white supremacist's no-fuss style is matched only by our government's barely-there efforts to end institutionalized racism. YAAAAAAS!
Looking for more style inspiration? Check out From Runway To Rehab: Runt's 2015 Style Guide.