Now that you scored that new entry-level job, you need to look the part with a professional wardrobe. You can look sharp and stand out at the office with one of these fresh looks that simply scream "An impoverished Bangladeshi child made this":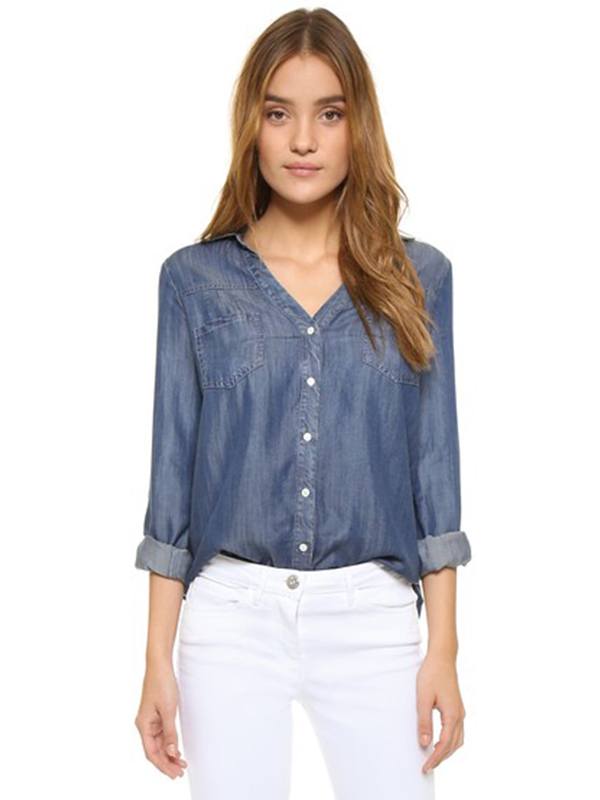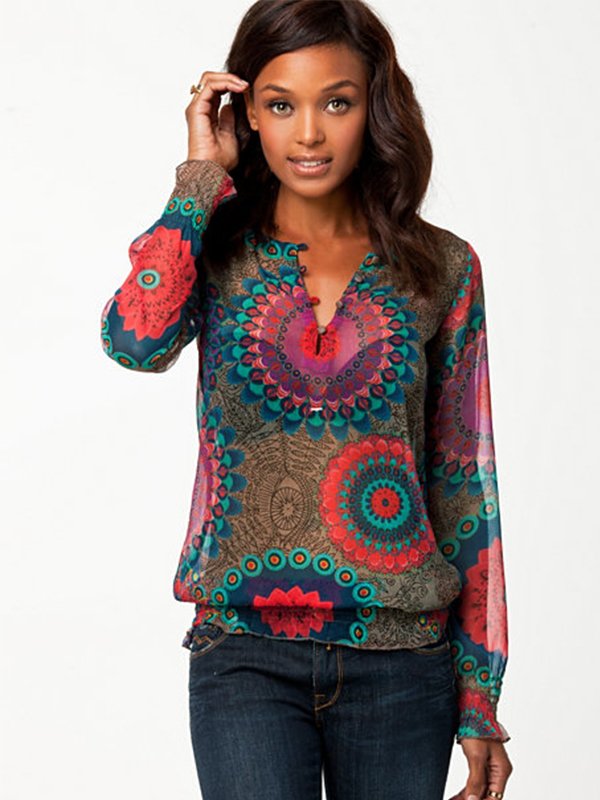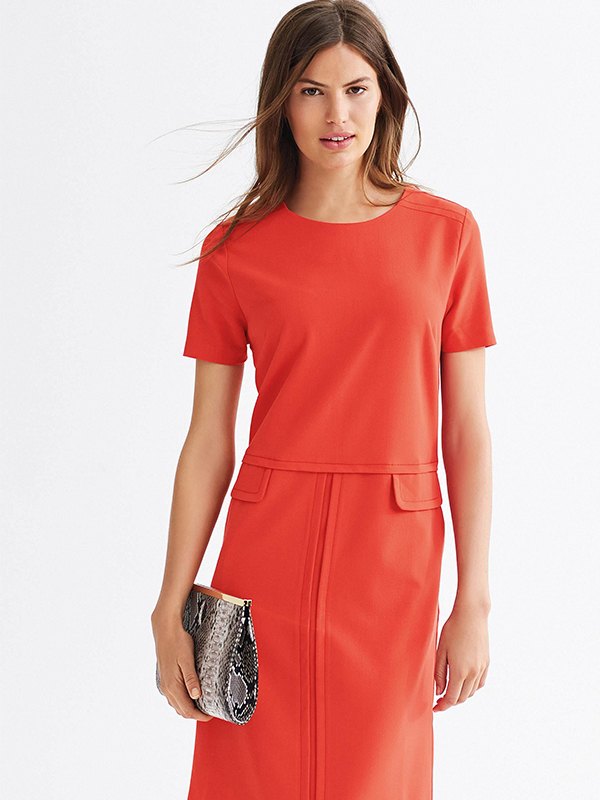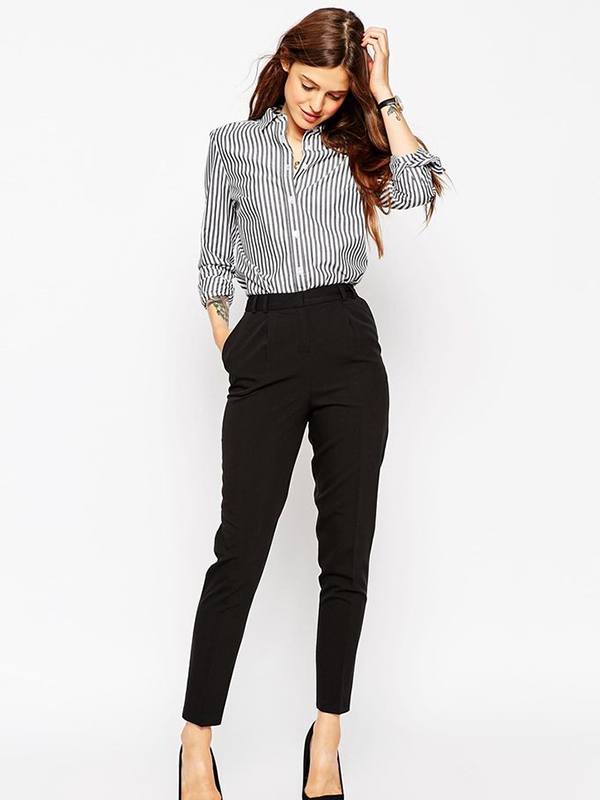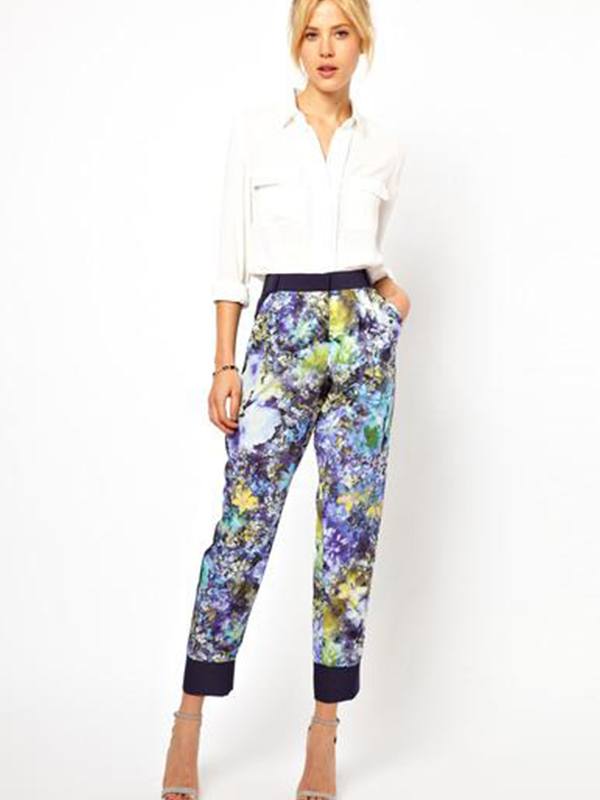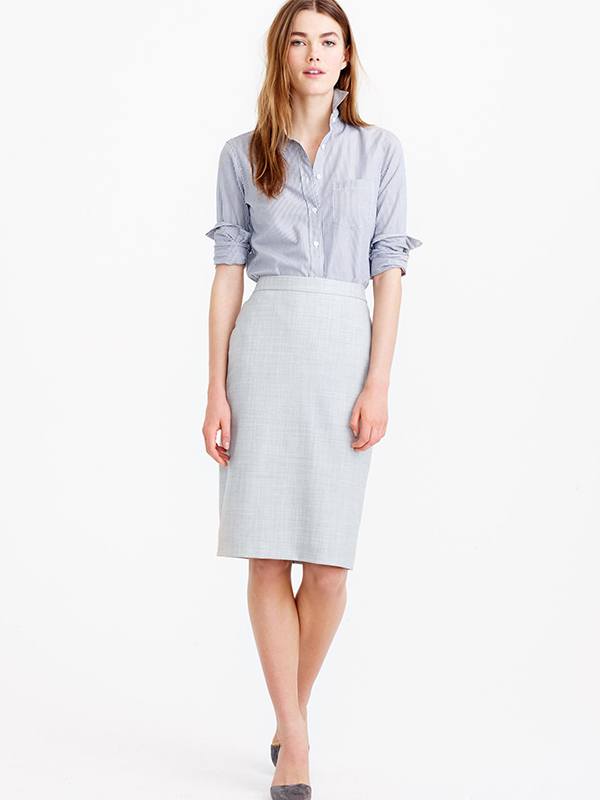 Denim
Who says you can't class up denim? Not the child who made this top...he doesn't really say much of anything after watching his family die in a house fire, leaving him to support his surviving sister at the tender age of nine. But he'd want you to know that a button down jean top in a lux tone like this will pair great with slacks, khakis, or even a black skirt!
A Bold Print Blouse
You'll be first in line for a promotion with a bold print blouse like this one that retails for $28 and probably earned a little girl in a factory $.45. Hey, you had a lemonade stand when you were ten and you learned a ton about work ethic, so it's no biggie!
A Pop Of Color
Try a pop of color to really pull the attention to you. Maaryam - the tyke who made this stunning little peach number - owns exactly one outfit. You'll wear this outfit at least four times, though, before it has to be disposed of.
Classic Black Slacks
No office wardrobe is complete without classic black slacks. You could pay upwards of $150 for a great pair, or you could swoop up some fast fashion that a child with a developing respiratory illness painstakingly labored over, and save yourself $135. You do the math, sister!
Print Pants
Working in a quirky, creative environment? Not to worry, little Chandni escaped being sold off as a child bride to make you these funky pants! They come in six different crazy patterns at the ridiculously affordable price of $46. Be bold, like Chandni!
A Simple Pencil Skirt
A classic pencil skirt can give you a look that says "polished, professional, and probably made by a prepubescent girl in an underdeveloped country." Look sleek in the break room and pour one out for little Sabbir, who hasn't taken a break in 34 hours.
A Sparkly Blazer
Bring some fun edginess to your style by adding this sparkly blazer to your 'day' look at the office. Little Nazir would have thought you looked 'sophisticated and chill' if he hadn't died from a dye-related cancer while I was writing this. You're LIVING, girl!