For the last seven years, we have all been blessed to have Blake, Anders, and Adam in our lives. But like all good things in life, Workaholics is coming to an end. Today, we look back at thirty of our favorite Workaholics quotes and GIFs that prove even the noblest of humans can laugh at a well-timed dick joke: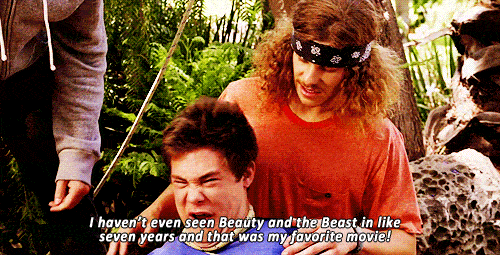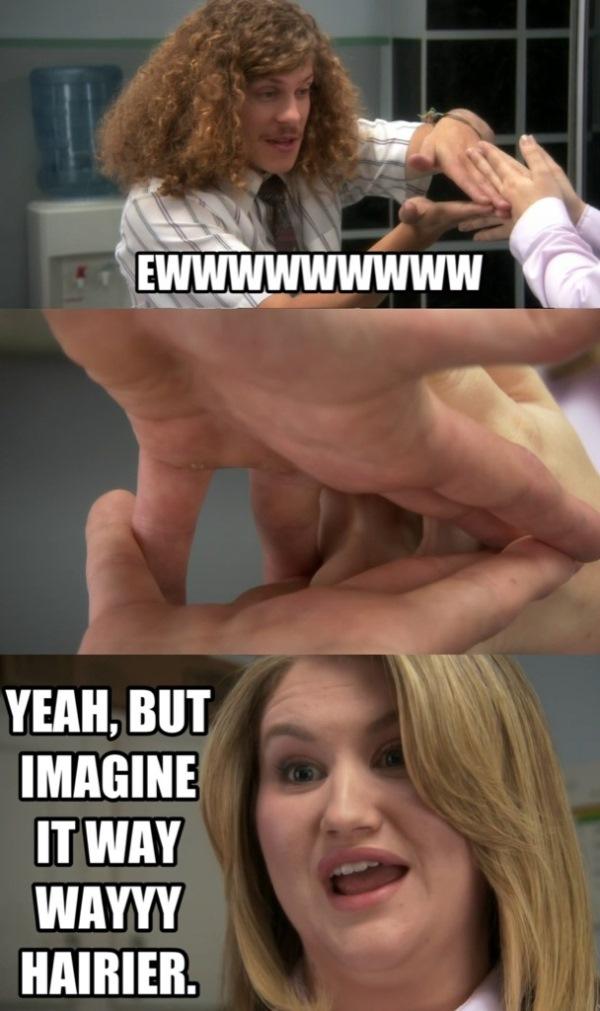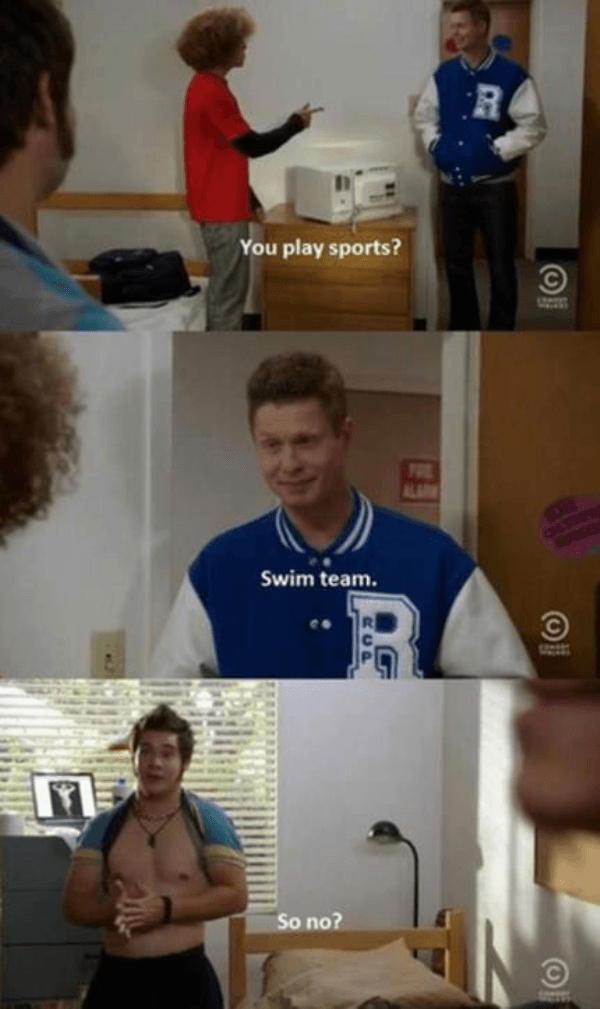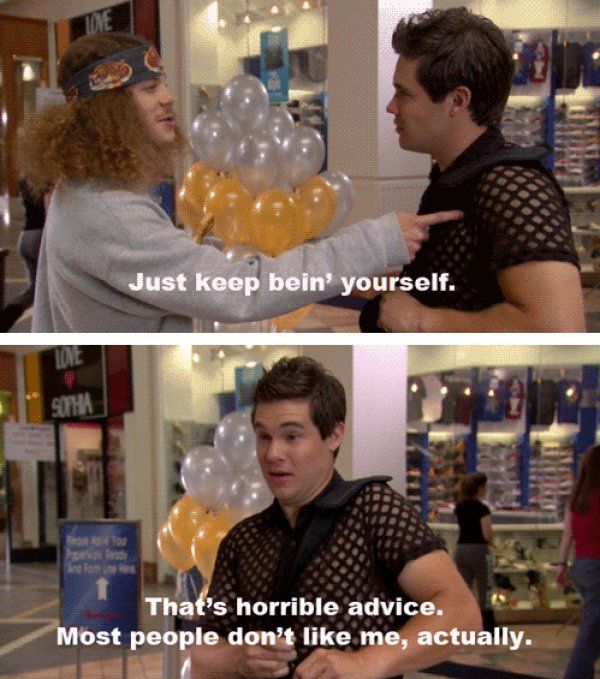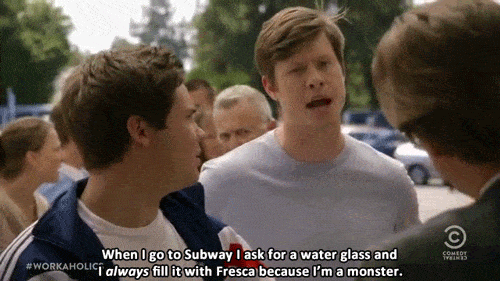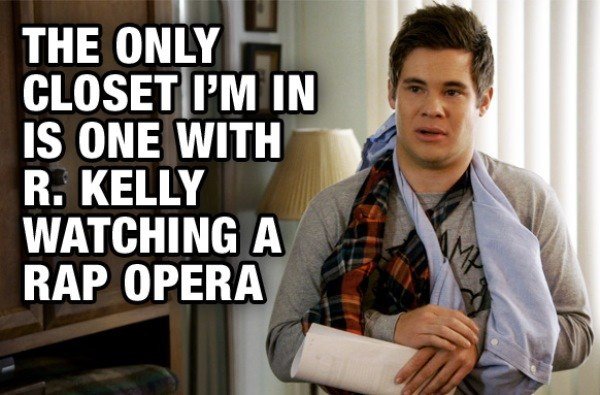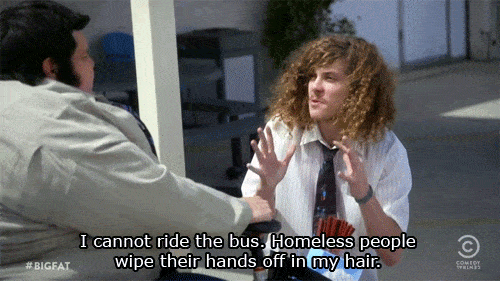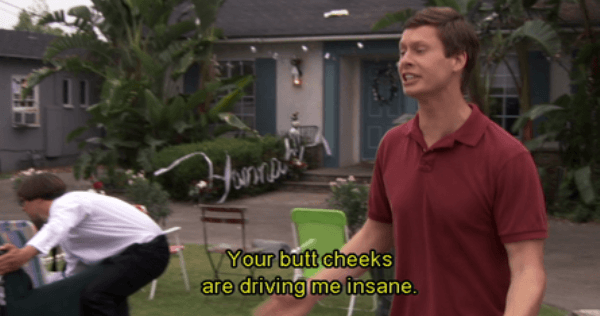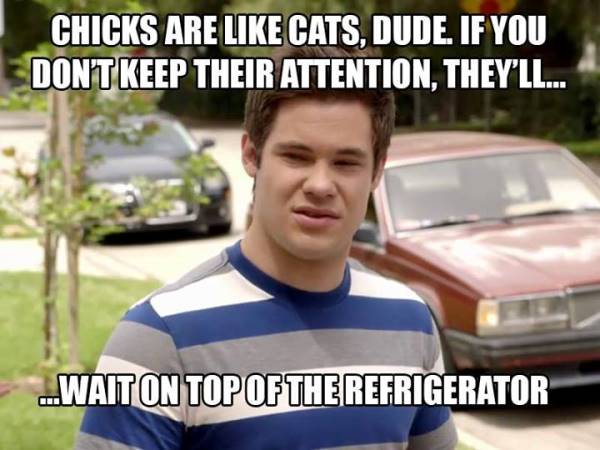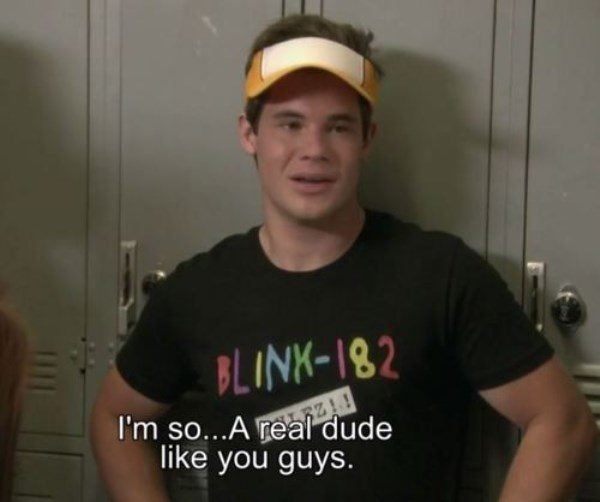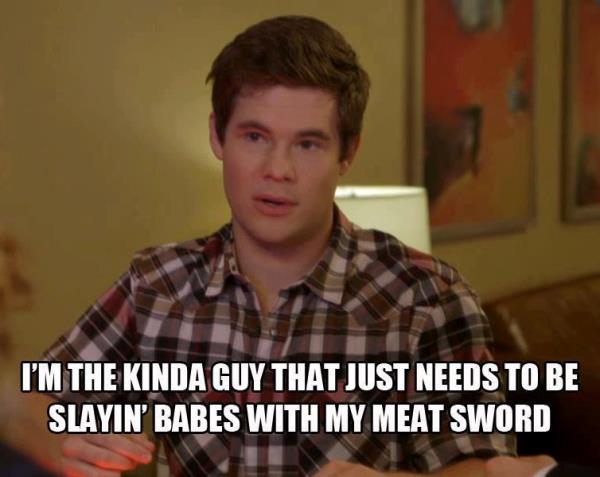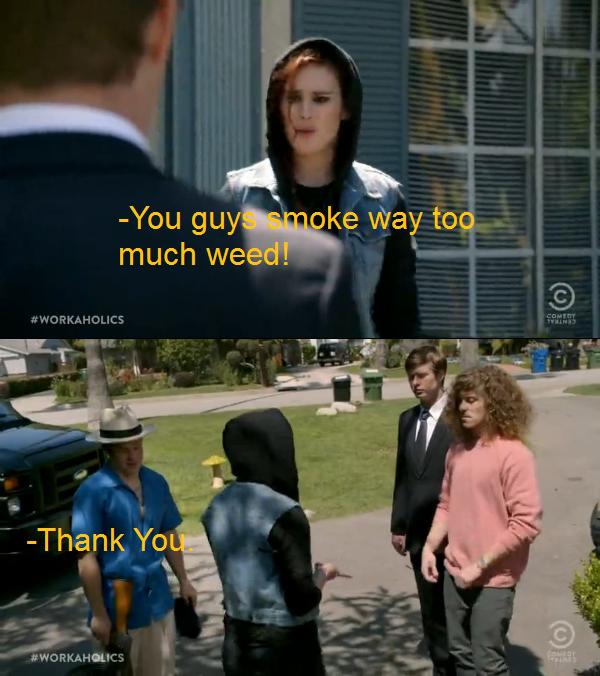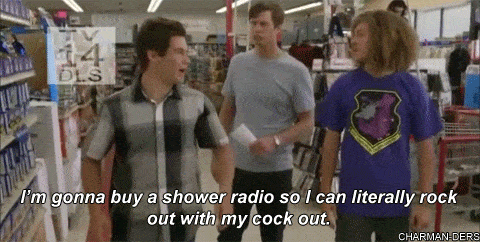 And for those who love Workaholics, please watch this important message about fedoras:
Thanks to College Humor, Reddit, and imgur for some of the images in this gallery. And if you enjoyed our collection of Workaholics quotes and GIFs, check out our other posts on Mean Girls quotes and the most hilarious Homer Simpsons quotes!