In the illustrious words of the Toast on the oft-picked on Ralph Wiggum, "There is no place on the social structure for a second-grade boy who thinks rats are 'pointy kitties' and calls his teacher Mommy." Today, we pay homage to our favorite character from the Simpsons with this catalog of twenty of the greatest Ralph Wiggum quotes: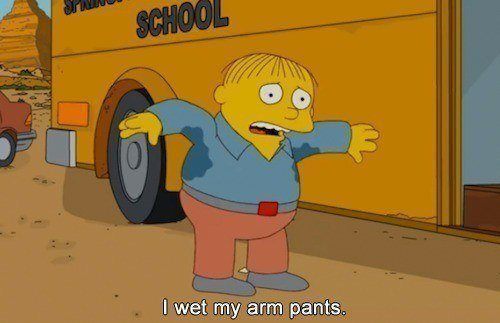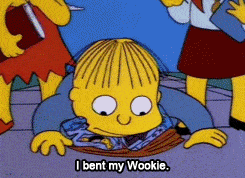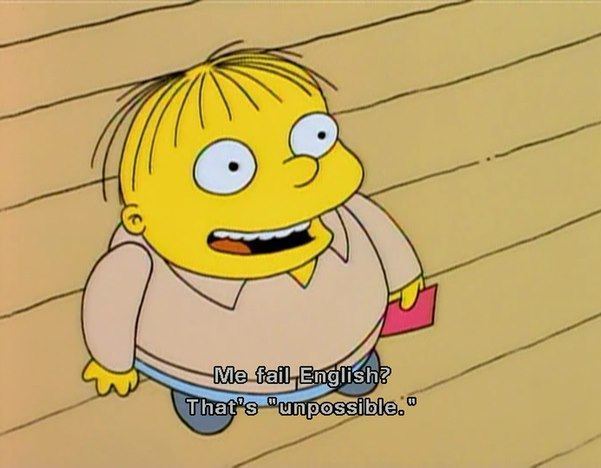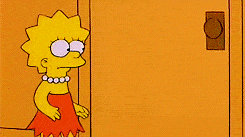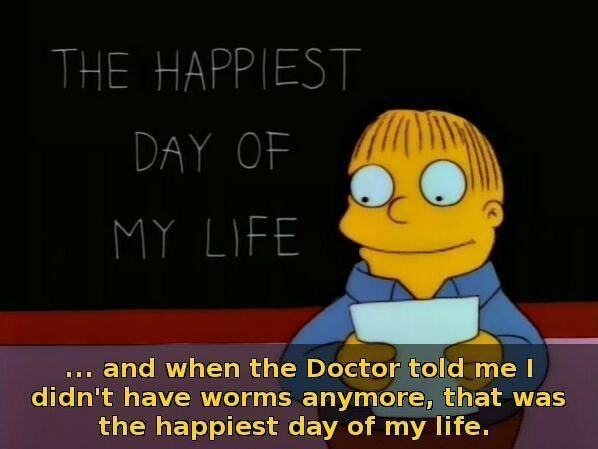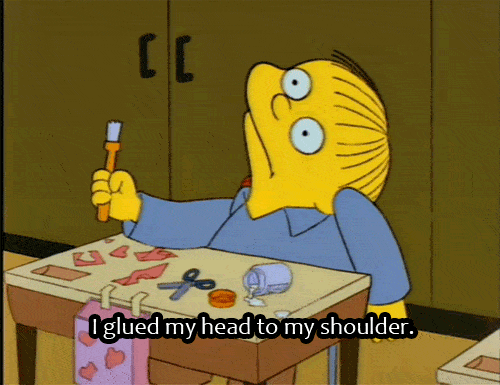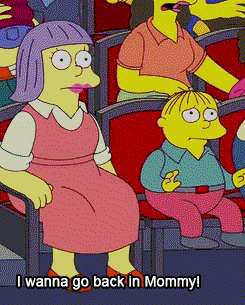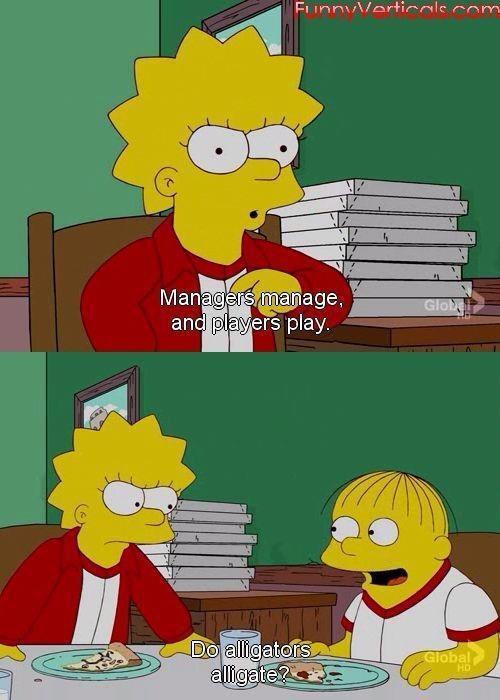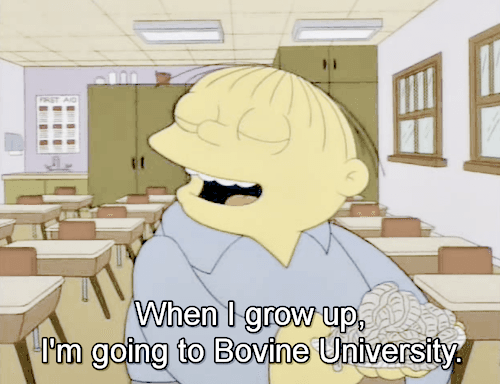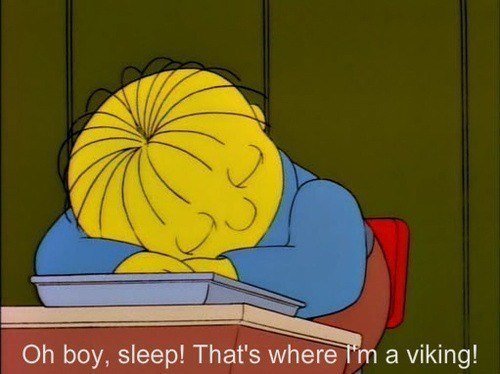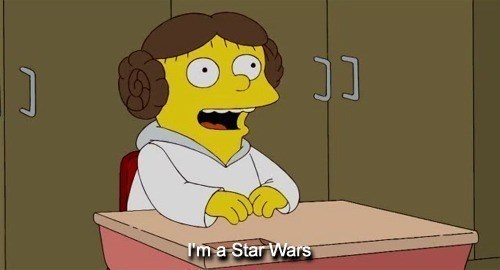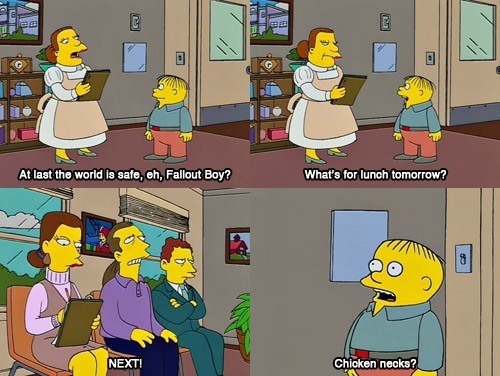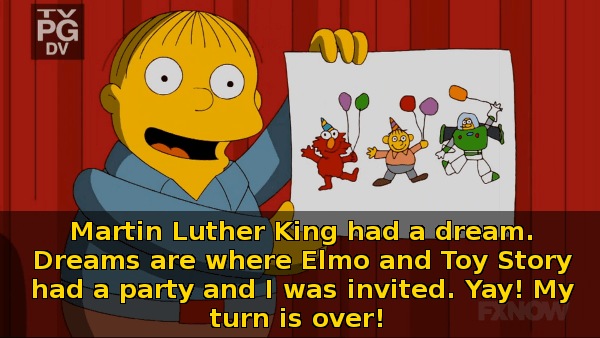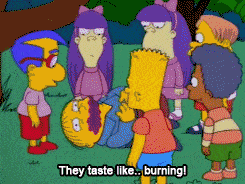 Me fail English? That's unpossible.
My cat's breath smells like cat food.
And when the doctor told me I didn't have worms anymore, that was the happiest day of my life.
I glued my head to my shoulder.
The doctor said I wouldn't have so many nose bleeds if I kept my finger outta there.
I wanna go back in mommy!
WHen I grow up, I'm going to Bovine University.
Hi, Super Nintendo Chalmers.
Ralph, Jesus did not have wheels.
Oh boy, sleep! That's where I'm a viking!
When I grow up, I want to be a principal or a caterpillar.
Martin Luther King had a dream. Dreams are where Elmo and Toy Story had a party and I was invited. Yay! My turn is over!
They taste like... burning!
And Because We Love You So Much, Some of Ralph Wiggum's Best Moments
Enjoy our collection of hilarious Ralph Wiggum quotes? Be sure to check out our other posts on funny quotes and the funniest Simpsons GIFs ever!