Have you guys heard of selfies? They are really popular right now on the Internet! It's a way to take a picture of yourself, usually with your phone. In fact, human geniuses have invented sticks you can attach your phone to so you can get a really good selfie from a distance! Here are some of the best self-portraits using selfie sticks taken in space. We call them space selfies: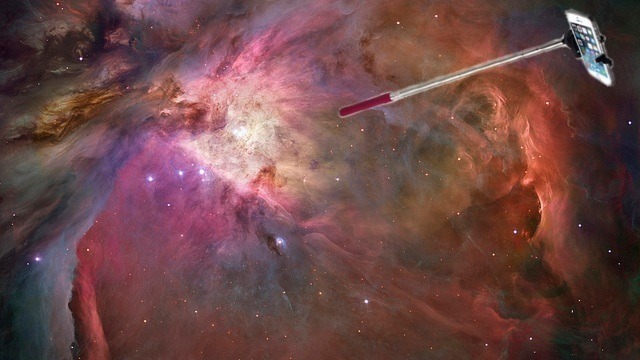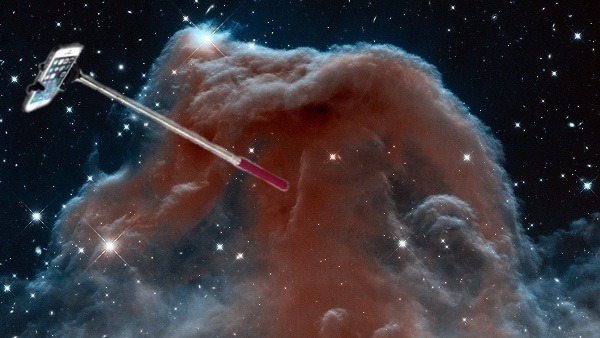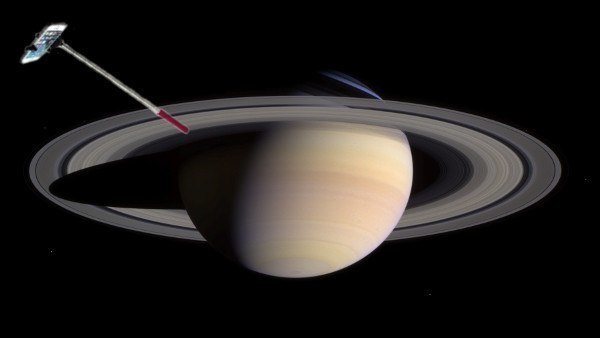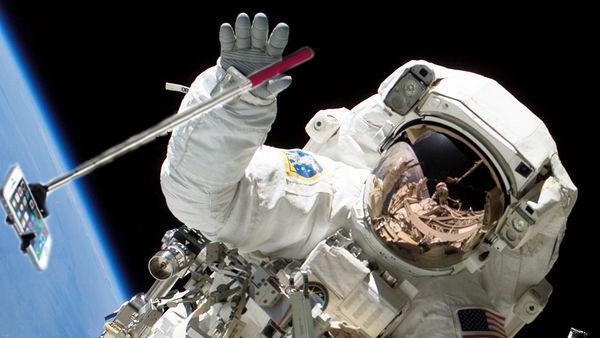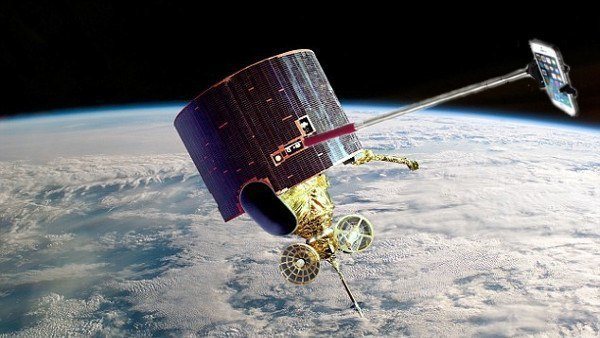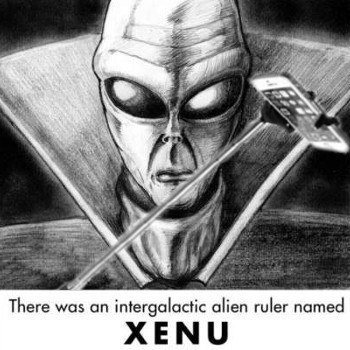 Orion Nebula
We caught the Orion Nebula in the act! Even the brightest nebula in the sky looks a little brighter using a selfie stick to get the perfect selfie angle.
Horsehead Nebula
Can you believe the Horsehead Nebula? The always photogenic dark horse uses its selfie stick post on the 'gram, #nofilter.
Whirlpool Galaxy
The narcissistic Whirlpool Galaxy is an interacting grand-design spiral galaxy with a Seyfert 2 active galactic nucleus in the constellation Canes Venatici, possibly containing the home planet of Xenu's Galactic Confederacy.
Saturn
Saturn's selfies are all about those rings, no treble, and we salute those curves.
Xenu's Spaceplane
Oh look, there goes one of tyrannical galactical space dictator Xenu's great spaceships, headed to Teegeeack to execute billions by exploding hydrogen bombs in volcanoes. Just enough time to take a quick selfie before the ensuing holocaust!
Cosmonaut Alexey Leonov
What!? A selfie stick on Alexey Leonov's incredible first human spacewalk? How fun!
Tom Cruise
Check out Scientology superstar Tom Cruise as he takes a break from battling Thetans in space to take a selfie for the fans back home.
Space Satellite
Look at this cute little guy with the selfie stick, aww! Clearly, psychiatrist created mind-control satellites just want to have fun!
Xenu
Even the evil space dictator Xenu, imprisoned forever on Earth for Incident II, likes using a selfie stick to get fun angles on the go.