We've all heard about the dirty jokes hidden in Disney movies, but almost any kids' films can be easily perverted with a little unnecessary censorship. All it takes is some pixelation or a black bar, and suddenly your favorite childhood film is fit for the front page of PornHub. As the following pictures demonstrate, anything can be a wiener with a little imagination (it also helps if your maturity level peaked in eighth grade).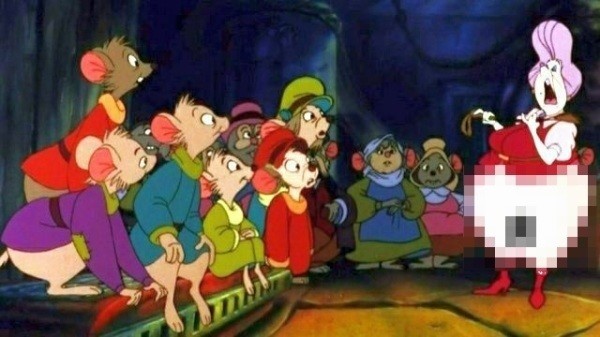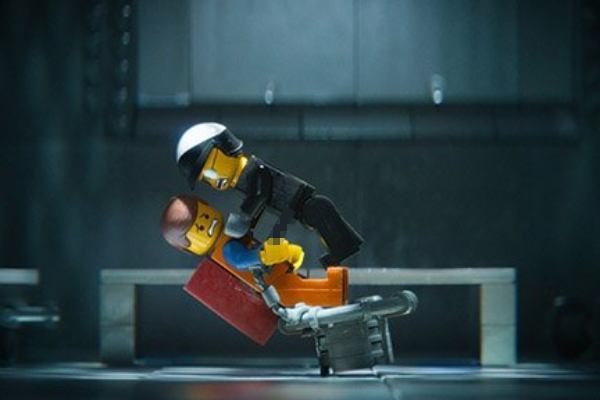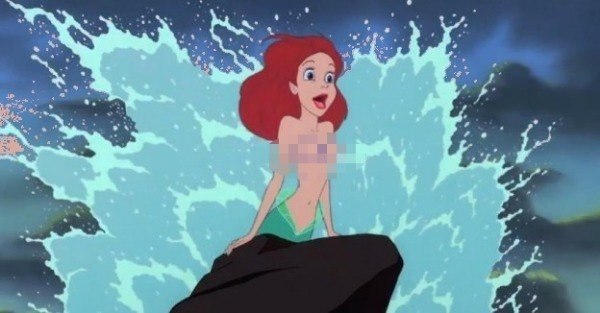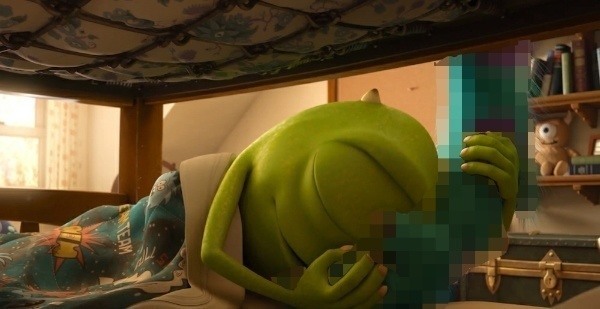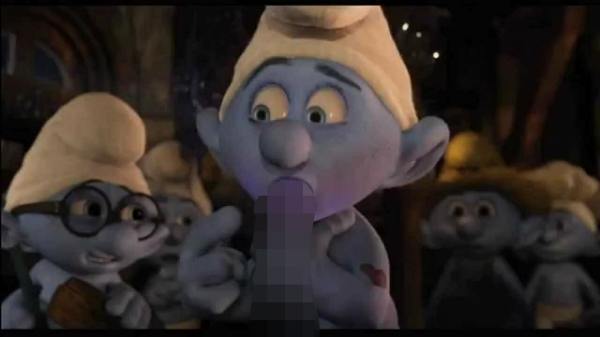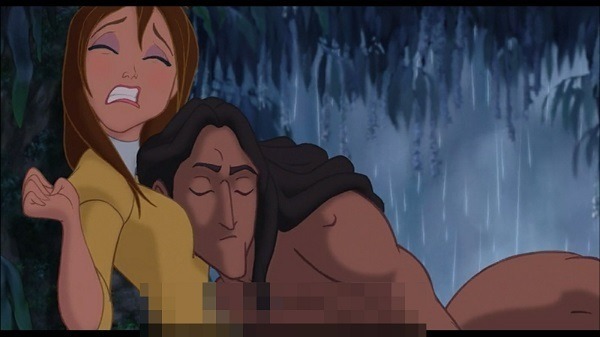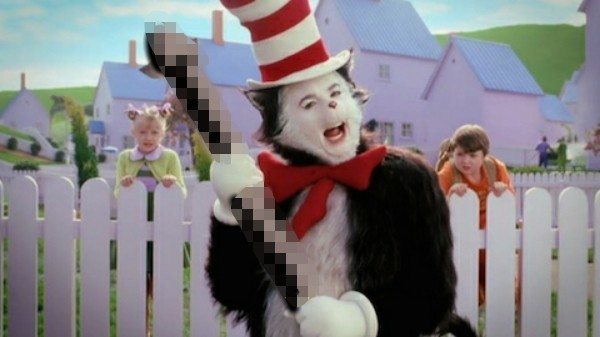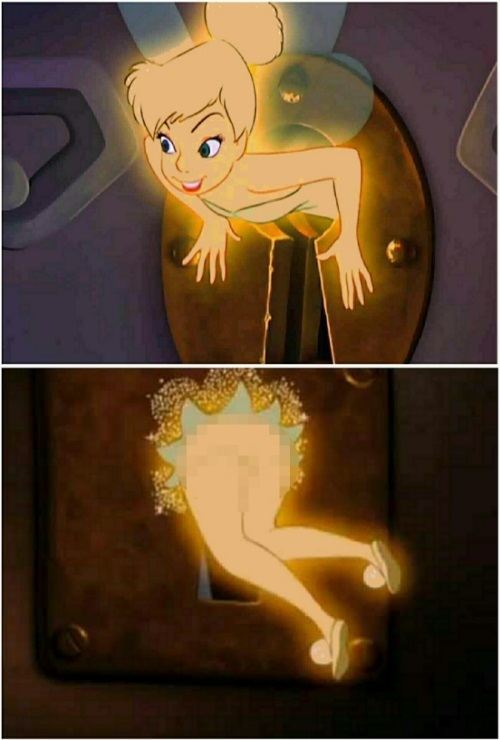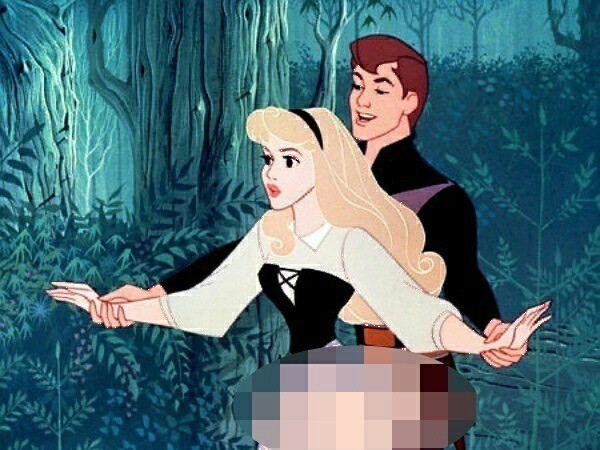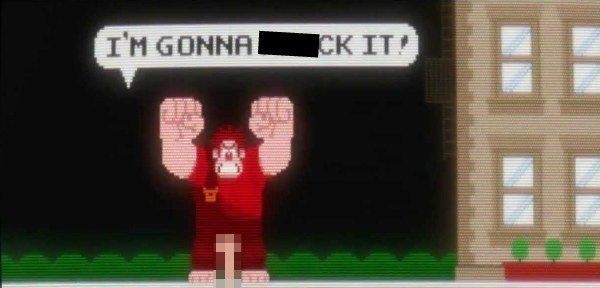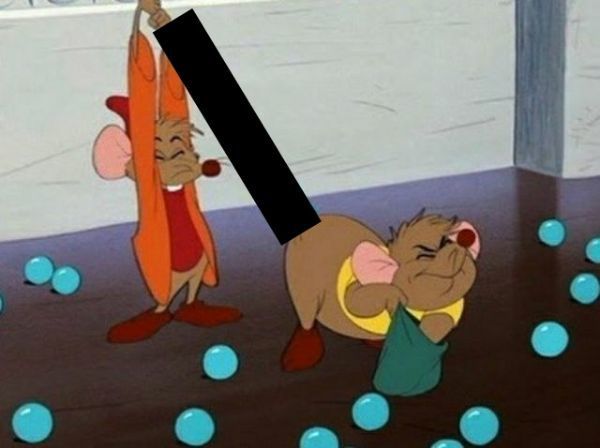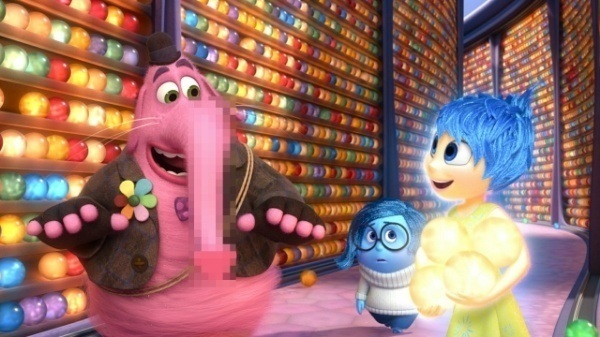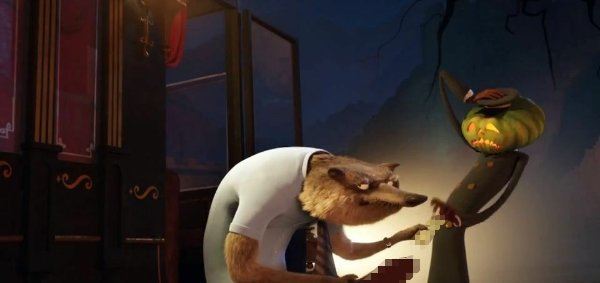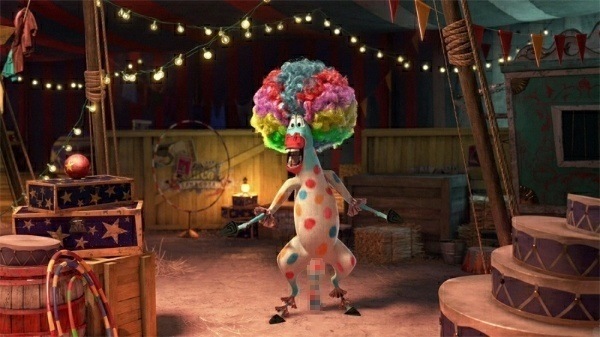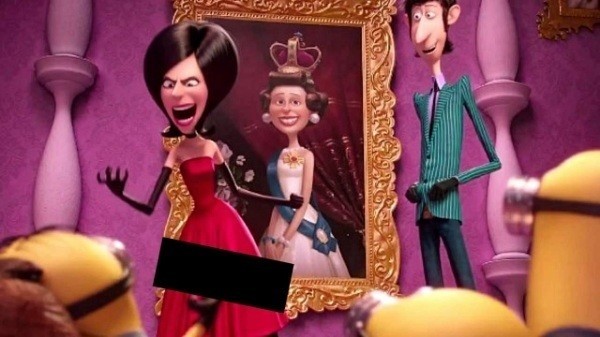 The Care Bears Movie
I don't know, S&M Bear, are you sure it will fit?
An American Tail
There are no pants in America!
Beauty And The Beast
Beauty and the Wardrobe Malfunction
Alvin And The Chipmunks
If they keep stepping on them, it explains why their voices are so high.
The Lego Movie
Everything is awkward!
The Little Mermaid
Those seashells start to chafe after a while.
Monsters University
One-Eyed Monsters, Inc.
The Smurfs
"Come on, Hefty, who hasn't smurfed a few smurfs for money?"
Tarzan
Tarzan very generous lover. Tarzan give Jane her's first before Tarzan get his.
The Cat In The Hat
"I call this Thing Three," said the Cat in the Hat. "We all have our kinks, even me, a big cat!"
Peter Pan
It was almost titled "Peter Panties."
Sleeping Beauty
That's one way to wake her up.
Wreck-It Ralph
What's that you're gonna do now, Ralph?
Cinderella
Whether he pulling something out or pushing something in we'll never know.
Inside Out
Who's your friend with the phallic nose? Bing Bong, Bing Bong!
Hotel Transylvania
Betcha didn't know that Hotel Transylvania invented the "jack-off-lantern."
Madagascar
Polka dot, polka dot, polka dot, penis!
Minions
"No, no, no! See what I'm doing with my hand? Do it like that!"
Enjoy twisting your most cherished childhood memories? Then check out these unintentionally dirty cartoon moments and accidentally inappropriate kids' notes.