February 14th is around the corner, which means it's time to stock up on Valentine's Day gifts for that special someone whose body you can't even visualize naked anymore! Here are 14 adorable presents to let him know that you're totally fine keeping physical contact to a minimum. Aww!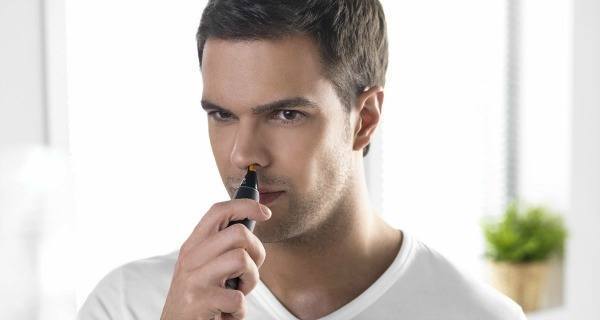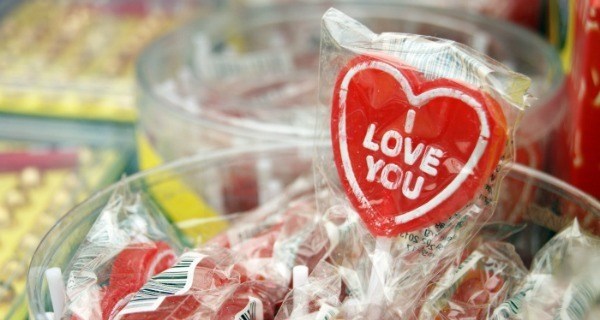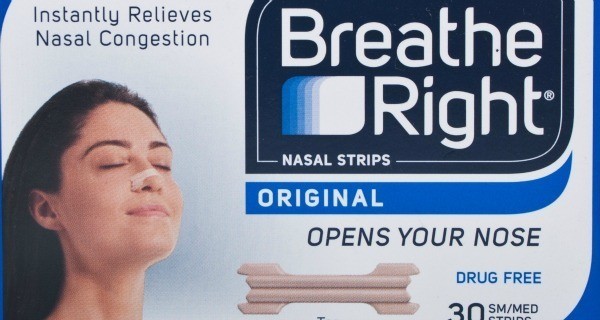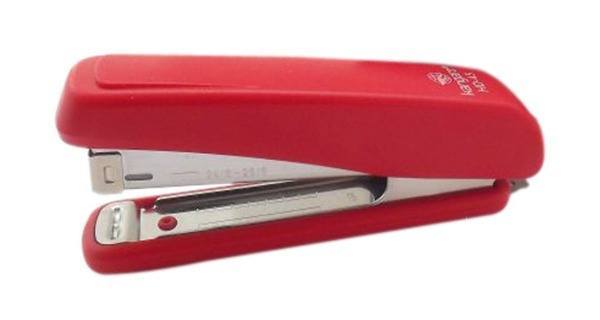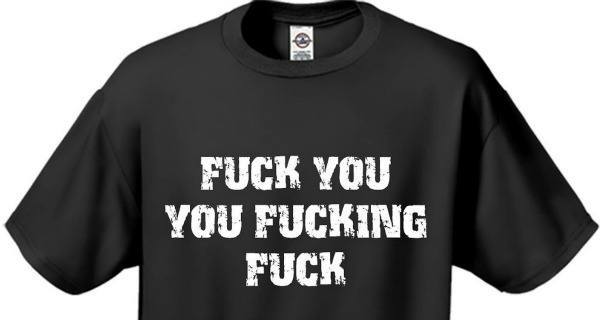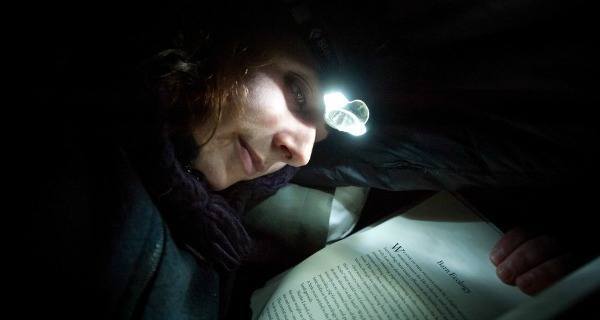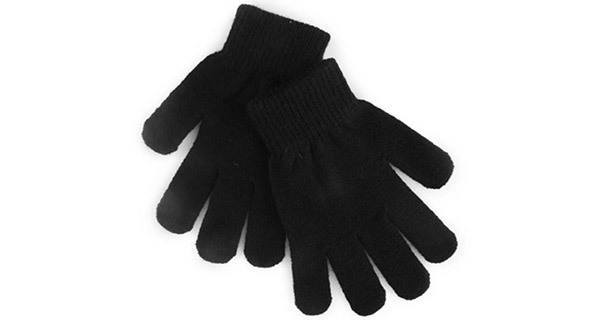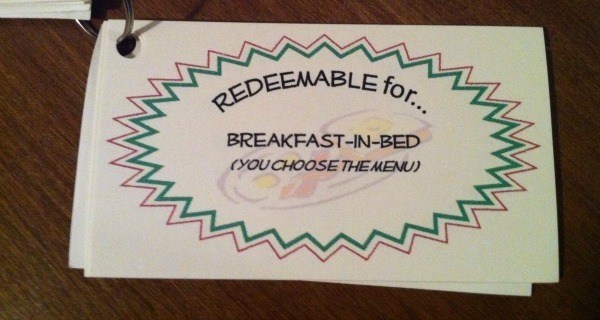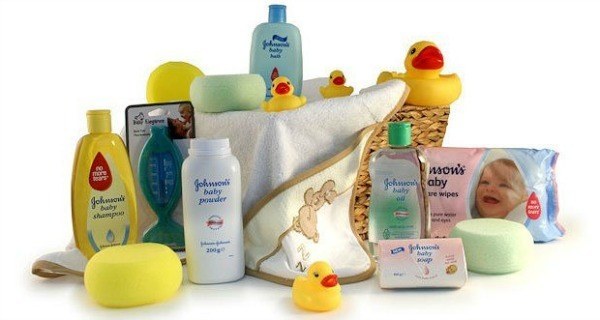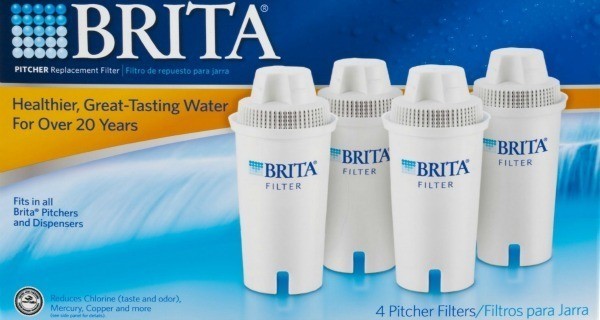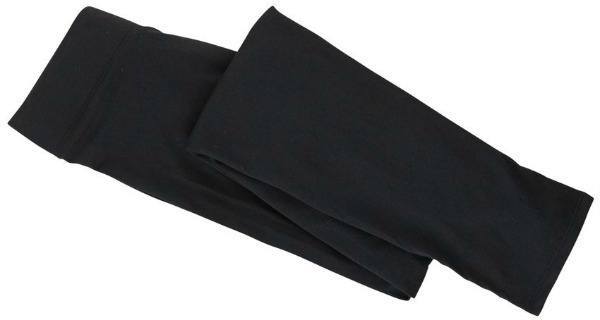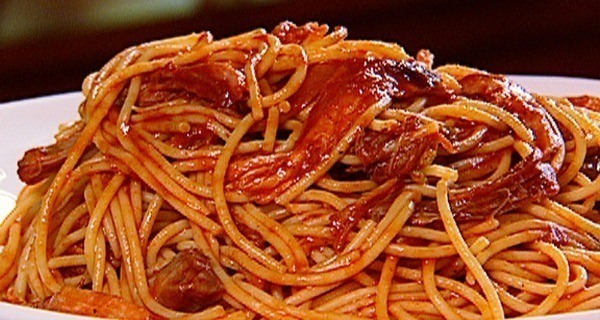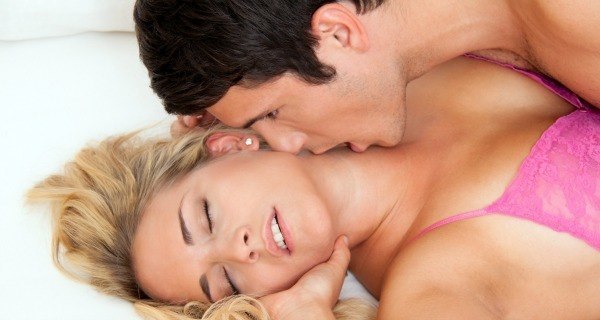 Nose Hair Trimmer
This is a great way to show a special someone that you care about him, while simultaneously making his face a little more desirable to look at. A multi-purpose tool, the nose hair trimmer can also be used for ear hair or any other such area he hasn't felt compelled to keep up in the last several years.
Heart-Shaped Lollipops
Nothing says "I don't view you as someone with sexual organs" like those lollipops we used to give out with paper Valentines in third grade! Plus, the white lettering makes a stamp on your tongue, which you won't be putting anywhere near his face or body, but is pretty fucking cool!
Breathe Right Strips
Your physical contact in bed over the last two years has been limited to shoving your partner in the middle of the night to stop his snoring, but why not put a complete halt to feeling his body altogether? No snoring, no touching, no problem!
Mini Stapler
Remember that time they were like, "Do we have a stapler?" Well, guess who has their very own mini stapler that they definitely didn't take from the office? Your beloved! It'll inevitably be half-filled, so be sure to accompany it with a 10% off Staples coupon, which you can find in your office manager's waste bin.
"Fuck You" T-Shirt
How fun is this? If he's ever asked you whether you were trying to gain weight, and then you said something along the lines of, "The last thing I would wanna do is make your dick look any smaller," then this is the perfect gift. And if he takes offense for some reason, just make up some story about how you saw one of these in a Spencer's once.
Free Calendar From The Chinese Restaurant You Eat At Sometimes
You know that Chinese restaurant you love eating at when you can't think of anywhere else to eat? Now you two can have Hong Kong Café's phone number, street address, and hours of operation in one easy place! Sure, this gift is for both of you, but he really loves the color red.
Reading Headlamp
If your guy likes to read before going to sleep—like for two whole hours, which would be fine, except for the fact that his chintzy Ikea lamp shines directly into your eyes and you are VERY sensitive to light (a fact he's 100% aware of) to the point that Klonopin doesn't even help anymore—he'll love this handy bedtime gadget!
Cheap-Ass Gloves
If you already happen to be making a CVS run, but only remember it's Valentine's Day after you've already gotten in line, these gloves are pretty much the only option in arms reach. Normally you might check out the holiday aisle, but you only have 14% battery life on your phone, and you gotta get home and charge. Romance is great, but pragmatism is what he'll have to goddamn settle for.
Handmade "Good For One Get Outta Utility Bill Free" Coupon
There aren't very many things in the world that say, "Kick your feet up, relax, and treat yourself to some much needed pampering," without actually offering any of those things like covering both shares of the electric bill (for one month—it's not your fault that Valentine's Day falls within the shortest month of the year).
More Shit The Kids Probably Need
For anyone with kids, spending extra money and time to honor what you love and cherish most about one another can really add up. If you have little tykes, just go halfsies this year on a big-ass box of wipes! You're gonna need them anyway, so what the fuck, right?
Replacement Brita Filters
You've both been mentioning how you need new Brita filters for like three years now, so seriously, this is good. Sometimes "I love you" isn't best expressed through words, but that actually doesn't matter here, because all you're trying to say is "I've stopped trying to impress you."
Plain Black Cotton Leggings
Maybe when you first started dating, "slipping into something a little more comfortable" meant some sexy garb you could carefully peel off your body, but now you've reached that point where "comfortable" literally means "This is what I would wear to visit my grandma in the hospital." Let him know not to expect too much in the bedroom by sporting a pair of brand new cotton leggings.
Quick Spaghetti Dinner
What better way to spend time with the one you're pretty sure you might still be attracted to than a nice big bowl of spaghetti? If you use the hot noodle steam to heat the sauce poured directly from the jar, the whole thing can be done in about 10 minutes, and that's including the garlic powder bread on the side!
An Affair
This one's for you, but he'll see it as a gift one day.