When you're wearing a fedora and getting around town on your bad-ass wheelies, people need to know you're not only cool, but Mountain Dew cool. Luckily, there's something to make it obvious that you love Ron Paul and cargo shorts: vaporizers. Get ready to stand back and make the world say "we get it, you vape":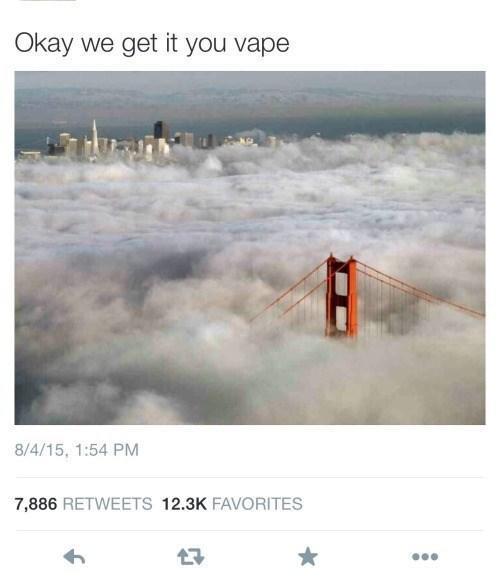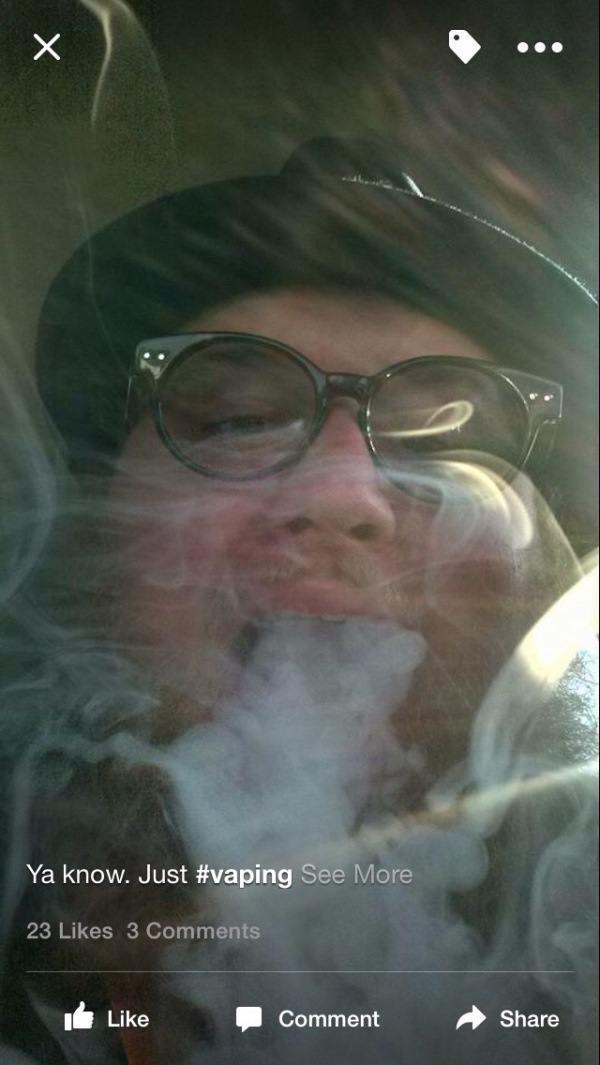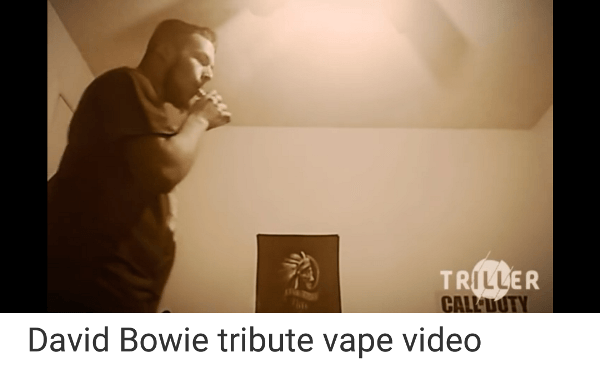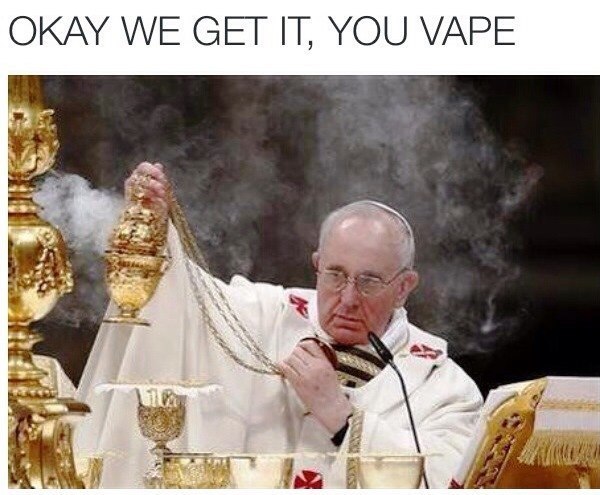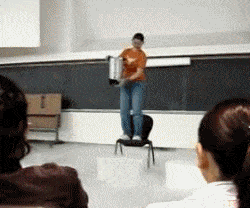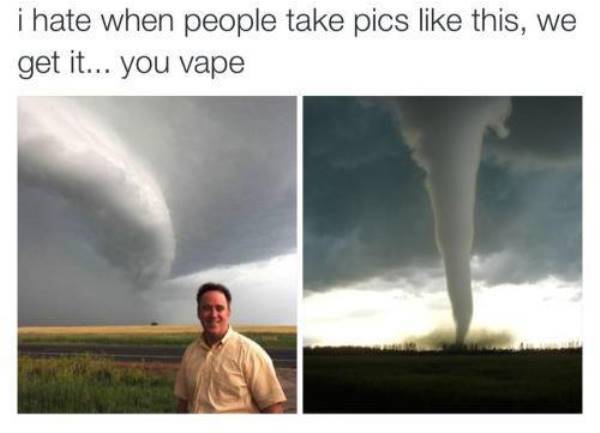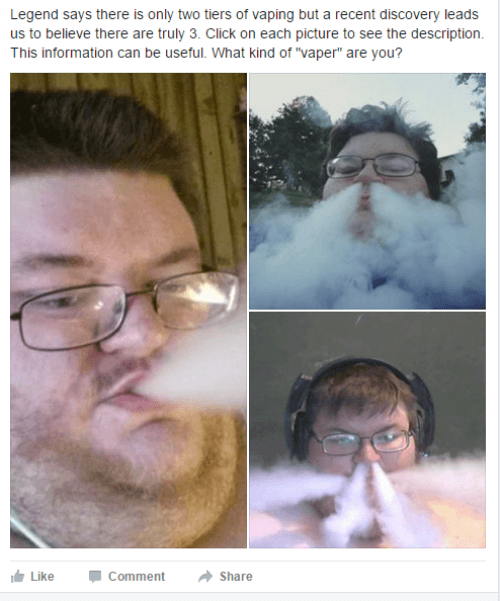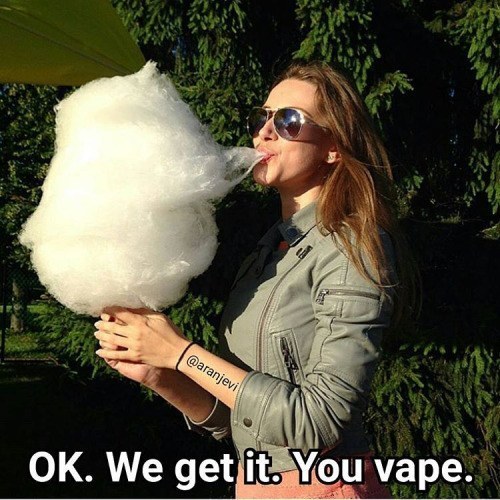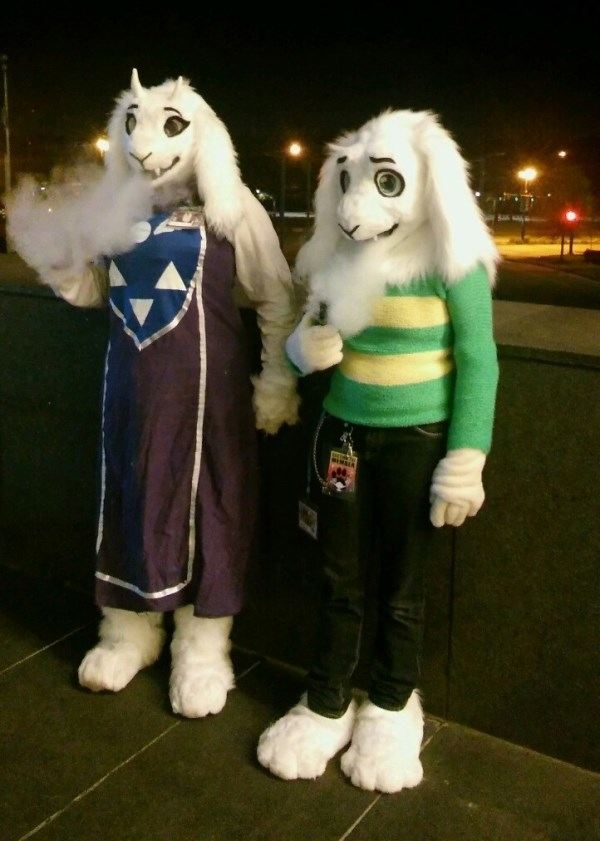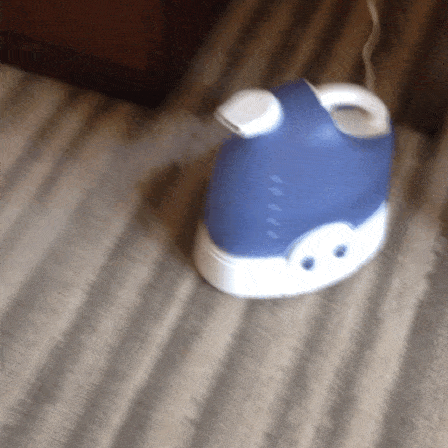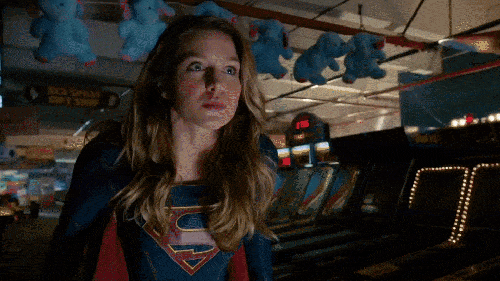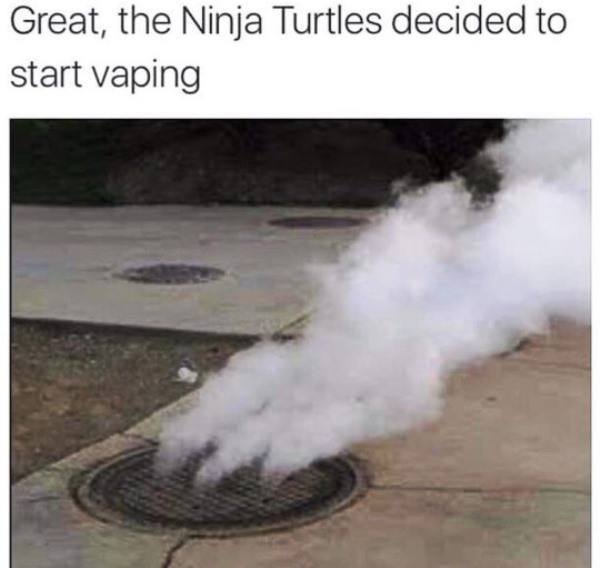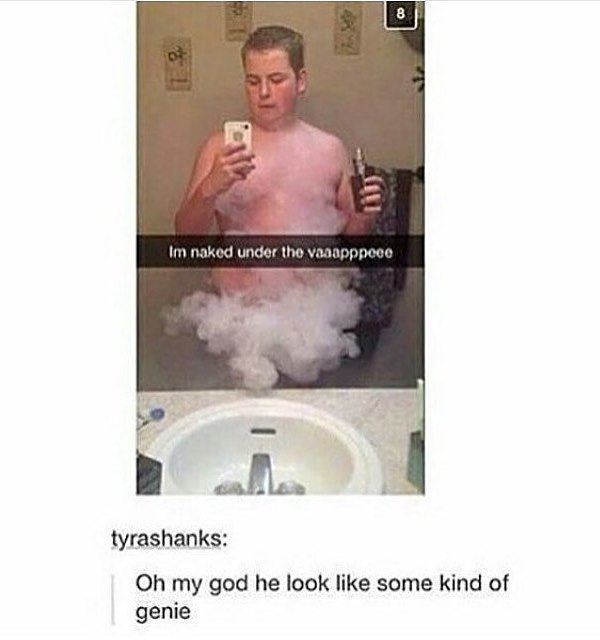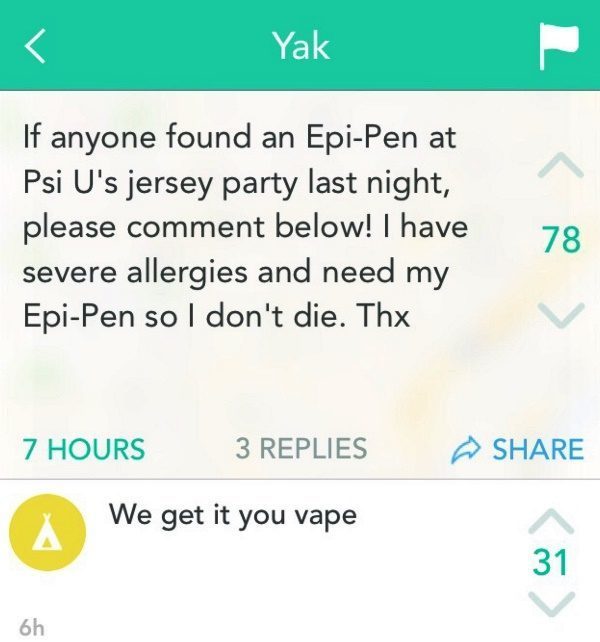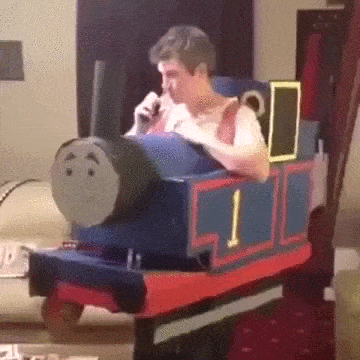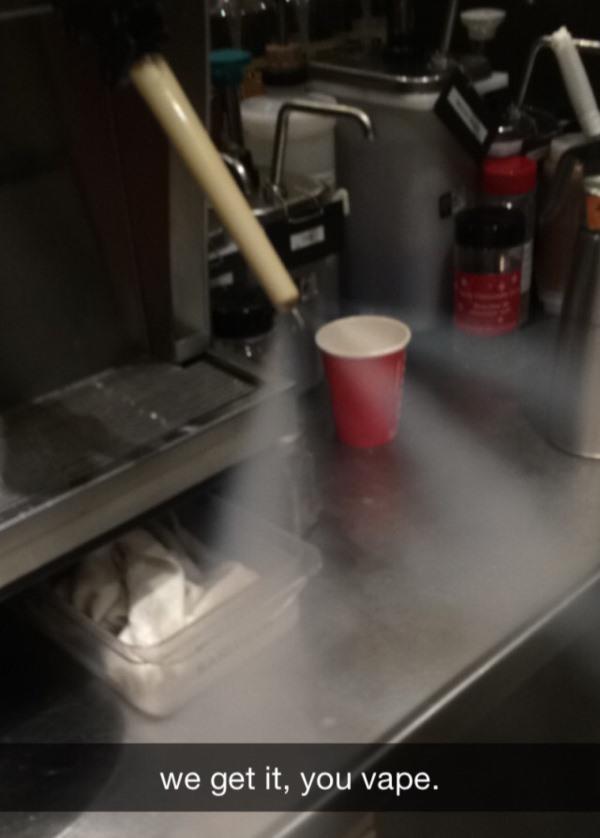 San Francisco going nuts on that kush vape juice.
Definitely a nice guy and girls only like assholes.
What can I say, the Pope is LIT.
This kids going to be swimming in it tonight.
Damn how'd he make it swirl like that?
How to look dope AF in your driver's license.
Took that Buzzfeed quiz and it turns out I'm going to be replaced by a robot at Panera Bread.
Reminds me of that creepy Jake Gyllenhaal movie, Shallow Hal.
Even our robot friends that are taking our jobs at Panera Bread are getting into the action.
No wonder they love pizza.
If you can't vape why even bother living?
"Yes, I'll take my cappuccino with an extra shot of Monster Energy and a side of Bagel Bites."
Human fog machine, wish I had thought of that. #swag
Enjoy these ridiculous we get it you vape memes? Check out our other posts on funny memes and the most ridiculous people of Walmart!