The internet makes even the most bizarre choices seem comparatively normal; let us make it abundantly clear though –  a diamond studded gas mask is never an appropriate fashion accessory. It makes you wonder why anyone would consider leaving the house dressed like this, but we're glad they did: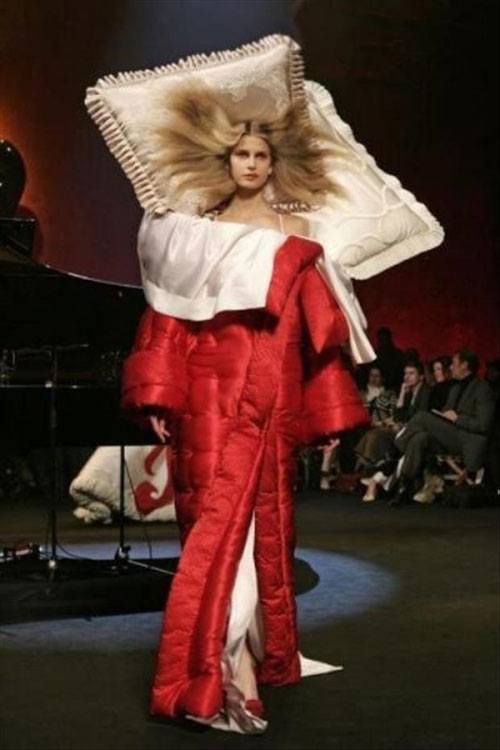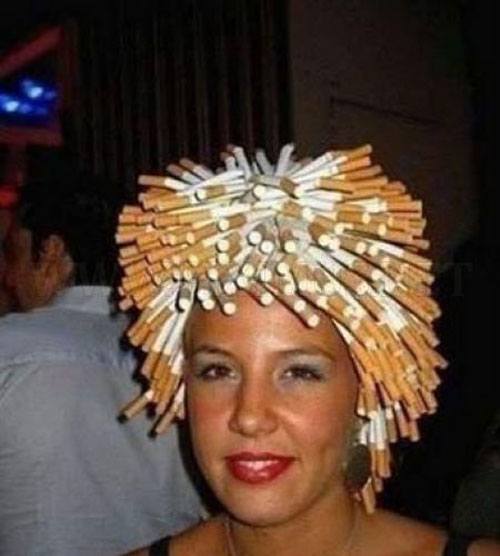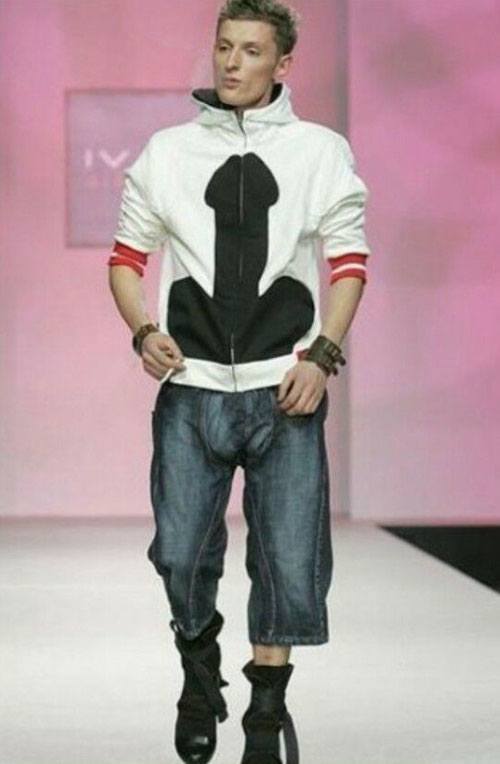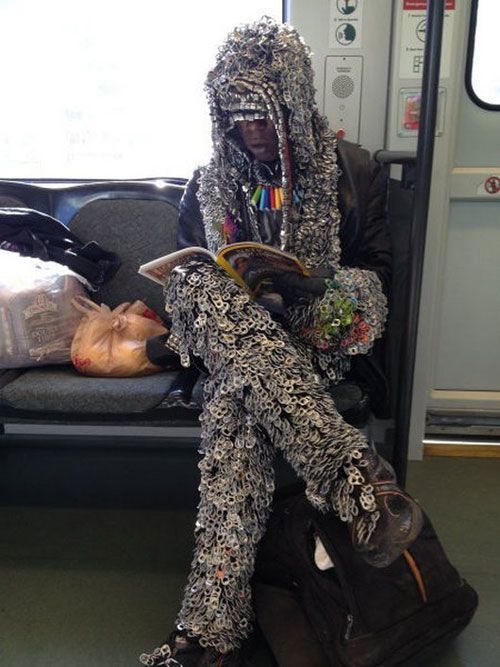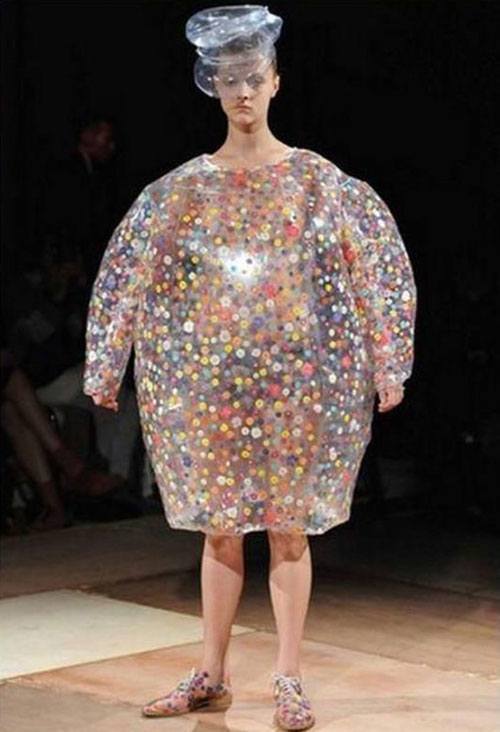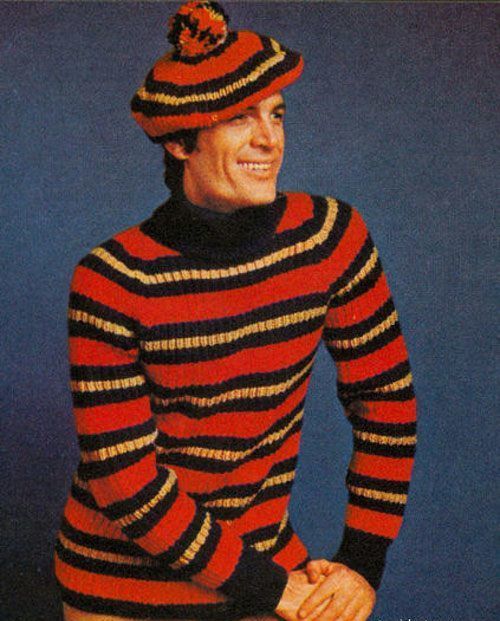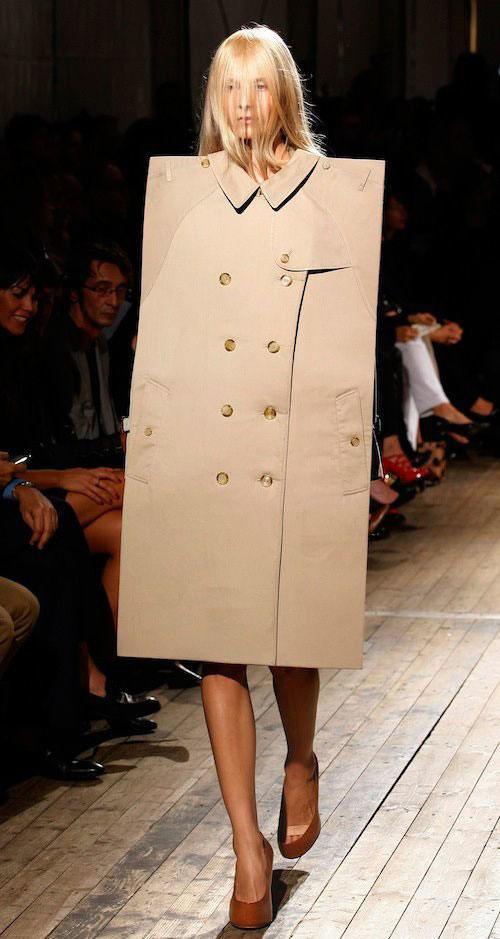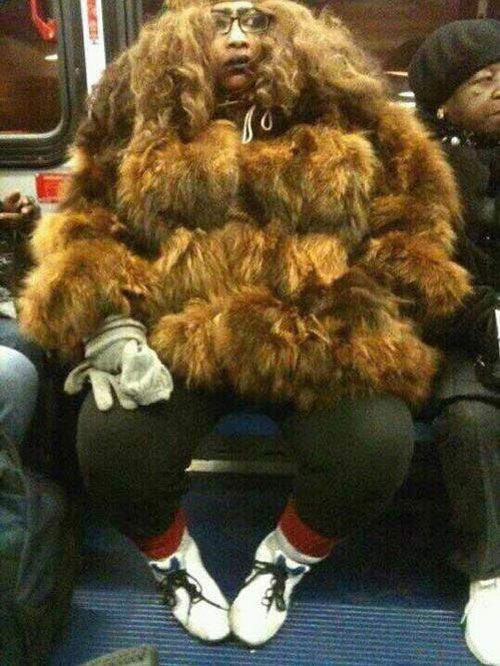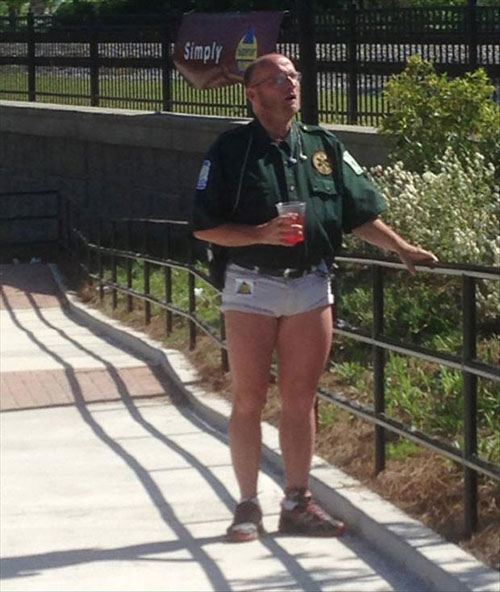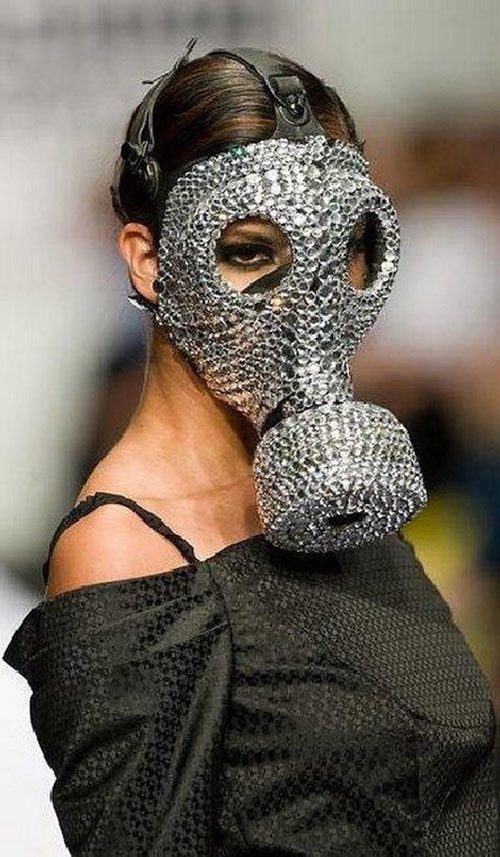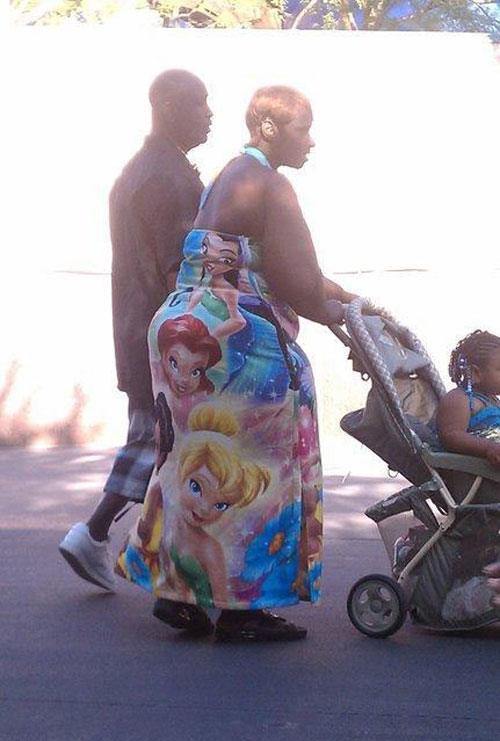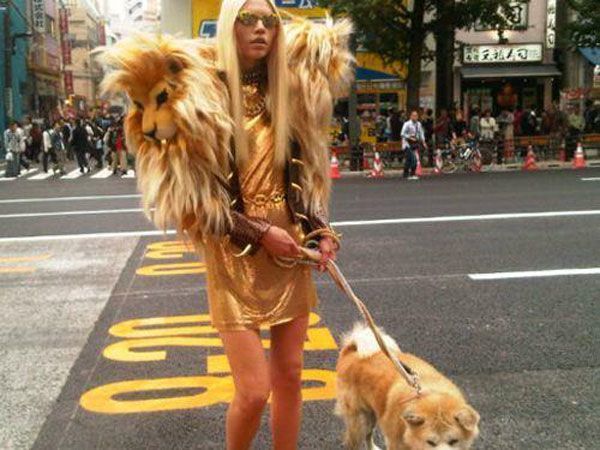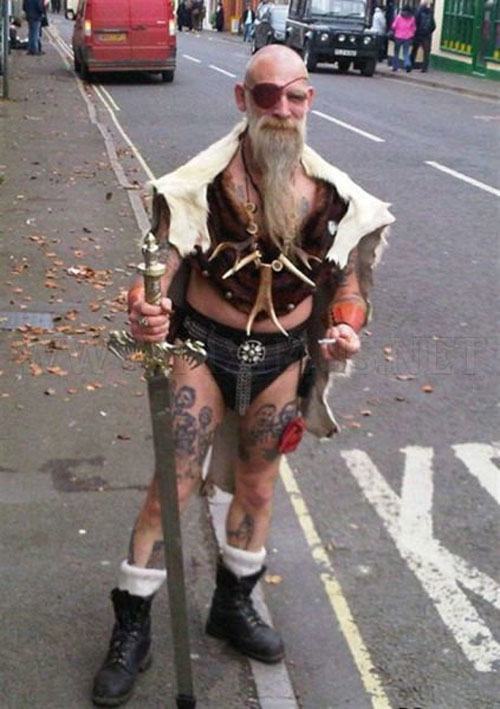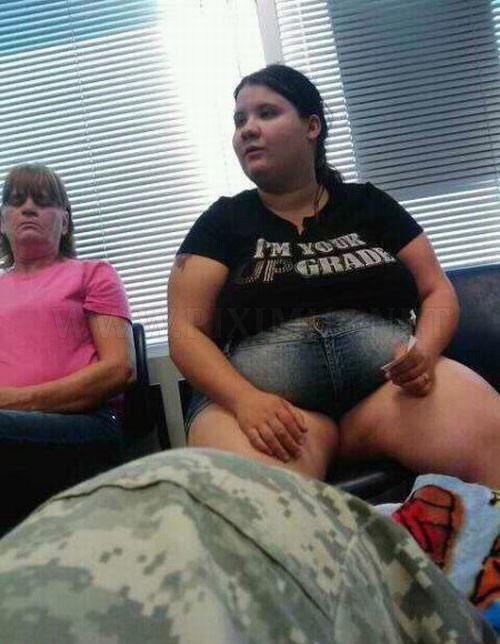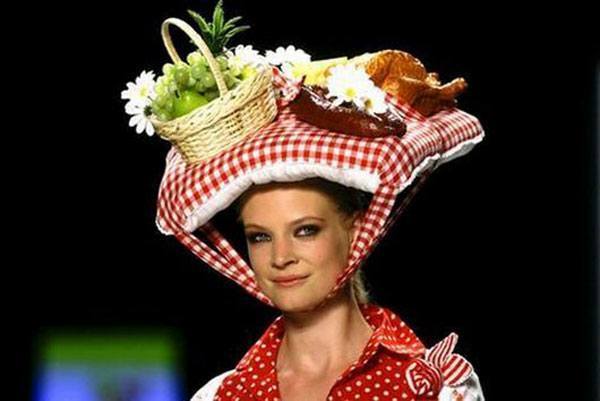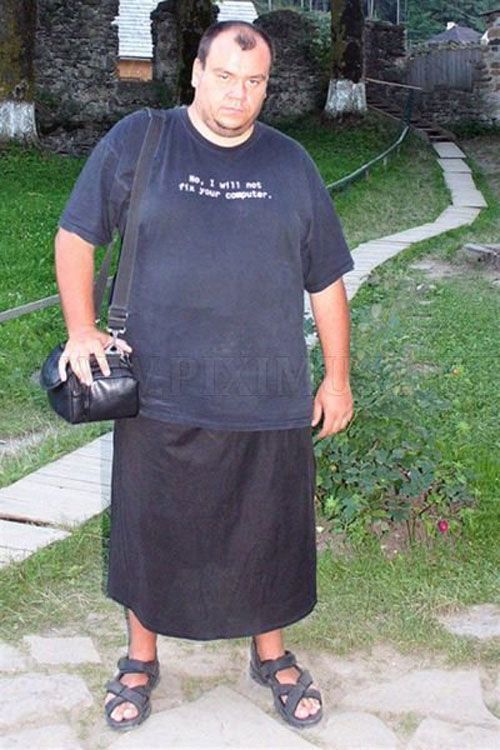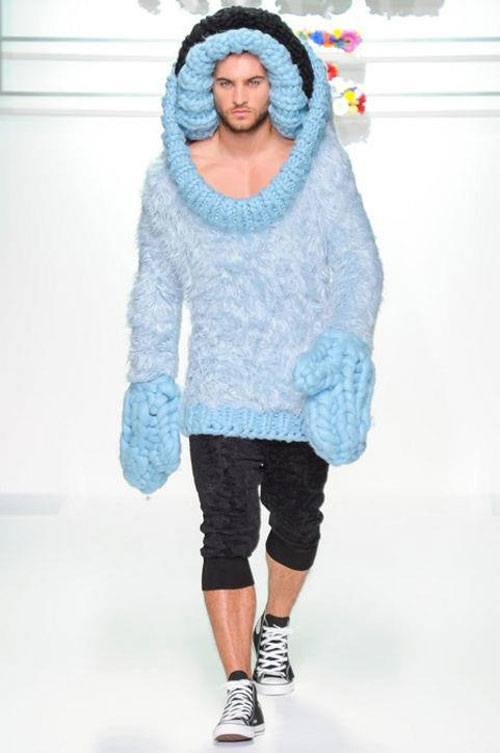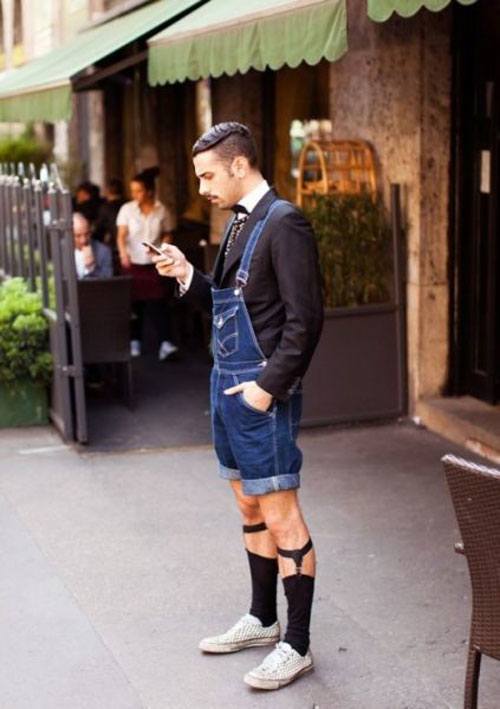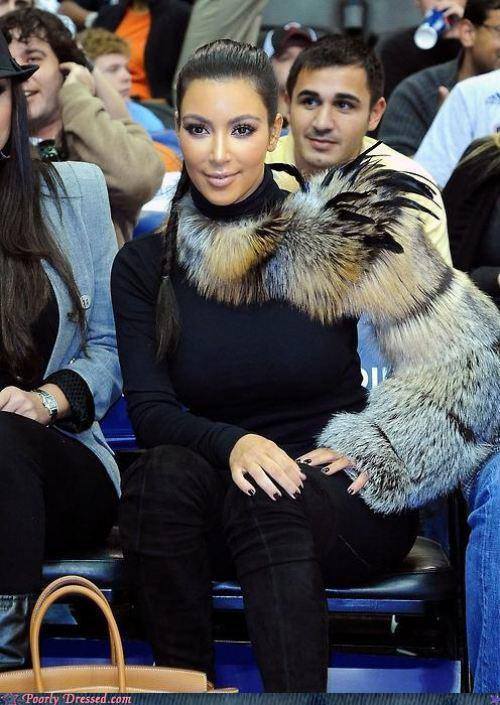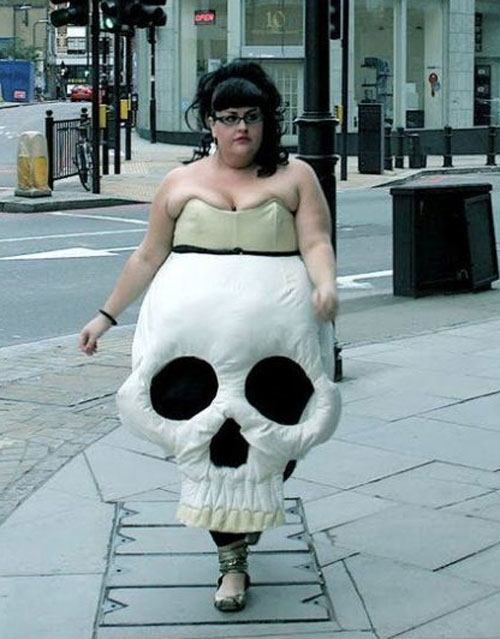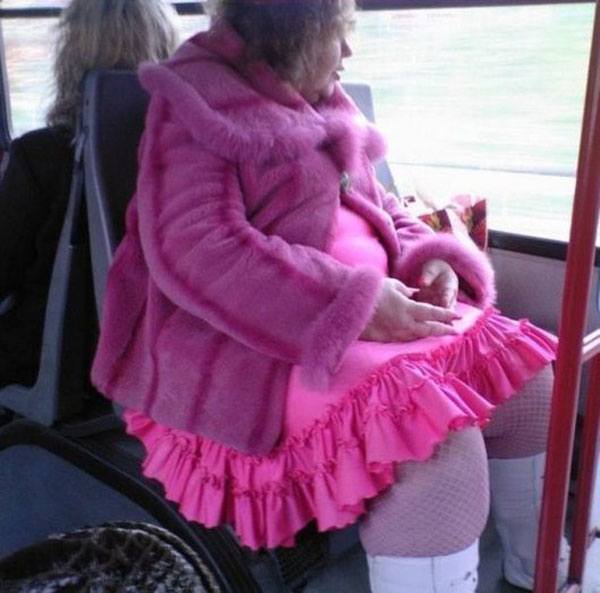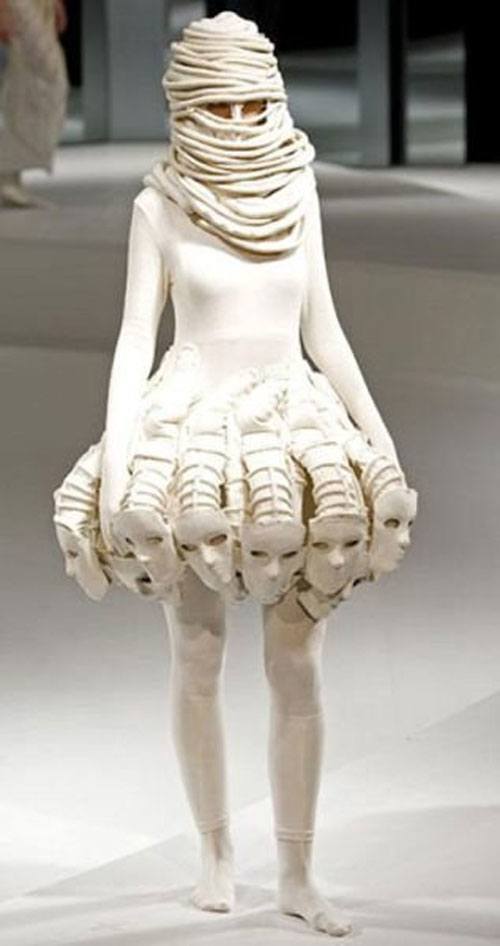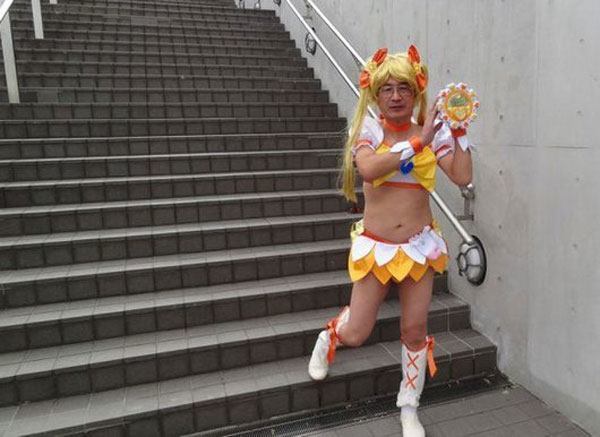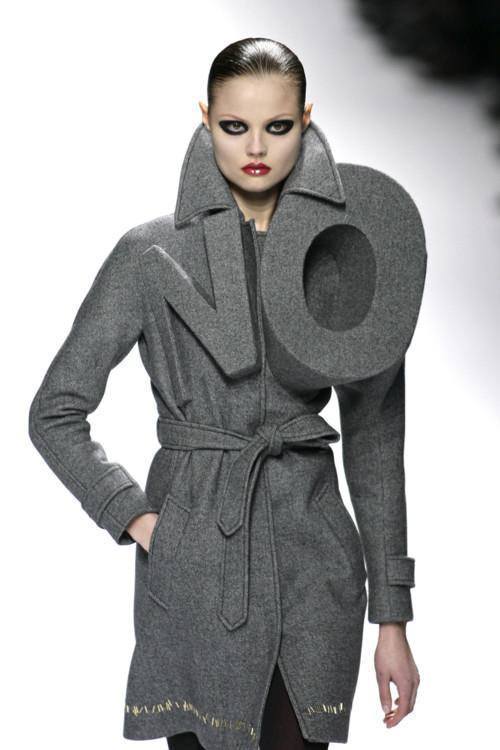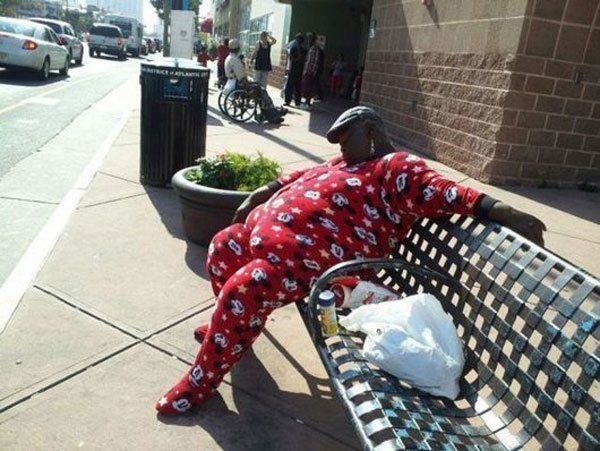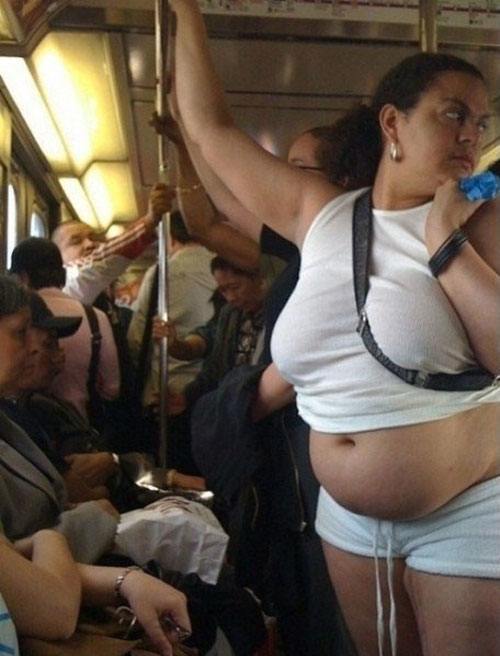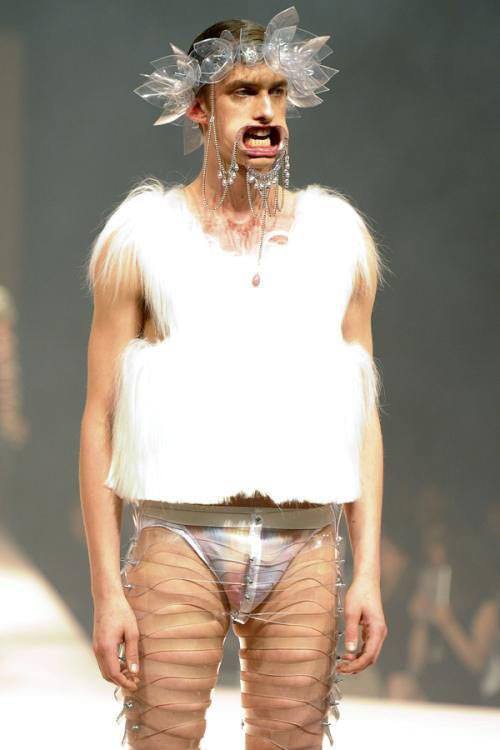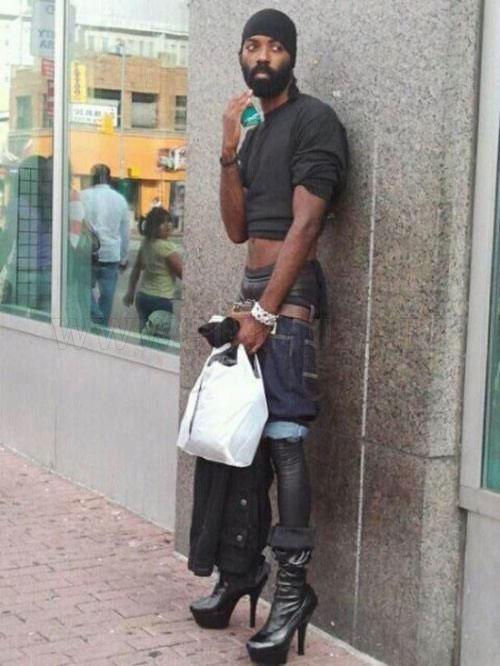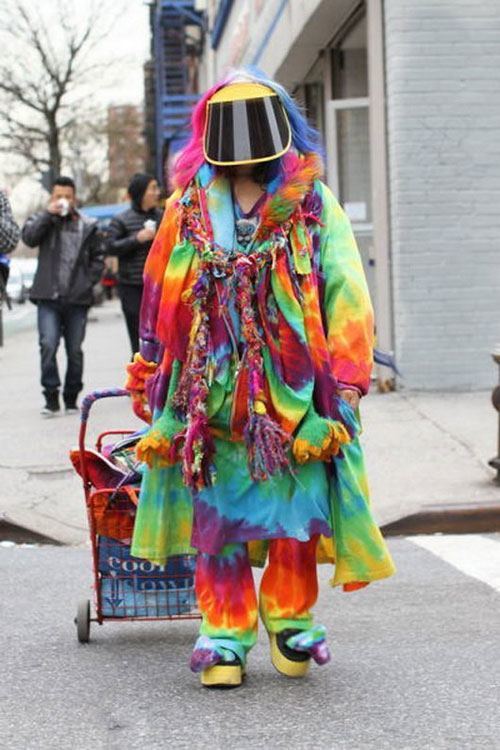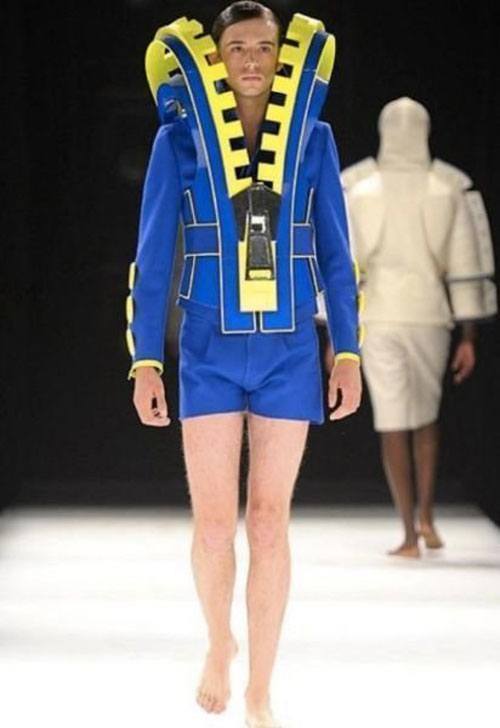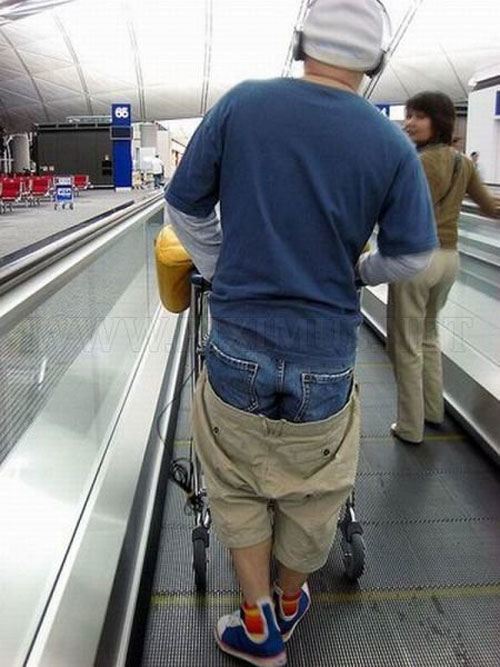 Looking like an extra from Alice in Wonderland is always in season.
You know you're hungry when your crotch literally starts eating your pants.
For that "I'm confined to my bed like Uncle Joe From Willie Wonka & The Chocolate Factory" look.
This may look stupid, but considering cigarette prices in New York, this is a $500 hat.
It's definitely pointing in the right direction.
This guy drank a lot of cans of soda and he needs you to know about it.
A couple shower curtains and some helium, and you have yourself a runway look.
Waldo's less fashionable brother was never found.
We think you're supposed to take the cardboard out of the shirt before you wear it, but hey, whatever.
Fur is murder, but you really deserve to wear it if you managed to kill Chewbacca.
People may love a man in uniform, but they love him even more when they can see his balls.
When you survive the apocalypse but don't want anyone to think you're poor.
Don't let anyone ever tell you that you can't wear a Disney Princess beach towel as a dress.
You know that dog is very embarrassed by this.
Where was he keeping those cigarettes?
If that's the upgrade, we'll stick with the standard model.
This is a cute thing to wear until ants start crawling into your nostrils.
No one will ask you to fix their computer because they don't want you in their house.
Some mothers go overboard knitting sweaters for their children.
If you're not sure if your neighborhood has been gentrified, just check for this guy.
That's not a shirt, Kim is part Muppet.
Skull dress: When being goth goes too far.
Sometimes when you're excited to go to the carnival, you dress like cotton candy.
If you want your nightmares to be scared of you, just wear this dress to bed.
These days, the problem with clothes is that they leave nothing to the imagination.
Those are exactly our thoughts.
Biggie's not dead, but he is really sleepy.
You should never wear white after Labor Day.
It's a little known fact, but the Saw film franchise was a big influence on runway fashion.
A beautiful leather Centaur.
A peak into an alternate timeline where raves took over the universe.
The zipper may look dumb, but it comes in handy once people start throwing eggs at you.
Double Saggy Jeans: When you're really hood but also a Never Nude.
Thanks to Buzzfeed, FunnyJunk, and Piximus for some of the images above. And if you enjoyed these hilariously weird fashion pictures, check out our other posts on the people of Walmart and Bulgarian prom photos!