Pokemon Go may be the first smartphone game to actually get people — especially video game players — up and out of the house. Unfortunately, the game is sending people to some weird places on their quest for Pokemon. Places such as…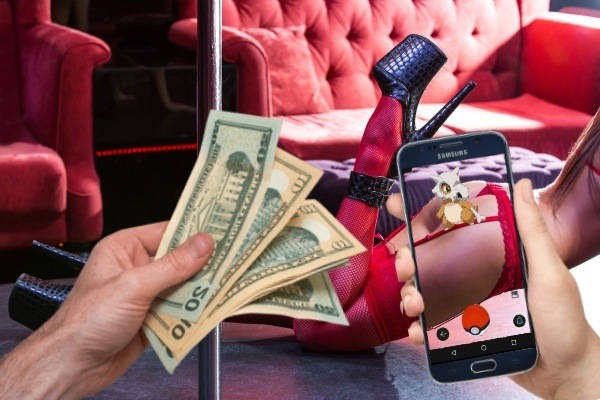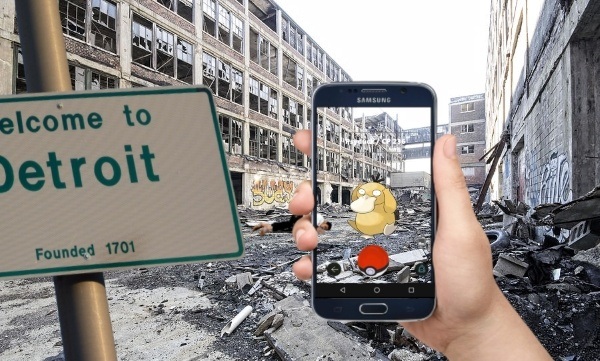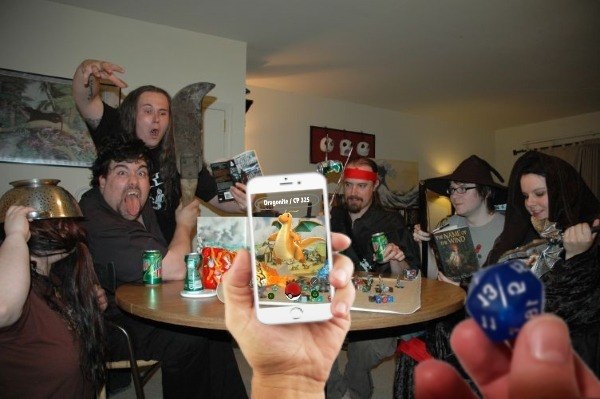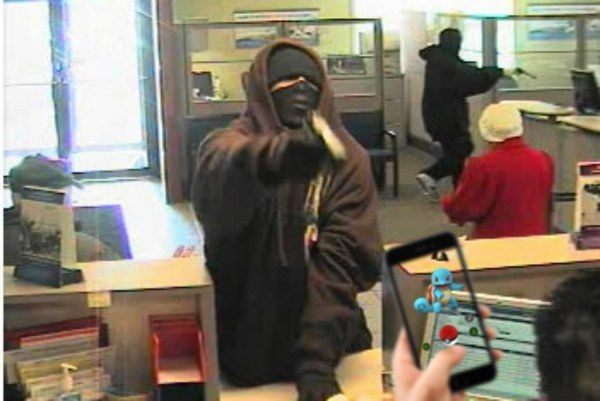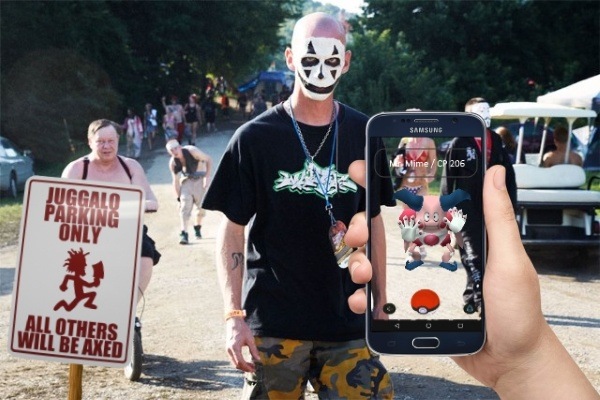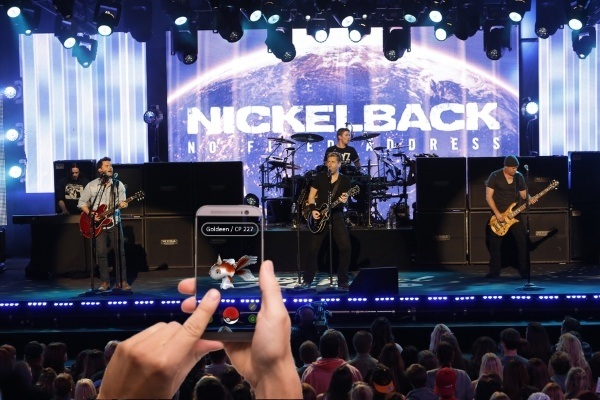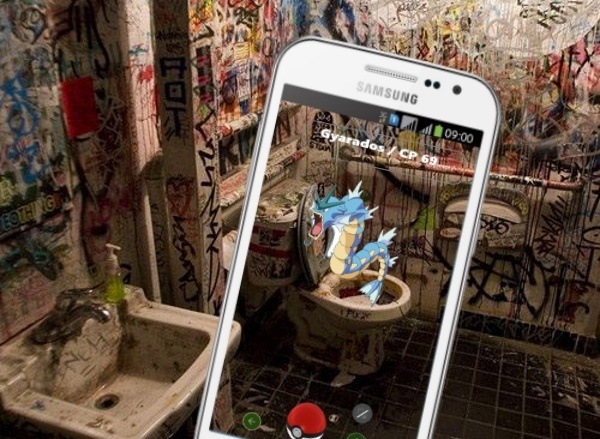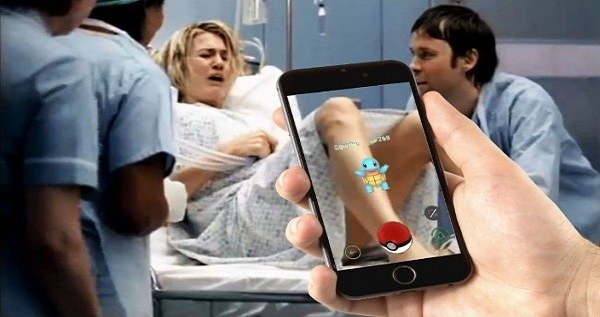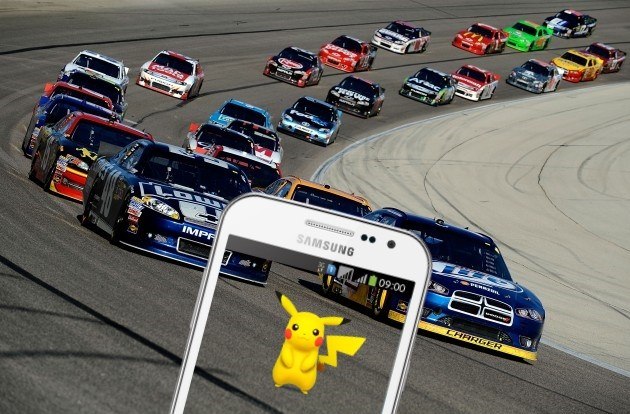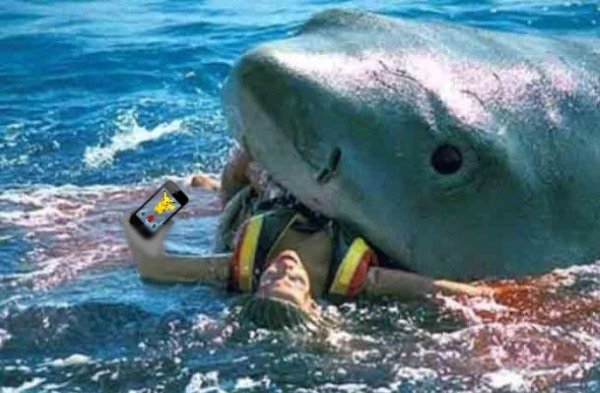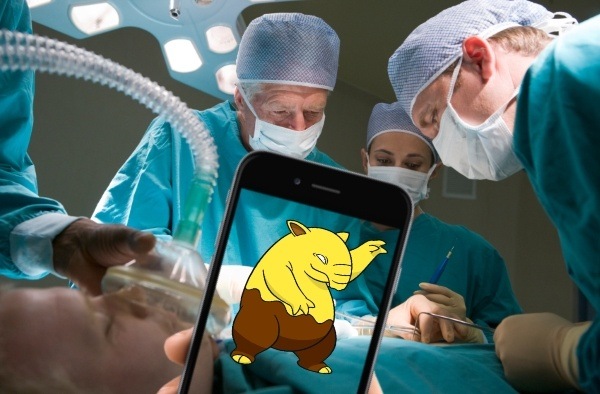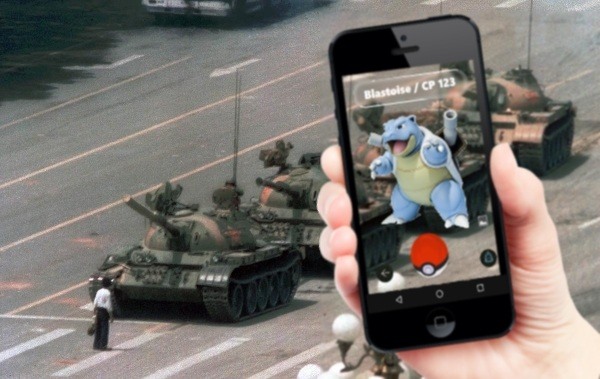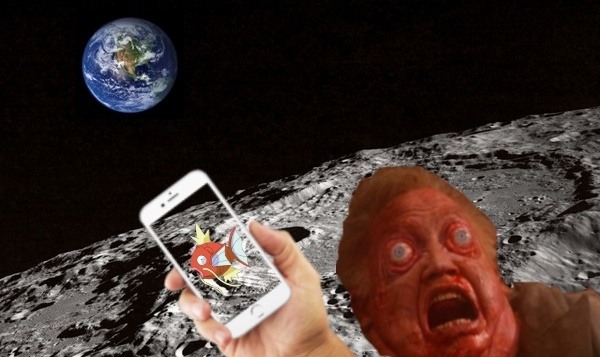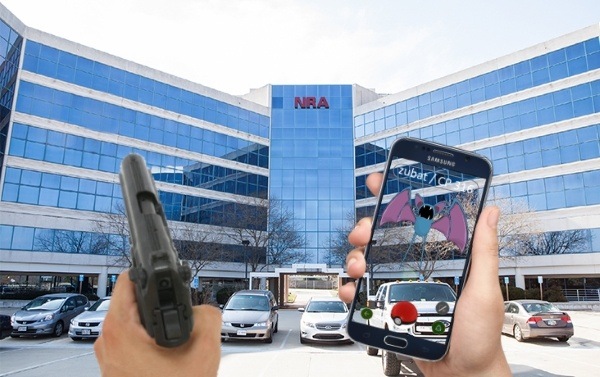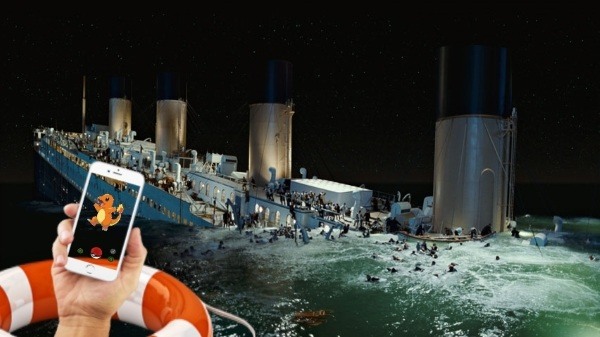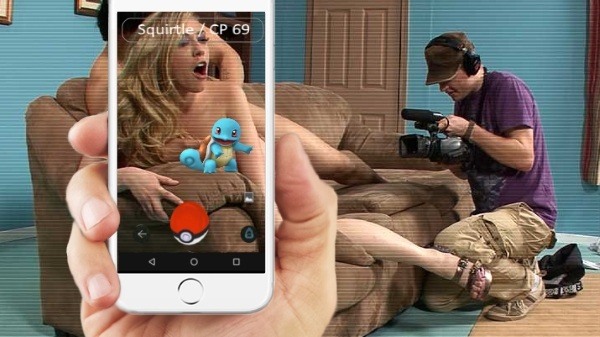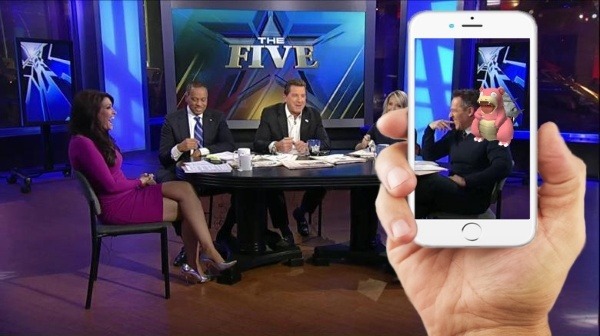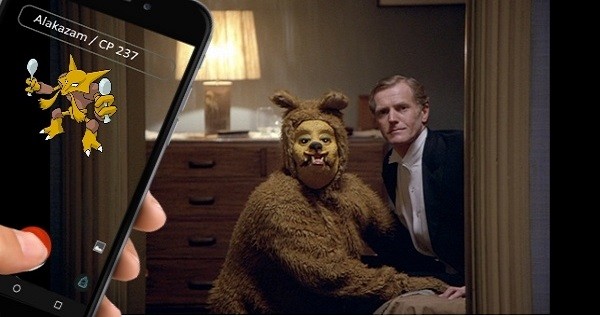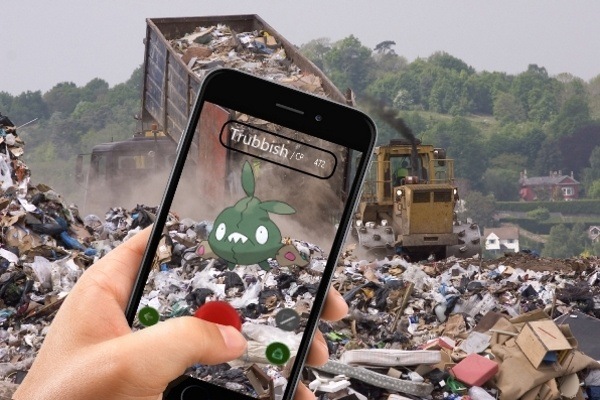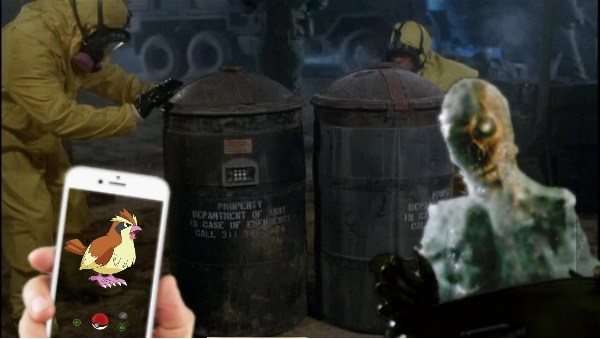 The stripper made Cubone evolve into Cuboner!
"Oh my god Is that a dead bod- IS THAT A PSYDUCK?"
"I'm sorry for your loss...and the fact that there's a pokemon I need in the casket"
Look a ball of toxic, hot air ... and a Coffing!
"Your Pokemon or your life!" "..." "Well?" "I'm still thinking"
Pokemon, how do they fucking work?
Don't worry, you're safe from Jason - he doesn't kill virgins.
These Team Rocket rallies are starting to get scary.
Pokemon Go and Nickelback - two shit tastes that taste like shit together.
"You maniacs, you caught them all! Damn you, damn you all to hell!"
The worst toilet in Pallet Town.
"Come on honey push, I can almost see the shell - it's a squirtle!"
Don't worry about your Pikachu getting run-over, it's NASCAR, someone in the stands will just make dinner out of it.
Jaws used bite, it was super effective.
"Scalpel...nurse...SCALPEL???" "One sec doctor I'm catching a Drowzee"
I hope those tanks don't run over that Blastoise … or that guy.
"Gotta catch...my breath"
You can have my Pokemon when you pry them from my cold dead hands!
" I think we hit a Bergmite!"
Rule 34 dictates that somewhere Pokemon porn is a real thing.
That guy better watch what he's doing or someone is gonna get a Rattata tail in their cheeseburger.
Oh good a Slobro, Fox finally hired someone who's not a complete moron.
Oh...sorry I thought the guests from the furry convention were staying in a different room.
Ah, the beautiful Jersey Shore.
One person's trash is another person's trivial waste of time.
Oh boy, there's a pidgey near those canisters! What does " t-r-i-o-x-i-n 245" mean?
Can't get enough of Pokemon Go? Then check out our galleries of the funniest Pokemon Go memes yet!